This is not for the faint hearted, let us start with that disclaimer. Our next movie premiere screening falls under the "Horror" genre! The title itself will have some edging into a corner, yes, ladies and gents, it's The Devil Inside.
It is a documentary-style found footage film about a woman who becomes involved in a series of exorcisms during her quest to determine what happened to her mother, a woman who murdered three people as a result of being possessed by a demon. Produced by Peterman and Morris Paulson, the film stars Fernanda Andrade, Simon Quarterman, Evan Helmuth, and Suzan Crowley, and is set to be released on the 1st of March 2012 in Malaysia. The film is directed by William Bell Brent.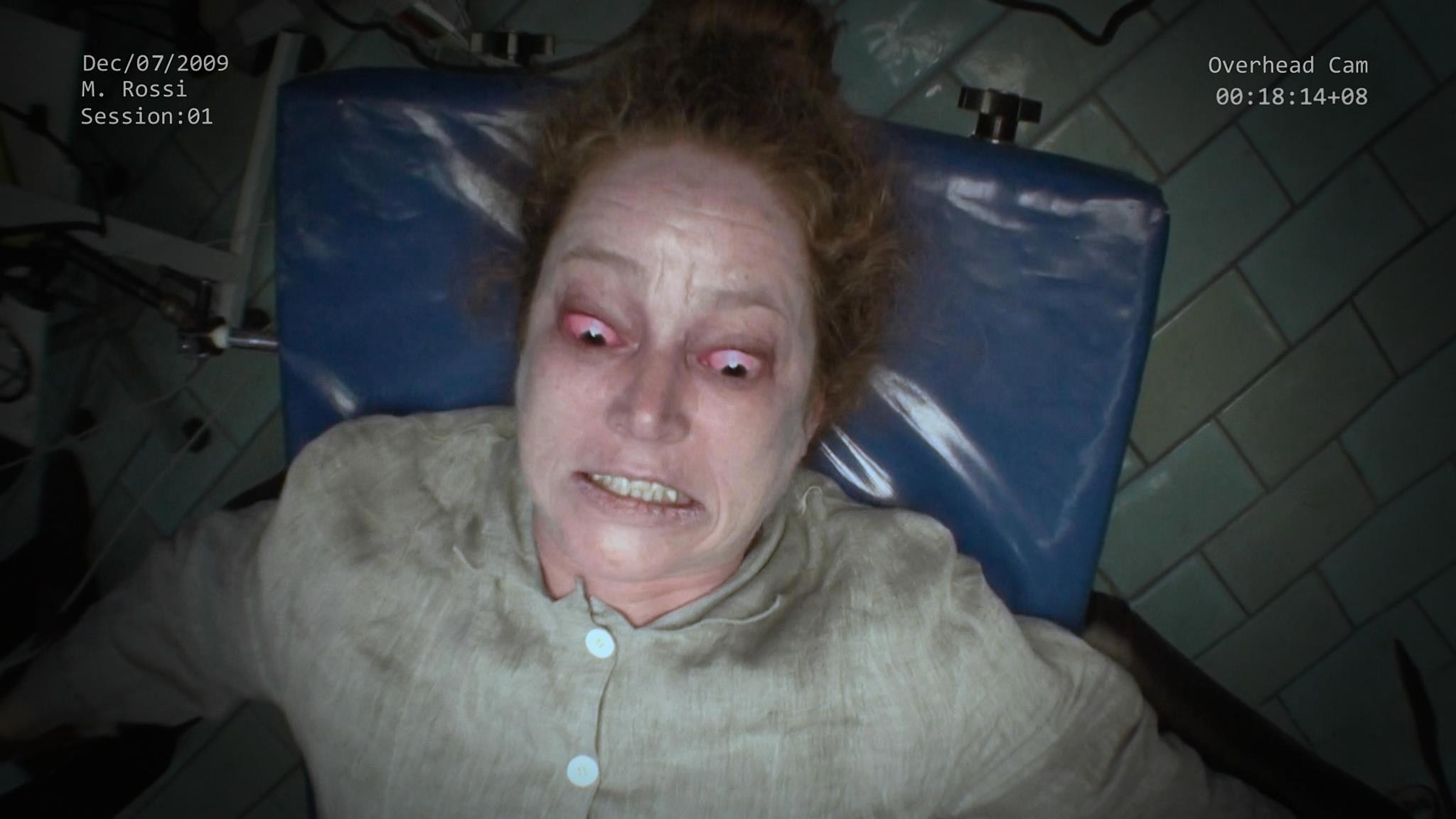 And now, the trailer!
If you managed to sit through the trailer, we have news for you! On behalf of United International Pictures Malaysia, we at Lipstiq would like to invite you to the premiere screening of "The Devil Inside".
Screening details:
Premiere Date: 28 February 2012
Venue: GSC Mid Valley
Time: 9.00pm
We have less than 100 exclusive premiere passes to giveaway and this time round, we are going to spice up the game. We will be giving away tickets via our Facebook page and Twitter for next 4 days so keep a lookout for those cues!
It will be fairly simple, we will be asking you questions every hour and if you are the few first ones getting it right, we will be seeing you next Tuesday.
Terms and conditions:
1. Only for 18 and above.
2. Winners entitled to a pair of tickets.
3. Tickets are to be collected from our Lipstiq booth at GSC MidValley at 8.00 pm onwards.
For more information visit the official websitewebsite.