Well, they are finally here, arriving tomorrow… The crew of Friends reunites for the first time in 17 years for a memorable celebration of the smash-hit comedy series.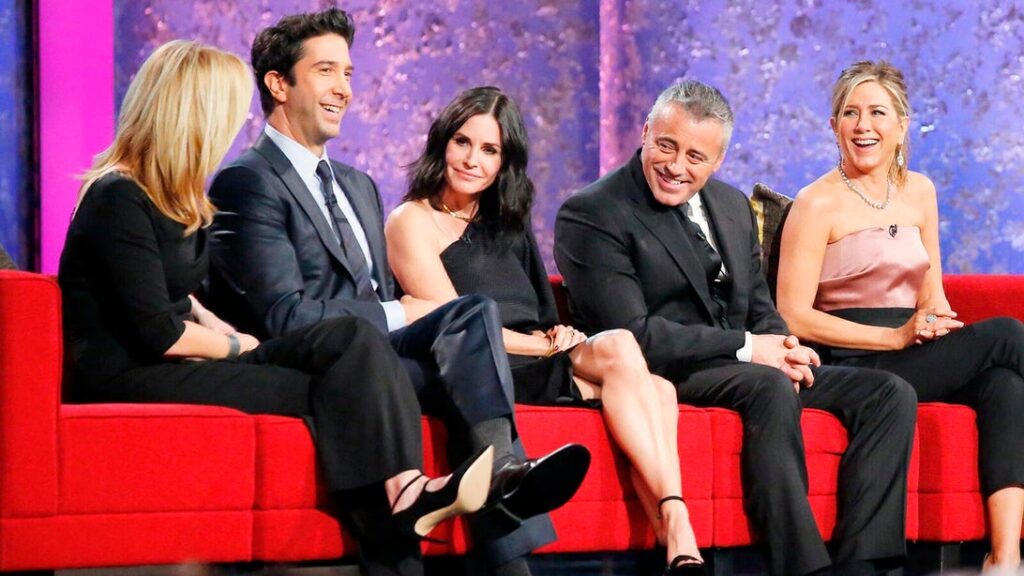 With a humorous and bittersweet night filled with laughter and tears, this once-in-a-lifetime special event commemorates the famous series, which continues to pervade fans till today.
Friends: The Reunion will premiere on HBO GO at 3.01 p.m. on Thursday, May 27 at the same time as in the United States, with a 9 p.m. broadcast on HBO (Astro Ch 411 HD).
Jennifer Aniston, Courteney Cox, Lisa Kudrow, Matt LeBlanc, Matthew Perry, and David Schwimmer reunite to the classic comedy's original soundstage, Stage 24, on the Warner Bros. Studio lot in Burbank, for an unscripted real-life celebration of the prominent show of all times.
Don't ever miss it gais!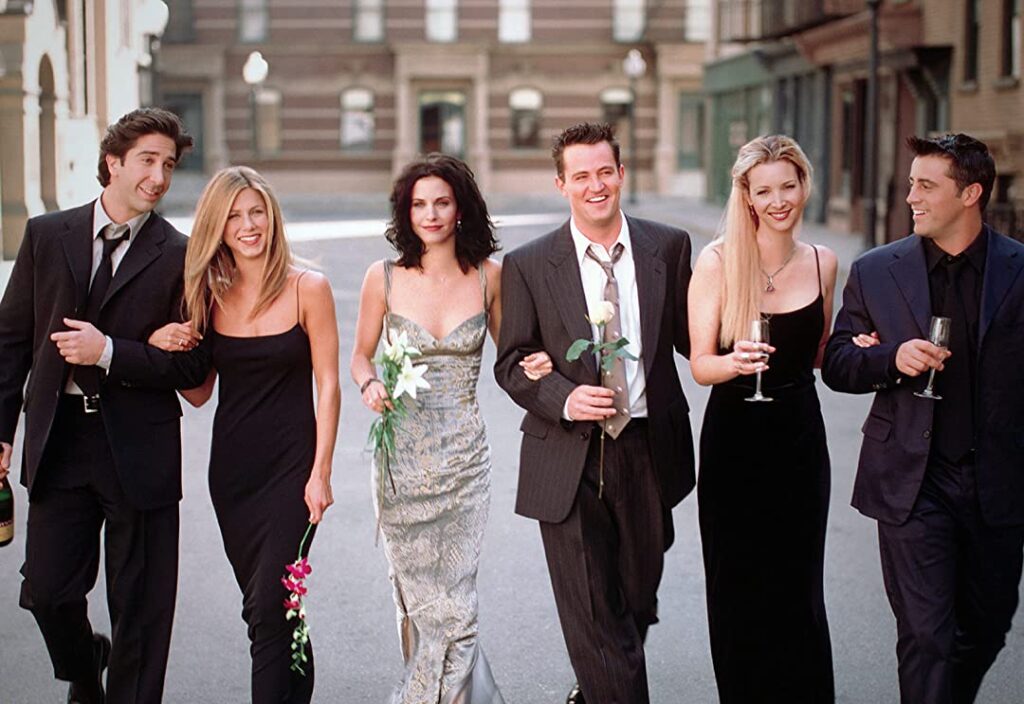 David Beckham, Justin Bieber, BTS, James Corden, Cindy Crawford, Cara Delevingne, Lady Gaga, Elliott Gould, Kit Harington, Larry Hankin, Mindy Kaling, Thomas Lennon, Christina Pickles, Tom Selleck, James Michael Tyler, Maggie Wheeler, Reese Witherspoon, and Malala Yousafzai will be making special appearances in this iconic show tomorrow!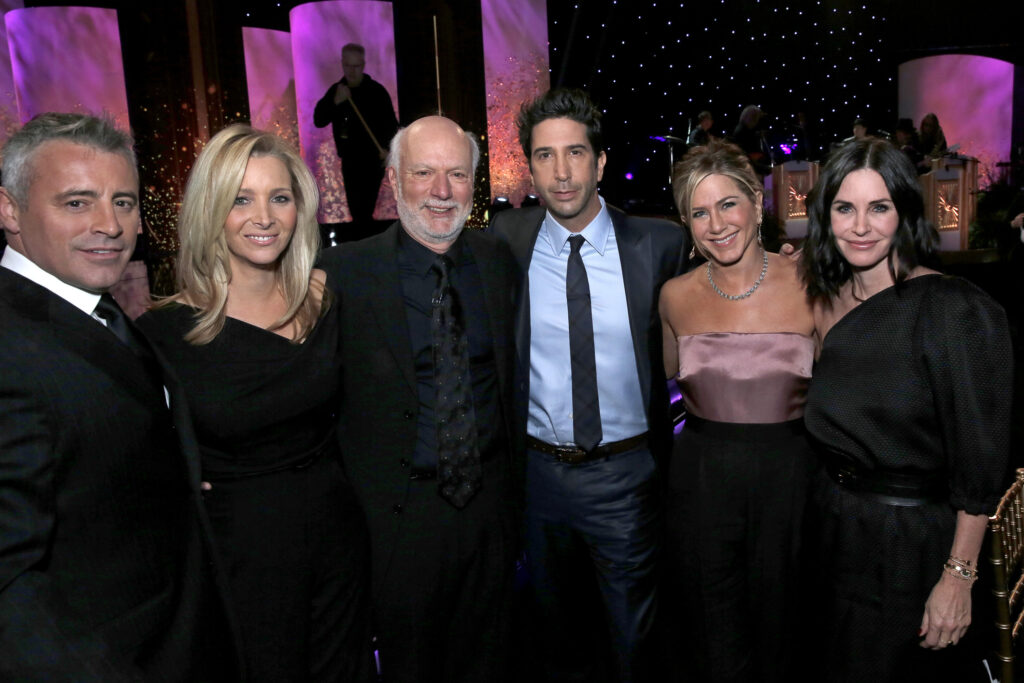 So, set your reminders to catch this must-watch sharp at 3.01 p.m morow on HBO GO!