Christmas this year serendipitously falls on a Saturday – yay! For those who won't be going home for Christmas (me included), here are some chick flick suggestions you might want to watch to make your Christmas a little less lonely. Because having gal pals by your side, even if just on the screen, always helps!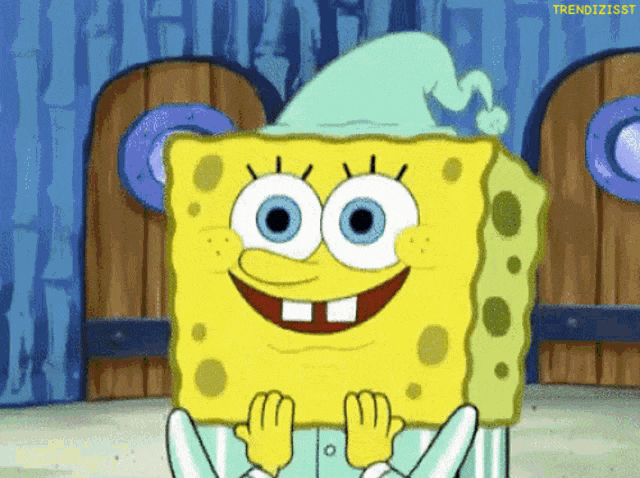 NANA (2005) & NANA 2 (2006) 
Based on the manga of the same name by Yazawa Ai, NANA follows 2 different women with different lives but sharing a common name – Nana. Nana Komatsu, a small town girl and Nana Okazaki, a musician. The first movie focuses more on the relationships of Nana Komatsu and Nana Okazaki with their peers and personal romance. The sequel, meanwhile, focuses more on Nana Komatsu's relationship with Takumi – a bassist from Nana Okazaki's rival band group. The sequel to Nana has twice the pain in the relationship department compared to the first movie.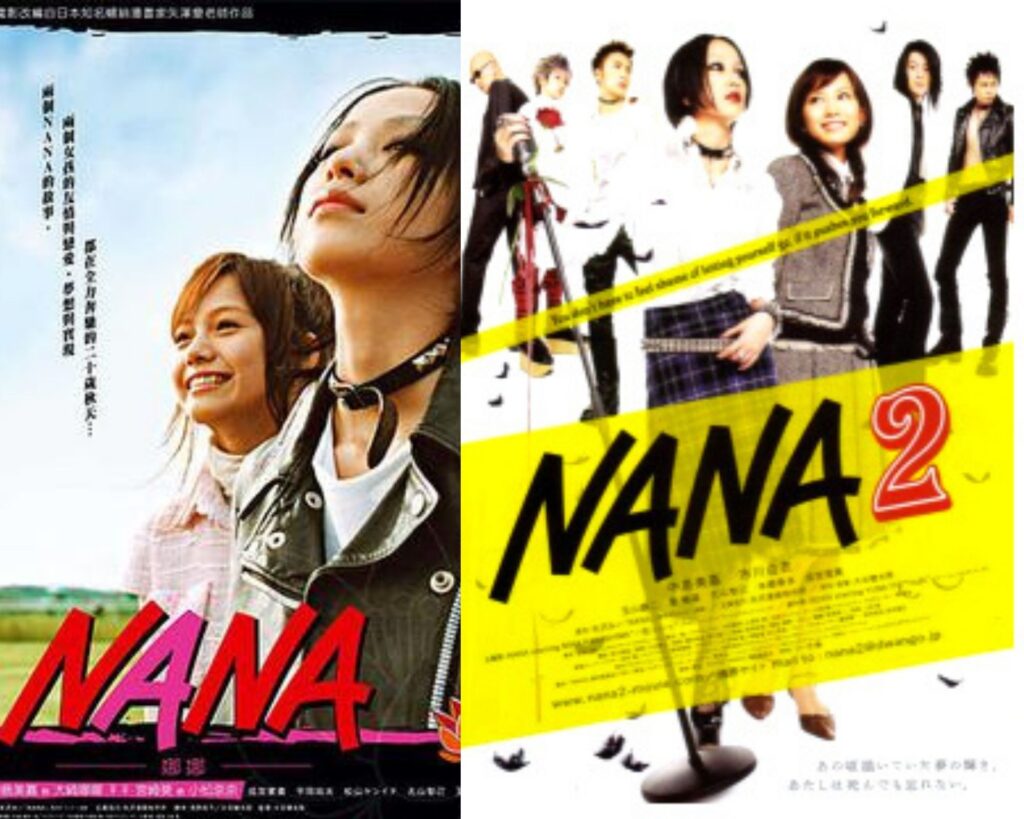 Autumn's Concerto (2009) 
A Taiwanese drama series originally aired on TV from 4th October 2009 to 28th February 2010, Autumn's Concerto stars Ady An and Vanness Wu. The theme song was performed by Della Ding, entitled – 我爱他 (trans. I love Him) – and the music is an important part of the show.
Ren Guang Xi (Vanness Wu), an arrogant law student, seemed to have everything. He is the heir to a large and well-known company, as well as a skilled ice hockey player. However, his lonely life is devoid of joy, laughter and motivation. Until he meets Liang Mu Cheng (Ady An), the new bento vendor at his school's canteen. Guang Xi gradually evolves as Mu Cheng shows him how to give and love as a result of a harmless gamble. Guang Xi's life is turned upside down when he is forced to undergo major brain surgery, which leads him to lose his memory.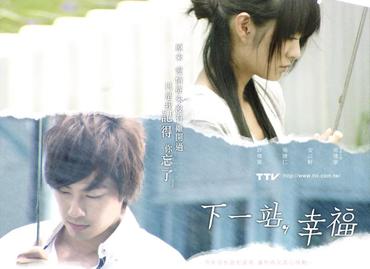 Secret/ The Secret That Cannot Be Told (2007)
Directed by and staring Jay Chou, this movie also stars Gwei Lun-mei and renowned Hong Kong actor, Anthony Wong. Ye Xiang Lun enrolls in a music school, where he meets Lu Xiaoyu, who is a pianist. Xiang Lun is curious about a song she plays and asks Xiaoyu about it, but she replies that it's a secret. The two become close as a result of their shared love of music, but Xiaoyu's existence and the secret song she performs are shrouded in mystery. This film deftly blends a mystery into a love story, with a shocking twist at the end. With its well-directed plot and hauntingly gorgeous soundtrack, this film goes above and beyond for audiences looking for a thrilling and beautiful story.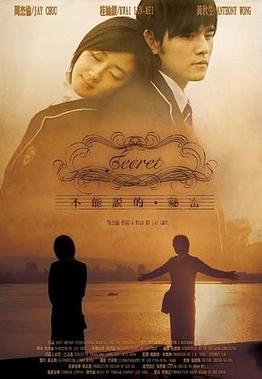 Jay Chou also contributed to the movie's soundtrack, as he is also a well known Mando pop artist.
Winter Sonata (2002) 
A classic in the Korean drama department which had both an anime adaptation as well as a stage musical, Winter Sonata stars Choi Ji Woo, Bae Yong-joon.
Joon-sang, the son of a famous musician, moves to Chuncheon, a small town in South Korea, at the start of the story. Joon-sang is a timid, introverted youngster who is well-liked by his classmates and professors due to his exceptional academic abilities. Joon-sang believes that no one actually loves him because he believes his biological father is deceased and has serious disputes with his mother.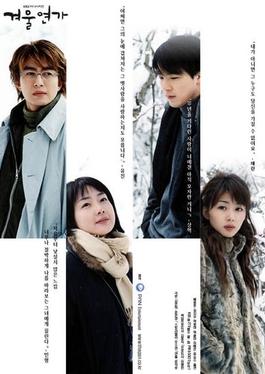 With these emotional film recommendations, your loneliness will be filled with new perspectives on relationships with your family, friends and significant other.