Doesn't it seem like every two members of the family have their podcasts launched claiming to be best ever? What about your succulents?  There is certainly a podcast to mesmerize you. Whether it is the pop-culture quite boasted in gossip girls or it is the best wine, you have quite a lot of options.
The countless podcasts and a wide variety of series impose the issue to narrow the options down. To find the right one which is worth watching is quite exhausting and perplexing to find. Interests of people can vary but don't you worry as we have listed the best for you. Read on and find out.
Crime Podcasts 
Beginning with the true crimes one, we have an extensive list. From Crimetown which truly is the right depiction of how Martin Scorsese would make one if he ever does, it is rightly devoted towards mafia history in American states.
Room 20 is another one based on Mexican immigrant as labeled by police, meets a fatal accident and has been admitted to a nursing home situated in San Diego. The identity is then revealed after almost 15 years which leaves everyone to shock. We leave rest on you to find.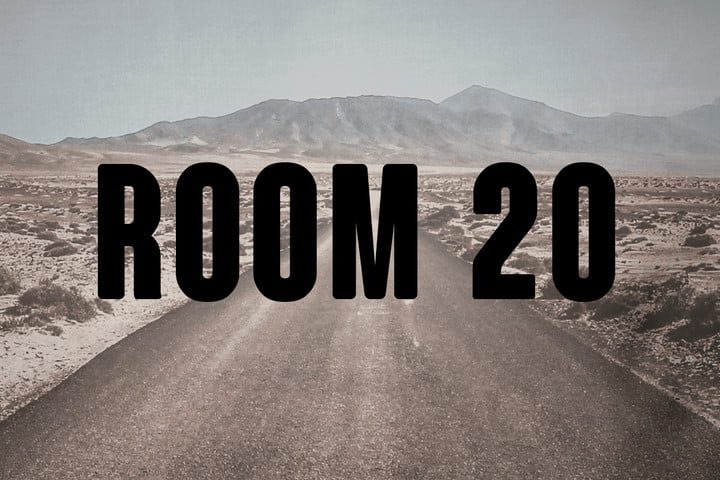 History Podcasts  
History podcasts are famous all over the globe due to astonishing reveals and intriguing disclosure. 1619, a history podcast is based on analysis of what life was for blacks, almost 400 years back.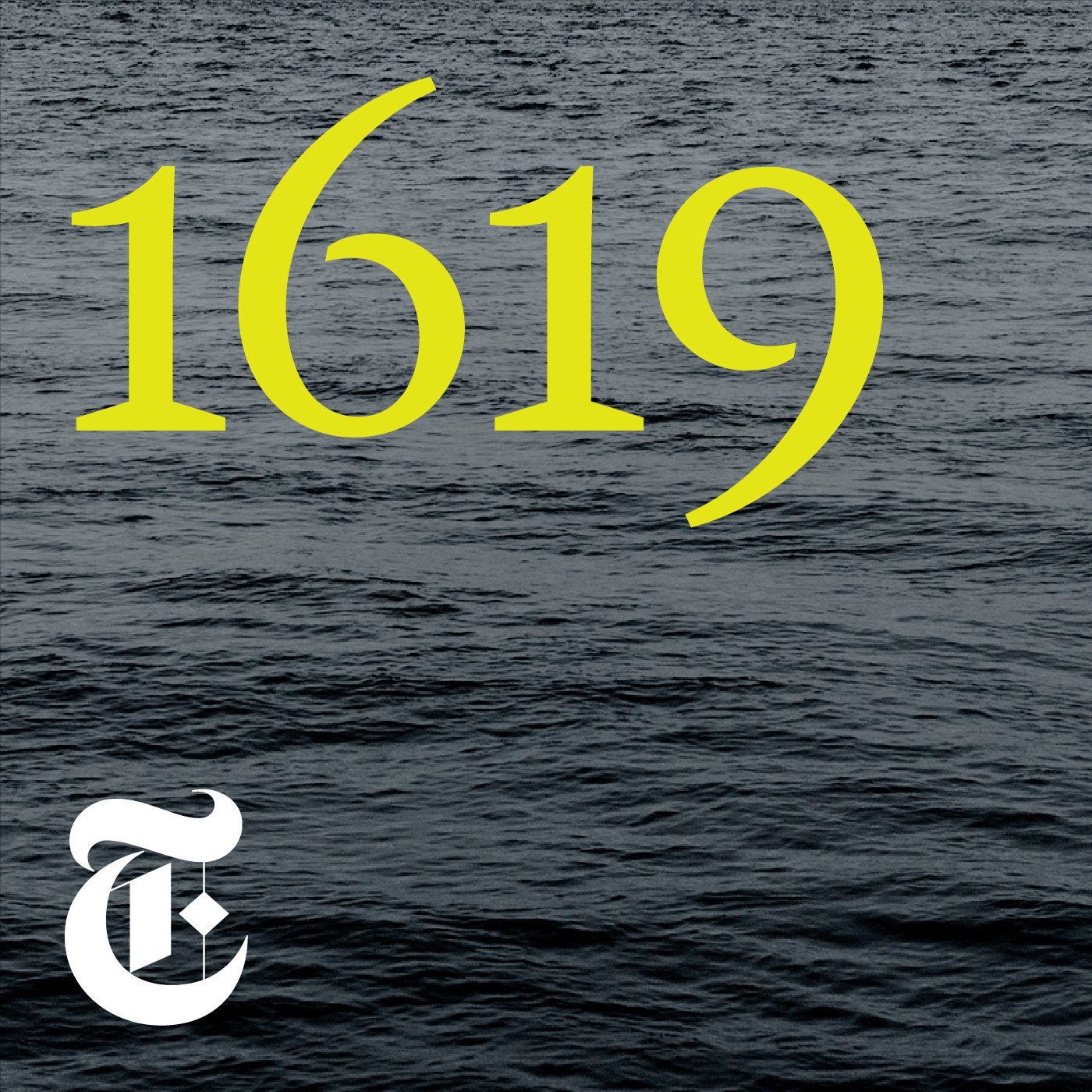 Bundyville, another podcast highlighting allegations associated with Cliven Bundy and the political movement that proceeded after him, the anti-government campaigns and the armed violence.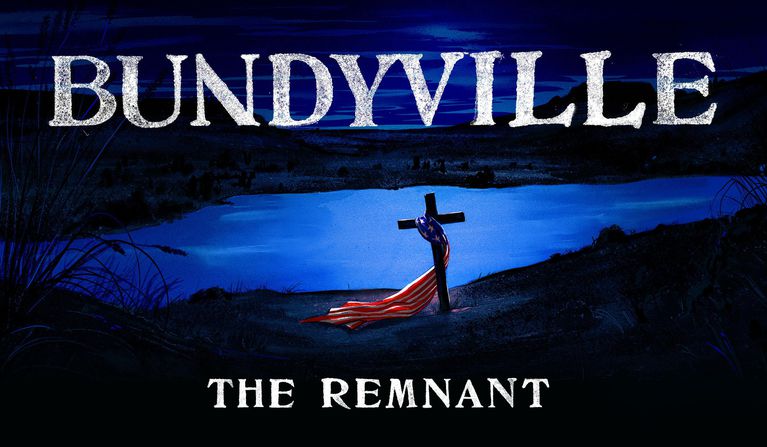 Scattered, on the other hard is based on family history with a sprinkled of political drama and comedy. Binge watch it if you are into history.
Culture Podcasts
Starting off with Gilmore Guys which is definitely the best culture podcast out there featuring Demi Adejuyigbe along with Kevin porter dissecting Gilmore girls. With right mockery and on-point talk, it is surely going to uplift your mood.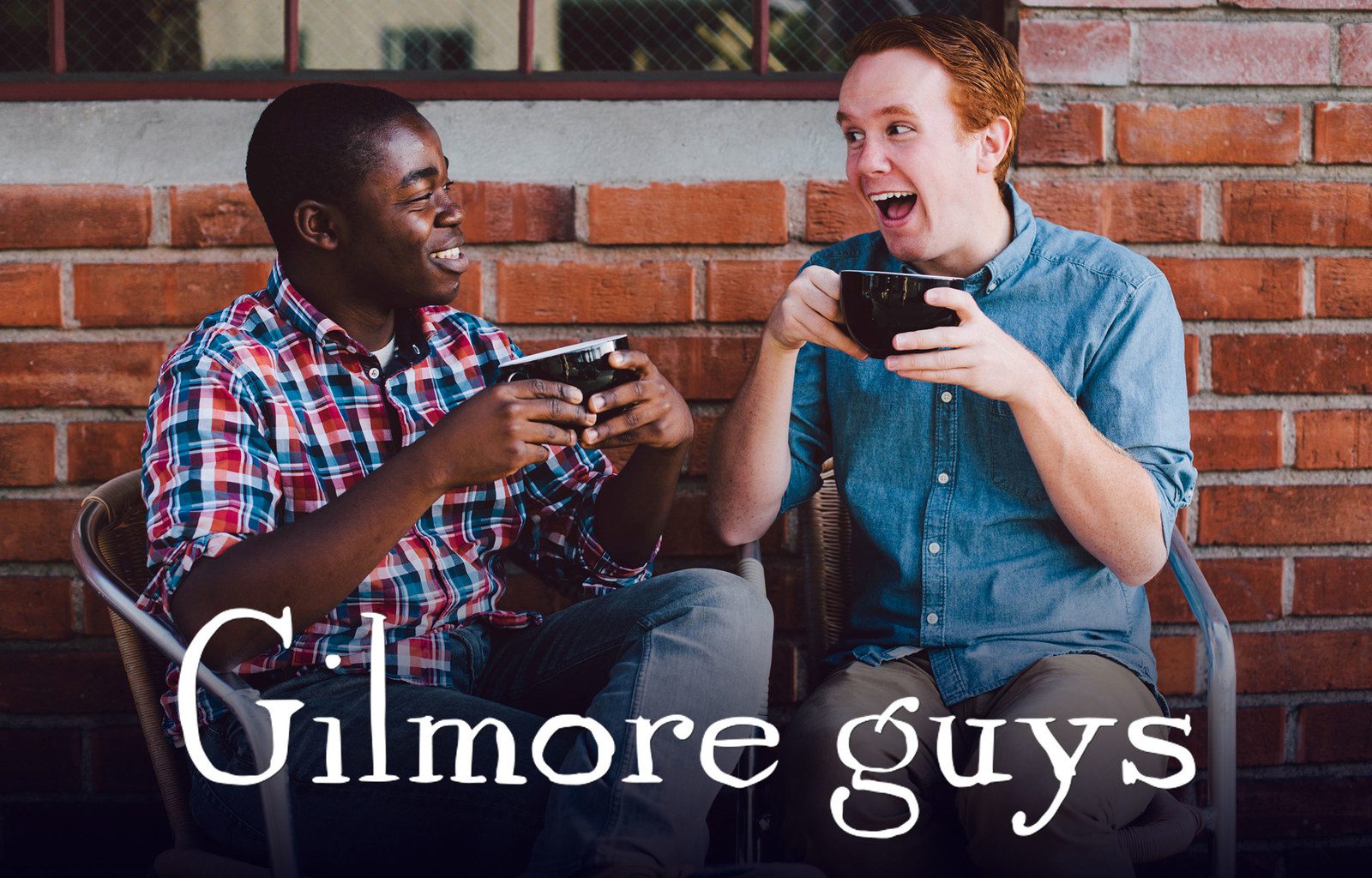 Bookclub is another favorite culture podcast comprising 200 or more episodes, it is ultimate fun for those who love to read. Welcoming some great authors who are there to answer questions makes it conversational and fun.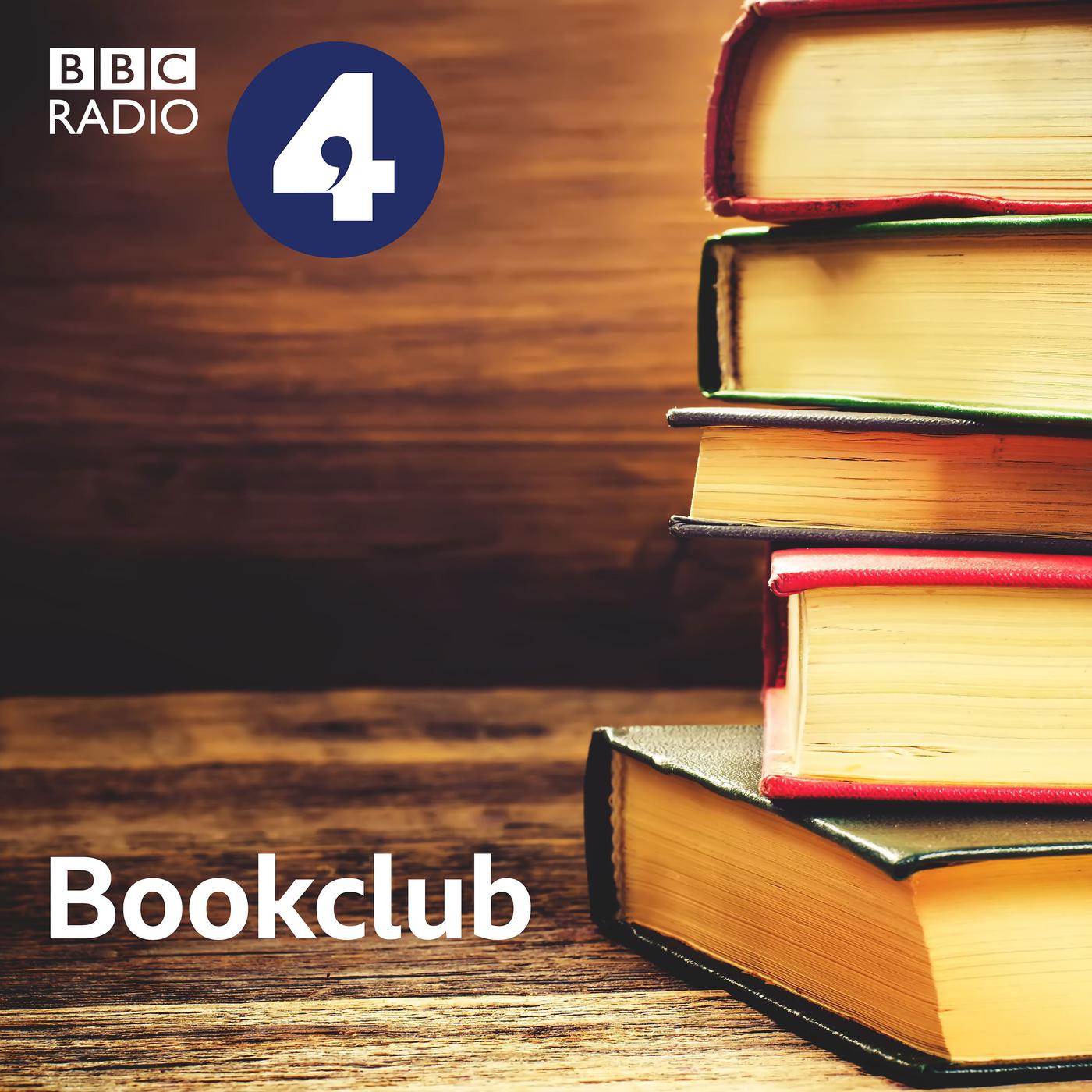 Another podcast which deserves to be here is the Apology Line based on Manhattan's 14 years of tradition of calling and apologizing to people.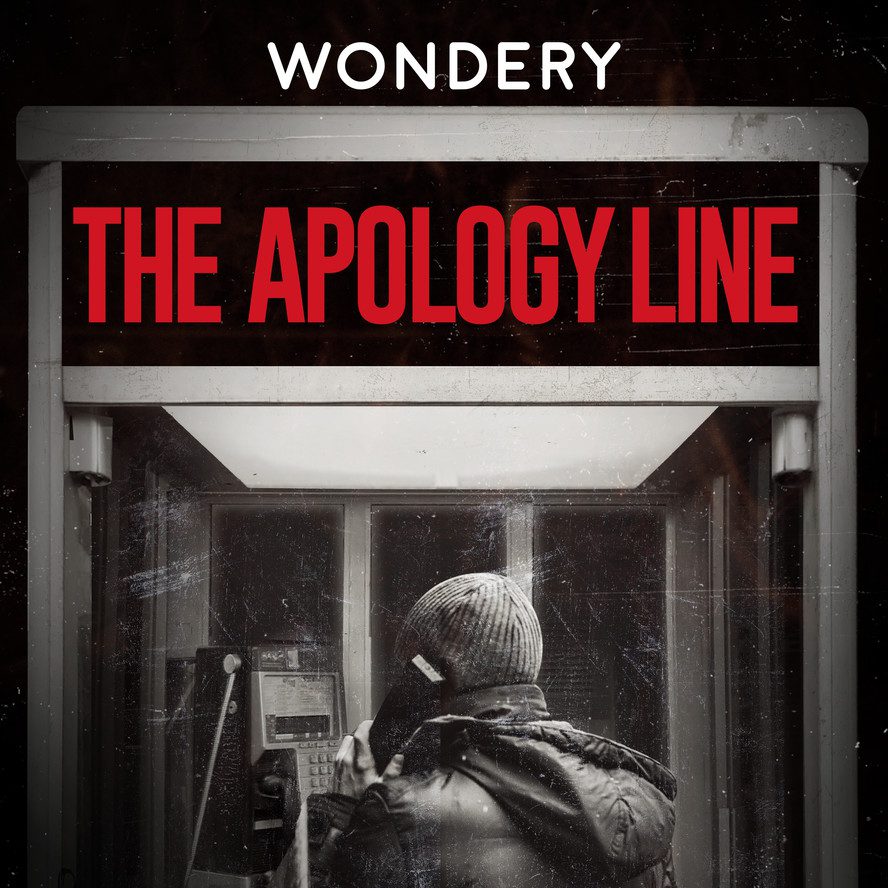 We are truly in love with these. Watch to find out your favorite! Happy podcasting!