We all were biting nails eagerly awaiting the Friends reunion episode when we were told Friends it will filmed early this year. Fans were heavily let down when the reunion was delayed much further than expected due to the Covid-19 pandemic. What more could we expect when this year, 2020, has been nothing less than a high adrenaline roller-coaster ride for the whole world.
Here's some delighting news to gloomy fans. After months of waiting, the hotly anticipated reunion is expected to start filming in March 2021, according to an announcement made by the Friends actor, Matthew Perry himself on Twitter saying "looks like we have a busy year coming up."
Friends reunion being rescheduled for the beginning of March. Looks like we have a busy year coming up. And that's the way I like it!

— matthew perry (@MatthewPerry) November 12, 2020
The episode will air on HBO Max, on a yet-to-be-confirmed date, and will reunite the show's original cast of Matthew Perry, Matt LeBlanc, David Schwimmer, Courteney Cox, Lisa Kudrow and Jennifer Aniston.
According to Variety, each of the stars will be paid at least $2.5 million for their appearance in the one-off-special.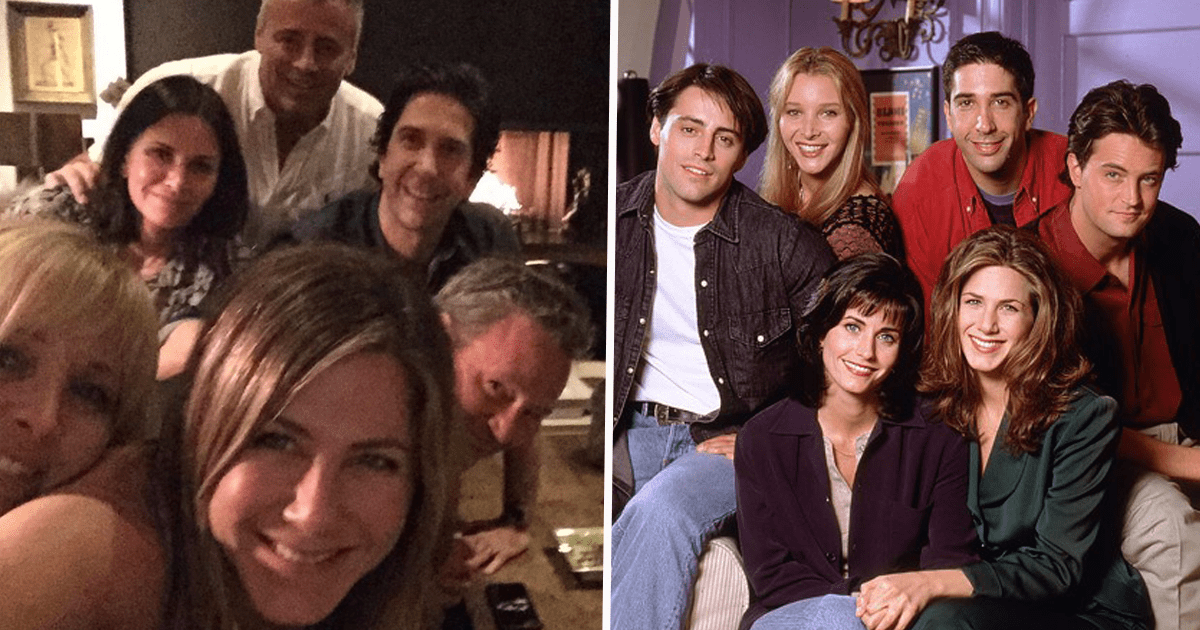 Since airing their final episode in 2004, the Friends cast members insisted there wouldn't be a reunion until recently when the cast members announced the unscripted special in February.
Let's hope for no further setbacks for the reunion special as we all are itching to see the Friends cast back together in one screen. It's sure to bring back sweet nostalgia.