If you've been paying attention to the news, you've likely been seeing this tech mogul's name everywhere, especially since he spoke out during the trial between Amber Heard and Johnny Depp, and people are just remembering that he and Amber dated briefly in 2016. Elon Musk has certainly had a complicated love life over the years, and did you know he has 7 kids in total? Today, we'll be giving you a history lesson on Musk's dating history and the baby mommas of his 7 children!
Justine Musk, 1998 (Baby Momma)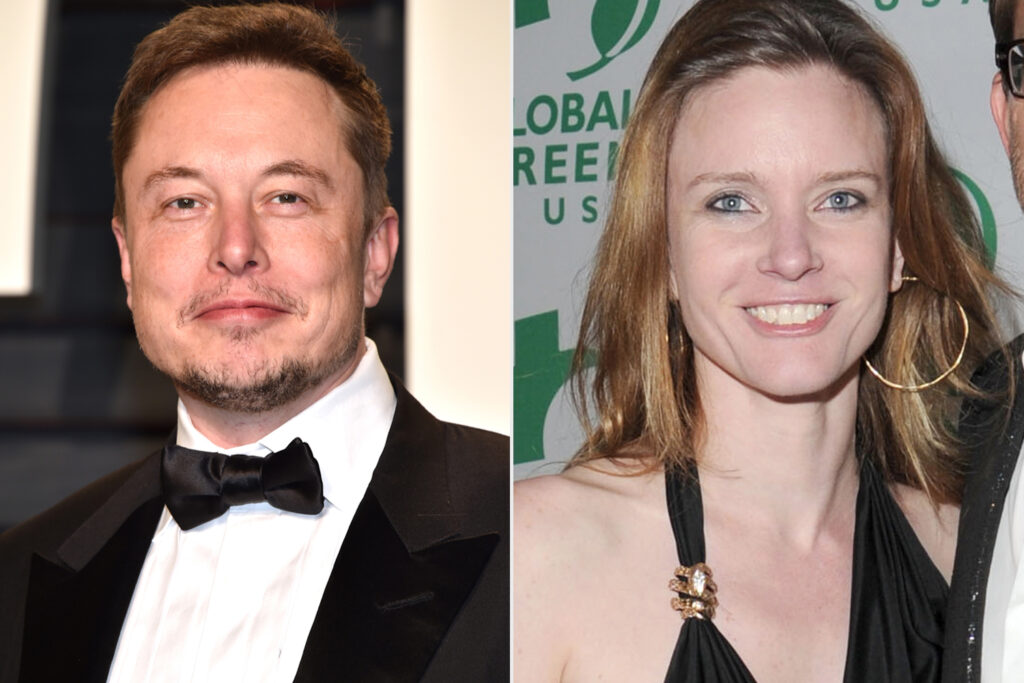 In the late 1990s, Elon and Justine met at Queen's University in Ontario, Canada. Elon asked her out for ice cream, but as soon as she agreed to go out for ice cream, she changed her mind and left a note explaining why she couldn't go on the door of his dorm room. But later that evening, Elon showed up at her door with "two chocolate-chip ice cream cones dripping down his hands." This man doesn't take no for an answer!
The pair got married in 2000, and turned to IVF to grow their family. She gave birth to twin sons Griffin and Xavier Musk (who filed a legal request in June 2022 to change their name to Vivian Jenna Wilson, taking the last name of their mother) in 2004. The couple also used IVF to welcome their triplet sons Kai, Saxon and Damian in 2006. Elon and Justine eventually divorced in 2008.
Talulah Riley, 2008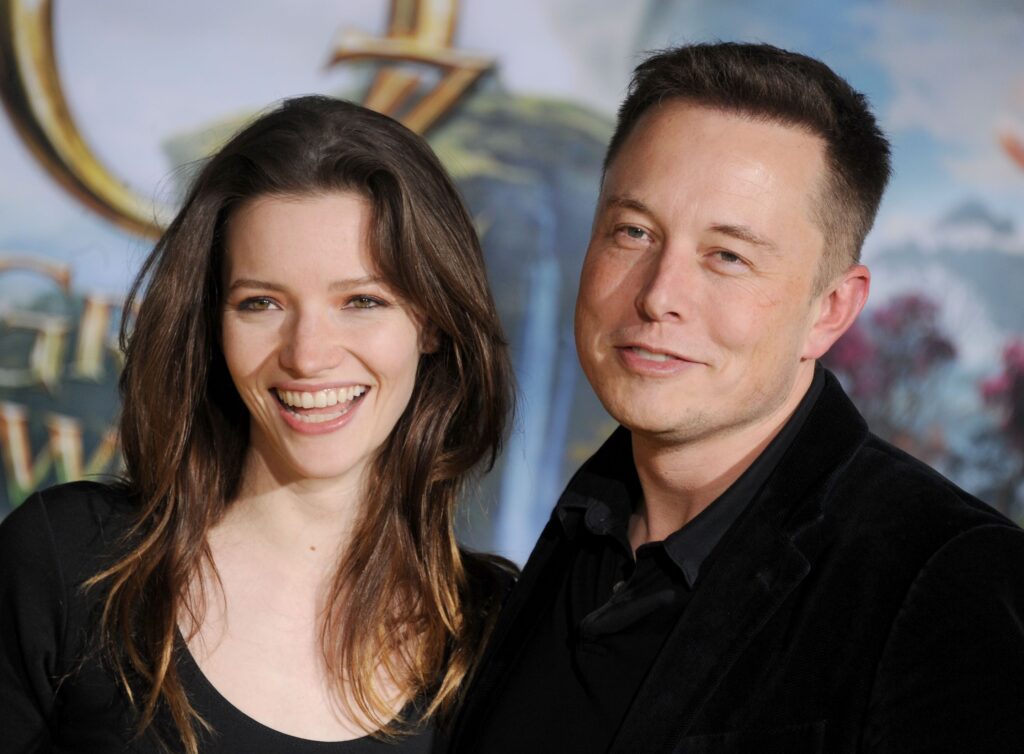 Musk first met Westworld's humanoid robot Talulah Riley in a London bar in 2008. They connected right away, and things in their relationship moved quickly. Two years after they first met, they were married. Sadly, the couple filed for divorce in 2012, two years later. Musk tweeted, "It was an amazing four years. I will love you forever. You will make someone very happy one day." However, the divorce did not last long, and they got remarried in July 2013 before divorcing for good in 2016!
Amber Heard, 2016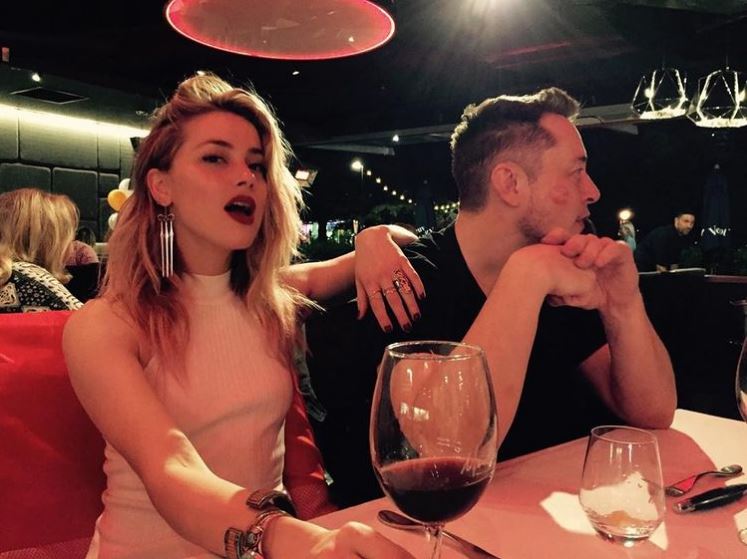 The couple was first spotted spending time together in 2016. After going public with their relationship in 2017, the couple parted ways before giving things another shot. They were together for about a year, following his split from Riley and Heard's from Johnny Depp. It was reported that they had met on the set of the film Machete Kills back in 2013 and sparked up a friendship before things became romantic three years later. Yet due to their demanding work schedules, the pair was not able to work it out. Elon explained in an Instagram comment, "Btw, just to clear up some of the press storms this weekend, although Amber and I did break up, we are still friends, remain close and love one another.
Grimes, 2018 (Baby Momma)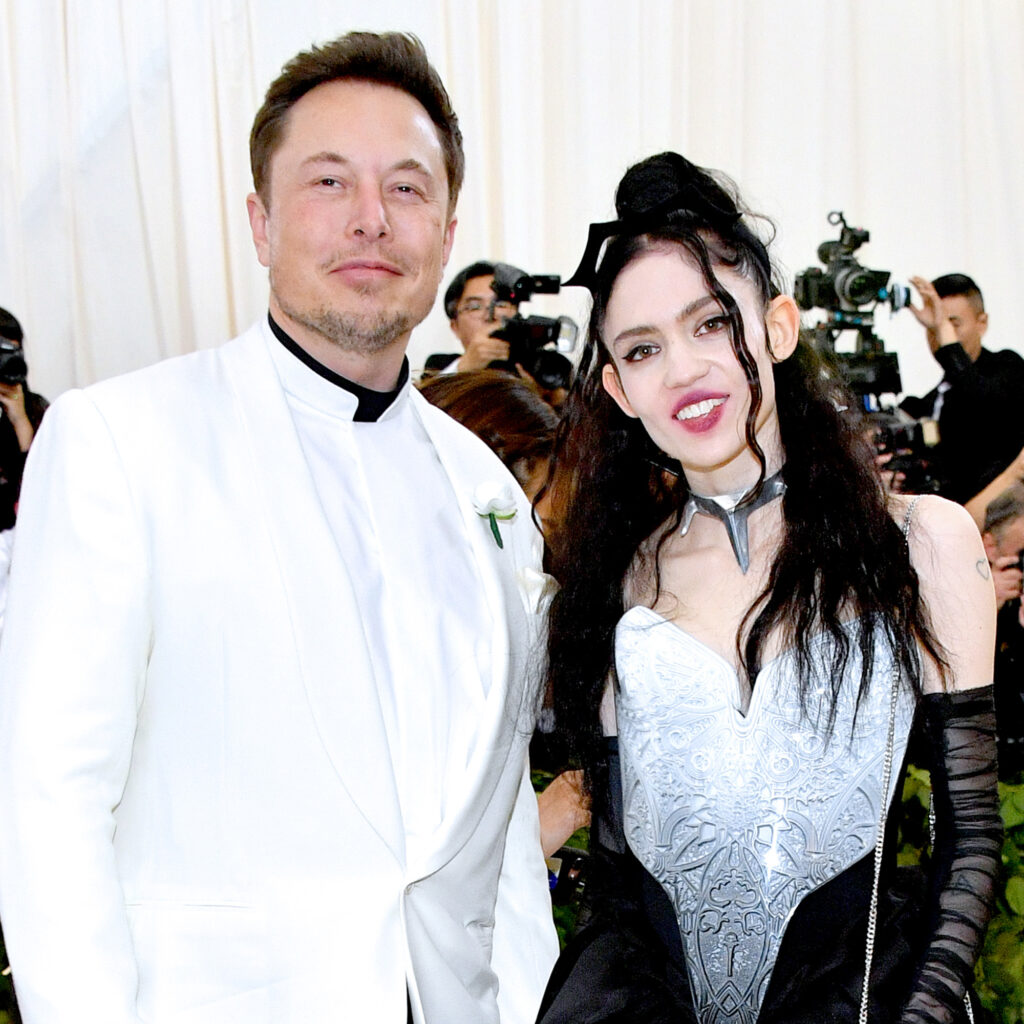 Like a classic 21st Century meet-cute love story, the pair got together when Musk slid into Grimes' DMs after she made a joke about artificial intelligence. They made their red carpet debut in May 2018 shortly after rumours about their relationship started going around. There were reports of them splitting up and a very public feud with Azealia Banks in August 2018 before they reunited.
In January 2020, Grimes announced that she was pregnant, and welcomed their first child together in May of that year. And you know we gotta talk about the unusual names they've chosen for their kids, which made headlines when they first announced it. This is most likely due to the fact that no one could actually pronounce their baby's name, X Æ A-12. However, they had to change the name to X AE A-XII to comply with Californian law. Though the couple split in September 2021, they welcomed their second baby, a daughter nicknamed Y, in December of that year.
Natasha Bassett, Present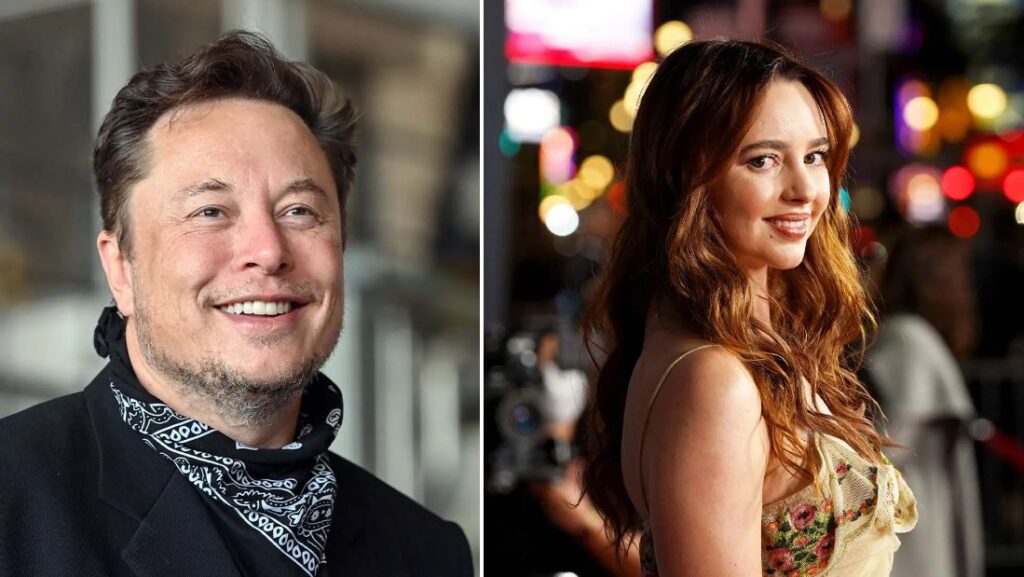 Natasha Bassett, the star of the upcoming new Elvis biopic, was first spotted stepping off Elon Musk's private jet and speeding away in a chauffeured Tesla earlier this year. According to sources, the couple has been "dating for several months and are in a monogamous relationship right now." It's rumoured that the couple had a long-running on and off relationship.
More on celebs? Read these: