Aside from their impeccable style and God-like features, Korean stars are known for their wide range of talents, which have won the world over – and rightfully so. Whether they're actors, models, or K-pop superstars, these celebrities have consistently demonstrated their versatility with excellent performances ranging from acting to singing to dancing, and everything in between. What CAN'T they do!?
Without further ado, let's take a look at these 6 K-stars who have incredible range!
1. Ji Chang-wook from The Sound of Magic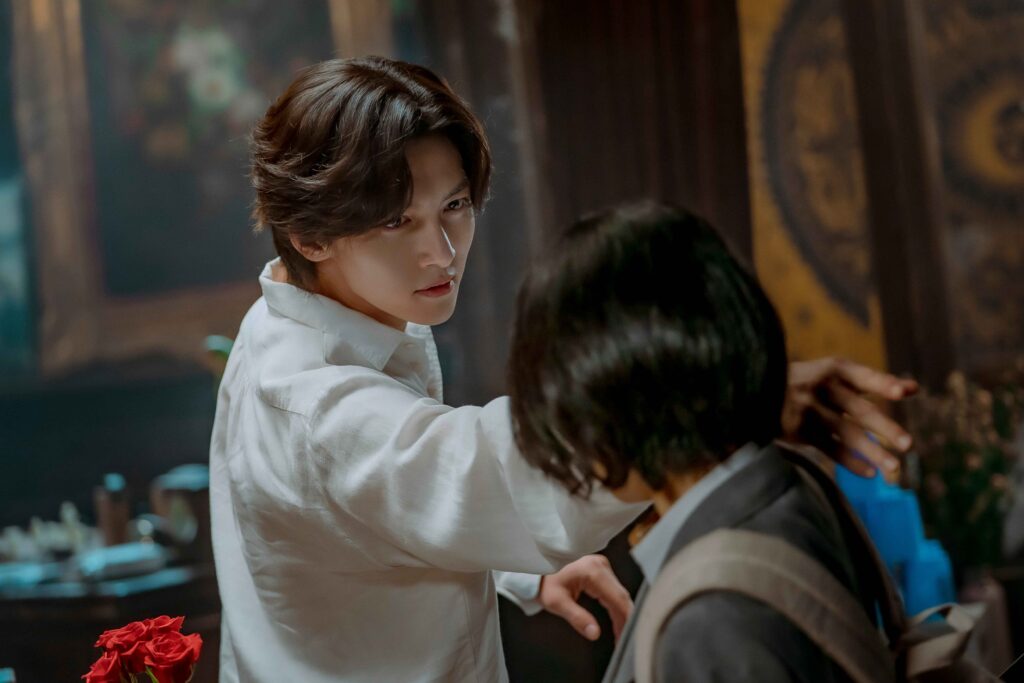 You might recognise him from K-dramas like The Empress Ki, Healer, Suspicious Partner, and Lovestruck in the City. Yes, these roles have certainly solidified Ji Chang-wook as a Hallyu powerhouse. Fans were stunned when the K-star debuted on the big screen with his incredible singing abilities, most notably in the fantasy music series The Sound of Magic, where he portrays the mysterious magician Ri-eul, who has more than a few tricks up his sleeve. Just take a look at this clip where he serenades to a new friend while taking her on a magical carousel ride in the sky!
2. Hwang In-youp from The Sound of Magic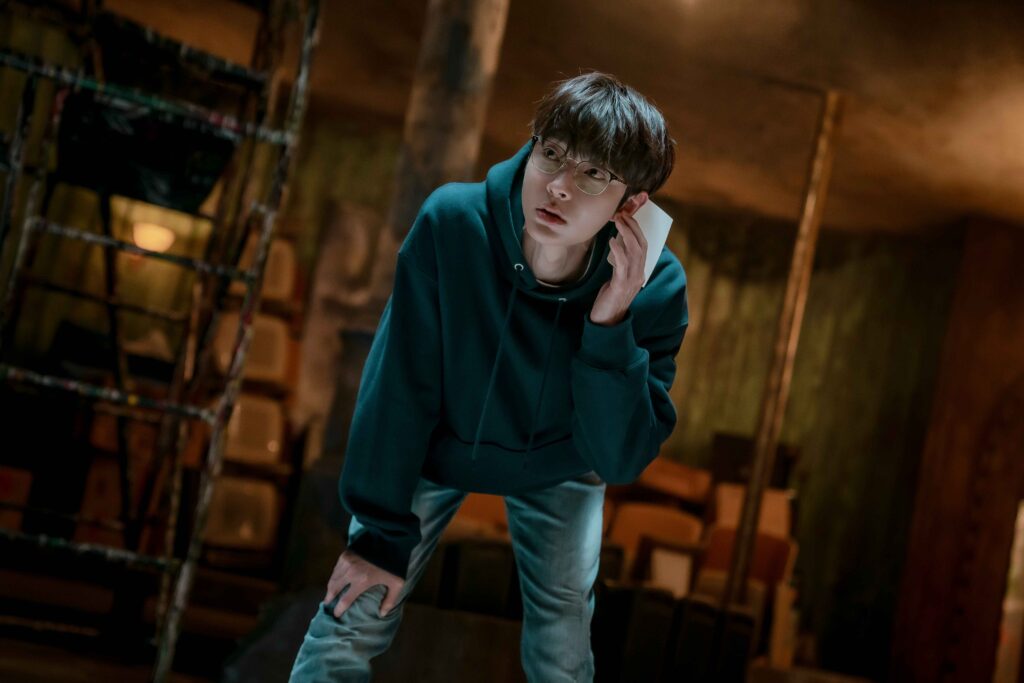 If you're familiar with the 2020 hit drama True Beauty, then you probably know that besides looking fiiiine as hell, Hwang In-youp also lent his voice to the series' original soundtrack 'It Starts Today'. With the voice of an angel, the K-star has proven that he can definitely do both with his role as Il-deung in the fantasy music series The Sound of Magic. And you KNOW we have to include this clip where he serenades the girl of his dreams in a field of flowers!
3. Kim Se-jeong from Business Proposal and The Uncanny Counter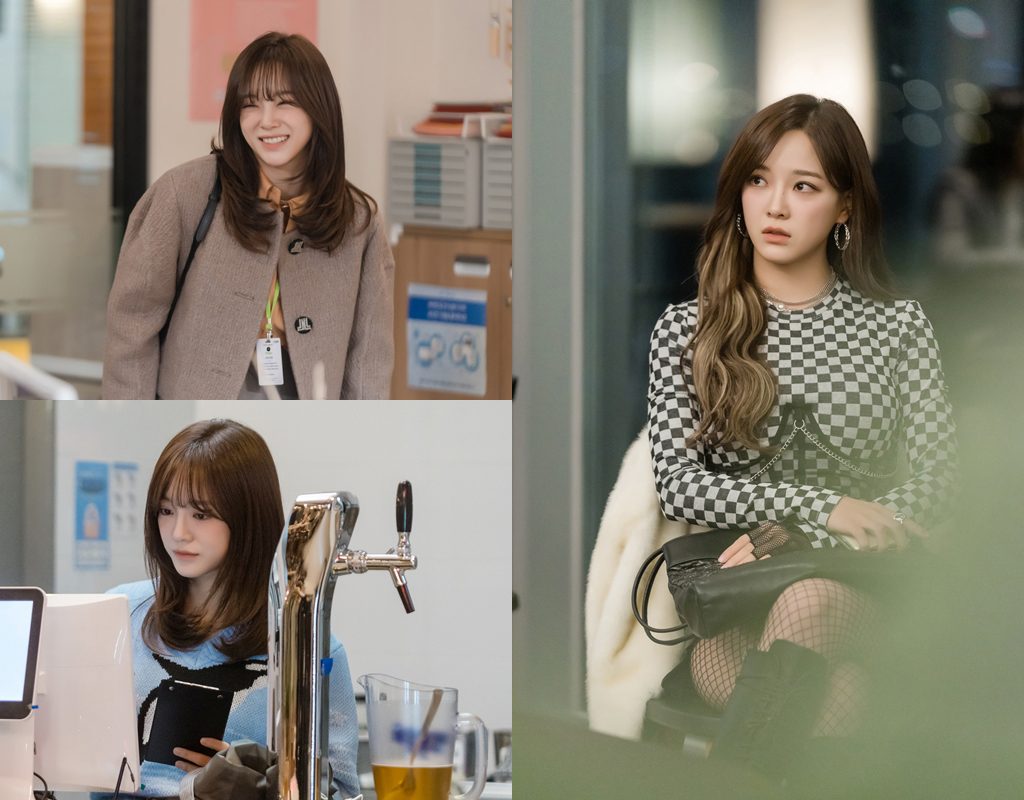 Get you a girl who can do almost EVERYTHING! Known for her roles in the recent hit drama Business Proposal where she played Shin Ha-ri, as well as School 2017 and The Uncanny Counter, it might surprise some to learn that this K-star was a former idol! Yes, Se-jeong had a stint as a member of girl groups I.O.I and Gugudan, where she shined bright. Though she has left her popstar career behind, she still flexes her singing skills on her social media platforms. Here's her and co-star Ahn Hyo-seop performing MeloMance's 'Love, Maybe,' the theme song from Business Proposal!
4. Wi Ha-jun from Bad and Crazy and Squid Game
The now iconic series Squid Game launched dream hunk Wi Ha-jun to international fame as he played the police detective Hwang Jun-ho, who infiltrates the game in search of his missing brother. Besides being a stellar actor, Wi Ha-jun is yet another K-star with amazing range who can also sing and dance! He lent his voice to the soundtrack 'Maybe It's Too Late' for the rom-com series Matrimonial Chaos, in which he also starred. But for the people who are dying to see this beautiful man dance, here's a dance video that he shared to Instagram!
5. Bae Suzy from Start-Up and Vagabond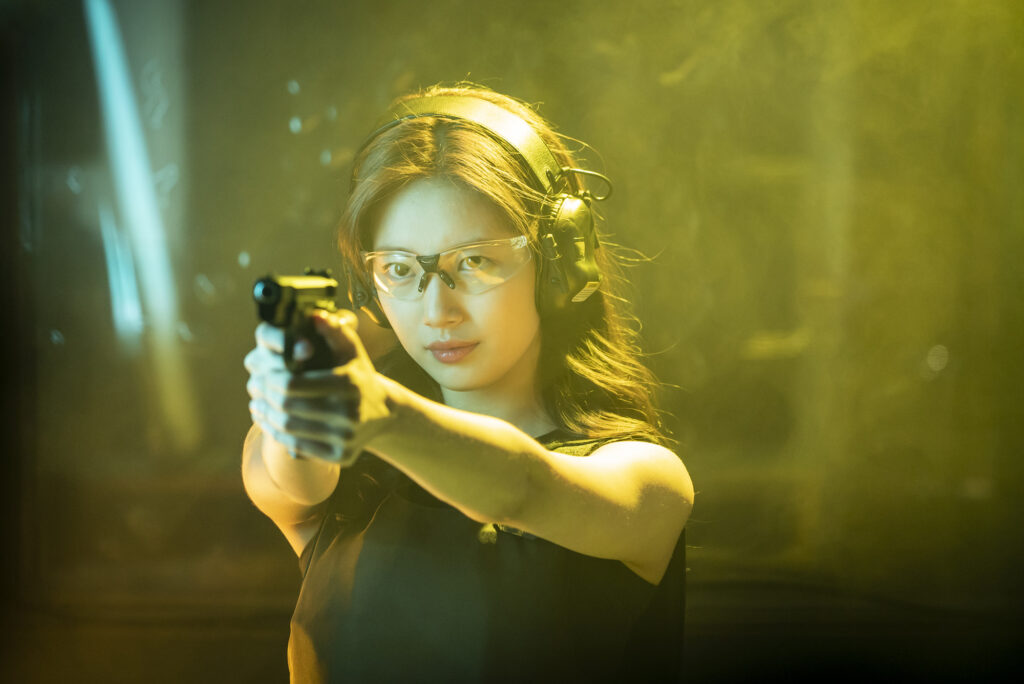 It's no surprise that the OG K-pop idol turned K-drama superstar, Bae Suzy is a woman of many talents. She got her start in the industry in 2010 as lead vocalist of the iconic girl group Miss A! Since then, she has been slaying as an actress, winning awards for her roles in film and TV, including Architecture 101, While You Were Sleeping and Start Up.
6. Park Seo-jun from Itaewon Class and What's Wrong with Secretary Kim?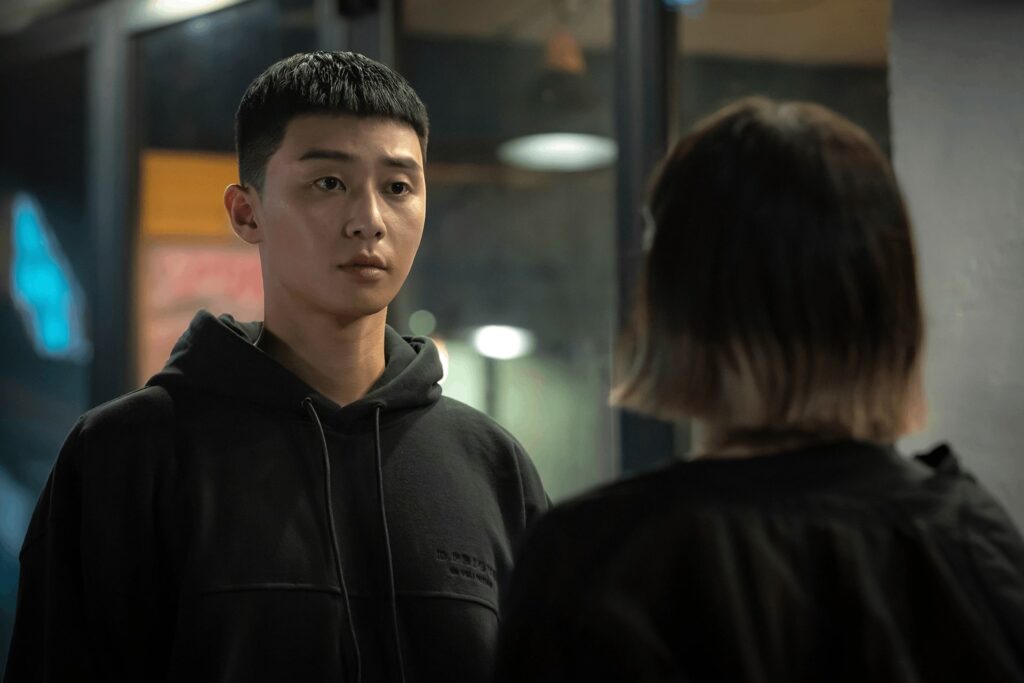 I think we've found a fan-favourite. Another powerhouse name with a HUGE fandom all over the world, everyone is lusting over Park Seo-jun's boyish good looks and endless charisma! Not only is he good at portraying the man of your dreams in popular dramas, he also likes to showcase his singing abilities in the original soundtracks, such as 'Our Tears' from the Hwarang soundtrack!
For more of your favourite multi-talented K-stars, catch them all on Netflix!
More on Netflix? Read these: