Celebrities! We've seen them going through glow-ups and glow-downs throughout the years, and some celebs have aged like fine wine. Here are 10 Asian female celebrities who have aged gracefully! What can I say? Asian don't raisin.
Song Hye-Kyo (40)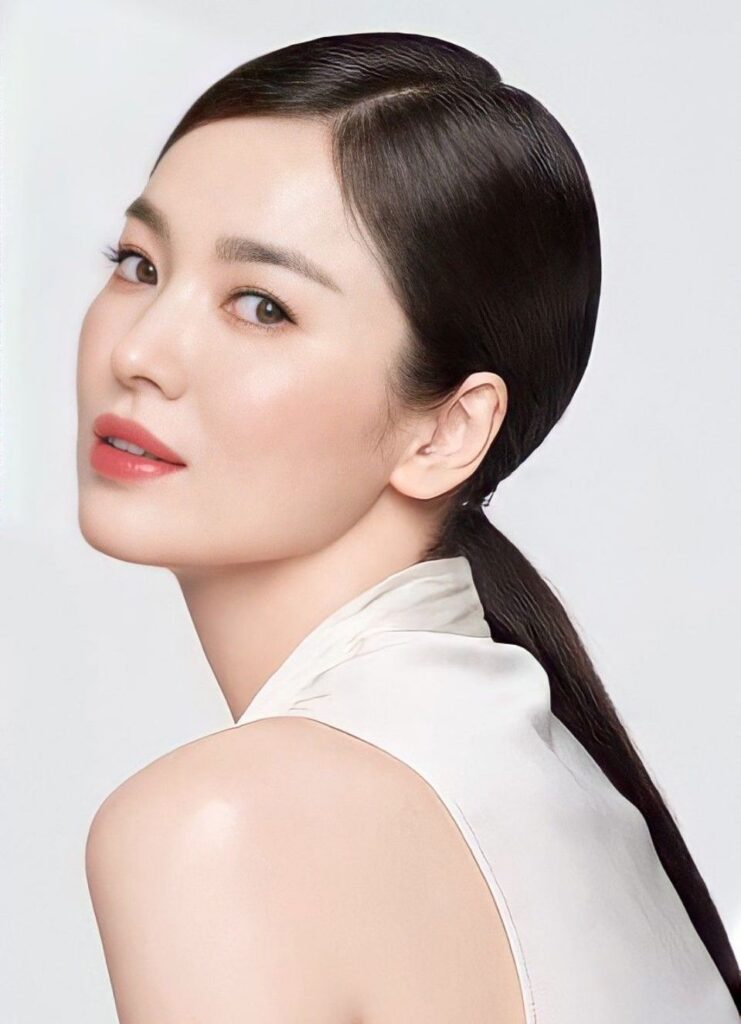 Fans were shocked when they found out that the stunning female lead from the 2016 K-drama 'Descendants Of The Sun' was older than her co-star. More recently, she was appointed as brand ambassador for VITAL BEAUTIE, presenting her timeless beauty!
Kim Tae-hee (41)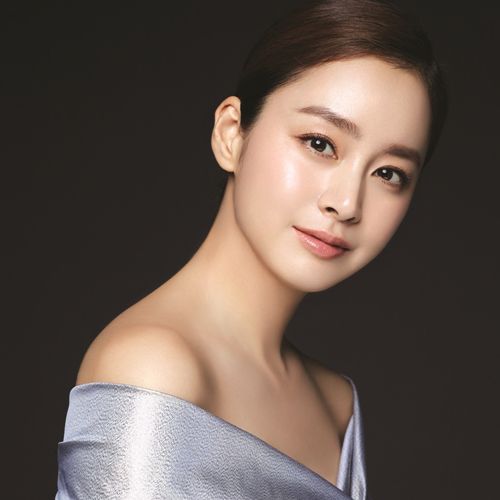 Considered one of 'the most beautiful women' in Korea, actress Kim Tae-hee recently turned 40. Most commonly known for her role in the K-drama 'Stairway To Heaven', the age-defying actress is also a mom of two!
Dee Hsu (43)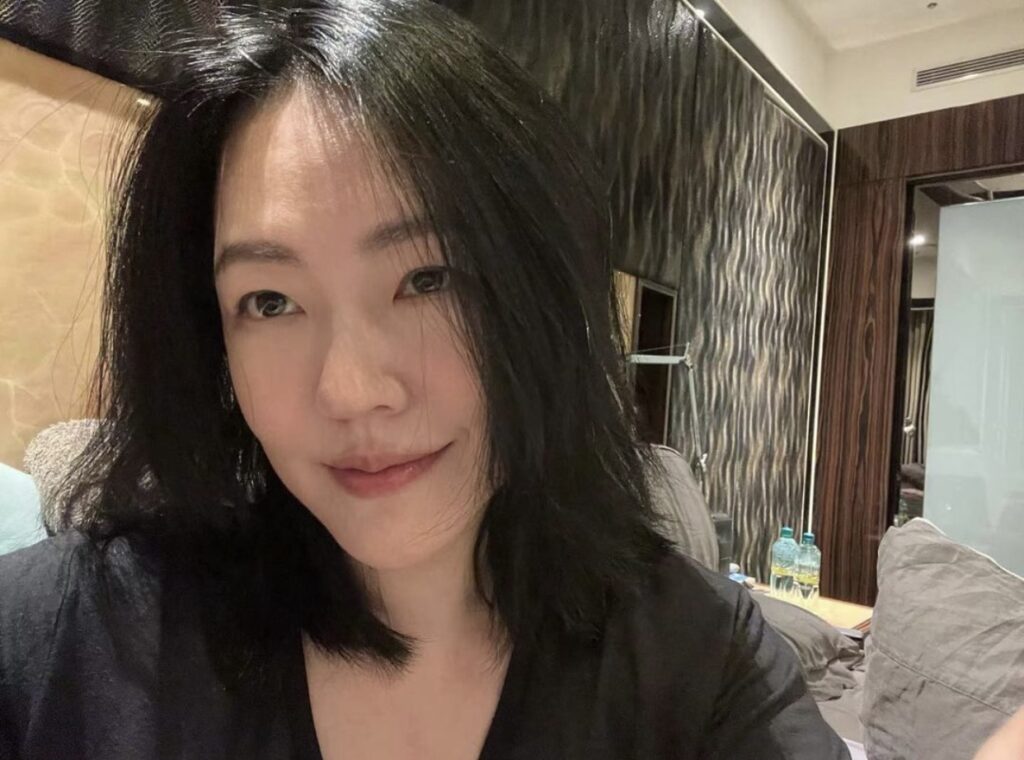 More commonly known as Little S, this hilarious Taiwanese TV show host definitely does not look a day over 40. She was in Netflix's 2018 revival of the well-known TV show, 'Meteor Garden'.
Charmaine Sheh (46)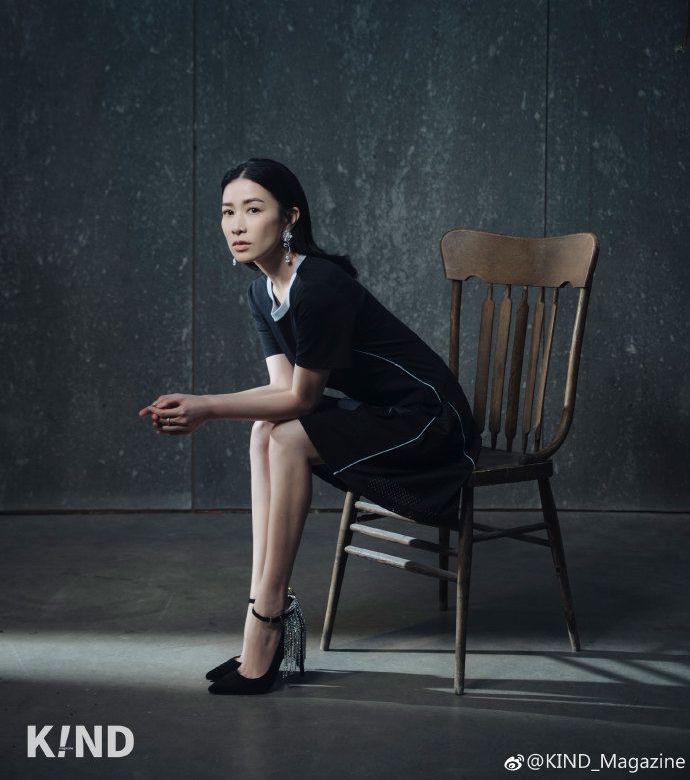 Since her pageant days, which was over two decades ago, the Best Actress is still looking FINE as ever! Regarded as one of the A-list actresses in China, her career continues to flourish, landing a role in Chinese drama, 'The Legend of Xiao Chuo'. We stan a hardworking queen!
Lin Chi Ling (47)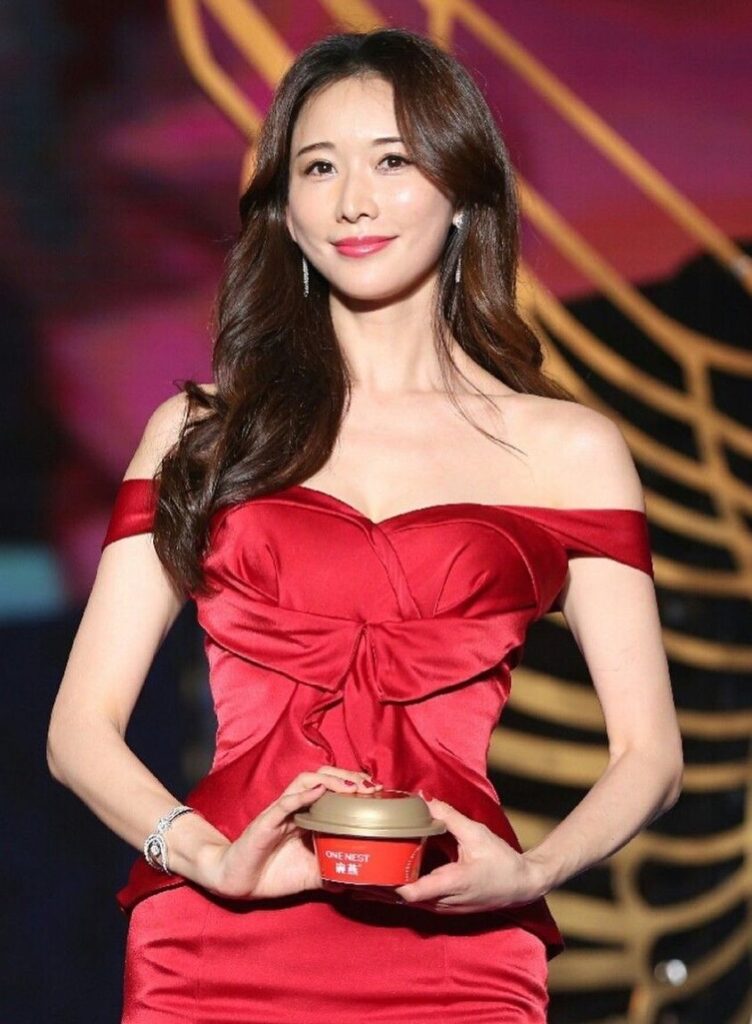 Though she may look as if she's still in her twenties, the 47-year-old actress, most known for her role in Red Cliff (2008), still looks absolutely glamourous! It's no surprise that when she revealed her true age in 2017 on social media, her followers were, understandably, shook.
Malaika Arora Khan (48)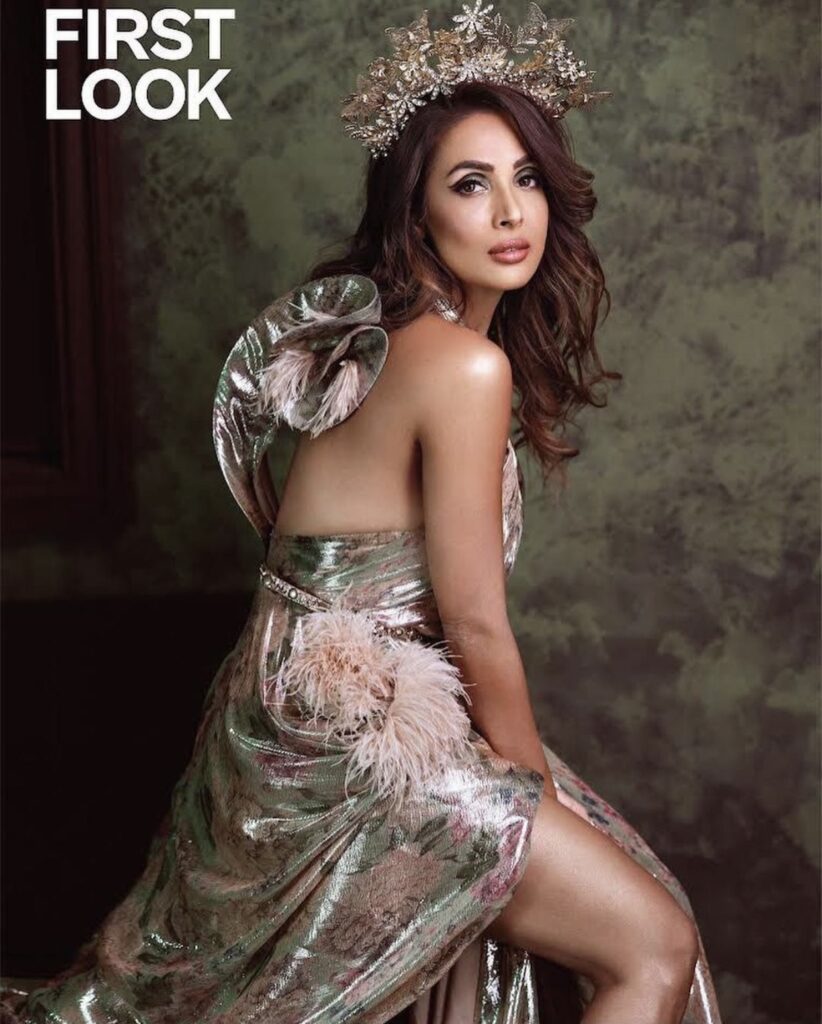 One of Bollywood's most famous actresses, she is known for her beautiful curves and ageless beauty. More recently, Malaika was featured on the latest cover of 'First Look' magazine and has been sharing her fitness and yoga journey through social media!
Fann Wong (50)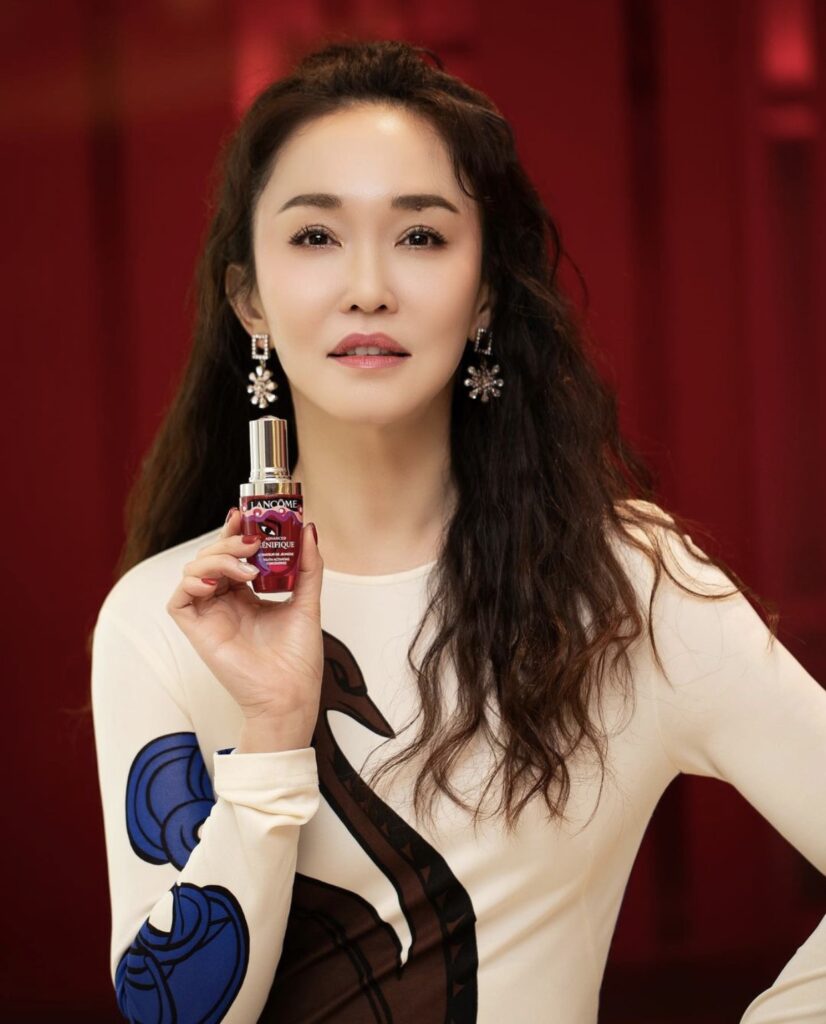 Fann Wong just keeps getting better with age, and we are definitely big 'Fanns' of hers! Working with brands such as Tiffany & Co. and Lancome, you can be sure that she is not stopping any time soon!
Madhuri Dixit (54)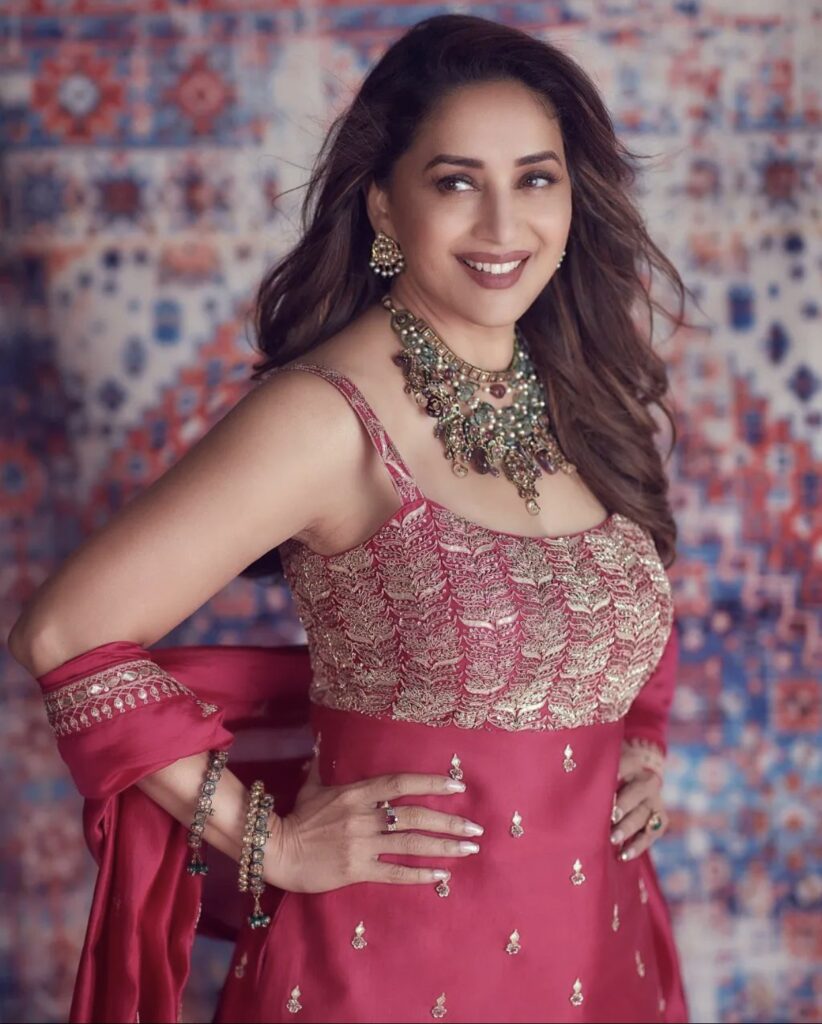 When talking about ageless beauties, we can never miss out on Madhuri Dixit. Dubbed the 'Dhak-Dhak' (meaning: heartthrob) girl of Bollywood, she has starred in over 70 Bollywood films!
Joey Wong (54)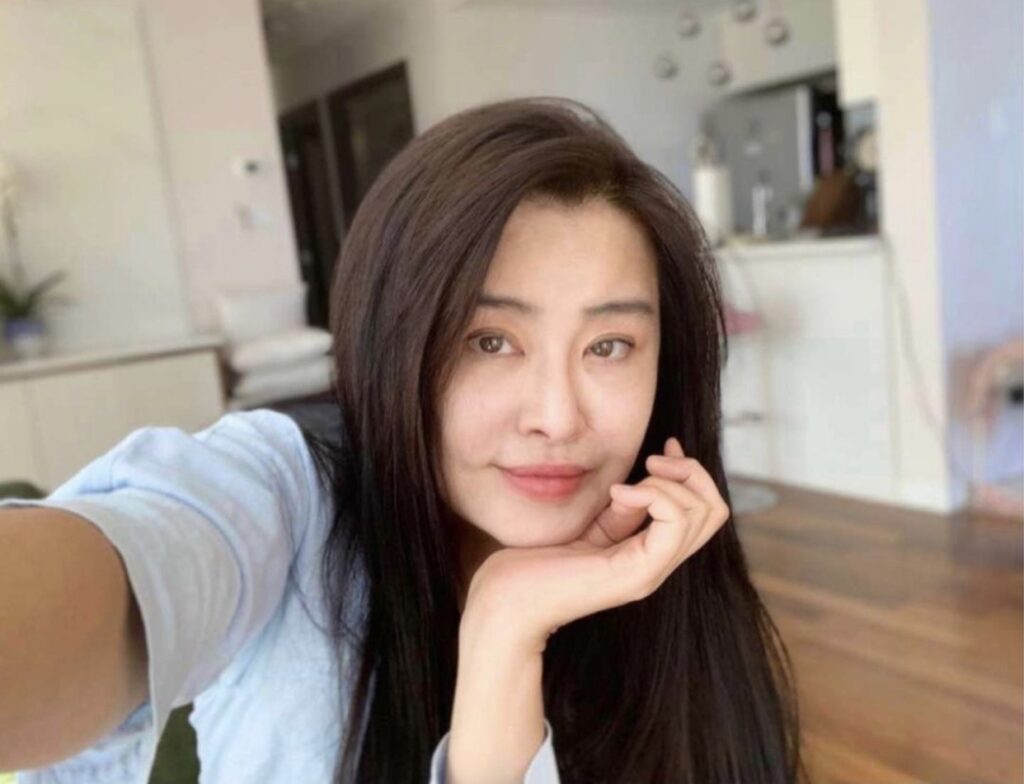 Even after leaving showbiz in 2005, the Taiwanese actress is still serving us with her timeless beauty in her recent selfies on Instagram. She now lives a charming life in Canada with her dog.
Kim Hee-ae (54)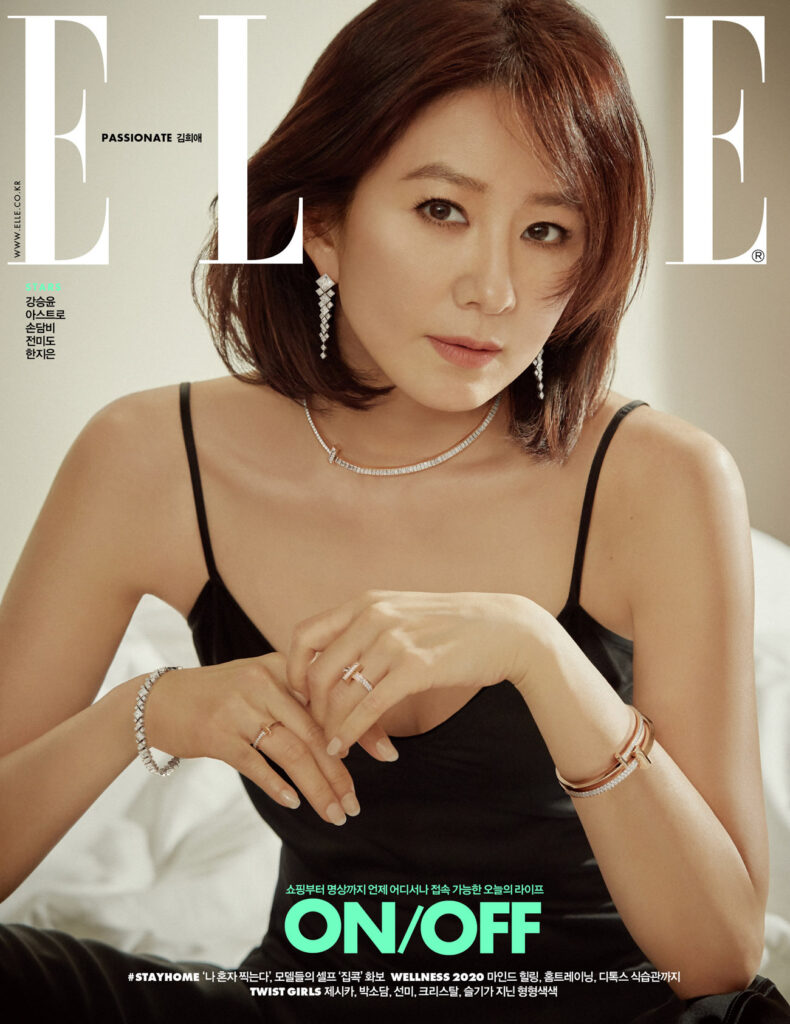 Needless to say, fans were gobsmacked when they found out that the leading woman in the 2020 K-drama 'The World Of The Married' was 52 years old! More recently, she was on the cover of ELLE magazine and has been the ambassador for brands such as SK-II and O HUI.
More on celebs? Read these:
CELEB SCENE: Mira Filzah, Zendaya, LISA and MORE Celeb Shots!
CELEB SCENE: Christinna Kuan, Nabila Razali, Megan Fox and MORE Celeb Shots!