Celebrities are no strangers to the most unconventional and unique beauty tips, and we're all about it! From DIY face masks to using nipple cream as lip balm, many celebrities have shared their beauty hacks and secrets that have kept their skin looking smooth and healthy. Here are 5 beauty tips from celebrities that actually work!
Song Hye-kyo's DIY Face Mask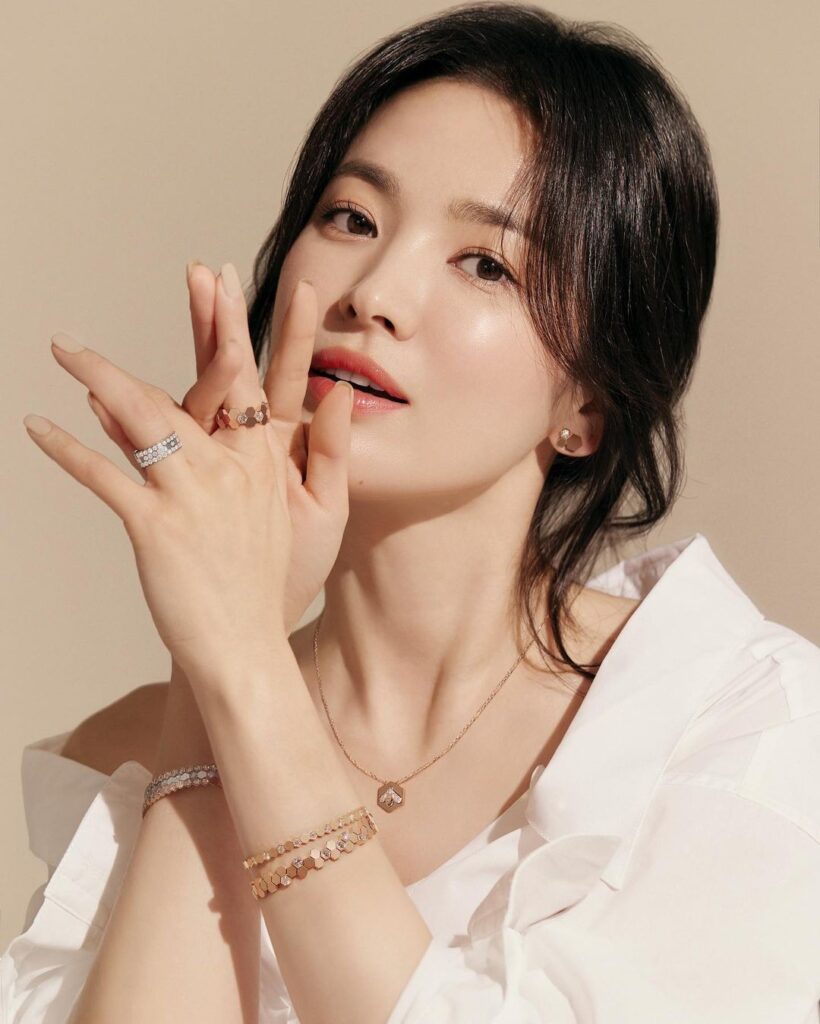 Korean celebrities clearly know what's up when it comes to skincare and beauty hacks. Just look at the youthful Song Hye-kyo! She apparently uses a DIY face cream to moisturise and brighten her skin every now and then. Simply combine a spoonful of powdered milk, honey, and one raw egg white in a bowl. After that, apply the product to your skin and leave it on for 20 minutes. The honey will hydrate and tighten up your skin, while the egg white will minimise your pores!
Margot Robbie's Nipple Cream Lip Balm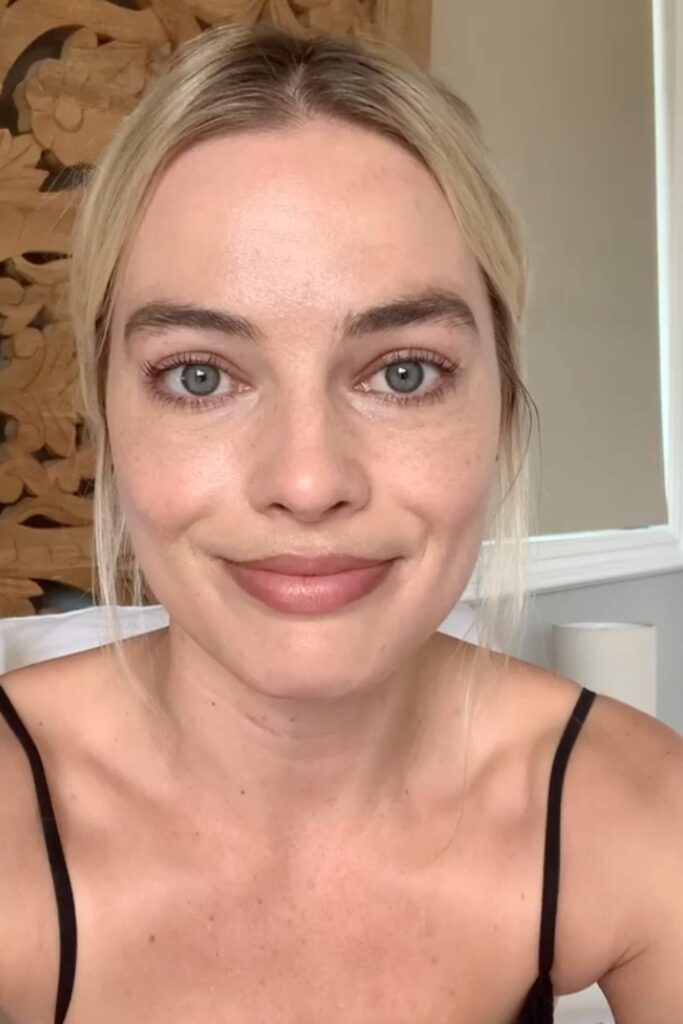 Margot Robbie told Elle UK that she uses nipple cream on her lips. She claimed that the nipple cream Bepanthen works wonders and that she has a conspiracy theory that lip balms have ingredients in them to dry out your lips so you keep buying them. It's used to treat sore, cracked nipples caused by nursing or diaper rash in babies. Sounds weird, WE KNOW, but it's basically just a cream for dry skin, so why not?
Kesha's Men's Beard Dye Eyebrow Tint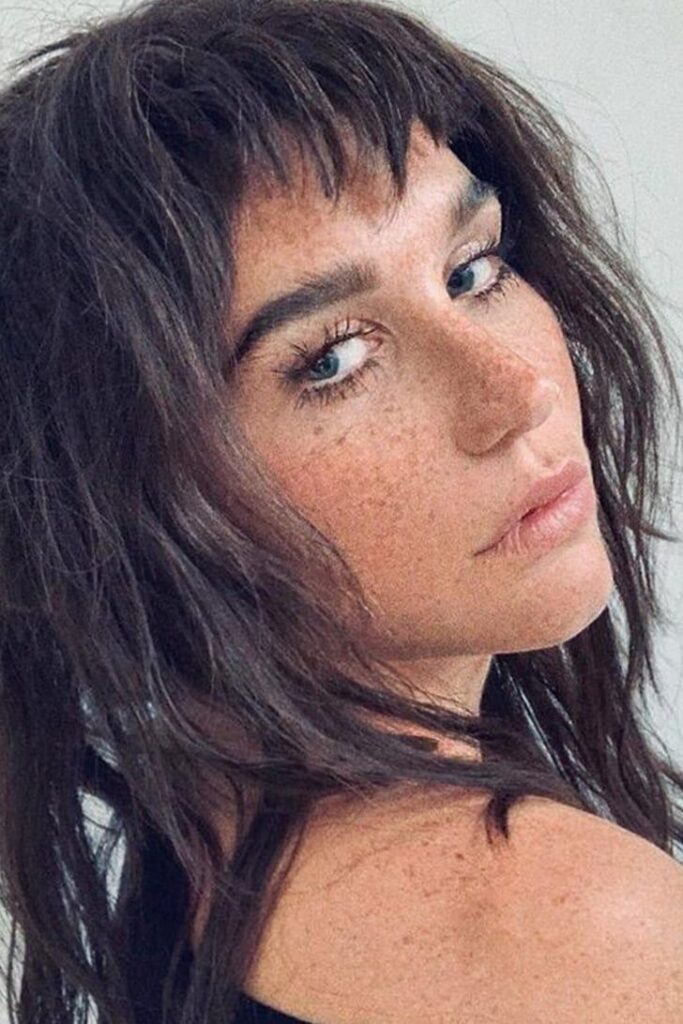 During the Covid-19 quarantine, many of us were held up in our homes, doing whatever we could to pass the time. For Kesha, she was experimenting with her beauty routine. According to an interview she did with Refinery29, she came across men's beard dye one day and randomly decided to put it on her eyebrows, which made them really dark. Perfect for the lazy gals, this hack will definitely keep your eyebrows on fleek throughout the day!
Gigi Hadid's Mascara Wand Lip Exfoliator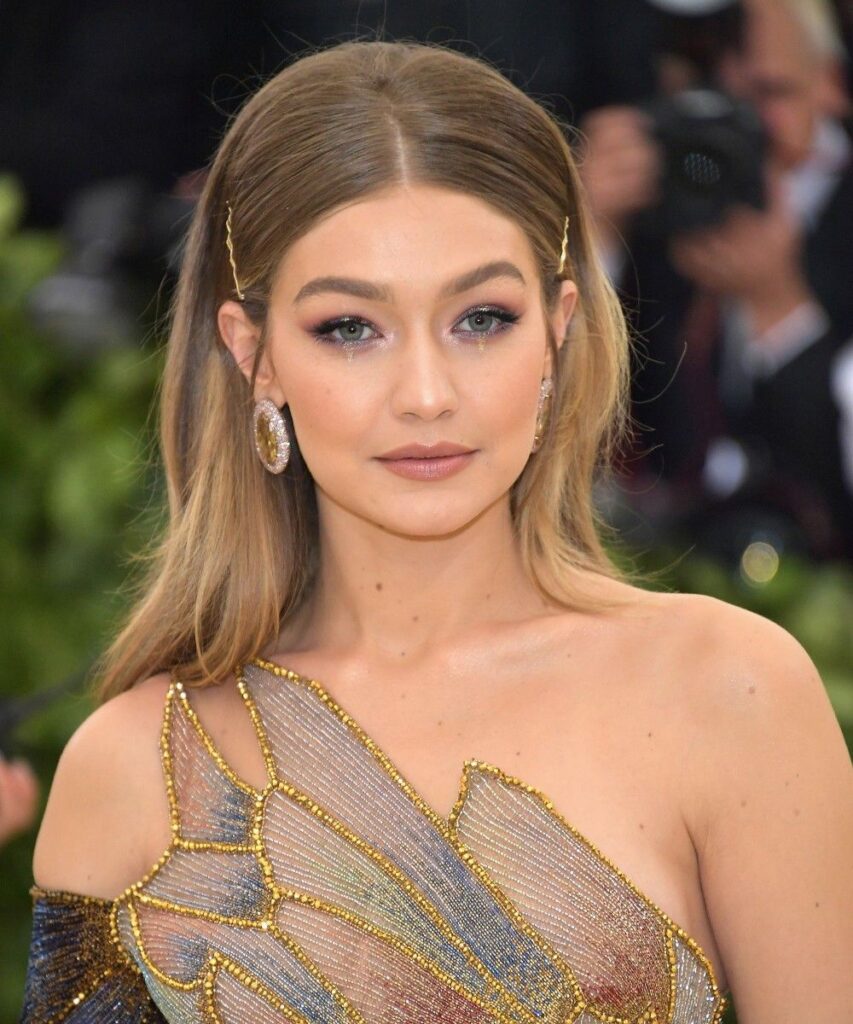 Masks are great, but they severely dry out our lips! That's why it's important to exfoliate and moisturize your lips on a regular basis. Before every photoshoot, Gigi Hadid's favorite tip is to put a wet towel on her lips to remove all the dead skin and make them smooth and plump. Then she exfoliates her lips with a sugar scrub and a mascara-tester-wand!
Beyoncé's Glue Stick Eyebrow Gel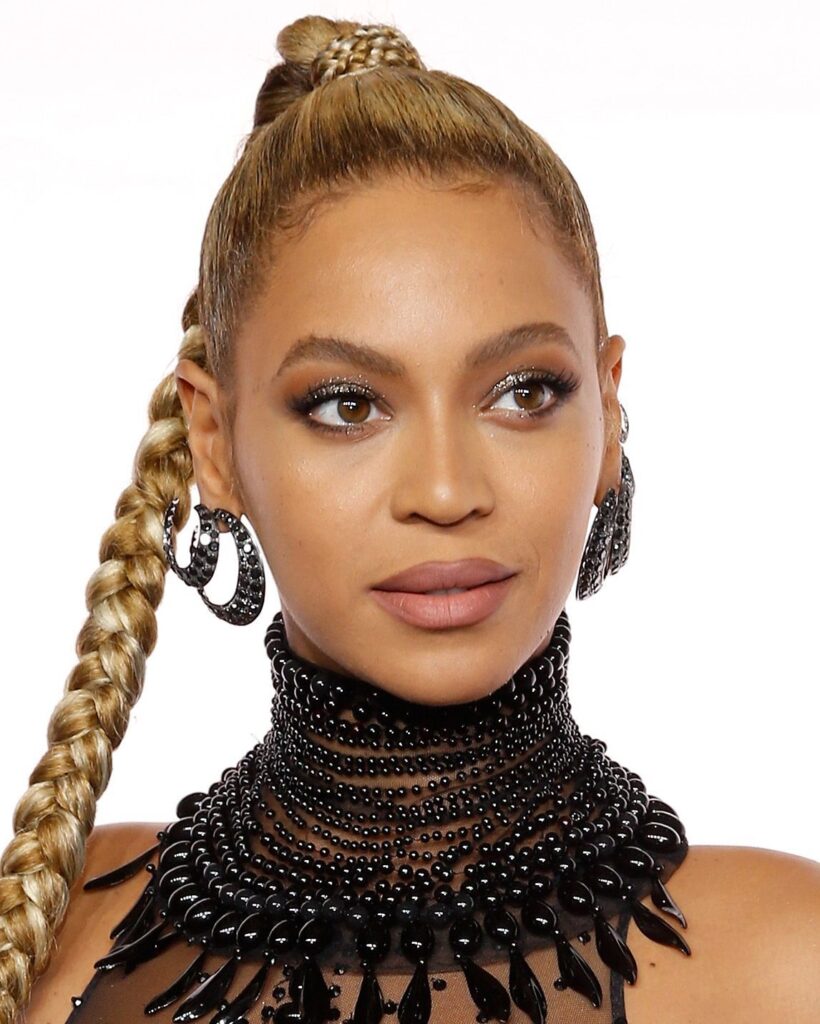 You might want to keep your brow hairs in place with some brow gel after colouring your brows with some good ol' men's beard dye, and Queen Bey has you covered! Sir John, Beyoncé's makeup artist, uses a glue stick to control her brows, which she has picked up as well! He claims that it not only keeps your brows in place, but also doesn't clog your pores and is easy to remove.
More on hacks? Read these:
'I Lip You Long Time': 6 Hacks To Make Your Lipstick Last Longer!