Christinna Kuan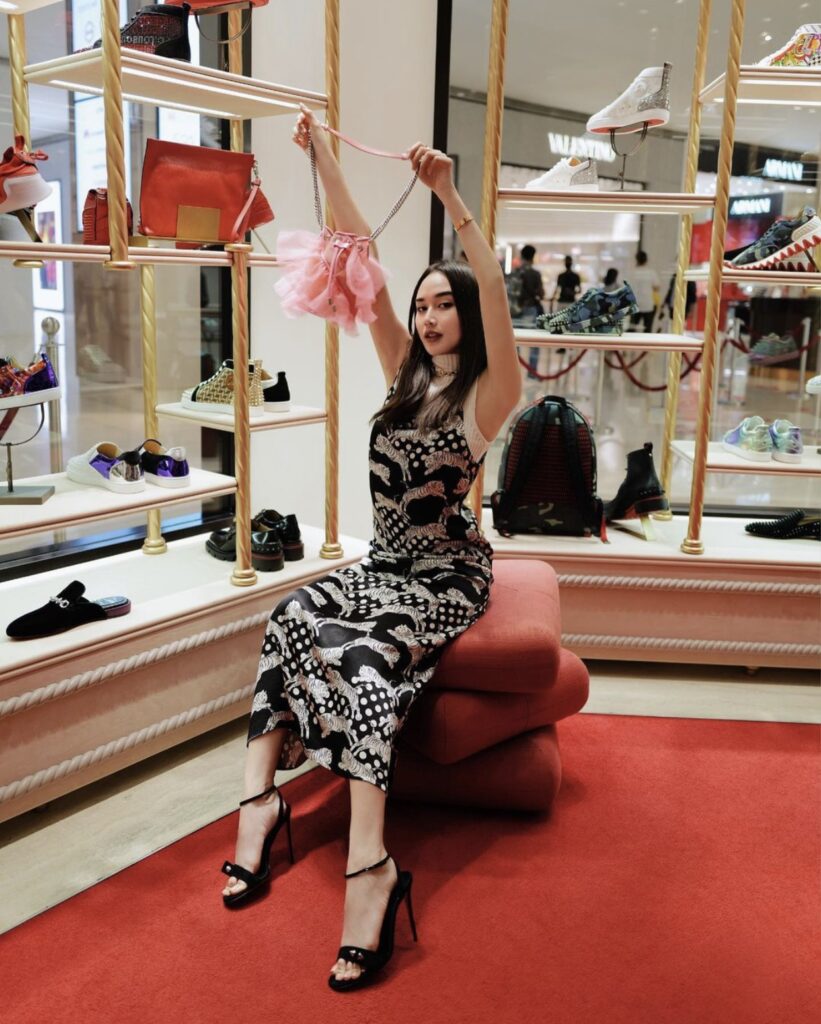 Christinna Kuan steps into fashion perfection in a pair of Christian Louboutins from the Spring Summer 2022 Collection.
Nabila Razali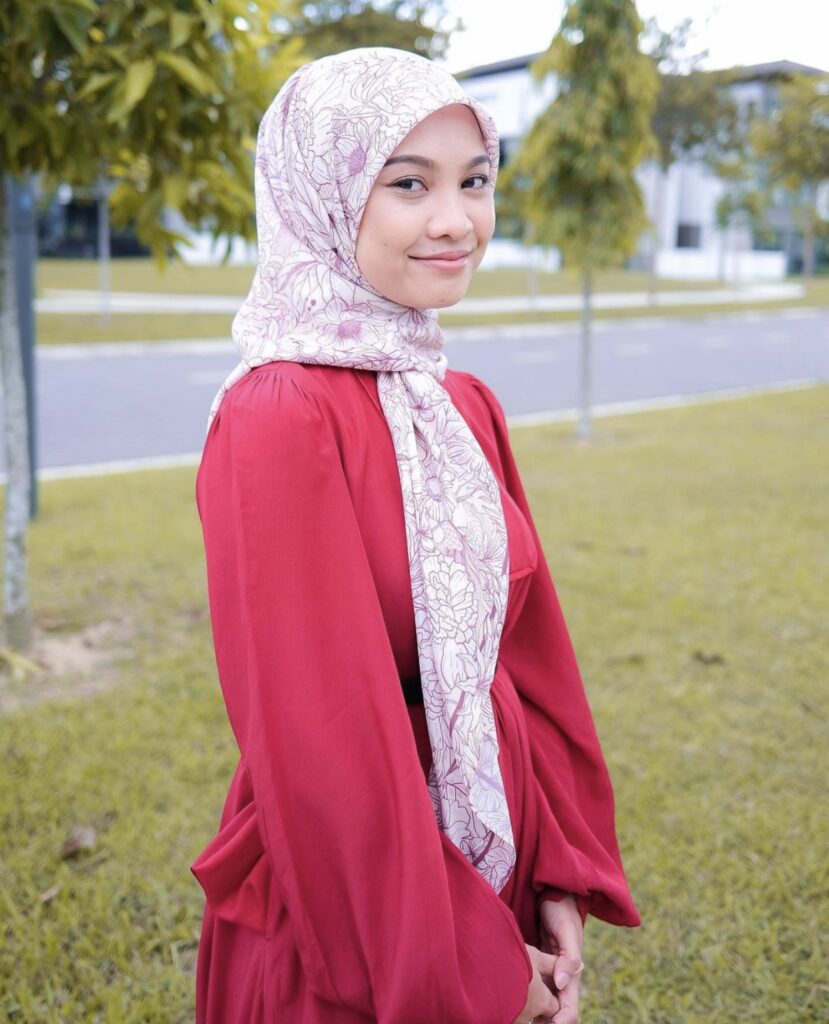 I think that we can all agree that Nabila Razali looks stunning in this #AZCeline hijab by AMEERAZAINI®!
Barbie Ferreira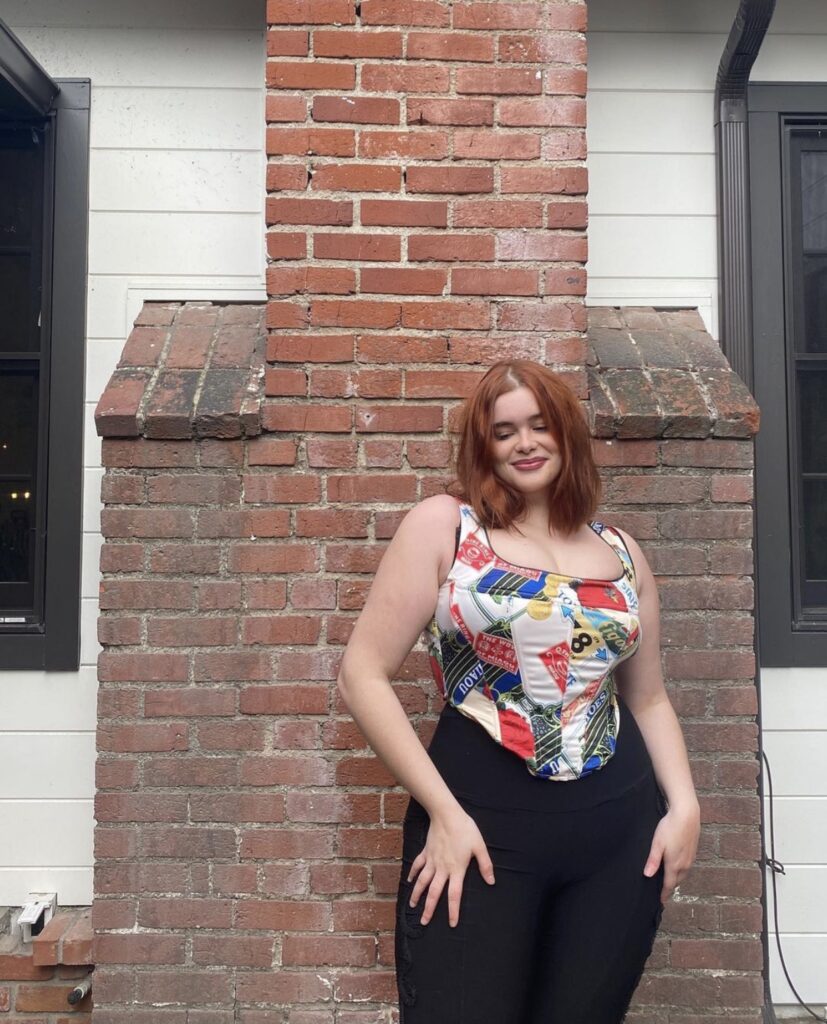 Euphoria's curvy queen Barbie Ferreira looks incredible in her beautiful hair colour and corset top!
Lily Collins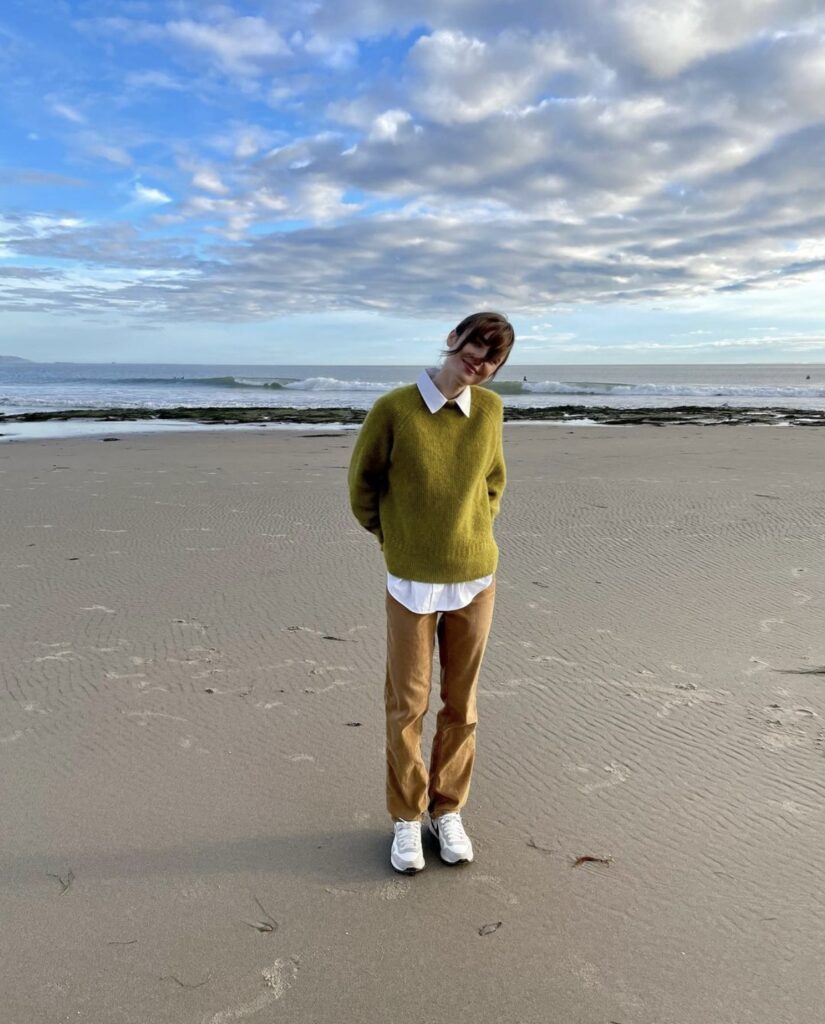 Lily Collins is giving us green tea sweater realness with this adorable outfit!
Megan Fox & Machine Gun Kelly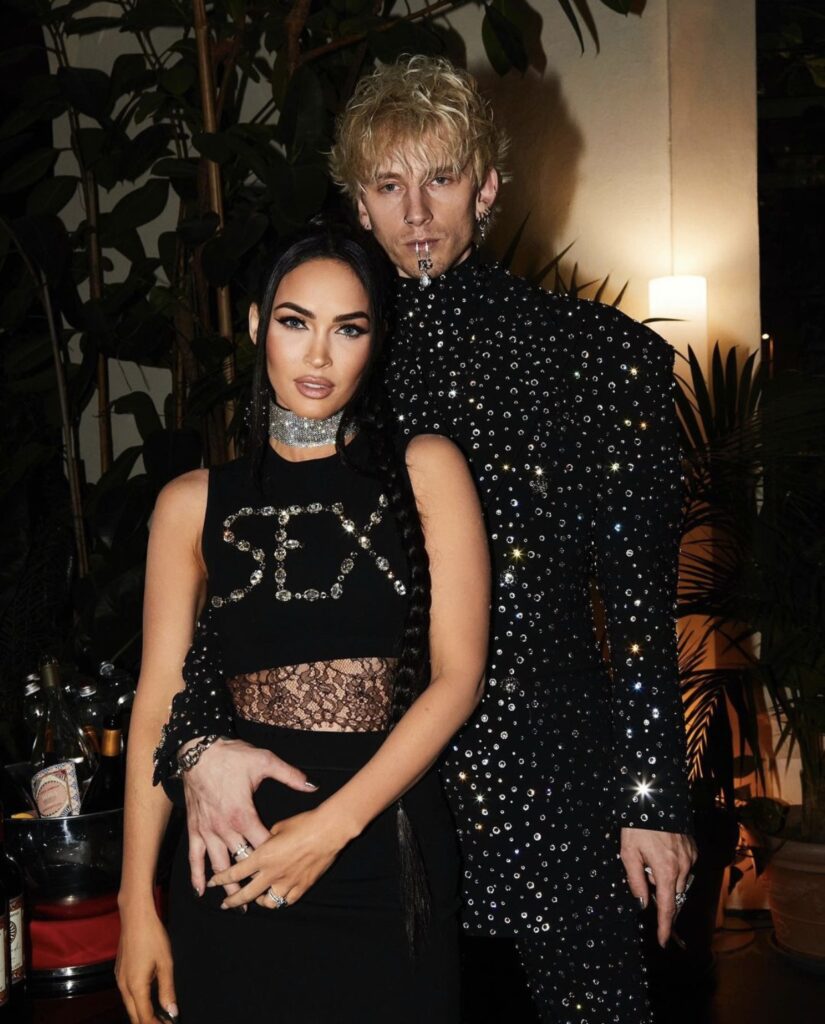 Just as Megan Fox's outfit entails, they are serving us with some hot Dolce and Gabanna looks.
Kim Da Mi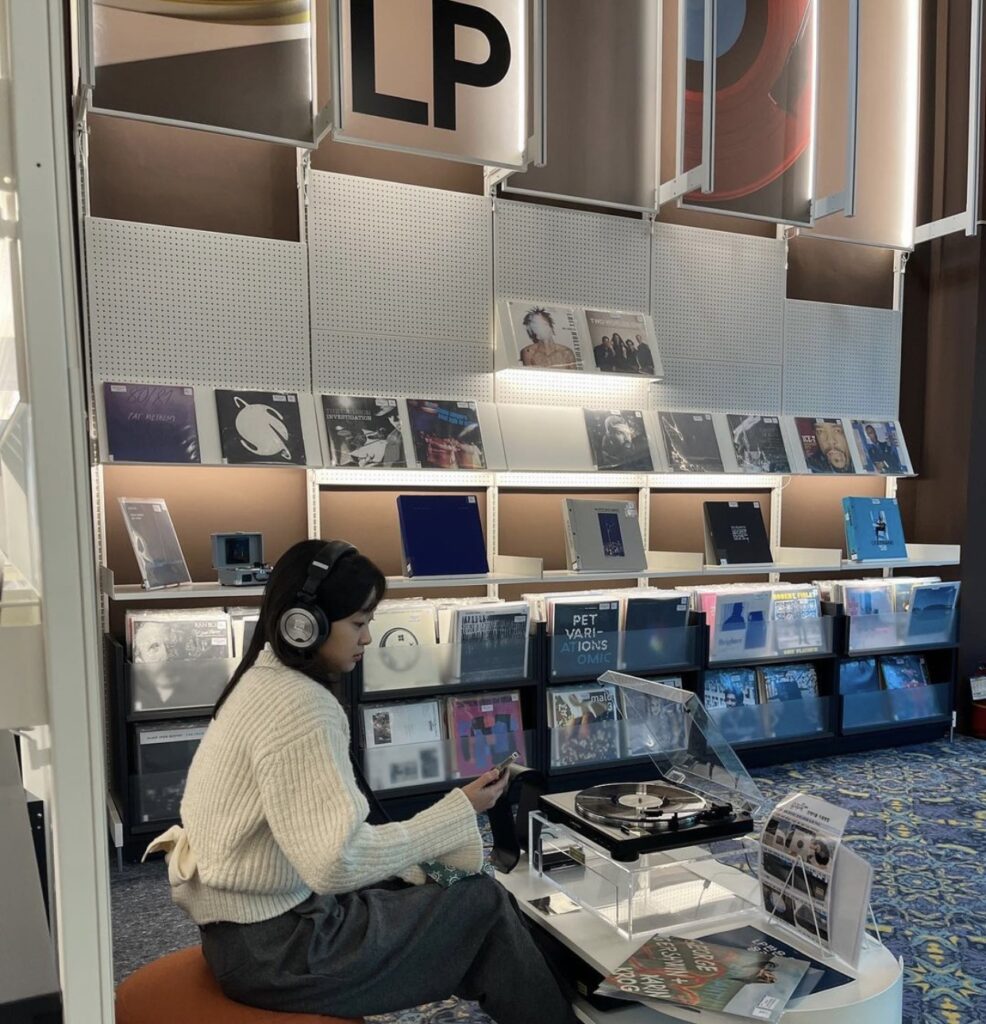 Kim Da Mi shows off this gorgeous record studio from the set of the 2022 hit Korean Drama 'Our Beloved Summer'.
Siti Nordiana Alias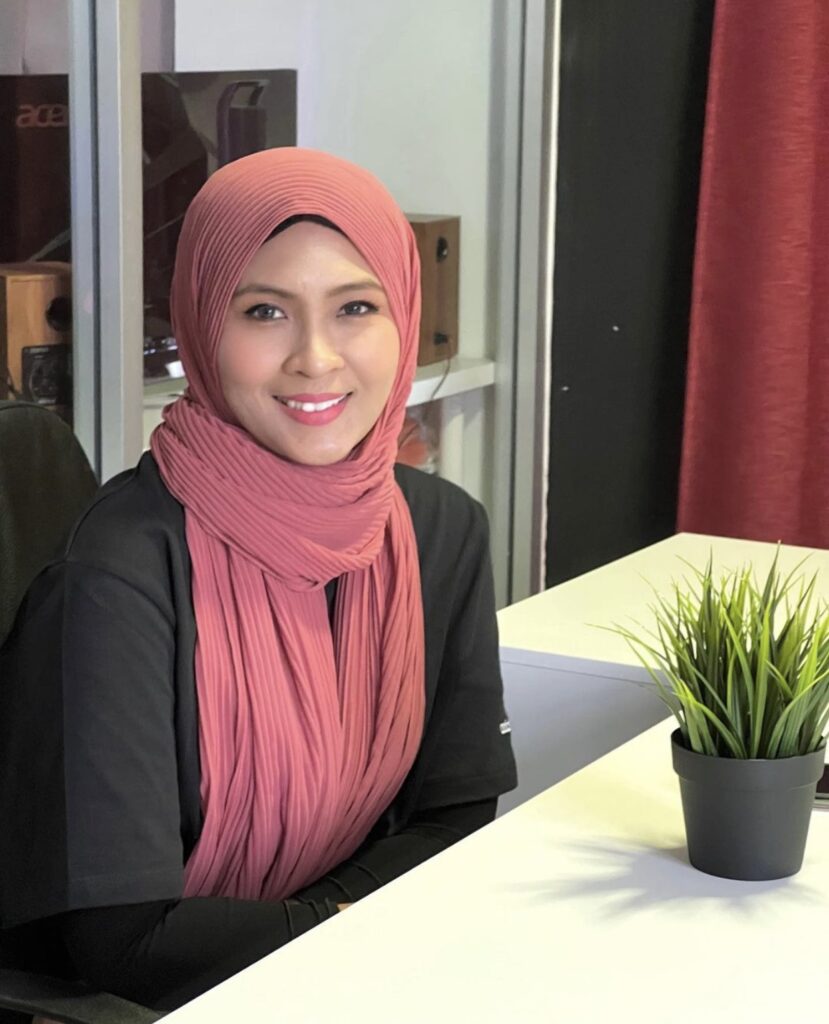 Say cheese! It's all smiles when it comes to Malaysian actress and singer, Siti Nordiana Alias.
Jeon So-mi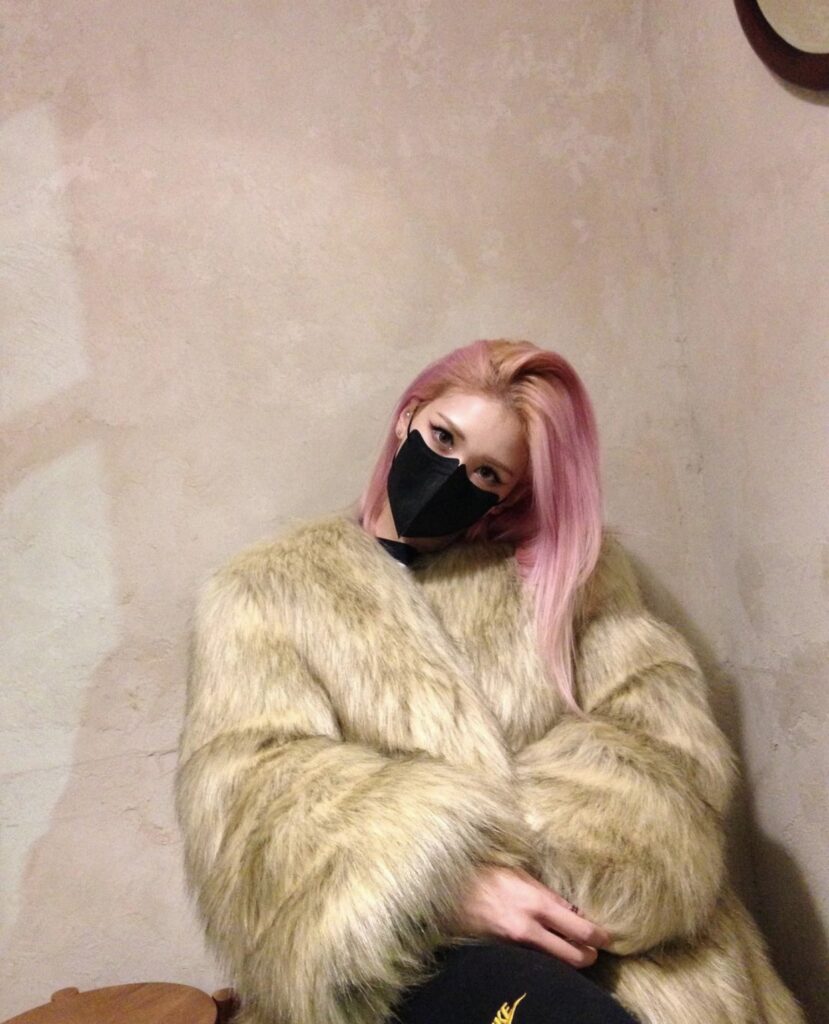 New hair who dis? Jeon-Somi's new pink hair and her beautiful fur coat are EVERYTHING.
Dua Lipa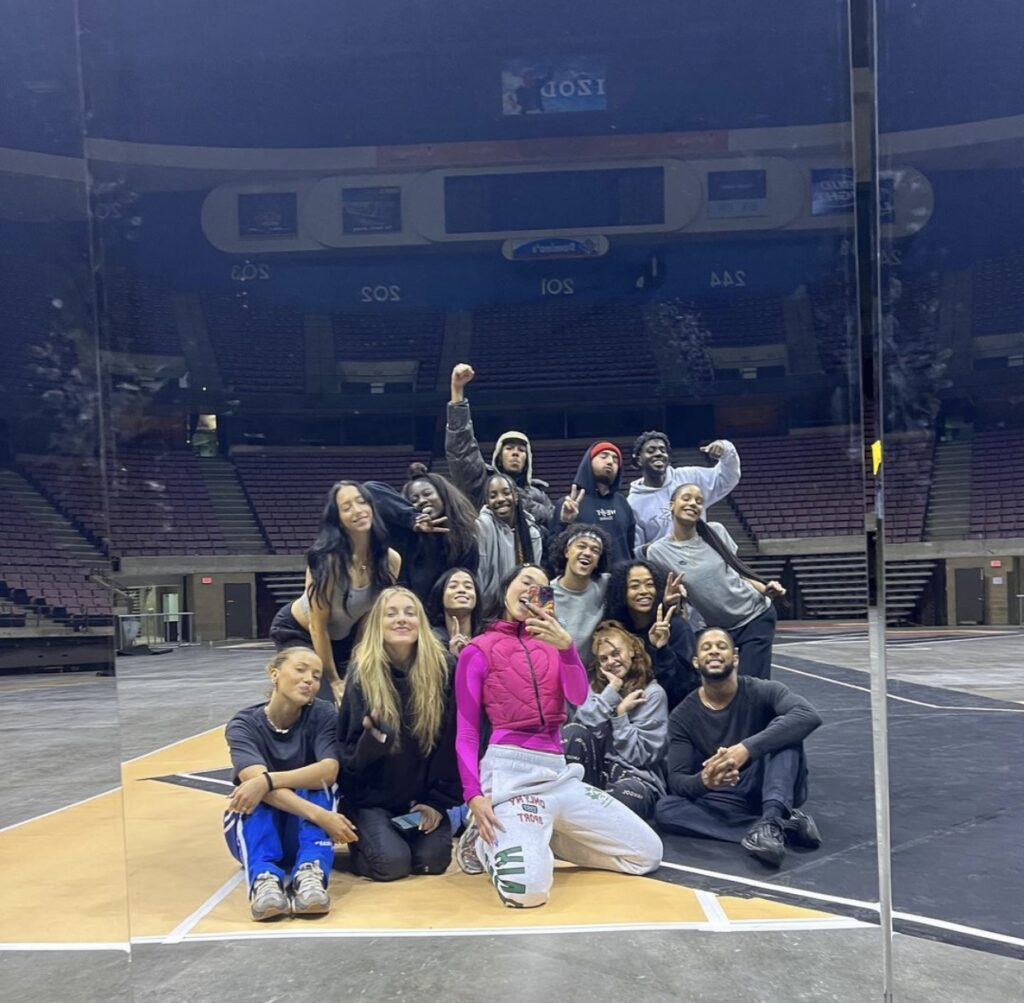 Dua Lipa looks like she's having THE TIME OF HER LIFE in this photo with her close friends!
Jisoo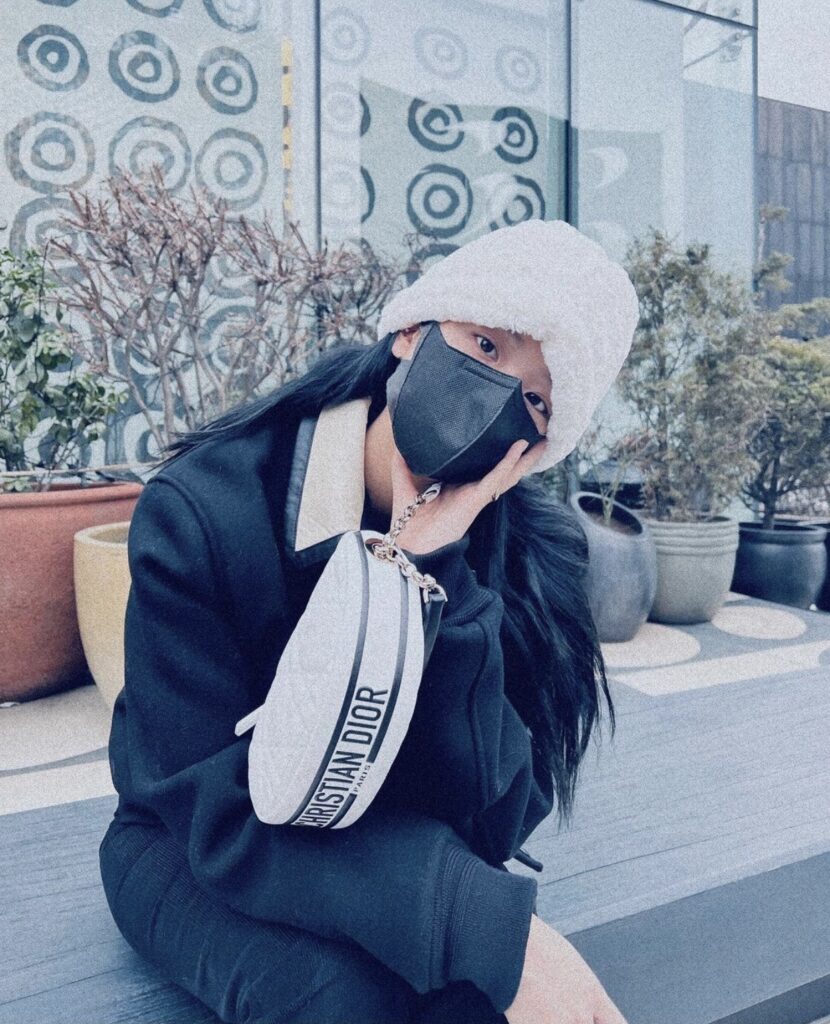 Jisoo is slaying us with the new #DiorVibe 'Hobo' bag by famous designer Maria Grazia Chiuri!
More on celebrity? Read this:
CELEB SCENE: Zahirah Macwilson, Madonna, Gigi Hadid And MORE Celeb Shots!