If you haven't been living under a rock, you might be familiar with Malaysia's massive financial scandal – which was one of the worst in world history – in 2015. Those reportedly involved in the 1Malaysia Development Berhad (1MDB) corruption case are former Prime Minister, Najib Razak and Low Taek Jho (a.k.a Jho Low), as well as international movie stars and supermodels. The US Department Of Justice even announced that this is "the largest kleptocracy case to date".
If you're still racking your brain about what the case is all about, let us freshen up your memory. To put it simply, Jho Low essentially orchestrated a scam in which he stole billions of dollars from Malaysia's state-owned investment firm, 1MDB.
If you want to learn more about the scandal, but can't be bothered to Google it, you're in luck. The case is being made into a series, with one of the principal actors behind the project being none other than our very own Tan Sri Michelle Yeoh.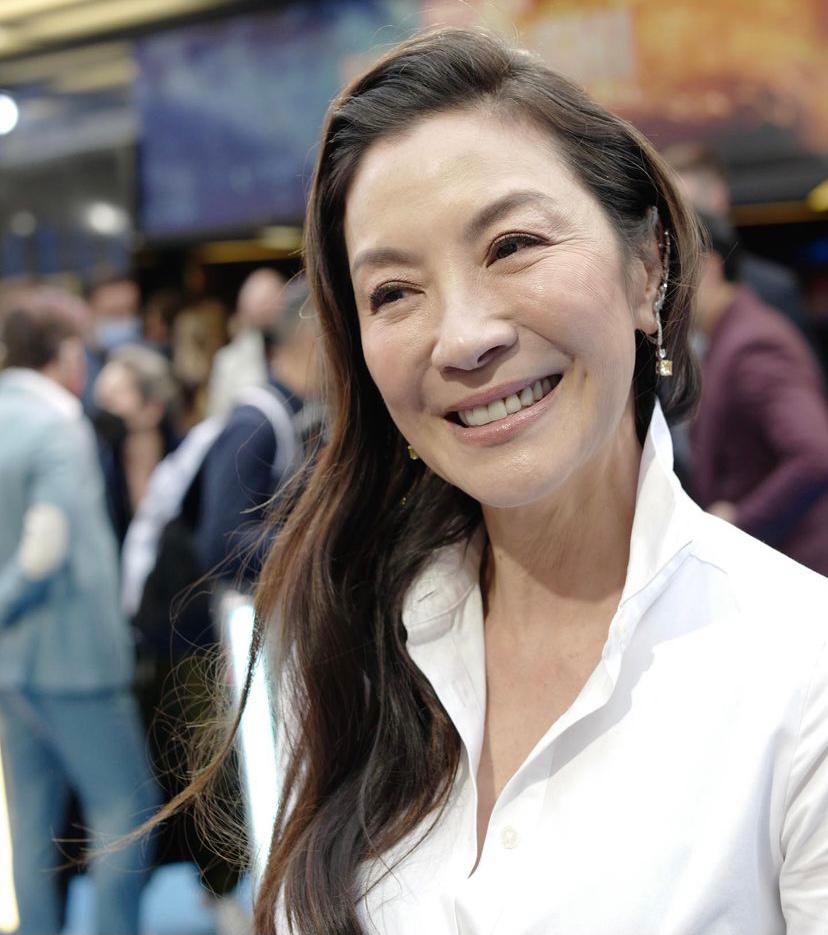 Born in Ipoh, Perak, the Hollywood actress is set to be among the co-producers of the widely-anticipated show.
Yeoh recently appeared in Marvel's Shang-Chi And The Legend of Ten Rings as Ying Nan, and was rightfully praised by fans for her portrayal as Shang-Chi's aunt. Many were amazed by the actress-producer's ability to do stunts mostly by herself, and marveled over her graceful moves during the fighting sequence nearing the end of the movie.
The 1MDB series will be based on the New York Times's best-selling non-fiction book written by Tom Wright and Bradley Hope, titled, Billion Dollar Whale: The Man Who Fooled Wall Street, Hollywood, And The World.
Another producer of the project is Beau Willimon, who is known for his work in the hit TV series, House Of Cards. His partner, Jordan Tappis, from Westward production, will serve as executive producer for the TV show.
The Hollywood Reporter released a statement from Willimon and Tappis in which they stated:
"At Westward, we are drawn to stories that reflect the complexity of the times we live in, centering on enigmatic and surprising characters. We're also drawn to developing innovative ways to produce work in a quickly shifting entertainment landscape."
Source: The Hollywood Reporter and The Star
More on Malaysian celebrities? Read these: 
3 Revolutionary Malaysian Fashion Designers That Should Be In Your Radar
Holla For Dolla! Malaysian Girl Group Dolla Appears On New York's Times Square Billboard