Renowned modest fashion brand Naelofar reached another milestone in its Go Far mission with the grand opening of its seventh store in the heart of Putrajaya, at the IOI City Mall. On September 1st, the store officially opened to the public, and #NaelofarBabes flocked there to get their hands on their staple products, as well as items from the new Seindah Batik Collection.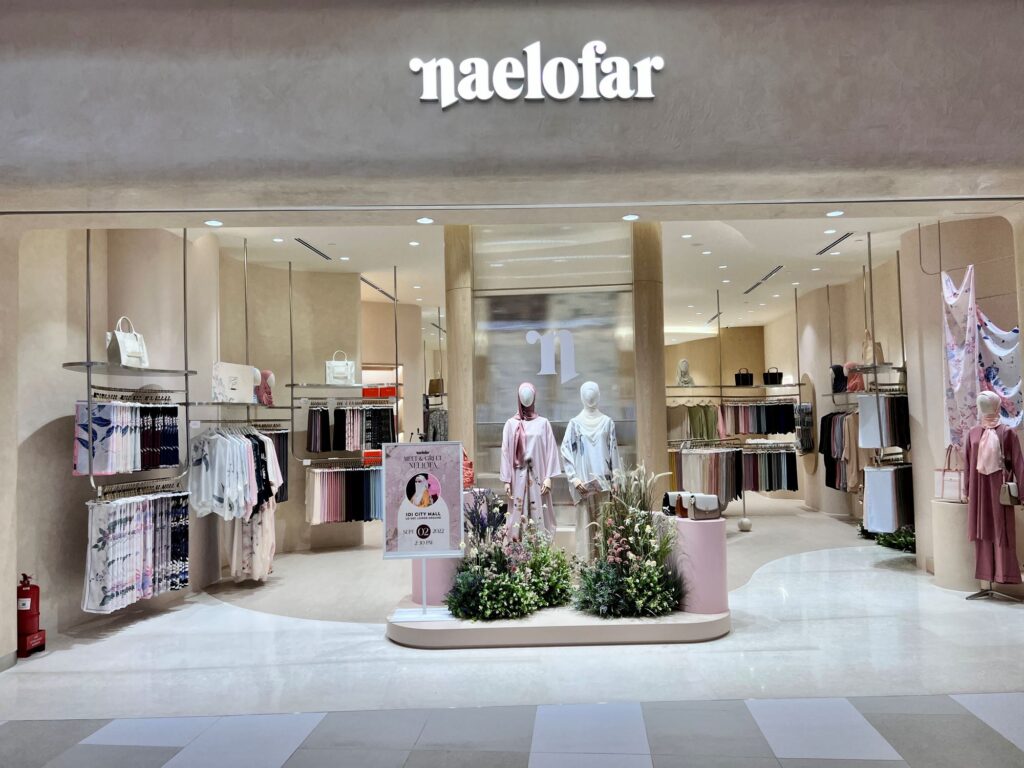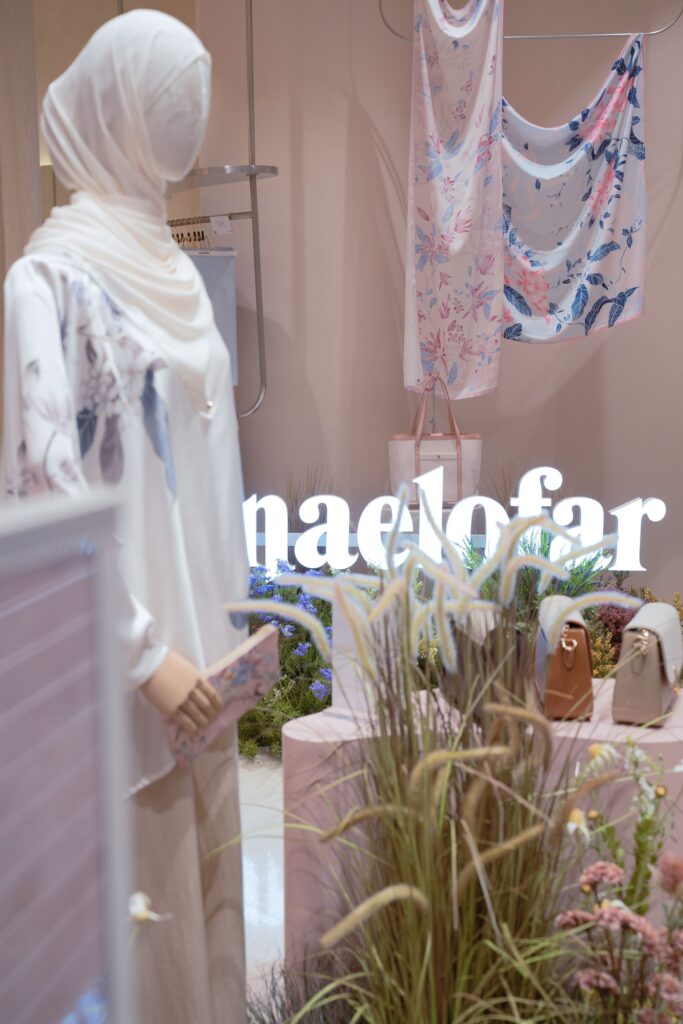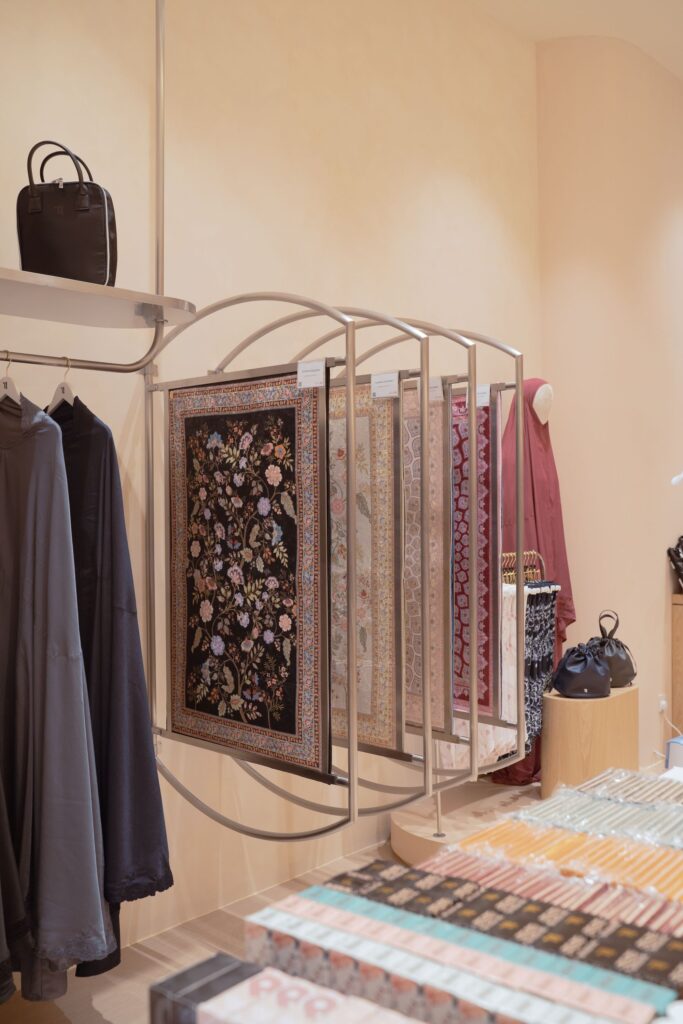 The seventh outlet maintains the brand's minimalist concept, showcasing modest textures in modern pairings. The 2,010 sq ft space is filled with Naelofar bestsellers, new arrivals, fitting rooms, and many Instagram-worthy spots, providing #NaelofarBabes with an engaging shopping experience when they visit. The store also debuted Naelofar's first-ever personalisation counter, where customers can walk in and have their initials engraved on their favourite Naelofar bag or scarf box for only RM10.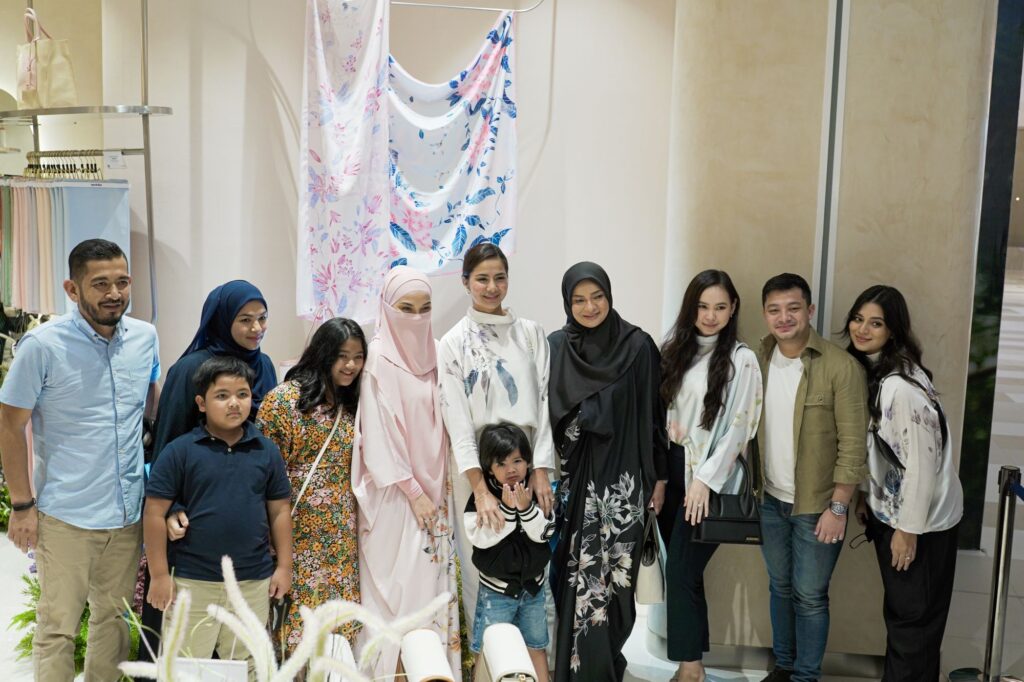 To celebrate the occasion, the brand not only invited #NaelofarBabes for the launch, but lined-up fun activities and attractions that included freebies from a game, and a lucky draw – and an exclusive meet & greet session, where Naelofar's loyal customers got to meet the one and only Neelofa, the founder of Naelofar, was also held. Datin Noor Kartini, Athisha Khan, and Noor Nabila were also in attendance.
"To be able to expand our stores across Malaysia is an absolute dream of ours and we're ecstatic that we've been able to do that twice now this year alone. Our customers, or #NaelofarBabes can definitely expect a lot more exciting plans that will be happening in the next few months, as well as in 2023. We are ever so grateful for their continuous support." – Neelofa, founder of Naelofar.
Visit Naelofar's newest outlet at IOI City Mall, which operates daily from 10AM to 10PM (LOT LG-207, Lower Ground Floor)!
More on modest fashion? Read these:
Innersejuk Keeps Things Chill With Its New Sports Inners Line