There is no denying that when it comes to the Royal family dramas, everyone seems to want a piece of their own takes. One viewpoint leads to another and the last thing we know even family and former best-friends walks out with their own perspective. The recent ones? Regarding none other than Meghan Markle feud with her ex bestie Jessica Mulroney.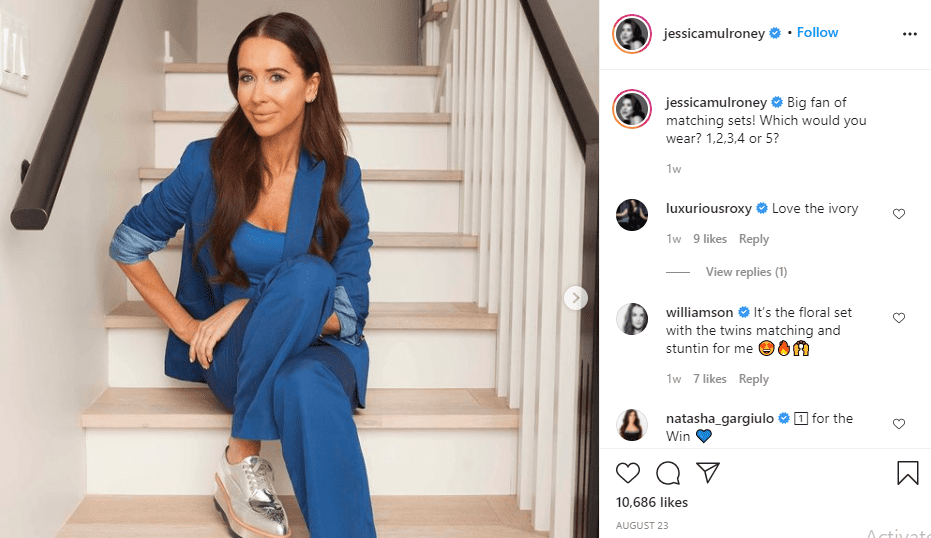 Jessica Mulroney is a Canadian stylist who has been a well-known member of Meghan's inner circle since her Suits days. Even Jessica's kids were in Meghan and Prince Harry's royal wedding! Not only that Jessica served as kind of unofficial Matron of Honor and reportedly even helped Meghan with wedding planning. But when Jessica was called out for leveraging her white privilege to threaten the career prospects of Black influencer Sasha Exeter, reports flew that Meghan was distancing herself from Jess and the drama hasn't entirely died down since. Okay, understandable. 
Since then, once in  a while, Jessica will post something kind of cryptic on social media and/or quickly delete a seemingly meaningful post, which tends to fuel the "Jessica and Meghan are feuding" flames. This month, Jess committed two apparent crimes on Instagram that British tabloids have zeroed in on as evidence that she and Meghan are on the outs.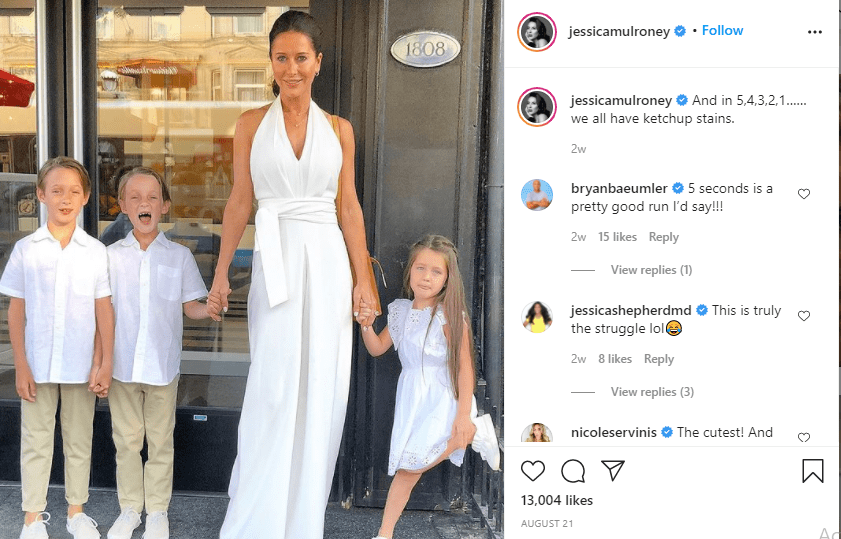 First, Jessica didn't post a tribute for Meghan when the duchess celebrated her 40th birthday on August 4. "Jess would post about the opening of an envelope, so the fact she's the only one of Meghan's close friends not to wish her a public happy birthday is definitely strange," a source told the Mail on Sunday. The second piece of evidence that things are obviously amiss in Jess and Meg's relationship? According to The Sun, Jessica shared—and then quickly deleted—this caption.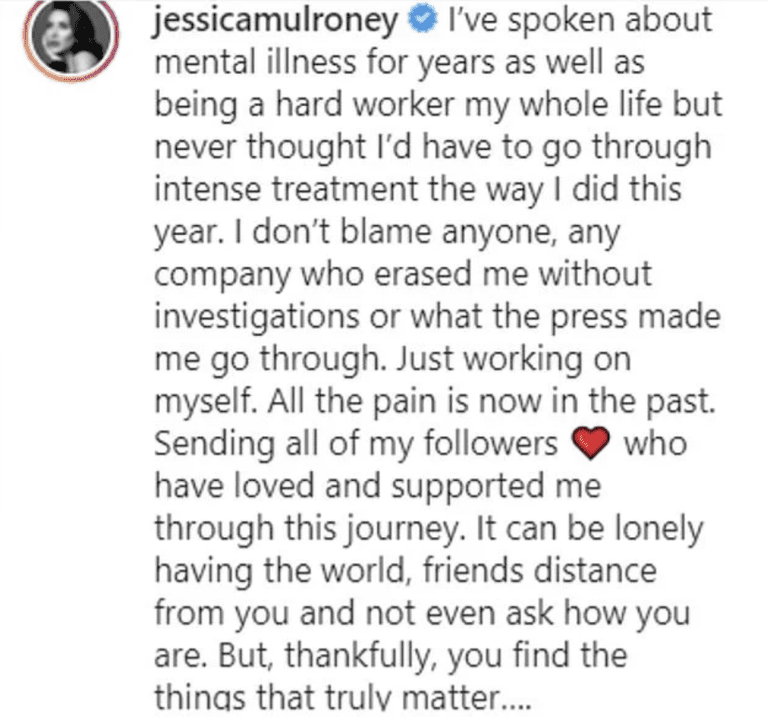 The last two sentences are, admittedly, the part of the post that seems duchess of sussex-related (but that's only if you don't believe Jessica's repeated assertions that Meghan has continued to support and stay in touch with her since the scandal, of course). Hm, it's giving *sus*.