Being a celebrity in a serious relationship can be very challenging and demanding at the same time. With paparazzi keeping a constant surveillance in your private life, it can be hard to live a 'normal' day to day life or even spend time with your better half doing the usual couple stuff. However, some celebrity couples have got it going and they're not just power couples, but are goals for every couples in love out there! Striking the perfect work and life balance, these celebrity couples have not only stood together through challenging times, but also in highly uplifting times. Here's a list of our favorite celebrity couple who have set the bar for relationships really high, and we're just so in awe.
Which celebrity couple from the list below tops your list?
Ashton Kutcher and Mila Kunis
Don't we just love the romance and chemistry Ashton and Mila since their That '70s Show days.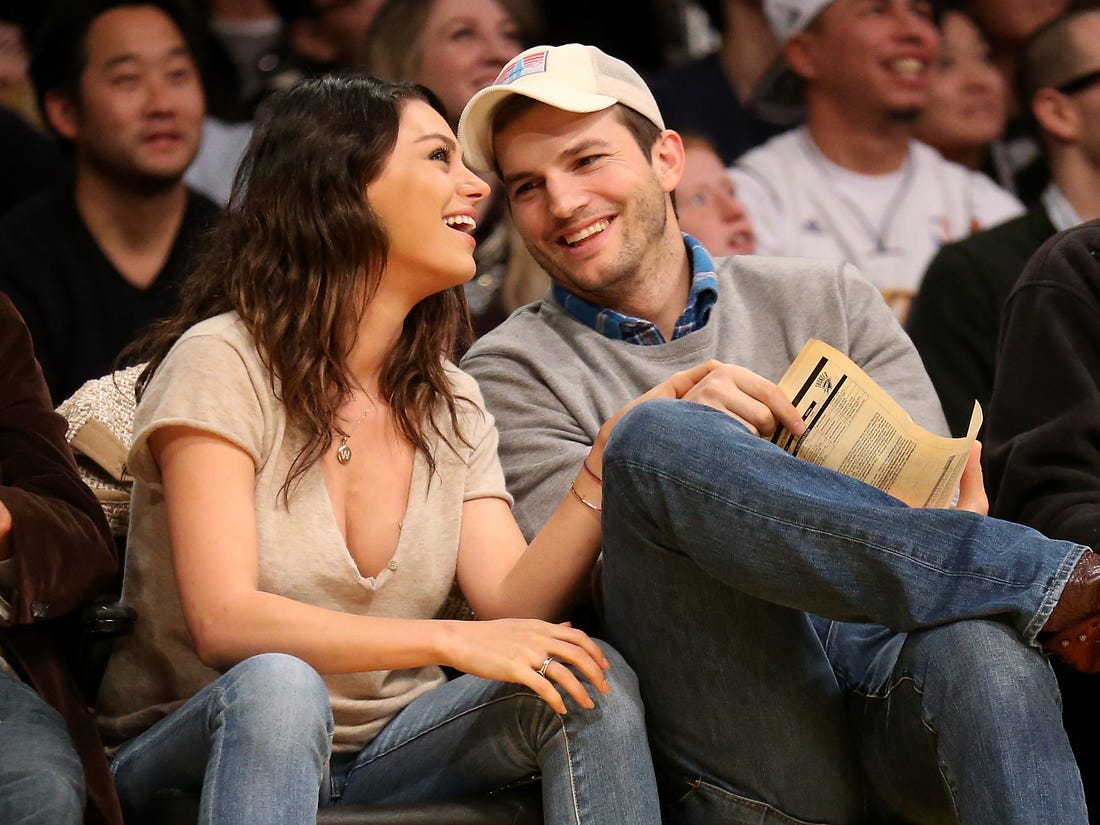 Ellen DeGeneres and Portia de Rossi
Ellen and Portia have immense love for each other and are always seen gushing for each other!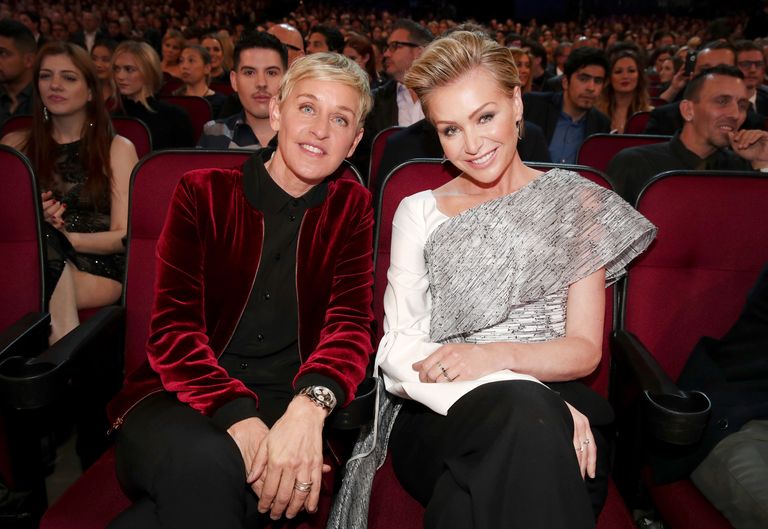 David and Victoria Beckham
These two have got all it takes to make them a desirable power couple! Together since late 90s', all we could do is wish to be half as cool as them.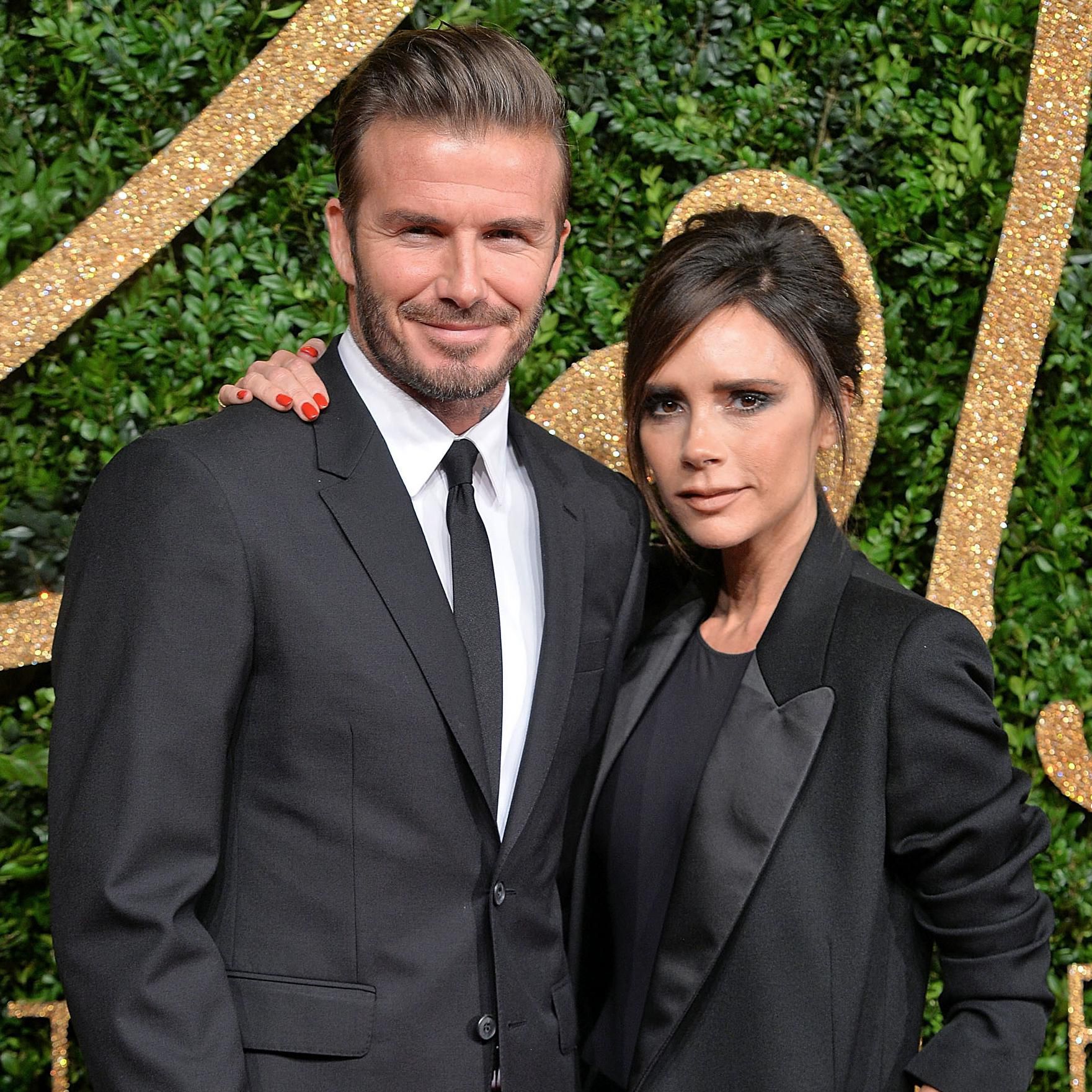 John Legend and Chrissy Teigen
Chrissy's immense love for John made us hear some of the greatest love songs in this generation. Kudos to these love birds!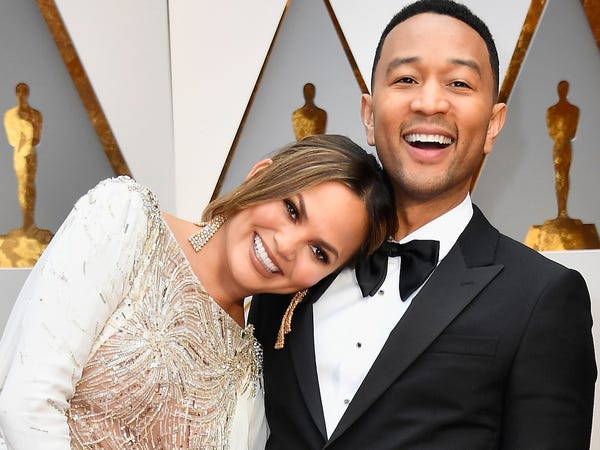 Jay-Z and Beyonce
Jay-Z and Beyonce do not only share remarkable chemistry, but are highly successful couples who are worth a whopping $1 billion!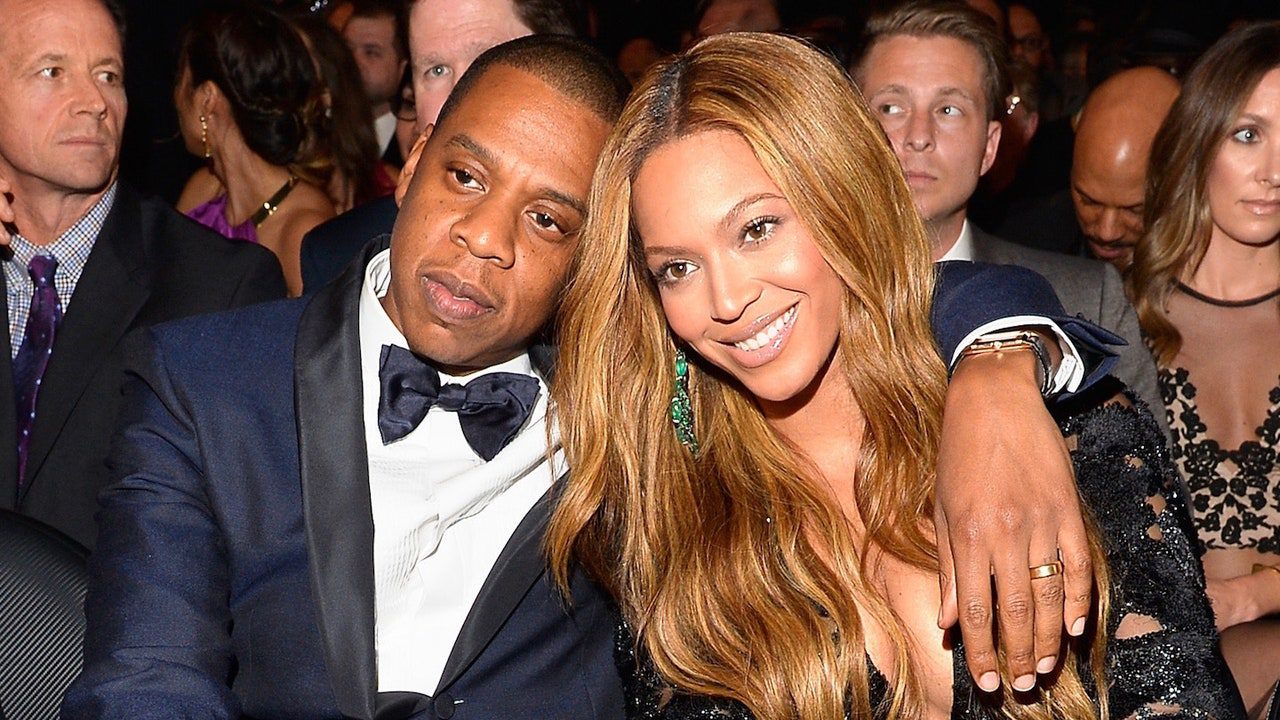 Ryan Reynolds and Blake Lively
How could we not root for Ryan and Blake, who are the real sweethearts of Hollywood! If only we could have a man that looks at us the way Ryan looks at Blake! These two are going strong since 2012.