Aloe vera, the original natural sunburn reliever, is well-known for its skin-healthy properties. Aloe Vera has grown in popularity in the beauty industry, and it is excellent for all skin types. This evergreen succulent plant has a variety of skin advantages, including moisturizing, acne reduction, sunburn relief, wrinkle reduction, and more.
Using aloe vera face packs is the same as getting a salon facial. It might be your go-to home cure for all your skin problems because it is readily available in most households. This goopy gel is a superb component with numerous medicinal benefits that aid in the healing, rejuvenation, and restoration of your skin. You can either use the original aloe vera or store bought aloe vera gel.
1. Acne scars/marks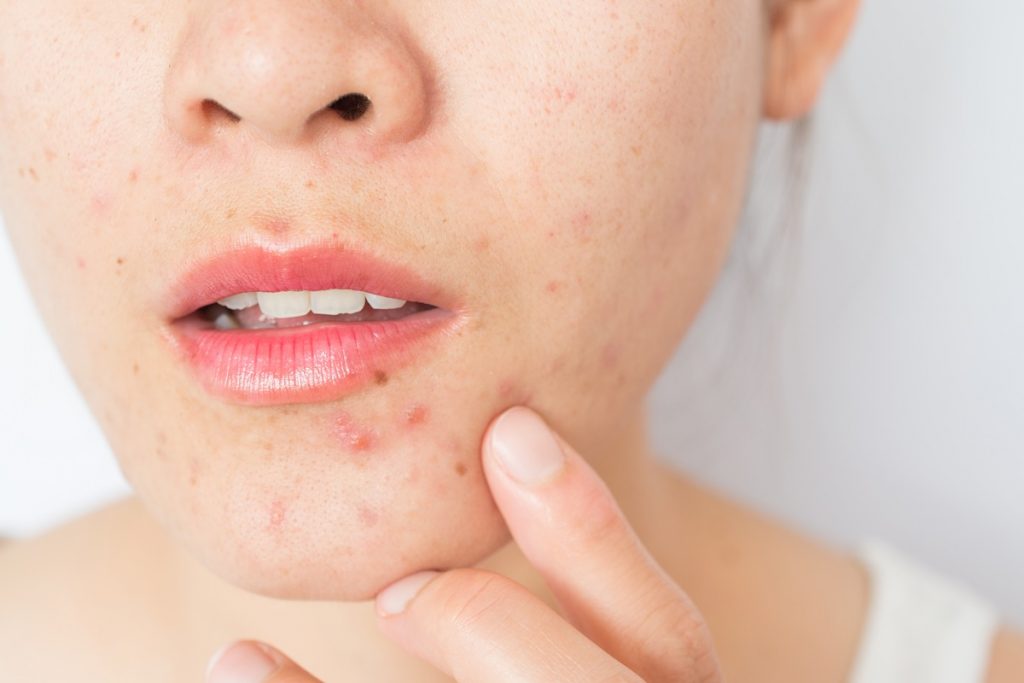 Combining aloe vera and rose water is a great technique to have clear skin. It reduces the appearance of dark circles, pigmentation, age spots, and pimple marks. It also functions as a moisturizer which keeps your skin moist and fresh. Rose water has a calming and toning effect on the skin. It also stimulates capillary circulation and promotes skin regeneration.
For this mask, you'll need 1 tablespoon of aloe vera gel and 1 tablespoon of rose water. Mix both ingredients into a thick paste and apply onto your face, focusing on the affected area for 15-20 minutes. Before rinsing, gently massage your face with the paste on.
2. Dry skin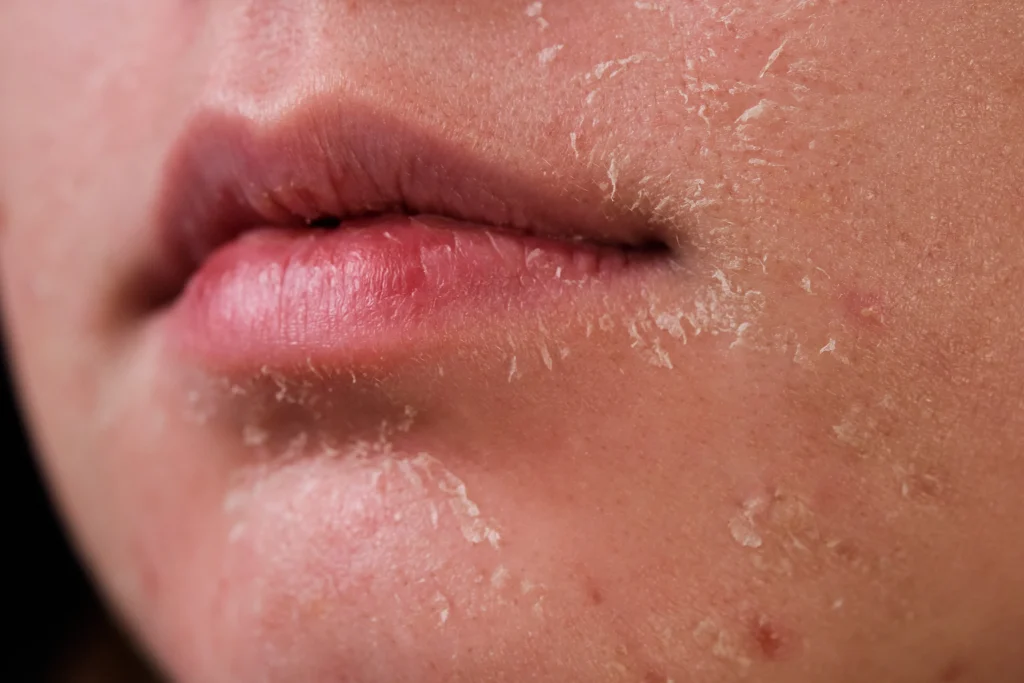 The natural elements present in aloe vera help hydrate the skin, while lemon and honey brighten the complexion. Honey absorbs excess moisture and sebum from the skin, which helps to prevent breakouts and infections. Combining these ingredients, you'll wave dry skin a big goodbye.
You'll need:
2 tablespoon aloe vera gel
1 tablespoon rose water
1 tablespoon lemon
1 tablespoon honey
A pinch of turmeric
Combine the ingredients in the amounts specified, along with a pinch of turmeric. Face and neck should be covered with the pack. Allow it to sit for 30 minutes before rinsing it off with water. If you have yellow stains on your face, don't worry. After a few washes, it'll eventually fade.
3. Oily skin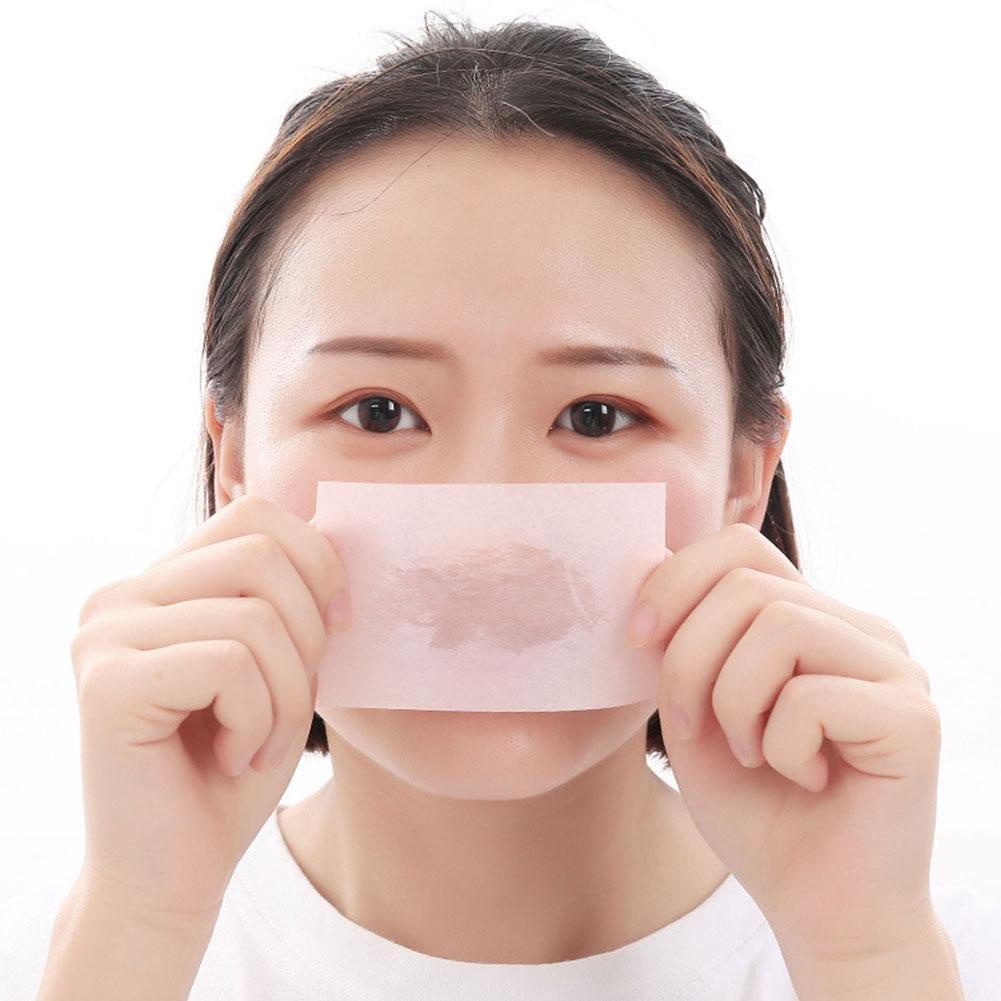 Let's admit it. Having oily skin is pretty tedious. Because at any moment, you'll be looking like a melted candle. Also, oily skin leads to frequent breakouts. Honey and aloe vera both help to regulate sebum production, which is one of the main causes of oily skin. Vitamin C, found in lemons, is a natural astringent that helps to tighten pores on the skin.
You'll need:
2 scoops of aloe vera gel
1 spoonful of sugar
10 drops of lemon
Mix all the ingredients and apply them to your face for 5 to 10 minutes. Give a gently massage before rinsing the mask off.
4. Sensitive skin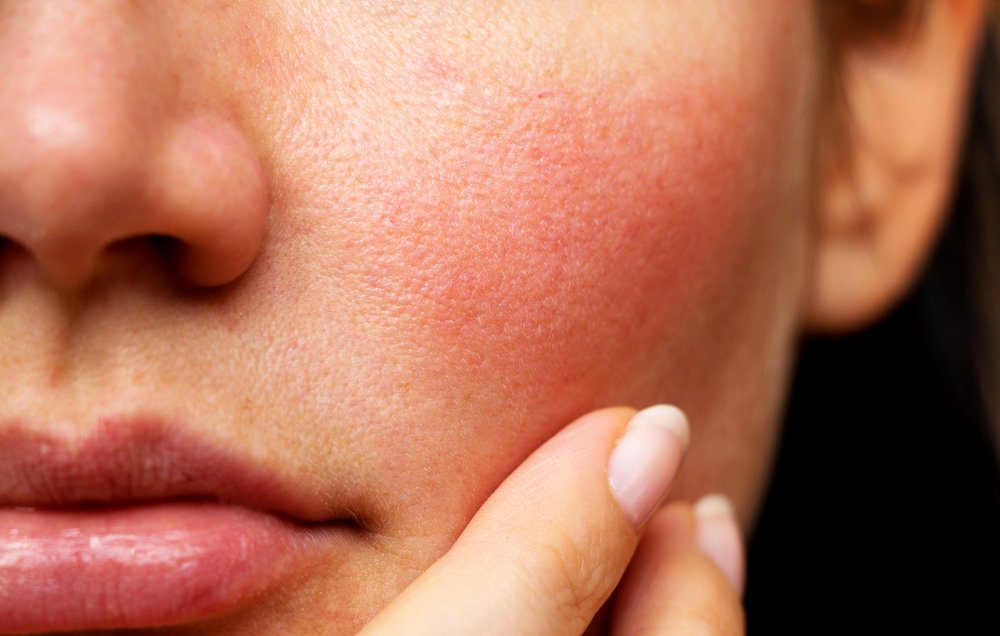 Having sensitive skin means anything can literally trigger your skin. Make up products, or sometimes the weather can affect the texture of your skin. Thankfully, aloe vera and a couple of other ingredients, would sure help deal with your oh-so sensitive skin. Yogurt is not just good when consumed but is an excellent natural cleanser for all skin types as well. The moderate acidity exfoliates the skin, eliminating pollutants and excess oil while leaving the natural oils intact. Cucumber moisturizes and calms the skin. The face pack hydrates and refreshes the skin. Aloe vera contains antioxidants and antibacterial qualities that help to control sensitive skin while also naturally soothing it.
For this mask, you'll need:
2 teaspoons aloe vera gel
1 tablespoon cucumber juice
1 tablespoon yogurt
1 teaspoon rose oil
Combine the ingredients and mix them well till your get a paste. Gently apply the paste on your face and neck. Leave the mask on for 15 minutes and wash it off with cold water.
5. Skin tightening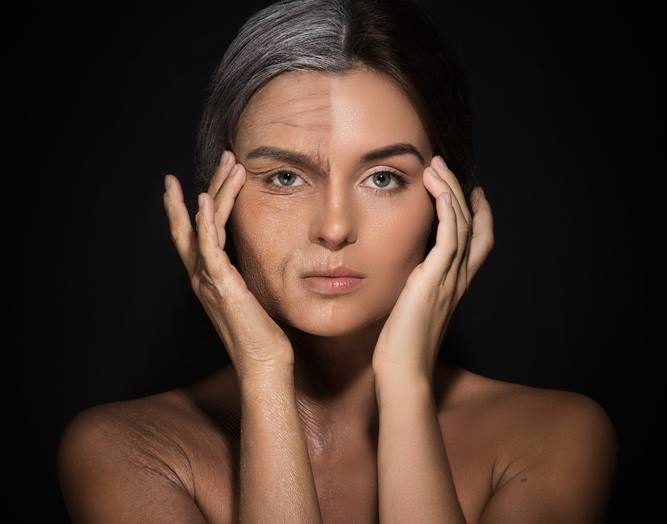 Tired of saggy skin? Not to worry, natural ingredients to the rescue! Aloe vera extract aids in the natural increase of collagen production in the body, which aids in the reduction of visible indications of ageing such as fine lines and wrinkles. Multani mitti, on the other hand, is a cosmetic mineral-rich clay-like substance that removes impurities and excess oil from the pores. You can find multani mitti at Indian convenience stores.
For this face pack, you'll need:
1 tablespoon multani mitti
1 tablespoon aloe vera gel
Rose water
In a bowl, mix in your aloe vera gel and multani mitti. Since multani mitti is in powder form, you'll need to add liquid in order for the ingredients to mix well. Add in a few drops of rose water. You could use just plain water but rose water helps reap more skin benefits. The consistency is up to you but just make sure its not too runny, otherwise you'll have trouble applying the mask. Once mixed, apply the mixture on your face (and neck, if you want to) and leave it for 10 to 15 minutes. Give a gentle massage while rinsing off with water.
6. Tan remover
We love dressing up in cool, breezy skirts and sun shades, but what we worry about the most is the ruthless sun. Sun exposure promotes tanning and skin problems such as hyperpigmentation and dark patches. If you're worried about going outside in the sun now, don't be. Here's how to get rid of those tans in a natural way using just two ingredients. Aloe vera not only calms the skin, but also helps to brighten the complexion and protect it from sun damage. Besan is a fantastic exfoliant that also helps to tighten the pores on your skin. This functions as a natural cleaner as well as a tan treatment.
In a bowl, mix in 2-3 tablespoons of chickpea flour (besan) and 1-2 teaspoons aloe vera gel. Mix well and apply onto your face for 15 minutes. Once down, wash it off with lukewarm water.
7. Dead skin removal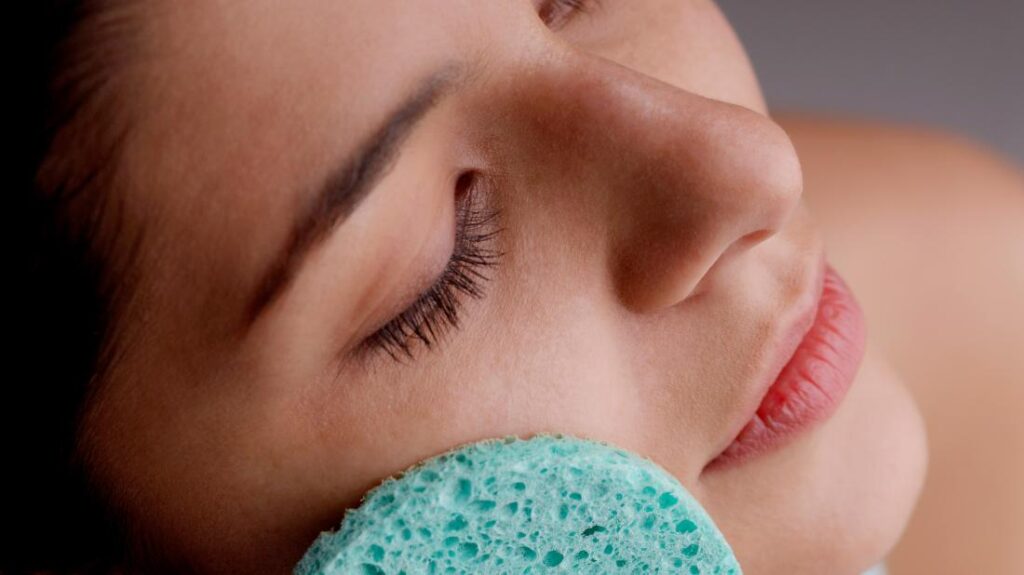 Aloe vera helps exfoliate, repair, and supply continual nutrition to human skin, in addition to healing cuts. Its calming and cooling effects keep the skin looking healthy. Aloe vera is mainly suggested by beauty experts since it tends to treat cells at the epithelial level of the skin. Oats are a really good exfoliator for the skin. They're soothing and mild and they'll exfoliate your skin without you having to scrub so hard.
For this face pack, you'll need:
2 tablespoons aloe vera gel
Few slices of cucumber
1 tablespoon oats
Mash your cucumbers first, followed by the oats, which should be ground separately. To make a paste, combine these two ingredients with aloe vera gel. Scrub your skin for 5 minutes with this paste in a circular motion. After 10 minutes, wash it off to remove the dead skin from your face.
After applying any of these amazing aloe vera face masks, you can continue with your routine skincare regimen. Be sure to use only lukewarm water or cold water for your face. Never use hot water as it'll put your skin into bad shape.
More on skincare? Read this:
Going Green: Care For A DIY Face Scrub With Matcha Green Tea?