Kiehl's fans, rejoice! As part of its plans to expand its e-commerce footprint and reach more consumers across Malaysia, Kiehl's – Malaysia's no.1 skincare brand – has launched an official store on Shopee, the first of its kind for the brand.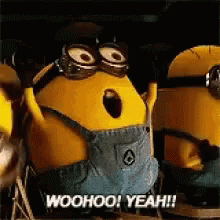 In September 2016, Kiehl's, which has been offering skincare solutions for 171 years, launched its own website to accommodate the online community. To increase its online presence this year, Kiehl's has partnered with Shopee to make its products more accessible to even more Malaysians.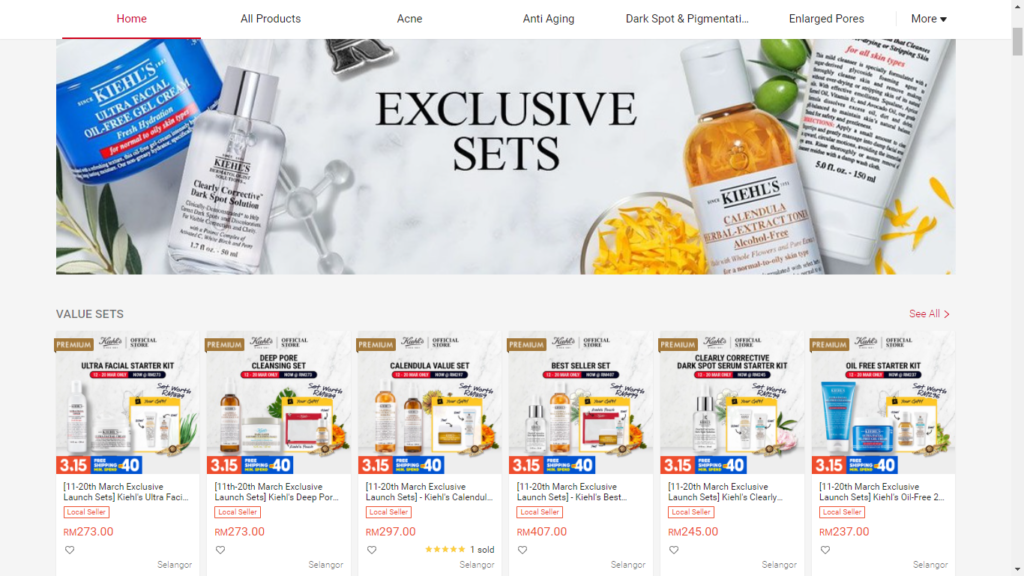 "We are thrilled to commemorate this milestone for the Kiehl's brand with the establishment of our first official store on Shopee Premium in Malaysia," said Yvonne Liew, Brand General Manager of Kiehl's.
"We noticed great growth for our skincare products throughout the Movement Control Order (MCO) period, and achieving healthy skin has become a priority for Malaysians. We've made it easier for our consumers to browse, sample, and buy our items through Shopee in order to better satisfy their needs. We're looking forward to working with Shopee to create intriguing and innovative ads that will thrill and amaze consumers."
Exclusive launch deals on Shopee Premium
Kiehl's special value packages, which include best-sellers like the Calendula Herbal-Extract Toner Alcohol-Free, Clearly Corrective Dark Spot Solution, Ultra Facial Oil-Free Gel Cream, and Retinol Skin-Renewing Micro-Dose Serum, are available for up to 30% off.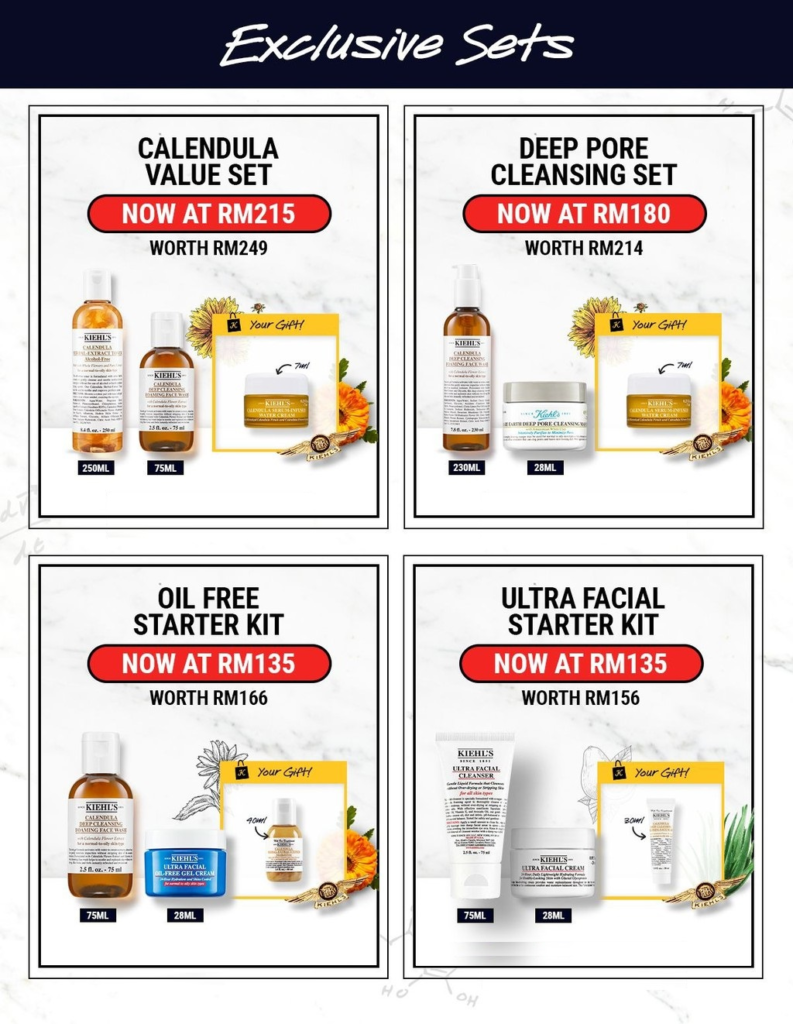 In addition, new Kiehl's Shopee store followers will receive a RM10 discount voucher, which is valid with a minimum spend of RM10 on Kiehl's products. There will also be gifts for consumers at Kiehl's Shopee store as well.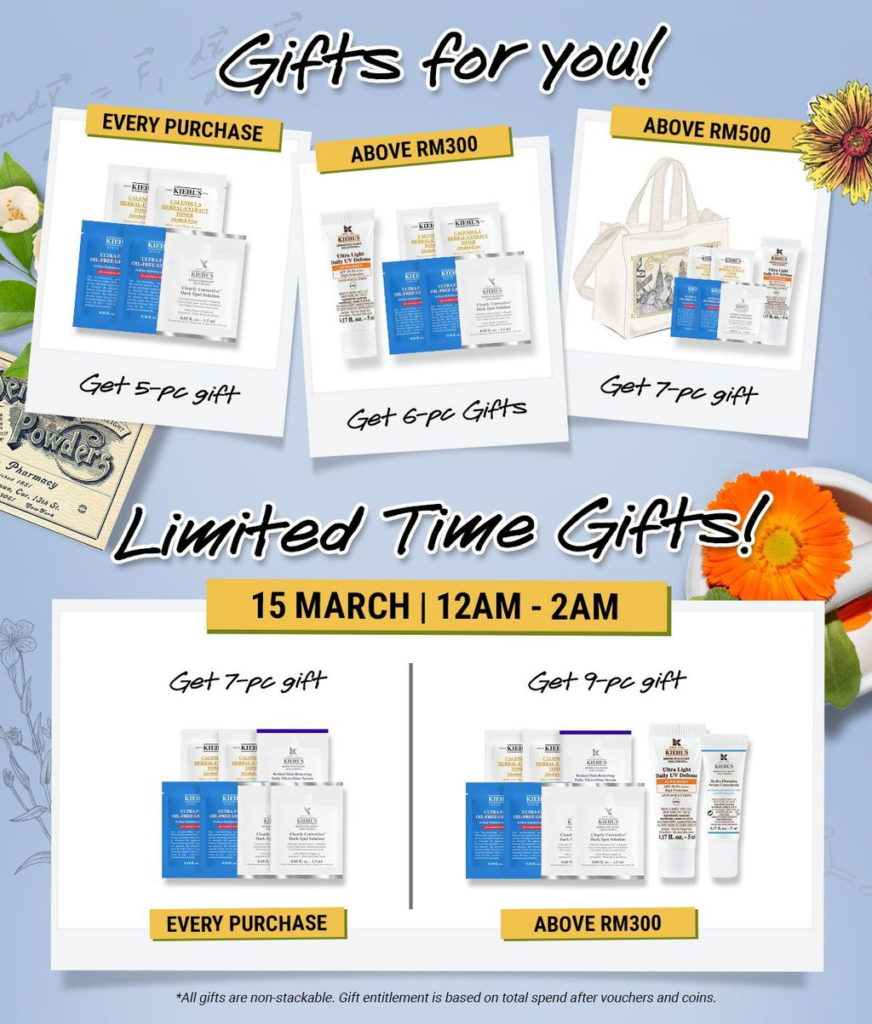 Kiehl's trial skincare routine packages will be offered at a trial price to help customers find the right solution for their skin problems, whether it's acne, aging or dry skin. Customers will be able to try a whole skincare routine while saving up to 30%.
Visit the official Shopee store to search for your personalized skincare products NOW!
More on skincare? Read this:
Does Goat's Milk Soap Really Help Exfoliate Old Damaged Tissue From The Skin?