Come on ladies, how many of yall are a big fan of face masks and use them to pamper your skin as part of your beauty regime? Ditto, I do it too!! Face masks are not only effective at treating skin problems, but they're also quite comforting. Even so, when we mask, we are quite prone to make unconscious mistakes that could cause severe effects on the skin.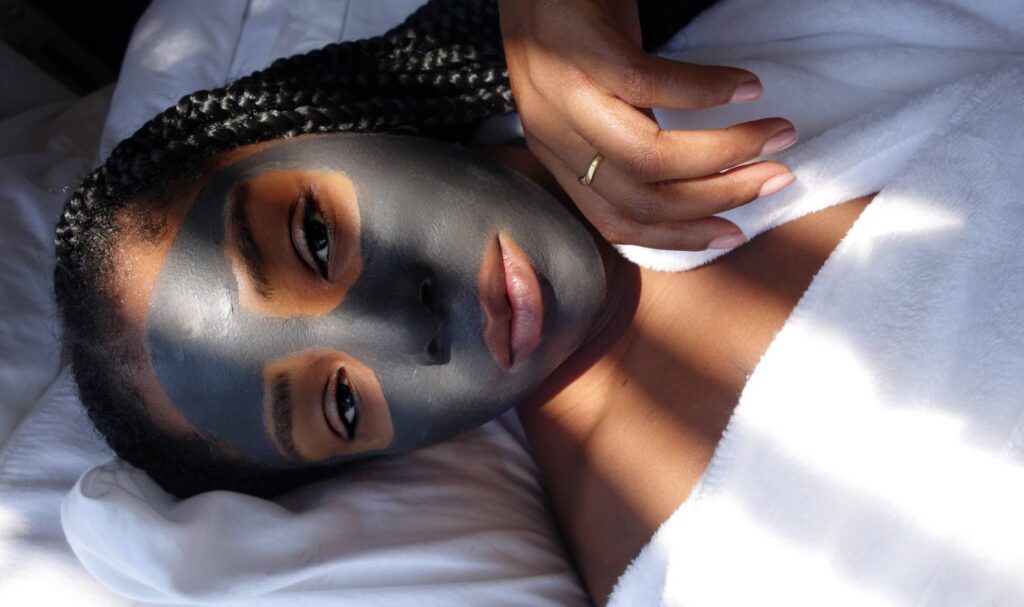 So there are a few face mask blunders to avoid if you want to get the most out of these wonder products. Now don't worry, we've got you covered. Here are the most typical face mask follies to avoid during your next masking session!
Always Clean Your Face And Hands Prior To Masking
The first step before prepping yourself to be masked is to make sure your hands and face are clean. Face masks should never be applied with dirty hands or on an unwashed face. Germs and bacteria can be transferred from dirty hands to your mask, further contaminating the skin on your face. To apply the product, either thoroughly cleanse your hands or use a flat brush.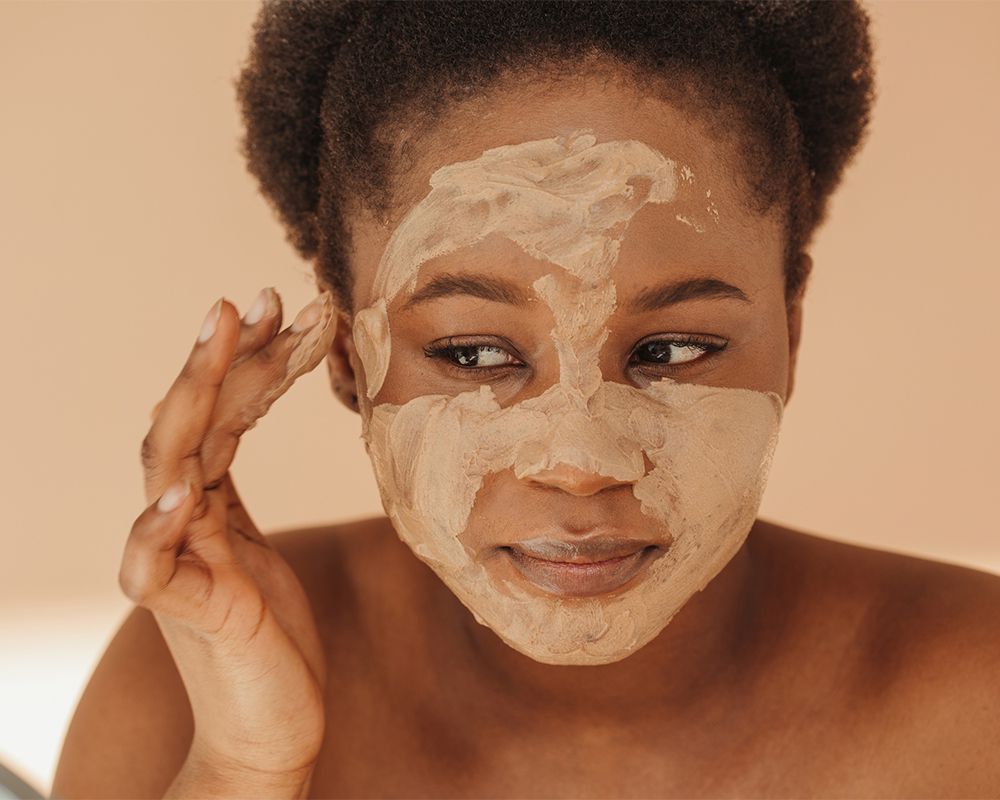 The same goes for your face. Applying a face mask to unclean or oily skin will never offer all of the benefits and will clog the pores even more. Before applying your face mask, either cleanse it with a facewash or wipe it clean with a cotton pad dipped in Micellar cleansing water.
Leaving Your Mask On For Too Long
Ooooo… I'm guilty of this too 😛 When we are masking, the cooling and pampering effect can always have us leaving it too long unforgivingly… Also at times, when applying clay masks, we feel, the longer and drier we leave it on, the more benefits we would reap out of it, but now that's exactly where we are all wrong.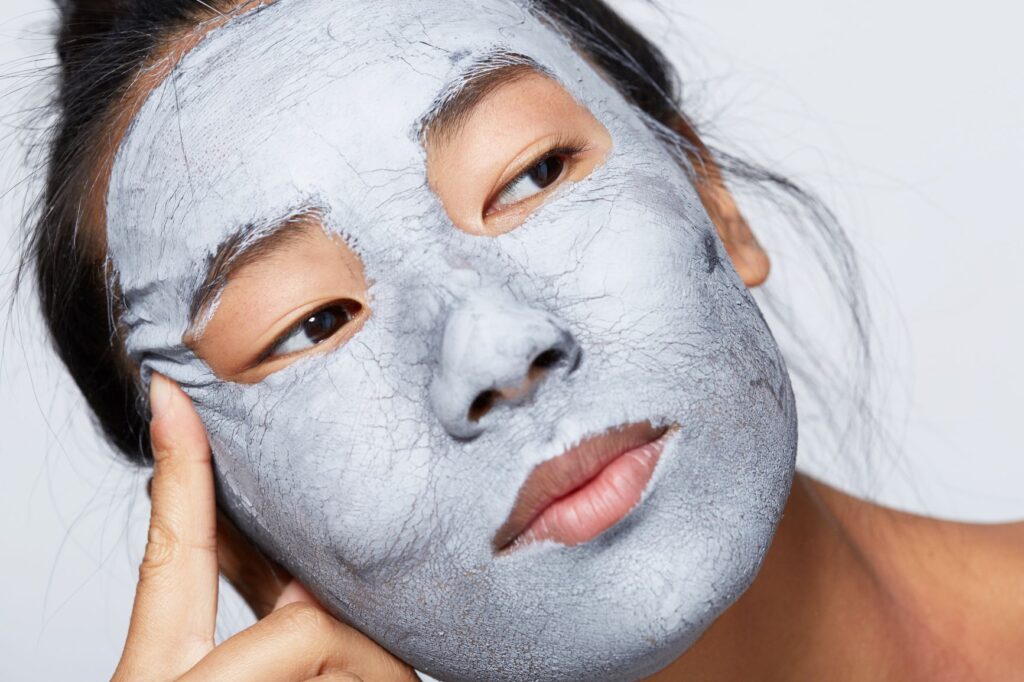 The longer we have them on our face, the masks will end up riping all our natural oils away, further damaging the skin barrier. The ingredients used in certain masks are rather potent, so leaving them on your face for longer than necessary might irritate the skin and create redness and irritation. Make it a habit to follow the directions on the back of the package to the letter. Keep in mind that they are there for a reason.
Not Applying The Right Desired Amount (either too much or too little)
The amount you use, as with many other beauty products, is important. If you use too little, you won't get all of the advantages, and too much will irritate your skin. The key is to strike a balance. For the greatest results, apply one smooth layer to clean, dry skin.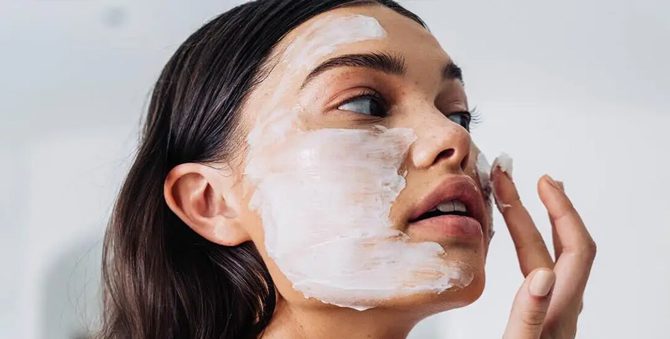 Happy Experimenting Loveliessssss