Saving our dear planet necessitates a lot of effort in terms of being eco-conscious in product usage and sourcing sustainable materials – but that doesn't mean we have to sacrifice our beauty. I mean, don't we all want to look beautiful while protecting Earth?
Well, having beautiful hair is the first step to looking nice while being Earth's hero – and Moist Diane offers the appropriate products for that.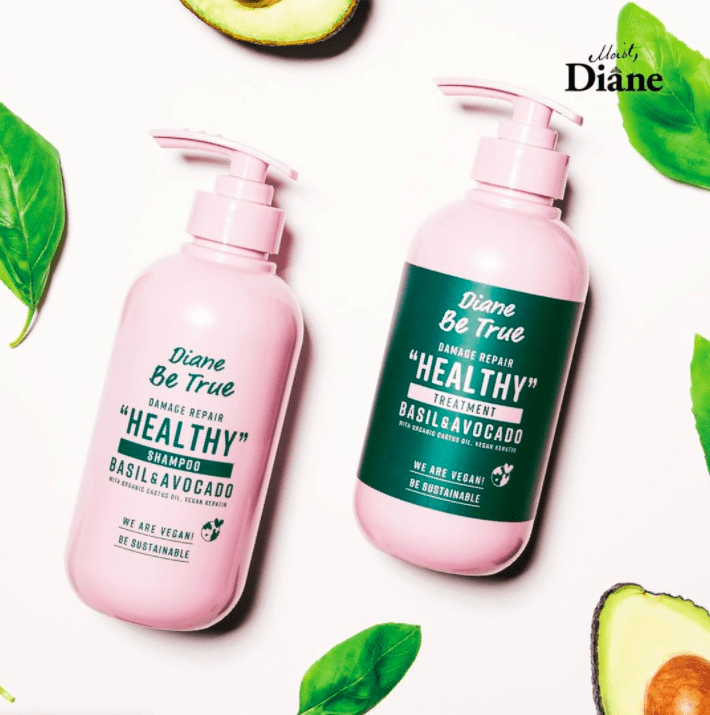 Introducing Moist Diane's new haircare line, which isn't just eco-friendly but also vegan – a huge plus for our vegan friends. Be True, the new series, takes the concept of "clean beauty" to a whole other level. With only upcycled components and eco-friendly bottles produced from 96% recycled plastics, the haircare line is conscientiously designed, ethically sourced, and sustainable!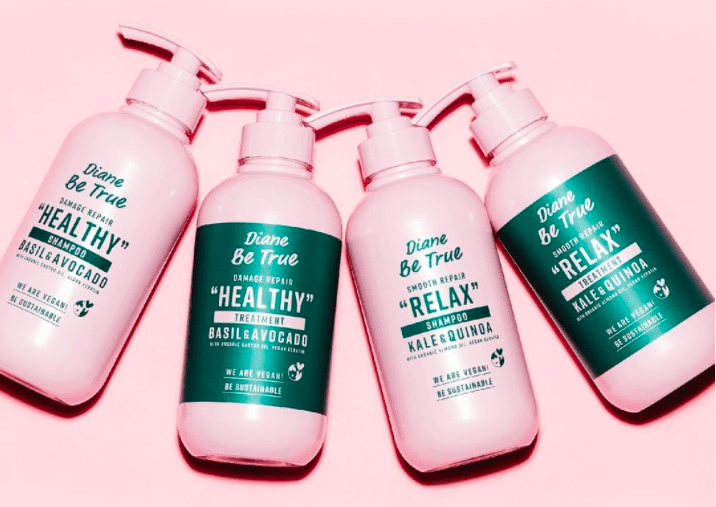 Healthy Damage Repair (Basil & Avocado) and Relax Smooth Repair (Kale & Quinoa) are two variants of Moist Diane's Be True's new line to address hair issues. Both of these haircare products are kind to hair, the scalp and the environment.
Only baddies who wish to look good while being eco-conscious would grab this opportunity to kill two birds with one stone. 😉
The Be True haircare line by Moist Diane is now available at Watsons stores and online.
More on haircare? Read these: 
Hijab Haircare Hints: 3 Tips On Keeping Your Covered Mane Healthy And Luxuriant