The way in which your nose is contoured can really affect your entire makeup look (since it literally sits in the middle of your face). For makeup beginners, it can be hard to determine which technique works best for you. No worries! Here are 3 easy ways to achieve that slim button nose look that'll make you look SNATCHED!
1. Classic Nose Contour
For this method, depending on your skin tone, you would need a concealer that's lighter or close to your shade (for highlighting) and one that's darker than your skin tone (for shading). The first step is to apply a straight line of the lighter concealer on the bridge of your nose. Then, using the darker shade of concealer, draw two straight lines on the sides of your nose, and make sure to drag them up towards your brows! This would create an illusion of a higher nose bridge.
To make the tip of your nose appear smaller, you can also apply the concealer to the base of your nose, creating a 'v' shape. Make sure to blend the darker concealer outwards (but not too much!), and redefine your contour by highlighting the outer parts of your nose. Lastly, you can even apply some sparkly highlighter on the bridge of your nose!
2. Going Natural
If you're going for a more natural nose contour, this method is IT! You would need contour powder, highlighter, and concealer that's the same as your skin tone. Firstly, use an angled brush and contour powder to draw a 'c' shape in the area between your brow bone and nose bridge (make sure to tap off the excess powder before applying).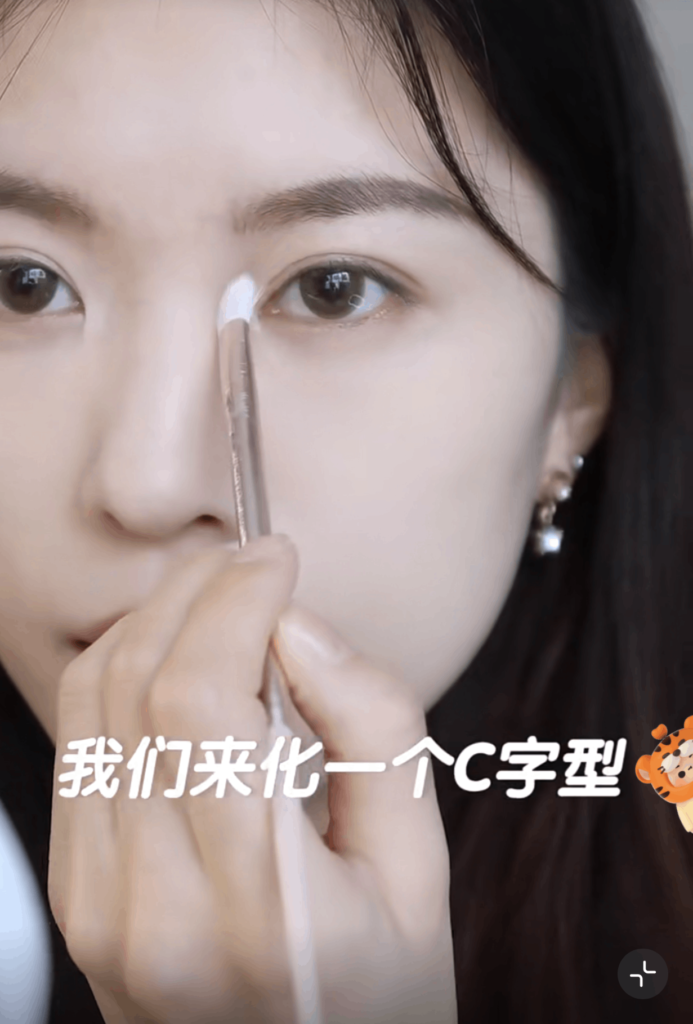 Then, with the same powder, draw a triangular shape on the base of your nose.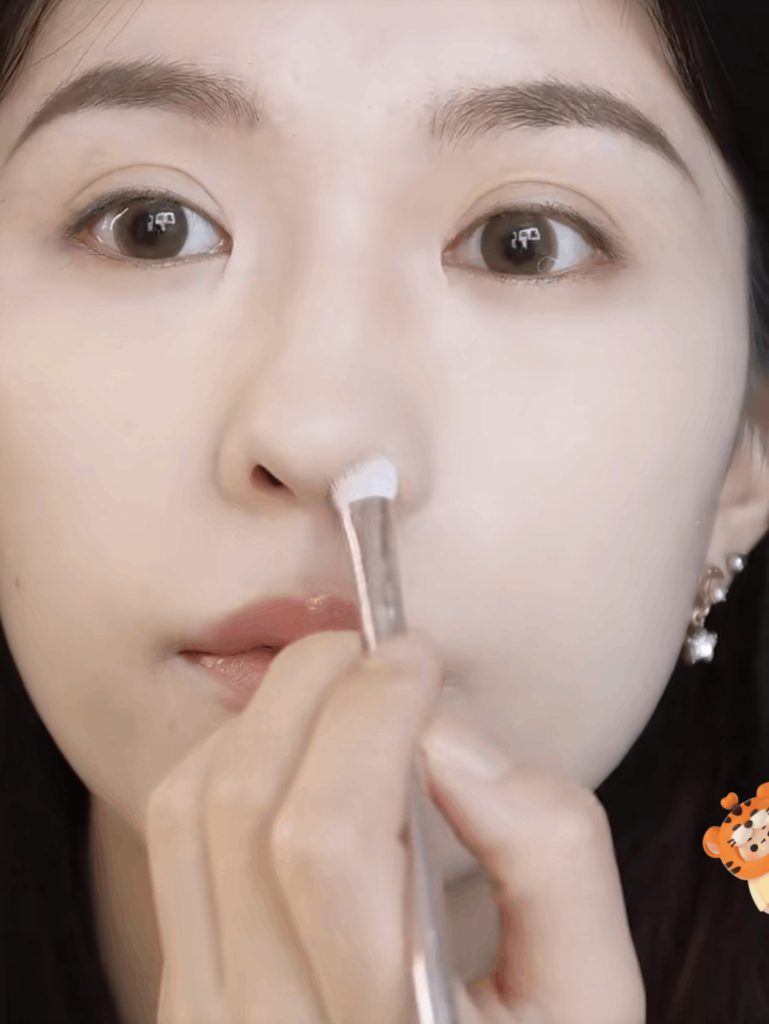 To narrow the ala of your nose (aka your 'nose wing'), apply the concealer onto the crease of your nose to give the illusion of a narrow nose.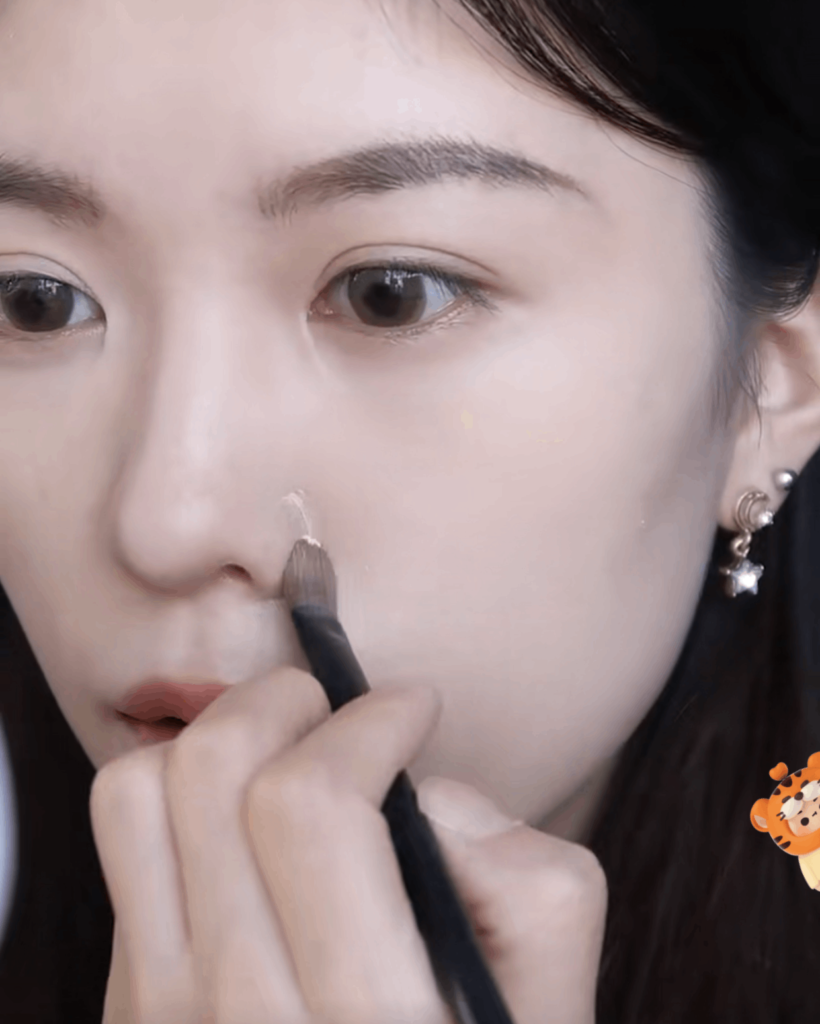 Lastly, apply highlighter onto the bridge of your nose!
3. Reverse Nose Contour
Similar to the first method, you would need a darker shade of concealer and one that's close to or lighter than your skin tone. Instead of just contouring the side of your nose, you would need to apply your contour shade ALL OVER your nose (talk about brown-nosing!). But don't worry, we're not done yet! After blending the contour, grab your concealer and highlight the places that you would normally want to enhance (i.e. your nose bridge, sides of your nose), and blend the concealer outwards. And voila! Your quick and easy nose job is complete!
More on makeup? Read these:
Cat Got Your Lip? Fierce Makeup Looks And Hairstyles For The Year Of The Tiger!
Who's Afraid Of Hues? You've GOT To Give Coloured Highlighters A Try. NOW!