Double eyelids are a beauty standard most favoured in Asia, while double eyelid surgery is a common and popular procedure done in Korea. However, getting the procedure costs a lot of money and, if you are not satisfied with the results, it would mean more spent to correct the procedure.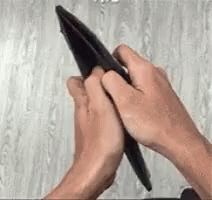 For individuals who want to have double eyelids and cannot afford the cosmetic surgery procedure, there's an alternative that would not leave you unsatisfied in the long run, as the usage and effects are temporary. Double eyelid glue and tape are common makeup tools in the Asian beauty community, and they are commonly used by Japanese women and cosplayers.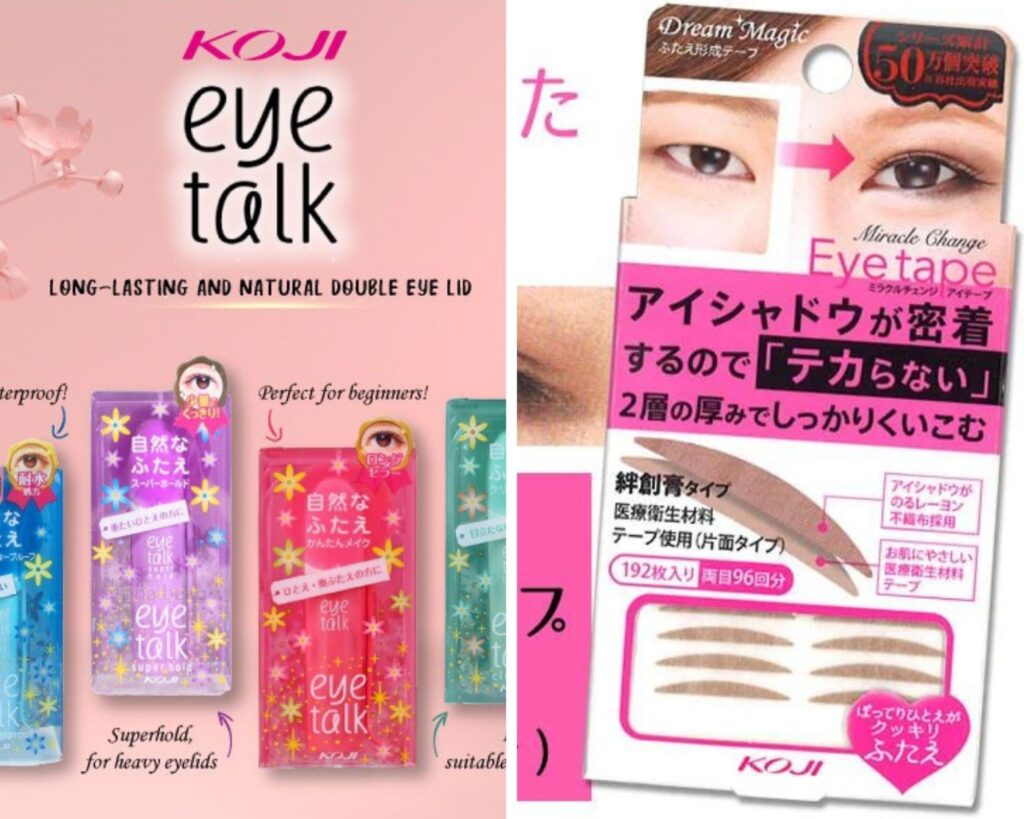 What Do They Do?
The glue or tape creates a temporary crease to make single-eyelid Asian eyes appear a bit larger, by mimicking the double eyelid fold.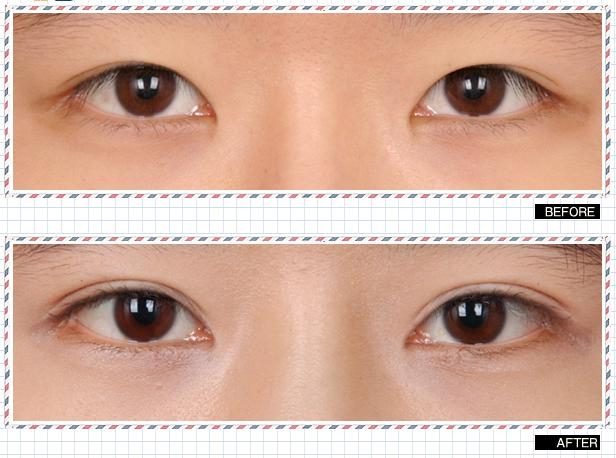 Types of Double Eyelid Glue/Tape 
The most common brands of double eyelid glue or tape you'll find from SaSa, Guardian and Watsons are from Japanese brands such as Koji, D-up and Eyeputti. There are also brands from China and Korea which work just as well.
Double eyelid tape comes in a variety of different widths and textures that give users a more comfortable experience, as different eye shapes require different sized tape. For glue, Koji's Eye Talk Double Eyelid glue comes in different forms as well.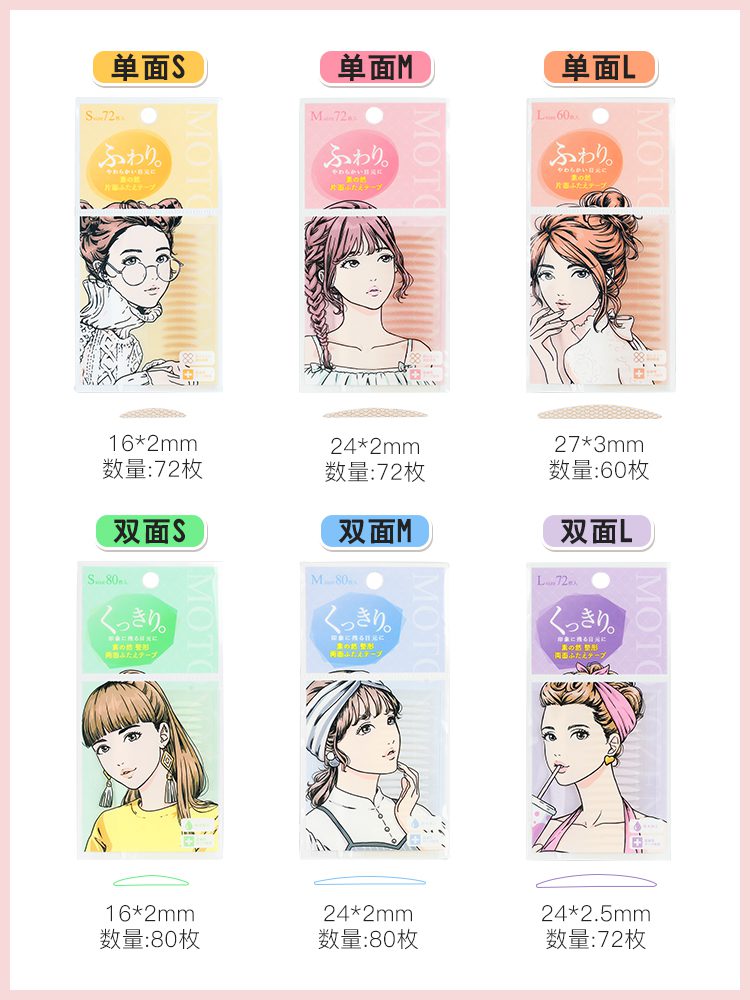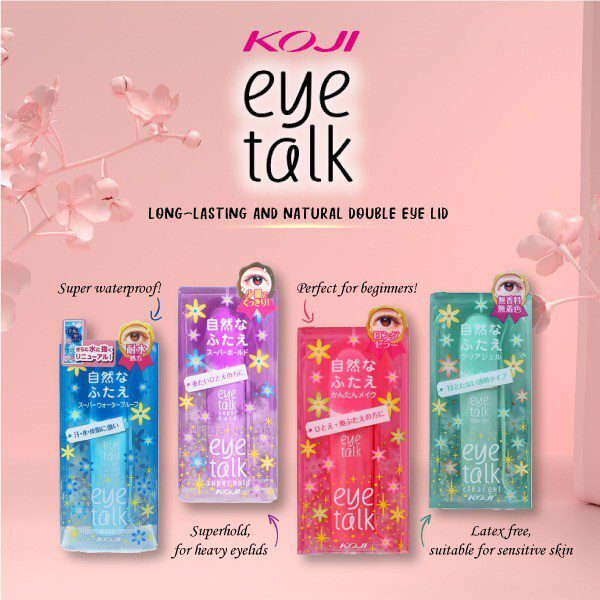 So… Glue Or Tape?
It's based on personal preference – some may prefer tape over glue, or vice versa, as they both would have the same outcome in providing faux double eyelids. But if you are always in a rush with your makeup routine, the double eyelid tape would be a fit for you. If you are the type to take your time with your makeup routine, the glue would be an option for you, as it takes time for to dry – and if you try to crease your eyes when it's not dry, it won't work.
If you previously used tape and found it not worth it, as they are usually single-use, glue would be a better option, as it could be used multiple times and could be easily removed by makeup removers or makeup wipes.
For me, I've used both tape and glue for my cosplay makeup, and would recommend the glue variant, especially for those who use false lashes, as it would not stick to the lashes.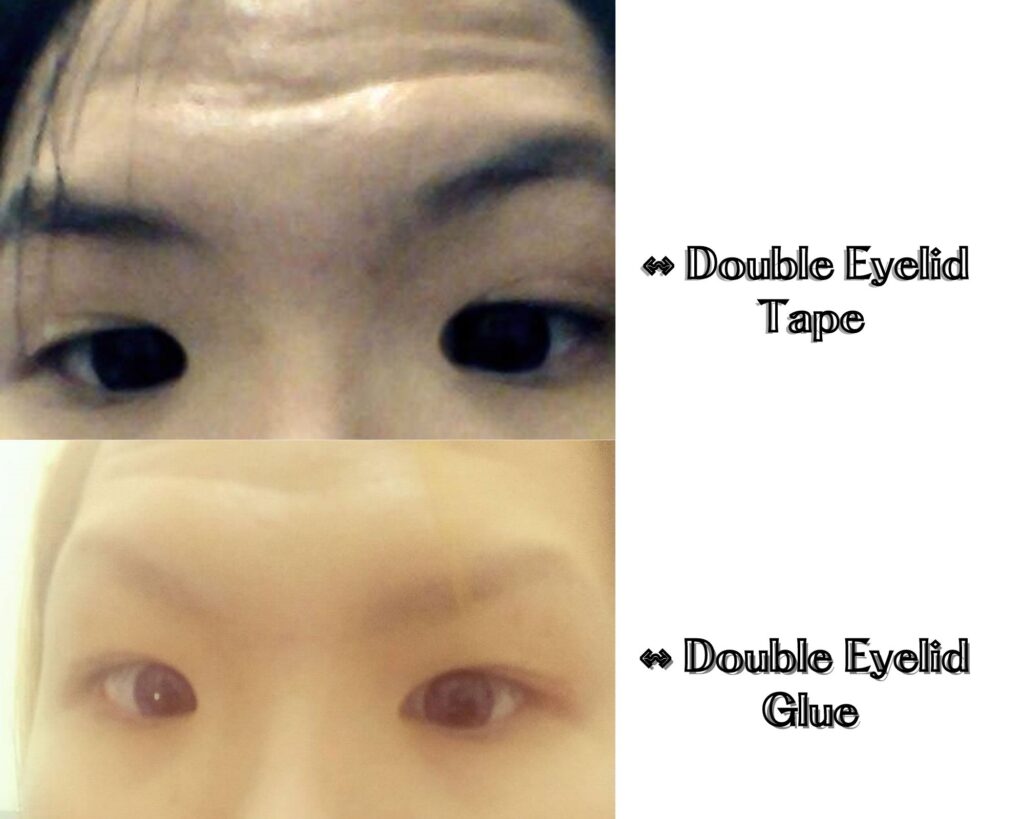 Looking aesthetically pleasing aside, doctors advise not to use use double eyelid glue or tape often, as they will cause eyelids to sag in the long run.
More on makeup? Read this:
Cat Got Your Lip? Fierce Makeup Looks And Hairstyles For The Year Of The Tiger!