The first-ever Southeast Asian eslite spectrum store has landed in Malaysia! Book lovers can now immerse themselves in the charming book haven located at The Starhill, Kuala Lumpur. Aside from its renowned bookstore, which features a 60-metre statement wall of red brick arches and a vast book collection, the eslite writing boutique resembles an urban speakeasy bar and offers unique stationery items from 36 countries. It also has an impressive gift-wrapping selection, with over a thousand curated Taiwanese-designed items, as well as world-class gourmet coffee brands and artist exhibitions.
True to the brand's commitment in creating the "spirit of a place" and in extending hospitality to customers, eslite spectrum Kuala Lumpur provides an unwrapped copy of most books, for free browsing. This allows book lovers to discover titles from around the world, coupled with a reader-friendly layout, making it an ideal spot for readers to relax and browse through the books in peace.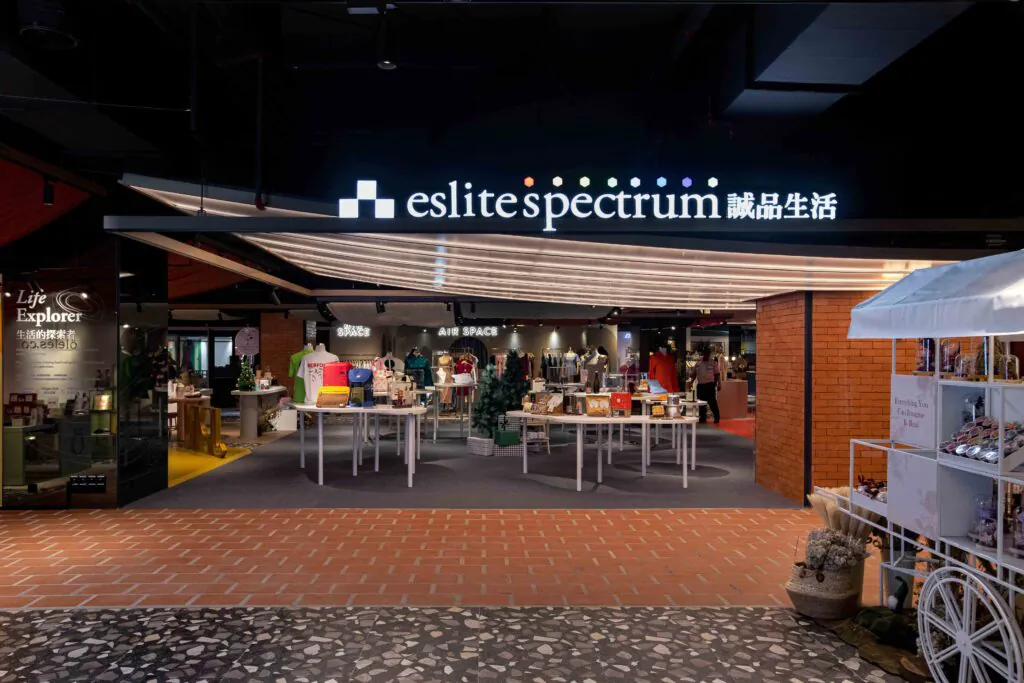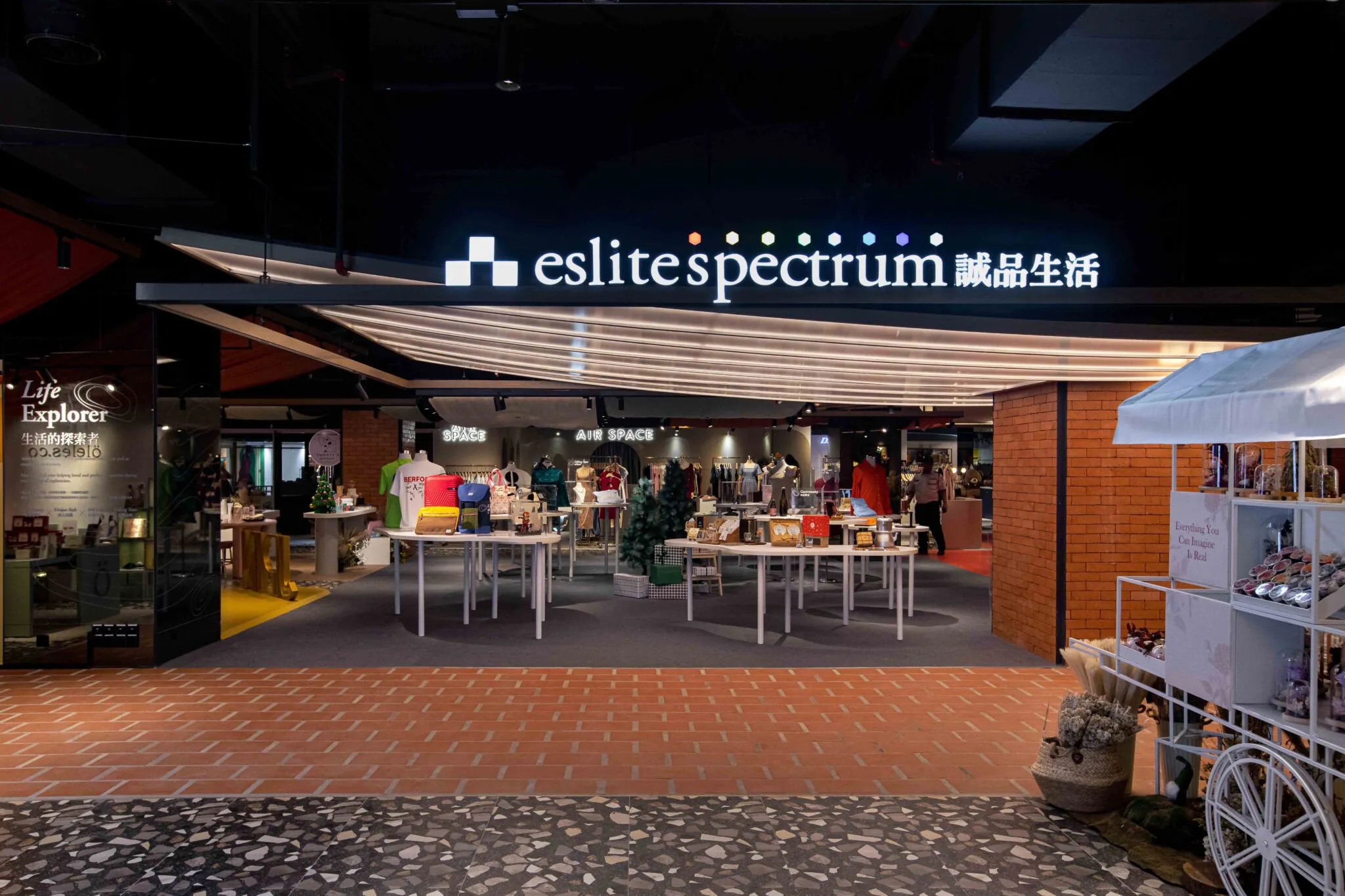 To give you a quick rundown, here are 6 store-opening highlights that you can look forward to!
#1 30 curated arts and cultural events in its first month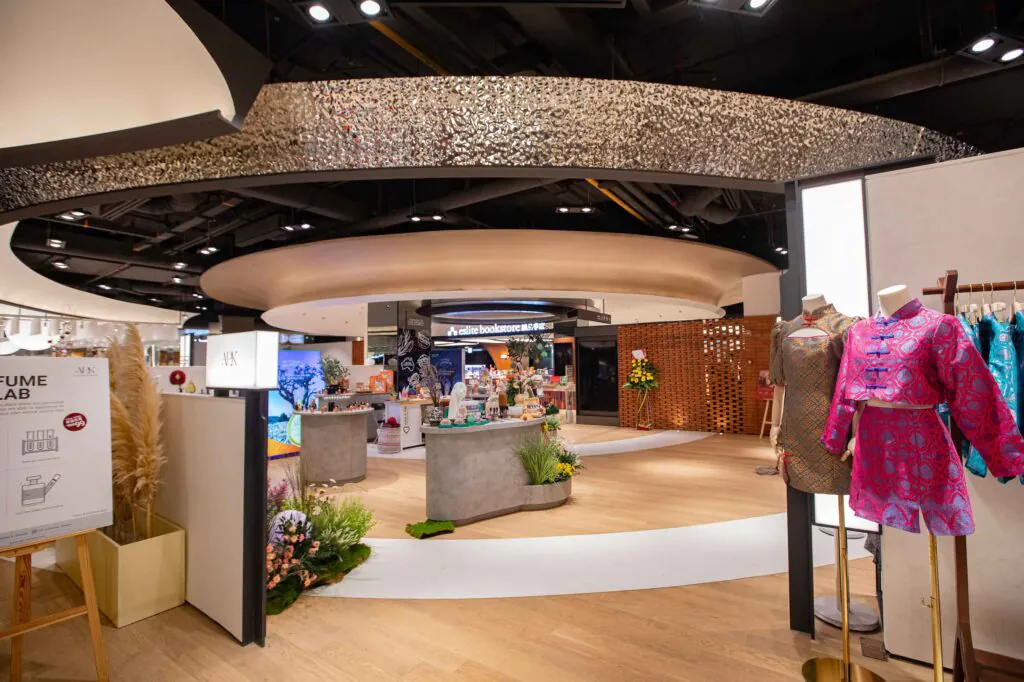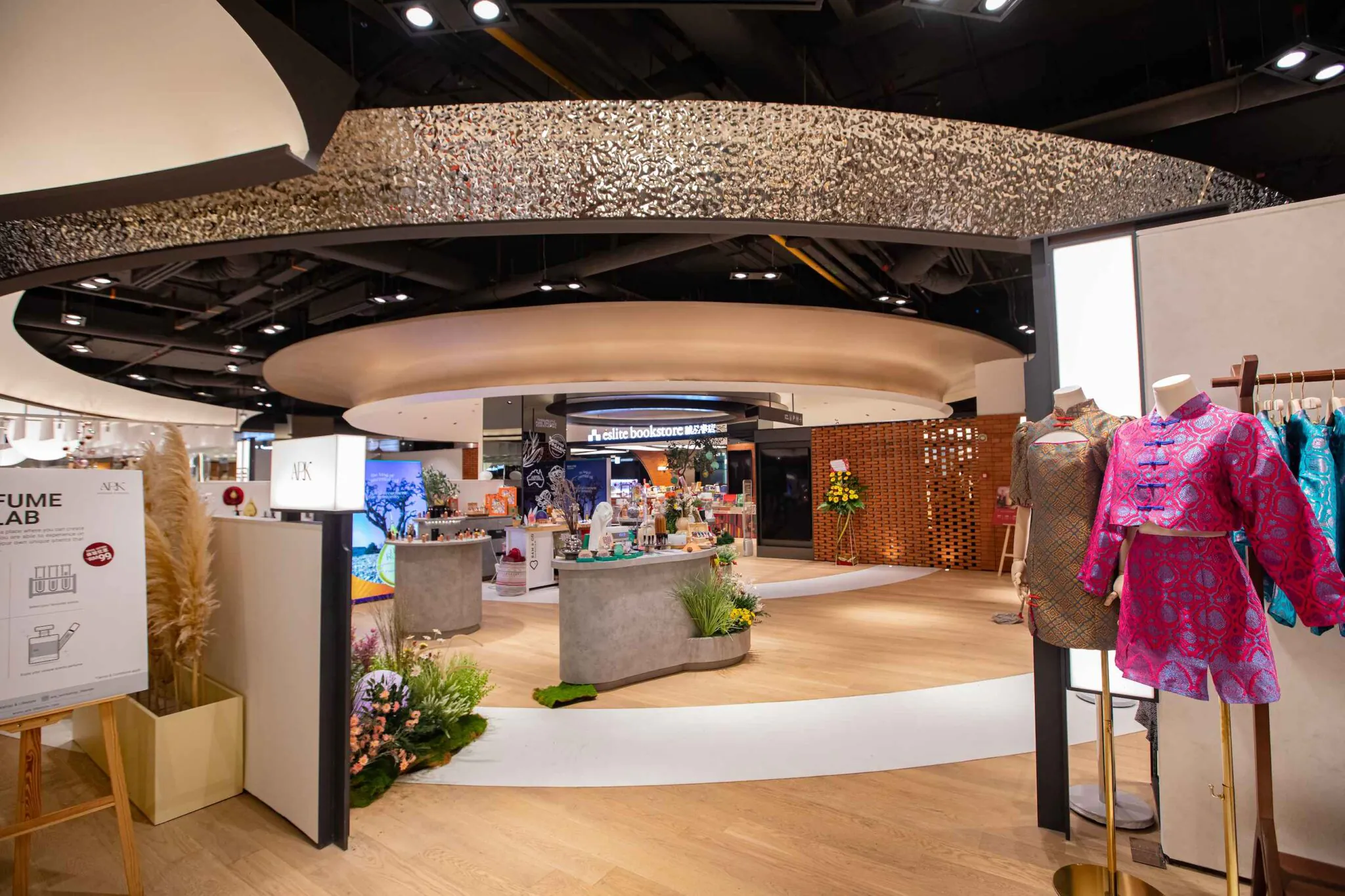 One thing that distinguishes eslite spectrum from the rest is that it is a venue for arts and cultural events. Every year, the brand organises over 5,000 events and performances around the world. As a result, during the first month, visitors can expect more than 30 arts and cultural experiences. Famous Chinese singer Victor Wong, Singapore Literature Prize and Golden Point Award winner Chow Teck Seng, Taiwan-based Malaysian poet and scholar Sen Kim Soon, Taiwanese publisher Hung-Tze, writer Betty Wu, influencer-entrepreneur Wei Ye, and Malaysia's first astronaut Dato' Dr Sheikh Muszaphar Shukor, among others, will make special appearances at this event. The audience will be treated to a one-of-a-kind late-night music concert combined with a literary event.
#2 Famed Asian artist Jimmy Liao's first-ever exhibition in Malaysia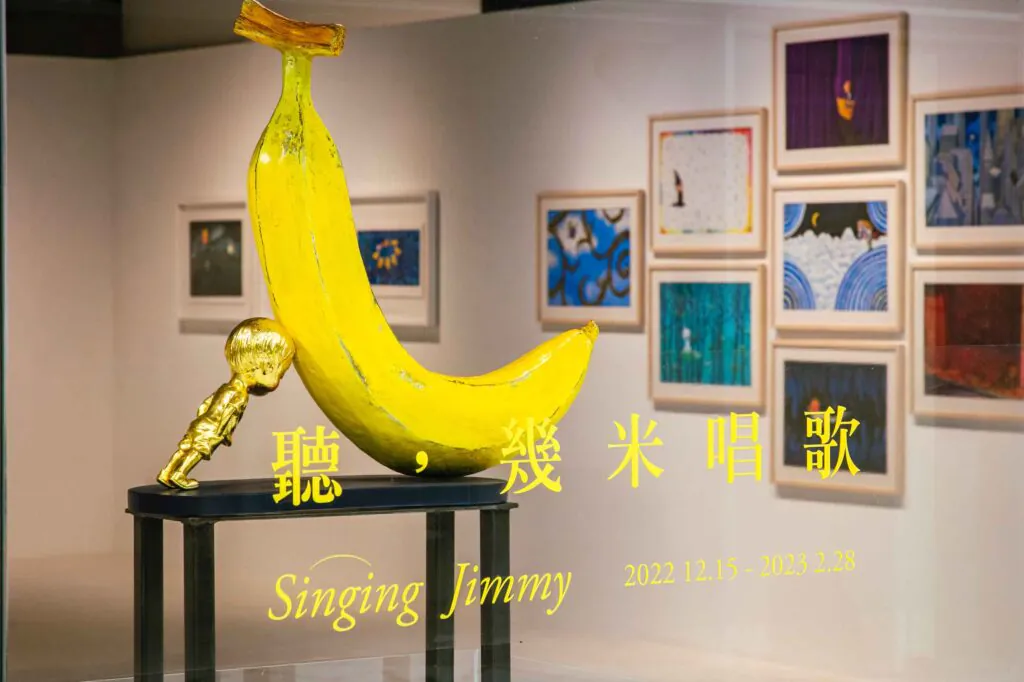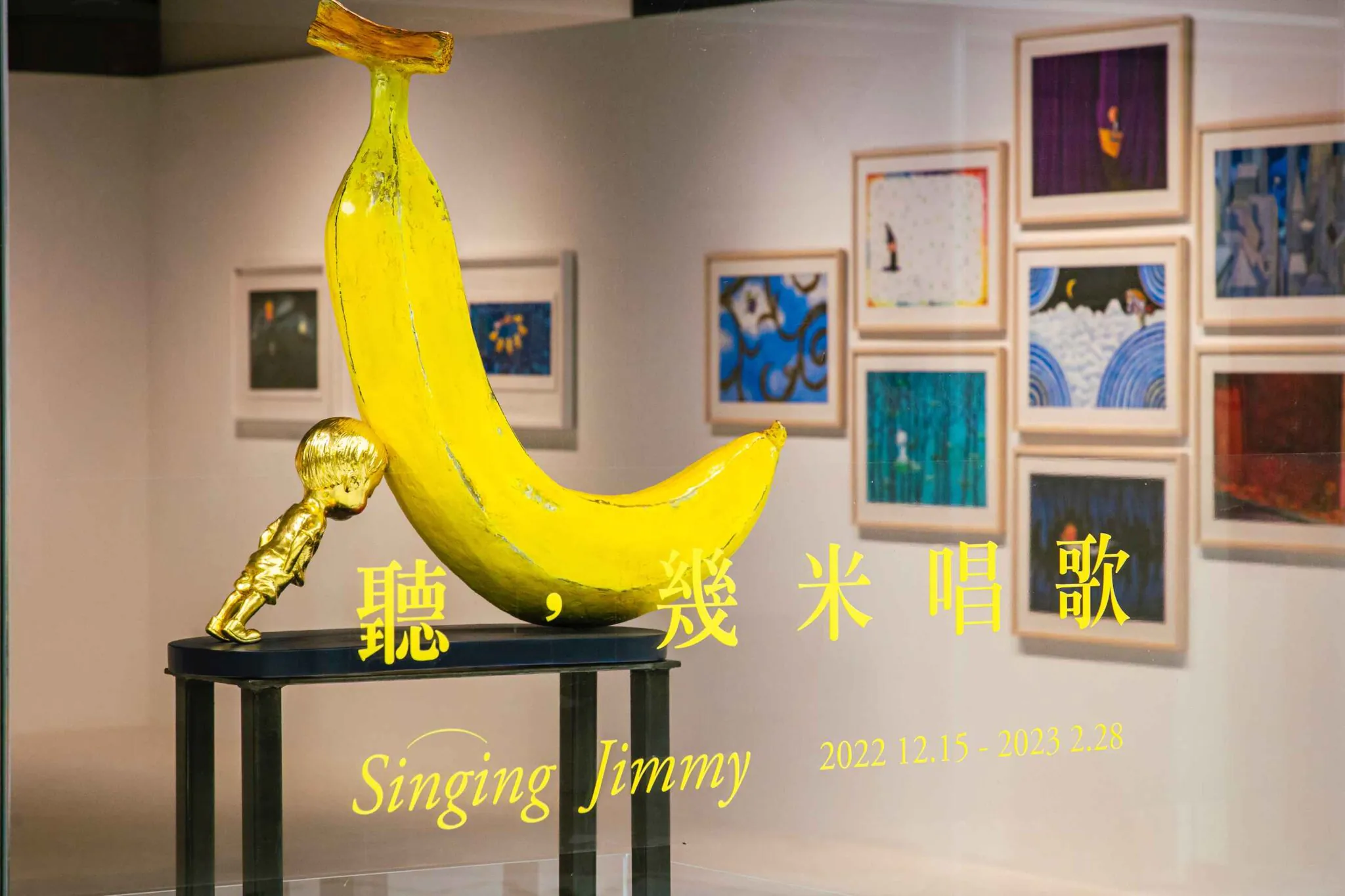 Jimmy Liao's 40 original paintings, 3 prints, and 2 massive sculptures will also be on display at eslite Spectrum, who is continuing his association with eslite by teaming up with them to present his first-ever exhibition in Malaysia, which will be on display from the grand opening day until February 2023. Jimmy is a well-known illustrator and storyteller known for his imaginative images, succinct text, and delicate drawings that stir the soul.
#3 Taiwan's champion coffee brand and specialty espresso café to make its exclusive debut in Malaysia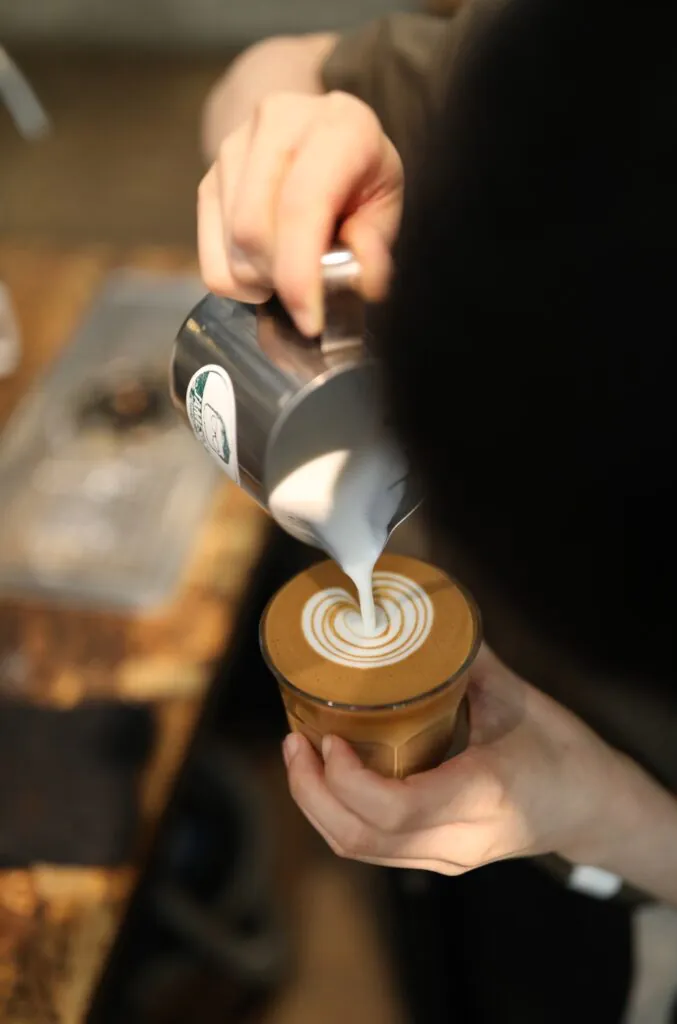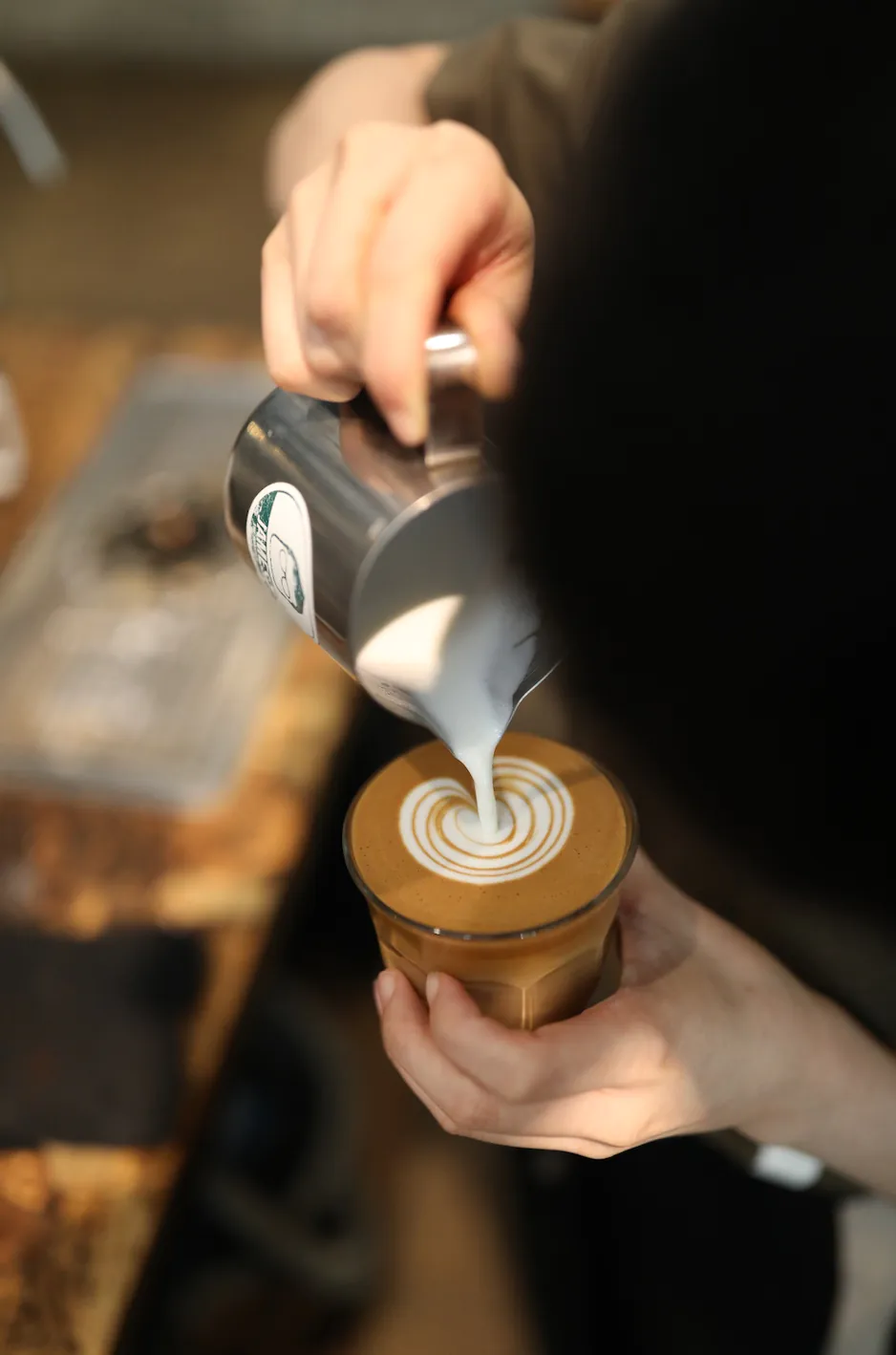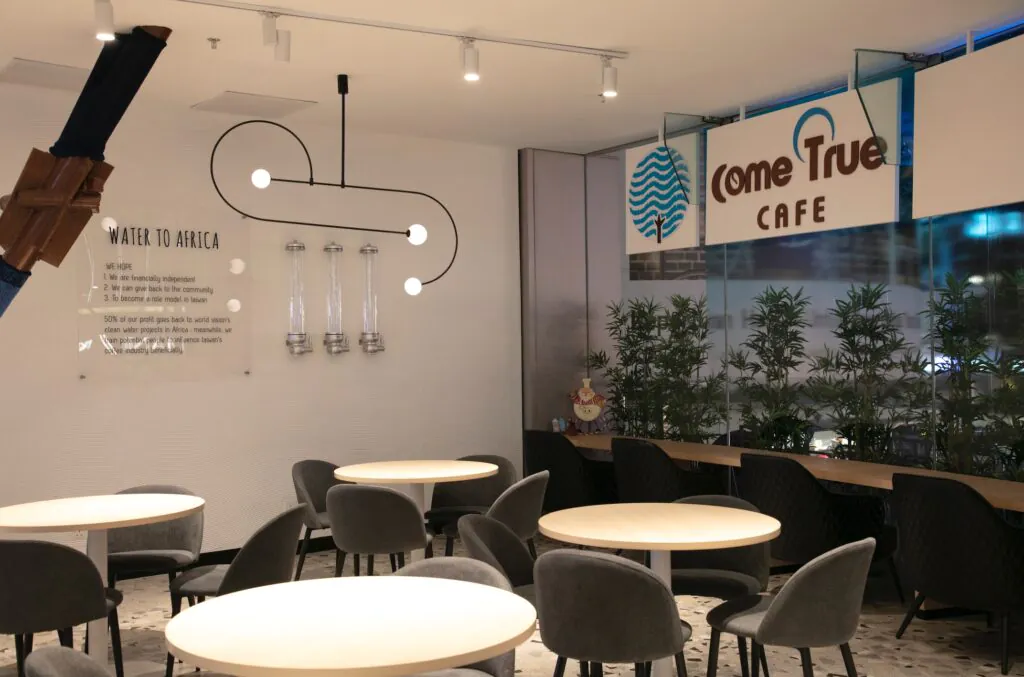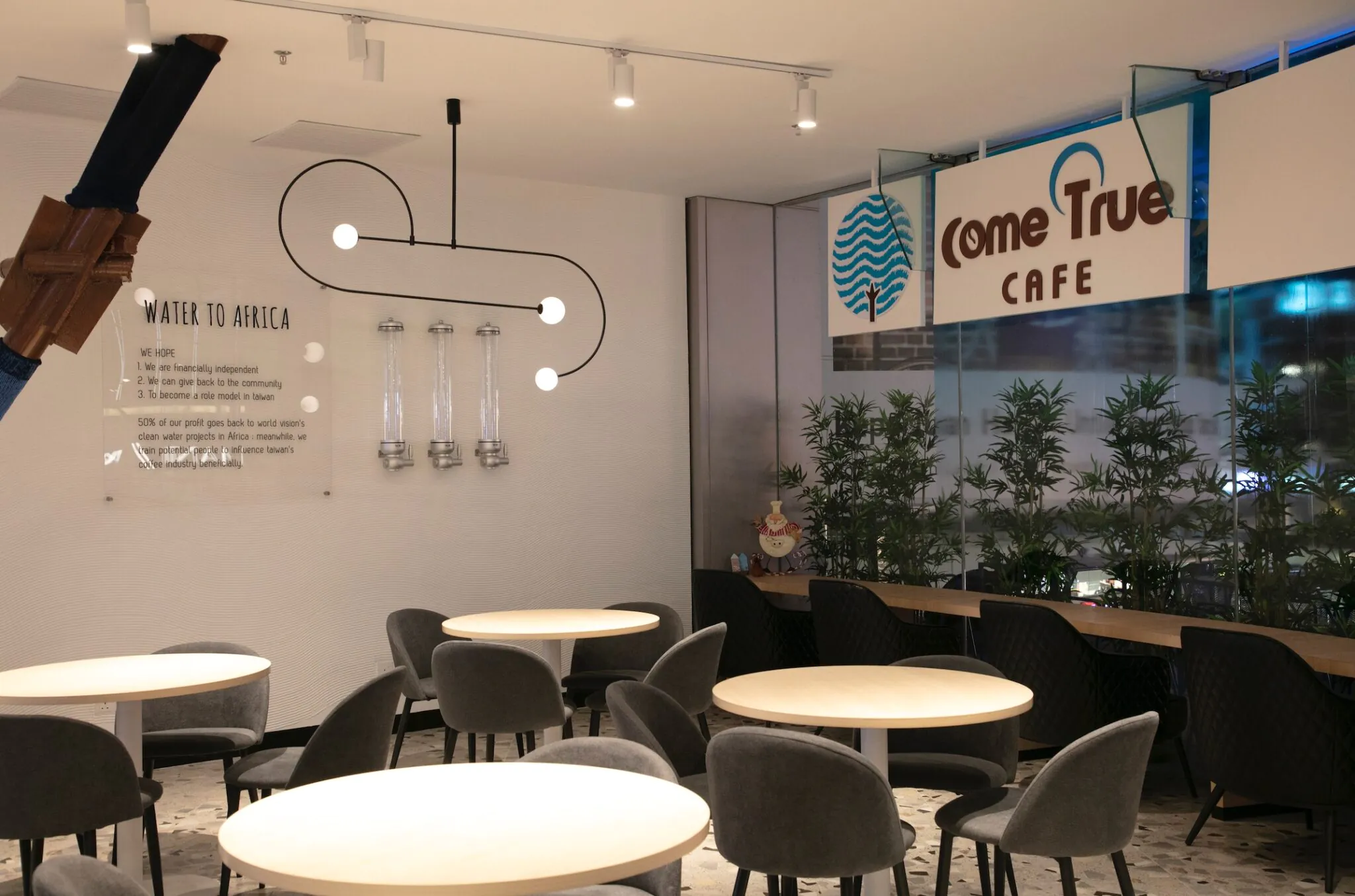 Come True Coffee, which was founded by three champion baristas, is a great place to get some world-class coffee. Meanwhile, popular coffee brand Bean Brothers is launching its first specialty café in Kuala Lumpur, Espresso Bar. The Malaysian homegrown brand THE MESSENGERS by JWC, known for its dedication to nurturing coffee professionals and bartenders, will also offer champion-level latte art on a selection of beverages.
#4 Thousands of curated goods showcase Taiwan's most creative products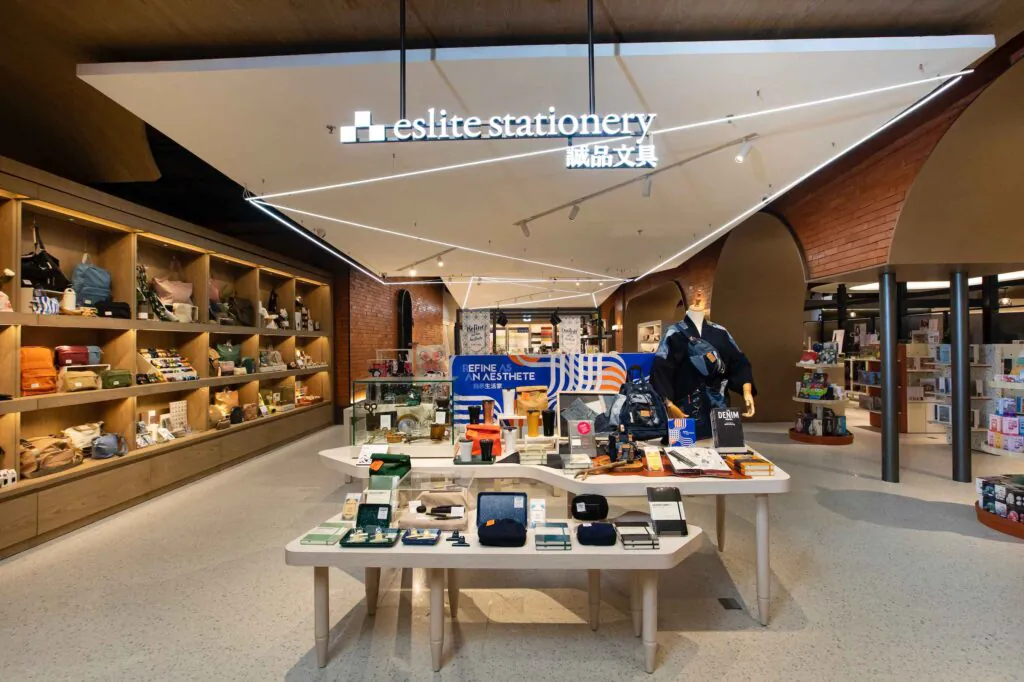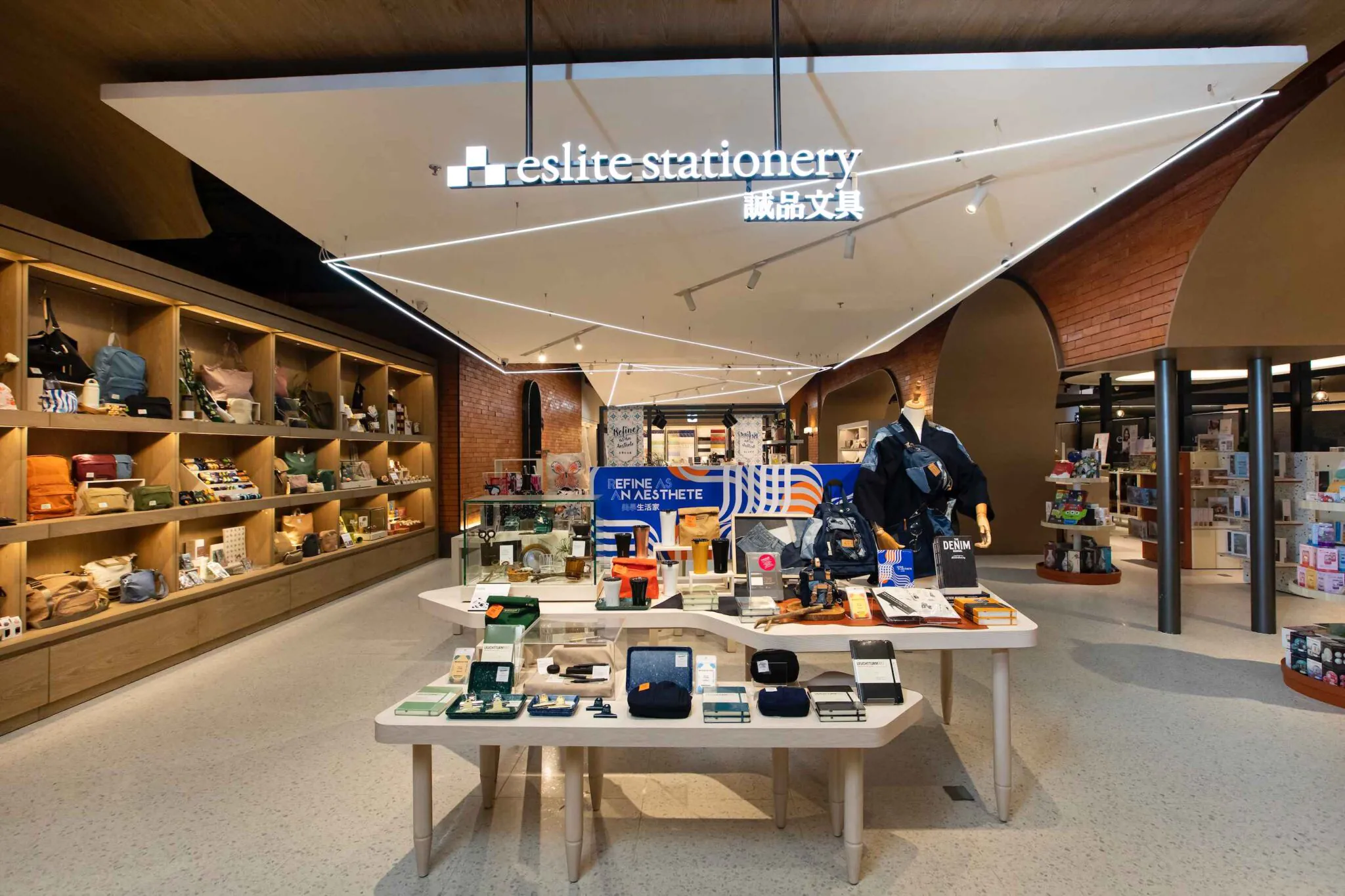 Specially selected to showcase a uniquely indigenous look-and-feel, over thousands of quality made-in Taiwan products will be made available at eslite spectrum Kuala Lumpur. Lin Shiao Tung, a Taiwanese jewellery artist known for designing honour pins for the winners of the prestigious Golden Horse Awards, is bringing his creations to Malaysia for the first time. For makeup enthusiasts, eslite spectrum Kuala Lumpur offers the LSY collection of professional make-up brushes, which comes from a 1917 brand. In eslite Spectrum expo SELECT, which is making its debut in Southeast Asia with offerings sourced from popular Taiwanese destinations such as Hualien, Tainan, Taipei, and Kinmen, you will also find a comprehensive range of lifestyle items, creative creations, handicrafts, and beauty products by over 150 emerging Taiwanese brands.
#5 Exclusive physical store debut of Internet sensation Brands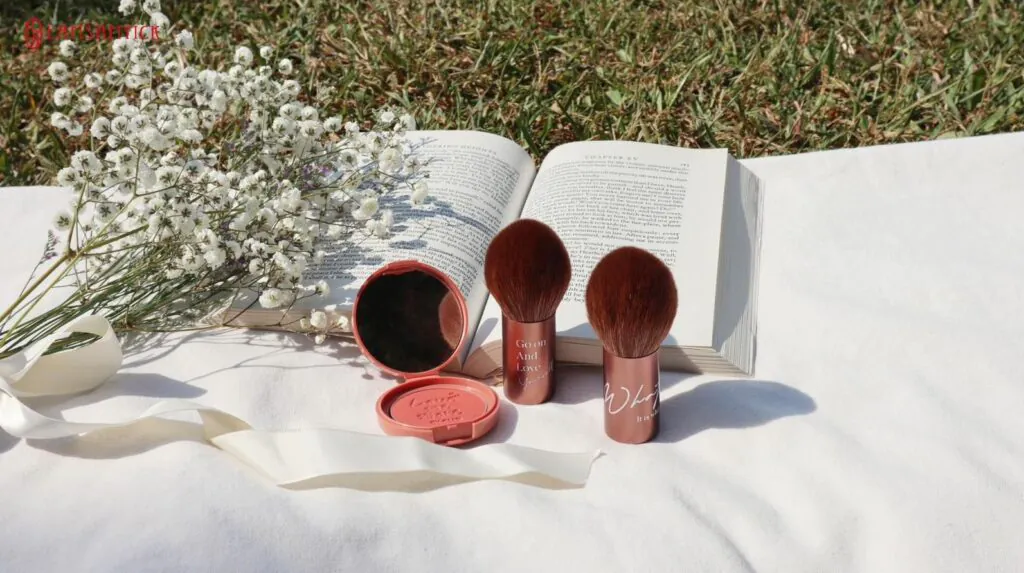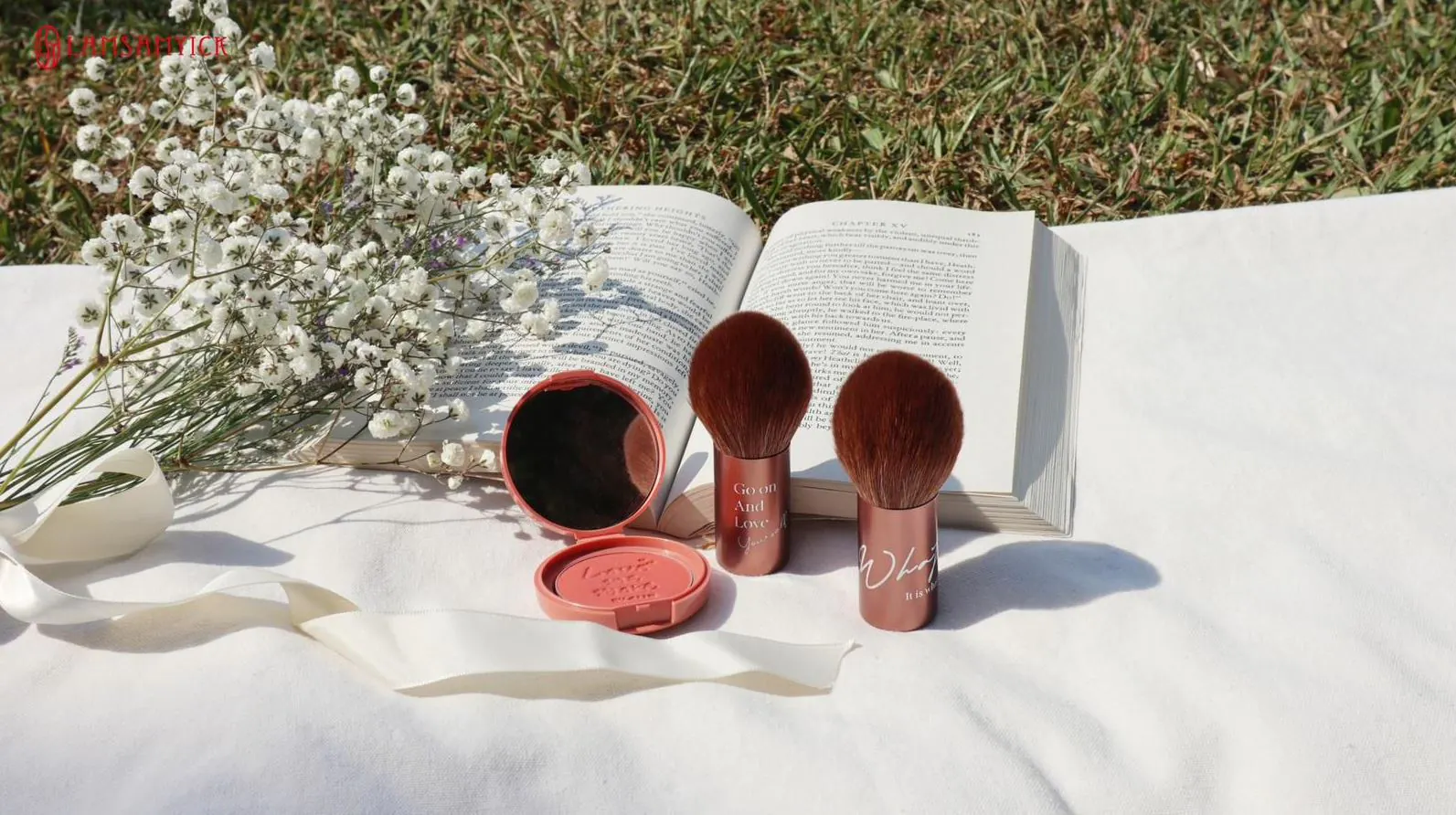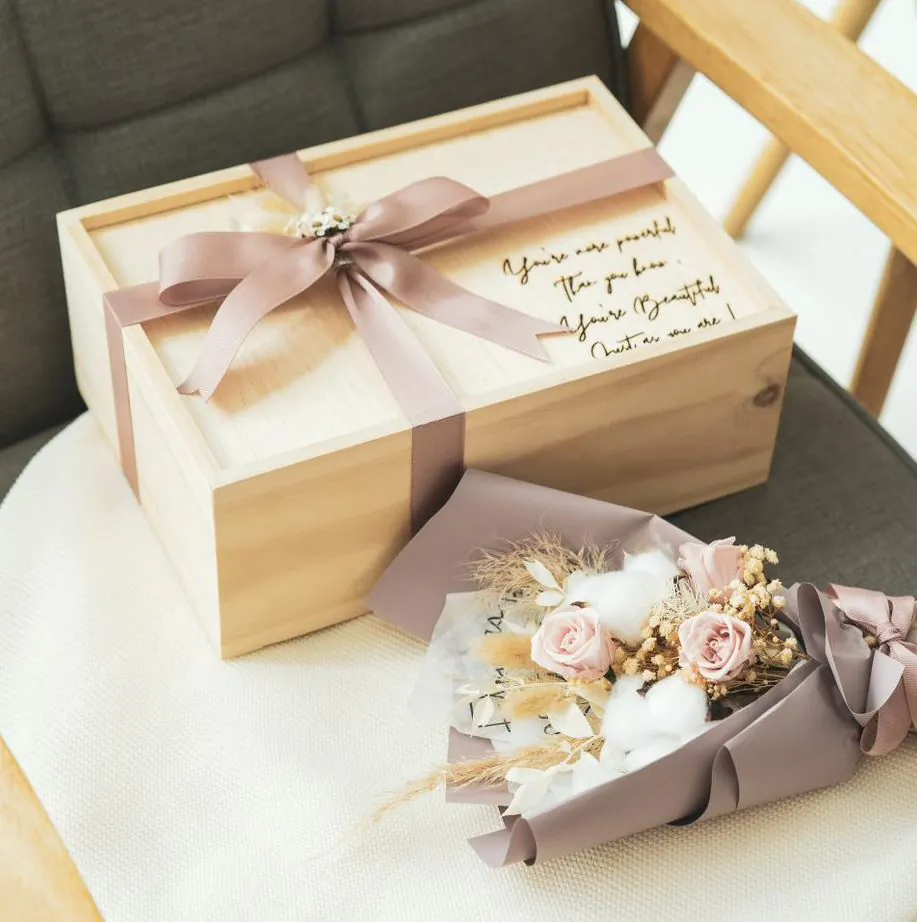 eslite spectrum has extended an exclusive invitation to 20 Malaysian brands to open their first physical stores at eslite's new KL flagship outlet, in addition to bringing in Taiwanese brands. JT Patisserie, a popular gourmet dessert brand in Penang, is one of the well-known names, with a limited supply of sweet treats freshly made every day. Spirit Animal Co, a traditional batik fashion brand; accessory designer Gung Jewellery; customised gift packaging services by With Love.Co; organic fragrances brand BAM & CO; Uncle Jeff Drinks' specialty kombucha; and healthy juices by J PIN, amongst others, have accepted the offer to be housed under eslite spectrum Kuala Lumpur's roof.
#6 A 60-meter arched wall of red bricks stretching the length of the bookstore and a journey through four themed cities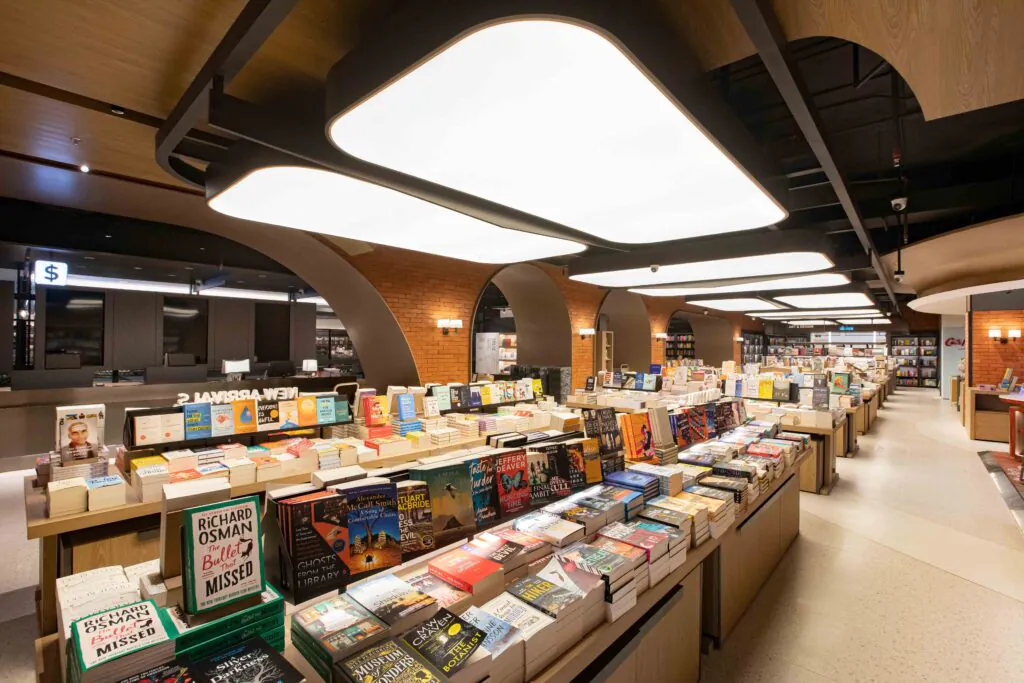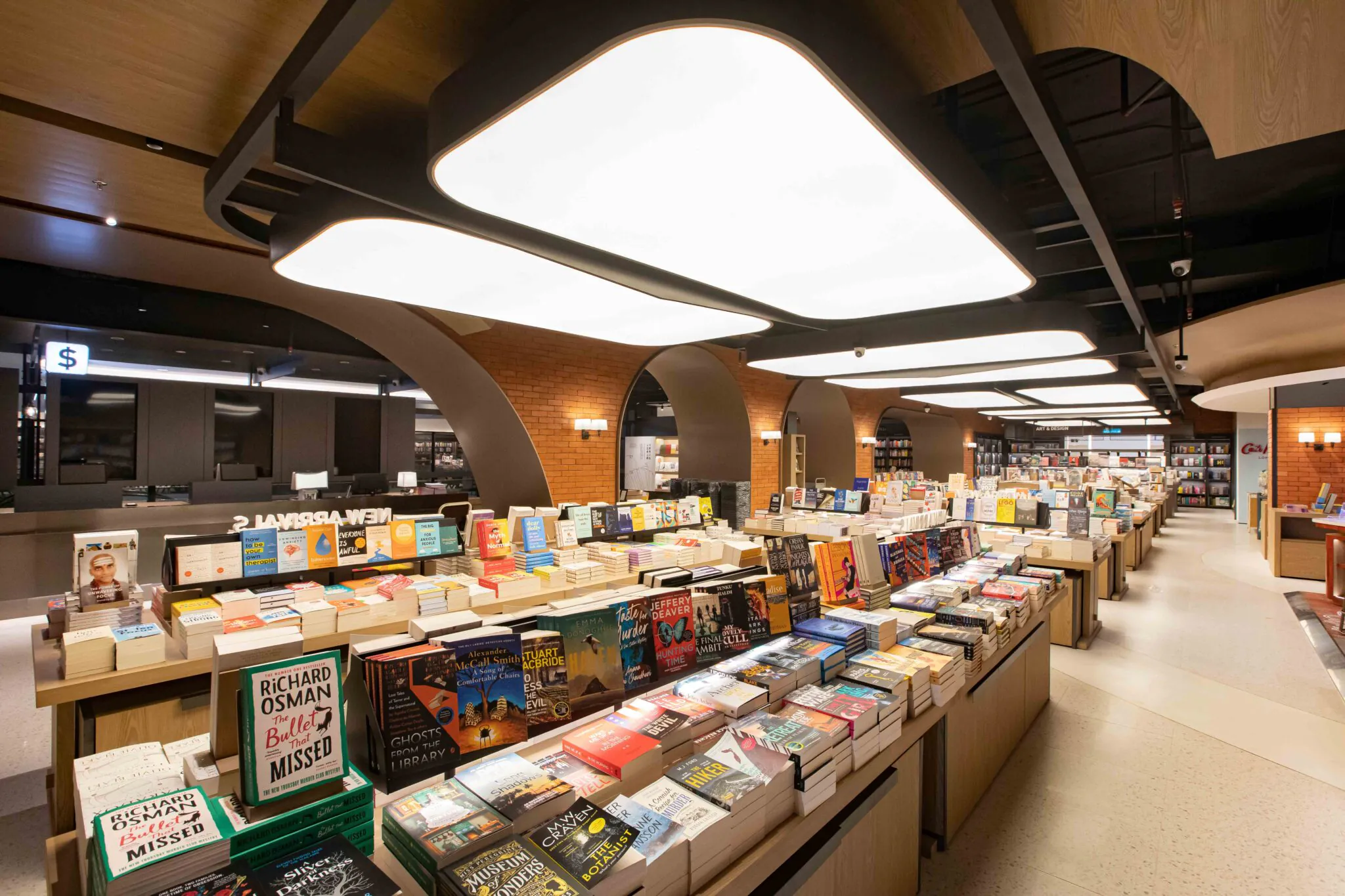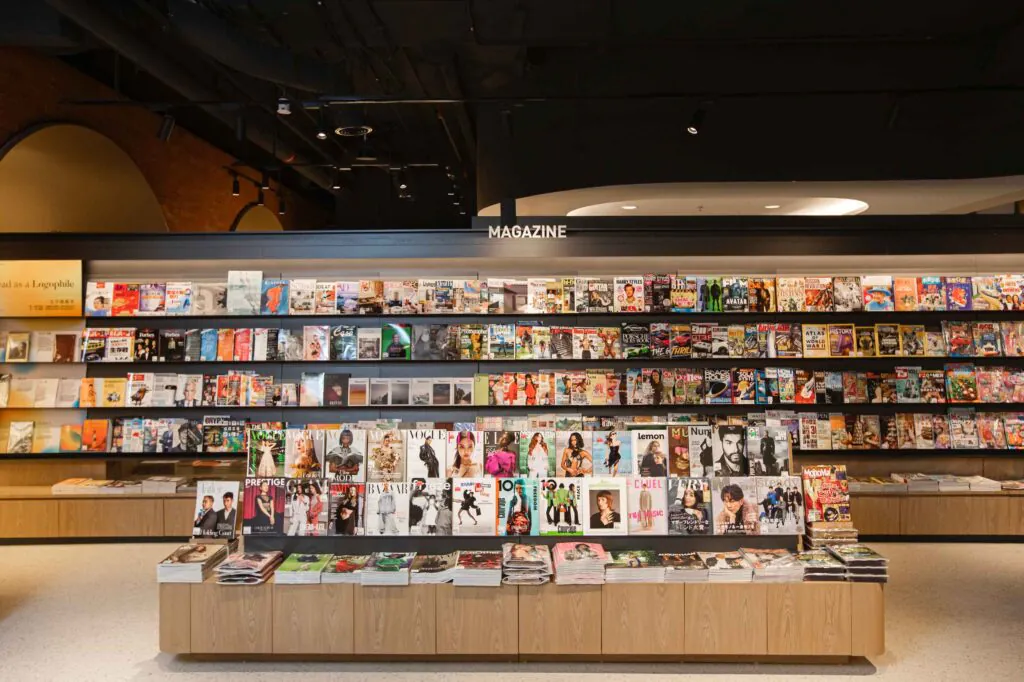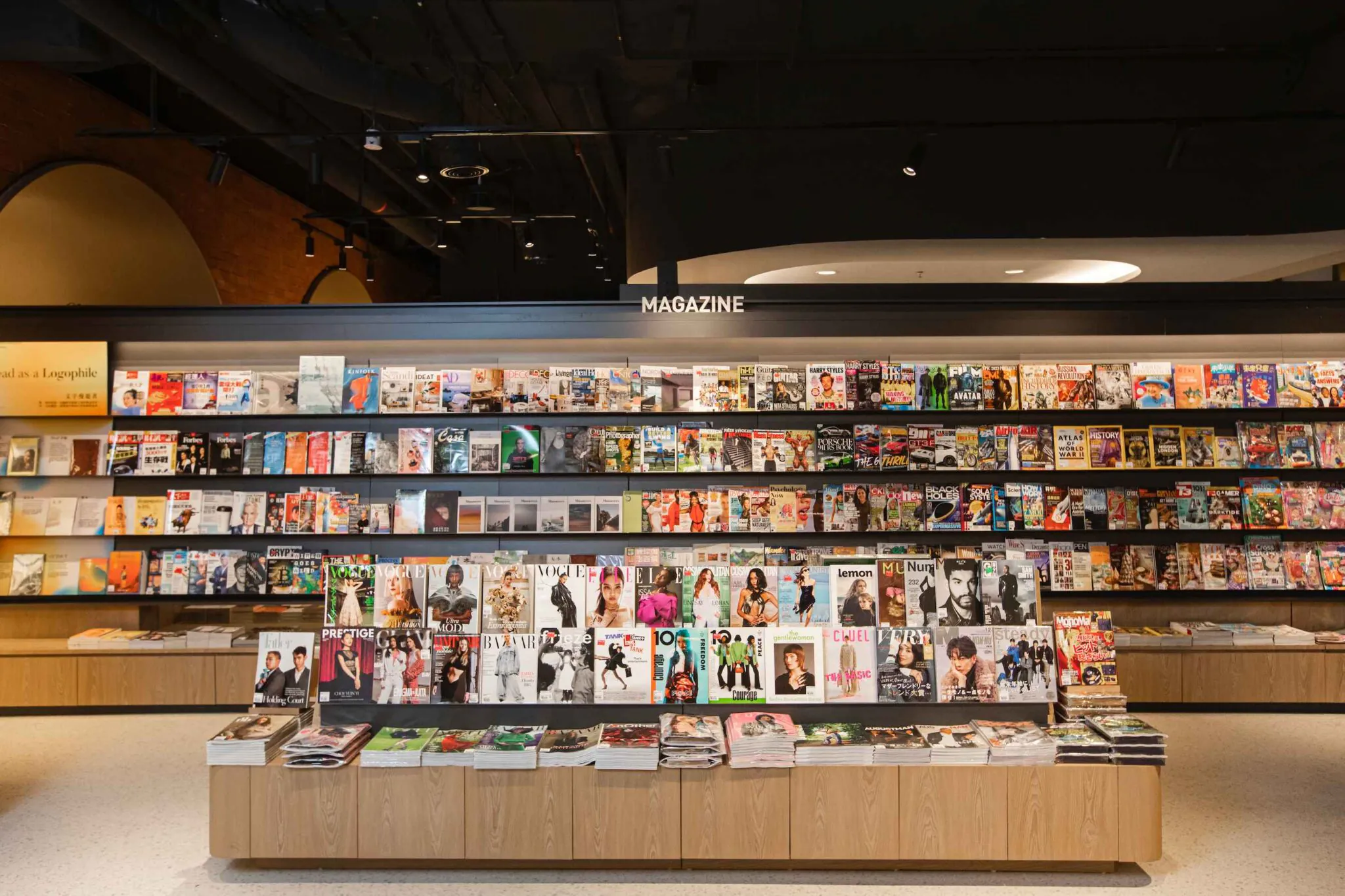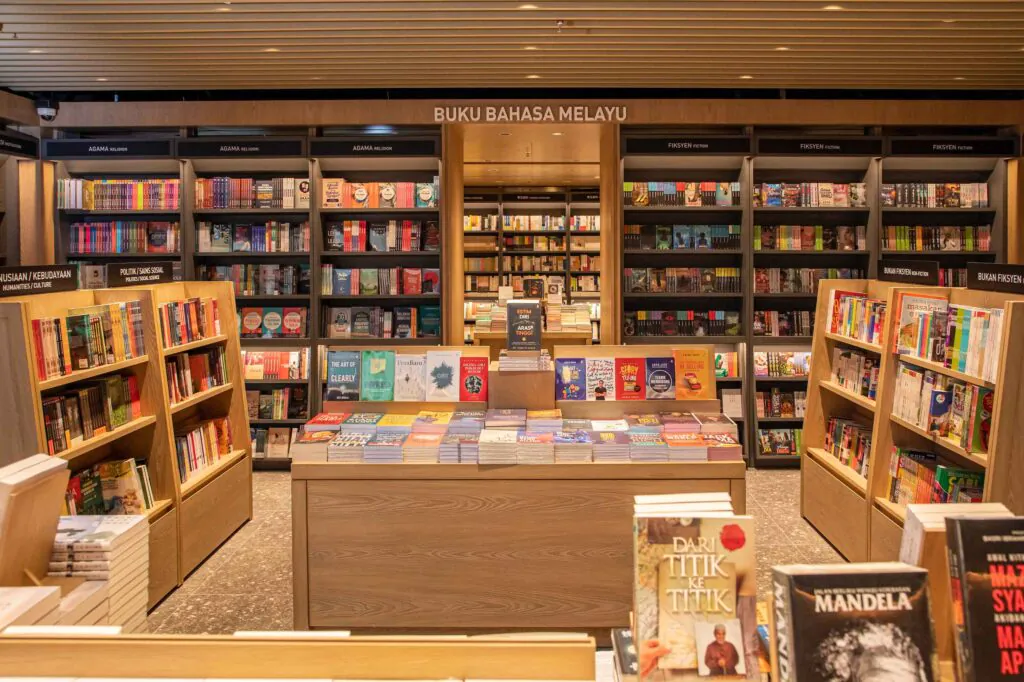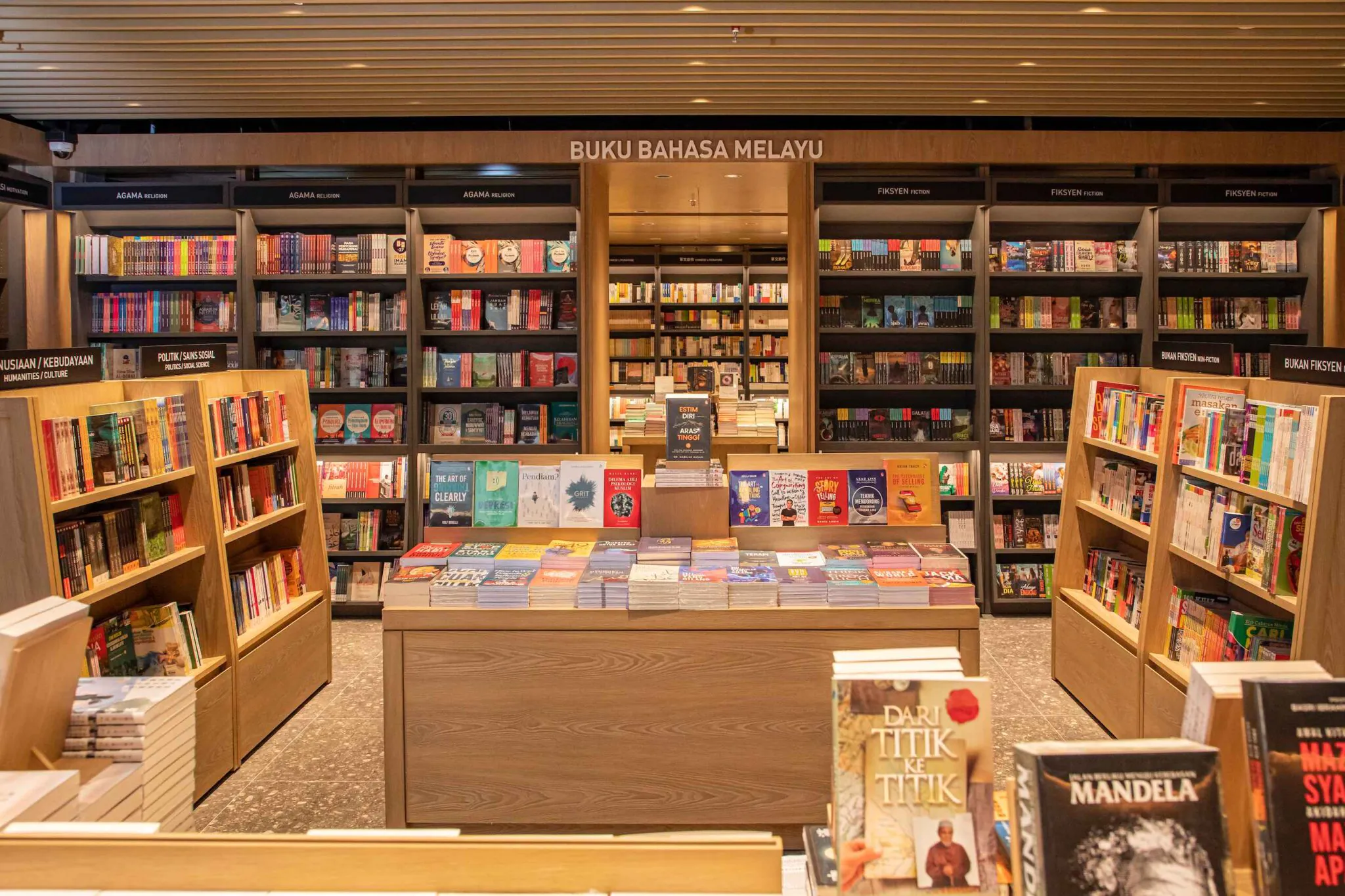 The interior of the eslite spectrum upholds eslite's commitment to creating the "spirit of a place." Taiwanese architect Powen Hsiao, who oversaw the space planning for the 2022 Louis Vuitton Objets Nomades Furniture Fair, meticulously designed the Kuala Lumpur outlet. Hsiao drew inspiration for eslite spectrum Kuala Lumpur from Italo Calvino's famous work, Invisible Cities, and developed the concept of exploration with four themed cities, namely the City of Arches, The Floating City, City of Rippling Waves, and City of Eternal Day. The eslite Forum is an ideal venue for lectures, concerts, and movie screenings, bringing together eslite's cultural, creative, and lifestyle values. There are also warm and inviting areas to make readers feel at ease.
eslite spectrum Kuala Lumpur Grand Opening Promotions
Grand Opening Lucky Draw
Give yourself a well-deserved vacay! Sign up as an eslite member and spend an accumulated RM100 on a single day during the Grand Opening period (15th December 2022 until 29th January 2023) to qualify for a chance to win a Kuala Lumpur-Taipei round-trip ticket with STARLUX Airlines; a one-night stay at The Ritz-Carlton Suite and Club Executive Deluxe room of The Ritz-Carlton, Kuala Lumpur; a one-night stay in the Junior Suite and Club Executive room of the JW Marriott Hotel Kuala Lumpur; and RM1,000.00 worth of book vouchers, etc!
Besides, you can also get 12% off for purchase of any two books during the eslite book fair as well as the eslite children and thematic book fair "Prologue: Read".
Grand Opening Deals:
12/19-12/26: RM 10.00 e-voucher for a single transaction of RM100.00
Receive a limited-edition folder for accumulated purchases store-wide above RM100.00 on
a single day.
Receive a limited-edition notebook for accumulated purchases store-wide above RM500.00
on a single day.
Receive a pair of grand opening commemorative mugs for accumulated purchases store-
wide above RM800.00 on a single day.
Receive a limited-edition co-branded Mondaine Helvetica Swiss watch for accumulated
purchases store-wide above RM7,000.00 on a single day.
For more information and updates, visit eslite.com.my.
More on lifestyle? Read:
Indoor Compost Machine Reencle Is Here To Kick Food Waste Butt!