Do you enjoy composting, but find that things don't always go as planned? Well, we've got wonderful news for you because composting is gonna be easy-peasy from now on!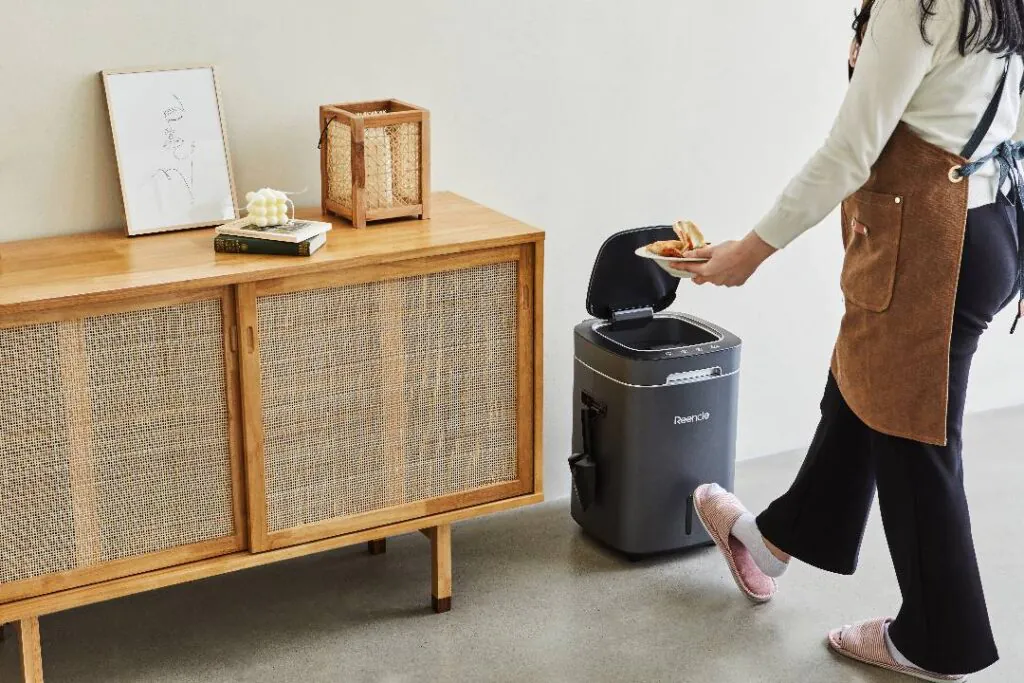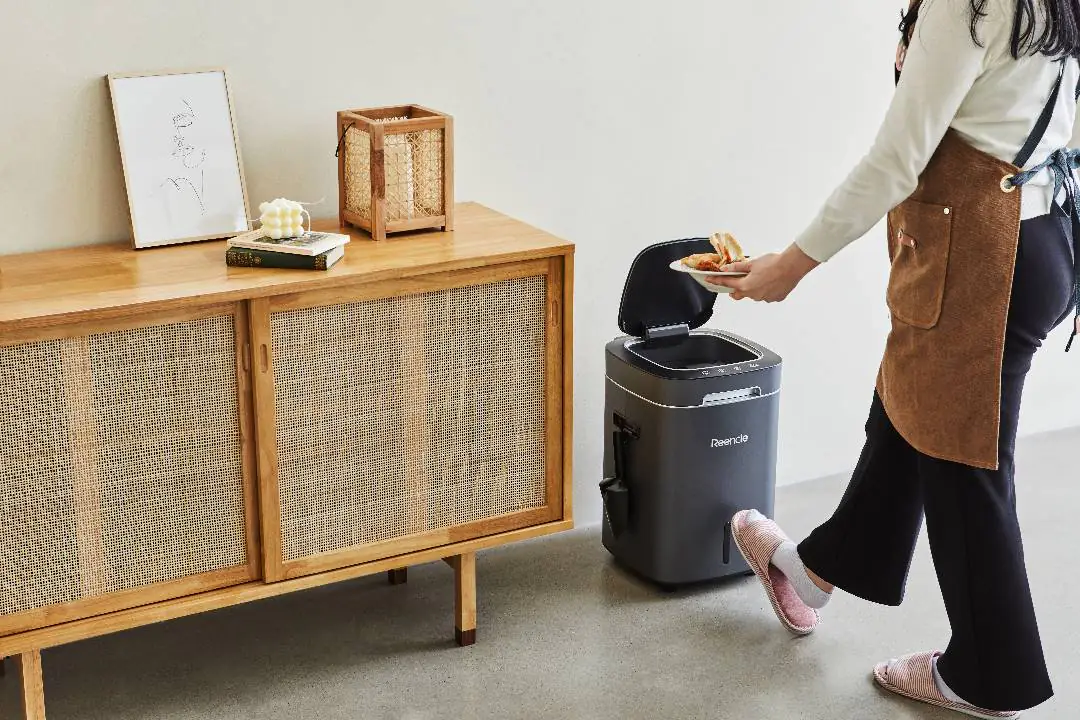 Introducing Reencle – a Korean-invented indoor compost machine which was launched in Malaysia earlier this year. The innovation was designed specifically to solve food waste problems in every household by accelerating composting to within 2 to 24 hours. Reencle Malaysia believes that Reencle Prime will bridge the gap between the everyday Malaysian and environmental-consciousness. While environmentally-friendly choices are often associated with privilege, luxury, free time and rather drastic overall shifts in lifestyles, Reencle seeks to make composting more accessible, allowing Malaysians to practice composting with ease, regardless of their lifestyle (i.e. job hours, family size, home space and general overall background.)
Introducing ReencleMicrobe ™
Reencle uses ReencleMicrobe™ – a patented technology which uses self-replicating microbes – that not only provides excellent, top-notch quality composting, but also eliminates the need to be highly-skilled in managing the sensitive microbial levels and overall tricky environment of composting. ReencleMicrobe™ is derived from food and is harmless to both people and the environment. Other food waste compost machines contain microbes with additives that can be easily disrupted by acidic or salty foods, thus killing the microorganisms and resulting in a failed compost process
How it works
Pre-existing compost machines in Malaysia (and around the world) have been shown to simply grind food waste into dust, all while causing noise and unpleasant odors in the process, as well as requiring a lot of replacements and upkeep.
Reencle, on the other hand, uses a fermentation and decomposition process to turn food waste into high-quality, nutrient-rich compost. Reencle also eliminates the need for frequent repurchases, as ReencleMicrobe™ is self-replicating, and can survive and thrive in the presence of food waste, regardless of how highly acidic or salty they are.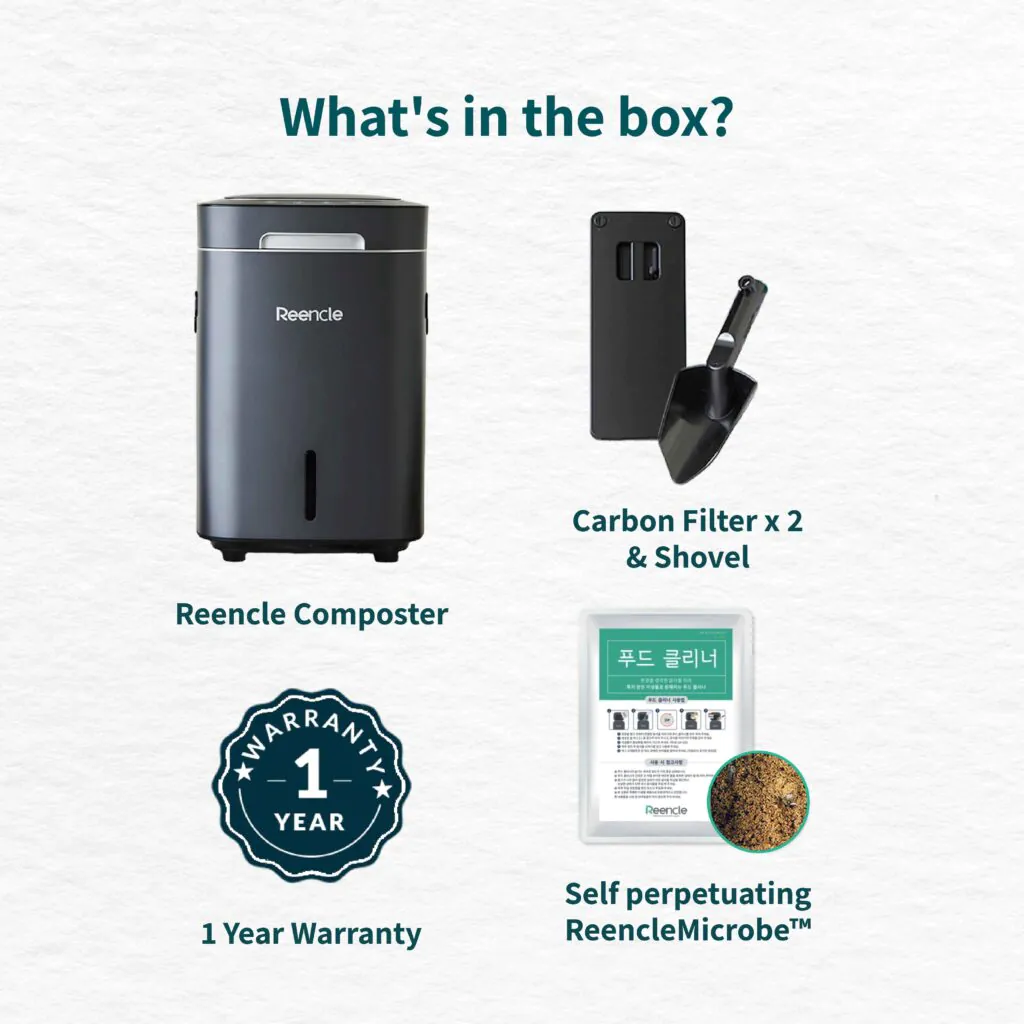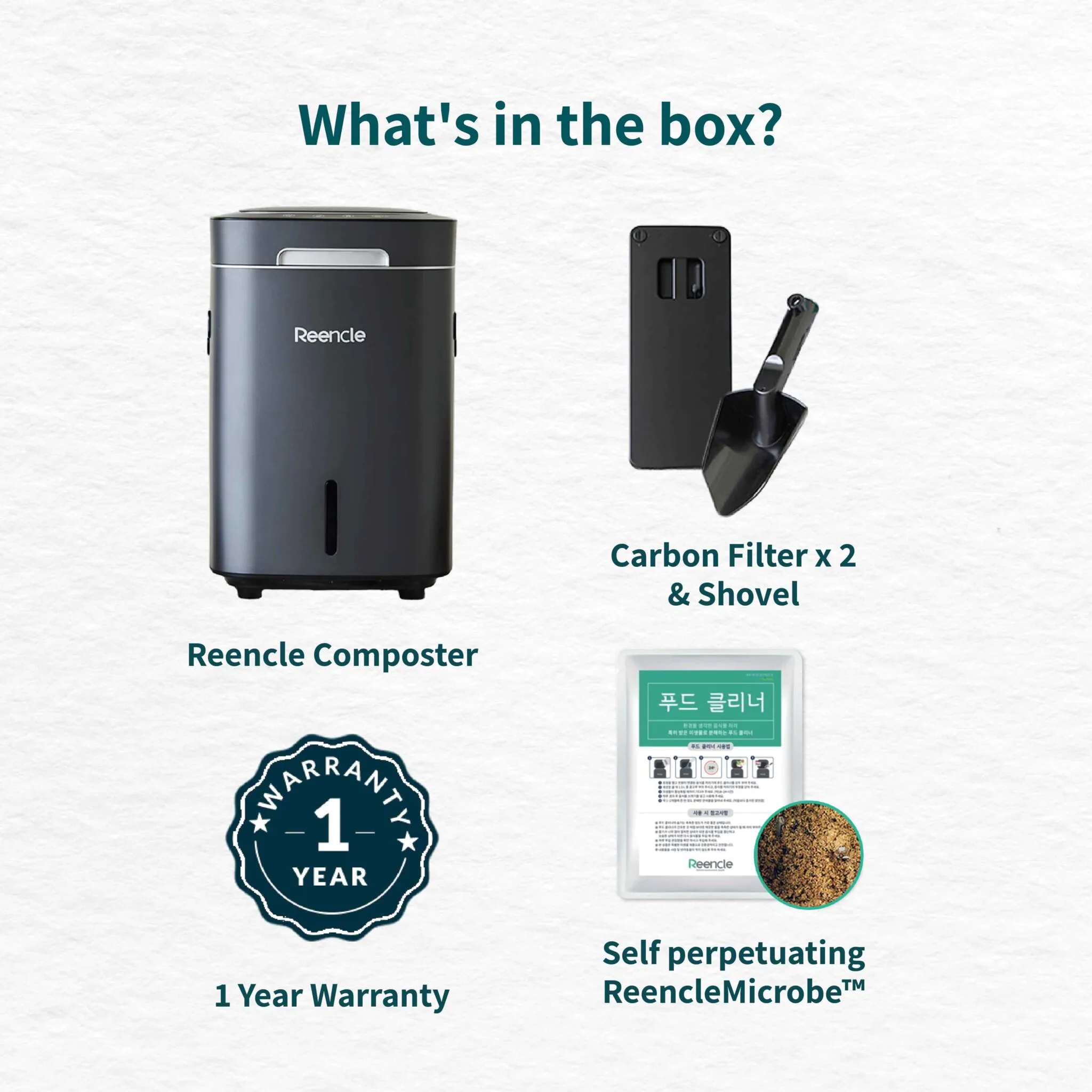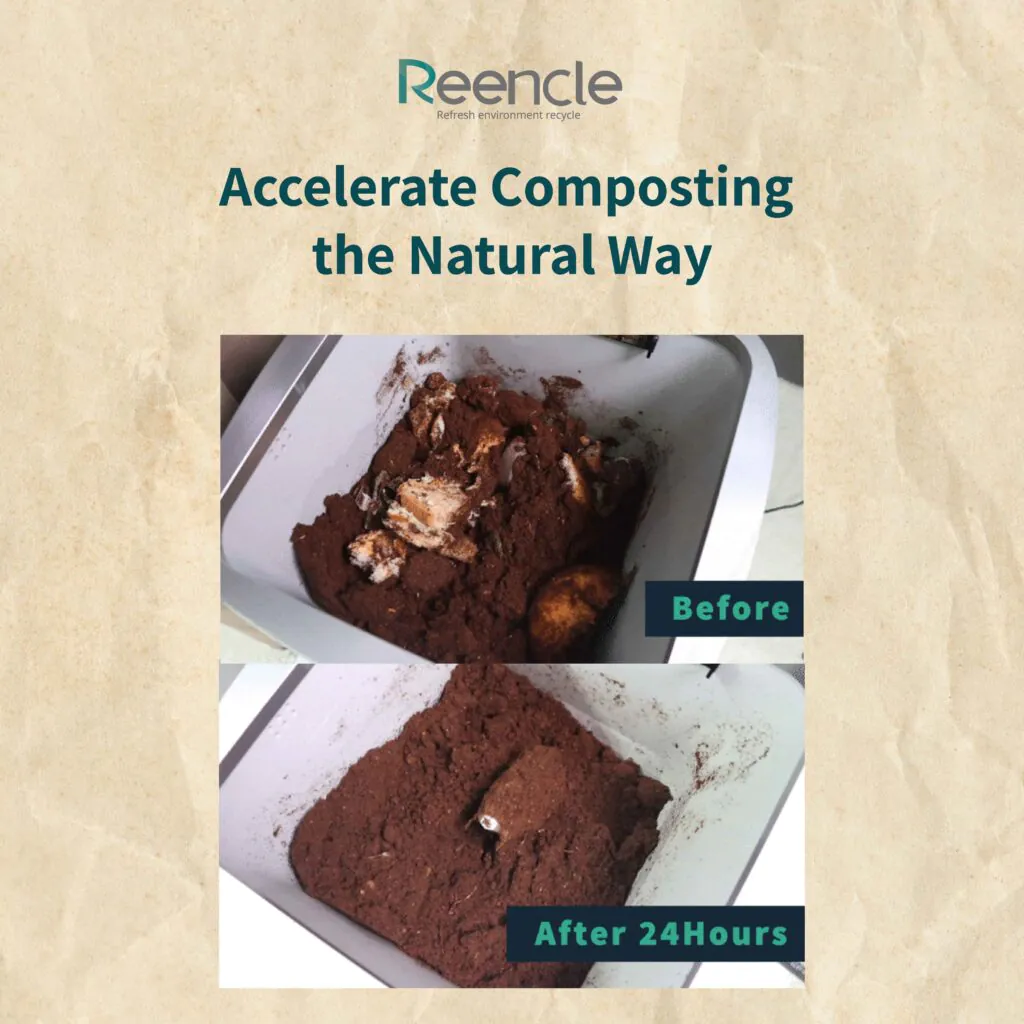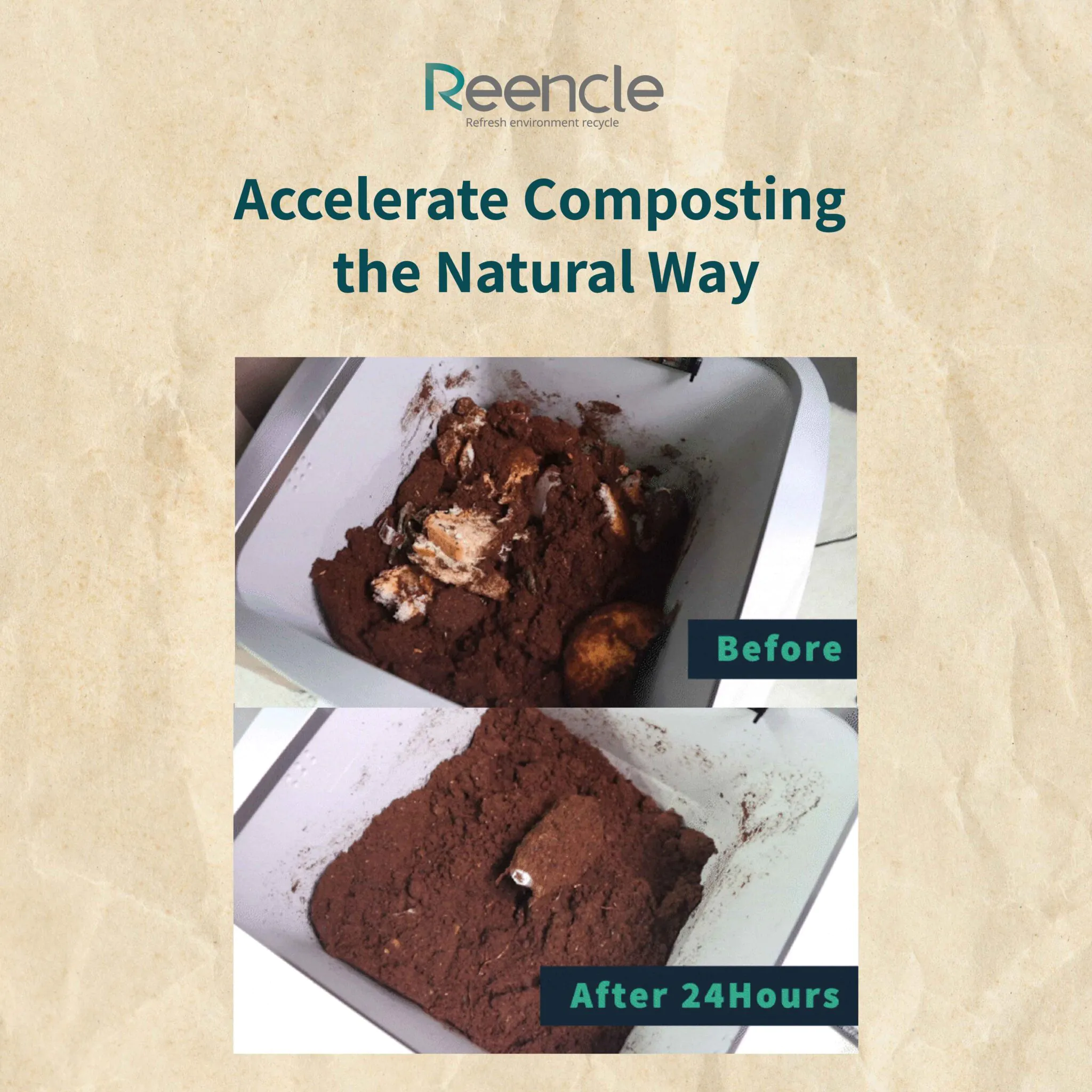 Reencle takes food waste in throughout the day, with a maximum daily capacity of 1KG. Then, through the process of decomposition and fermentation, food waste is turned into nutrient-rich compost to be used with soil in order to enrich the quality of soil and produce. Over 100 units of Reencle have been sold since pre-orders began on 15th September, 2022. Stocks are now readily available, with orders being taken online exclusively.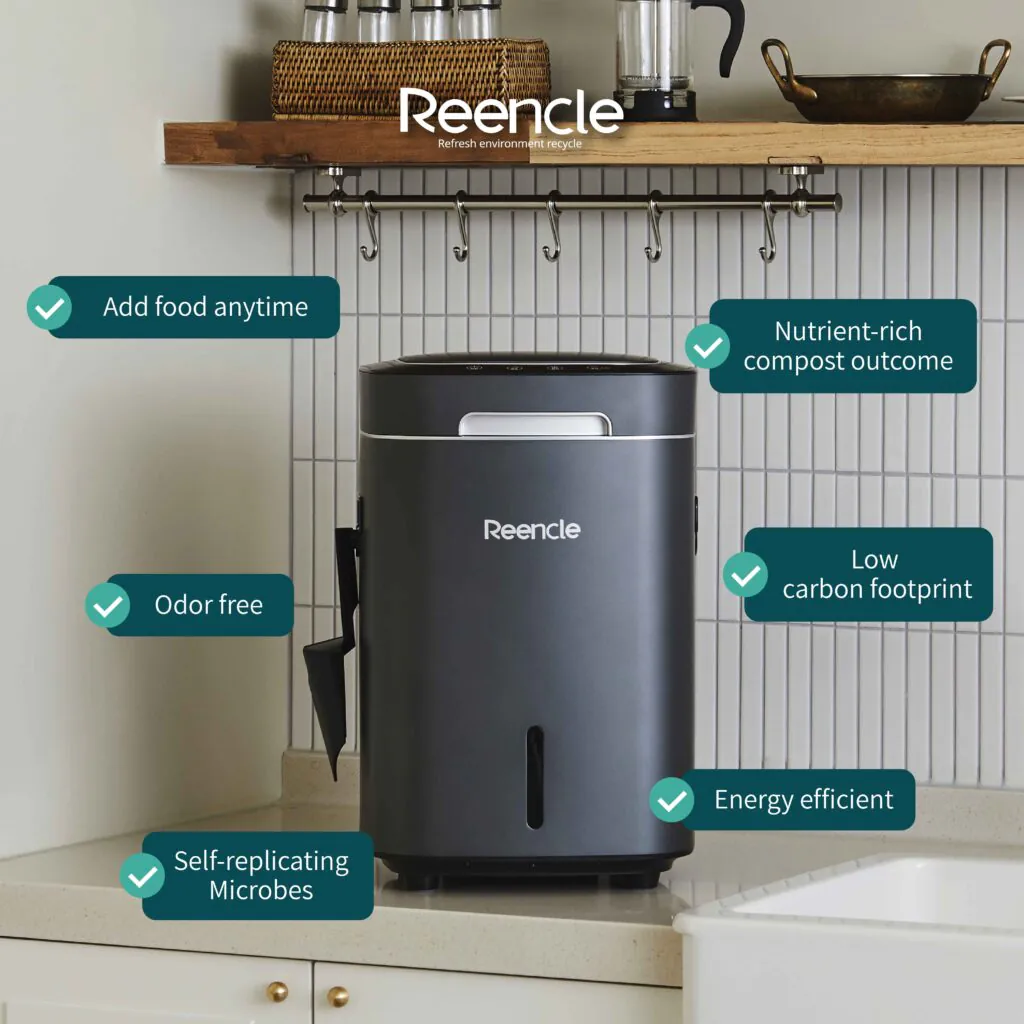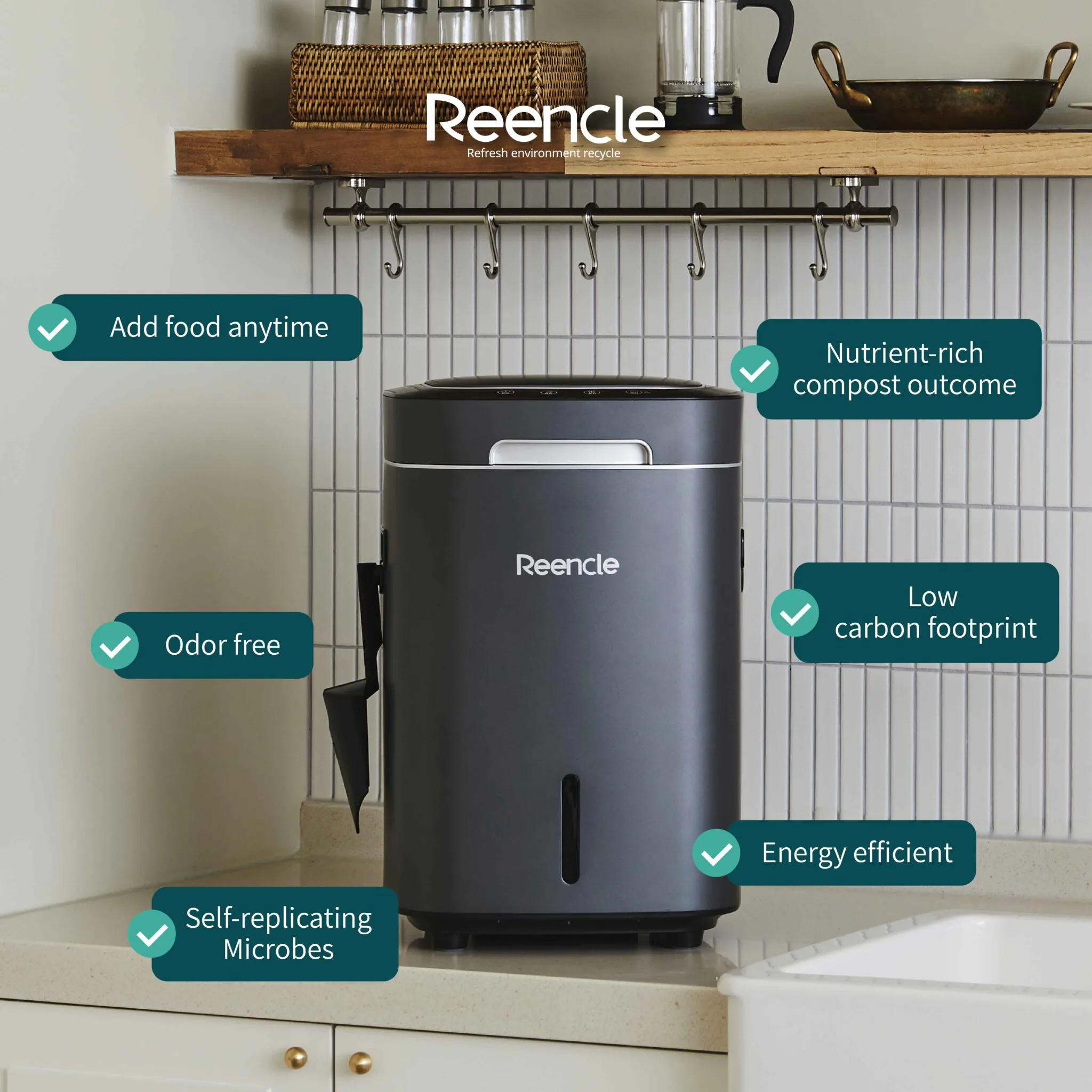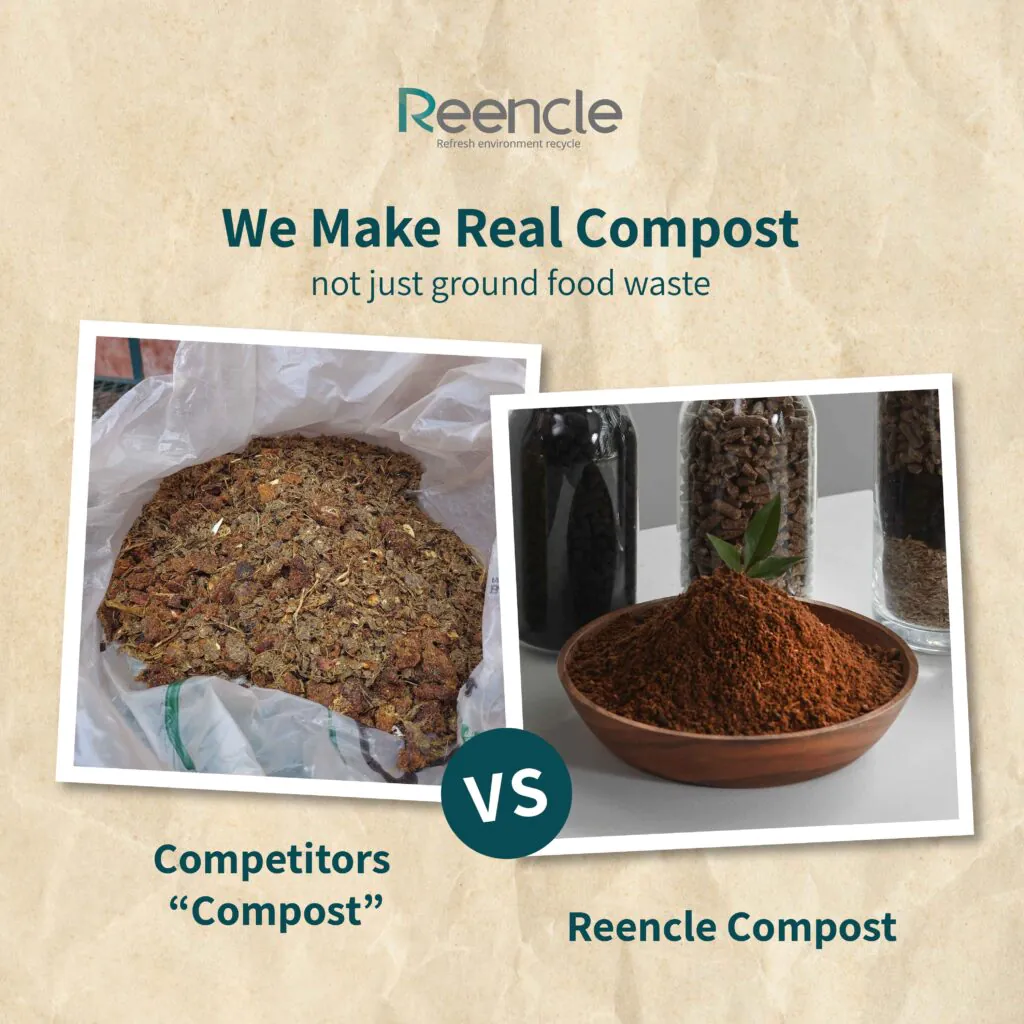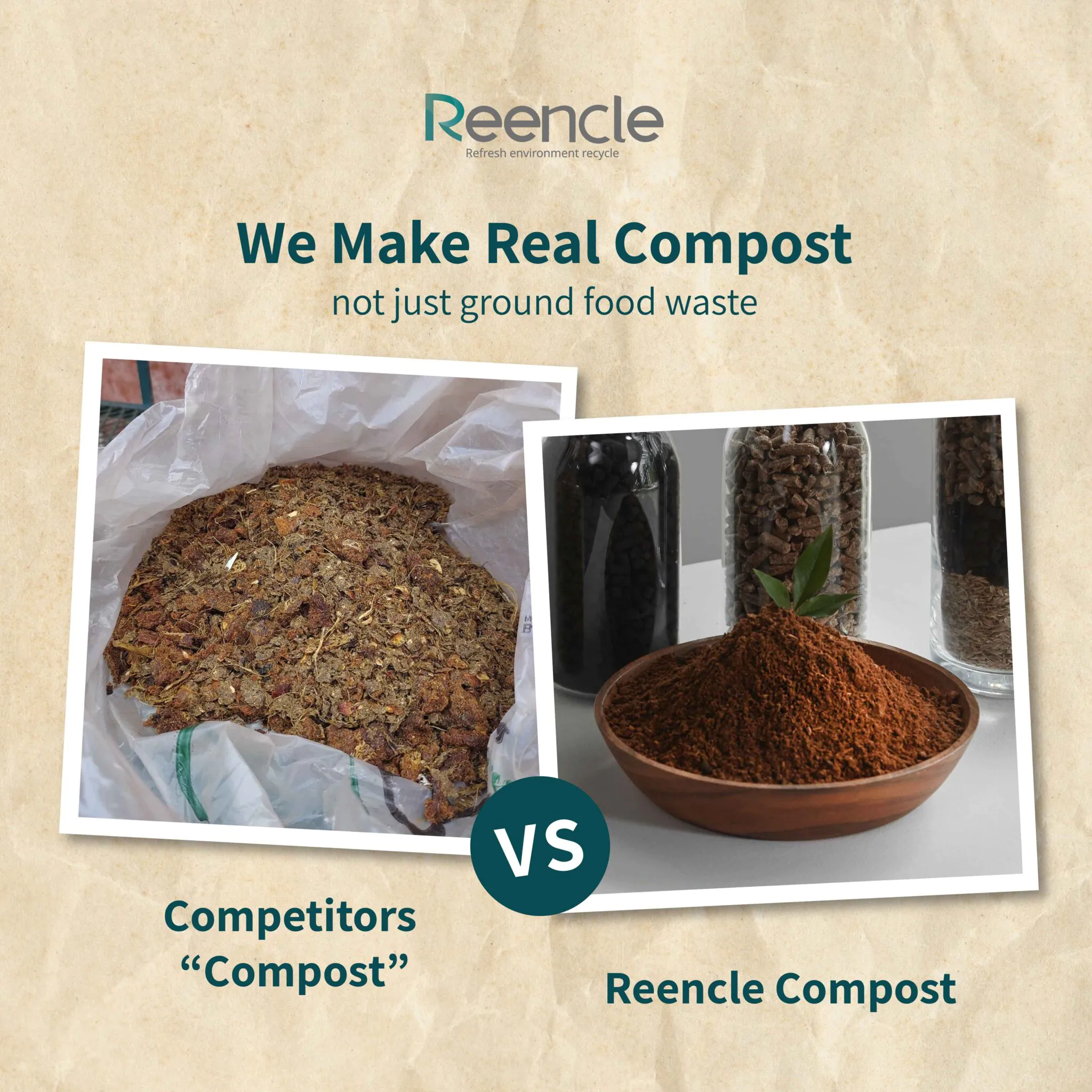 Reencle is worth considering, as it changes the way everyday Malaysians are able to partake in environmental improvement. Malaysia's food-waste statistics are alarming, and the situation is worsening daily. Malaysians currently waste 17,000 tons of food a day, and when this ends up in landfills, it causes harmful greenhouse gas emissions, which worsen the already dire state of our planet.
Having an in-home way of practicing a more sustainable lifestyle is the game-changer we've needed for a long time. Composting with Reencle allows Malaysians to begin their sustainability journey at home, with an outcome that makes this a win-win situation for both Reencle users, and the environment.
An appliance like Reencle, that fits seamlessly into the modern home and lifestyle, can accelerate the rate at which we improve our planet's condition.
For more on Reencle, follow the brand on Instagram, Facebook and its website.
More on lifestyle? Read: