The passion for skincare has grown, particularly among those in the local beauty scene. Many skincare enthusiasts have been searching high and low for the best product that meets their skin's needs. With each person having a unique set of skincare demands, it can be difficult to find the best skincare line on the market. However, the local skincare market has improved in recent years, saving us the trouble of searching for and purchasing goods from abroad. Furthermore, it's nice to demonstrate our enormous support for local SMEs because it's always good to #sapotlokal.
One rising local skincare brand, that is not only all-natural but reasonably priced, is CUURA skincare. Curated specifically for your skin and made with all-natural ingredients, CUURA skincare is the perfect line for those looking for fuss-free skincare products. The brand believes in creating products that are made from high-quality, pure and powerful ingredients, sourced only from the best in nature, to help you look and feel beautiful and healthy.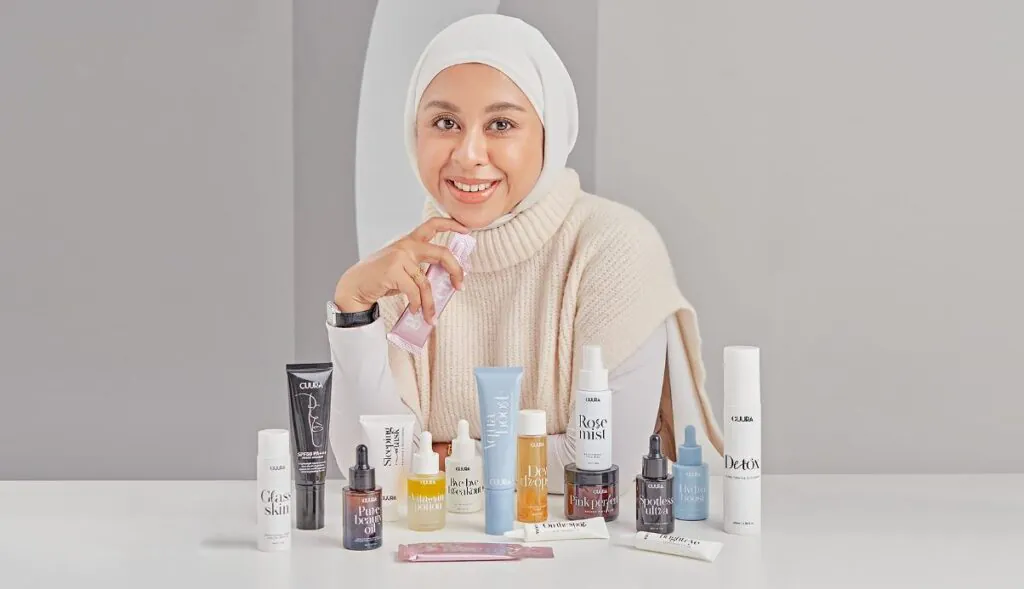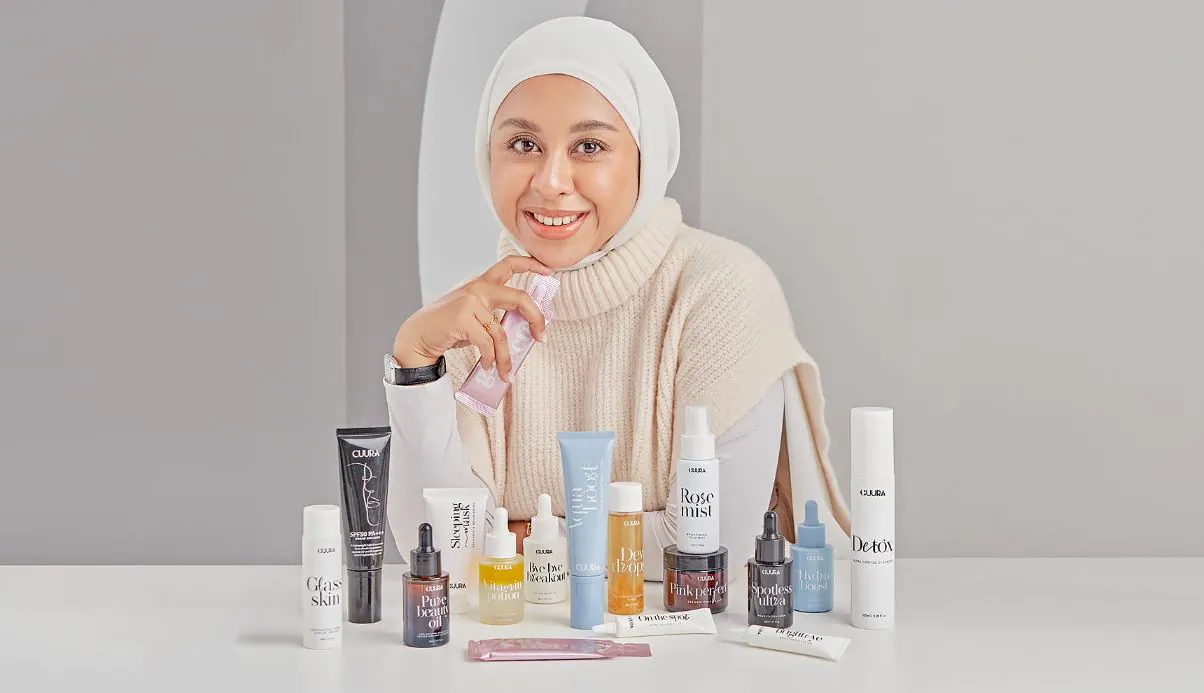 The founder of CUURA skincare, Sarah Shah Nor, has shared how she struggled with post-partum eczema, which led her to create Pure Beauty Oil, CUURA's first ever product. What started as a journey for her to recover from eczema has now become one of the leading local skincare line in the game. The brand has undergone a healthy expansion, with up to 16 skincare products – from beauty oil to cleanser, to edible skincare. And it recently introduced another member to the line-up – one that helps protect your skin from harmful UV rays, while giving you the glow.
Before we jump straight into CUURA's amazing new sunscreen, let's take a deep dive into some of CUURA's most beloved products.
Pure Beauty Oil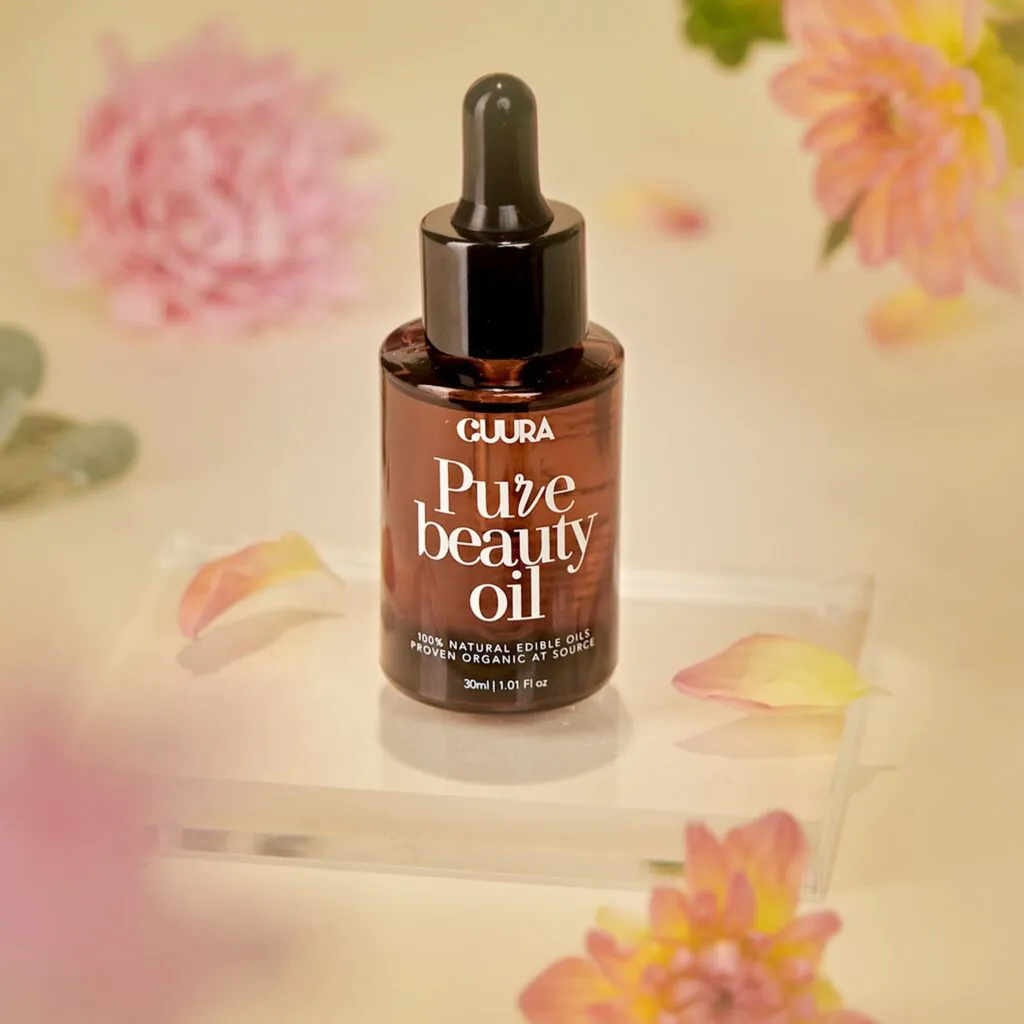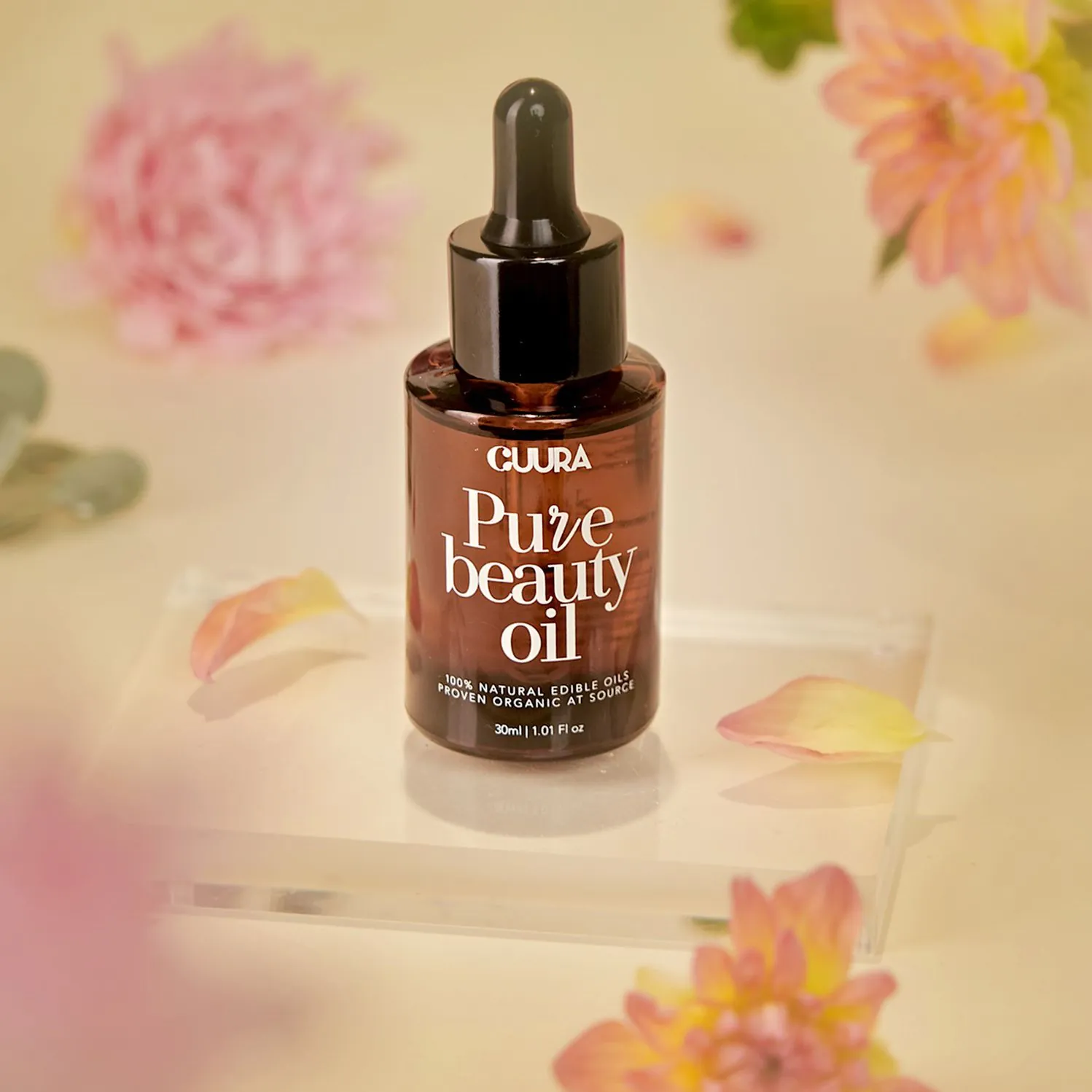 Pure Beauty Oil is a premium oil blend that includes everything from Virgin Coconut Oil and Jojoba Oil to Black Seed Oil and Geranium Essential Oil. Originally created to soothe Sarah's eczema-prone skin, this oil is suitable for those who are suffering from the same condition as Sarah's. Pure Beauty Oil also heals post-acne inflammation, lightens pigmentation, fine lines and wrinkles, improves firmness, dull skin, uneven skin tone, and blemishes. It's essentially a miracle in a bottle, which CUURA's devoted customers have dubbed "the Miracle Oil Serum".
[Buy HERE]
Detox Ultra Gentle Cleanser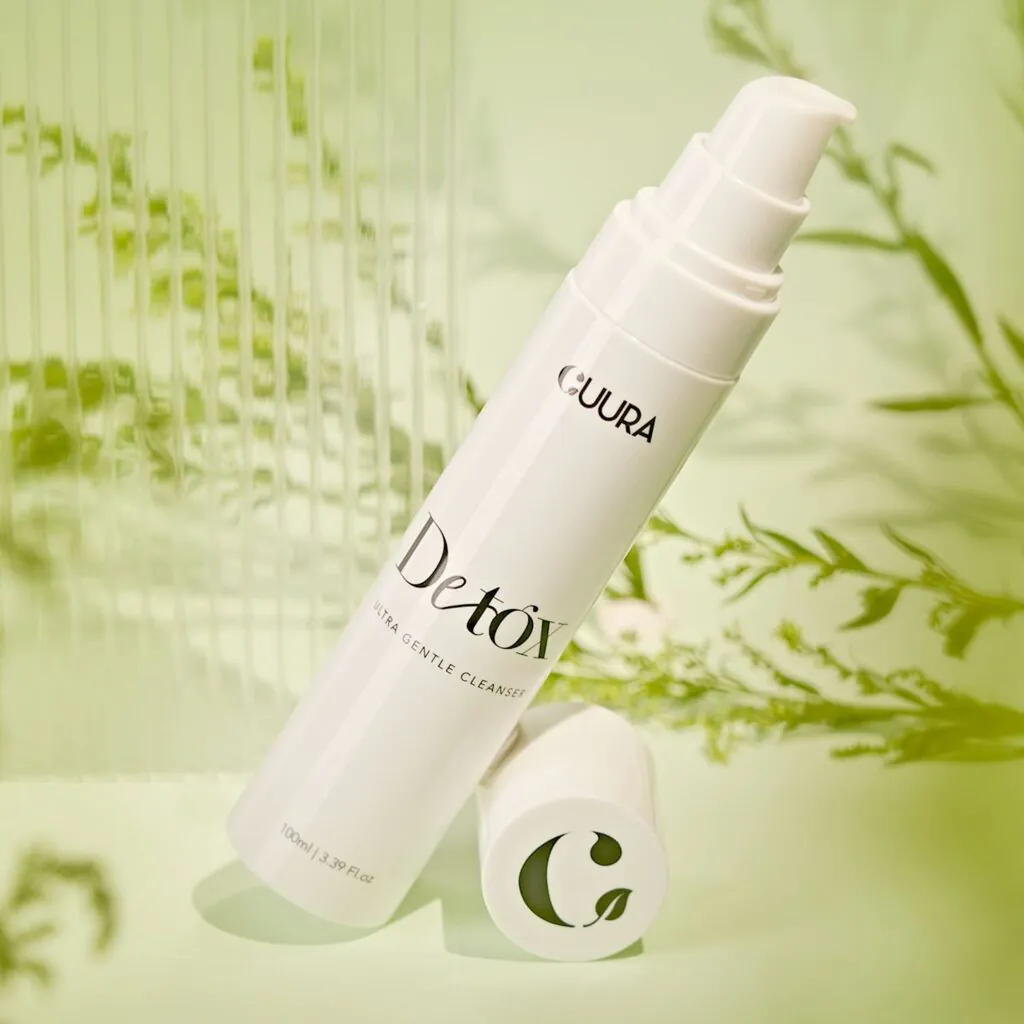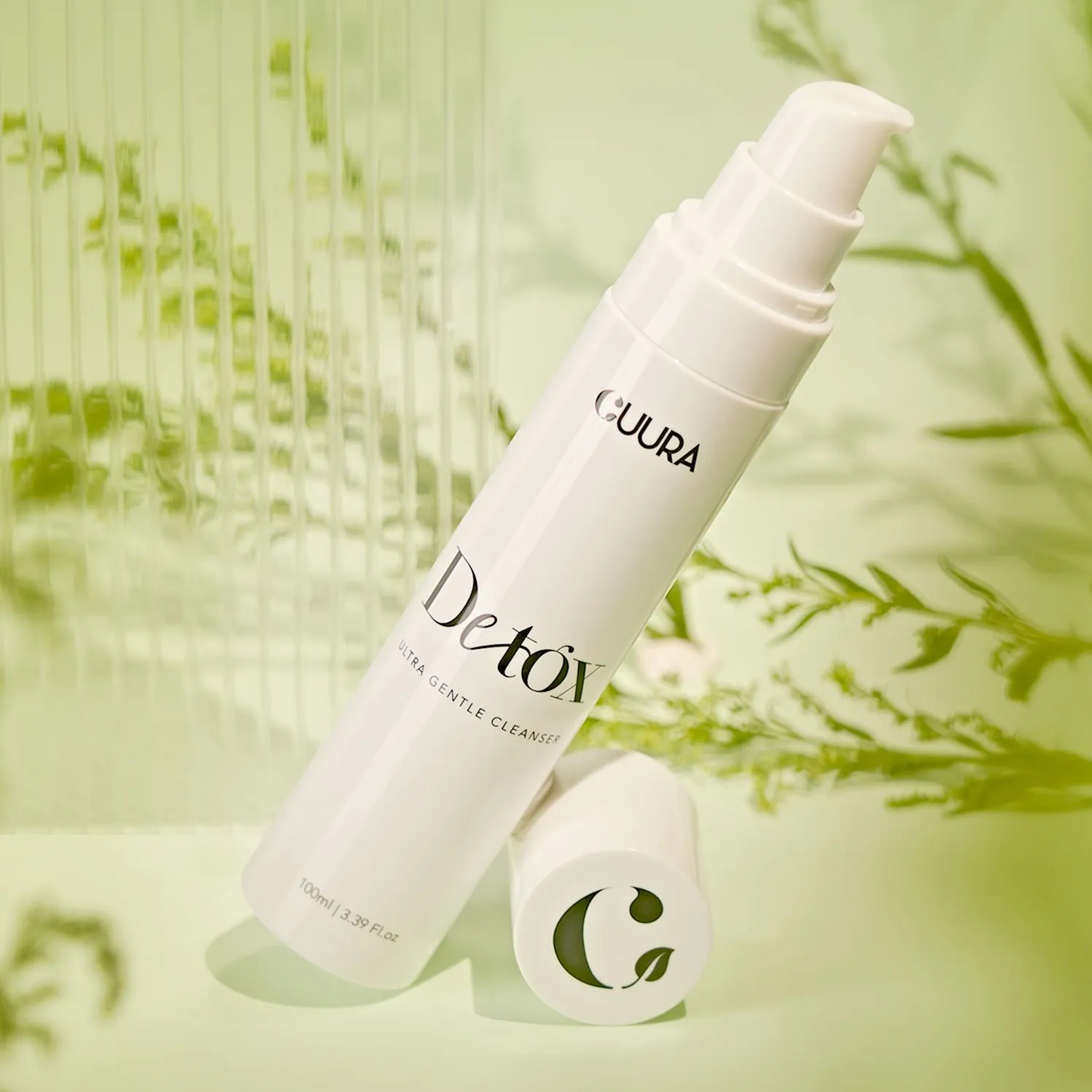 The Detox Ultra Gentle Cleanser is made entirely of high-quality natural ingredients and is suitable for all skin types, including sensitive skin. It's an excellent cleanser that effectively removes oils, dirt, light makeup, excess sebum, dead skin cells, and pollutants from your skin. This cleanser's formulation is also fantastic, as it soothes the skin and gently cleanses your face without removing any moisture after you wash it.
[Buy HERE]
Unveiled on December 7th, 2002, CUURA's newest product helps protect your skin against harmful UV rays, while also giving you a radiant glow. CUURA's Glow Defense Tone-Up Sunscreen SPF 50+ PA ++++, your new glow-getter bestie, will give you the glow of your dreams, while also protecting you from UVA, UVB, and UVR rays.
Glow Defense Tone-Up Sunscreen SPF 50+ PA ++++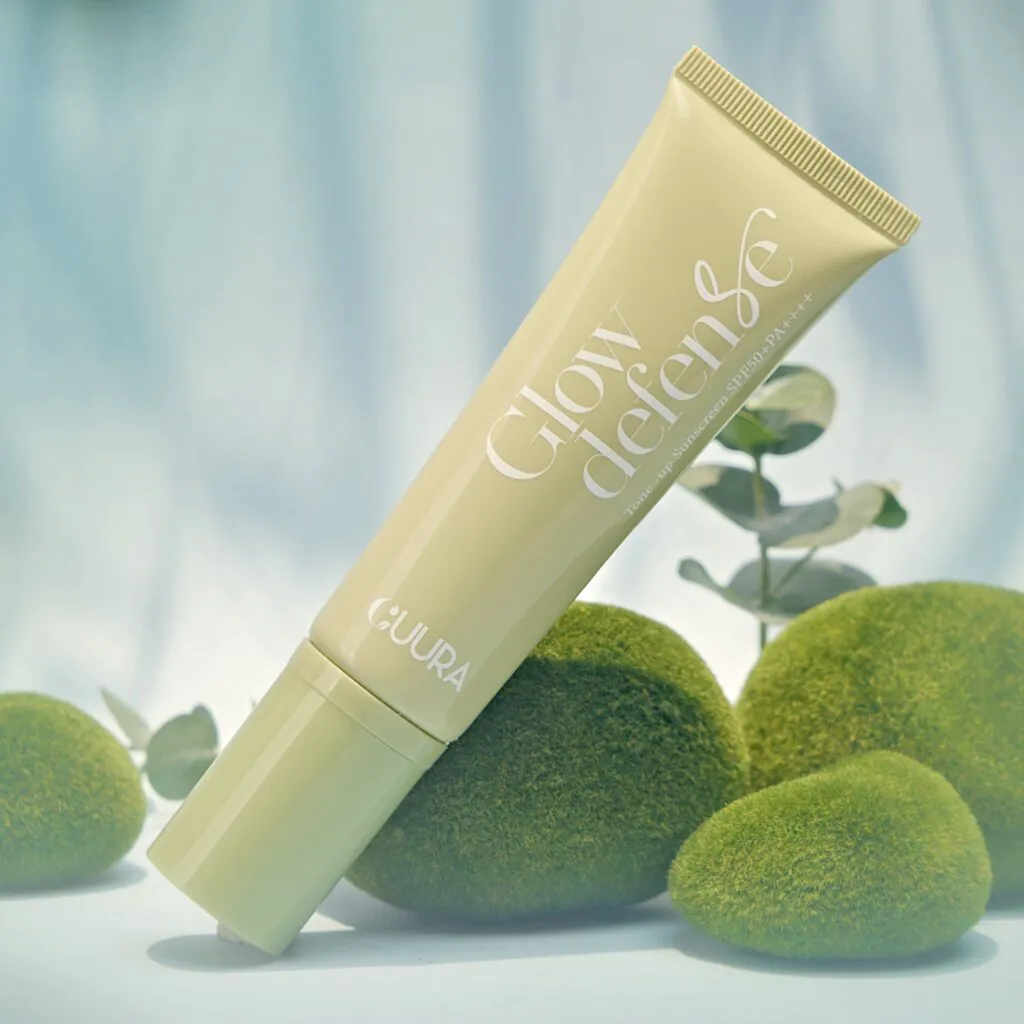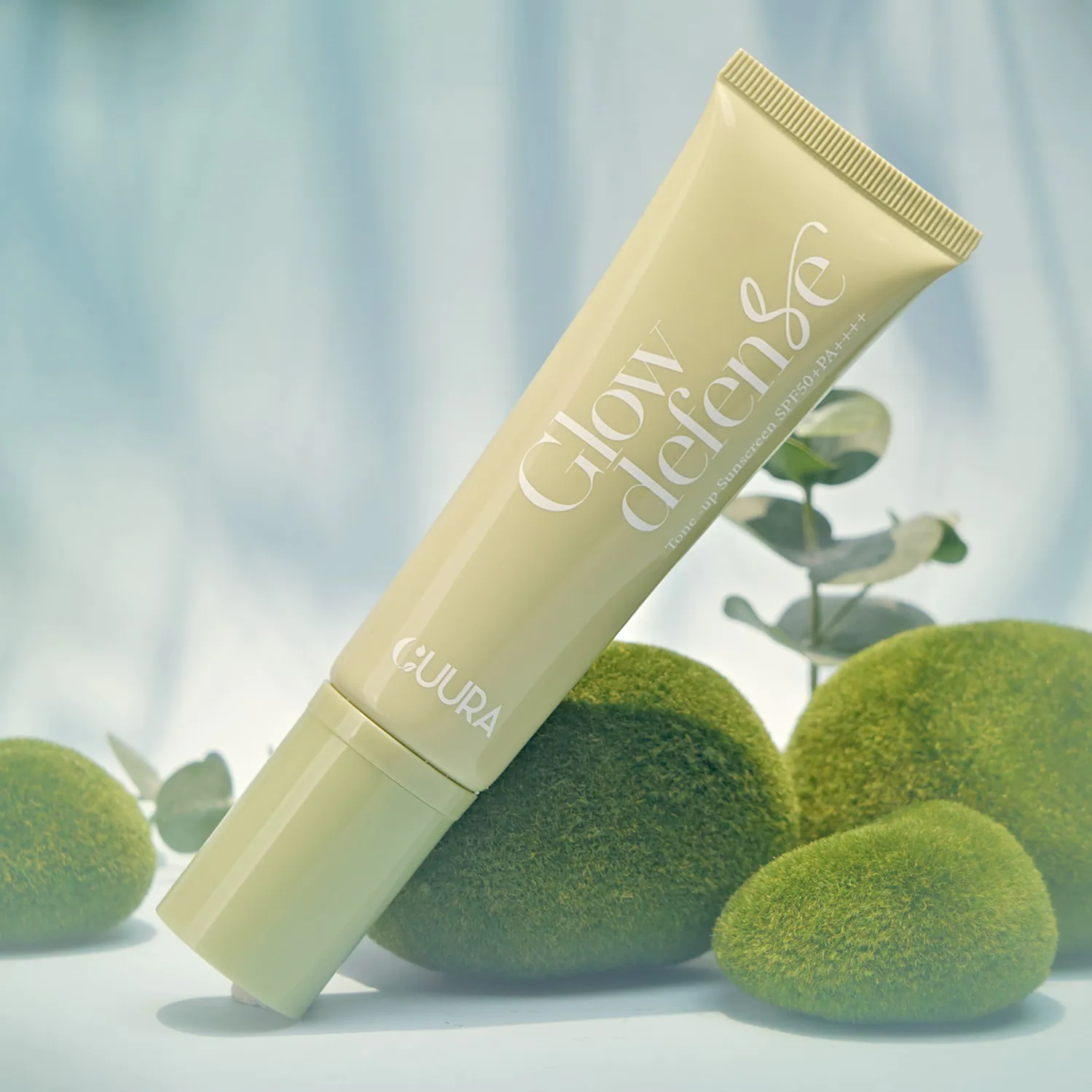 CUURA's new sunscreen is your next protective bestie, shielding you from dangerous UV rays. Also, using the sunscreen gives you a dewy and glowy finish – without the white cast – making it the ideal product for when you wish to go completely bare on a casual day. Besides that, it contains hydrating ingredients that make your skin appear plump and hydrated.
[Buy HERE]
Head to CUURA's website NOW, as it's having a year-end sale!
More on #sapotlokal? Read these:
5 Local Perfume Brands That Are Not To Be Sniffed At! #sapotlokal