The year is coming to a close, and we know that everyone is eager to begin the next chapter of their lives in 2023. The first major celebration of next year is Chinese New Year – and many of us are already raring to mark it! A festival that brings hope for prosperity, wealth, and happiness, the Lunar New Year will also herald the arrival of new fashion collections – to the delight of fashionistas!
One fashion brand has a head-start with their recently-unveiled Lunar New Year collection, which screams elegance and timelessness…
WYNKA's Chinese New Year Collection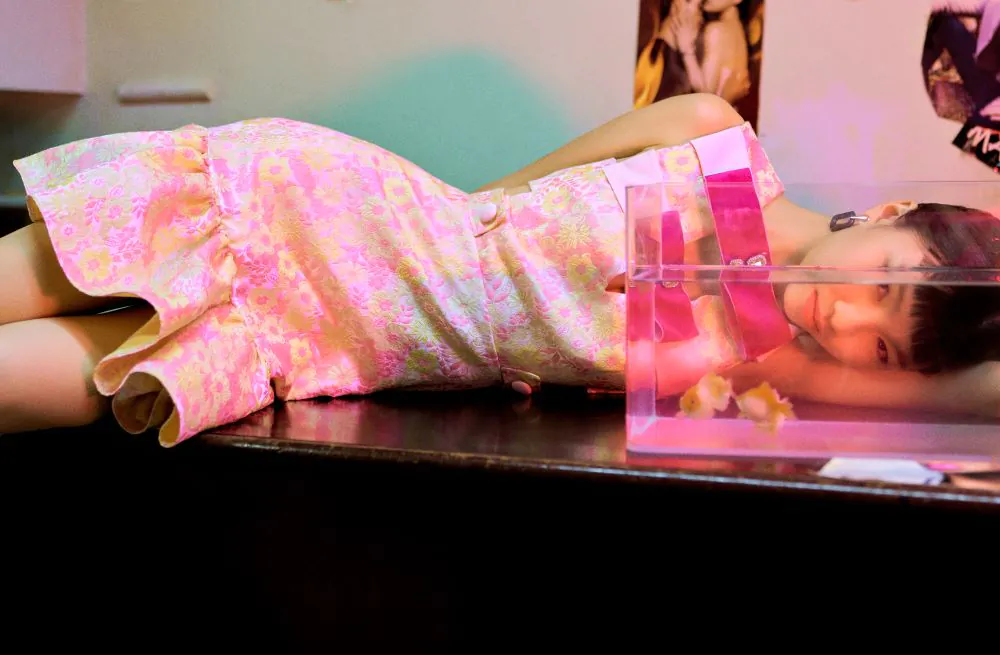 WYNKA, a Borneo-based fashion label, unveils a collection that is inspired by long-standing Oriental customs and aesthetics that illustrate the peak of 1980's vintage fashion. Opulence and sophistication are personified in the collection – carrying the concept of 喜喜 (double happiness) – with a style that allows you to appreciate the uniqueness Chinese sartorial traditions.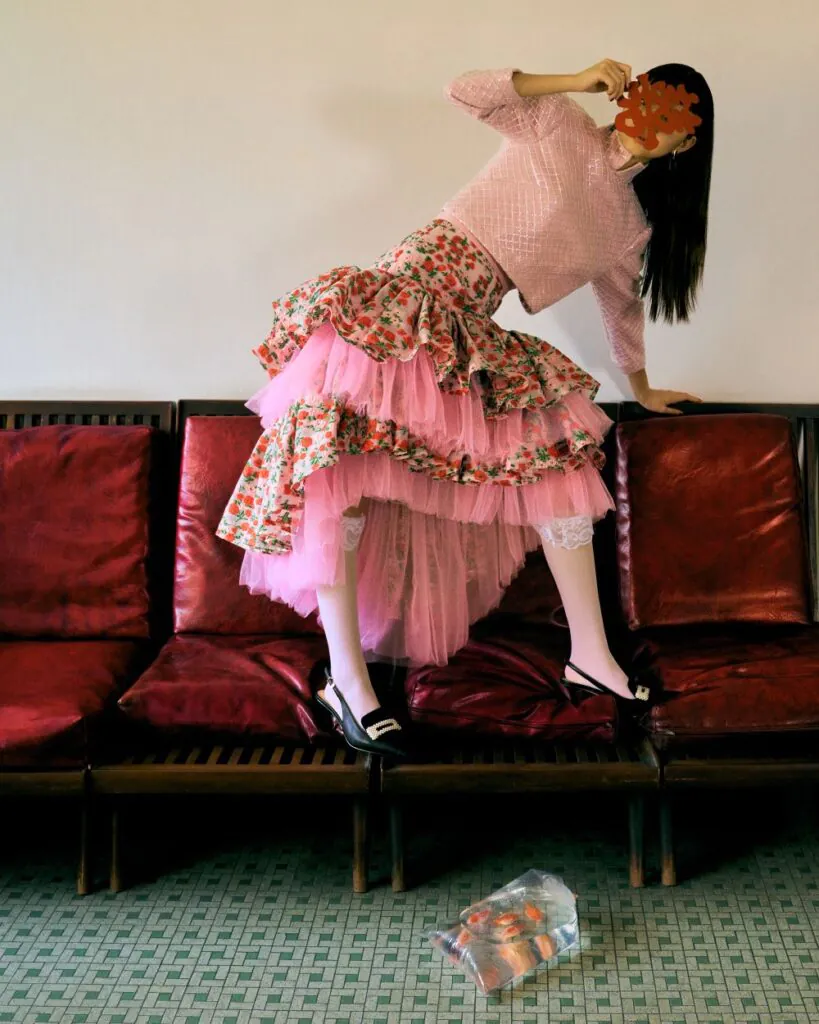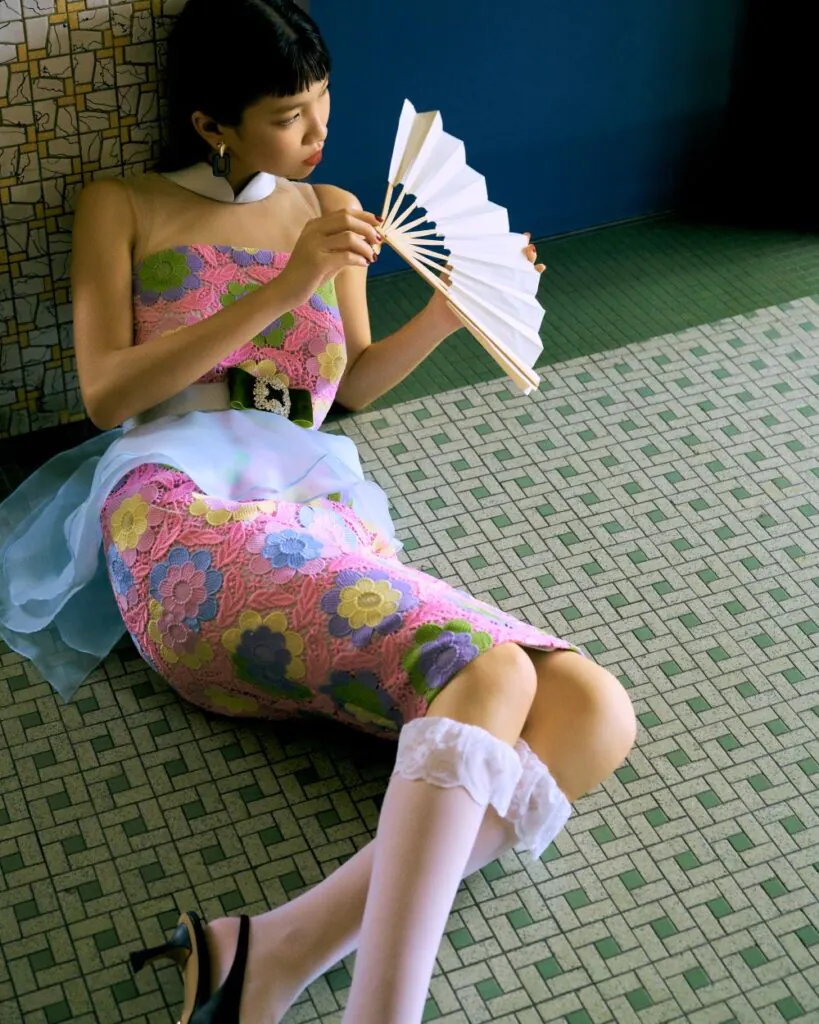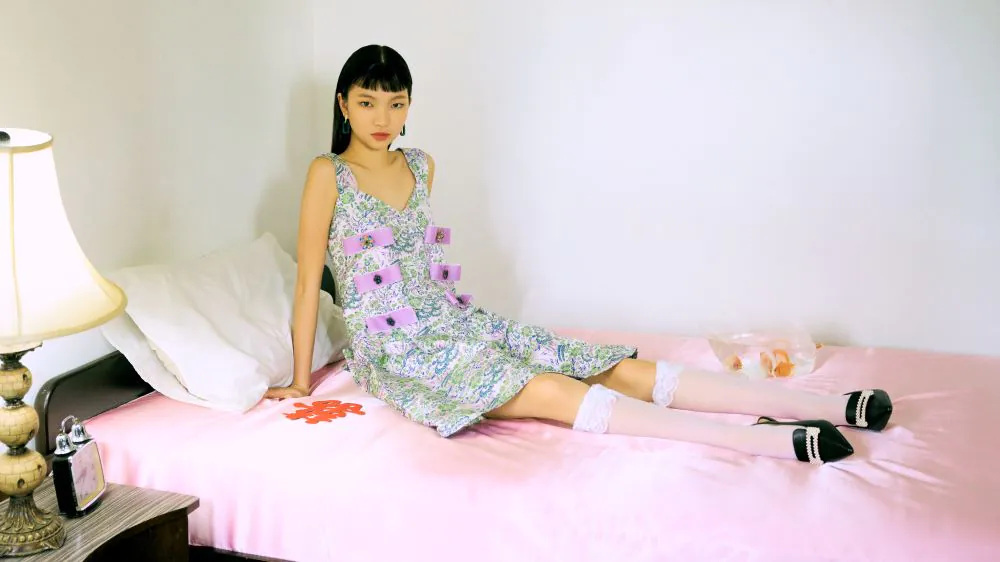 WYNKA's new pieces don't shy away from the concept of "more is more," deviating from the current modern minimalist zeitgeist. Various textures, fabrics and silhouettes are featured to demonstrate how imaginative this glamorous collection is. Vibrant colours are also foregrounded to break boundaries, making this collection exceptional. WYNKA's signature embellishments of broaches and ribbons are the stunning pièce de résistance.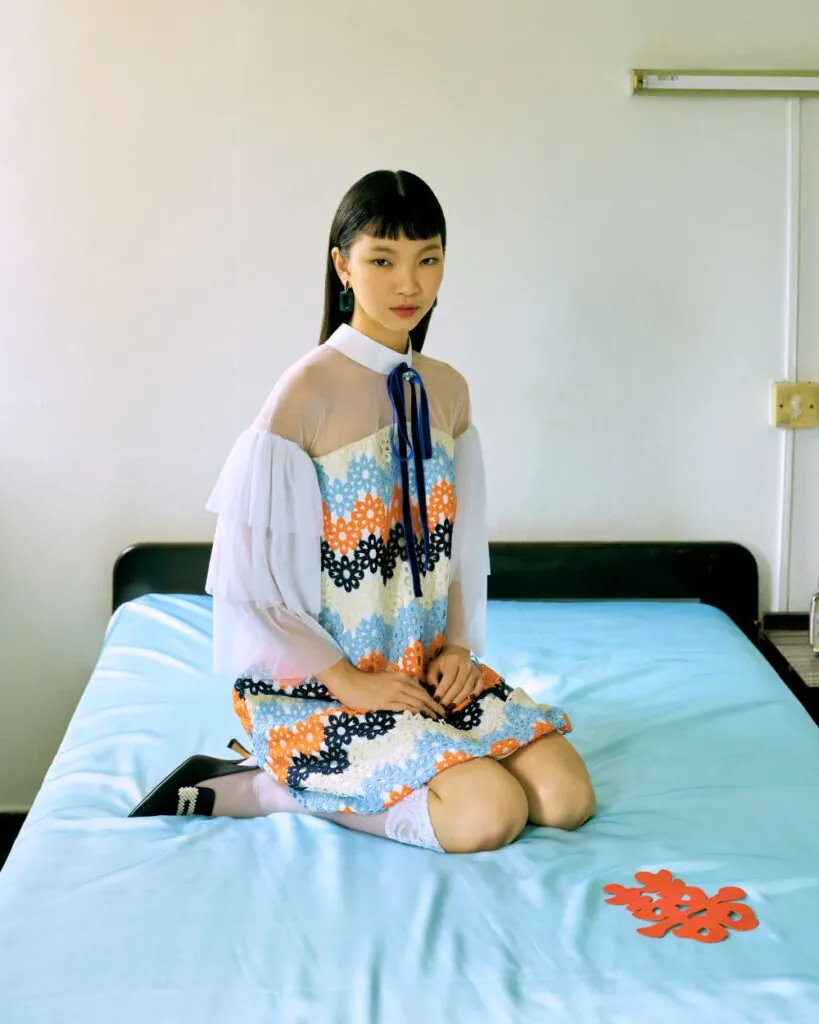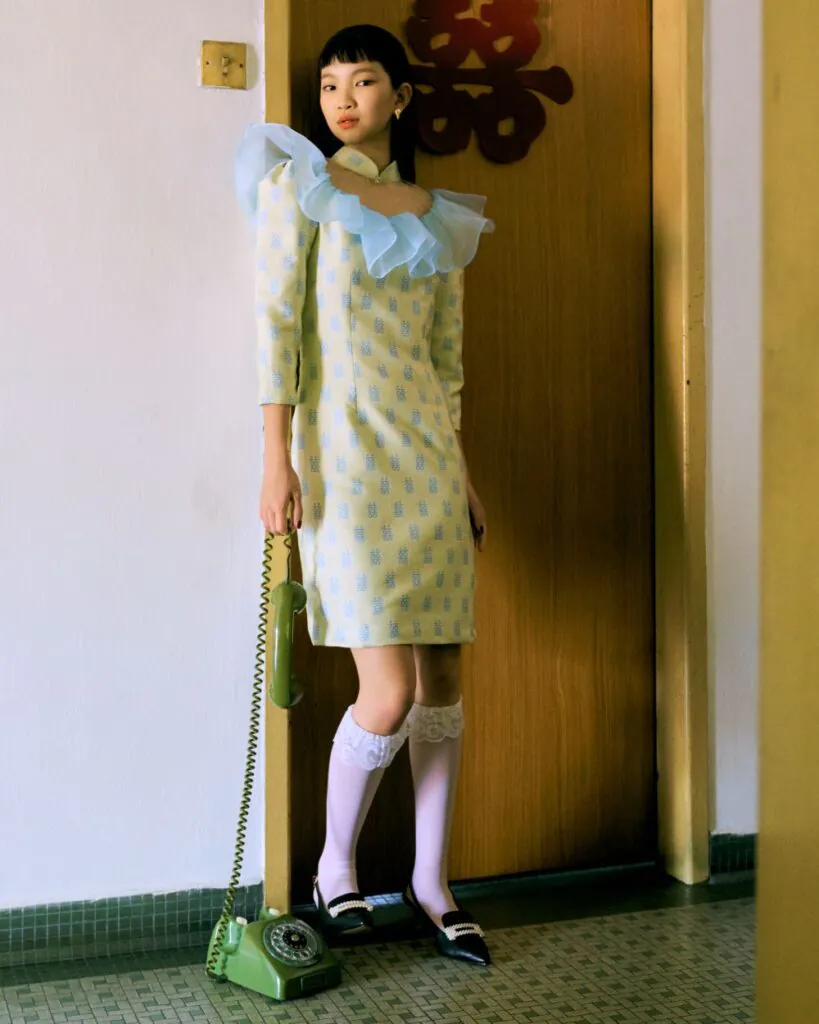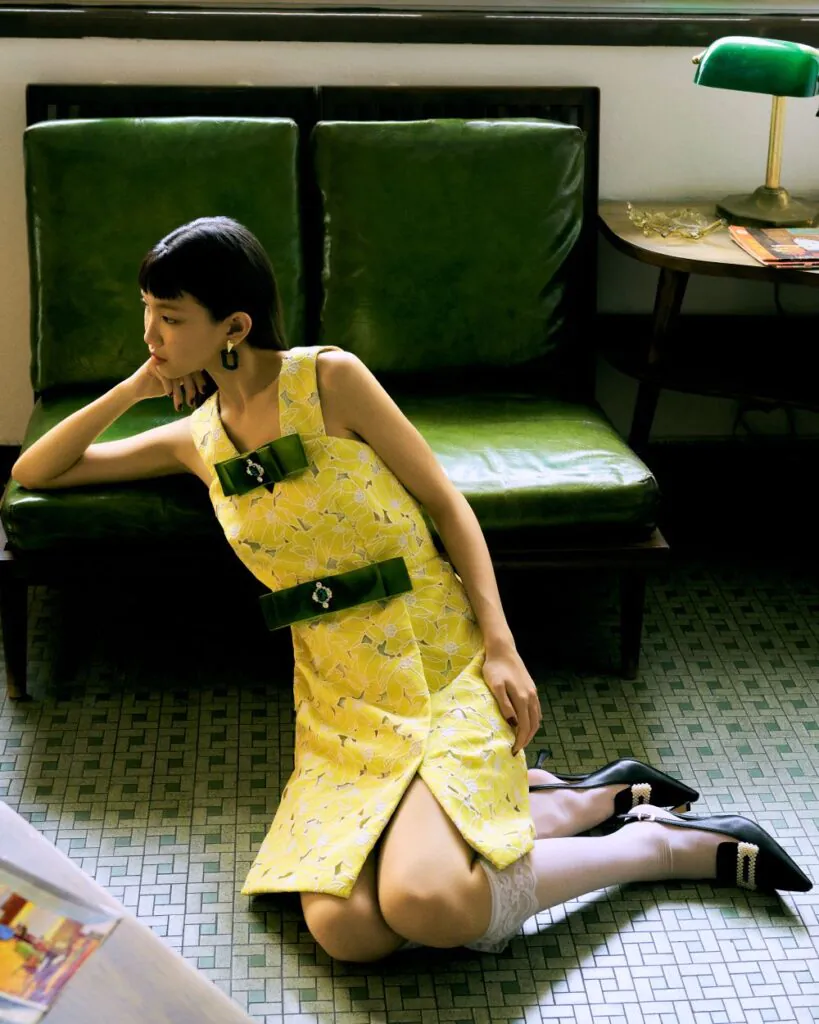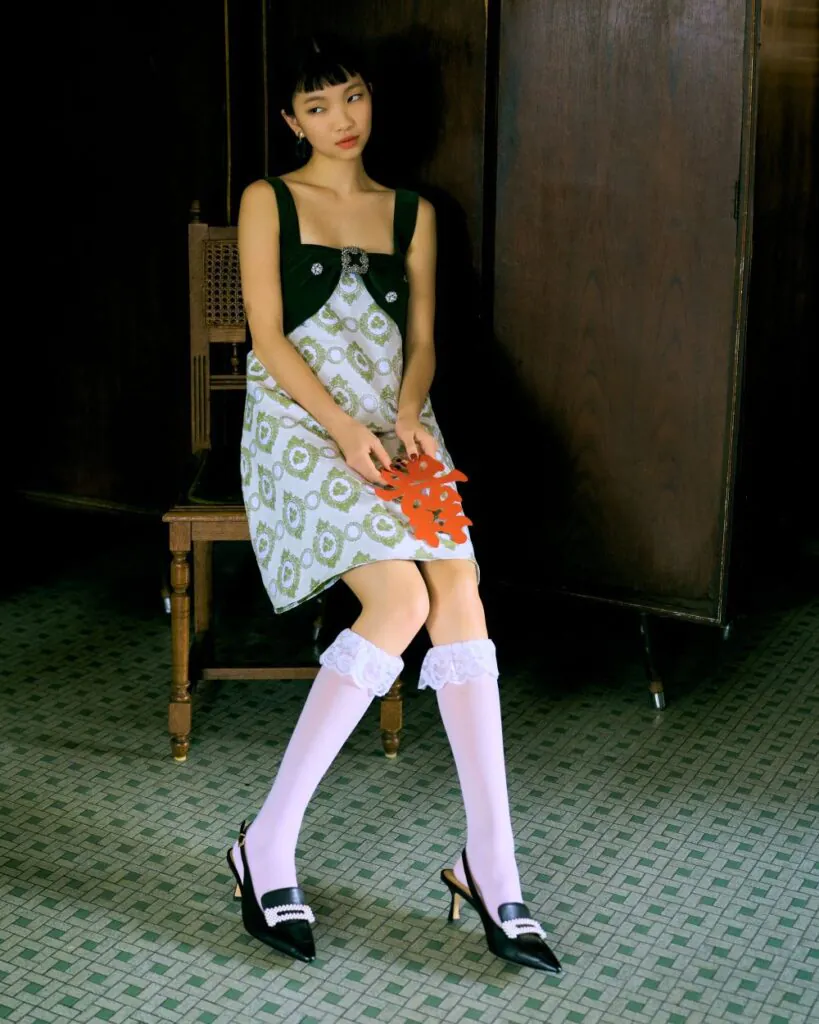 WYNKA 喜喜 Charity T-shirts
WYNKA has added WYNKA 喜喜 charity t-shirts to its Chinese New Year collection. They are imprinted with a full, embroidered design on the front and back, with each priced at RM299. All proceeds from the purchase will be donated to S.O.S Kids Kuching, an organisation that provides assistance to critically-ill children and their families, while raising public awareness about the underprivileged.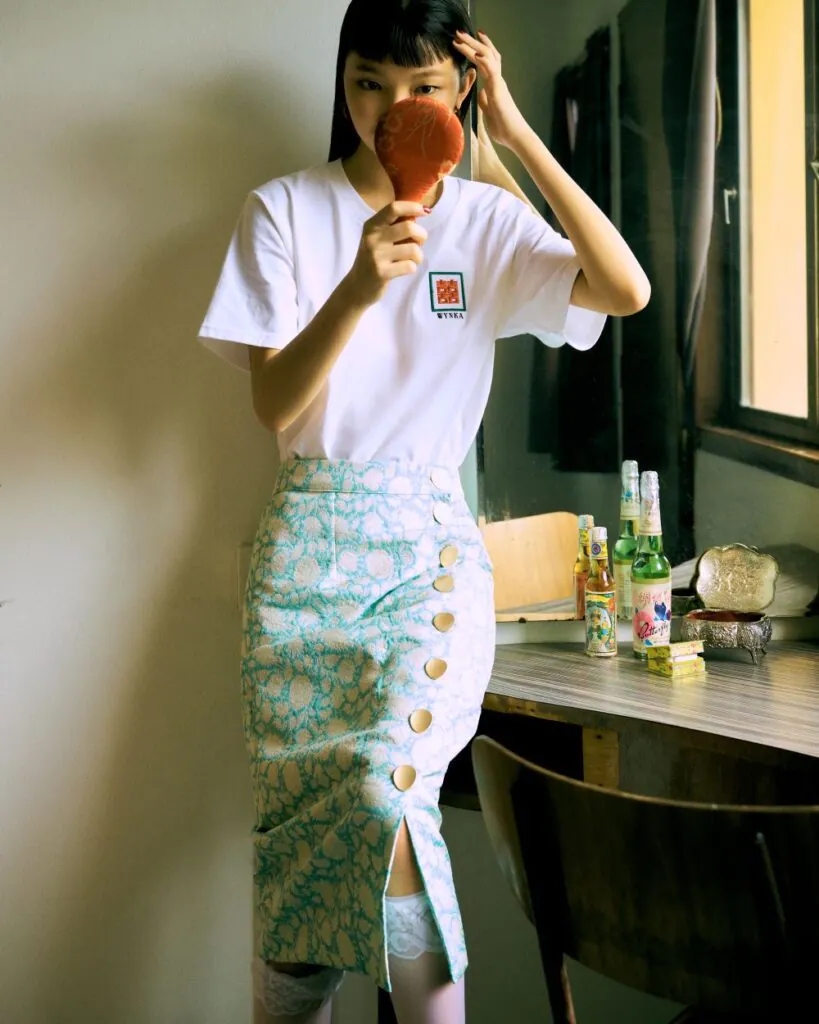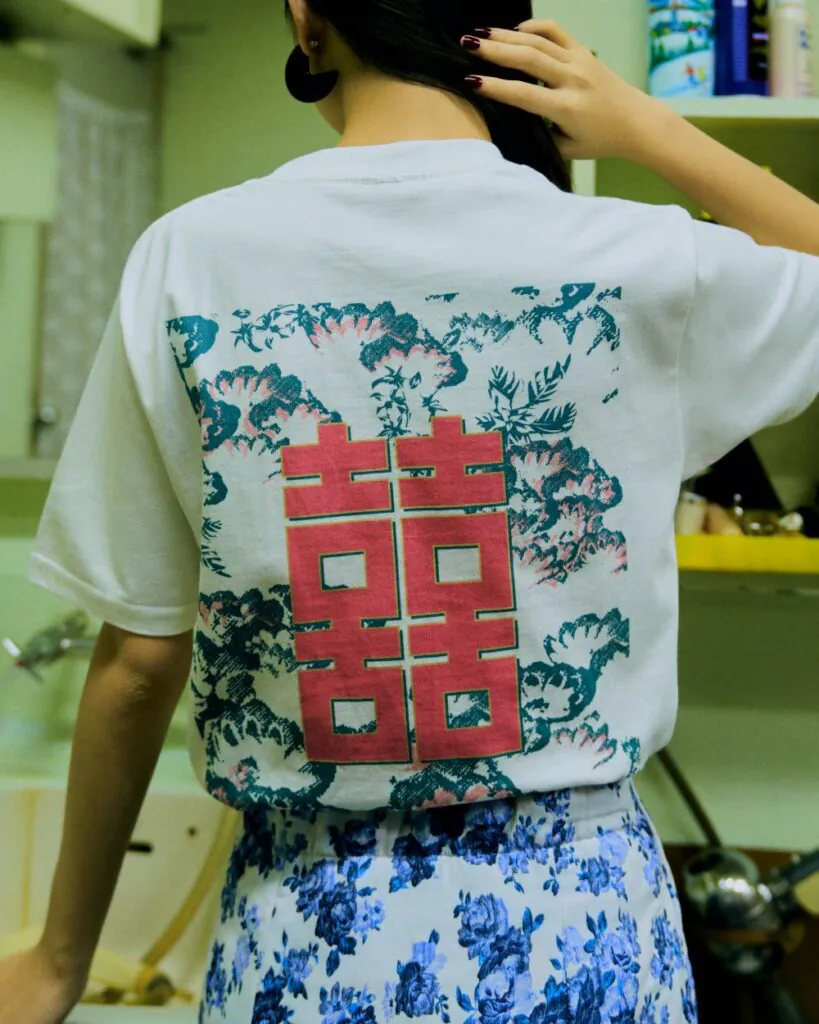 WYNKA's Chinese New Year collection is now available for purchase on its website!
More on fashion? Read these:
Out Of This Metaverse: H&M's Innovation Metaverse Design Story Collection