M·A·C
There is fame – and then there is Whitney Houston. The late diva is recognised as one of the finest pop/R&B artistes of the twentieth century. So it's no surprise that M.A.C. has introduced a new, limited-edition makeup collection – M.A.C. x Whitney Houston – in honour of the Queen Of The Night's renowned style and beauty!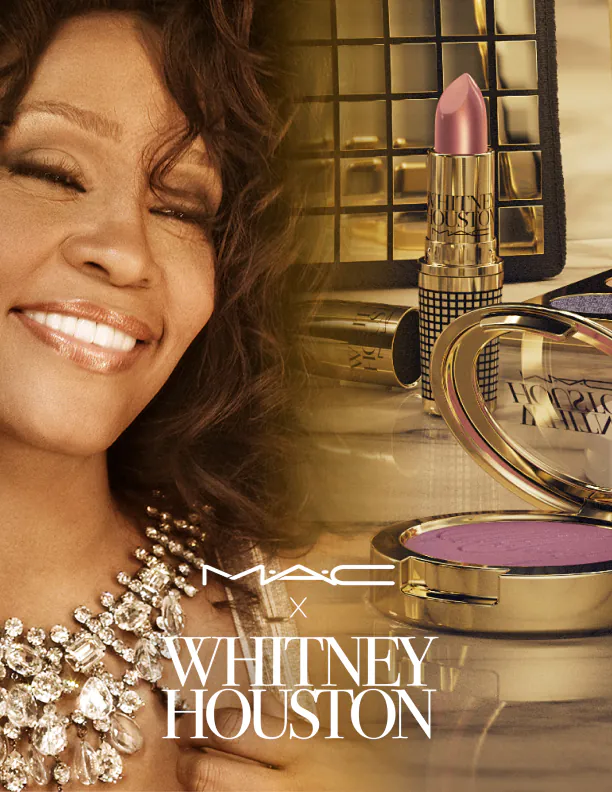 "Whitney was always a champion of women feeling beautiful, whether it was a major event of just for everyday wear," Pat Houston, Executor of the Estate of Whitney E. Houston, said. "Our work with M·A·C is about creating a line that can meet all of those needs. The line will be true to the eye and lip colours that she loved to work with."
Whitney's approach to beauty was fabulousness personified, and her style is still relevant today: dewy complexion, bold red lips, doe eyes, and precise makeup application to accentuate her wonderful bone structure. "Whitney loved working with colours on the lips and eyes – that iconic red lip was always a favourite of hers," Pat confirmed. Whitney's beauty was absolutely feminine, but always strong – striking and original, but never alienating. Whitney wore it all with a swagger and attitude that established her as a style icon whose beauty look mirrored her status as a top artist.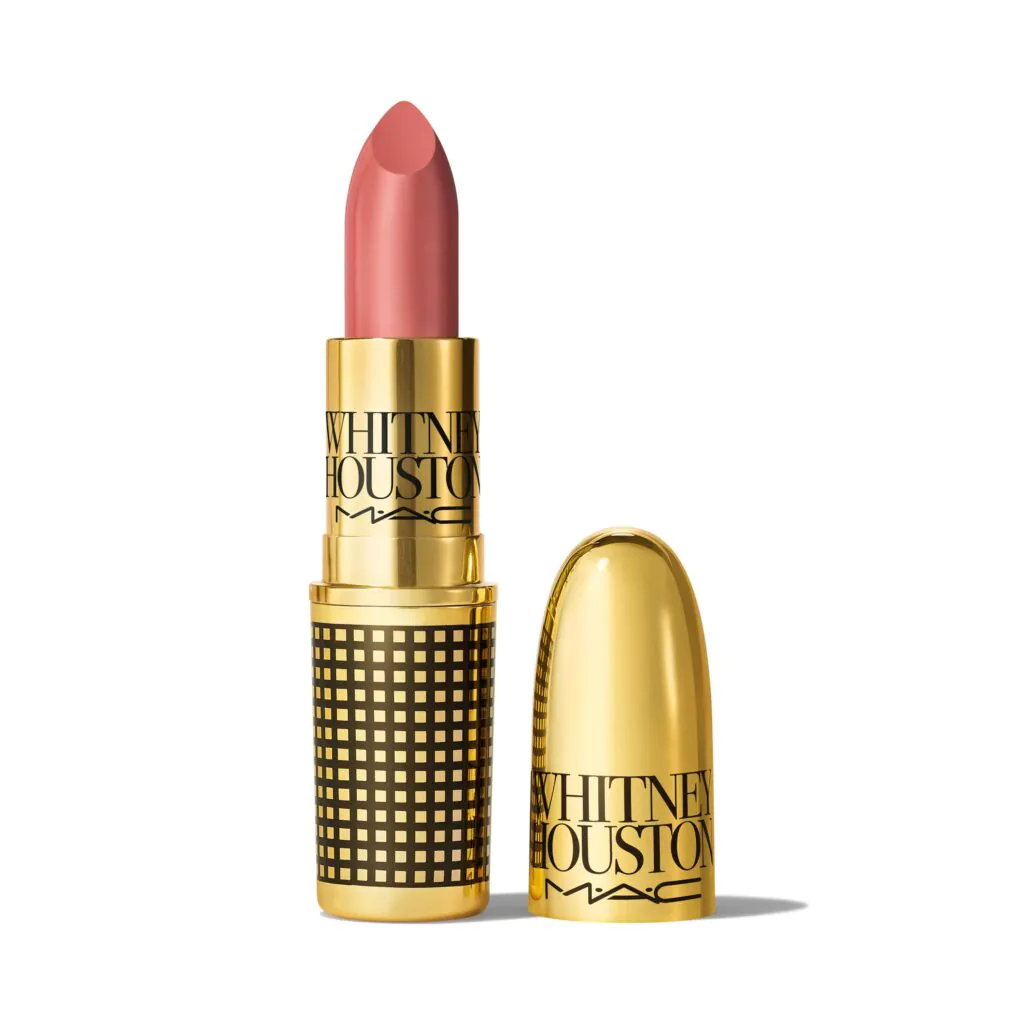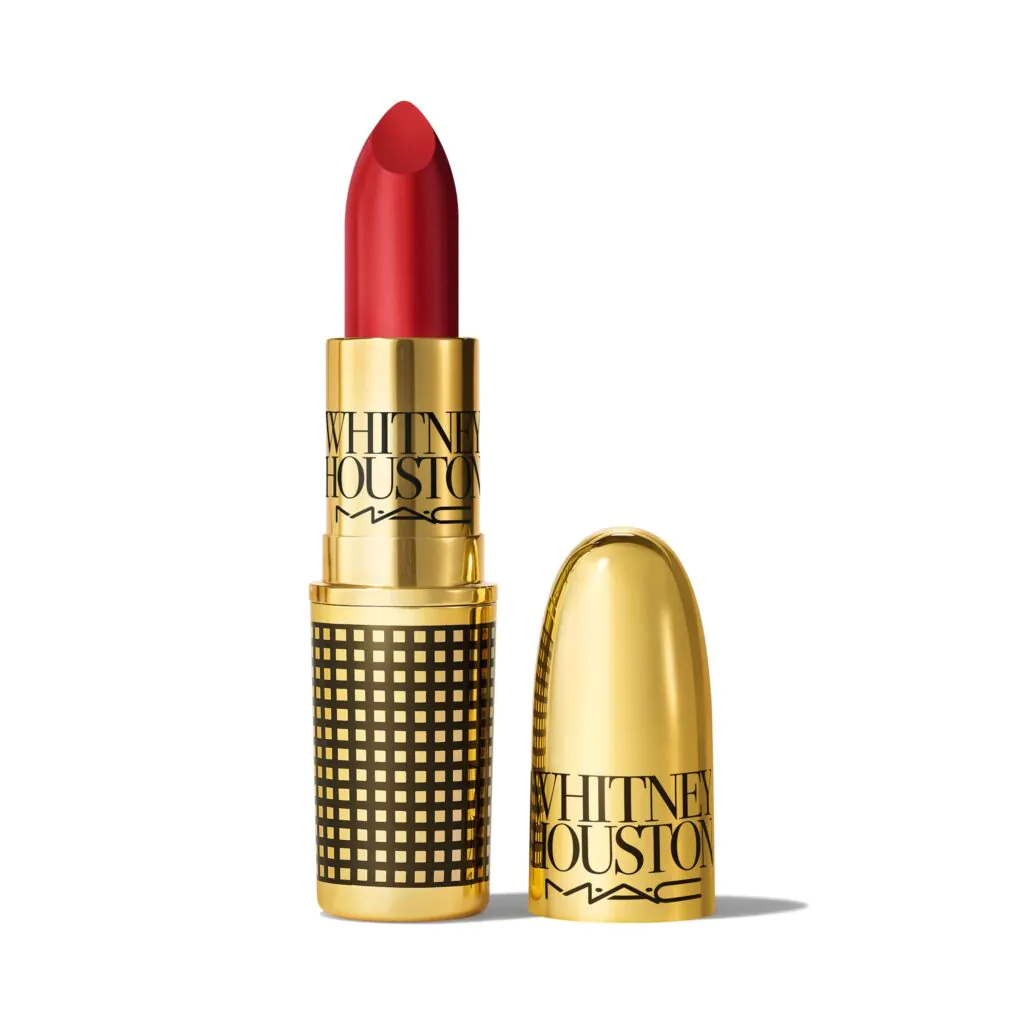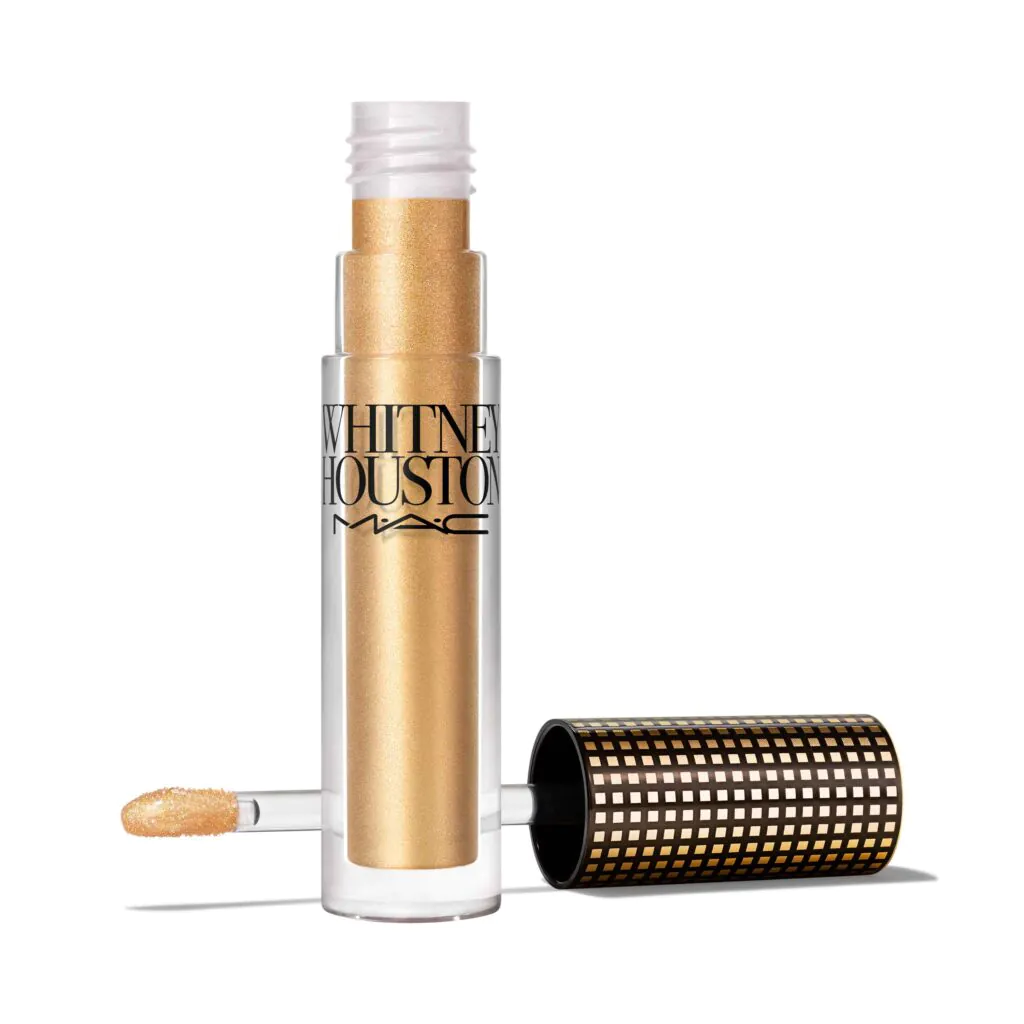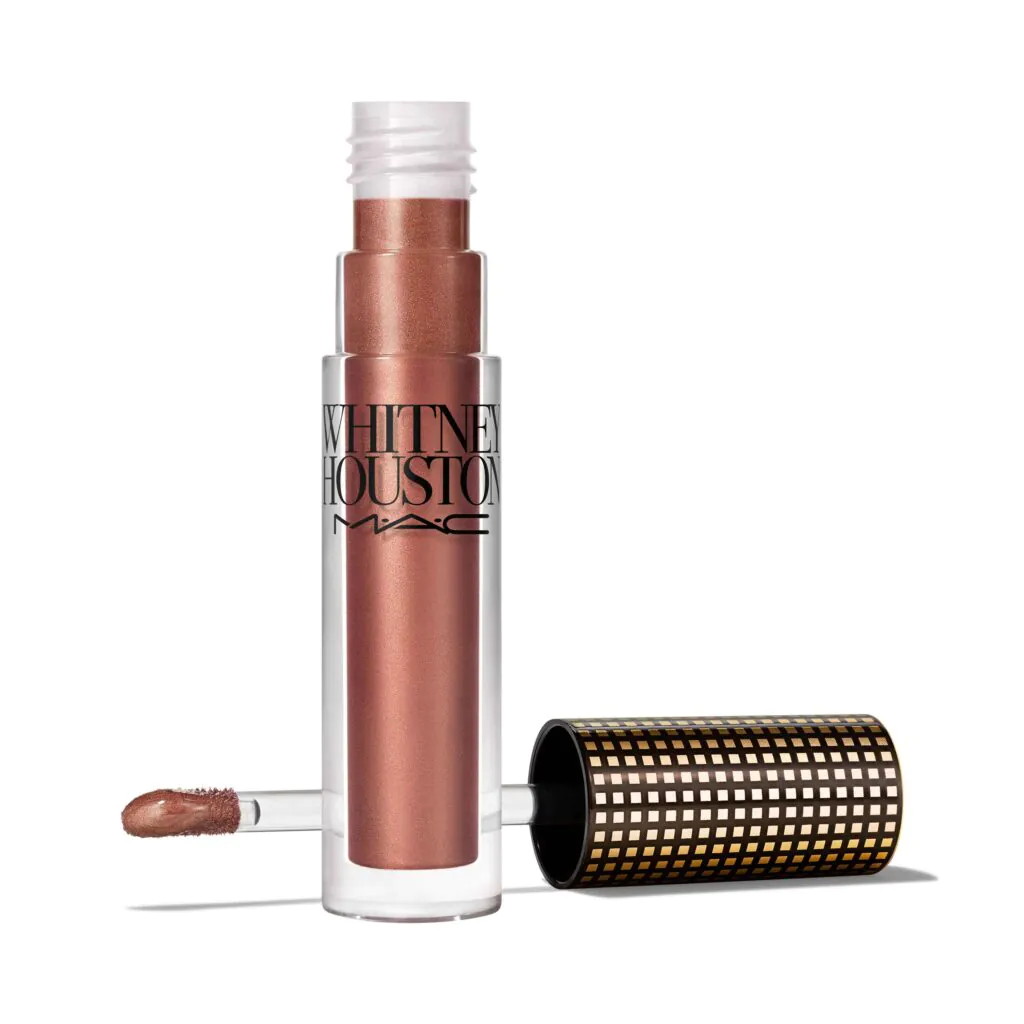 At the heart of the M·A·C DNA is a commitment to creativity, conviction, and excellent craft. Whitney's distinctive pout is at the core of the collection, with four lipsticks ranging from her amplified neutrals and kissable pinks (Nippy's Moody Nude and Nippy's Rose) to a pair of deeply pigmented fiery reds (Nippy's Feisty Red and Nippy's Sensual Red). They feature alongside two starlit Lipglass shades in full-carat gold (Nippy's Shimmery Gold) and gold-flecked rust (Nippy's Shimmery Cinnamon). All are ready to be worn alone or layered to achieve Whitney's beloved high-gloss lip looks.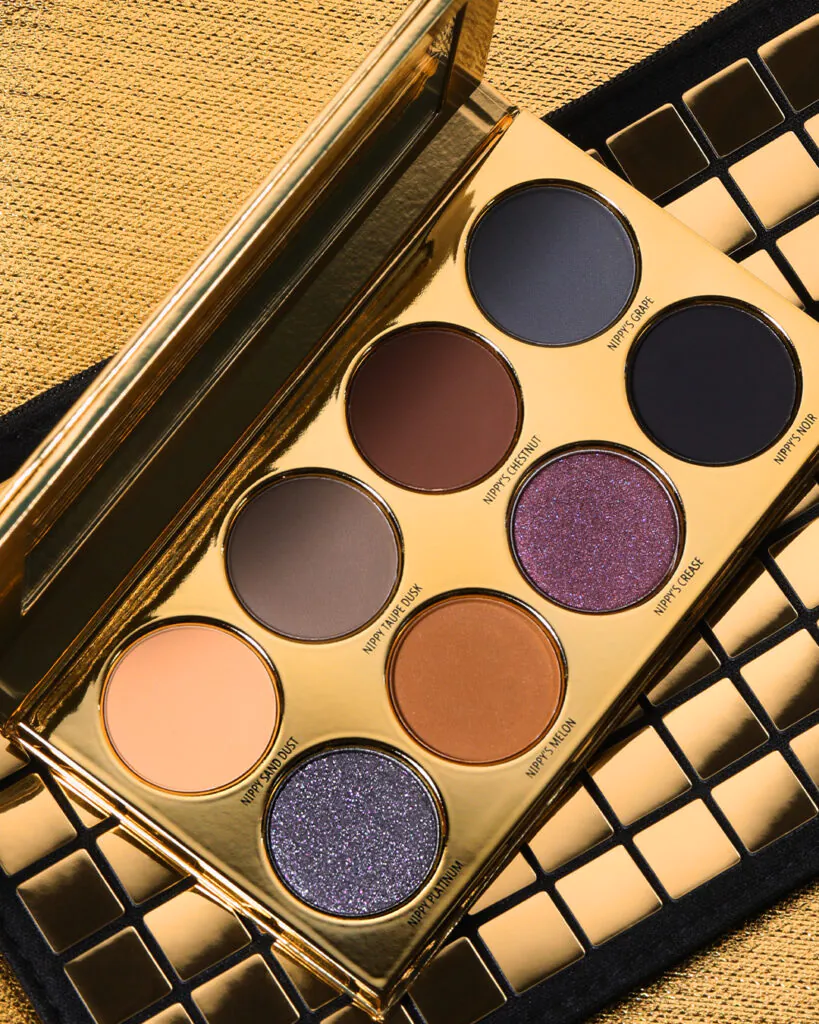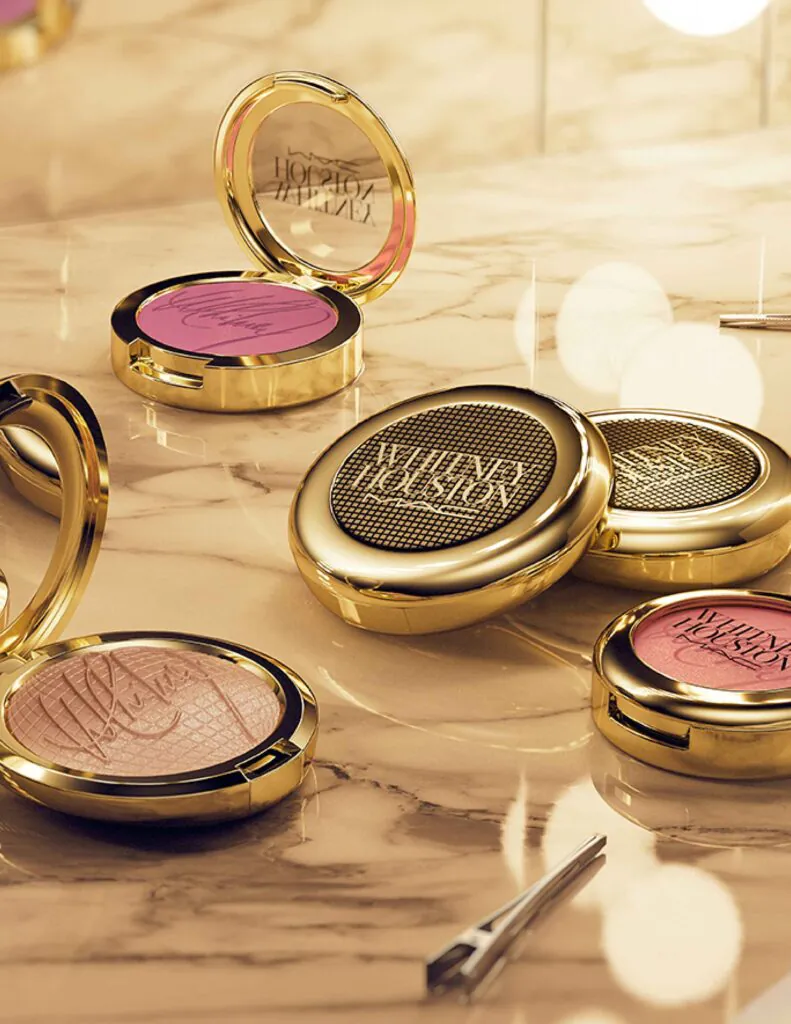 In terms of eyes, it's all about an eight-shadow palette that complements Whitney's smokey gaze. These smouldering classics, which range from the perfect bone beige to carbon black, taupes, browns, greys, and molten metallics, are all you need to get Whitney's unforgettable glam eye look. To bring on her famed glow, a pair of Shimmer Blush colours and a golden bronze Extra Dimension Skinfinish hue have been designed to increase the ante.
Available at select M·A·C Stores (IOI, KLCC, Pavilion, Mid Valley, and Sunway Pyramid) or online at www.maccosmetics.com.my. Enjoy free shipping and samples with every order.
innisfree
innisfree's all-time best-selling mask has an improved formula and a brand new look. What a glow up! The holidays can be a hectic season for some – that's why these daily masks are a treat to come home to! Now with 10% more essence than the previous formula, these gentle sheet masks can more effectively target different skin concerns. Each is priced at RM6.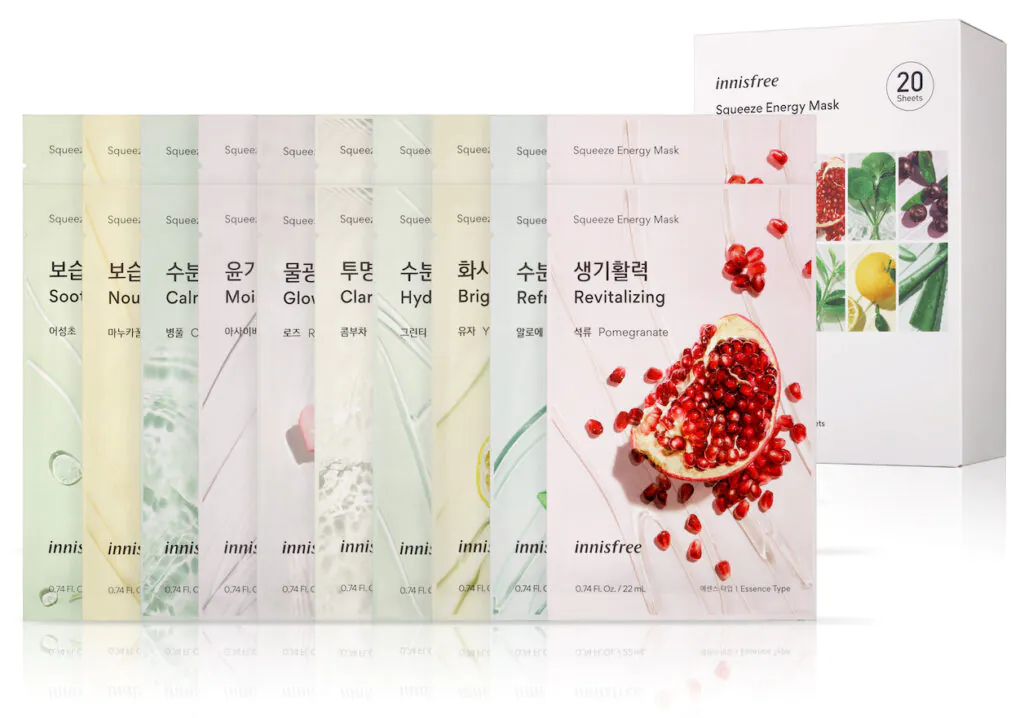 Made in a cold brew squeeze process, each mask slowly extracts ingredients at a low temperature of 4°C to capture fresh nutrients. It's also a new, vegan-certified biodegradable mask sheet, since it's made with lyocell – an ultra-fine fibre which allows exceptional breathability and excellent moisture retention, making it more adherent to the skin. The fabric is flexible and elastic to fit different face shapes.
The masks come in different types of formulas such as water, essence, and cream, addressing different skin conditions.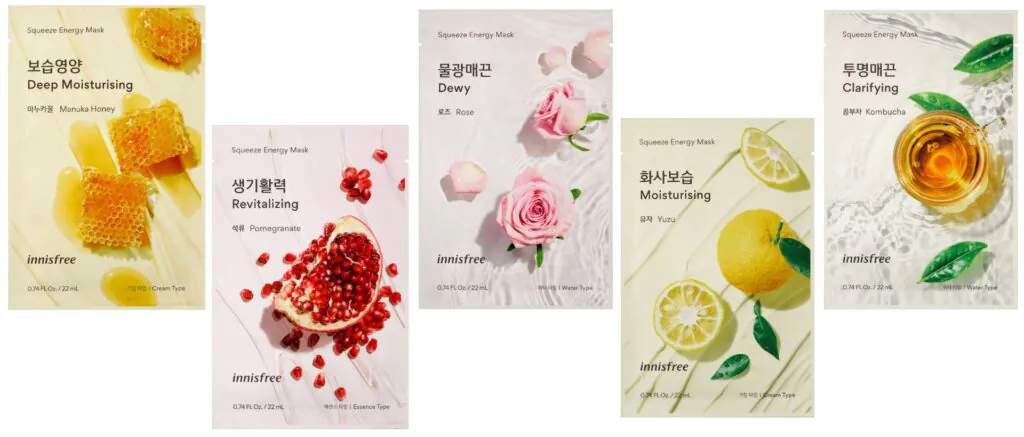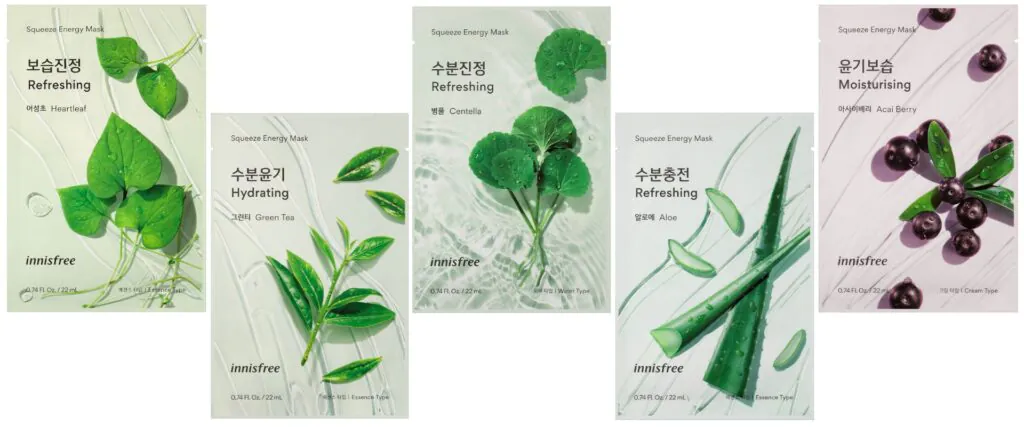 The new and improved innisfree Squeeze Energy Mask is available at all innisfree outlets and online at innisfree.my!
More on beauty? Read: