It's that festive time of year again when friends and family exchange gifts that convey their true feelings for each other. If you're searching for an accessory for someone who appreciates them, especially meaningful jewelry that may add style to their everyday clothes, then Pandora is the brand to turn to. Their jewelry is versatile, distinctive, and will be cherished for always as an emotional gift.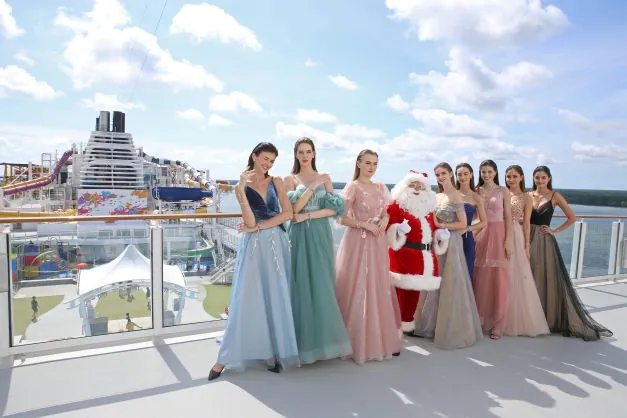 For Christmas this year, Pandora Malaysia collaborated with Resorts World Cruises to present its holiday collection on the Genting Dream cruise ship in Port Klang on the 1st of December. The hi-tea event showcased Pandora's Holiday 2022 collection in a most unforgettable way!
The collection, Pandora Moments & Pandora Timeless, features stunning designs that celebrate what make this time of year so special. The collection captures the magic of the season, with fresh takes on Pandora's much-loved nature and celestial themes. A. Filippo Ficarelli and Francesco Terzo, VP Creative Directors at Pandora, said that the holidays are a time of togetherness, magic and hope, and this positive energy is what inspired this season's collection.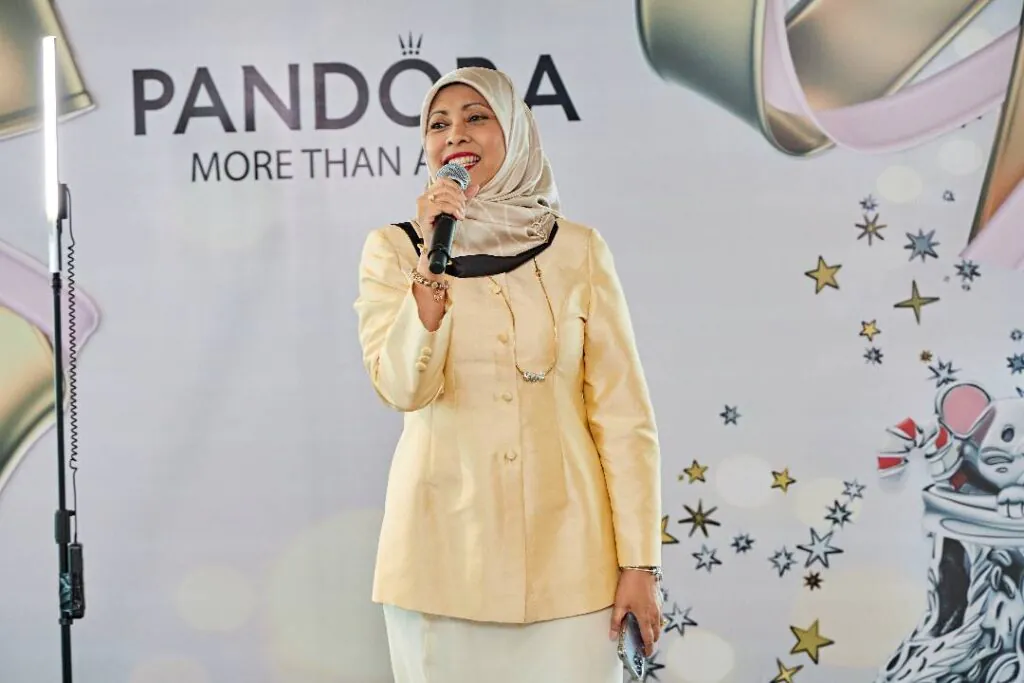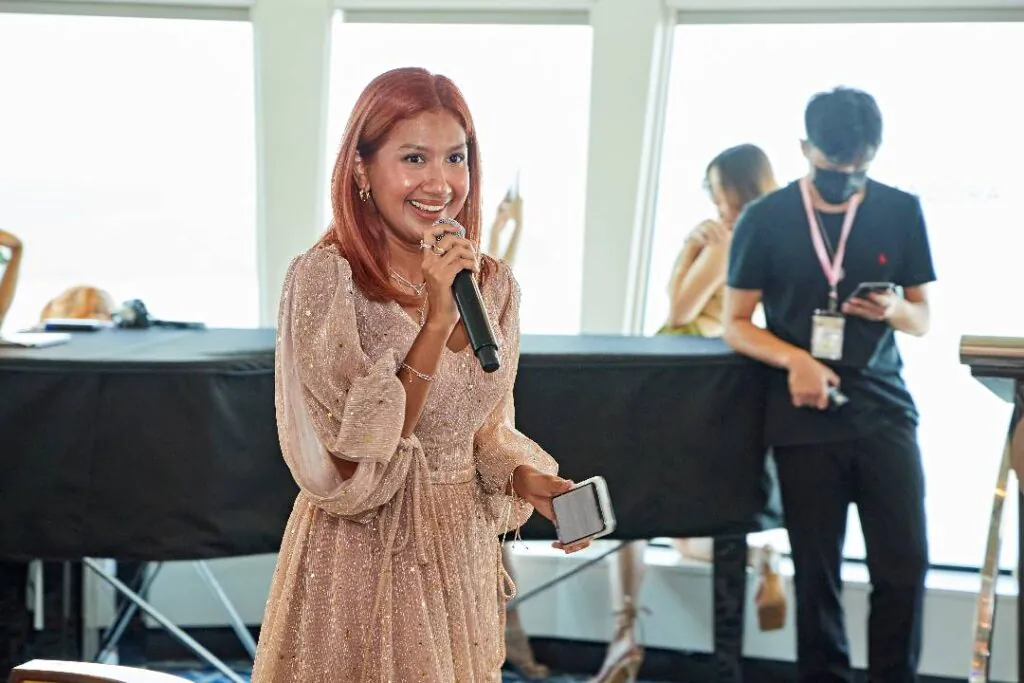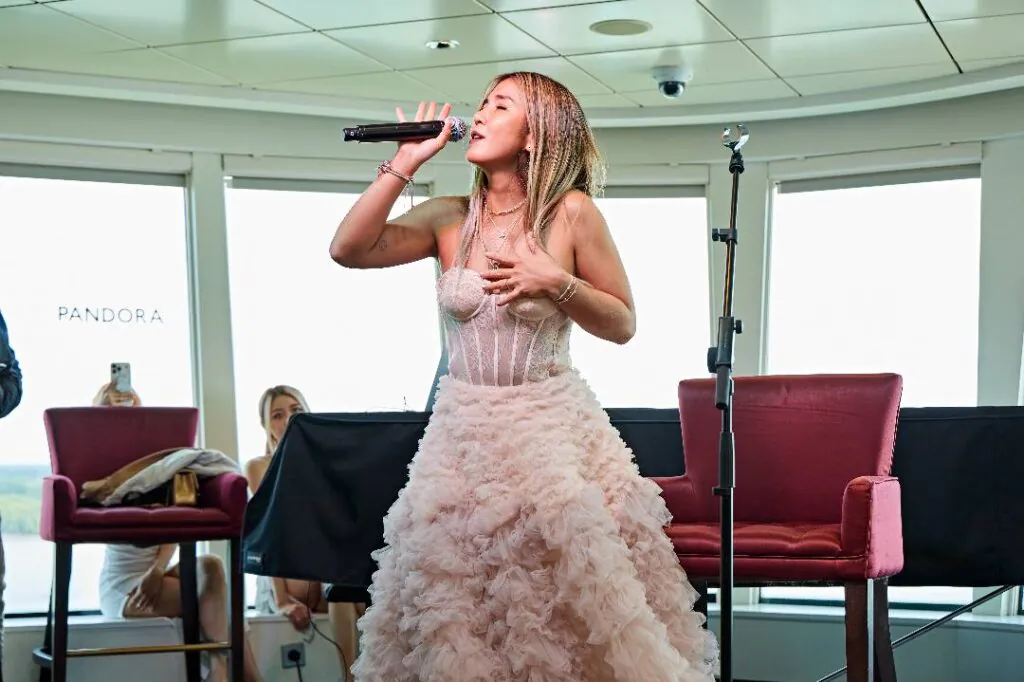 At the event, guests were greeted with a speech by Datin Sri Zarida Noordin, Executive Director of HABIB Group and Managing Director of Pandora Malaysia; and were given a brief introduction on the cruise by Cynthia Lee, VP – Sales, Resorts World Cruises.
Celebrated radio host, Ili Ruzanna, helped kick off a glamourous fashion show that presented the collection's pieces as Talitha Tan, one of Malaysia's most talented songwriters, performed. Following that, guests participated in a lucky draw for an opportunity to win a 2-night cruise package from Resorts World Cruises and Pandora jewelry.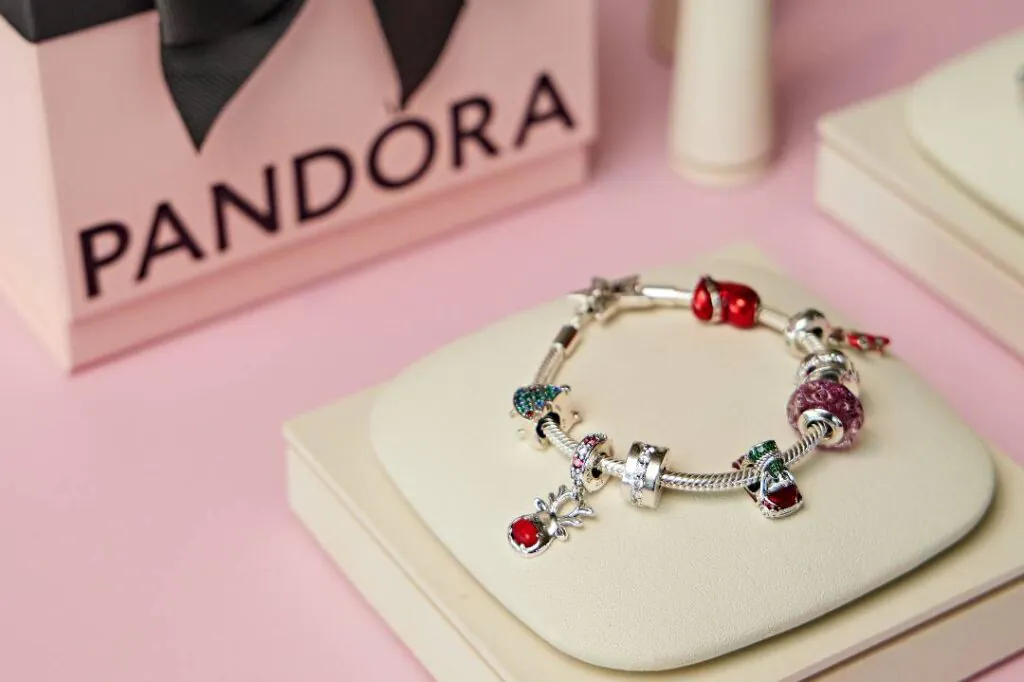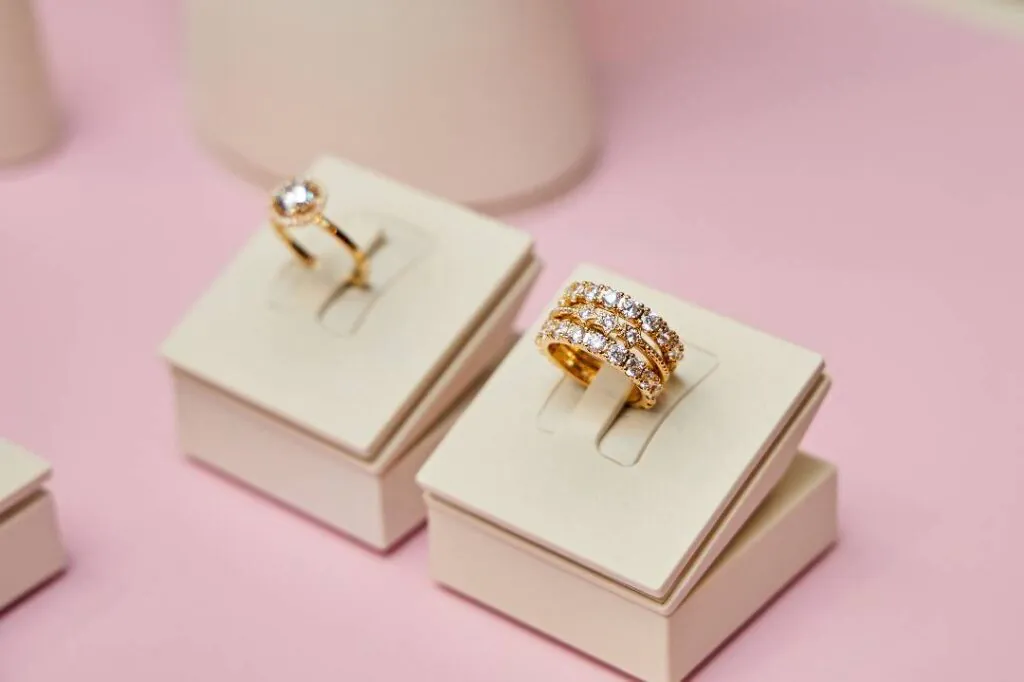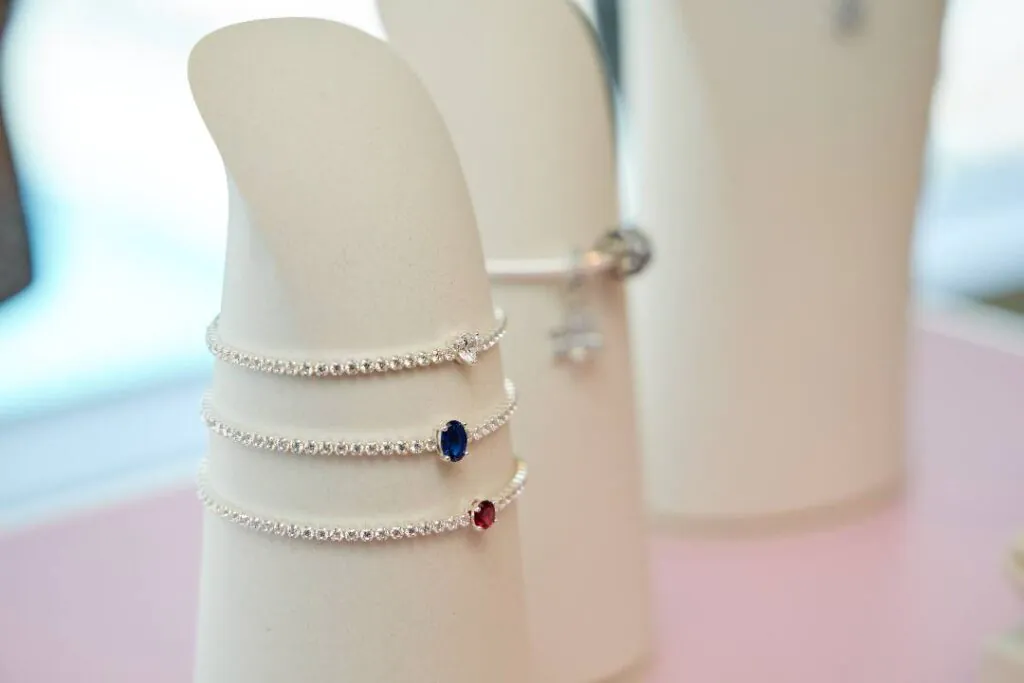 "Resorts World Cruises is excited to partner with Pandora Malaysia this gifting season for a special holiday celebration at sea on the Genting Dream, which departs weekly from Port Klang and Singapore, offering itineraries to Penang, Phuket and more. Our collaboration will add excitement with Pandora jewelry prizes available for our onboard guests, complementing our December thematic cruise – 'A Whimsical Christmas Under the Sea', which includes discovering the world and arts of Jelilo, pop-up Christmas markets, delicious festive menus, a special Jingle Bells performance and more", said Mr. Michael Goh, President of Resorts World Cruises.
To wrap up the event, Pandora Malaysia unveiled its international festive TV commercial on a big screen; while Resorts World Cruises delighted guests with a special Christmas show entitled 'Jingle Bells' (available all throughout the month of December) at the impressive 1,000 seat-capacity Zodiac theatre. The magical Christmas tale features an international cast, and includes a stunning acrobatic dance, thrilling slack wire (balancing on a wire), a breathtaking aerial performance and more.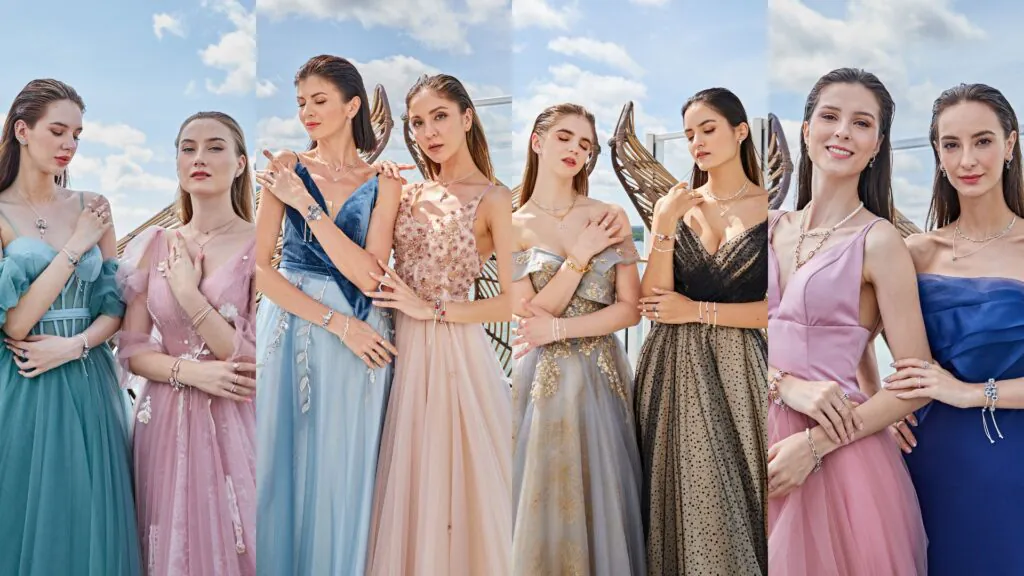 Throughout December, Pandora Malaysia and Resorts World Cruises will also surprise guests of the Genting Dream with an onboard Santa choosing lucky winners of Pandora's latest holiday collection!
To shop the Holiday 2022 collection, visit Pandora's official website or check out any Pandora store.
More on festive? Read: