Listerine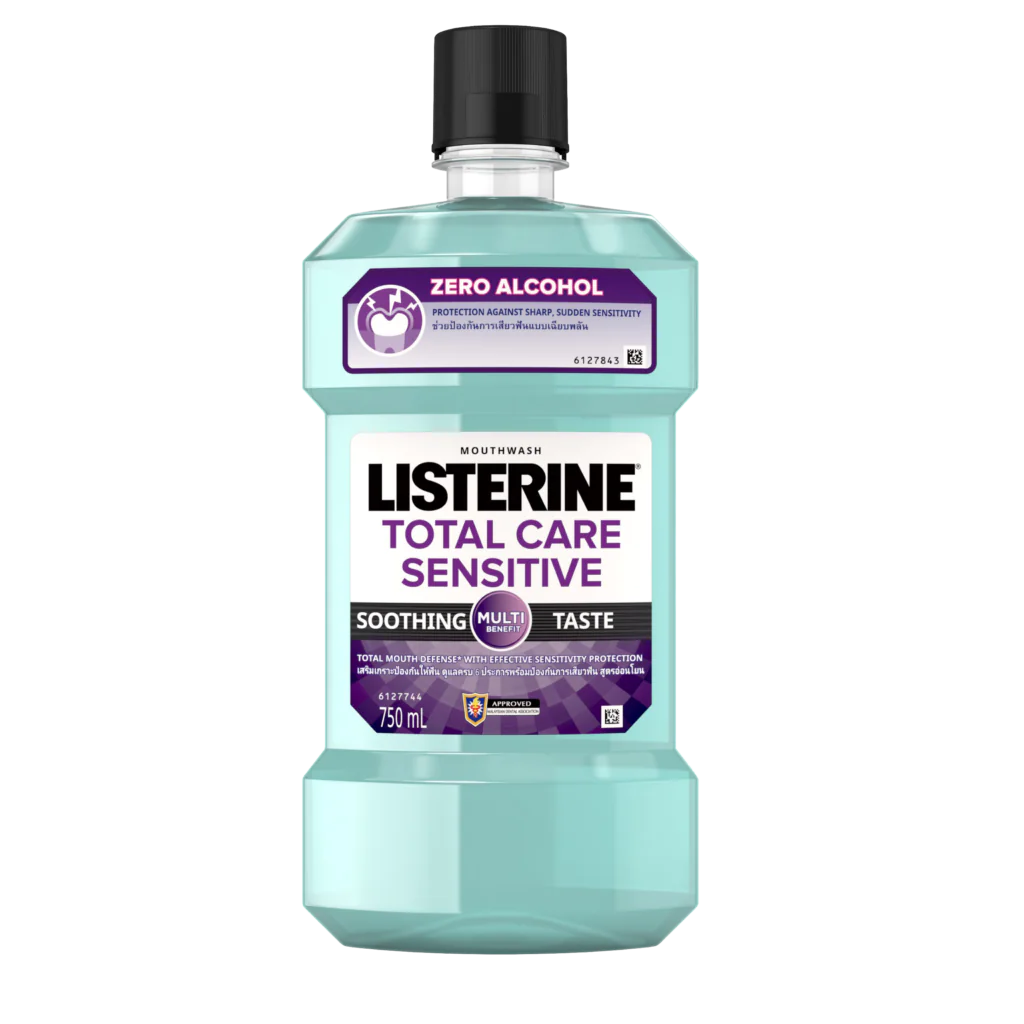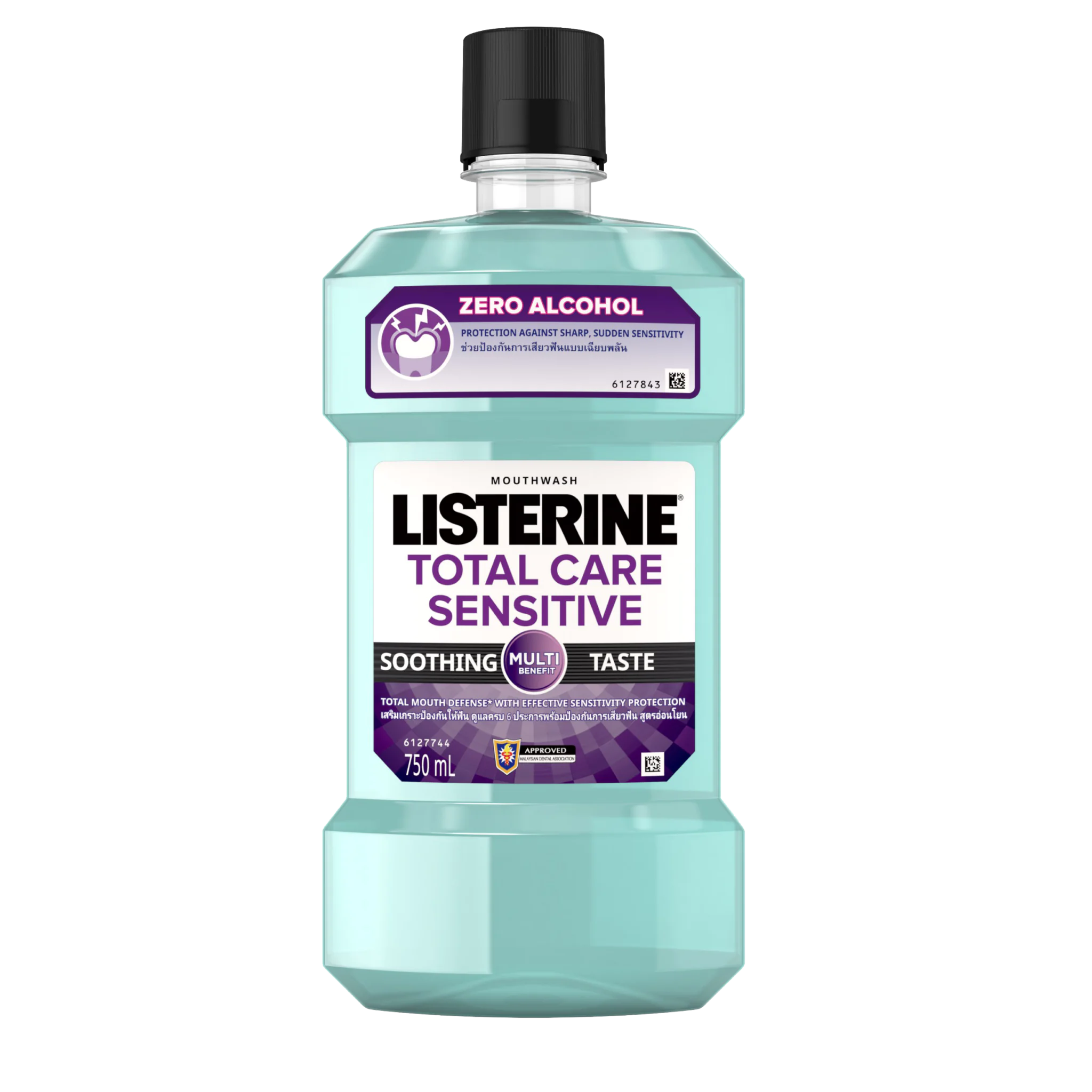 If you feel a sharp and painful sensation when you eat something super cold or scorching hot, then you, my friend, have hypersensitive teeth. If going to the dentist isn't an option, gurl, Listerine® has you covered! Listerine® has created a one-of-a-kind mouthwash that has been clinically proven to provide all-day protection from tooth sensitivity.
Listerine® Total Care Sensitive contains ingredients like potassium nitrate and fluoride that help desensitise your teeth and keep tooth enamel from wearing down while it repairs itself. Furthermore, the mouthwash contains antibacterial essential oils that keep breath fresh and kill 99.9%** of germs that cause bad breath, plaque, and gum problems. So, not only will you have fresh breath all day and perfect pearly whites – you will also be able to enjoy all types of icy and hot food with no discomfort!
Listerine® Total Care Sensitive is available at all major pharmacies, supermarkets and hypermarkets nationwide!
Dove X Gong Cha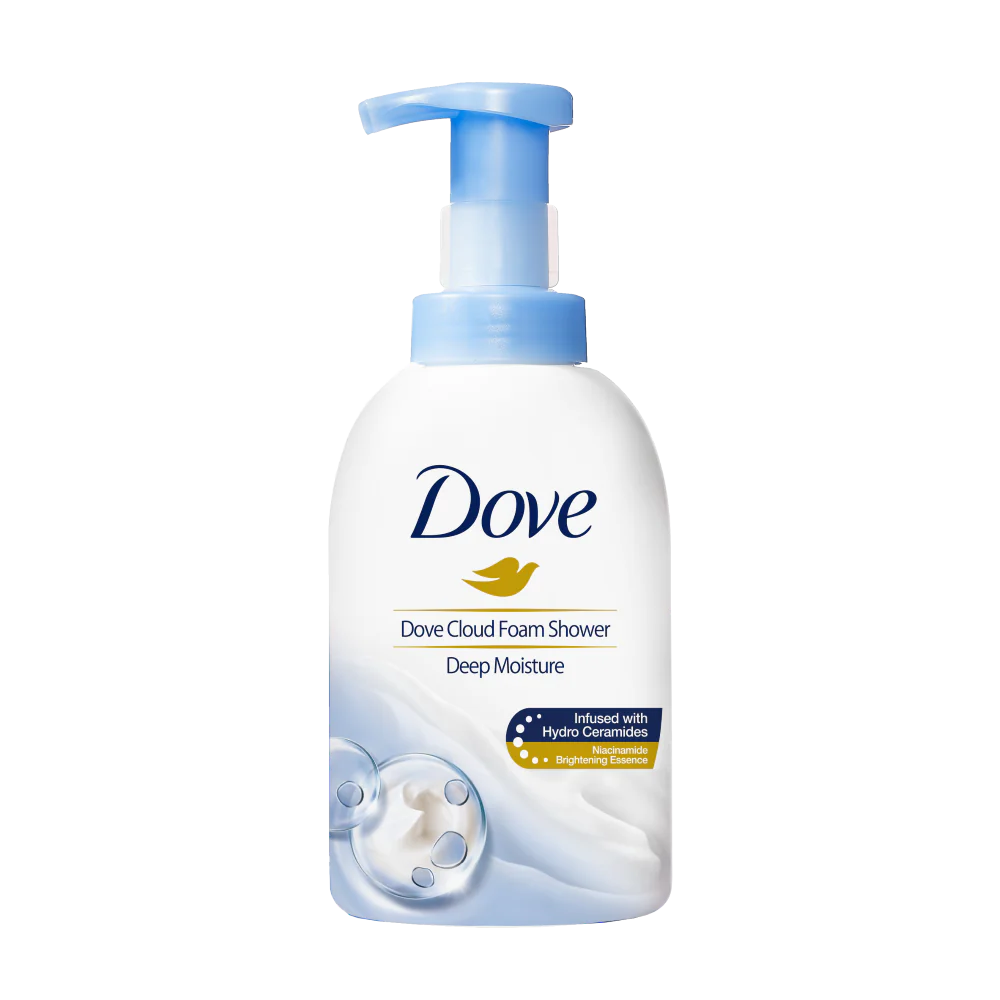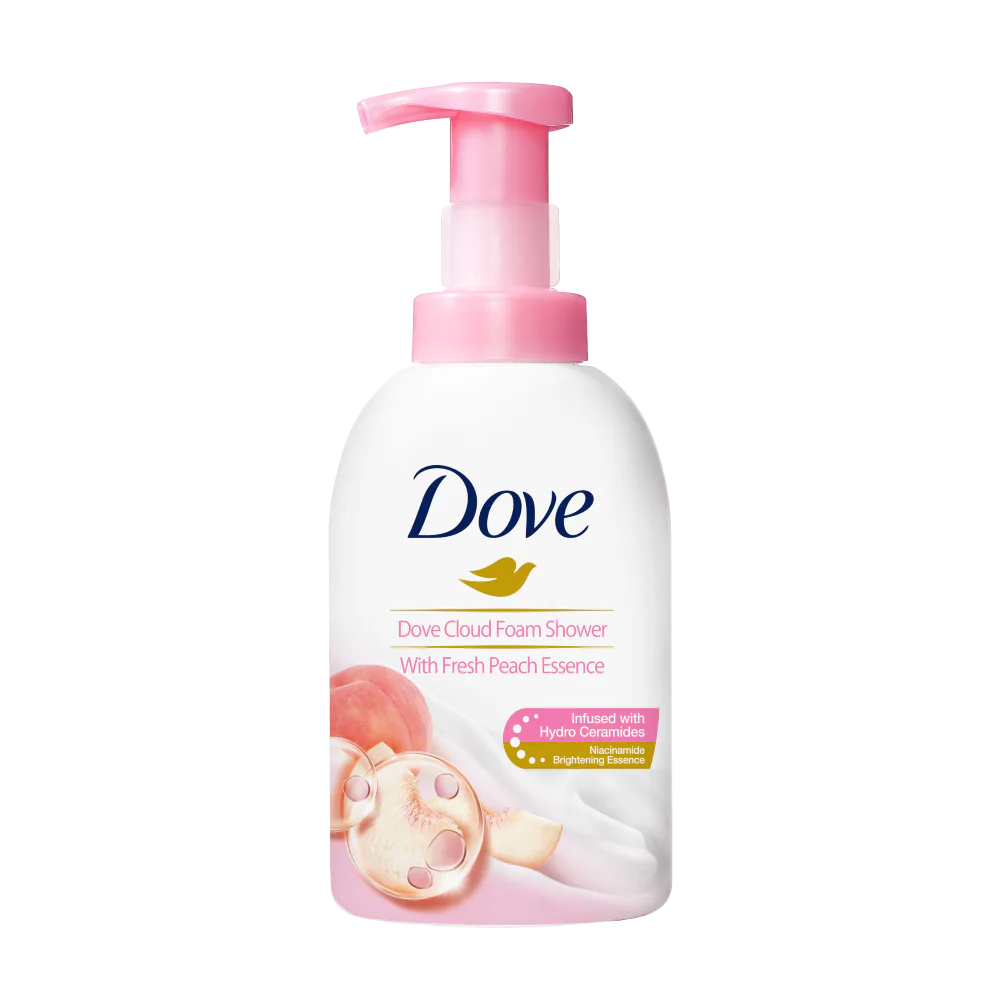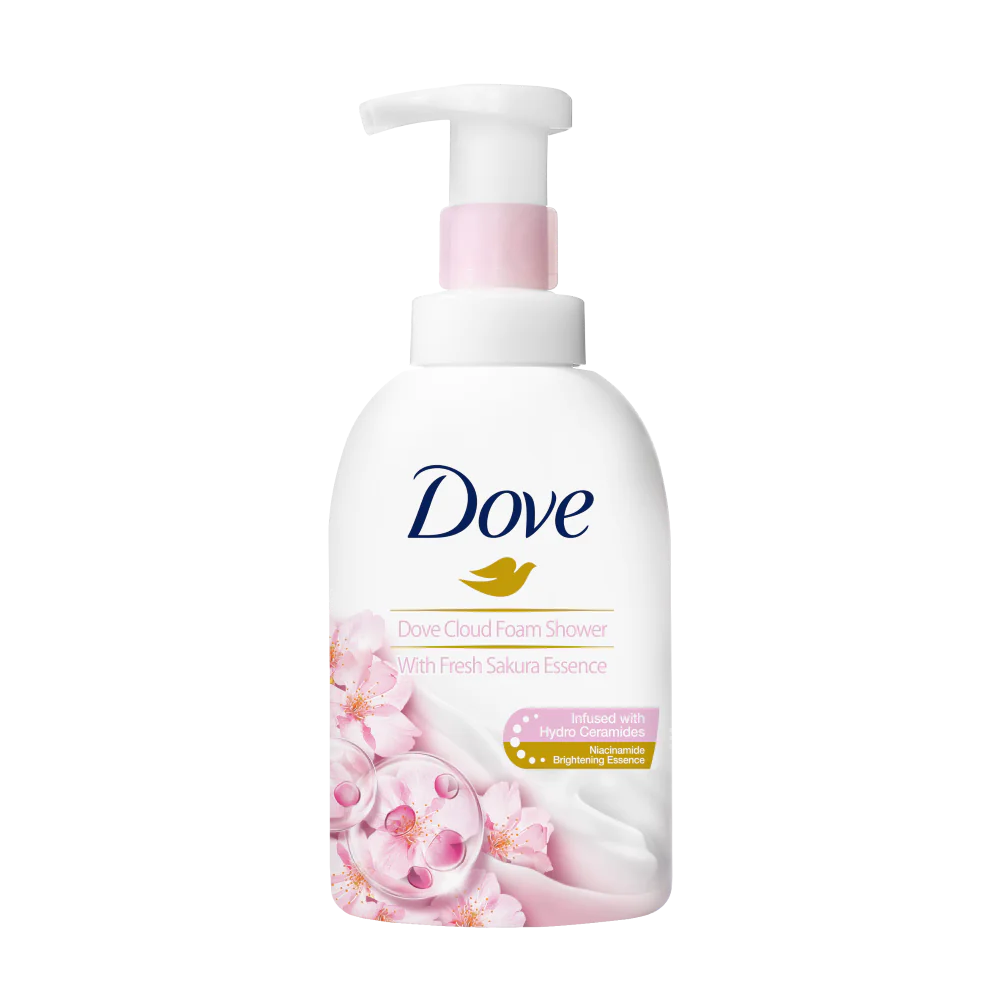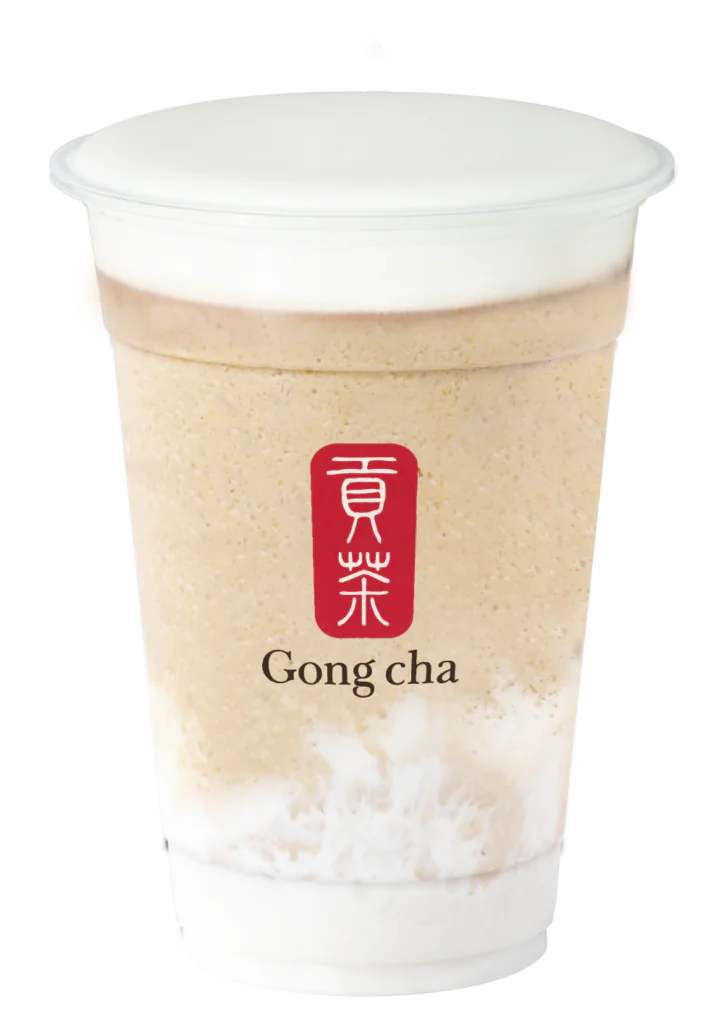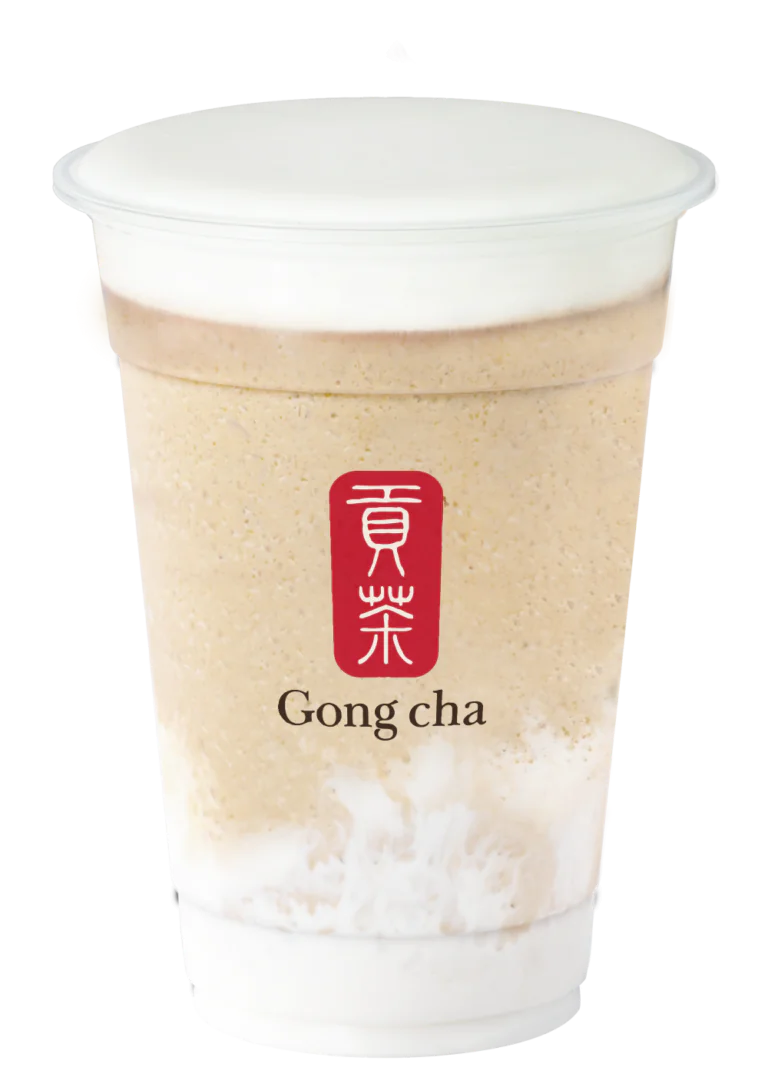 Caramel Cloud Foam Smoothie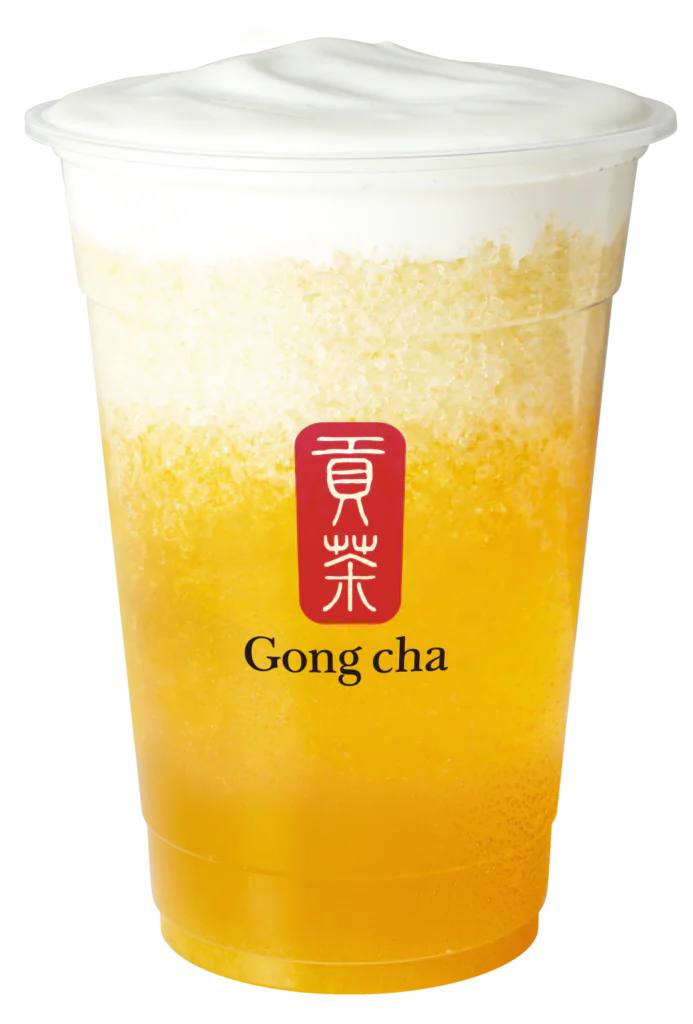 Peach Cloud Foam Smoothie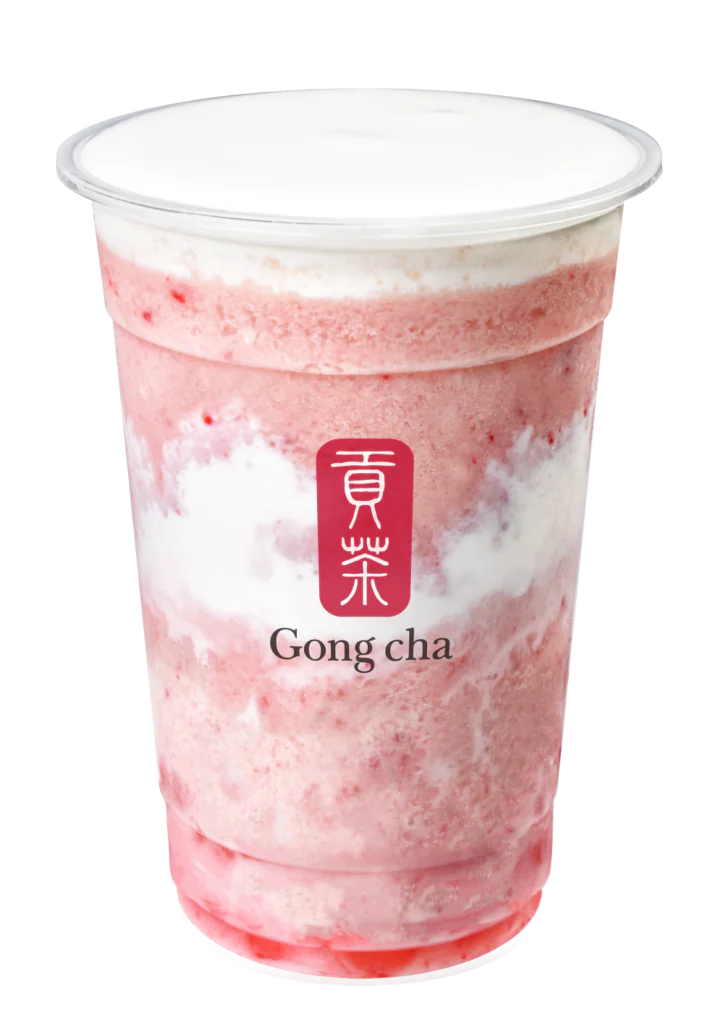 Strawberry Sakura Cloud Foam Smoothie
I enjoy smelling nice just as much as you do – and nothing smells better than Dove's body wash! Dove aims to motivate women to want to look like the best version of themselves by reinforcing the importance of self-care through an assortment of body washes.
To that end, Dove is introducing Dove Cloud Foam Body Wash, a self-foaming body wash that gently cleanses, restores, and hydrates your skin. A bubbly new body wash that gives you the feeling of taking a bubble bath without the bathtub, because who needs one?
For this new line, Dove has collaborated with popular bubble tea chain Gong Cha Malaysia to create limited-edition drinks inspired by the Cloud Foam, in celebration of the launch of their new body wash range. Get a taste of these creamy drinks through these fantastic deals that you don't want to miss out on:
Purchase RM40 worth of Dove products, including One (1) Dove Cloud Foam 400ml Body Wash* to redeem a free Gong Cha drink*
Get RM5 off the Dove Cloud Foam 400ml with the purchase of any Gong Cha drink*
Dove Cloud Foam Body Wash is now available exclusively at all Watsons stores and online!
More on Dope Drops? Read these: