Herborist
There's a new international skincare name in town, and it's none other than China's premium brand, Herborist! Inspired by herbal beauty culture, Herborist blends traditional Chinese medicine and modern biotechnology to offer safer and more efficient skincare remedies. We're pretty sure Malaysians will soon have Herborist's skincare products on their vanities.
Herborist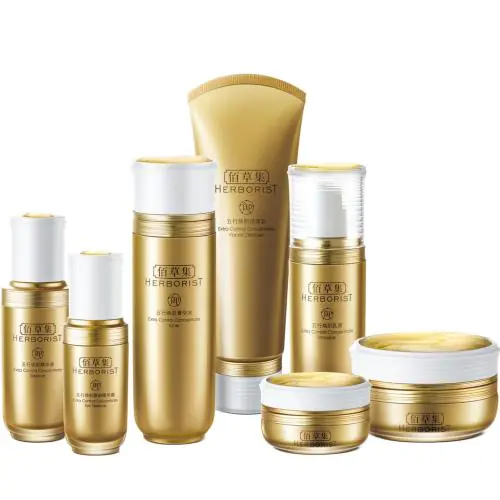 Herborist offers skincare products that are more effective and gentle on the skin. The combination of invaluable Chinese herbs like Paeonia Suffruticosa, Lindera Strychnifolia root, Solomon's Seal, Panax Ginseng, Osmanthus Flower, Amber, and Pearls, brings about skin brightening, renewal, smoothening and tightening.
Herborist Derma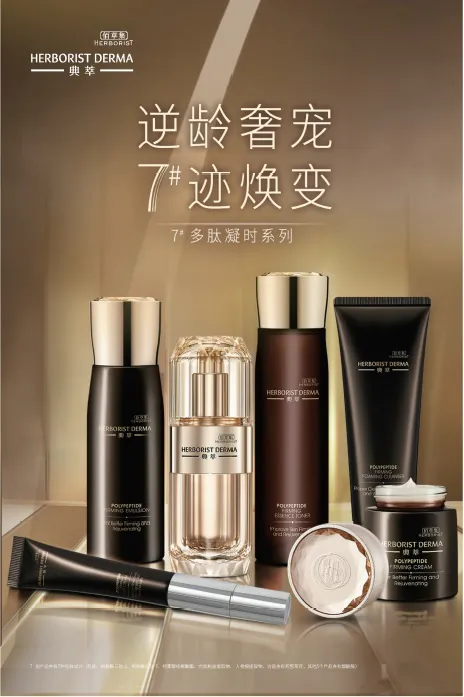 Herborist Derma uses age-old herbs like ginseng, dendrobium, and snow lotus in their premium skincare products. With the combination of all these essential ingredients and their advanced technology, users can expect an overall pleasing skin experience that brightens and smoothens their complexion.
Visit Herborist's official website today!
Mentholatum
There's nothing more frustrating than having acne. Facial acne can seriously undermine a person's confidence and self-esteem, and it's worse when it doesn't even die down in adulthood. Thanfully, Mentholatum Acne, Japan's No. 1 brand for acne-prone skincare products, has the right solutions for you!
Mentholatum has added two more product variants to its line up – Mentholatum Acnes Postbiotics Cleanser and Mentholatum Acnes Oil-free Gel Lotion to maintain your skin's health, as well as soothes acne-prone skin.
Mentholatum Acnes Oil-free Gel Lotion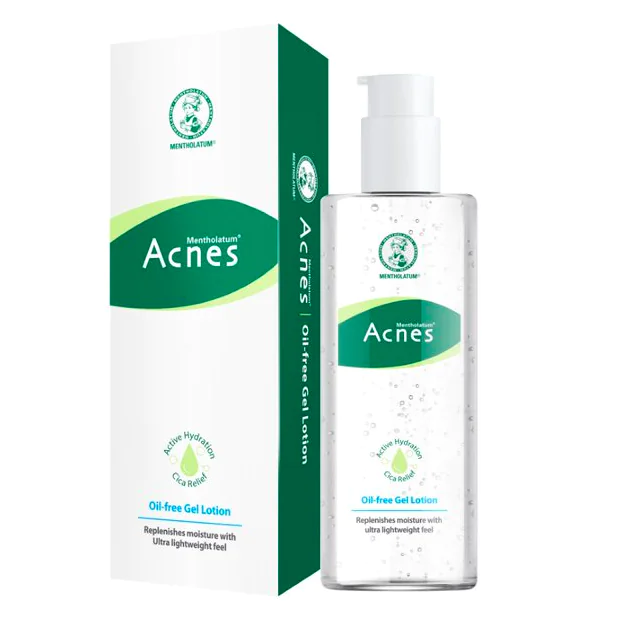 This lotion provides deep hydration in the form of fine molecules of Nano HA that penetrate deep into the skin for enhanced skin hydration, while combining high penetrating Cica and Copper Peptide to soothe the skin. It also contains high-penetrating Hyaluronic Acid (HA) and Centella Asiatica (CICA) which work to hydrate and soothe acne-prone skin.
Mentholatum Acnes Postbiotics Cleanser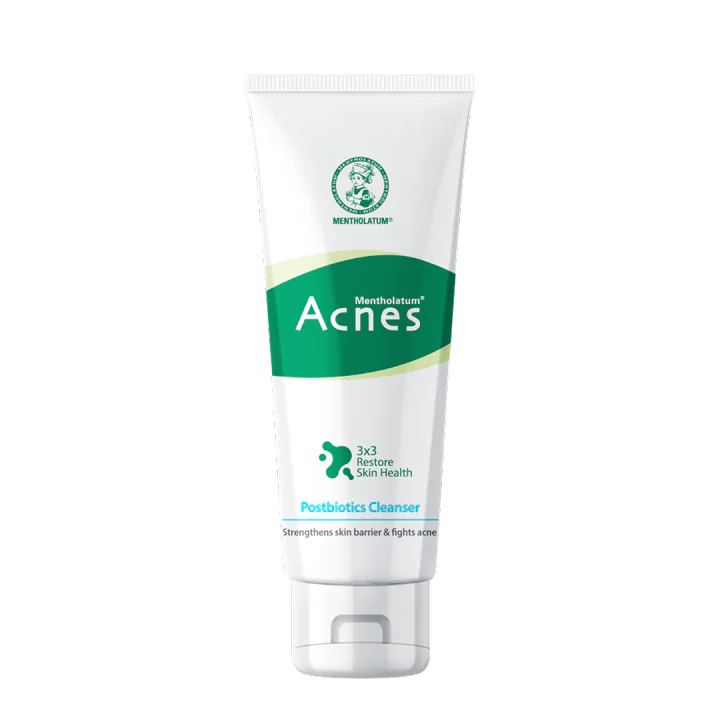 Made of an amino acid soap-free formula that is close to the skin's natural pH level, it provides gentle yet effective cleansing without leaving any feeling of skin tightness. Besides that, it also helps to control oil production, unclogs pores and removes dead skin cells. The cleanser's primary function is to promote a healthy skin barrier, fight acne bacteria and maintain skin health.
Mentholatum Acnes' products are available online at Shopee and Watsons stores nationwide!
More on dope drops? Read these:
Meeth's Smoothcleans Cleanser & Fenty Beauty's Glow Enhancer!
Dope Drops: Anastasia Beverly Hills Palette + Ultra Violette Tinted Veil!