Makeup fads like concealer facelift, dewy makeup, and lipstick blush come and go on social media. But the current "soft girl makeup" trend is something we hope is here to stay!
First off, "the soft girl" is a fashion aesthetic that is inextricably linked with all things adorable and feminine. Pink and pastel colours are the go-to hues for this fad, which you may also interpret as the iteration of the girly-girl aesthetic. So, think brilliant eyes, fluffy lashes, raw and rosy-looking skin, plenty of peach or pink blush around the cheeks, and a lot of gloss smeared over the lips as the fundamental components. What's cool about this look is that it requires very basic and minimal makeup products. So, if you're someone who doesn't like wearing heavy makeup, but still wants to look good, then this look is meant for you.
Ready to create the look? Here are the basic essentials you'll need to nail the soft girl aesthetic:
Prime Up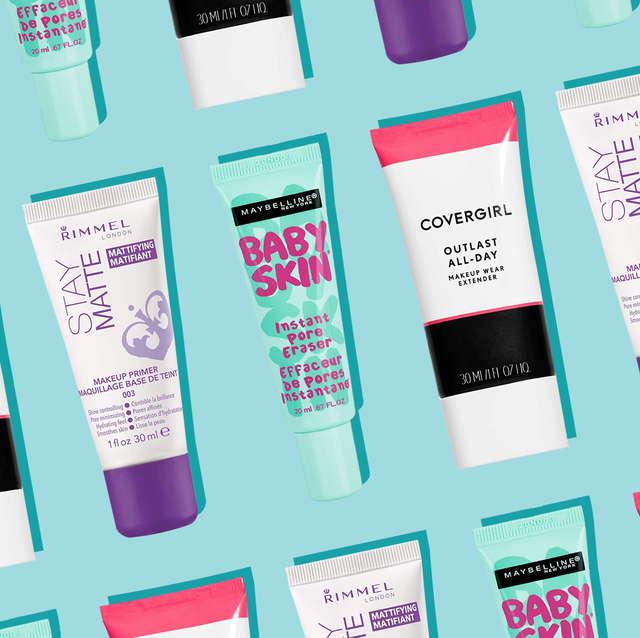 Even if you're doing a minimal makeup look, you'll still need to use a primer. Use an appropriate primer to prepare the face for makeup in order to hide any minor flaws. Apply some eye primer on, if at all possible. It'll enhance your eye area once you've applied eyeshadow.
Foolproof Foundation & Concealer
When it comes to your complexion, keep it simple and choose a foundation that suits your skin type the best, whether it's matte, dewy, or somewhere in between. You don't need to concentrate too much on what foundation you use, because the soft-girl style is more about what you apply on top of your skin, like blush and fake freckles. Personally, I favour foundation that is comfy and light. Once you've finished applying the foundation, grab your concealer and cover up any imperfections on your face, because this style calls for an even-looking complexion, so colour correcting is not a sin.
Faux-freckle Pen
Freckles are just gorgeous. If you weren't born with a natural spray of them across the bridge of your nose, no worries – you can create fake ones. This is made possible by the abundance of specialized freckle pens (or pencils) crafted to be precise and long-lasting, guaranteeing that the "freckles" remain in place all day. Here's a tip: draw dots across the bridge of your nose with a brown eyeliner or brow pencil if you don't have a freckle pen or pencil. If you want the freckles to last longer, you can use henna.
Soft Pink Blush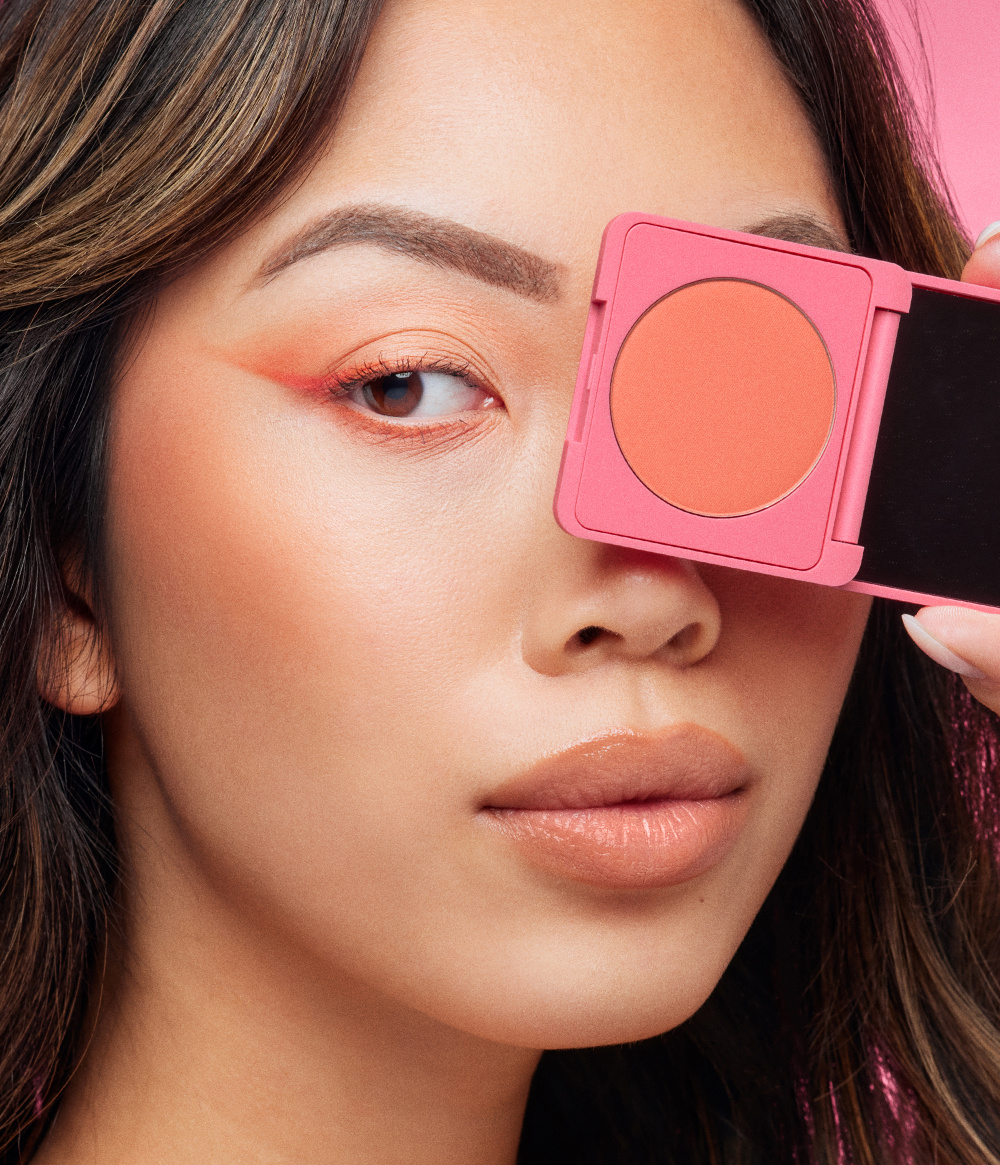 The soft-girl look revolves around blush, since nothing reads "girly" more than a pop of pink on the cheeks. Choose a cream blush in a pink or peachy colour for the most natural-looking flush. You can choose whatever brand you want. Simply apply it with your fingertips or a blush brush to your cheeks' apples for a dewy, just-back-from-a-jog flush.
Highlighter
To play up that "cutesy" vibe that goes hand-in-hand with the soft-girl style, take a pea-sized drop and dab highlighter over your cheekbones, brow bone, as well as the tip of your nose and Cupid's bow. It gives skin a lit-from-within appearance without making it glossy by creating a dewy sheen that captures the light. Whether it's powder or liquid, just a pea-sized drop will do to complete that simple look.
Eyeshadow
What I love most about this look is that not many colours are needed. It's mainly focused on pink hues and nude colours. Feel free to experiment with your eye makeup while going for the soft girl look. Whether you choose a matte eye makeup look or a sparkly one, your eyes must have a lot of brightness for a delicate girl aesthetic. For this look, eyeshadow may or may not be used, but make sure the eyes are vibrant. You can do this by placing light shimmer around the inner corners of your eyes, and then washing your eyelids with a pink shade. Once finished, use a few warm brown hues to define the lash lines. If you want to make the lines sharper, you may also experiment with liquid eyeliner (I use the brown liner from Make Up Forever). But be cautios since this is a "soft girl" makeup – you don't want to overdo it.
Fluffy Brows
Most soft girl makeup tips keep things subtle and natural when it comes to the brows. That's what makes this look appealing. Actually, you don't need anything for your brows – just use a spoolie to set them. But if you still want something more, you can use a brow pencil to define them or use brow gel to set. Since I have thick brows, I usually stick to Vaseline and they work just fine.
Flirty Lashes
If you're one of those girls with long and thick lashes, you can skip this part. As for the rest, there are always fake lashes to make your eyes pop. For the fluttery eyelashes that are a signature of the soft-girl appearance, false lashes are a terrific option. You can clip them on to make them more comfortable for you, and if you're careful when applying and removing them, you can reuse the same set repeatedly. If you don't like fakes? No issue! You only need to apply mascara, and you're ready to go.
Peachy Lips
Gloss up, baby! This trend absolutely demands that you have a very glossy texture. Peachy pink, nude pink, or any other shade from the pink family that is closer to your natural lip tone will enhance your lips. You'll get the ideal, soft feminine vibe from it too. So complete the look by adding a good amount of lip gloss, and you're good to go!
Setting Spray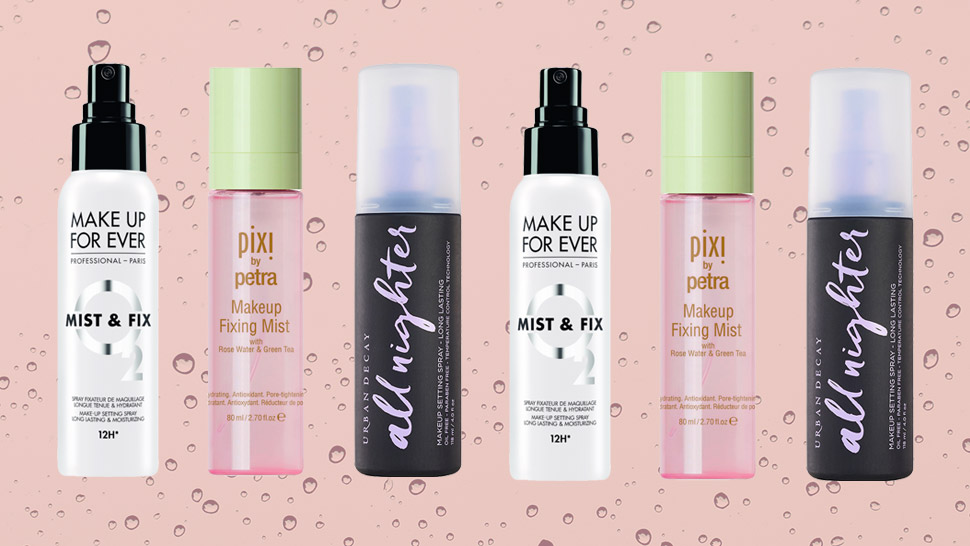 After all that hard work, you wouldn't want everything to just wash away, right? That's when a setting spray comes in handy. Whether you want a dewy look or a matte finish, there are countless makeup setting mists on the market. They'll not only make it possible for you to walk the streets without worrying about your makeup fading due to the weather, but they'll also keep your face looking young and radiant. From a distance, spritz some on your face, and you're done!
More on makeup? Read: