Let's face it: there's nothing more annoying than seeing your hair everywhere – from the floor of your bedroom to the walls of your bathroom. Regardless of how much money you spend on products and treatments, hair loss is essentially inevitable due to certain factors such as genetics, health issues and nutritional deficiencies. Plus, with the constant use of chemical products in your hair, it can severely damage your scalp.
Which is why home remedies are the best when it comes to preventing hair fall. Not only will you avoid burning a hole in your pocket, the remedies are just as effective in achieving the strong and healthy hair of your dreams. Below are 5 hair loss home remedies you can turn to that you can easily find in your kitchen.
Coconut Oil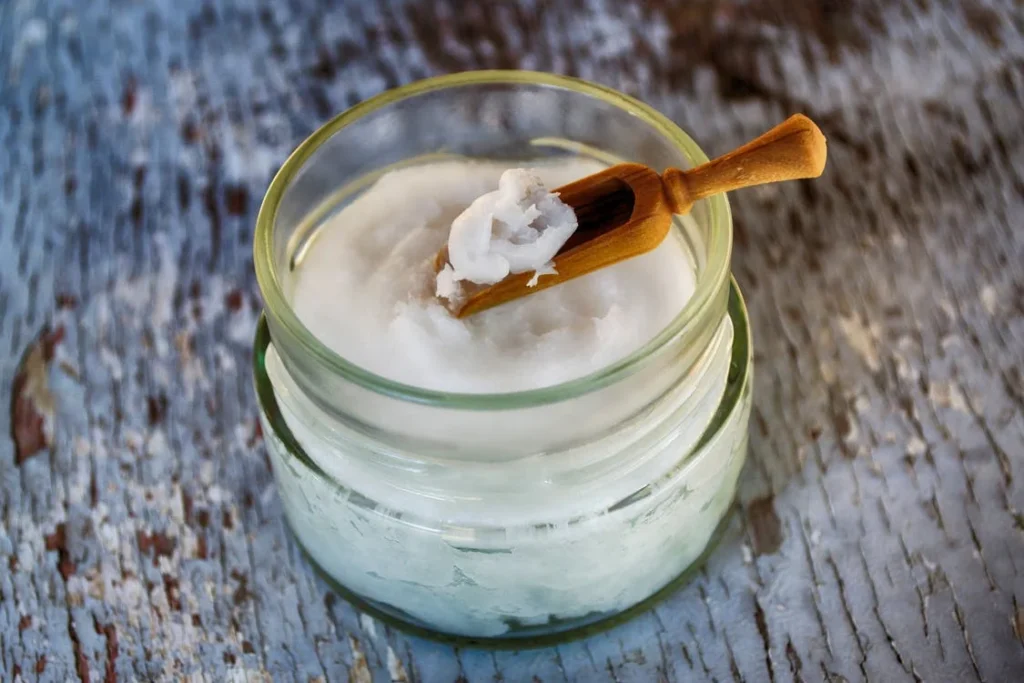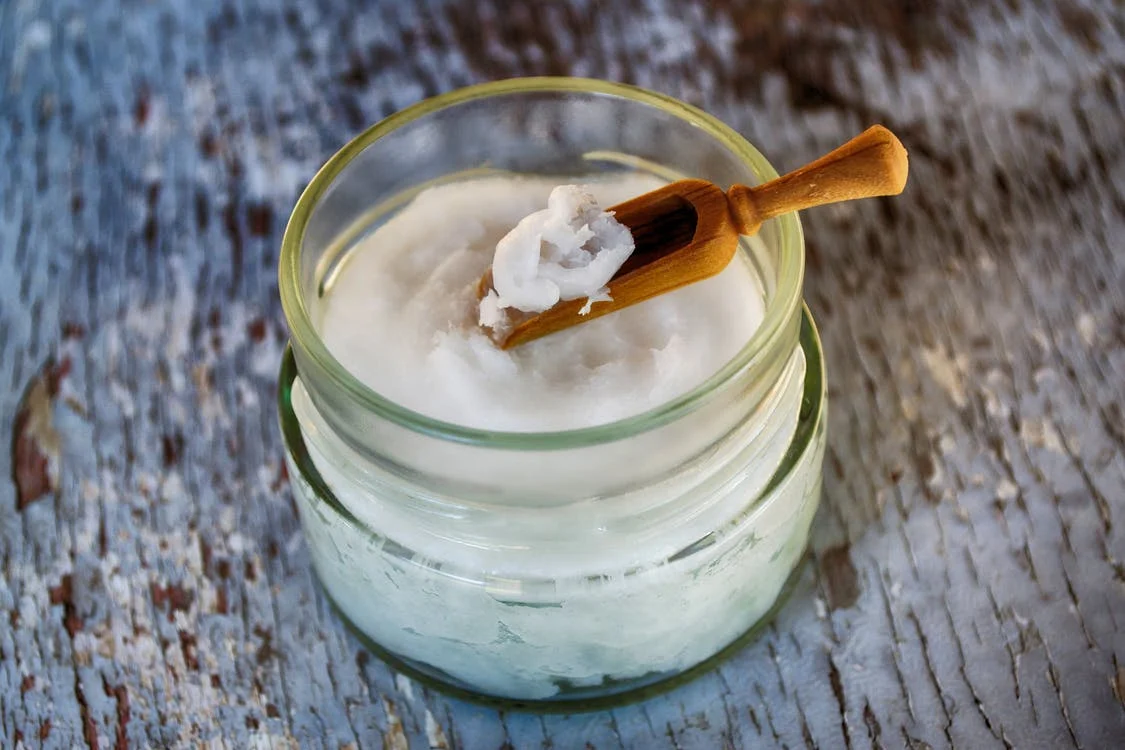 Everyone and their grandmother's favorite ingredient, coconut oil can basically be used for anything – from cooking, softening and smoothening your skin to promoting hair growth. With an abundance of fatty acids, it can effectively reduce protein loss from your hair and prevent breakage. Just massage the coconut oil into your scalp, before or after a shower – this will stimulate hair growth and make your hair follicles healthier.
Green Tea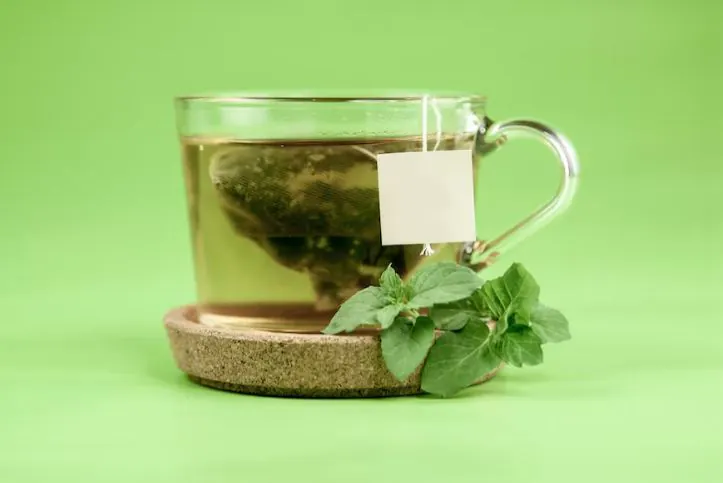 Save that green tea drink for another time, girlies, because green tea is your bestie in helping you prevent loss of hair. It's no secret that green tea comes with so many benefits – from alleviating stress to reducing body fat. But it's also known as an amazing remedy to promote hair growth! Just seep the green tea bag for a few minutes and massage it into your scalp – all the way to your roots – and let it do its magic.
Aloe Vera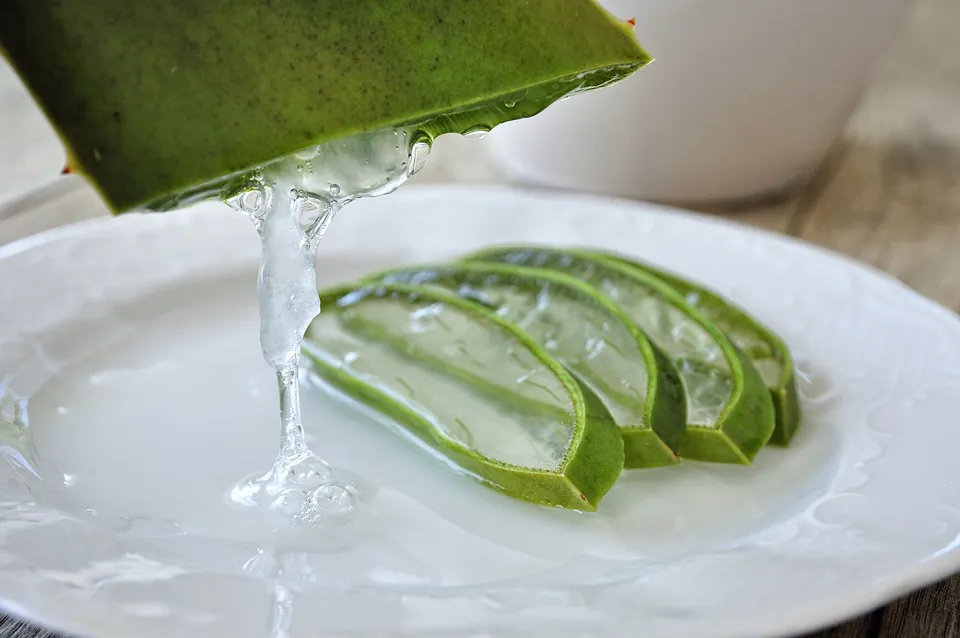 Aloe Vera is everyone's BFF, as it's a super multi-tasker, including being an ace in preventing hair loss. This jelly goodness can treat a range of hair issues, from damaged locks to dandruff. Just massage the aloe into your scalp and let it sit for 45 minutes. Afterwards, give it a good wash and you're left with a smooth head of hair and possibly a luscious one too. Just make sure to do it twice a week and you'll see the results.
Beetroot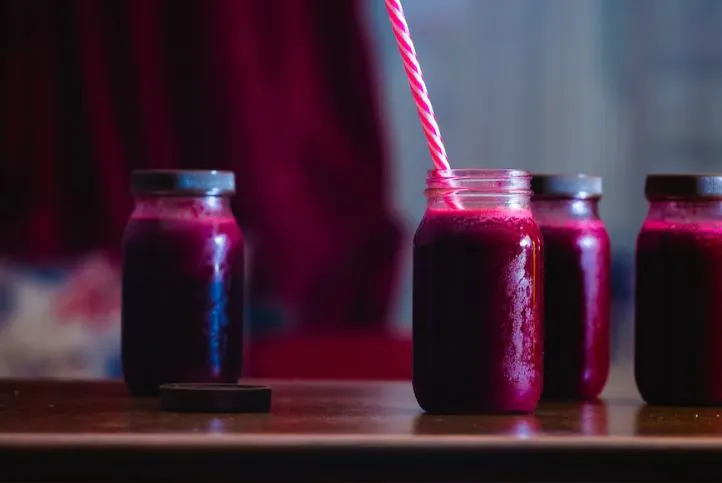 Beetroot may not be your favorite vegetable to eat, but it will become your hero for stopping hair fall. Not only does it strengthen your hair follicles, it also makes your hair appear so much healthier. Read here for more on how to create your perfect beetroot hair loss remedy.
Fenugreek Seeds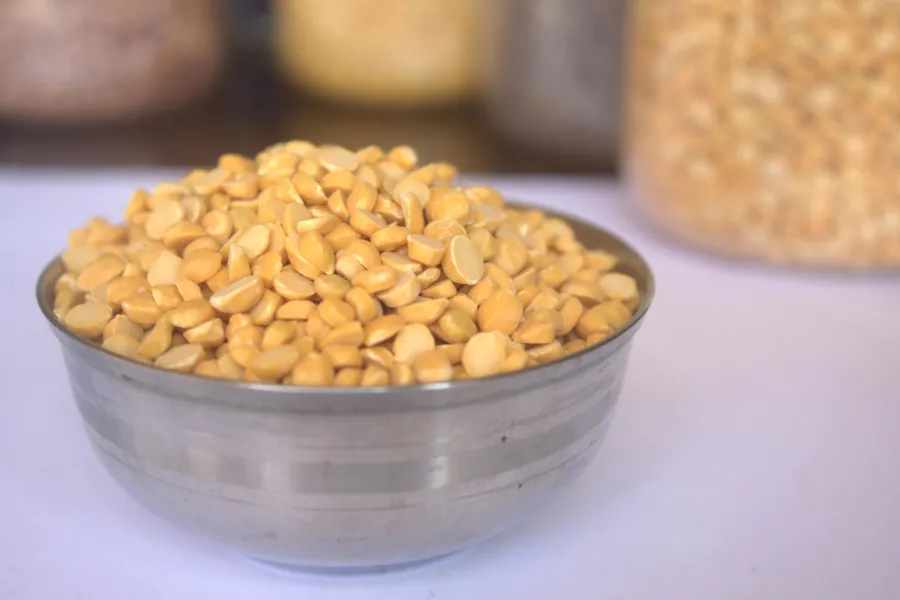 If you have fenugreek seeds at home, or methi seeds, then you might want to give this hair loss home remedy a try. Known for their high protein content, these seeds are super effective when it comes to preventing hair loss. For such small seeds, they can do an amazing job of repairing your hair from the roots all the way to the tips. Read here if you wish to use fenugreek seeds as your natural hair loss home remedy.
More on haircare? Read these:
Ain't No Lie: Moist Diane Launches Vegan Haircare Line, Be True
Hijab Haircare Hints: 3 Tips On Keeping Your Covered Mane Healthy And Luxuriant