Any skincare enthusiast is familiar with Sisley Paris, a luxurious skincare brand from France. When we say luxurious, we mean it. The French skincare brand is known to not only provide the highest quality ingredients, but price points to match! But the prices are acceptable, considering how much time, effort and science go into each skincare product. Plus, if you have the moolah to splurge, we don't blame you if you want to spend it on Sisley Paris.
If you're looking to purchase something from the brand, you'll likely be spending more than you planned, as Sisley Paris is launching not one, but TWO new skincare products. Targeting both your skin and lips, Sisley Paris is not stopping until you have a radiant complexion, as well as a pair of hydrated and plump pouters.
Exfoliating Enzyme Mask
Make-up, excess sebum, urban pollution, and impurities can suffocate the skin throughout the day, leaving it looking dull and dirty. If you don't have a proper skincare routine in place, especially if you don't exfoliate regularly, your skin will lack the radiance and brightness you desire. Fortunately for you, Sisley Paris is launching the ideal face make-up removal product that instantly restores the skin's purity, freshness, and radiance.
Introducing Sisley Paris' Exfoliating Enzyme Mask, a powder to cream face mask that restores the radiance of your skin and illuminates your complexion. I know what you're thinking, "An exfoliator and a mask, how does that work?". Well, the Exfoliating Enzyme Mask is a hybrid skincare product that transforms texture from powder to cream. It is a fine, light white powder that, when mixed with water, transforms into a rich cream.
For the first time at Sisley Paris, this product is not only suitable for all skin types, but for those who have sensitive skin as well. Purr, we love an inclusive brand.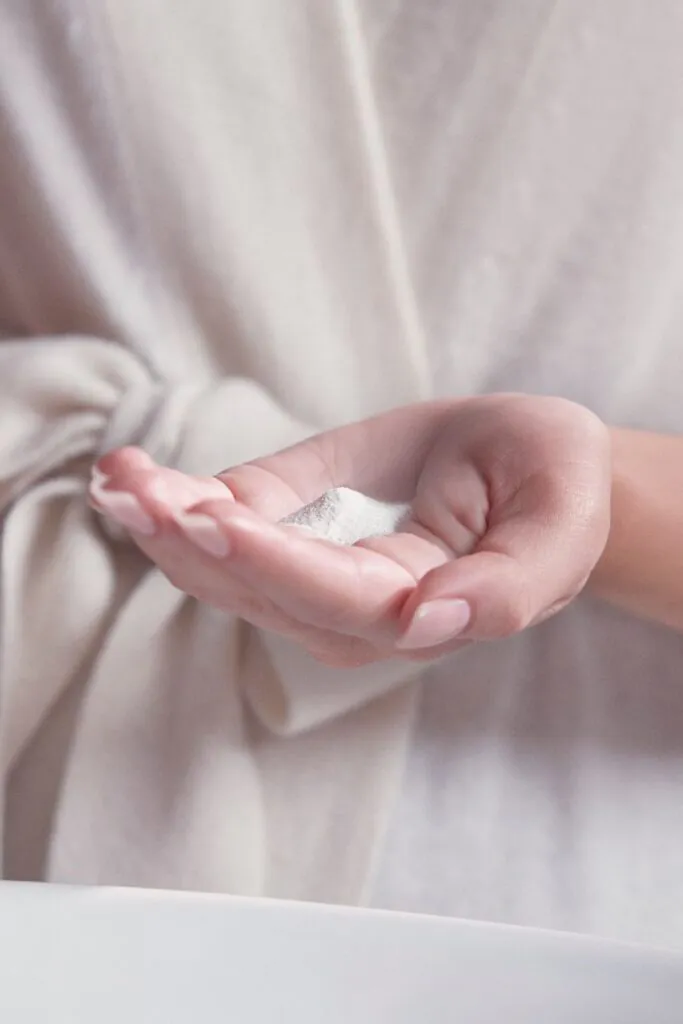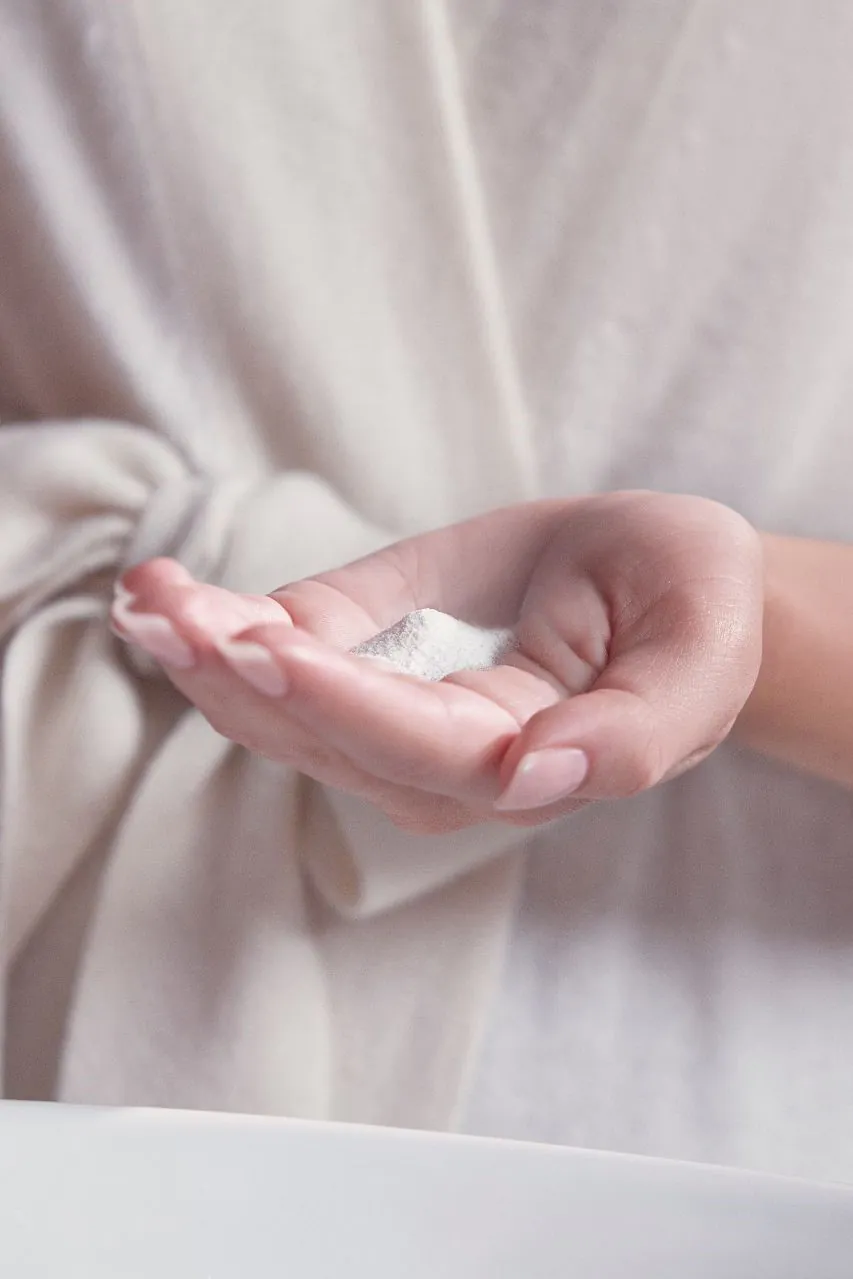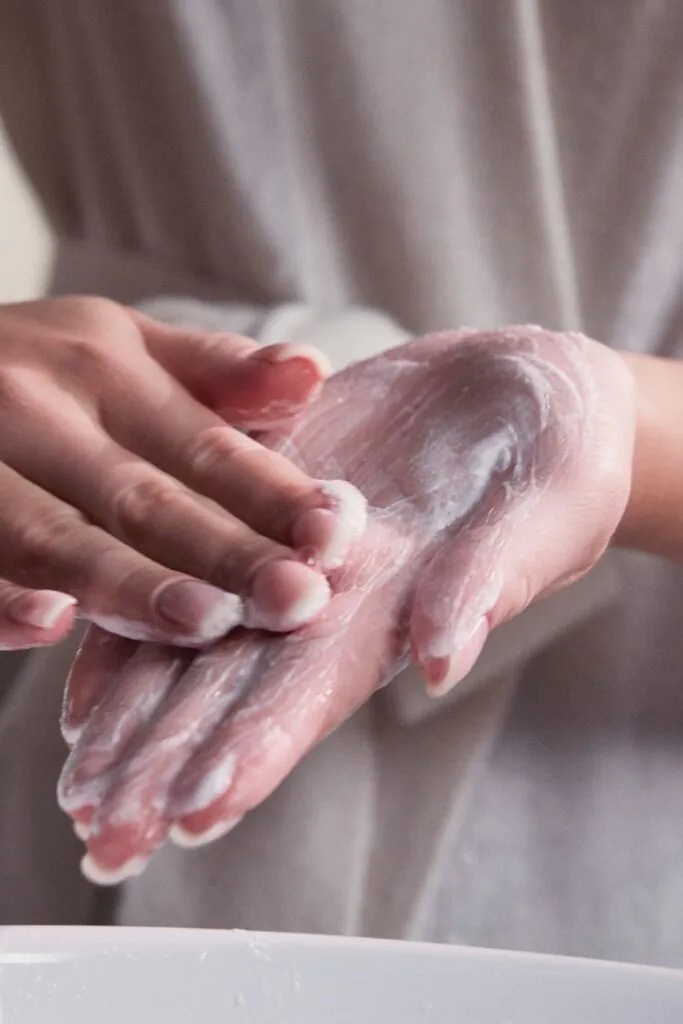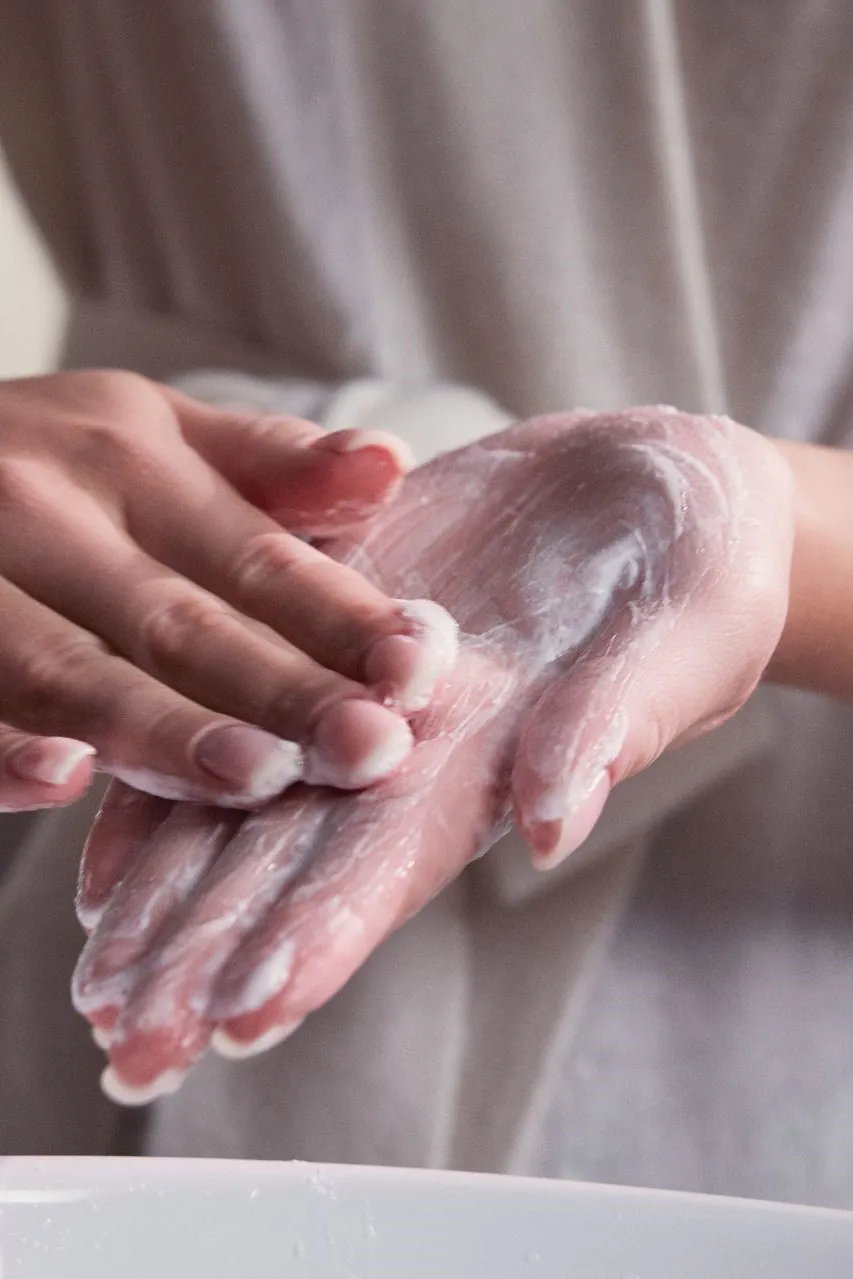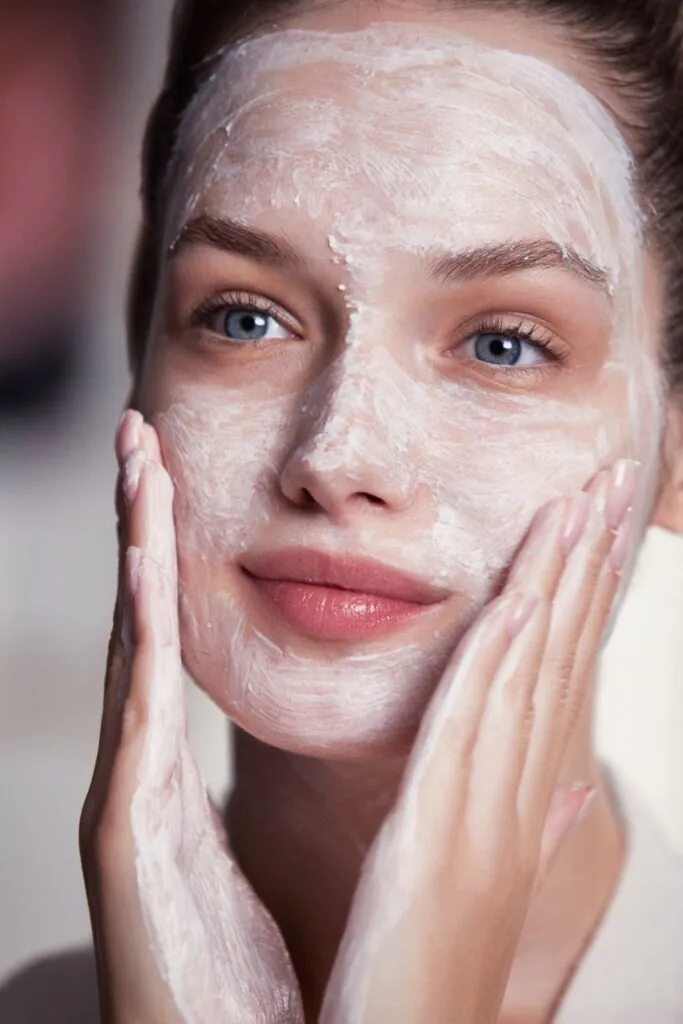 This product also contains Papain, a natural fruit enzyme with exfoliating properties that break down the bonds between dead skin cells that have accumulated on the skin's surface. The Exfoliating Enzyme Mask is unique in that it works quickly; it is so effective that it only needs to be applied for one minute. Afterwards, your skin is supple, smooth and visibly more luminous.
Nutritive Lip Balm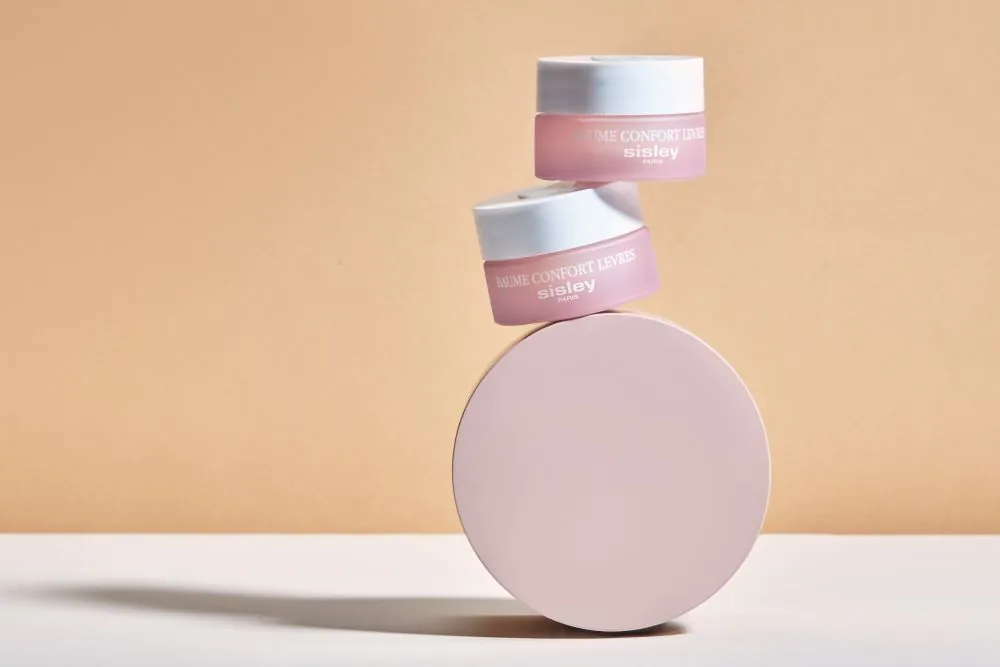 Cult-favorite Sisley Paris' iconic Nutritive Lip Balm has been refashioned and relaunched with a new and improved concentrated formula to protect the lips – all in an enticing frosted pale pink glass jar. I don't know about you, but cracked and dry lips are a no-no in my book – and if you agree, this new lip care product should come in handy. Sisley Paris' Nutritive Lip Balm will restore, protect, beautify, and plump your lips in no time.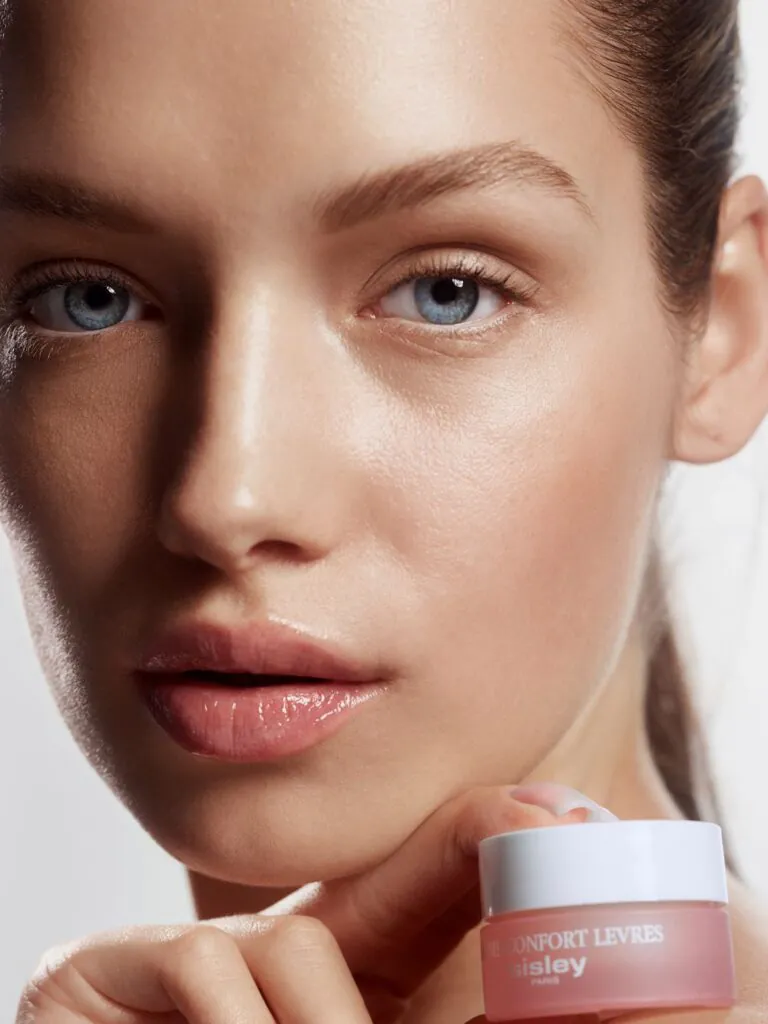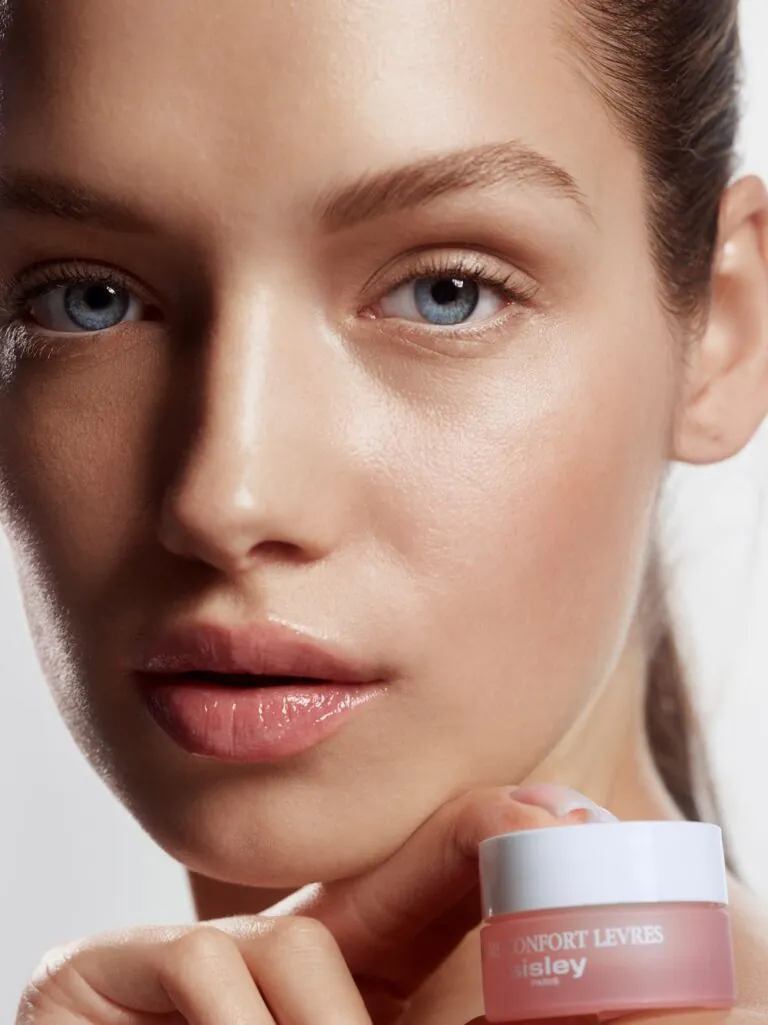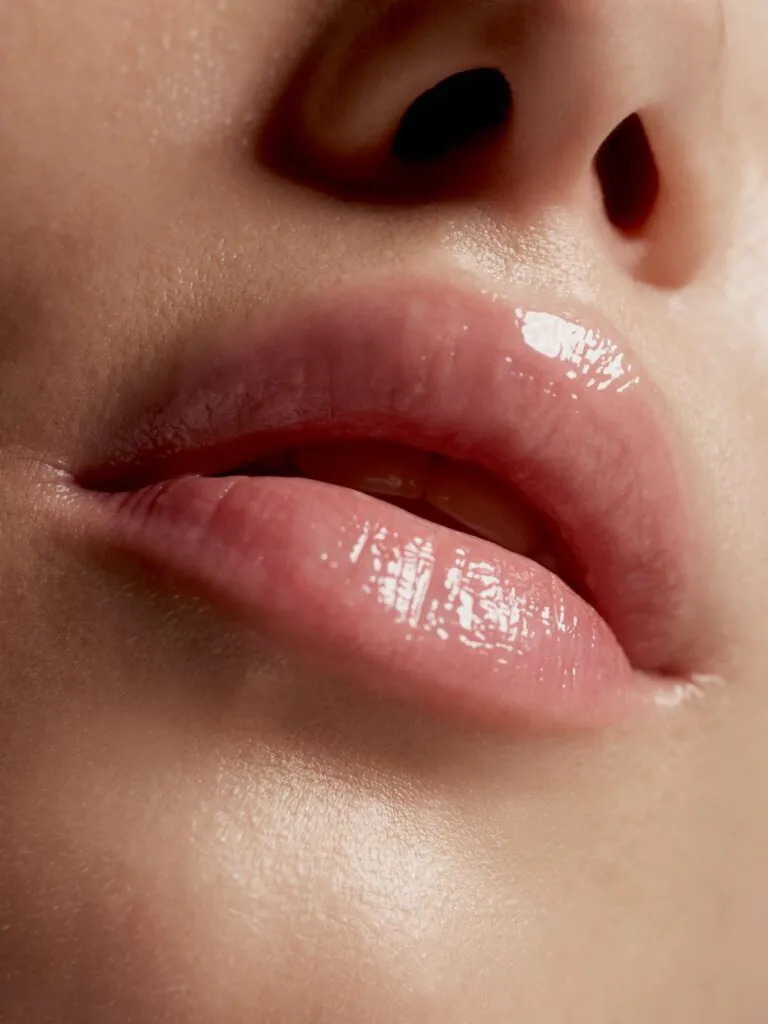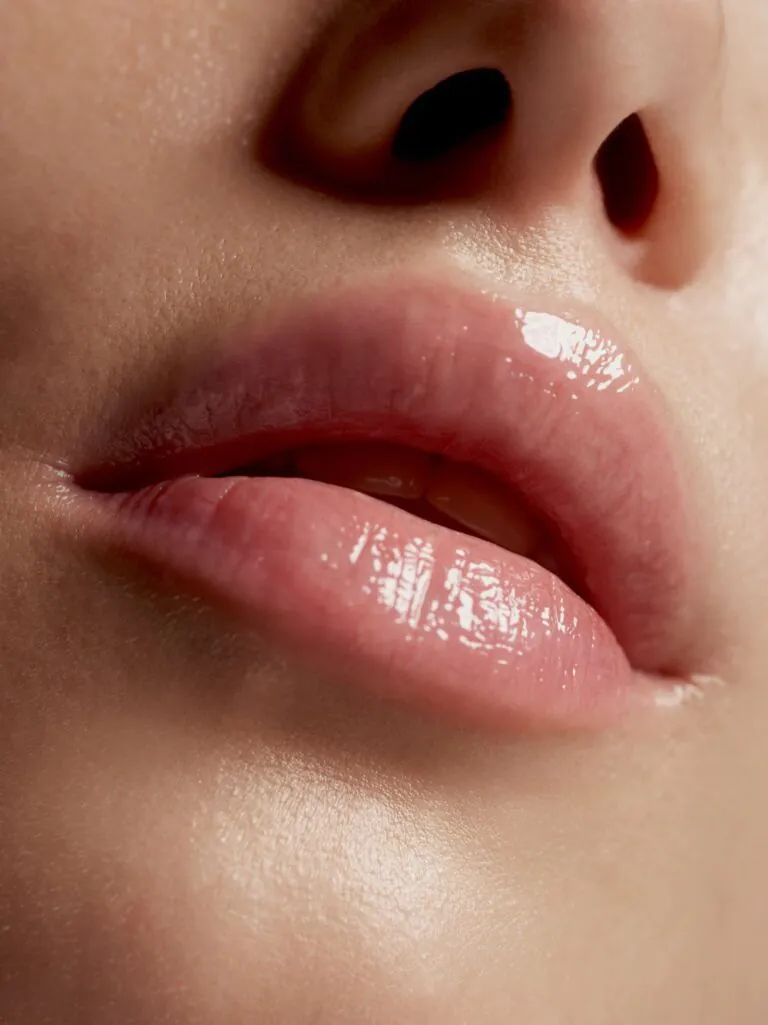 When you apply the balm, it instantly melts and blends into your lips, leaving a slightly glossy finish. The pocket-sized jar is easy to slip into any bag, allowing you to reapply the balm whenever your lips need hydration throughout the day. Super adorable while giving impactful hydration, this lip balm will give your pouters the plumpness of your dreams.
Sisley Paris' Exfoliating Enzyme Mask and Nutritive Lip Balm are available now!
More on skincare? Read these:
Dope Drops: Embryolisse Lait-Crème & Supergoop!'s New Formulations!