Let's face it, we all just want some healthy-looking and glowy skin during the holidays. That's why it's time to give your skin a well-deserved spa day as the holiday season steadily approaches. Here are TWO new products you should check out and add to your skincare routine:
FILORGA

 Global-Repair Baume

Known for their expertise in designing cosmetics with innovative complexes and active ingredients derived from biotechnology or at natural origin, the anti-aging powerhouse, FILORGA, has come out with a new formulary masterpiece – the Global-Repair Baum!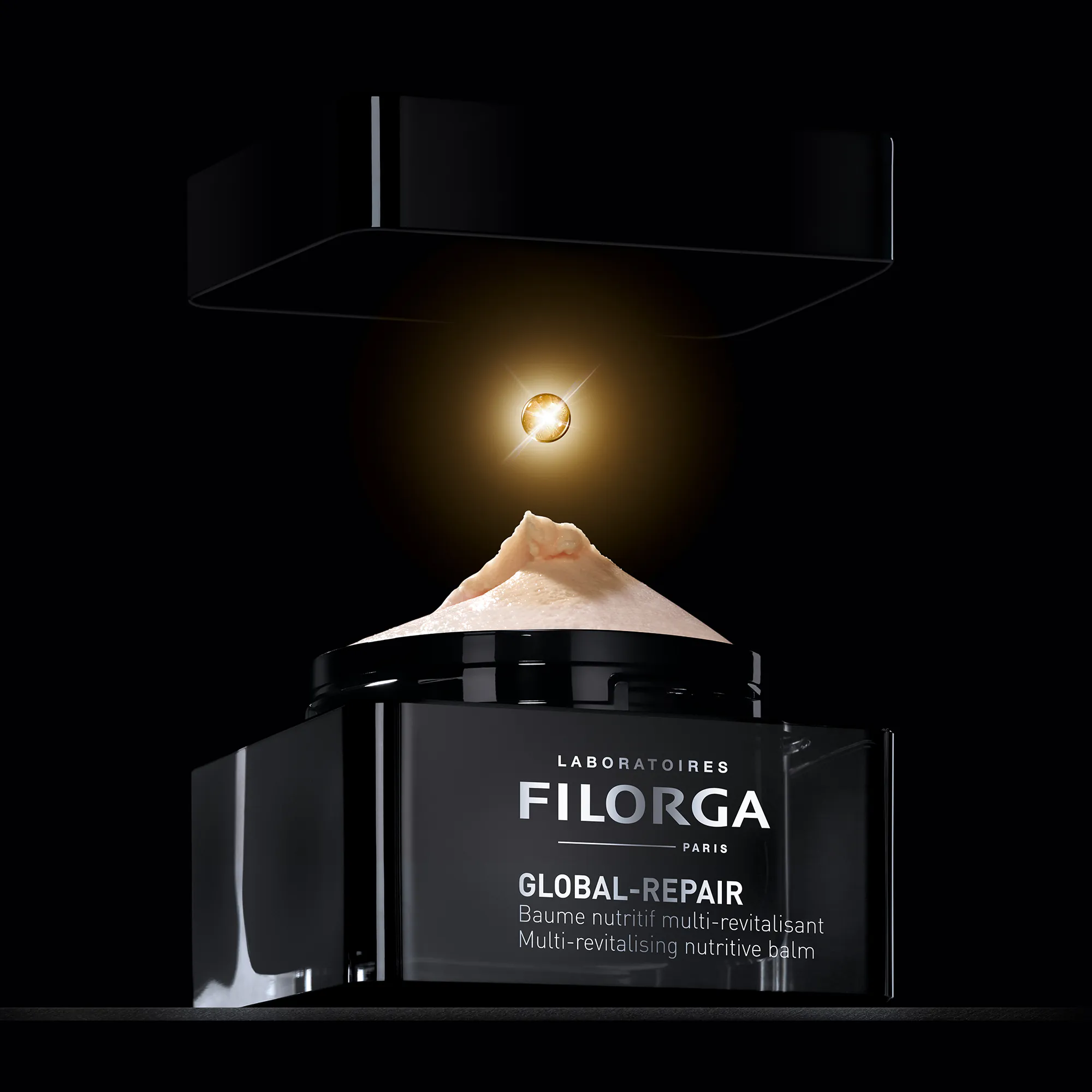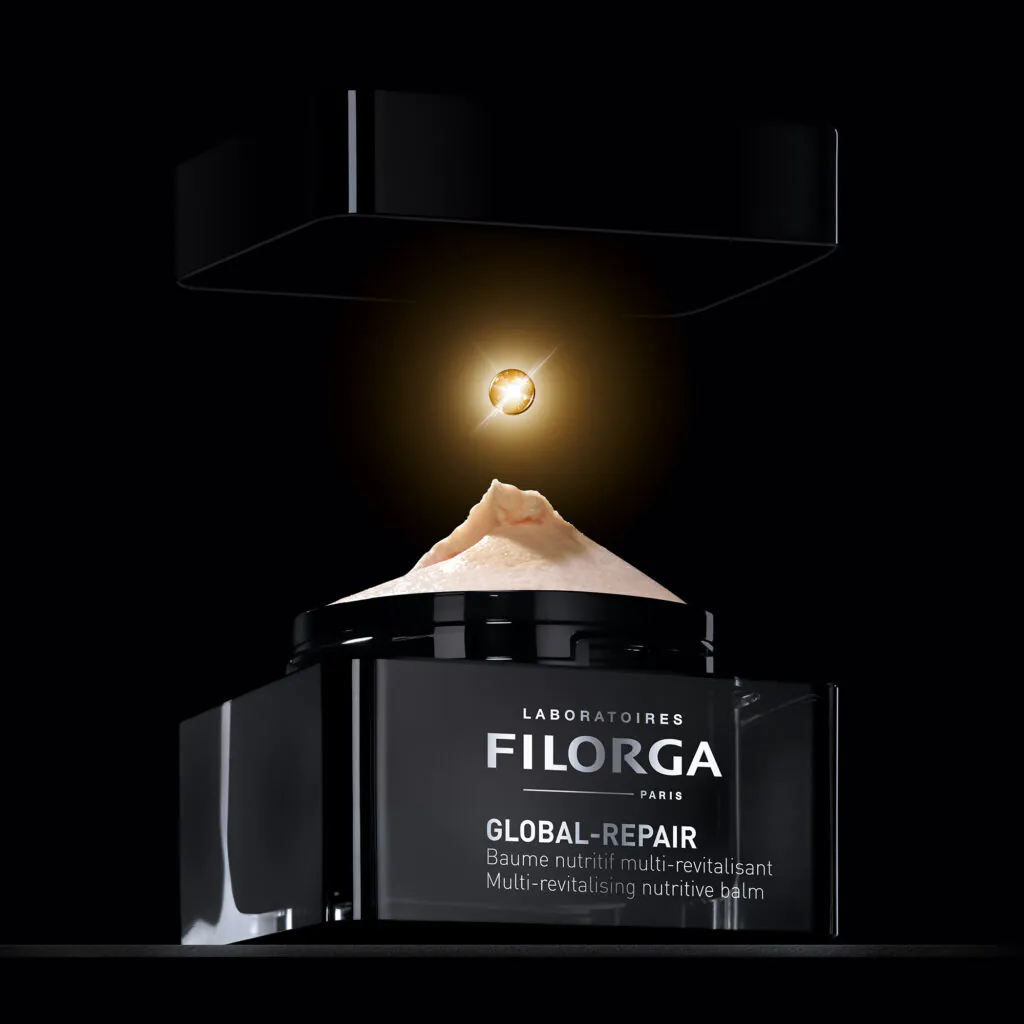 This exceptional skincare product combines the right amount of precious botanical active ingredients with the exclusive anti-ageing complex for a unique revitalising and comforting experience. It contains a blend of advanced anti-ageing active ingredients and precious oils that target all signs of ageing. Sounds impressive, because it is. Without further ado, let us enter the world of High-Performance Skincare!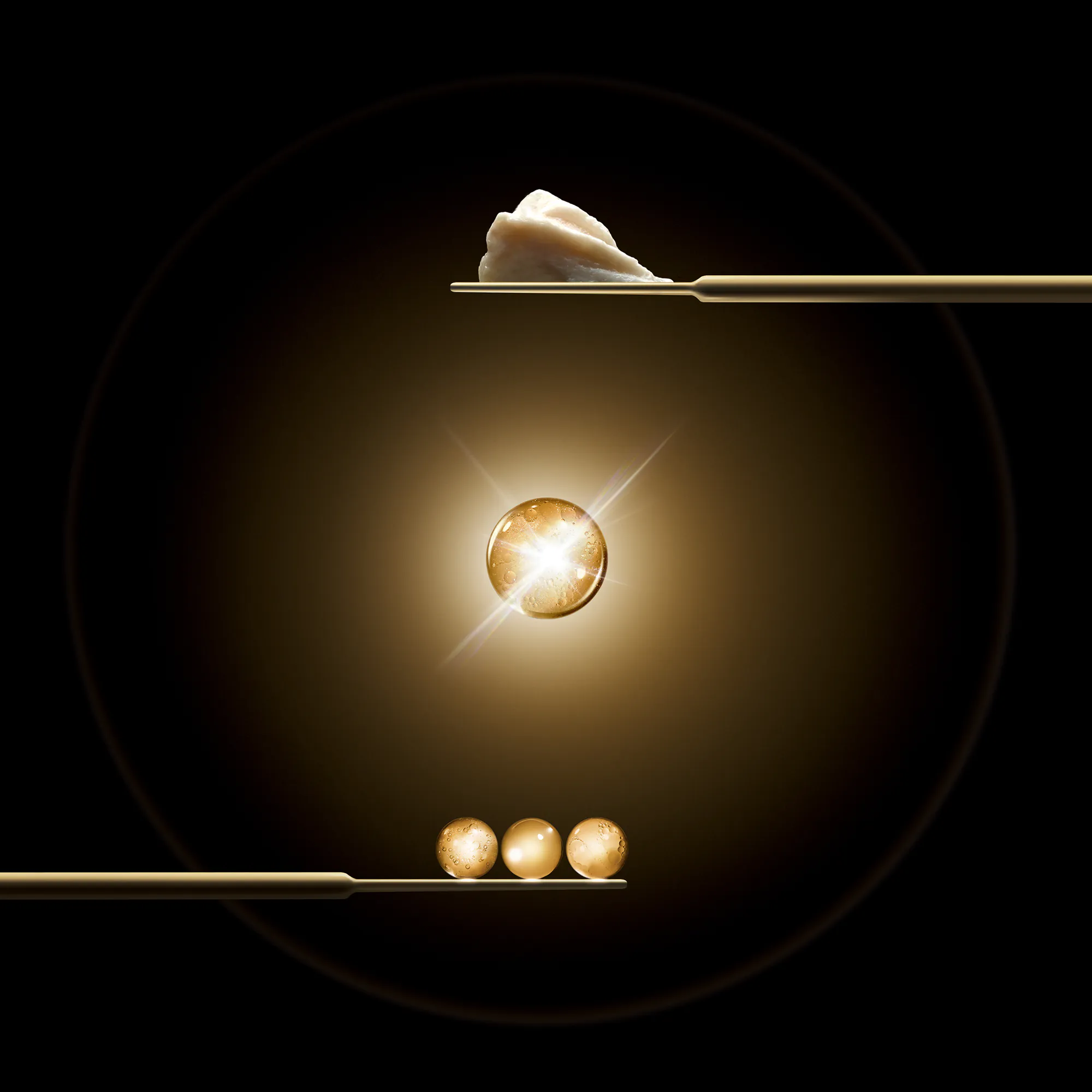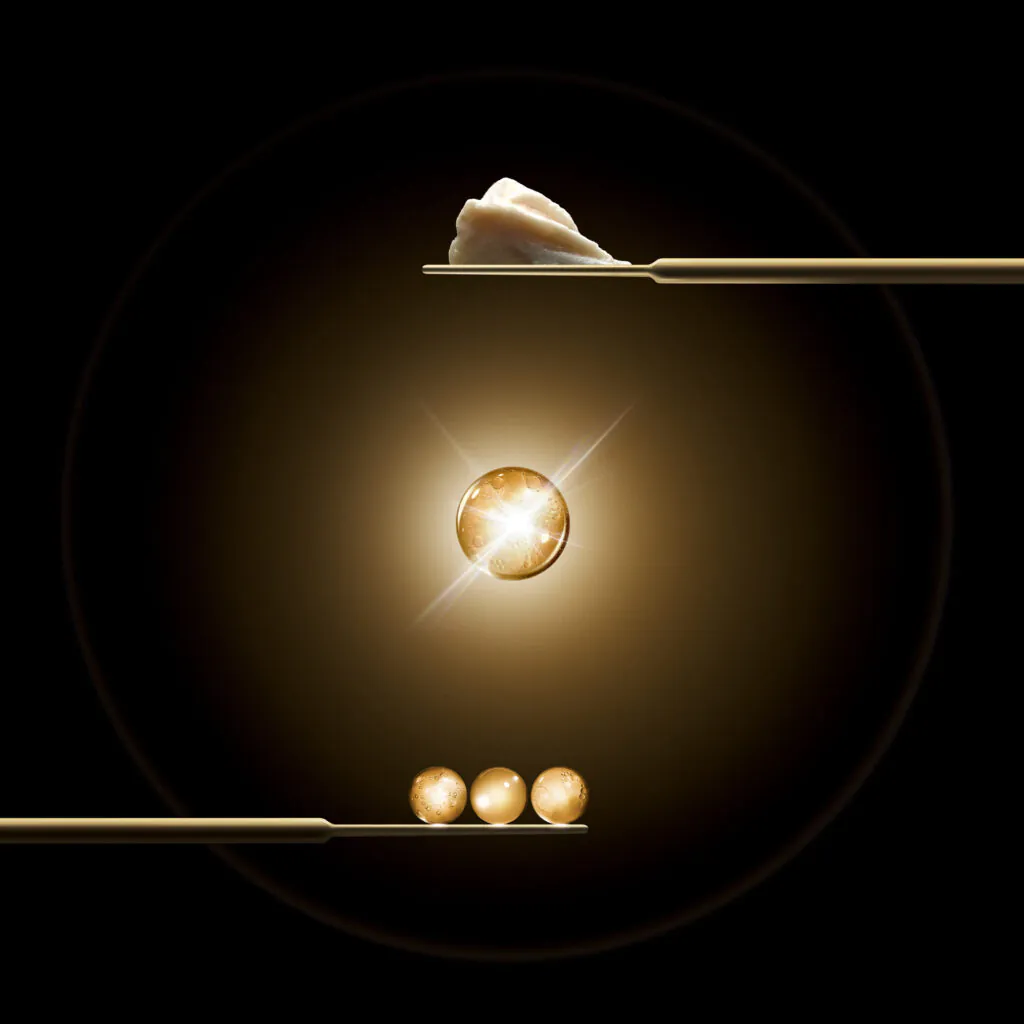 Containing 3 boosted nutrients (ceramides, omegas, and vitamins), this trio is derived from the best natural-origin active ingredients to restore the skin's suppleness and vitality. It also contains 5 advanced active ingredients such as NCEF (FILORGA's signature complex that boosts cell regeneration to reveal skin's radiance), filling hyaluronic acid, collagen-boosting peptides, a niacinamide and vitamin C complex, and botanical peony extract.
Suitable for all skin types of users looking for an effective yet comforting revitalising formula, FILORGA's master formulators drew on one of nature's treasures used in cosmetics: precious botanical oils. Finding the perfect balance between effectiveness and sensory appeal, the balm melts upon contact with the face, infusing it with softness and surrounding it in a protective cocoon.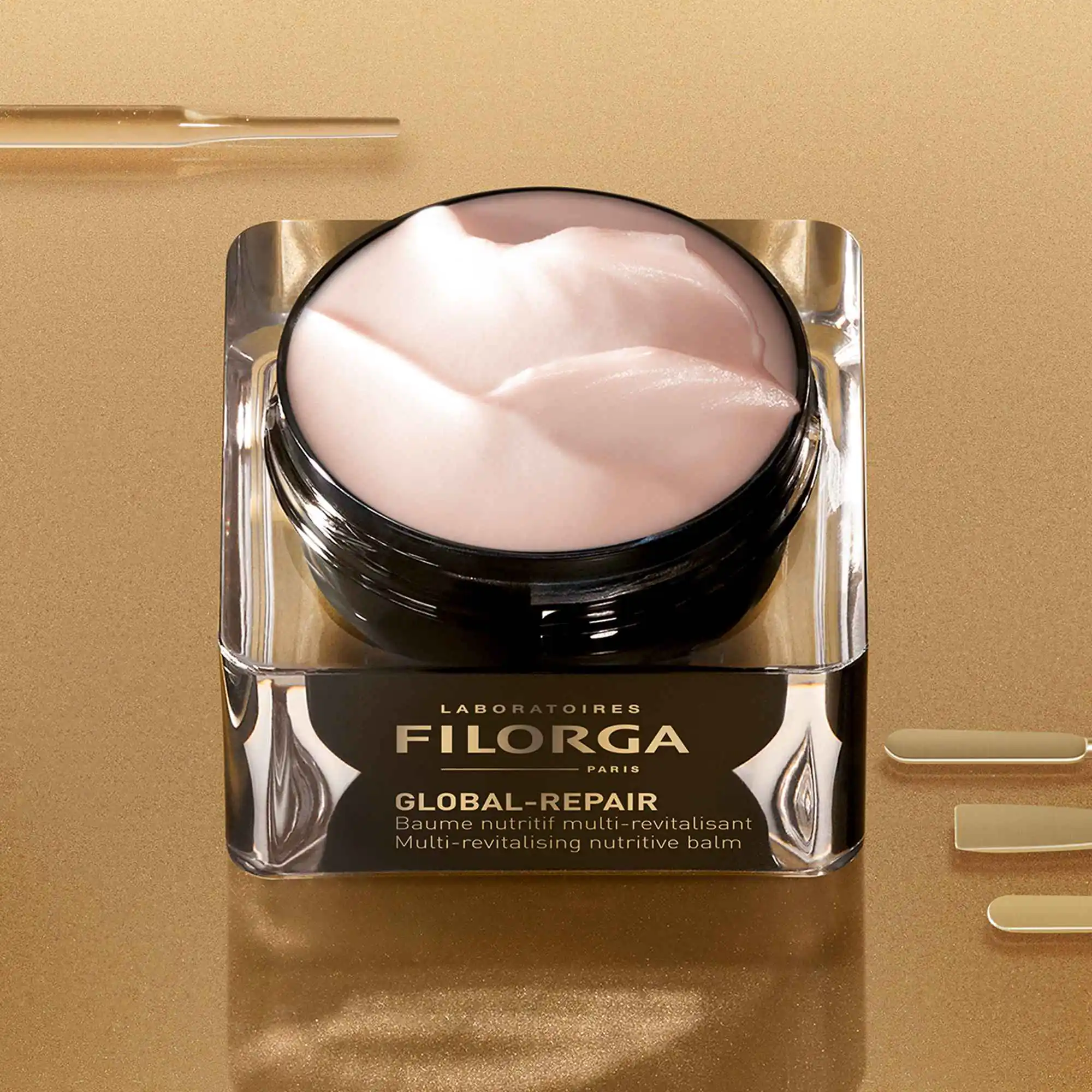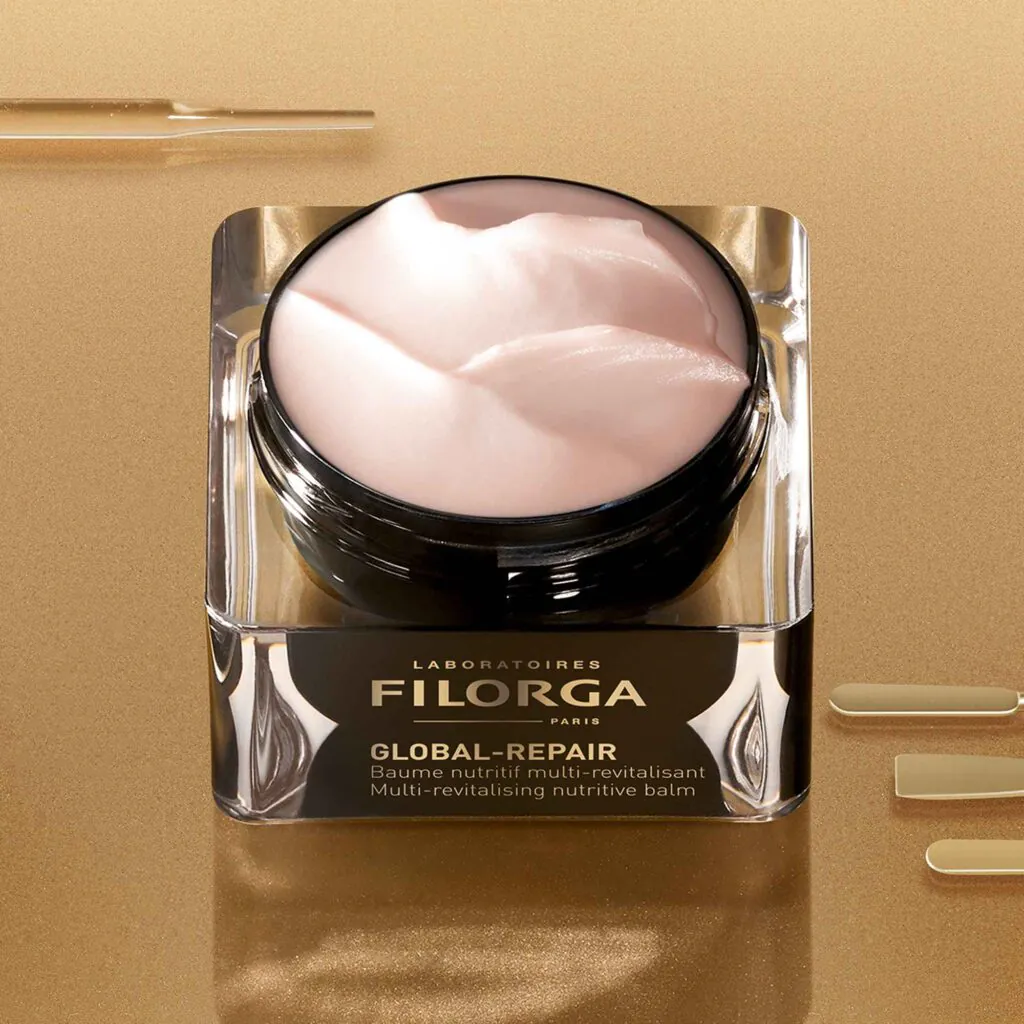 Global-Repair Baume (NEW), 50ml
The revitalising cocoon. An anti-ageing balm that combines all the power of precious botanical oils with the effectiveness of advanced medi-cosmetic active ingredients. Absolute comfort guaranteed!
An Exclusive Ritual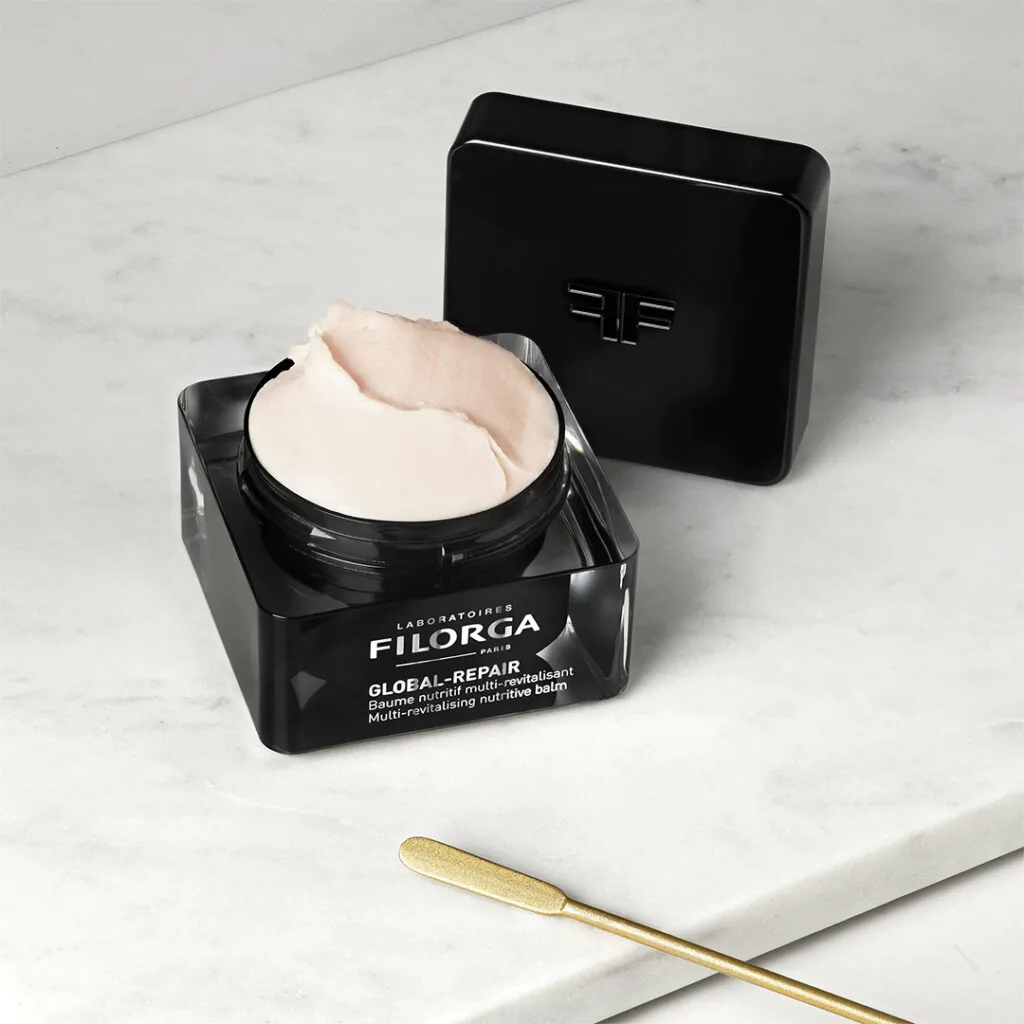 The balm should be applied every morning after serum instead of a cream, as part of a bespoke holistic anti-ageing ritual.
Step 1: Warm a small amount of balm between the palms of the hands.
Step 2: Smooth the balm all over the face, neck, and décolleté with flat hands, from the centre outwards.
Step 3: Perform a deep-tissue massage with the fingertips, then energetic smoothing motions.
Step 4: Envelop the face fully between the palms of the hands for a few seconds.
Additional Benefit: The balm can also be applied in a thick layer like a mask. Leave it on overnight letting it absorb into the skin.
FILORGA Global-Repair Baume will be available from November 2022 at their official Shopee and Lazada flagship stores.
Fenty Beauty Butta Drop Shimmering Whipped Oil Body Cream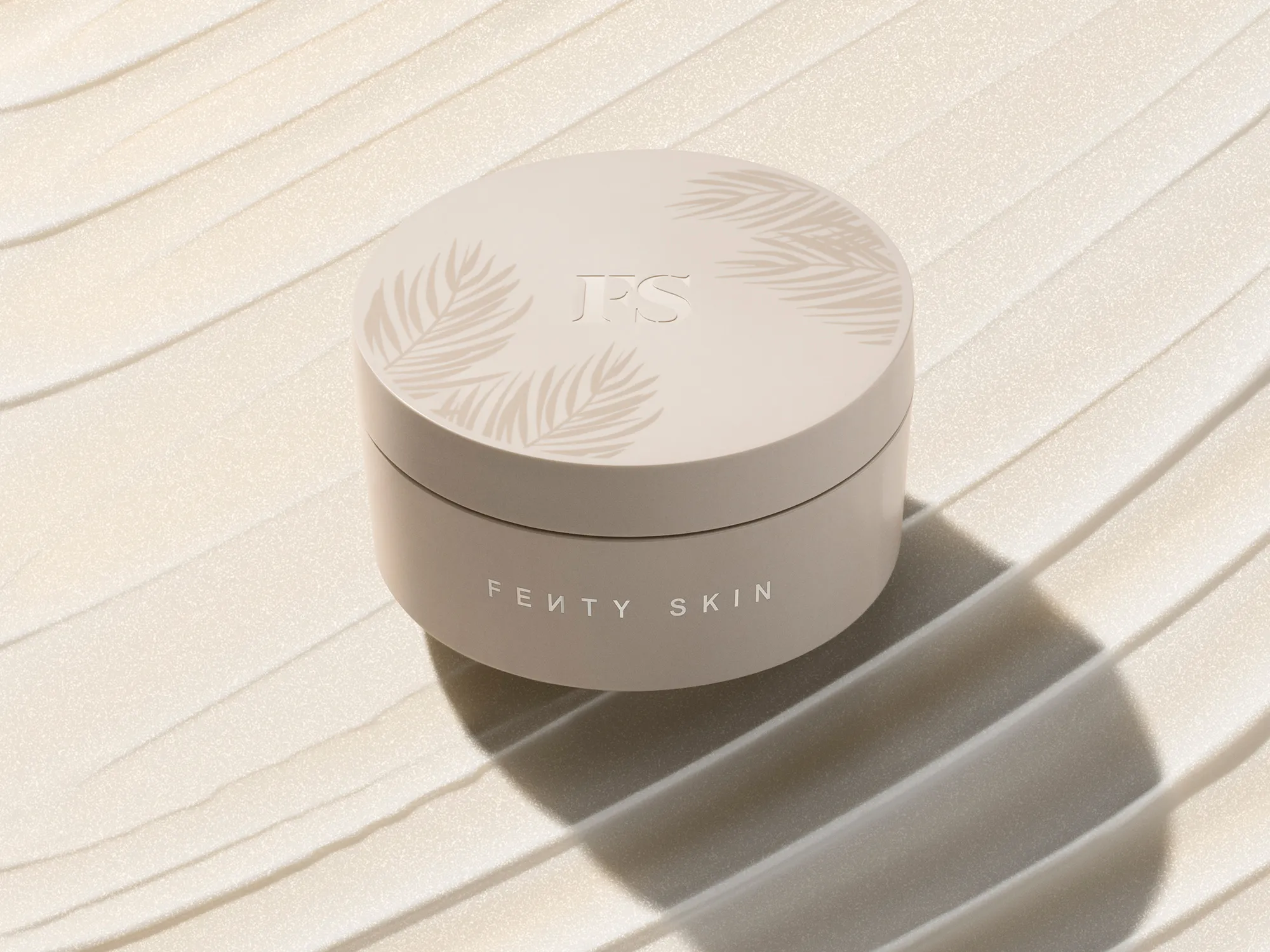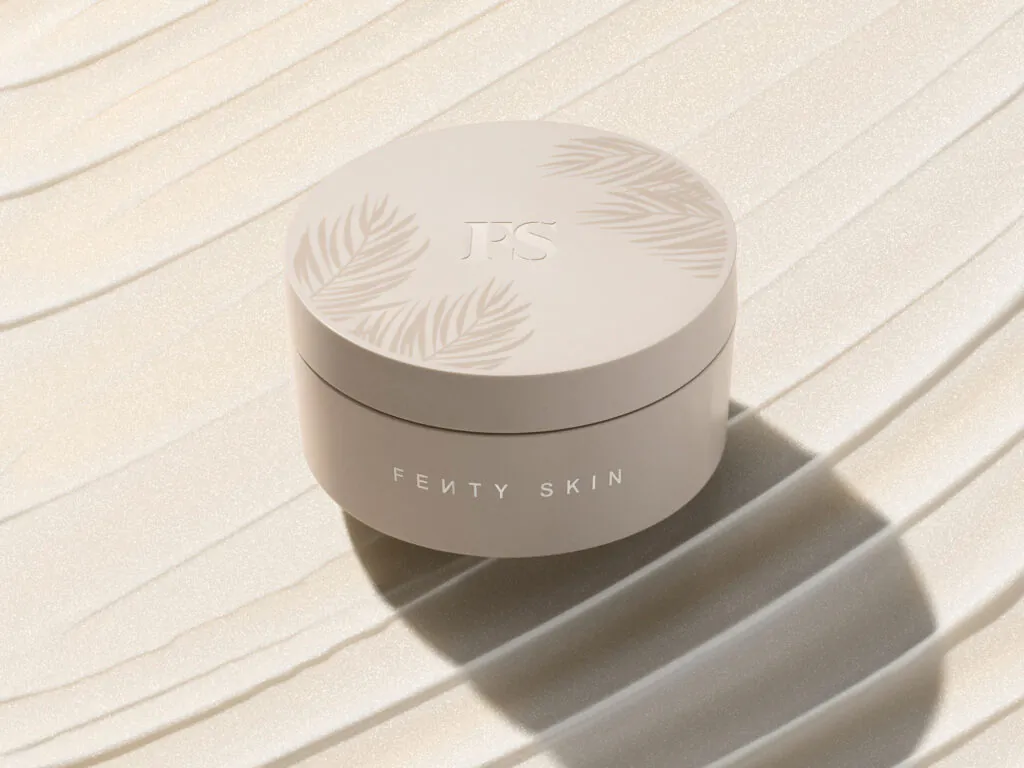 Get your holiday glow on with this limited-edition Fenty Beauty Butta Drop body moisturizer! This gold shimmer-infused Butta Drop has a festive, cinnamon-inspired aroma that is ideal for ushering in the holiday season. The thick, creamy, luxed-up moisturiser contains over 25% rich butters, as well as healing tropical oils and extracts, to fully butta you up for instant and all-day hydration that looks as good as it feels.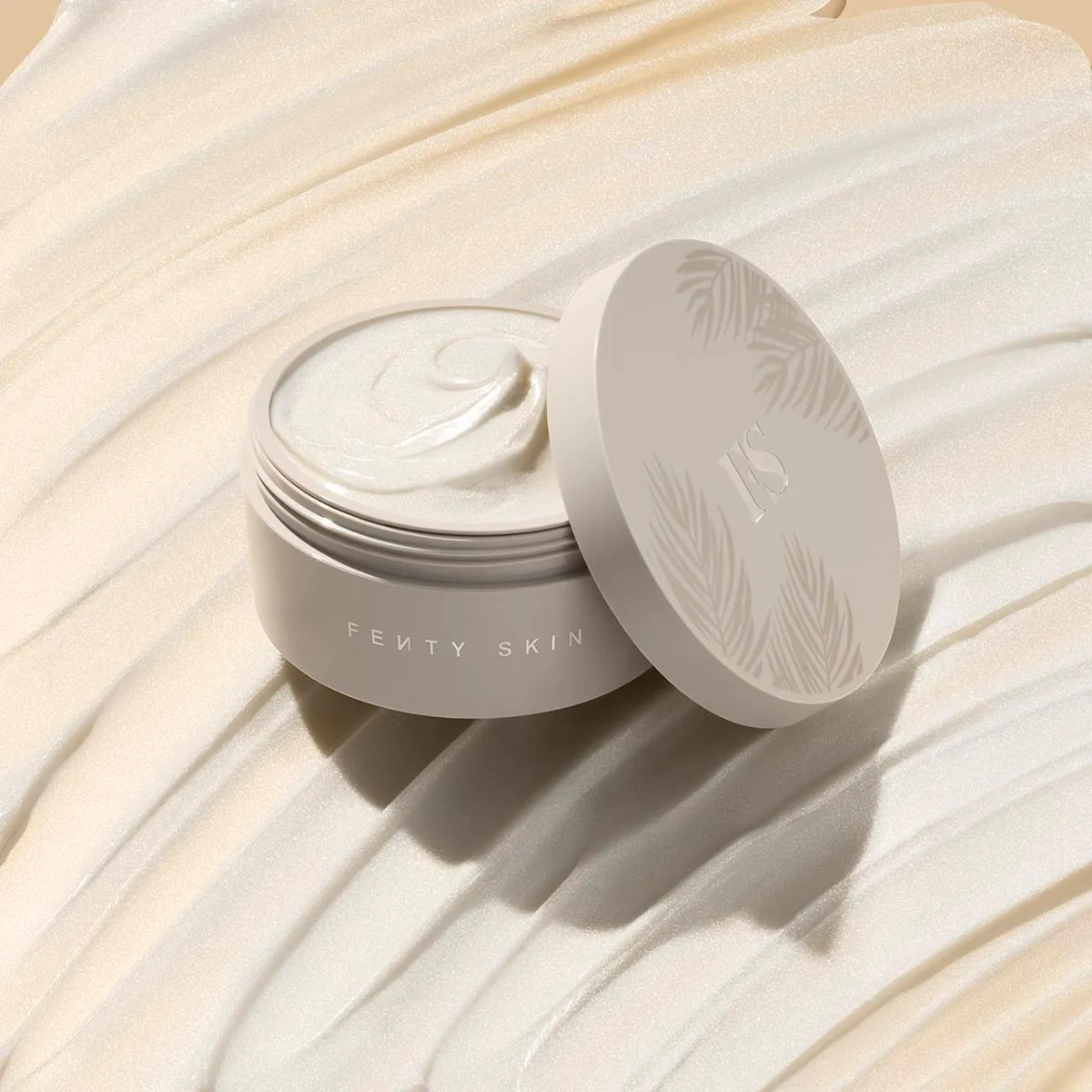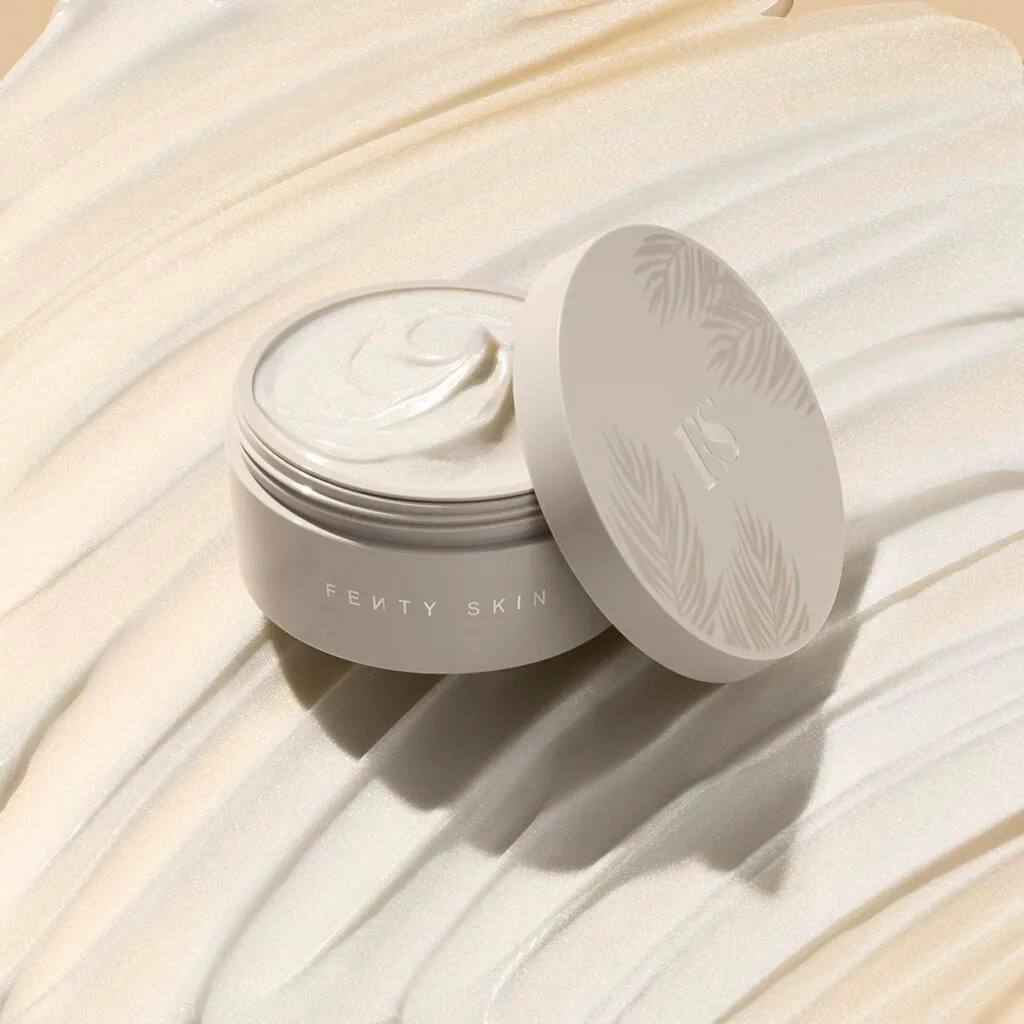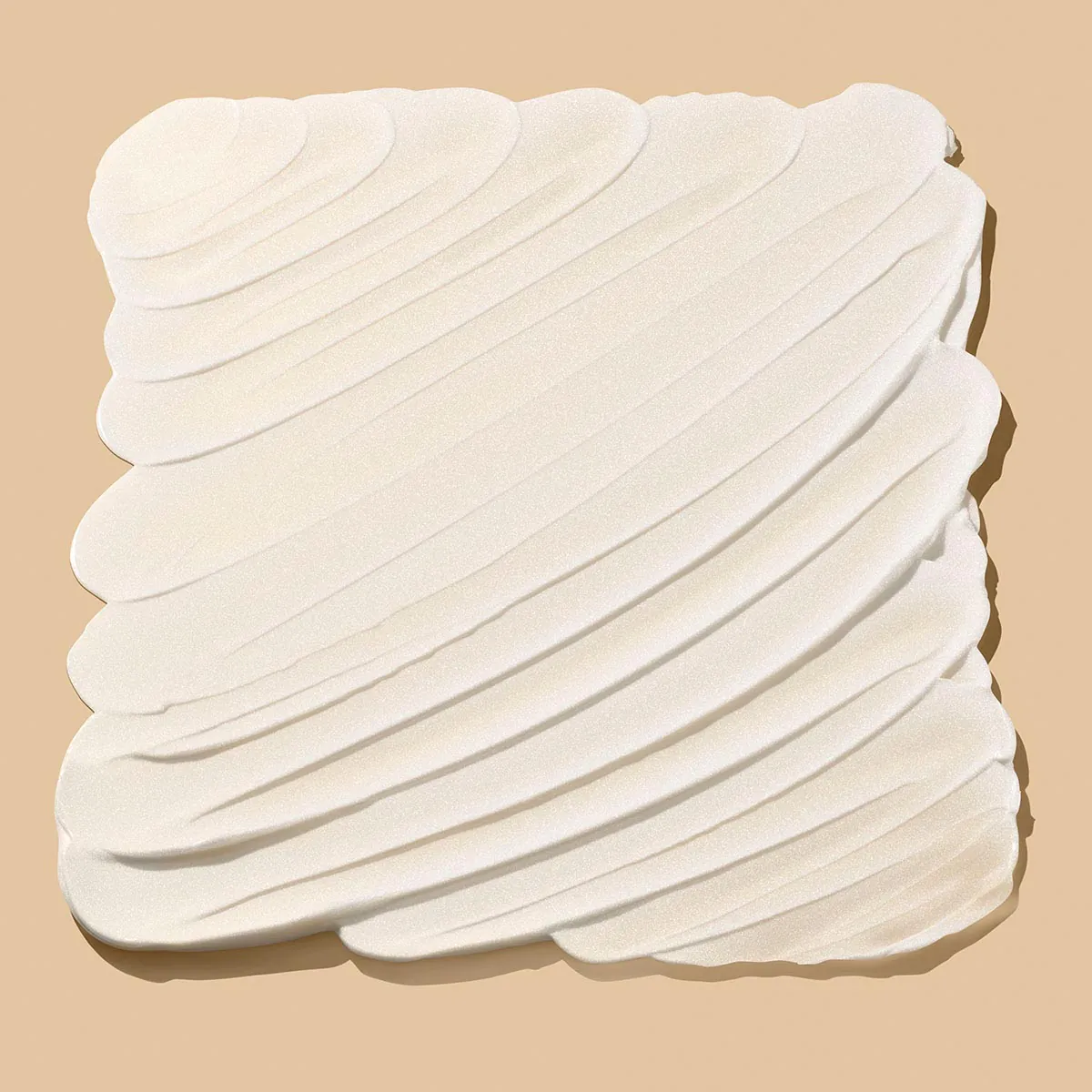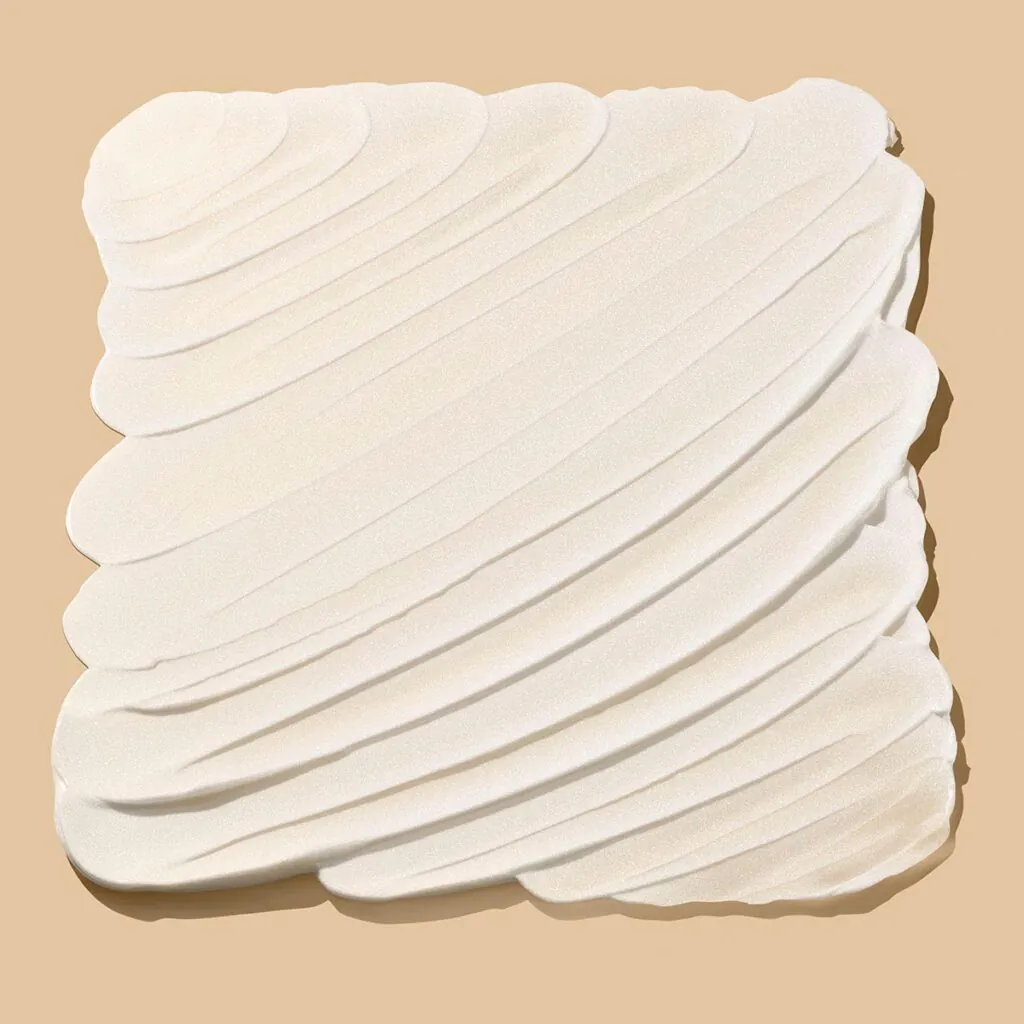 The Butta Drop Shimmering Whipped Oil Body Cream is suitable for all skin types and will leave your skin with a healthy-looking, non-sticky sheen, thanks to a delightful blend of seven conditioning essential oils, antioxidant-packed Barbados cherry, and super-humectant glycerin. Soft gold pearls leave a gentle glow on the skin, making it appear alive and revitalised. The cinnamon smell indulges your senses for a delicious skincare experience.
Made with seven luxurious oils, it nourishes and delivers luminosity to the skin. It also contains shea butter, which deeply conditions and repairs the moisture barrier, mango butter, which is antioxidant-rich and helps restore suppleness, as well as glycerin that binds and locks in moisture.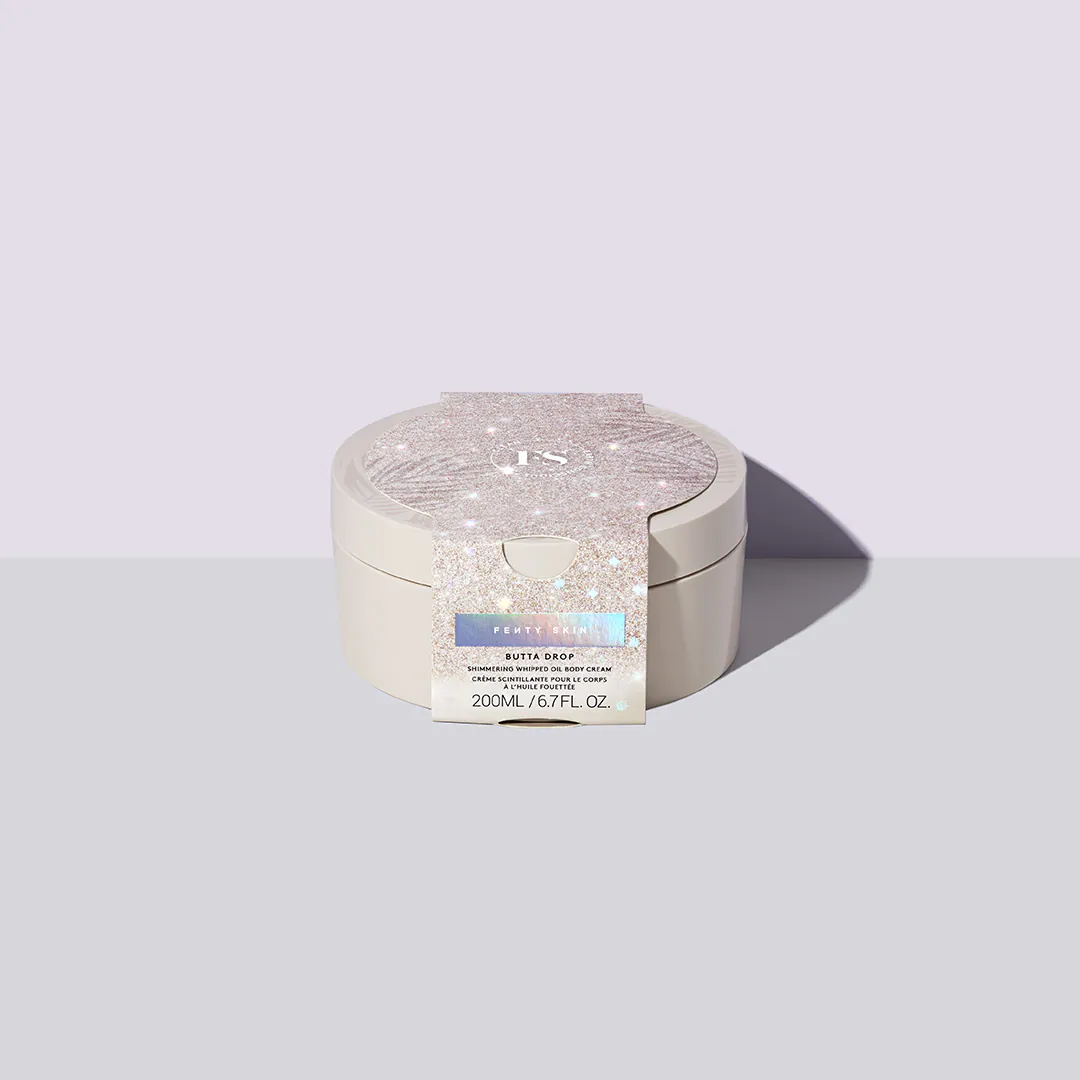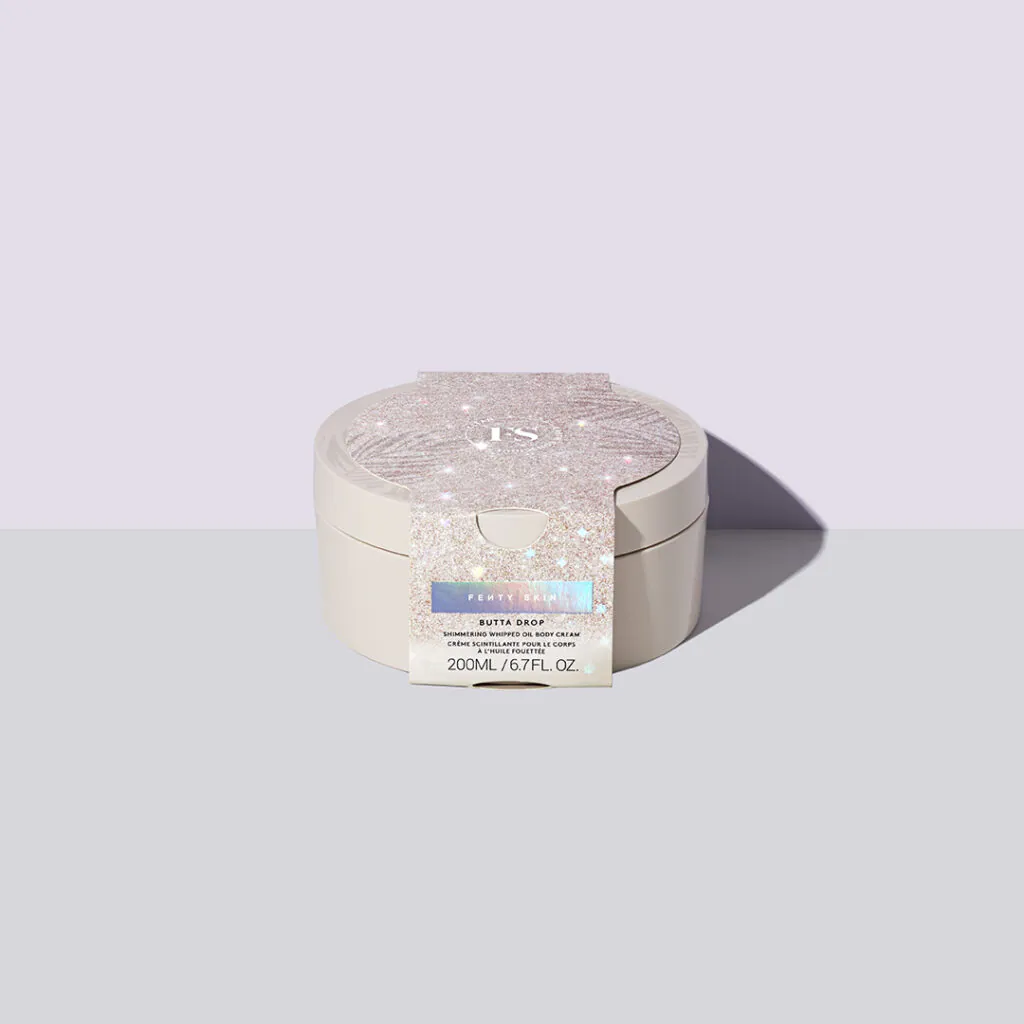 For the environmentally-conscious girlies, you don't have to worry about waste, since the product is refillable AND recyclable! So when you're ready for a refill, just press up from the inner ring to pop it out. You can recycle the inner container and replace it with a refill of the original Butta Drop formula.
Butta Drop Shimmering Whipped Oil Body Cream (RM195) is available now at sephora.my, and in-store at Sephora Malaysia.
More on skincare? Read: