From selecting the right fabrics for her family to shopping for her spouse and picking scents to make a house a home, you can now find out what celebrity Zahirah Macwilson's top picks are for her entire household at Marks & Spencer!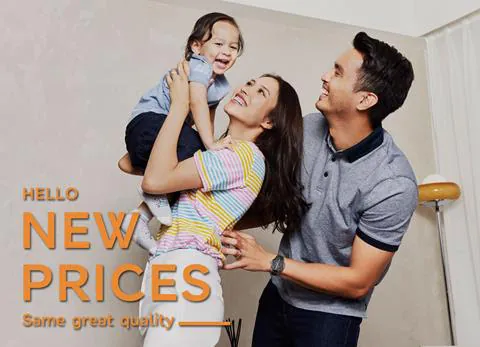 The actress and model is also a busy mom-on-the-go. As a modern working mom, she is faced with busy seasons when she is constantly engaged in photo shoots and a successful acting career. However, despite her busy schedule, it is always important for her to put her family first, and to ensure that her entire household and needs are met, similar to what most moms and wives also experience on a day-to-day basis. Zahirah always heads to her favourite all-in-one shopping destination, Marks & Spencer, which is close to her heart. This is because having grown up in the UK, M&S is a place where Zahirah's family used to go often to shop for necessities, from clothing and home decor, to food.
Stylish and practical wear for modern moms on-the-go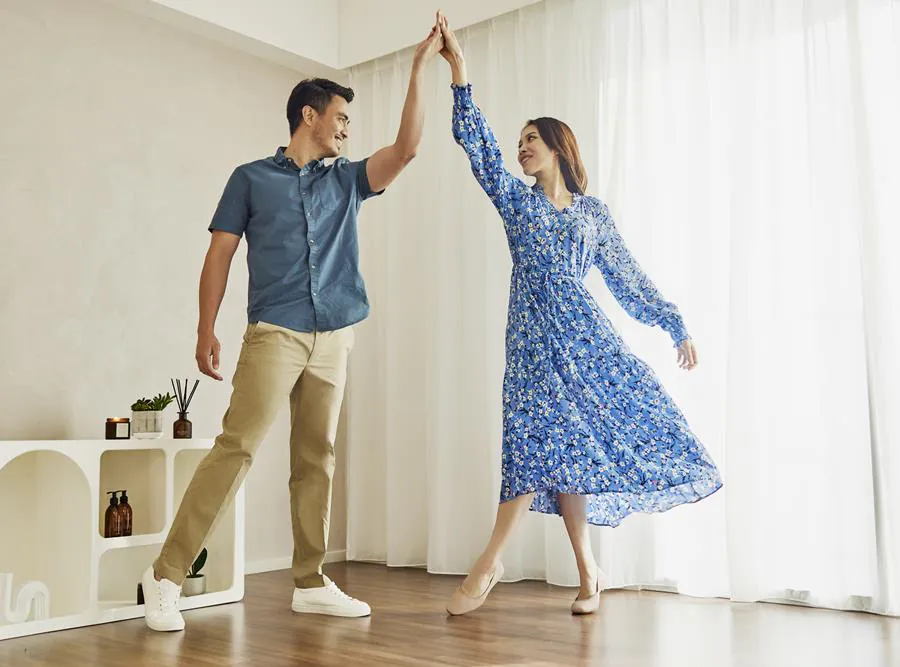 Zahirah makes it a point to look polished and stylish at all times. For clothing, she always opts for linens because they're breathable materials and comfortable to wear, especially in a hot and humid Malaysia. She recommends dresses from the M&S Autumn collection, because she thinks that the materials are cooling, soft and comfortable. She also adds that with M&S cuttings and designs, working moms can still look fancy and practical and you can change it up with a pair of heels or even just a pair of flats and you will look good anytime.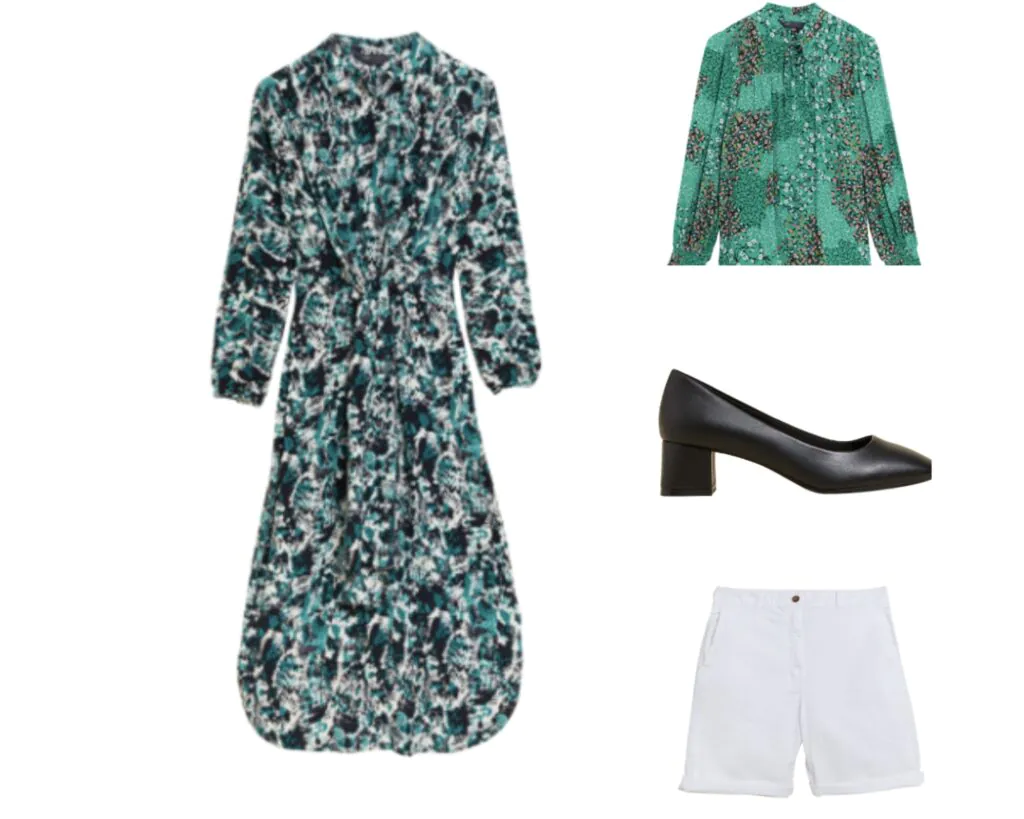 Back to Basics: Comfortable fabrics for kids during outdoor play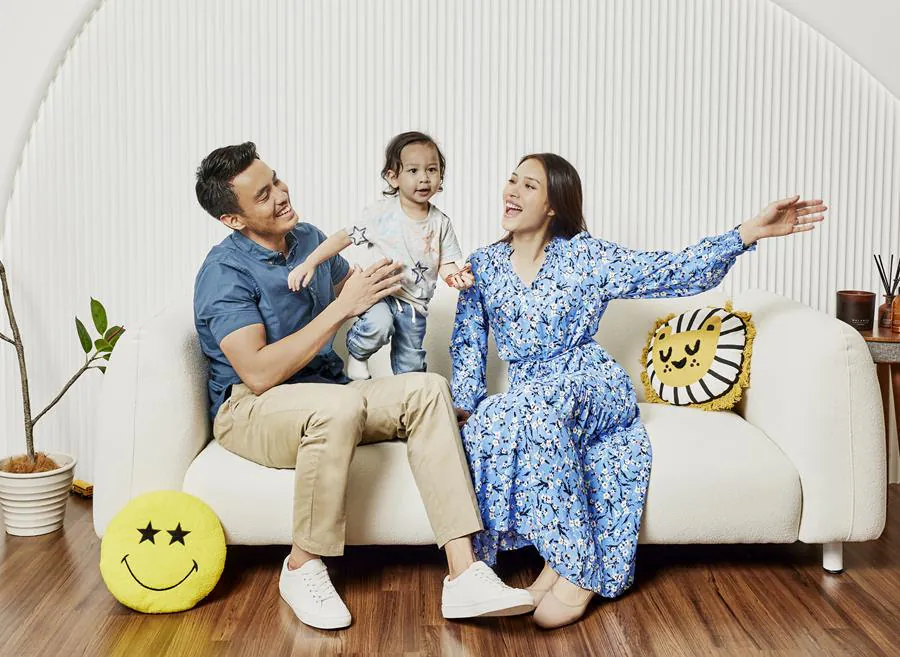 As with most one-year-old toddlers, Isaac, Zahirah's son, craves outdoor play. However, unlike most kids, Isaac has sensitive skin which can be a concern if he is not clothed well with the right fabrics. As a concerned mom, Zahirah takes extra care to ensure the clothing material she chooses is suitable for his skin and feeds his childlike desire for outdoor play. She also shares that she leans towards cotton t-shirts and shorts, as he is always running around. From the M&S Autumn kidswear range, she recommends the M&S Basic cotton t-shirt and shorts because the materials are breathable and cooling and do not cause rashes.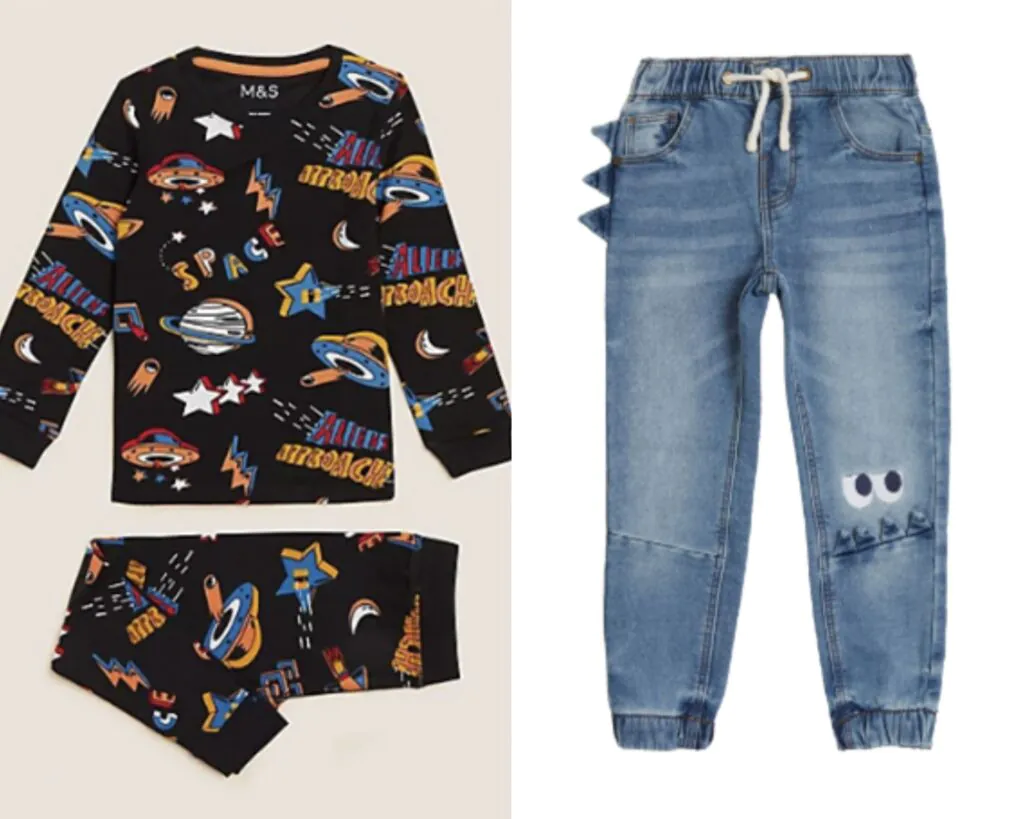 Shopping for your Spouse: Tips for buying the right wear for your Man
There are men out there who are interested in clothes and there are some who rely on their wives to help them pick out their outfits and make them fashionable. As a doting wife, Zahirah occasionally shops for her spouse, celebrity actor Aiman Hakim. She describes her husband Aiman as someone who loves his t-shirts and shorts, especially M&S' basic T-shirt due to its versatility and how it can be easily paired with a pair of jeans, blazer on top for work or even shorts when he is off duty.
Soothing scents for the home to create a spa-like experience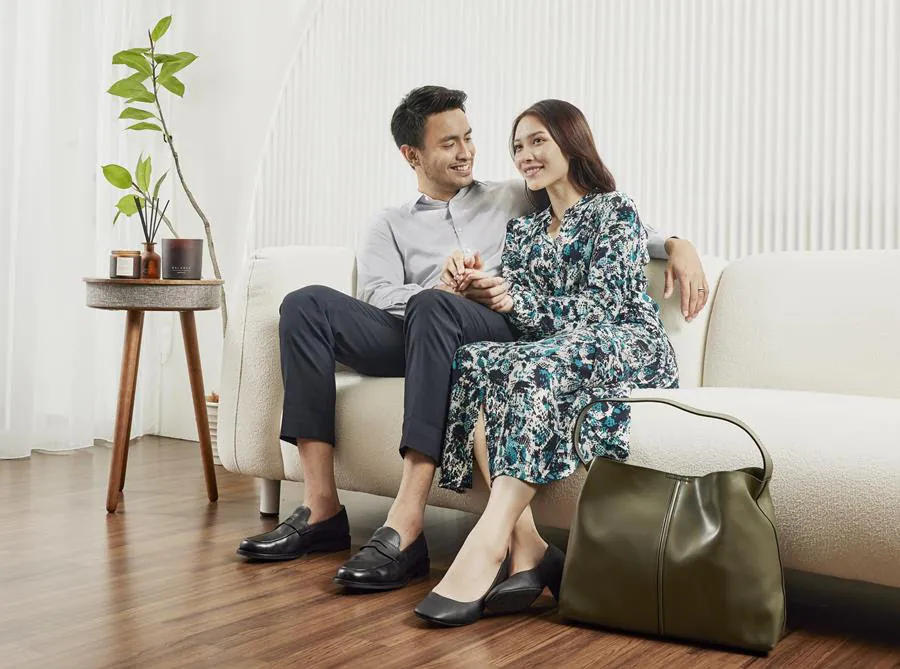 After a long hard day at work, for many of us, it is nice to come home to a space that you can call your own. Zahirah is a firm believer in incorporating scented candles in her home, for her family to unwind, from the M&S Home range because they feel luxurious and evoke a feeling of calmness.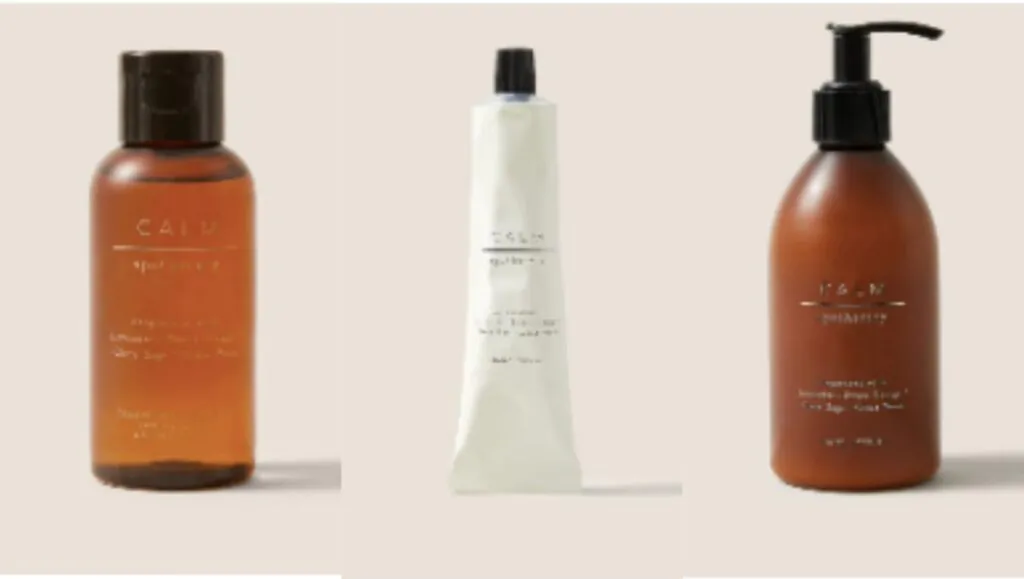 Catch Zahirah's top picks for her family from M&S Womenswear, Menswear, Kidswear ranges that are now available at new and affordable prices.
There are also lingerie and beauty and wellness-related items which you can also shop for at M&S that are now available nationwide, or at M&S's official e-commerce site.
More on lifestyle? Read: