Malaysia's hustle and bustle is almost back to pre-pandemic levels, which might be a little overwhelming for some, especially after being in lockdown for over two years. Everything has returned to life, with Malaysians rushing to and from work, and the roads and malls jam-packed cars and people. Sometimes, its hard to catch your breath.
With this in mind, two fabulous local entrepreneurs – Francisca Turner Shaik (better known as Franki) and Gayathri Subramaniam (better known as Gaya) – created a haven for everybody who wishes to escape from their hectic life and immerse in utter bliss, while discovering beautiful goods and bringing them to their homes.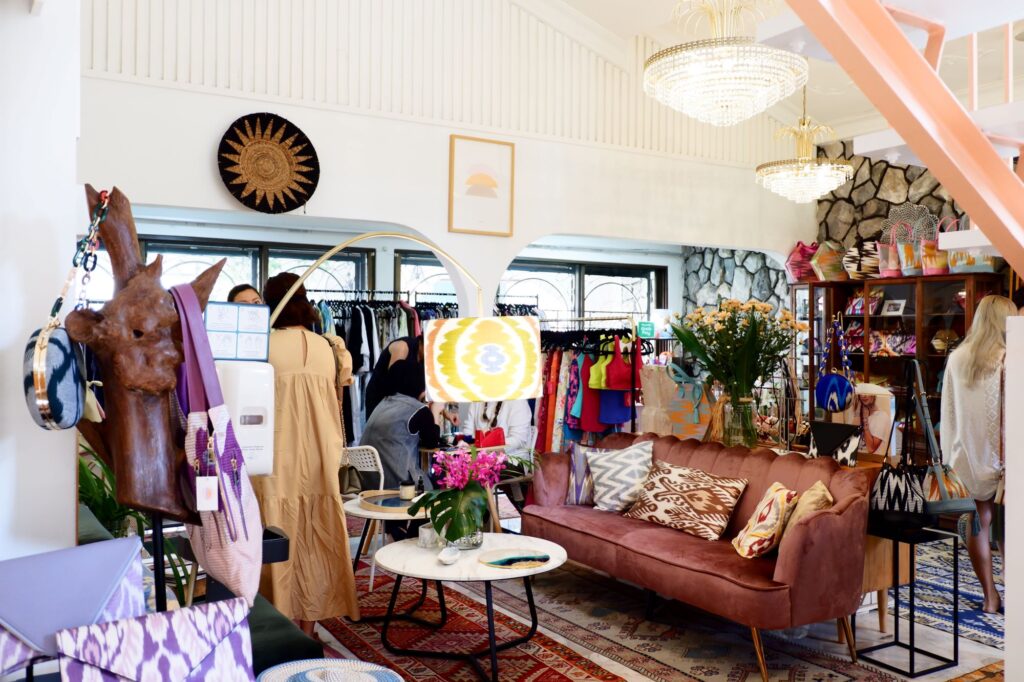 Located at Damansara Heights in Kuala Lumpur, Bungalow18 by Frankitas is a multi-concept space with a multi-label boutique, fitness classes, manicure and pedicure spa, seminar venue, as well as a pop-up café and custom private events area. Everything you might possibly need to disconnect from reality is available exclusively at Bungalow18 by Frankitas.
"Bungalow18 is a passion project for us. It has been a dream project for Franki and I, especially after having our own families and wanting a space that captured the essence of my childhood home. We wanted to build on our respective brands, support inspiring local brands and give them a platform to showcase their creations, as well as create a space which could be enjoyed, whether it was for fitness, retail therapy, sharing ideas and exchanging knowledge in business, getting pampered or simply catching up over a cup of coffee." – Gaya, Co-founder of Bungalow18 by Frankitas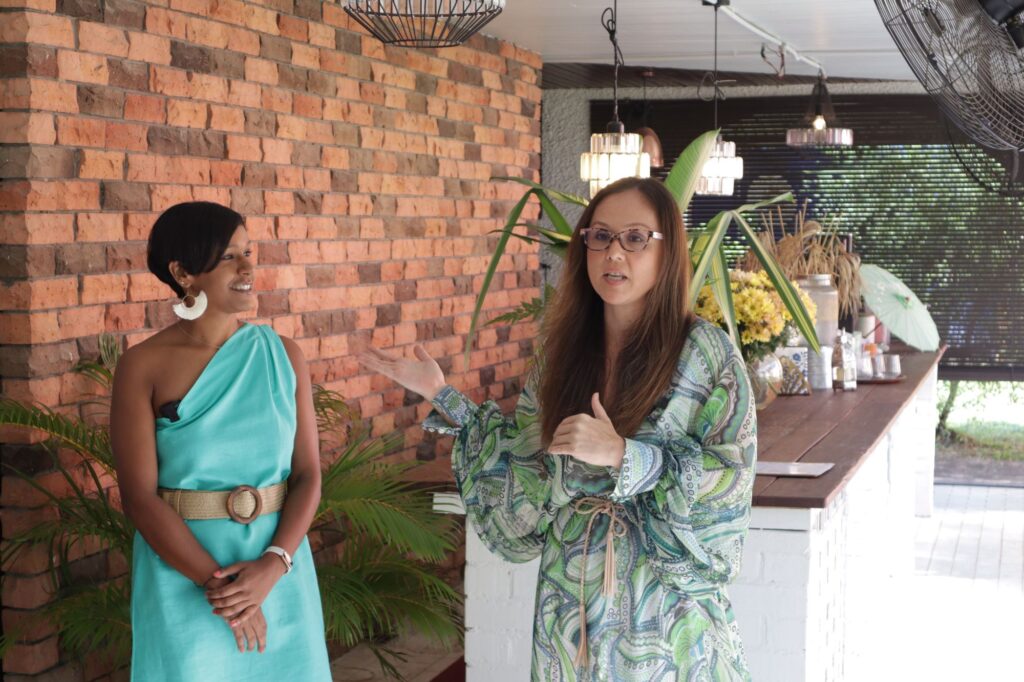 Shop At The Boutique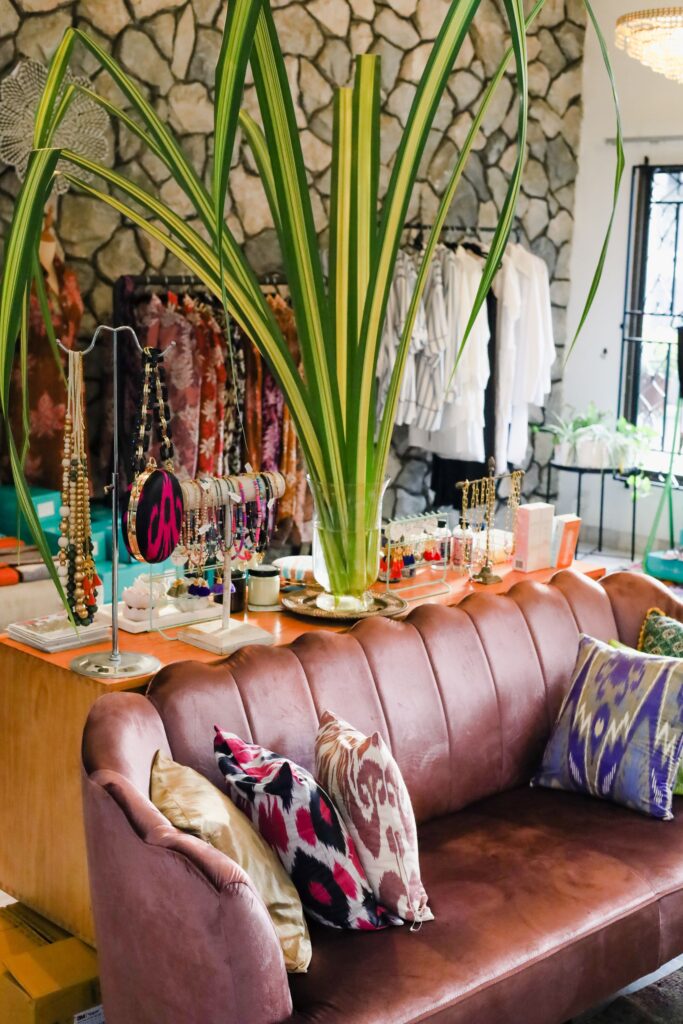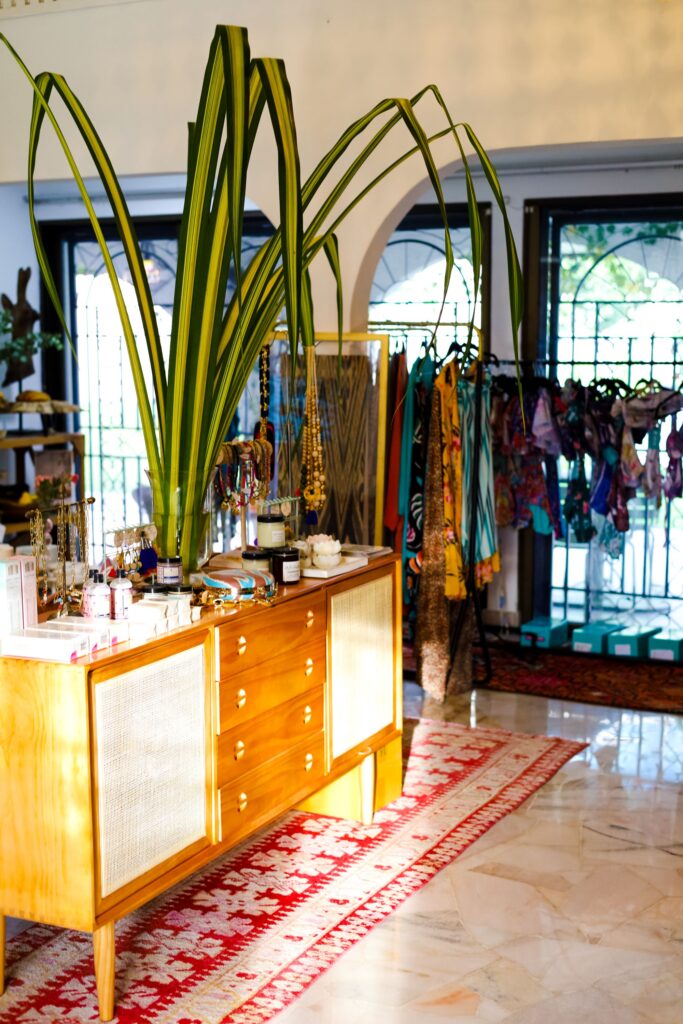 The Boutique at Bungalow18 avoids fast fashion and trends, and instead releases exclusively-curated collections showcasing classic styles and home décor with a twist. Thus, you'll find 30 local indie brands meticulously handpicked by The Boutique to be a part of Bungalow18 by Frankitas, including Frankitas, Fugeelah, Just Gaya's, Owl X Frankitas, Bayou, Batik Martian, Favory Home, and many more:
Frankitas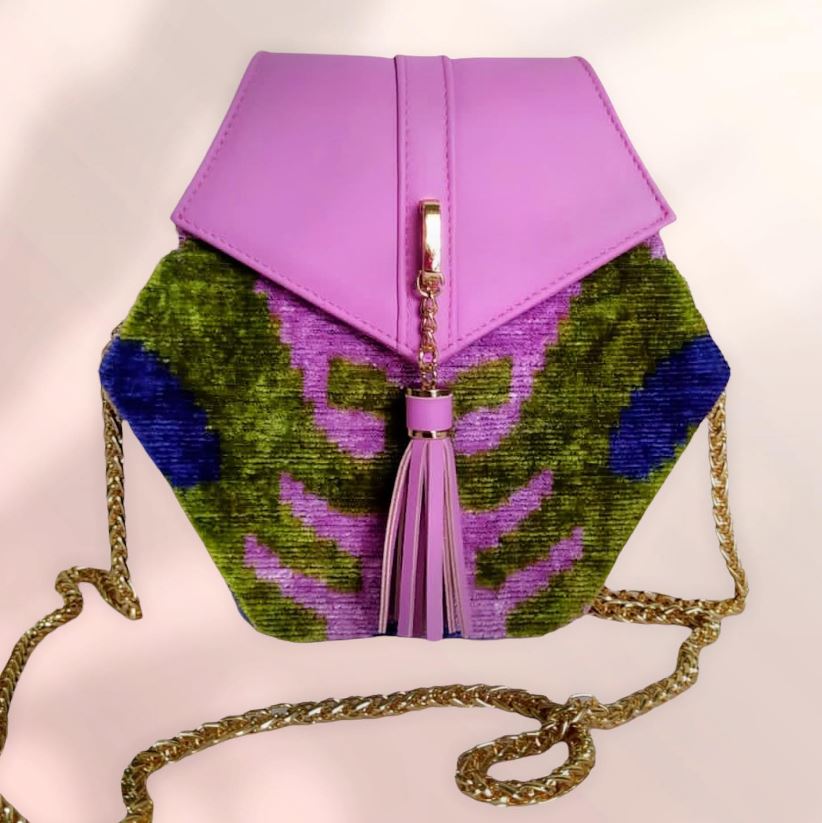 Frankitas, which was launched in 2015, is a combination of Franki's name and the Indonesian term "tas," which means "bags." Frankitas is always working to provide chances for economically-challenged artisans in distant locations so that they can carry on the history of traditional textiles. Frankitas' range includes purses, clutches, and home décor items such as rugs, pillow coverings, and lampshades.
Fugeelah
Fugeelah is a Malaysian women-led conscious jewellery business that is designed and crafted with inspiration from the Malaysian communities they work with, and features a hand-made series created in collaboration with the students of Fugee School. A portion of the revenue from Fugeelah product sales go towards the long-term operation of Fugee School, a non-profit organisation that offers free education and community assistance to refugee children in Malaysia.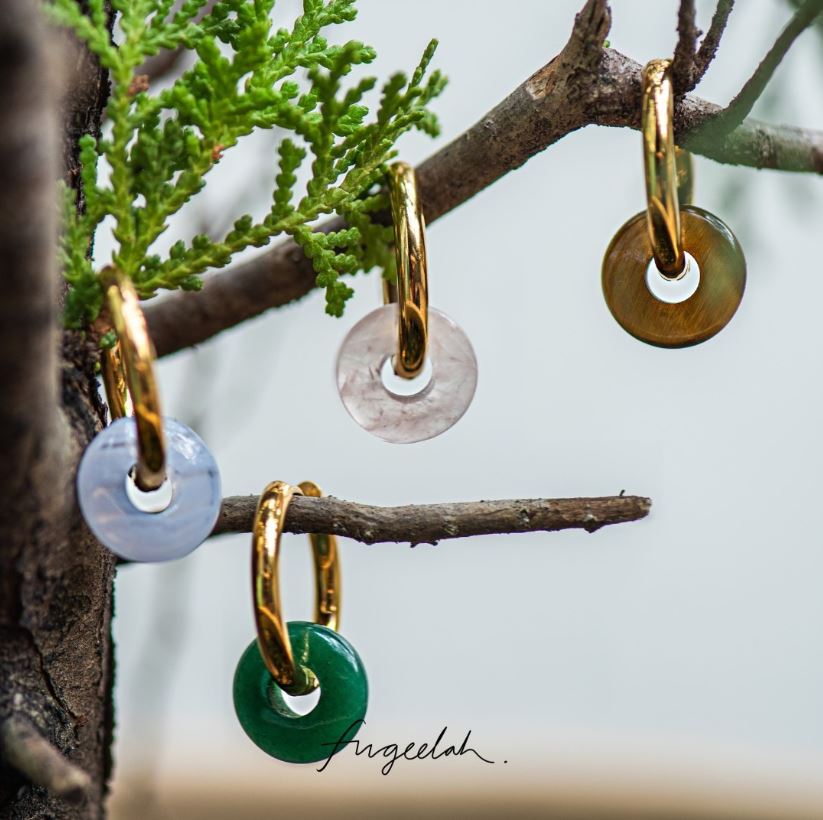 Just Gaya's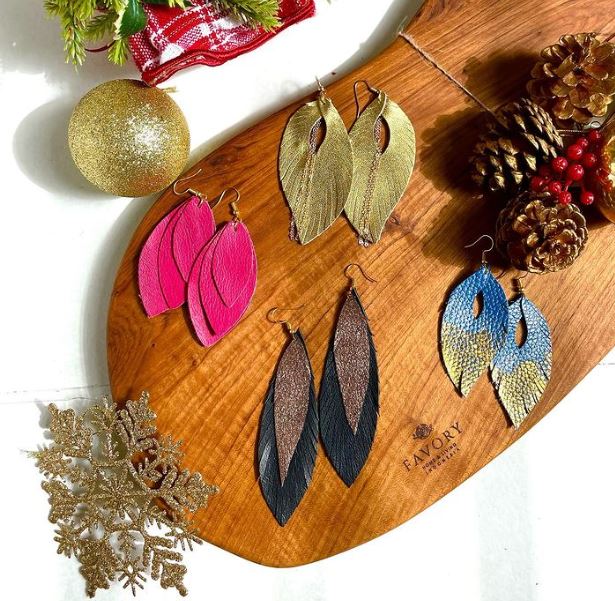 Just Gaya's focuses on bright statement handcrafted earrings. Gaya, the founder, has always enjoyed accessories of all kinds and wants to express her passion for them via her unique range of earrings. Just Gaya's, founded in 2017, collaborates with craftsmen in Thailand and Indonesia, harnessing the art of what their hands can produce. Just Gaya's is focused to making eye-catching and dramatic earrings to complement any outfit.
Bayou
Cindi, a nature lover who adores beaches, likes to mix simple clothing with brilliant natural colours and exquisite accents. Cindi founded Bayou in 2019 with the goal of providing ladies with resort-style sandals made of high-quality materials; and featuring distinctive designs inspired by her travels. A portion of the revenues from the brand is donated to animal sanctuaries in Seremban and Indonesia.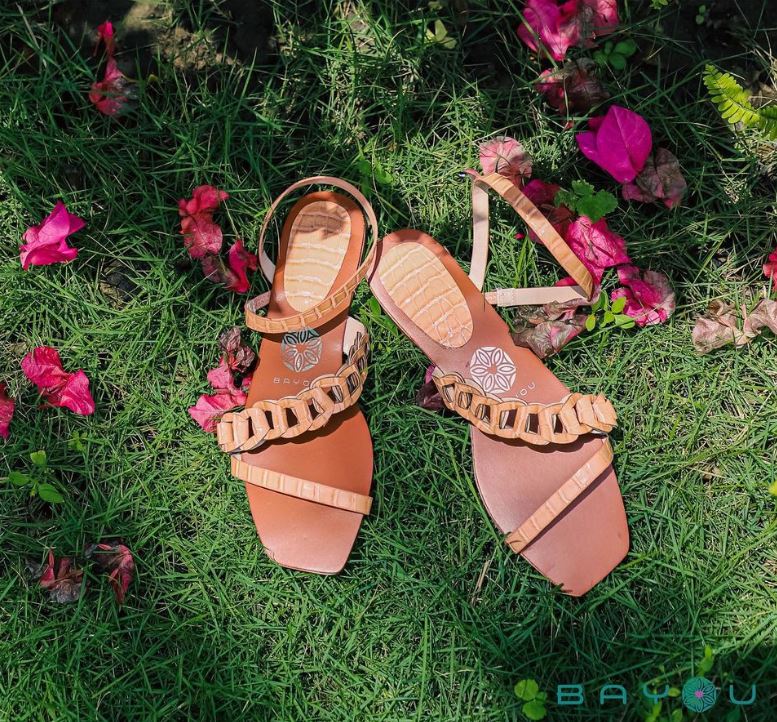 Batik Martian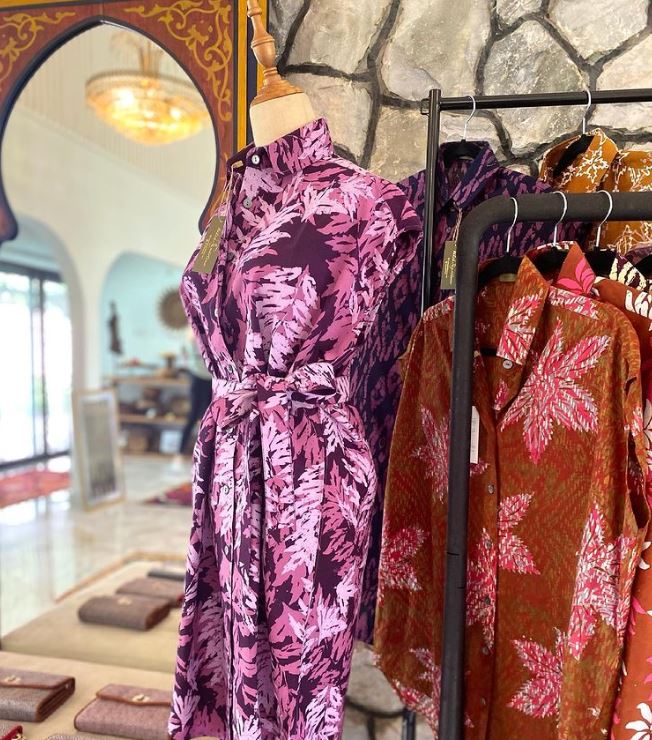 Feeza, who has a strong artistic background, started her batik brand after seven years in Australia. Embracing her origins, she discovered a passion for batik, a traditional art style that represents Malaysian culture and traditions. The Batik Martian Collection features attractive, clean silhouettes that are comfortable to wear to work or out and about.
Bhatoo by Jeslina
Jeslina, the founder, world-traveler, and mum-preneur, hand-makes each of her one-of-a-kind items, which are inspired by places, things, and people. The self-taught businesswoman is a woman of many abilities… formerly a singer and actor, Jeslina discovered her real passion in design.
From using her mother's sewing machine to make scrunchies in college to creating tutu skirts and reversible leather obi belts, she eventually fell in love with jewellery creation. It just makes her the happiest to create items that are colourful, joyful, and one-of-a-kind. Each piece may be worn alone or combined with a piece from your personal collection that holds a special place in your heart. A great way to make a subtle statement with any outfit!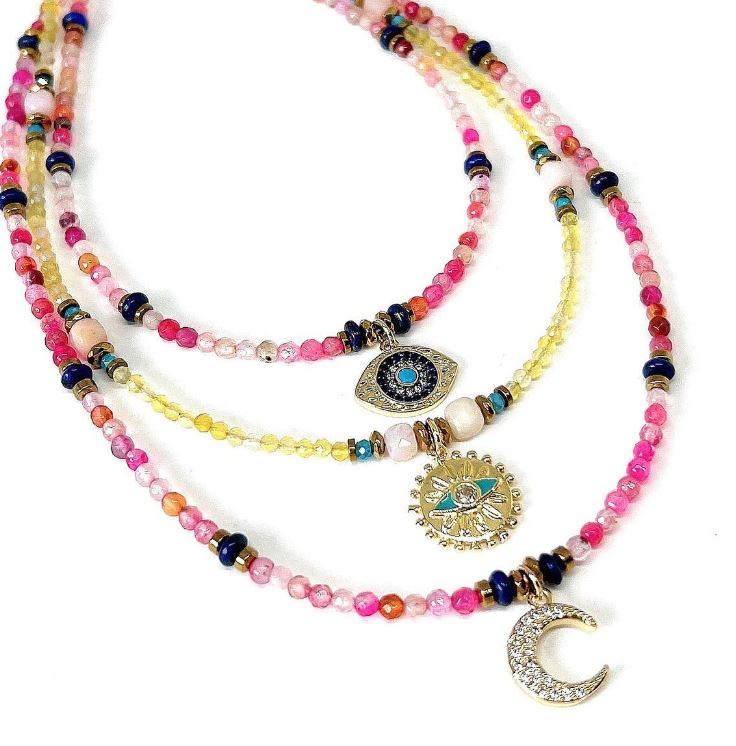 Other Activities At Bungalow18
Fitness Class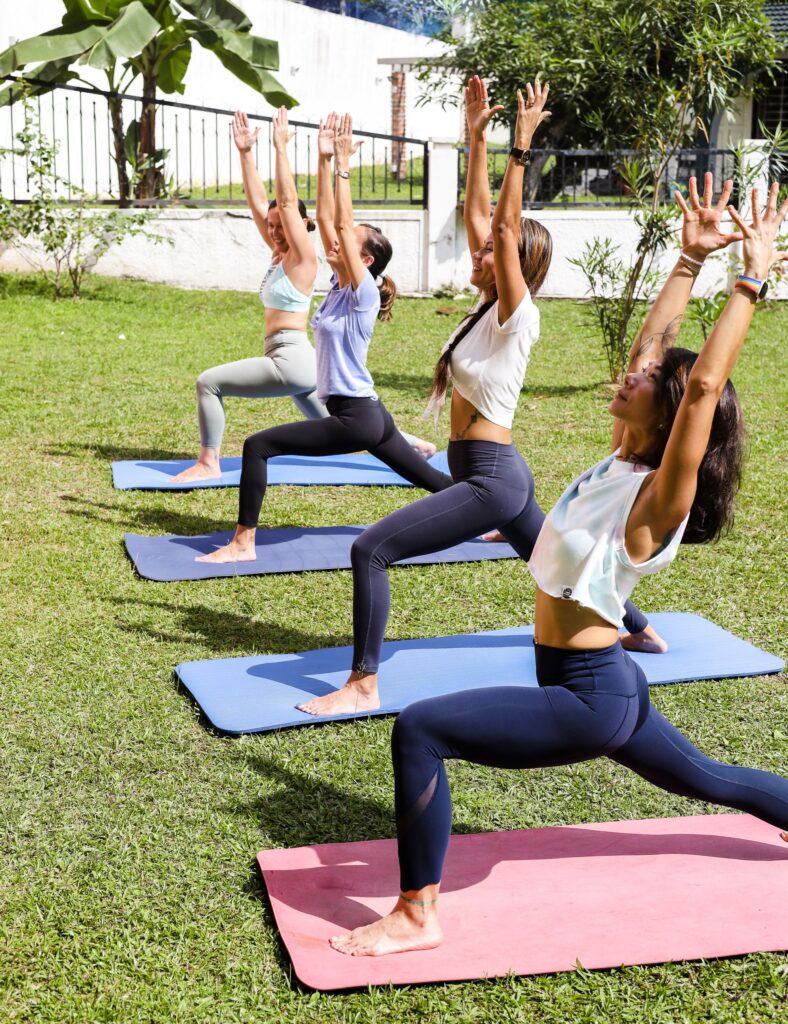 The outdoor fitness lessons available at Bungalow18 will have you walking on sunshine, as you can join early sessions and revel in the gorgeous dawn. The courses now available, led by expert trainers, include Strength and Barre Sculpt & Tone, with more to follow. In addition, Bungalow18 conducts a Monthly Fitness Marathon, which includes up to half-hour sessions of Strength, Barre, Zumba, and Yin Yoga, followed by a sumptuous breakfast.
The Nail Bar
Bungalow18 is also the ideal place to unwind, de-stress, and indulge in some self-care, since there is a manicure and pedicure spa on-site. The Nail Bar at Bungalow18 is the ideal location to relax and be pampered with an immersive manicure and pedicure service.

Pop-Up Café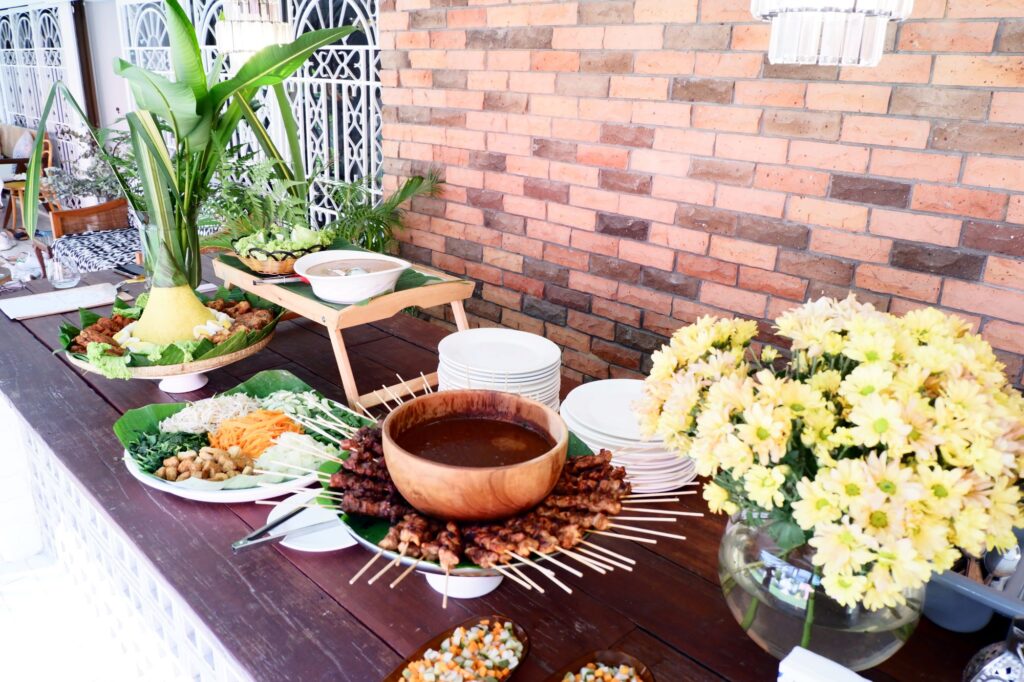 After a hectic week, we all look forward to Fridays. Another reason to look forward to Friday is that Bungalow18 opens its weekly Pop-Up Café corner, which overlooks the verdant garden, and has Bungalow18's signature vibrantly-coloured walls. You may find their unique Bunga Kantan-infused drink as well as other delightful food and drinks that appreciate Indonesian home-cooking classics, led by Franki and her Aunt Titin.
Ultimately, Bungalow18 is all about providing a safe haven for ladies who wish to escape the grind of everyday life and revel in an intimate and inviting atmosphere. Bungalow18, a dream of Franki and Gaya, is really "your home away from home," where you can always be your genuine selves and enjoy warm, personalised experiences, all under one roof.
"Bungalow18 is definitely an exclusive place where all women are celebrated, supported, and empowered." – Franki, Co-founder of Bungalow18 by Frankitas.
Bungalow18 by Frankitas:
Address: 18, Jalan Damansara Permai, Taman Damansara Endah, 50490 Kuala Lumpur
Hours: Opens daily (9:00am – 5:00pm)
Contact Number: 012-259 5018
More on local businesses you should support? Read these: