Over the years, the definition of 'relationship' has evolved. From monogamous couplings to homosexual ones, the concept of relationships has expanded. Now, we have "open relationships". An open relationship refers to having more than one romantic or sexual partner at once. It's a relationship that both parties acknowledge is neither exclusive nor monogamous. But like every other relationship, even an open relationship has it's own sets of rules to follow.
If you're still unsure as to why open relationship guidelines are necessary, consider whether you and your partner have discussed what constitutes "cheating" and what does not. Have you or your partner ever felt resentful over their relationship with someone else? Or has your partner ever had a relationship with someone you didn't like (for very good reasons; not out of jealously), but you didn't bring it up? This is precisely why you need to have some rules.
If you've just started an open relationship, or have been in one for ages, here are some rules to make your relationship a smooth-sailing experience.
Be open about everything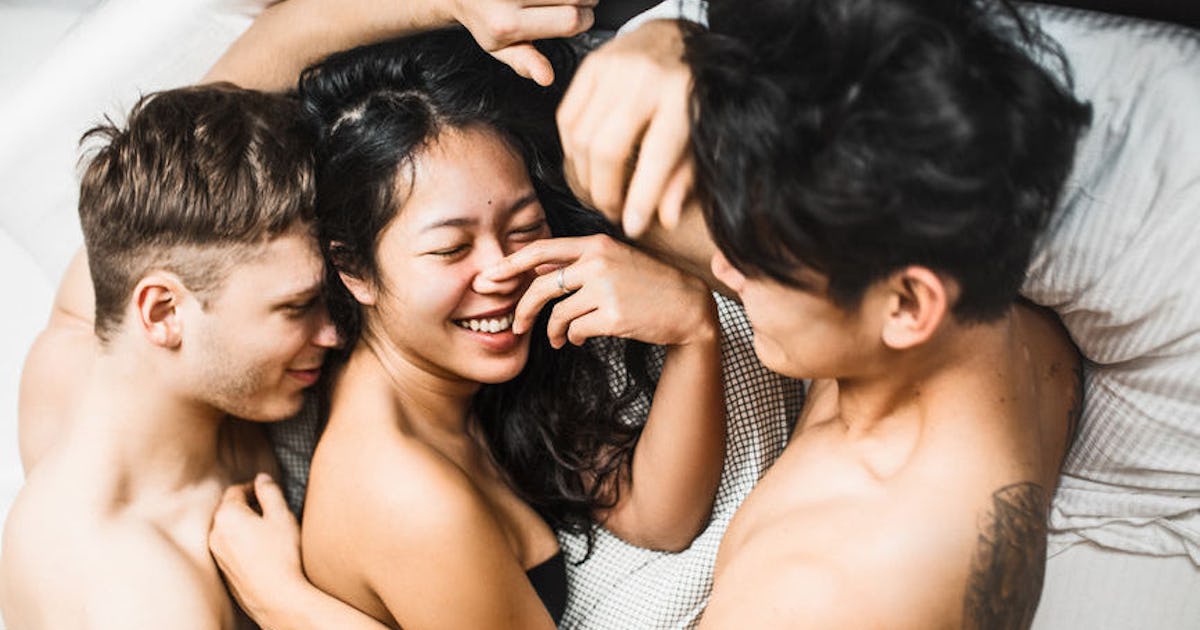 This is the main key to almost any kind of relationship. Which means it also applies to an open relationship. Don't keep your other partners' existence a secret if you consider your primary partner an emotional companion. Similarly, it would be prudent to make sure your sexual partners are aware of one another if you have several relationships (not necessarily in terms of actual identities). Hiding things could lead to envy between you and your partner, a serious imbalance, and unneeded power battles. Asking each of your partners their definition of "open relationship" and what it means to them can be a nice way to start the discussion. You don't have to disclose a lot of uncomfortable stuff, just things that matter in your relationship will do.
Monthly check-in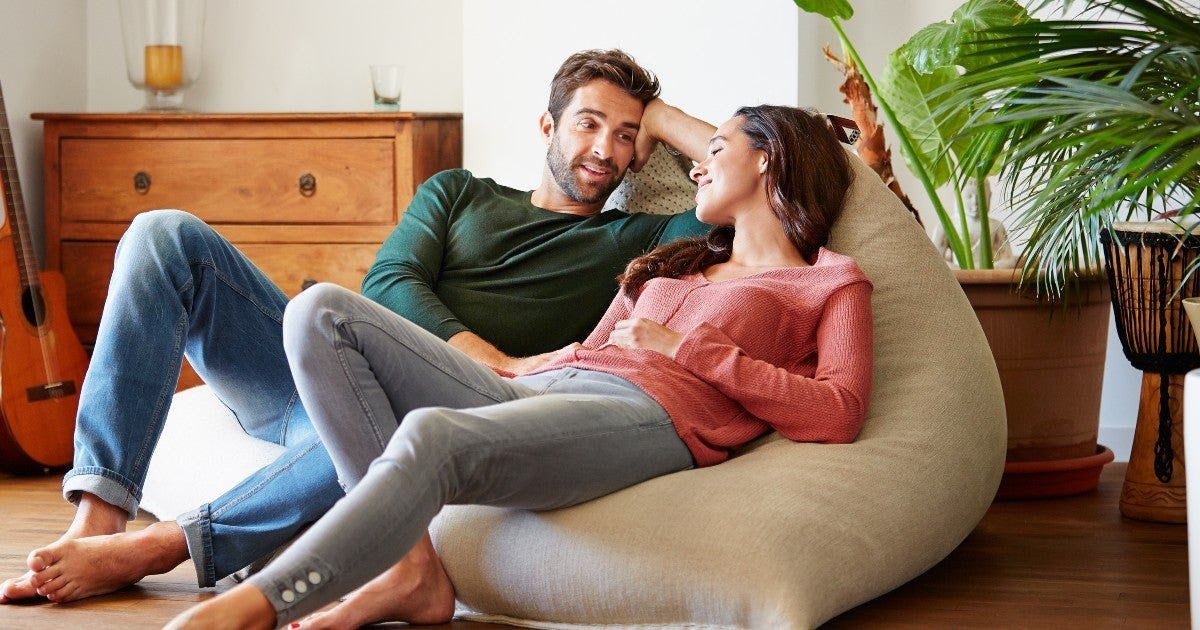 This one's more of a catch up session. Consistent communication about where your partnership is, and checking in on how comfortable each of you is with the present boundaries you have set are essential, especially in an open relationship. A monthly check-in enables the couple to discuss issues or establish new expectations as a result of anything they may have learnt over the month. You and your spouse may decide during these discussions that in order to feel secure for the time being, you both need stricter boundaries. On the other hand, they might also enable you to relax some regulations when you realize you've outgrown them.
Specify a distance limit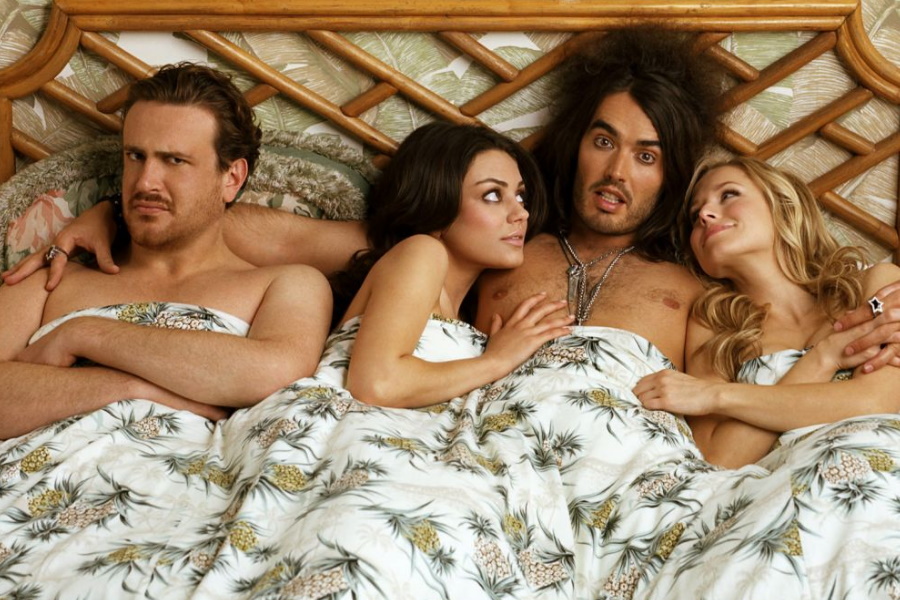 Some couples feel comfortable having sex outside of their non-monogamous relationships with their close friends or members of their community. Others, however, would rather keep their open relationship's sexual component apart from their social or domestic lives. Examine the restrictions on proximity, because some people prefer that you only sleep with persons who are not from the same group, neighbourhood, city, or even nation. Talk with your spouse about setting a limit on how "close" the outside partners you choose to sleep with can be in order to prevent future arguments or wounded feelings.
Set sleepover rules
If you live together as a couple, you may want to think about setting some guidelines for your shared space and sleeping arrangements. Do you wish to invite guests to stay the night at your shared home? The sleepover rule might be discussed to reduce relationship stress. Some open relationships have the restriction that you may engage in sexual activity with other people as long as you return home each night. Agreeing that you'll always share a bed every night will help reduce any early discomfort or feelings of insecurity if you're new to the open lifestyle.
Define sex rules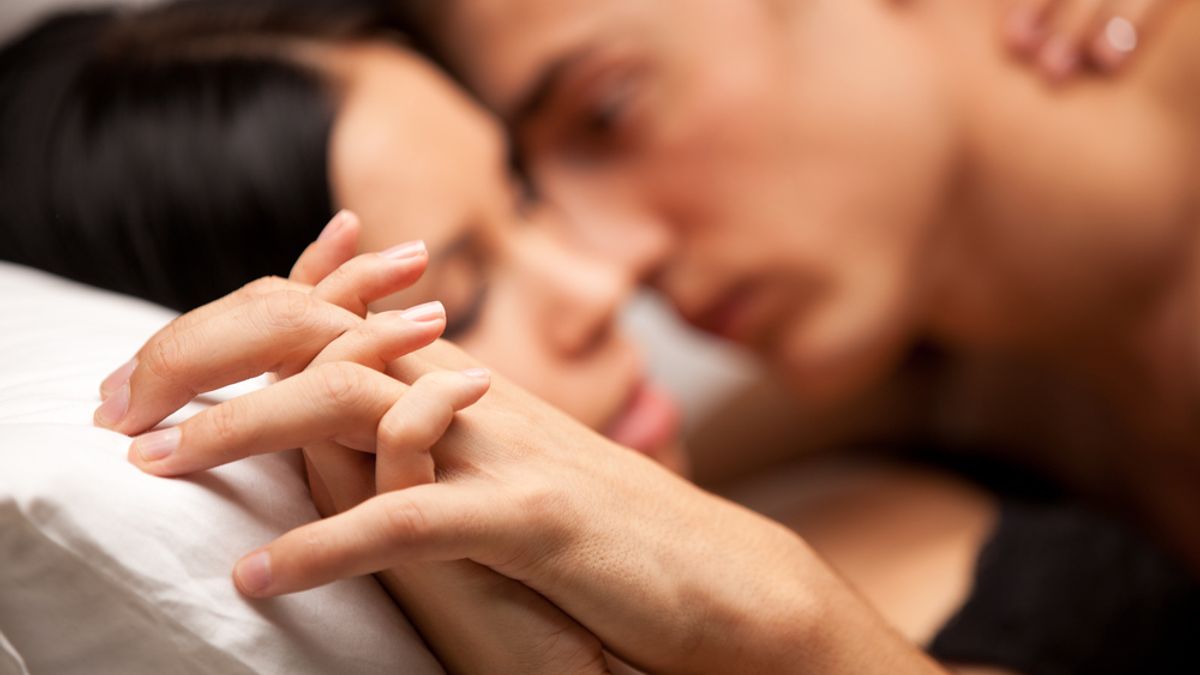 What kinds of sex are acceptable to have with other people and what you deem to be off limits should be among the first guidelines you establish as a couple. Don't be afraid to be detailed in this situation. Consider whether penetration sounds acceptable or whether exploring BDSM is a good idea. It's better to discuss these issues beforehand rather than run the risk of disappointing or upsetting your partner after the fact. You should also incorporate safe-sex guidelines in your sex rules.
Be careful with whom you hook up
Is it acceptable to date one of your partner's high school classmates? Or your partner's previous employer? A closed relationship may result from ignoring the fact that open relationships do not imply being accessible to everyone. While you could be uneasy with the prospect that you might run into folks you want to avoid, and make for a bad social situation, your partner might desire to become close to people they already know. Whatever it is, discussing it with your partner could prevent ugly conflicts.
Take it easy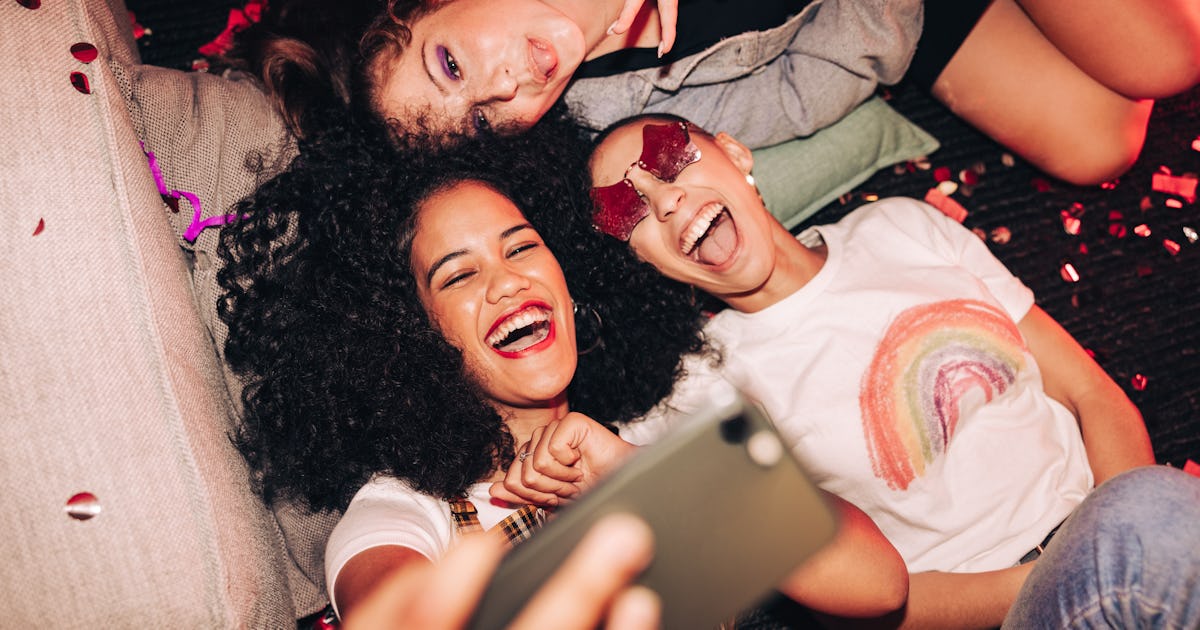 It's possible that you and your partner will feel comfortable easing up on your list of precise rules and boundaries after some time and experience with consensual non-monogamy. Some couples decide to open up their relationship for one month as a starting point. Even though someone might not be interested in it after a week, they make it a rule that must be rigidly followed. This may cause you to set yourselves up for anger, and even lead to the potential end of the relationship, because someone has hit their breaking point. Pushing your original bounds may result in even more fulfilment and discovery with each other if and when this occurs. A healthy non-monogamous relationship is feasible with patience and open communication. Being flexible and willing to renegotiate is crucial for the success and duration of open romantic partnerships.
More on relationships? Read:
Hello, Yellow! You've Heard Of Relationship Red & Green Flags. Meet A 3rd Colour!