Aficionados of adidas are in for a treat – the super brand has introduced adiClub, a new and improved membership programme designed to enhance the consumer experience and unlock the best of adidas. Consumers will be welcomed into a community that always gives back, while enjoying exciting, members-only benefits.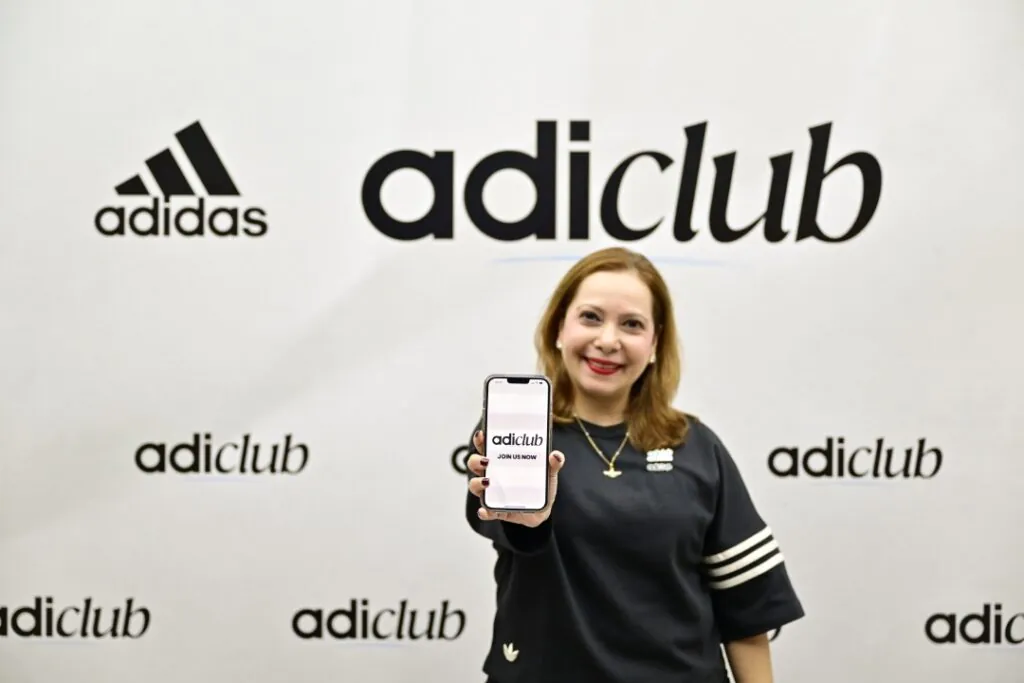 During the adiClub official launch at adidas Brand Center Sunway Pyramid, the brand created a tangible consumer experience journey to immerse attendees in the usage and membership levels of the programme. Activities such as running, ping pong, boxing, basketball and cycling illustrated how having an active lifestyle allows you to garner adiClub points. Attendees were then able to unlock the power of points collected by redeeming vouchers during the event, symbolising the rewards claimable within the membership programme.
Registration for adiClub is free, with instant benefits upon registration, as members immediately access Level 1. Members will also uncover various rewards as they unlock and explore the four tiers of adiClub membership. To level up, members can earn points through purchase, tracking their progress with the adidas running and training apps, and even by actively participating in events hosted by adidas.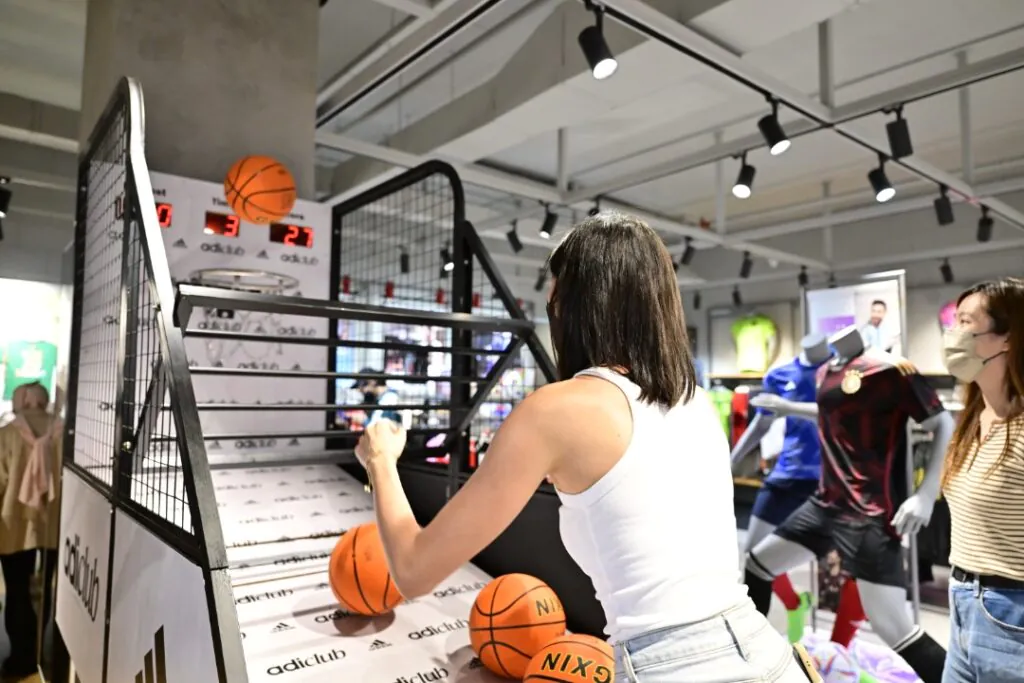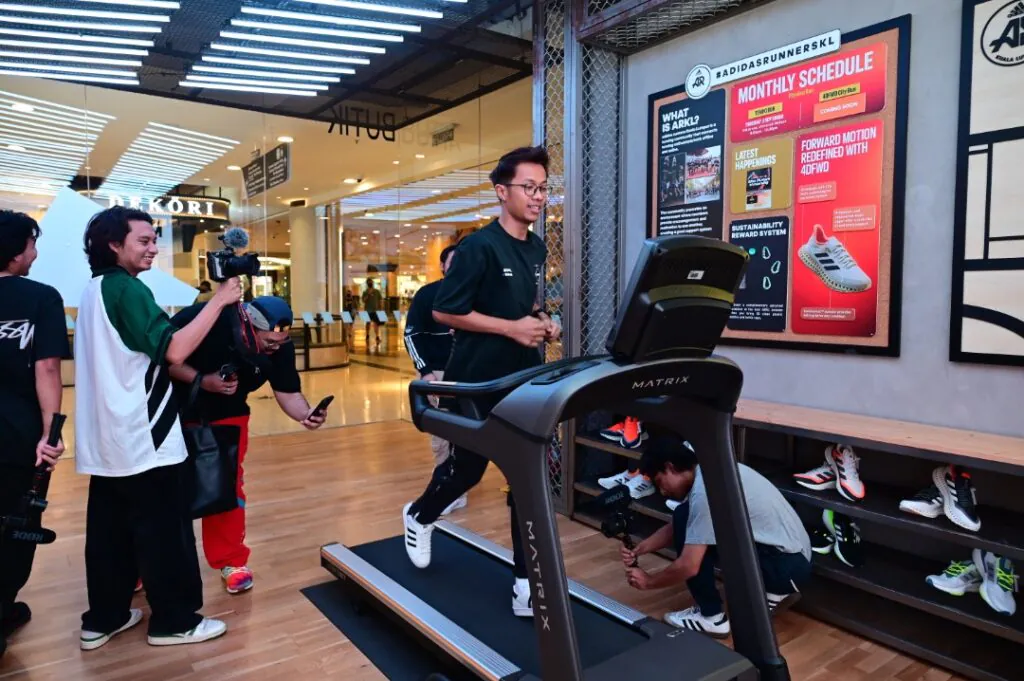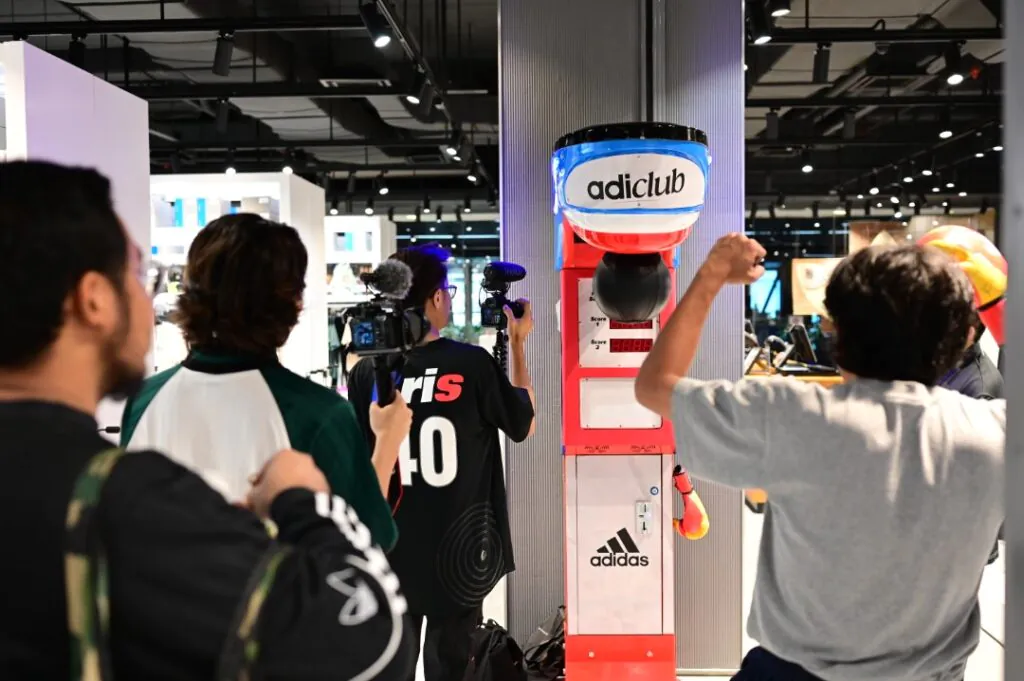 As members unlock the next stages of their adiClub journey, they will discover a variety of rewards, such as premium access to the adidas running app, early access to upcoming products up to a week prior to the launch date, and member-only products for the first 30 days of select launches. On top of that, members will also unlock experiences like never before, with the 'Golden Tickets'.
At the height of the pandemic, there was a sharp rise in demand for virtual workouts. As such, applications like adidas Running and Training have become essential in the self tracking and monitoring of independent training within the fitness community. Through the apps, many people in Malaysia have integrated into a community built on a mutual passion for sports, products and style.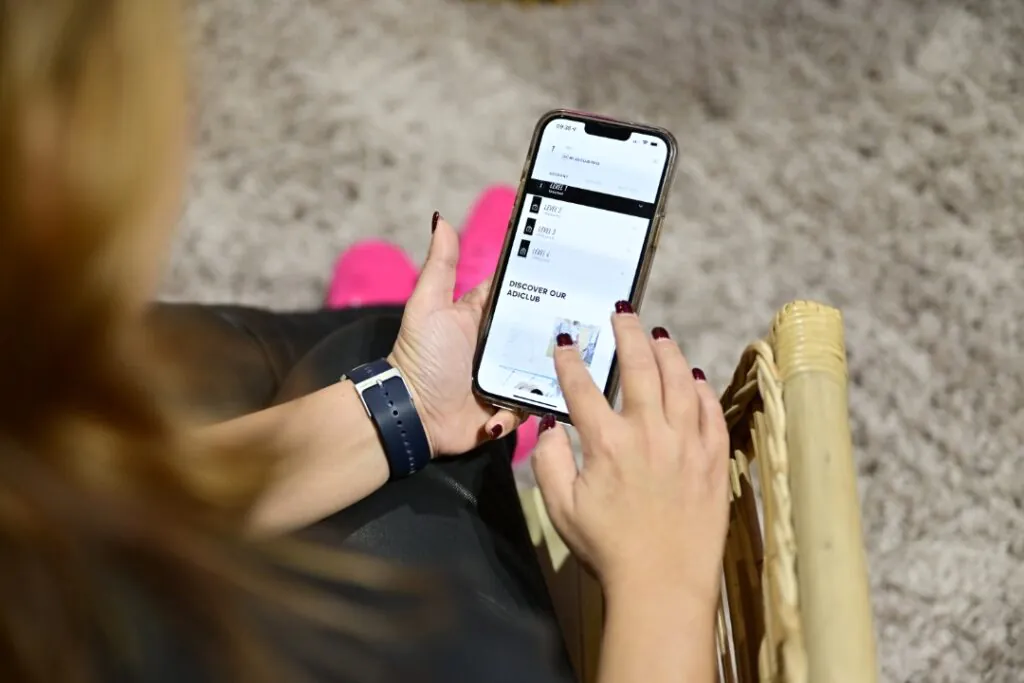 adiClub strengthens the connection between these unique groups and the brand, to help challenge and elevate consumers' active lifestyle experiences. The in-app integrated premium access provides training sessions for any member that is registered on adiClub, creating a conducive space for members to grow together with a community of consumers that share the same drive, passion and knowledge to grow and rise to unlock their next level.
For more on adiClub, visit their Facebook, Instagram and official website
More on athleisure? Read these: