Have y'all been keeping up with Kuala Lumpur Fashion Week (KLFW) 2022? If not, I genuinely question your purpose in life. Nah! Just kidding – but if you need to play catch-up and get highlights of KLFW Day 1, we gotchu! Click HERE and HERE for our articles! Lipstiq has all the exclusive tea on the designers and their stunning collections that will leave you gasping – in a good way, of course.
Day 2 of KLFW, on August 18, was a spectacle of designs by some of the most creative and unique local designers. They included Kit Woo, Atelier Fitton, Phyn Studio, Ezuwan Ismail, Variante, Afiq M, Nelissa Hilman and the one and only FIZIWOO! Yass, bishes – Fizi-F*ckin'-Woo was in da house! We'll get to that in a bit. But first, scroll down and take a look at all the fabulous designs from each designer.
KIT WOO
The evening started off with Kit Woo's collection of fabulous, stylish and chic outfits. Loved the collection overall, as it was very cleverly balanced between casual and high fashion. Honestly, a bish was too captivated to hold the camera still! Hella hot designs on HELLA HOT MODELS!!! Almost forgot I came for work for a minute there…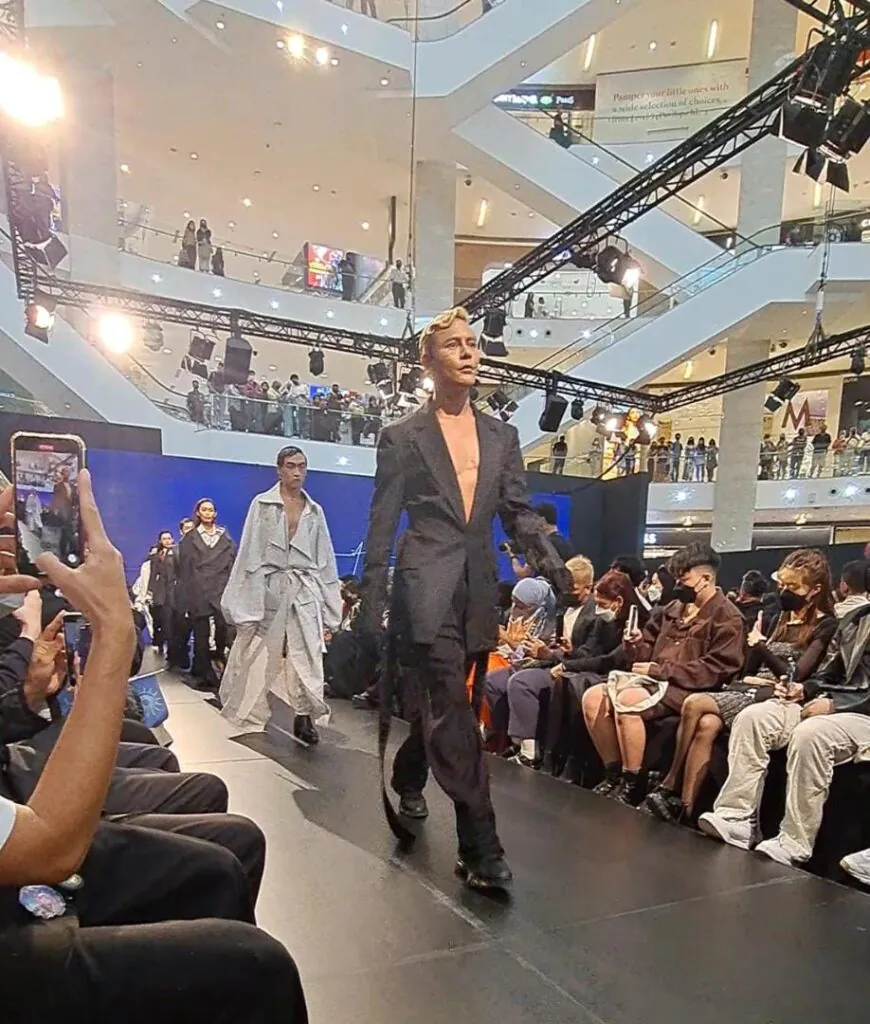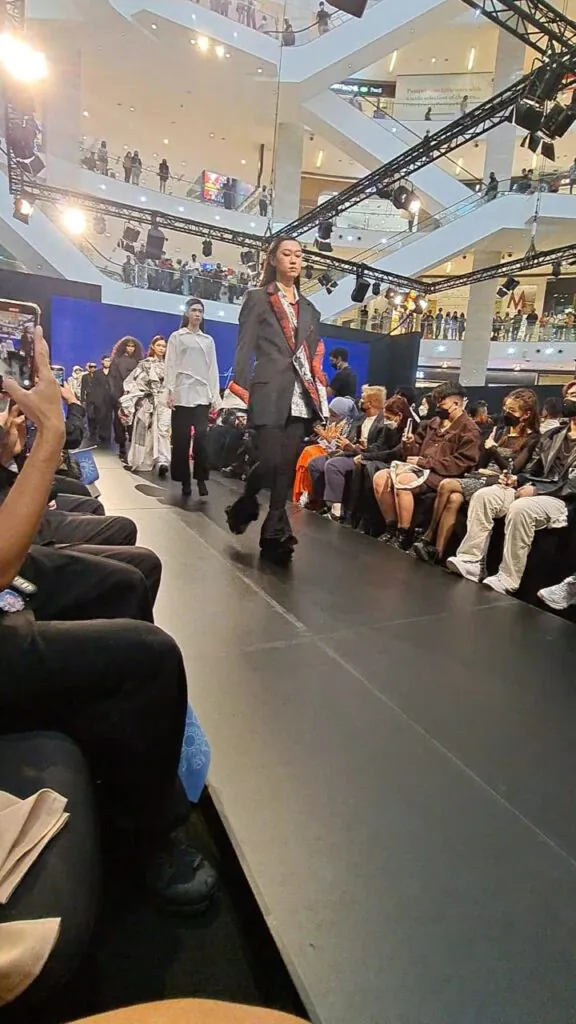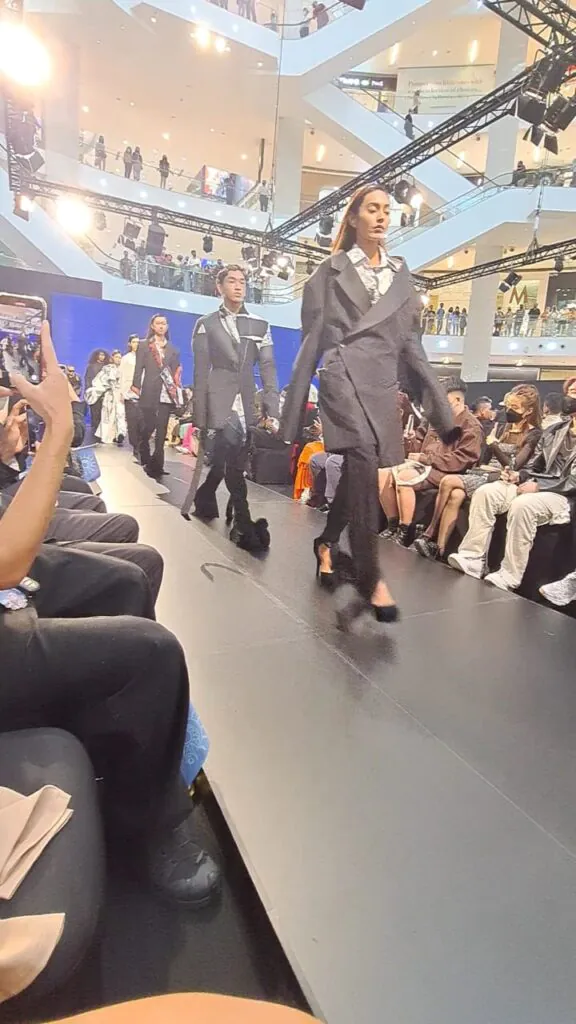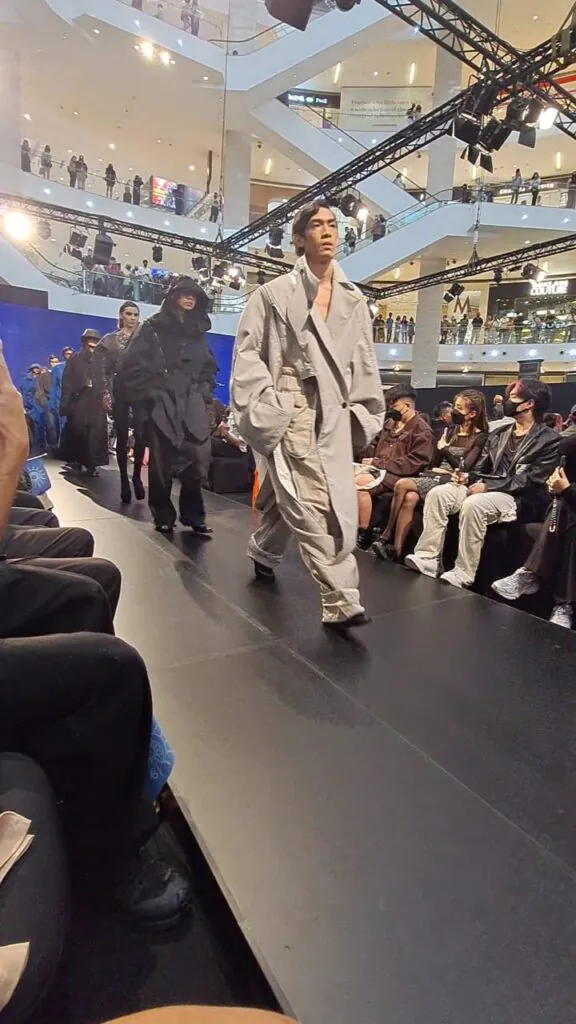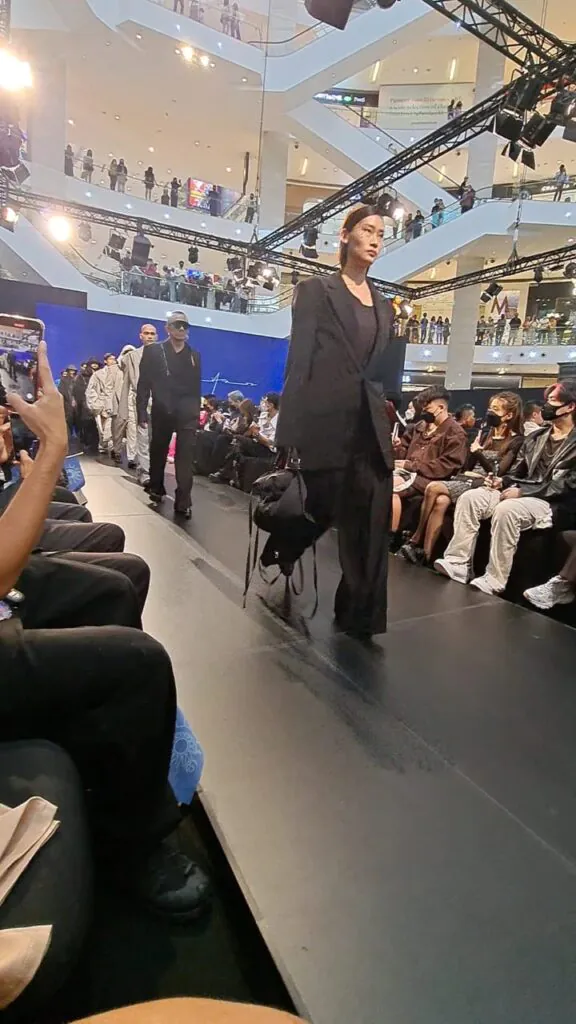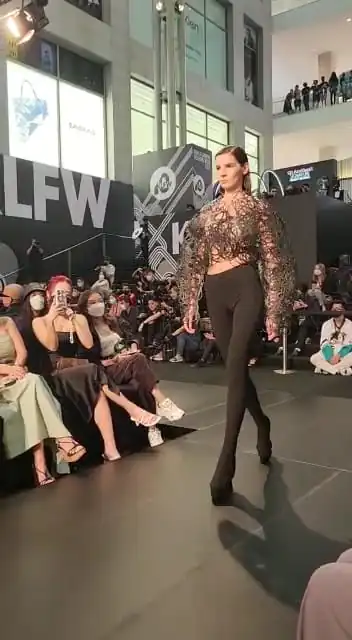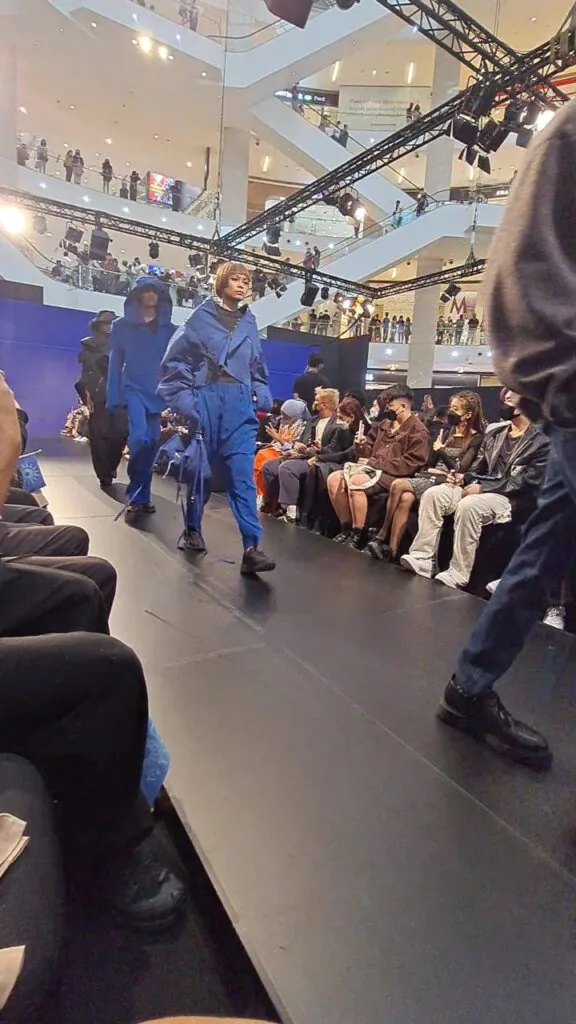 ATELIER FITTON 
After a little break – cause clearly, our overwhelmed minds needed it – Atelier Fitton took to the runway with the most in-style designs. Cute, chic and comfortable are the words that best describe the collection.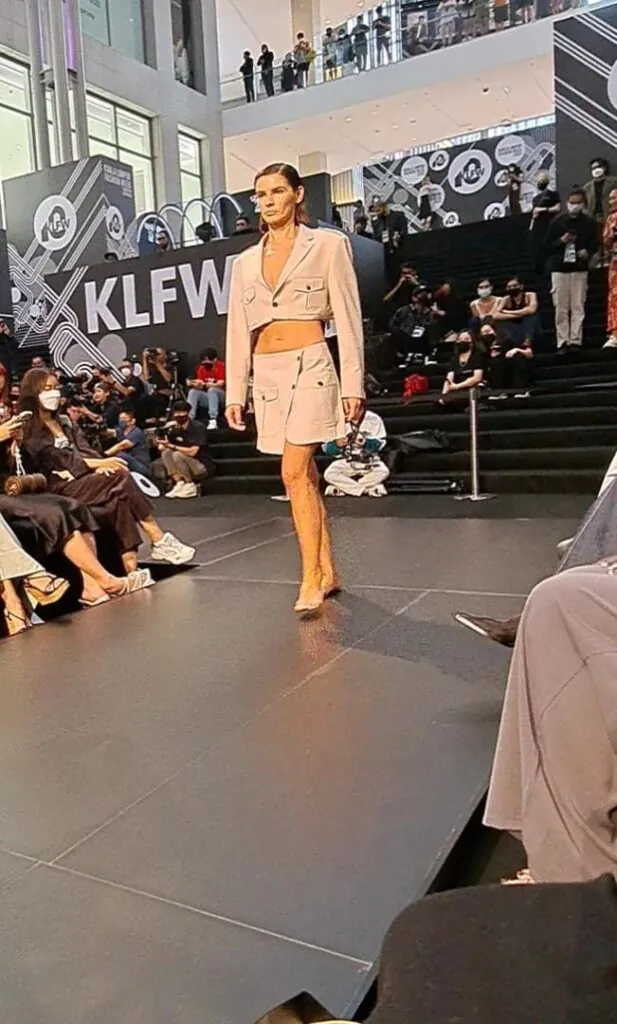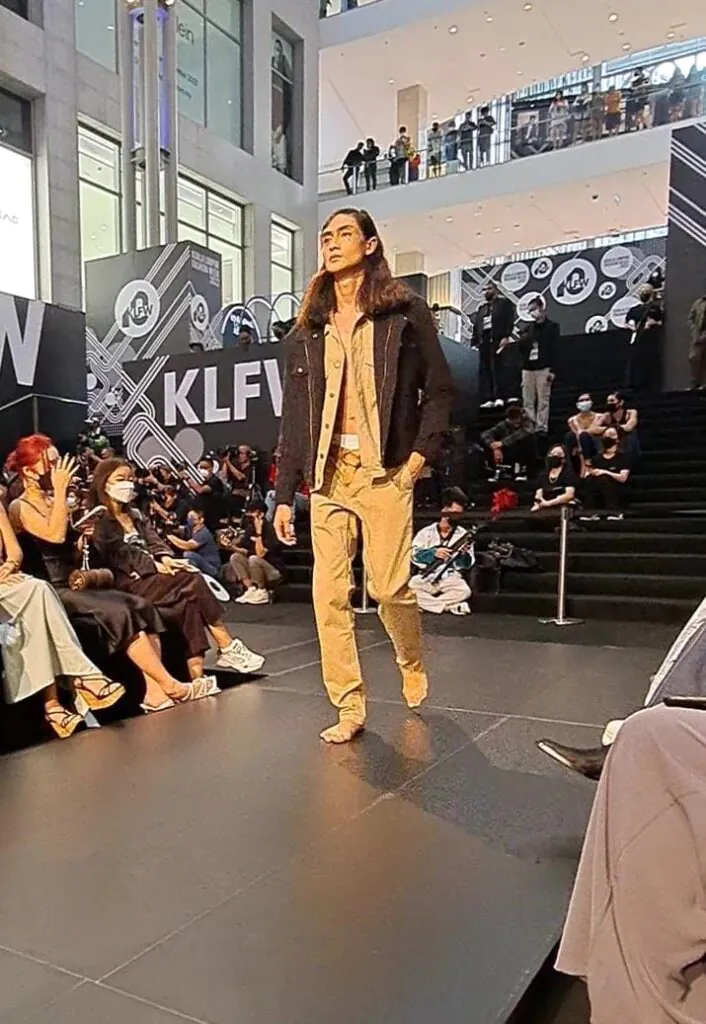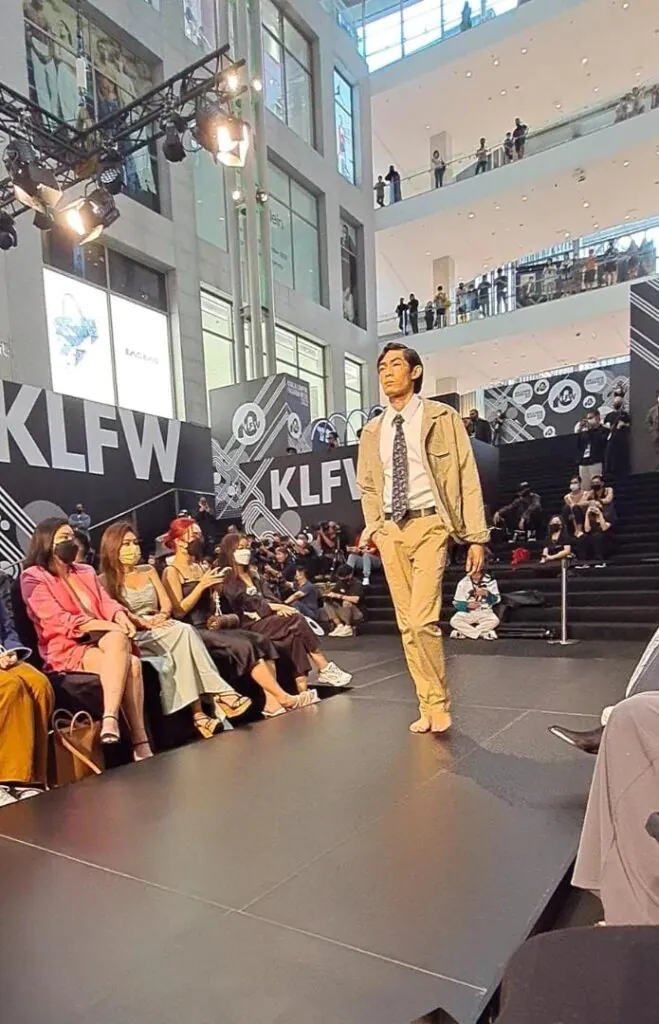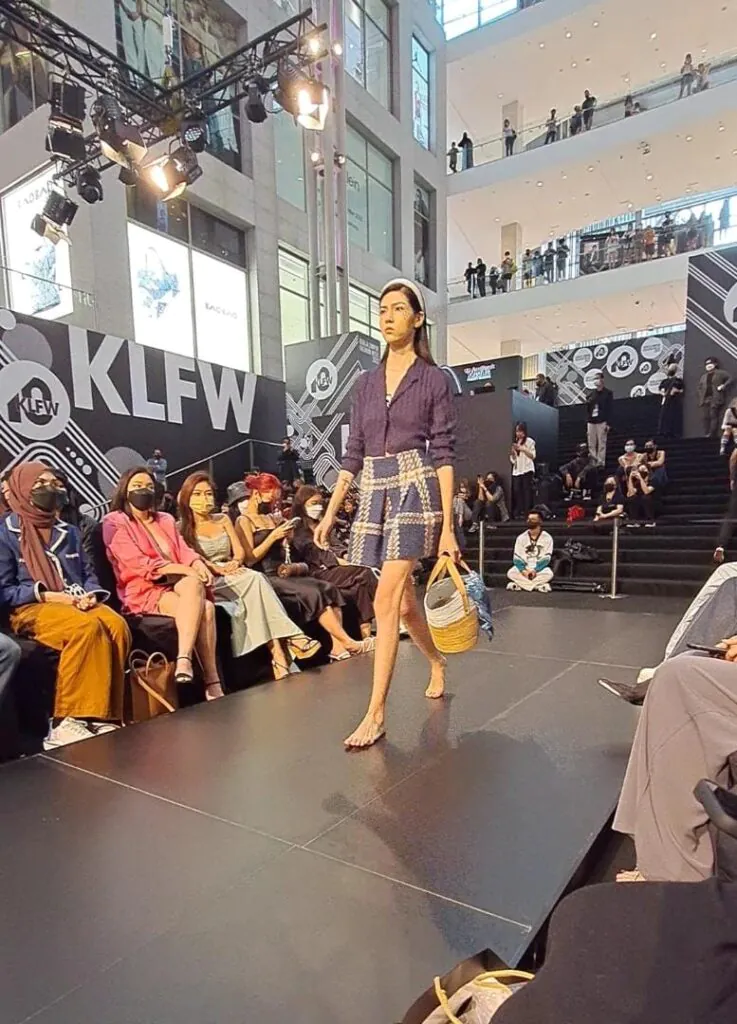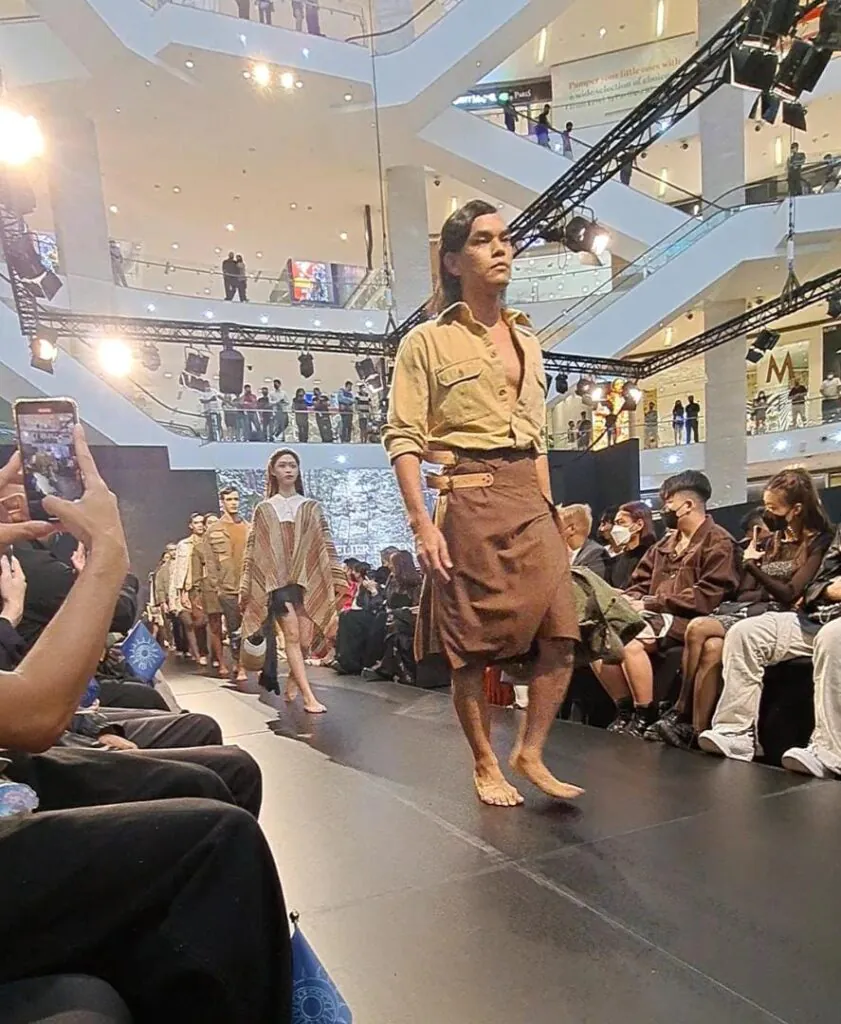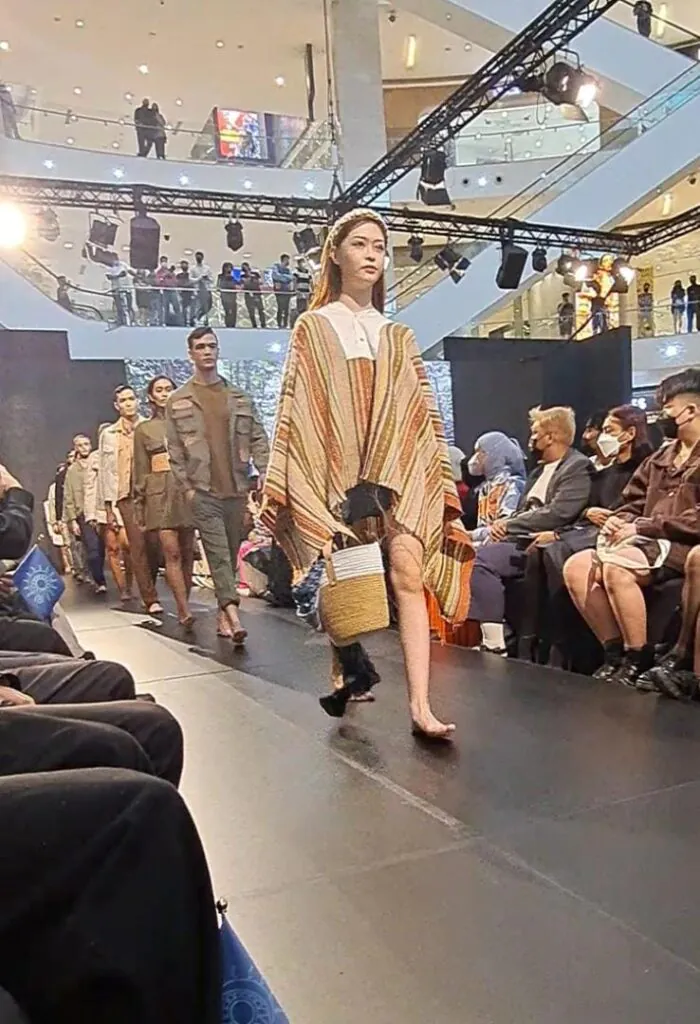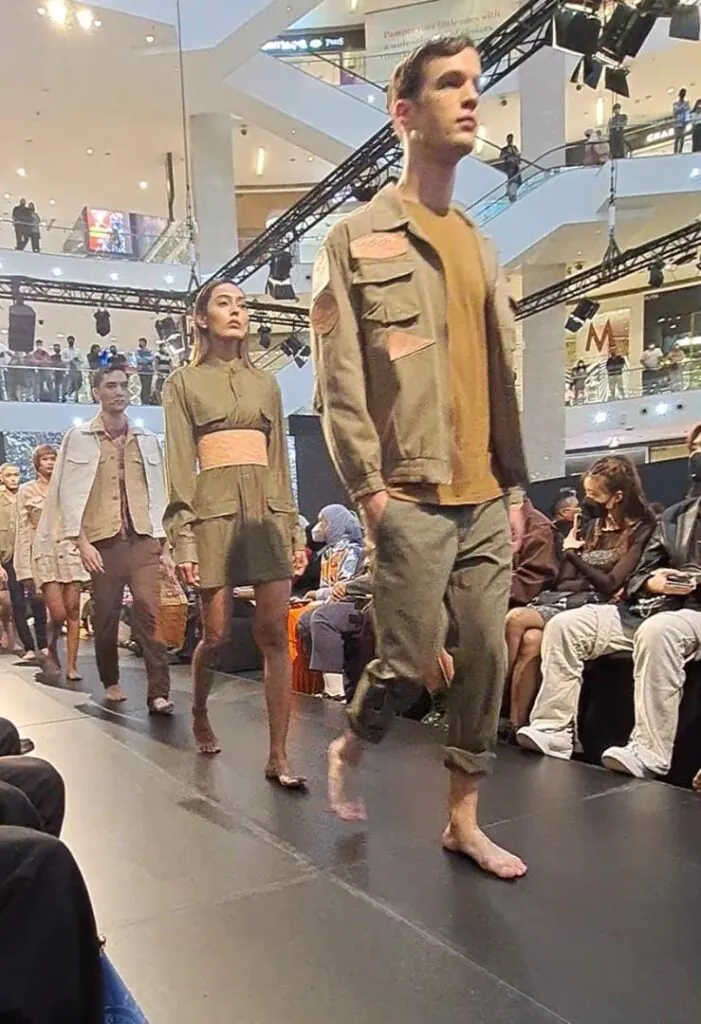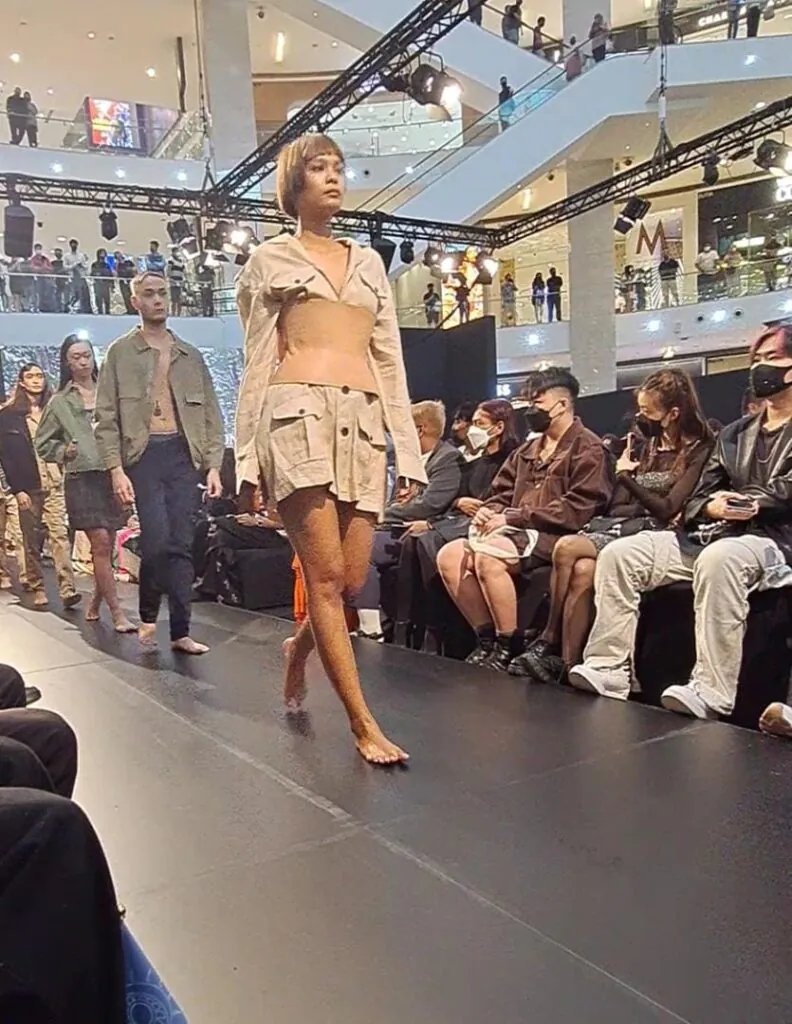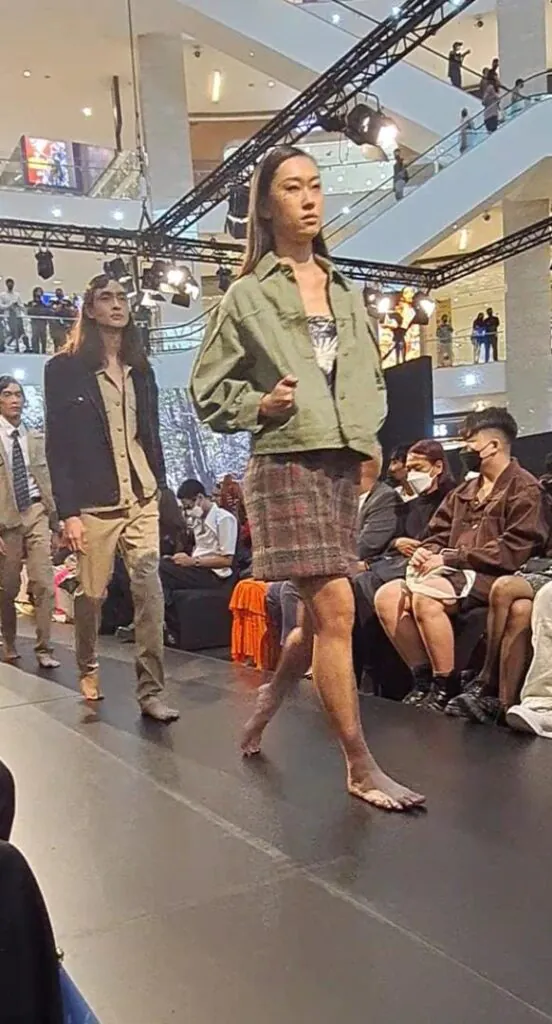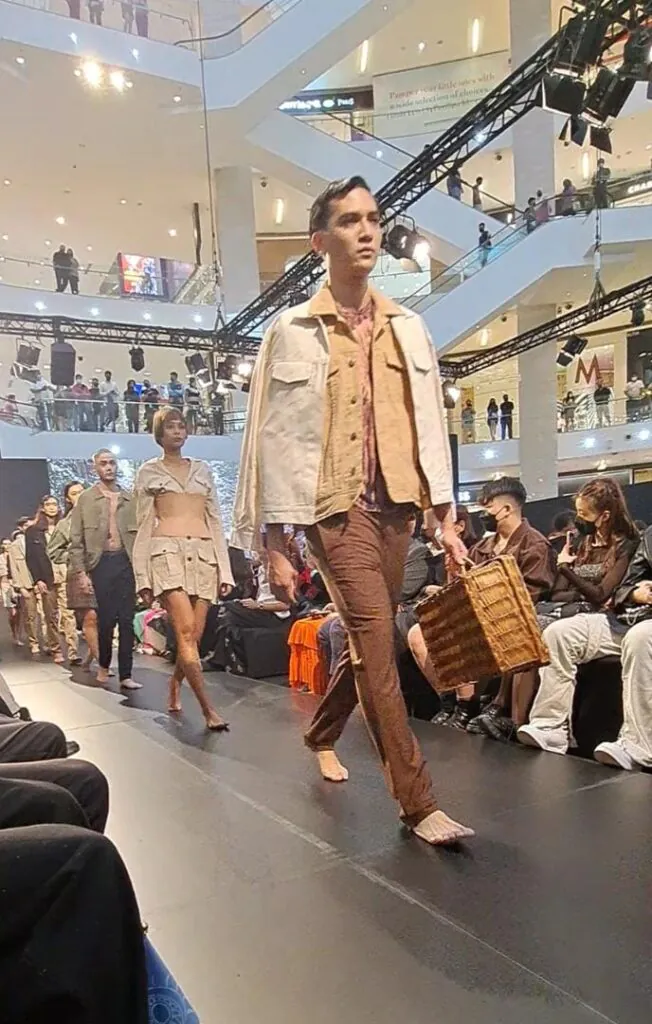 PHYN STUDIO
PHYN STUDIO was up next, showcasing edgy-yet-comfy designs. Seeing the collection upfront, the aesthetics gave off a "rainy day" and cold vibe. The models wore what looked like oversized coats and shirts, layered with other pieces of clothing.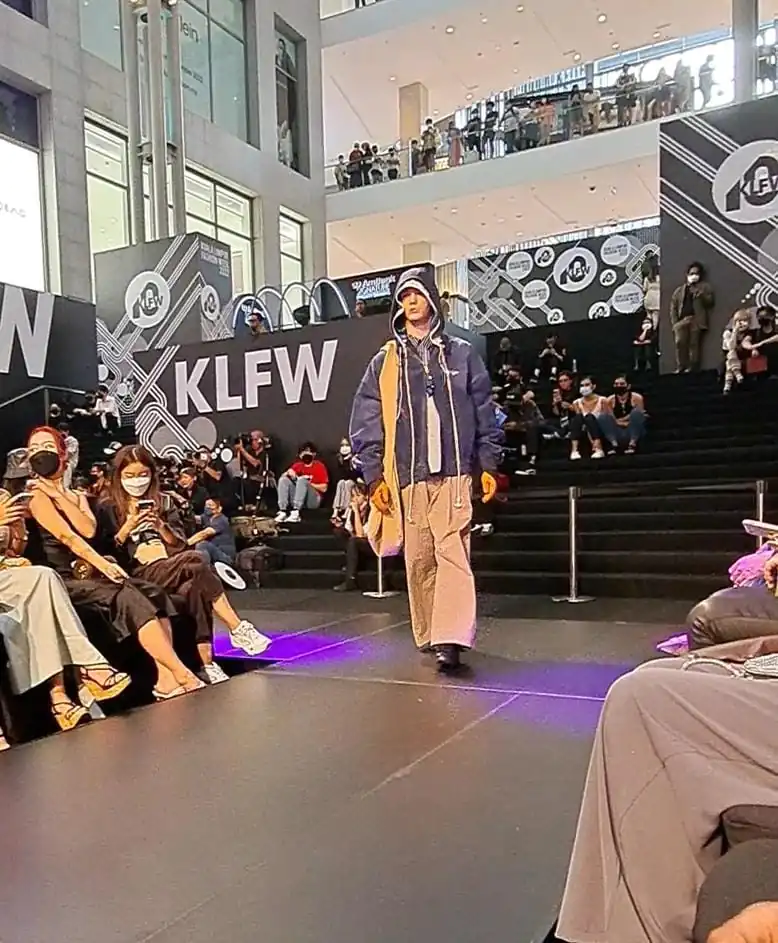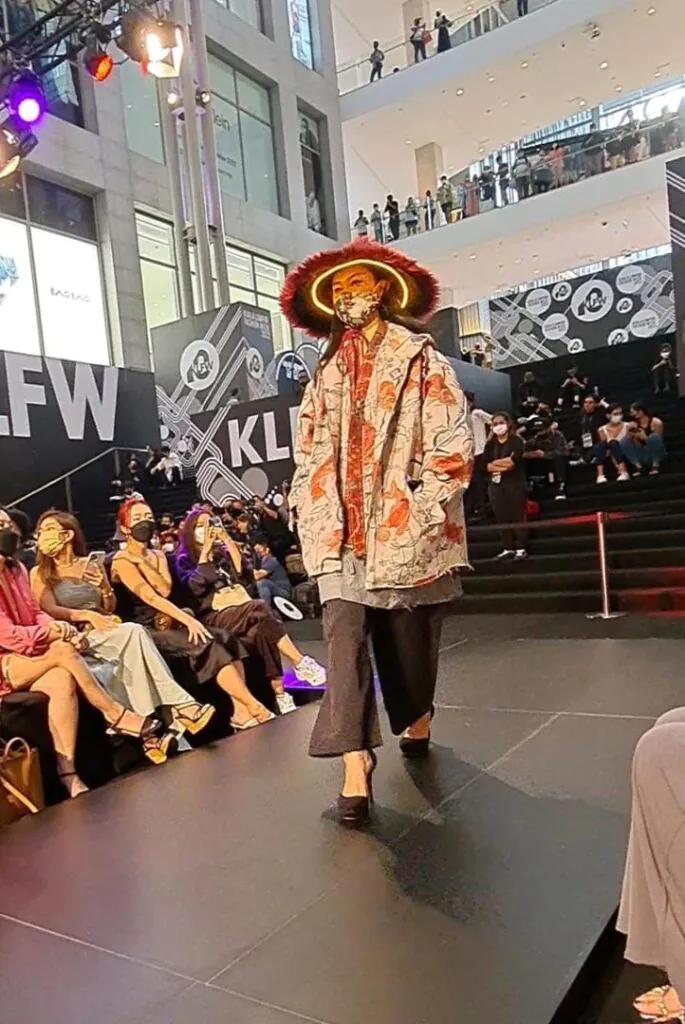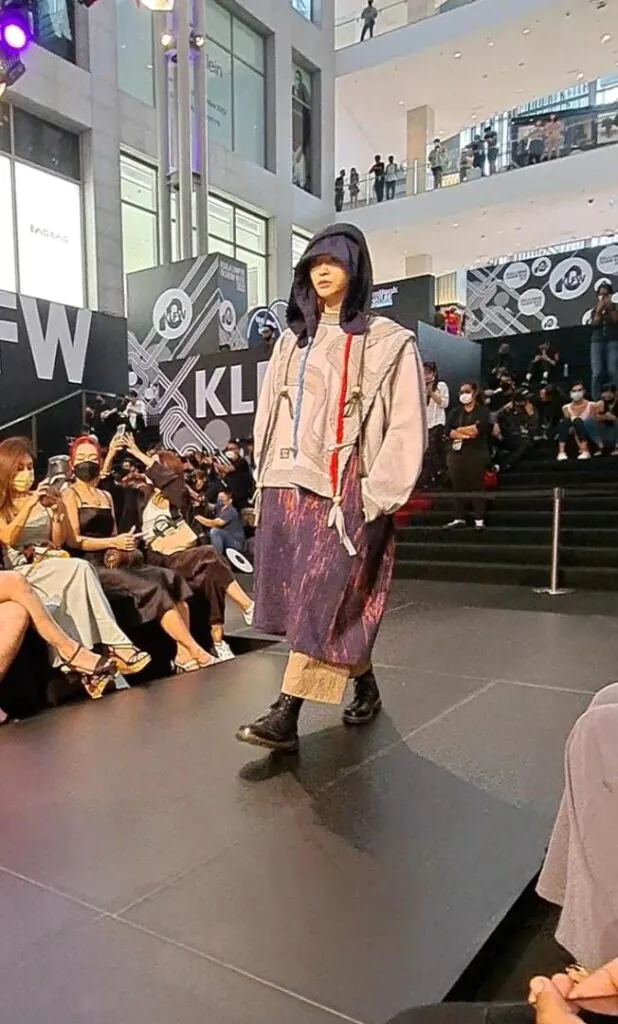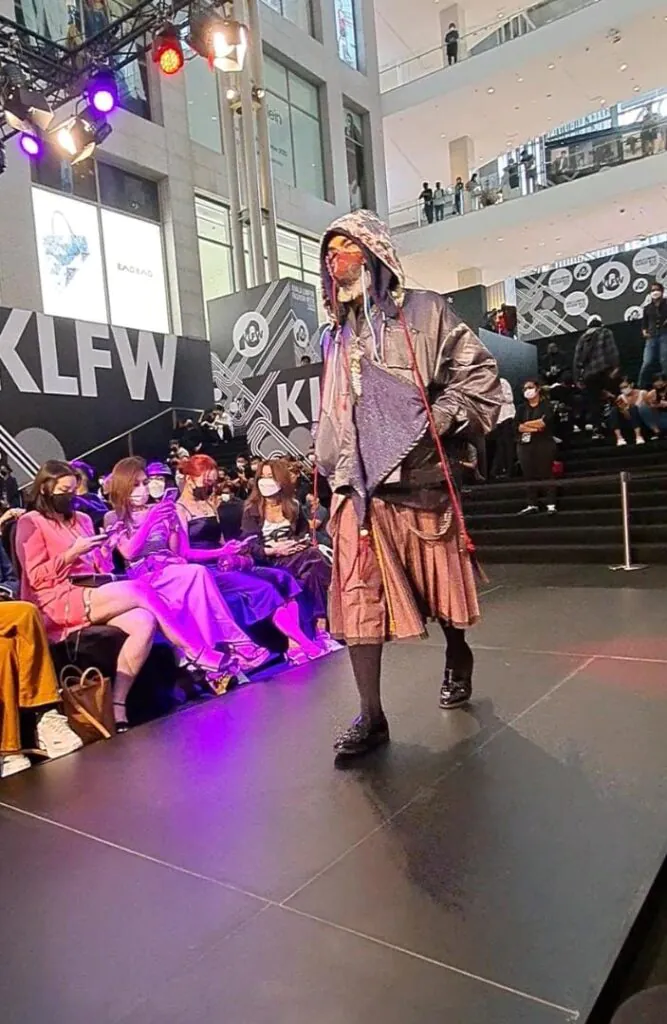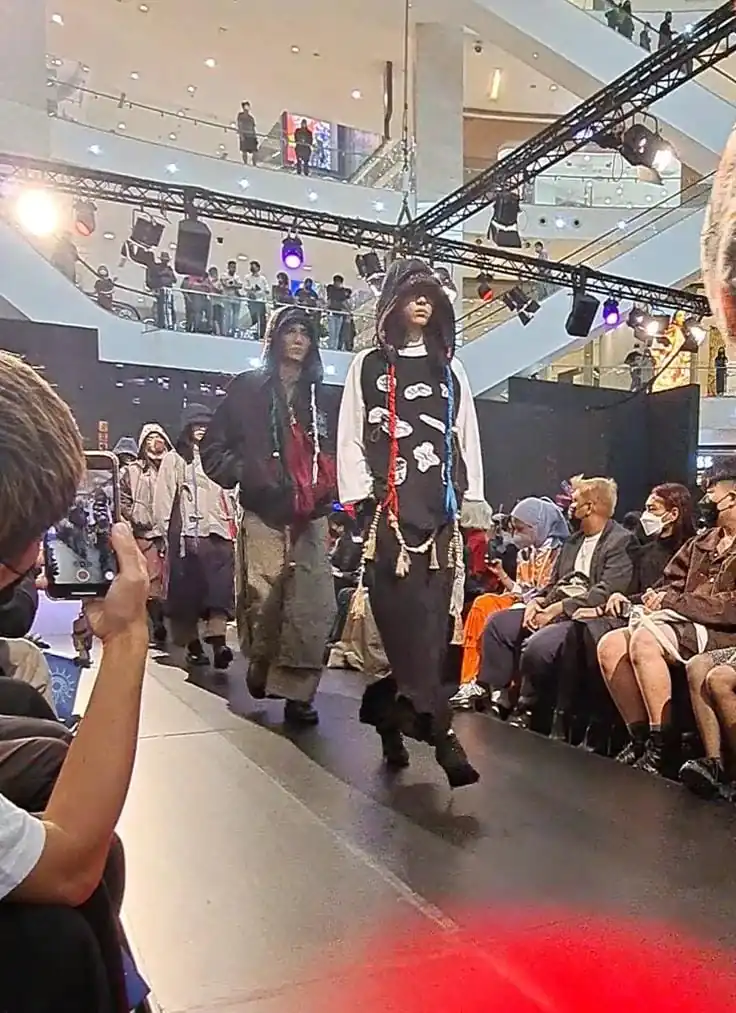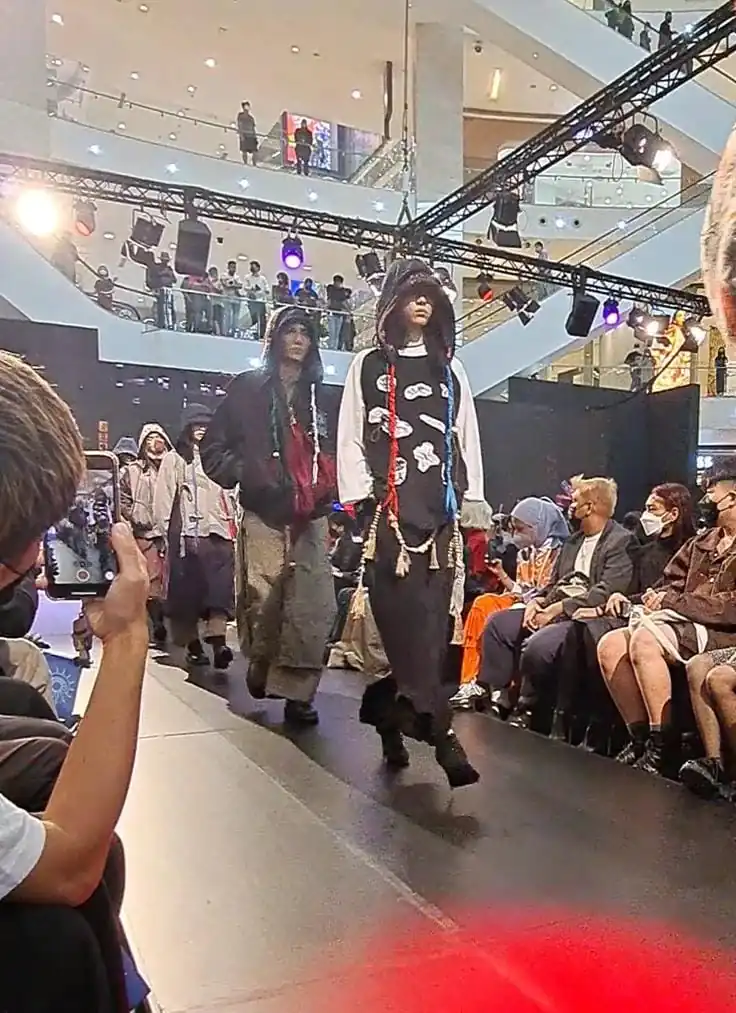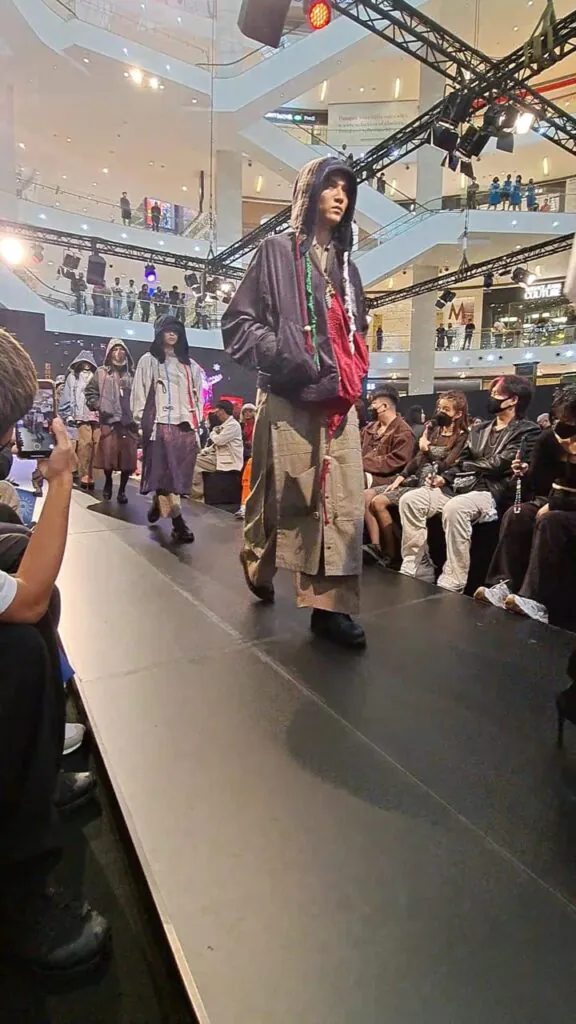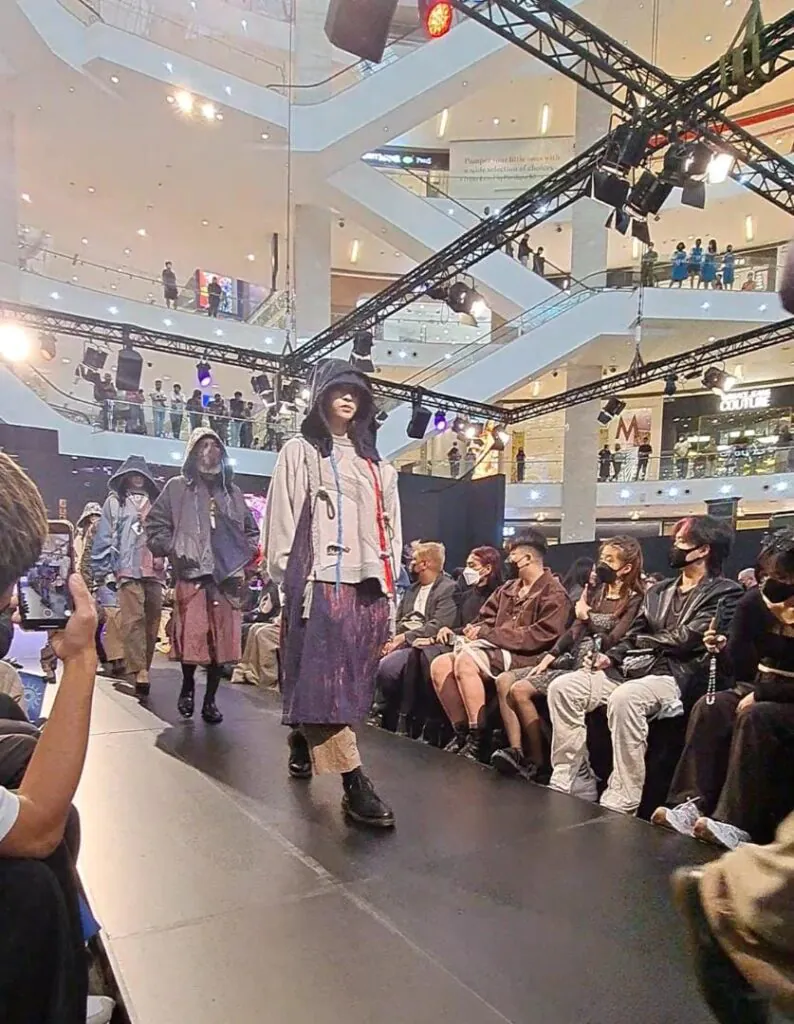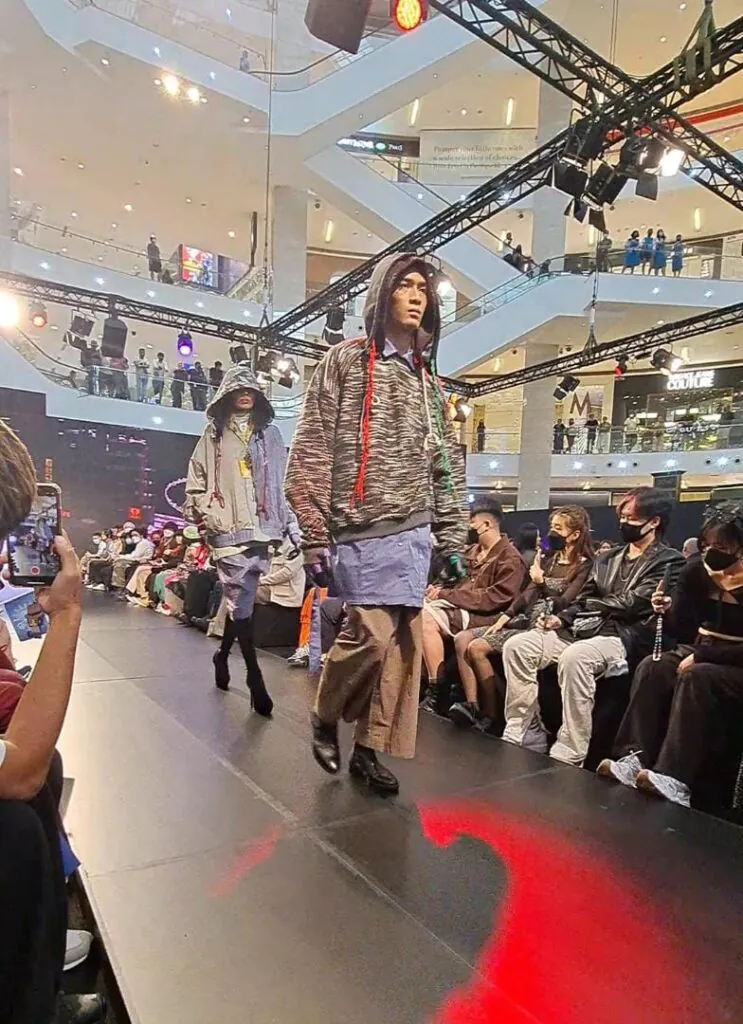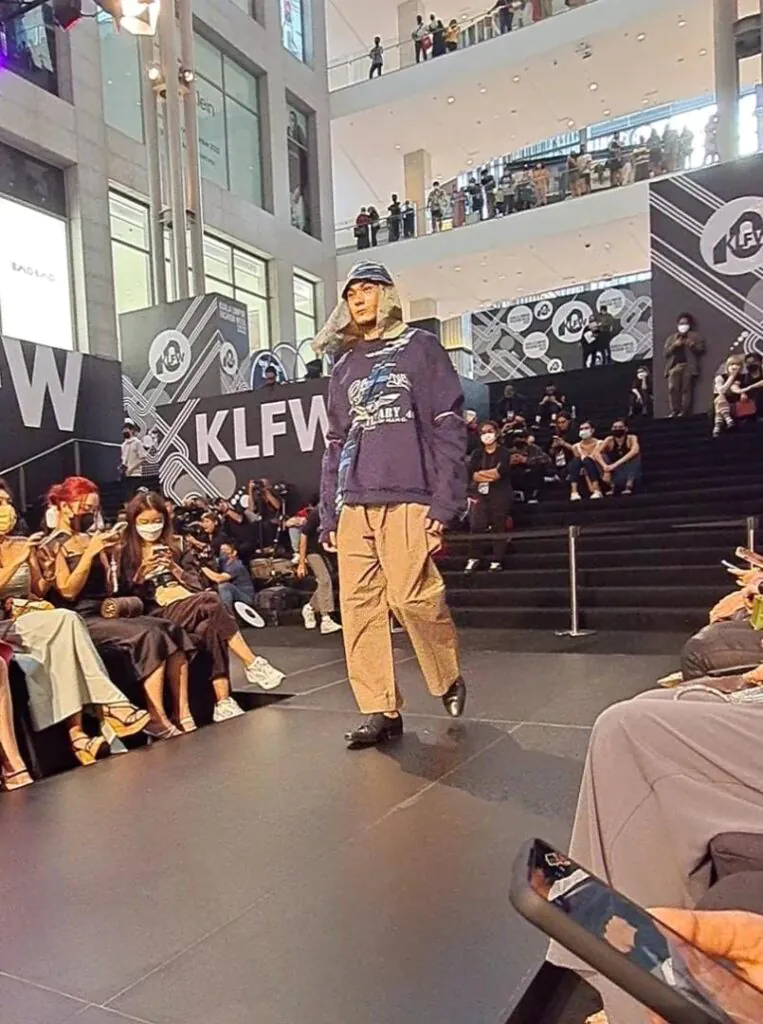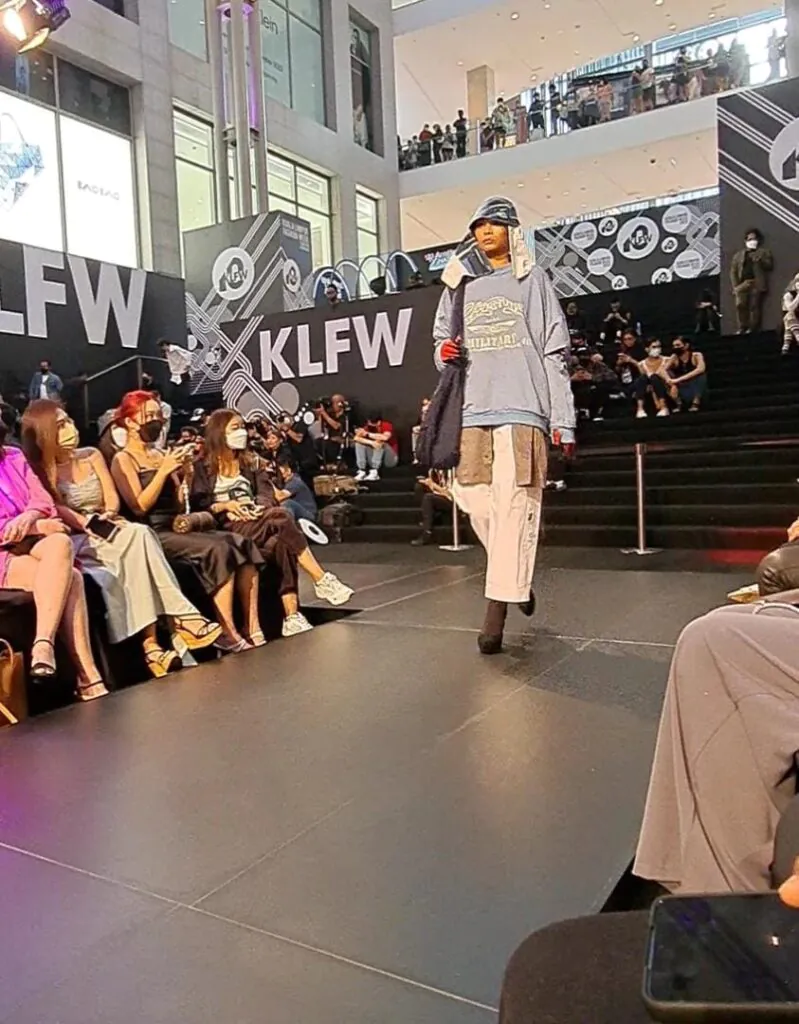 EZUWAN ISMAIL 
Love it when local designers come up with out-of-their-minds and crazy styles like this, cause why not? It is fashion week, after all – and EZUWAN ISMAIL understood the assignment. Cause girl, his designs were mesmerizing!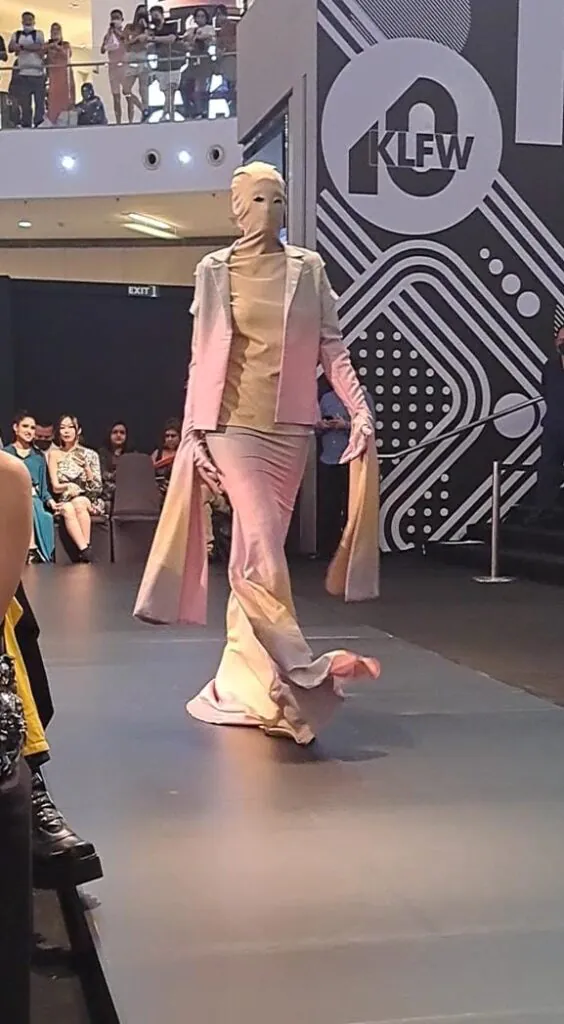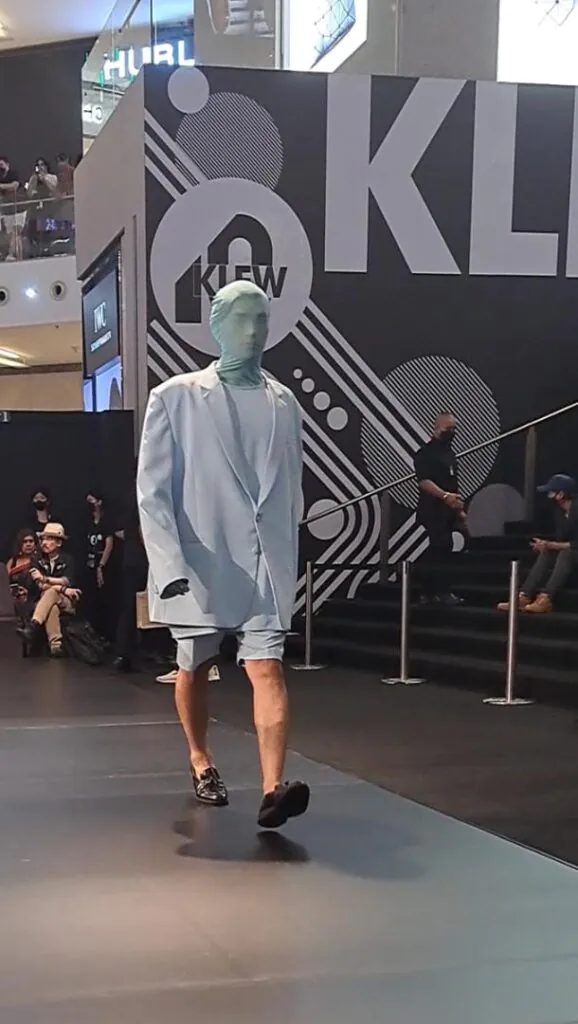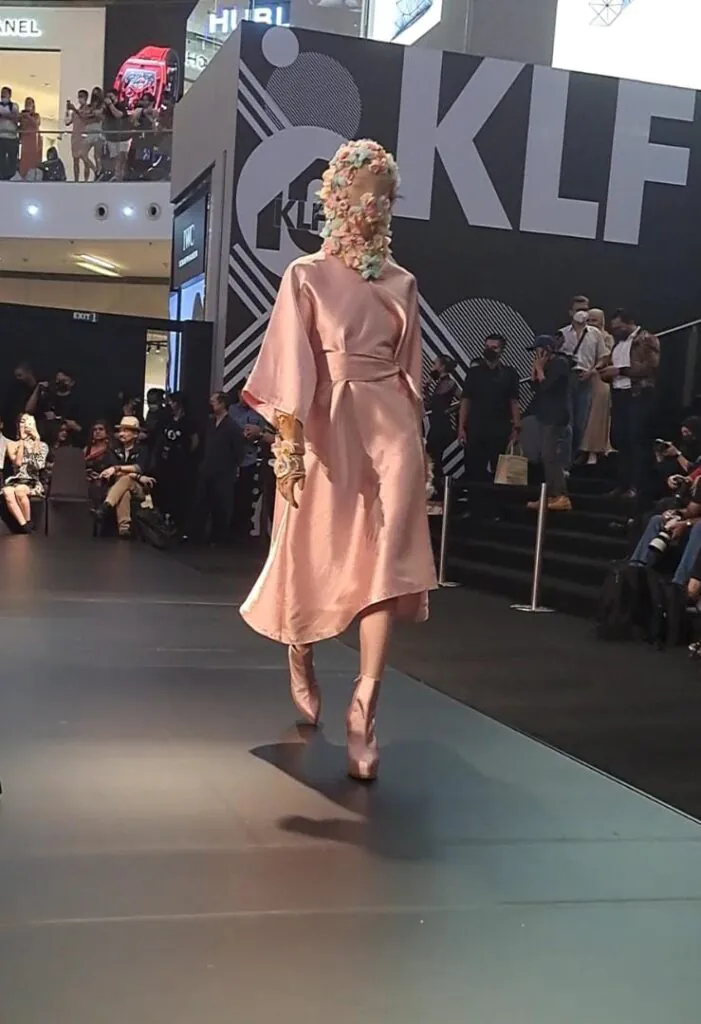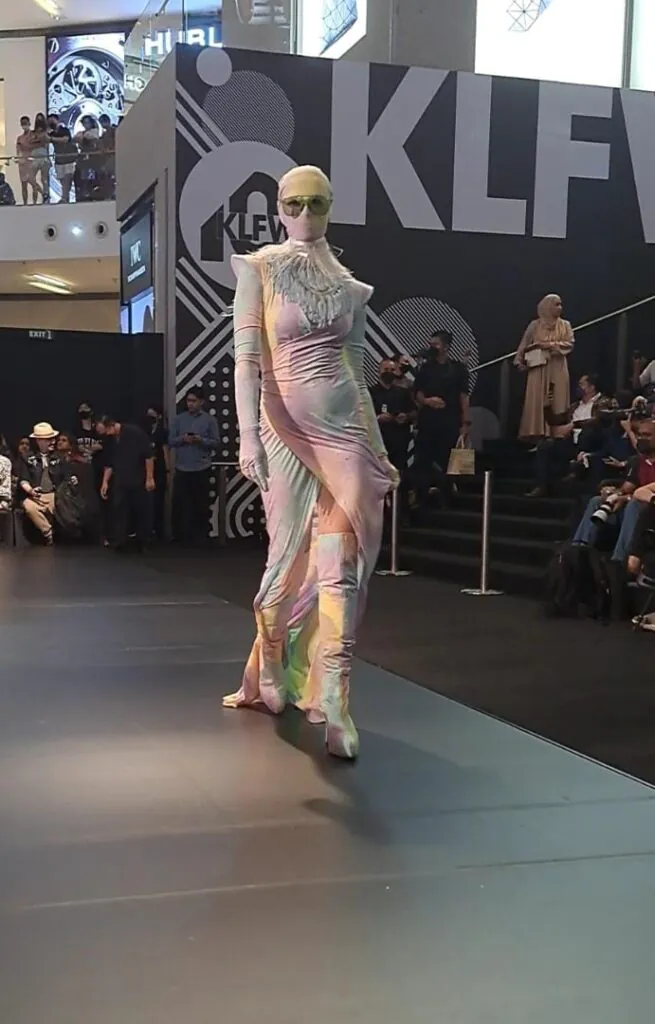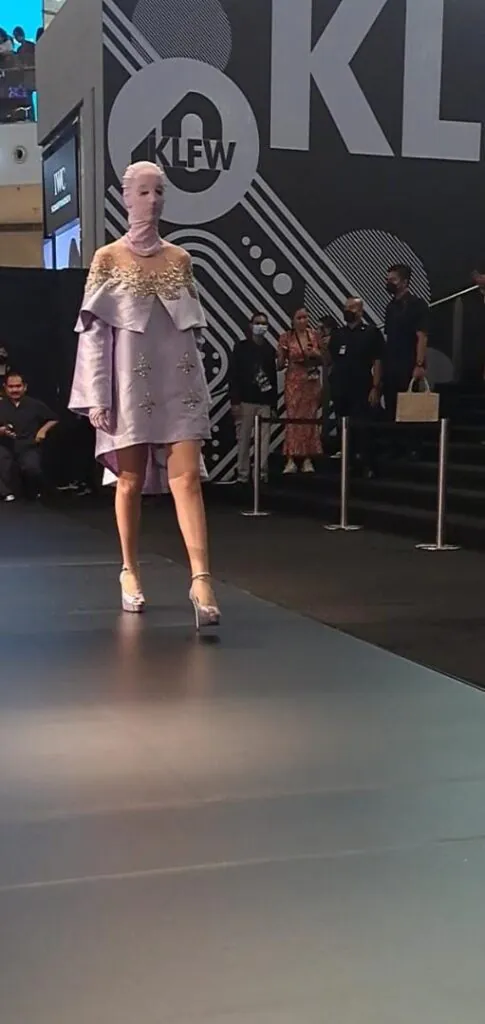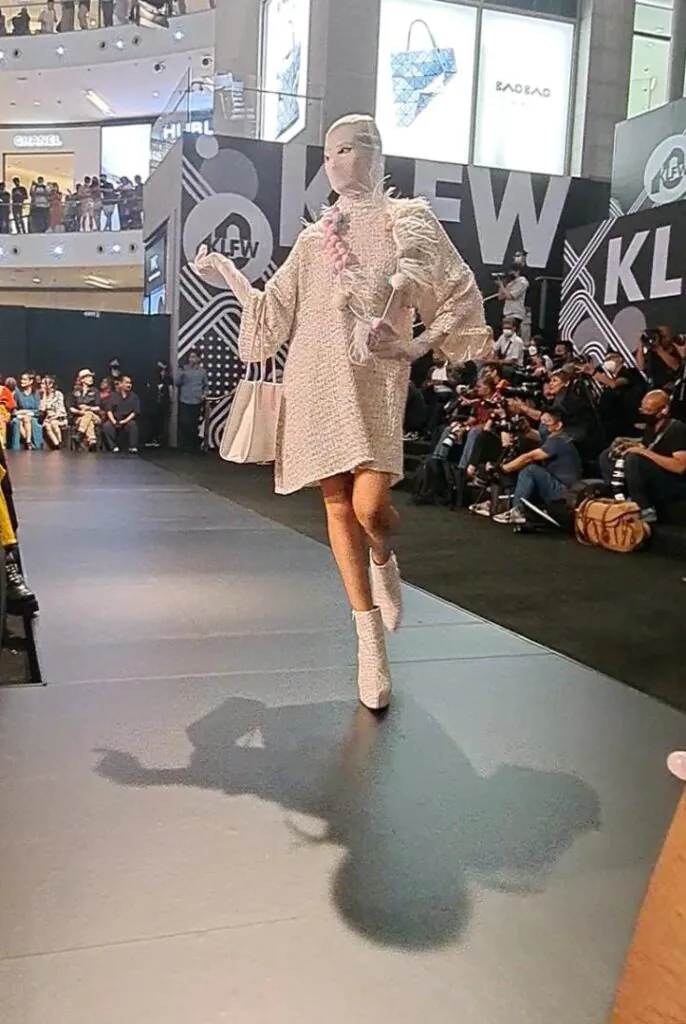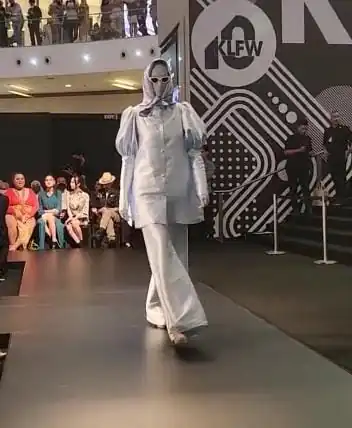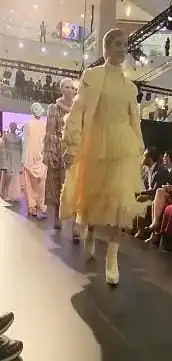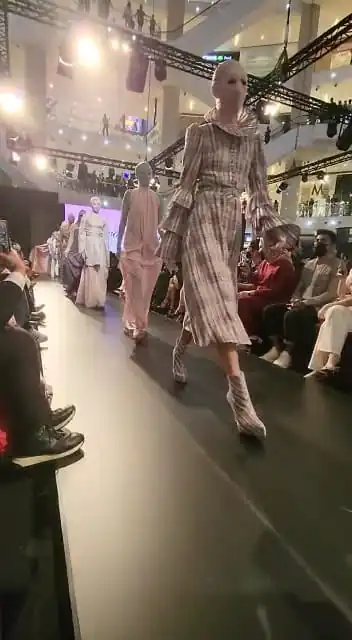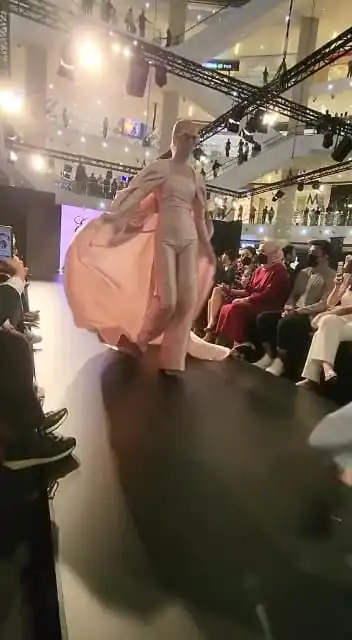 VARIANTE 
VARIANTE displayed elegant and classy pieces that showcased high fashion at its best. Some of the most colourful outfits of the day were from VARIENTE. The collection was simply GORGEOUS!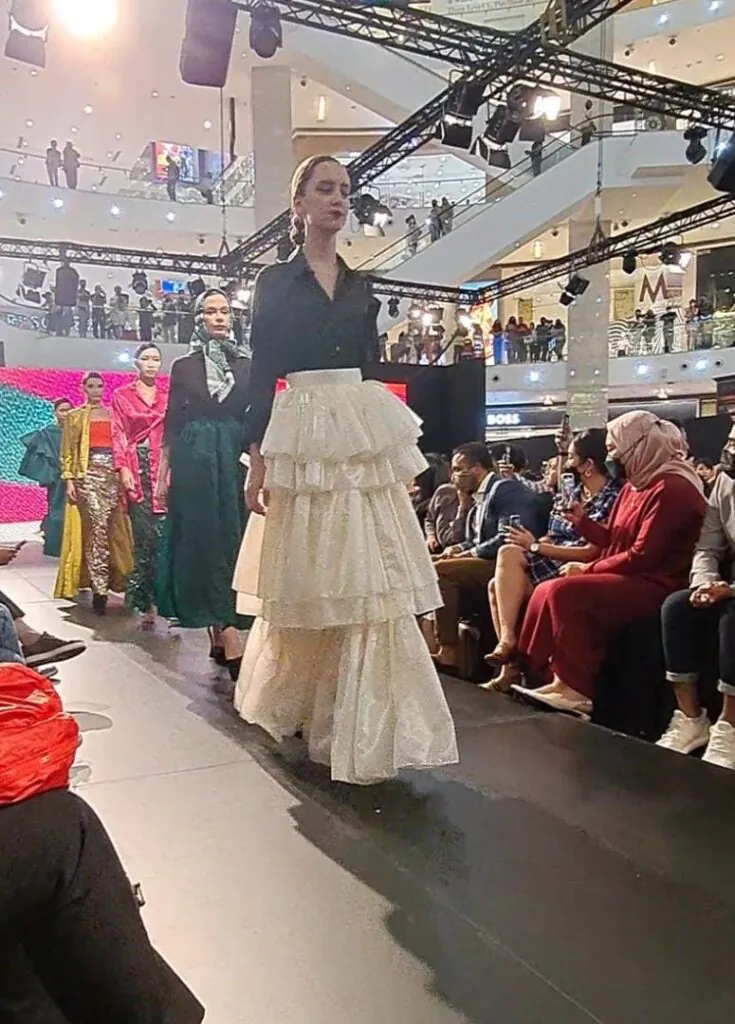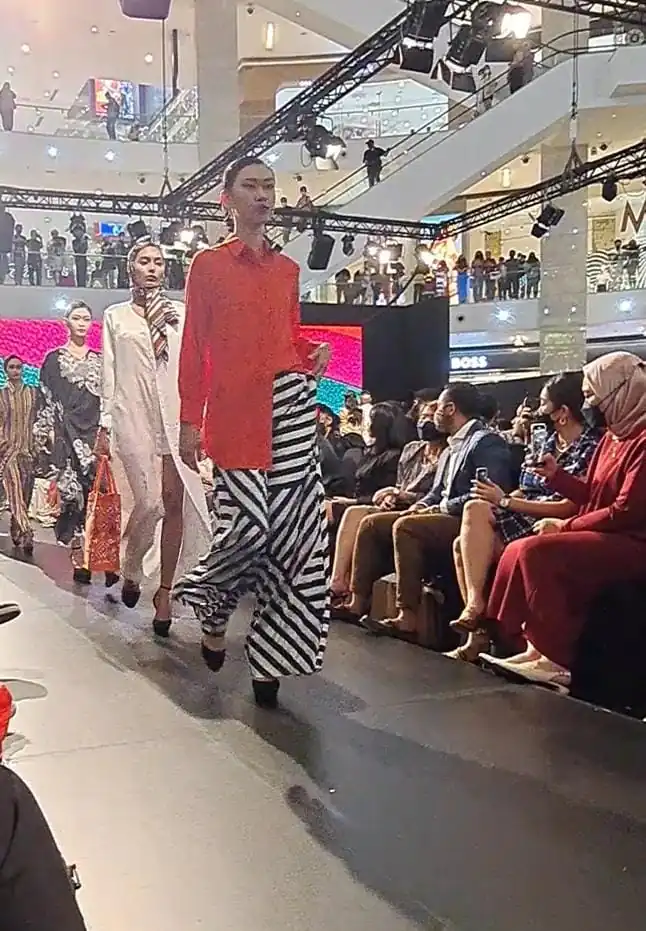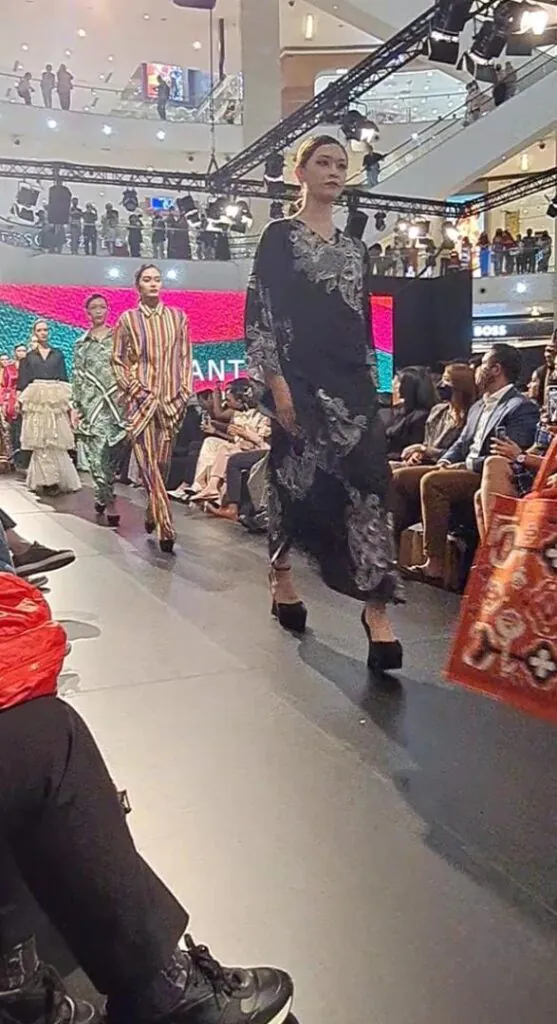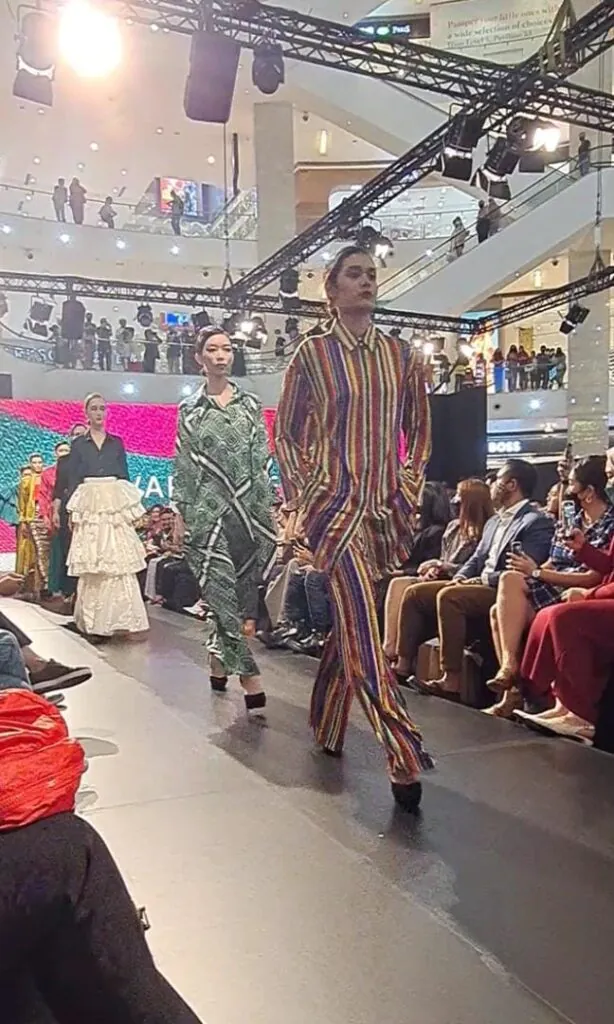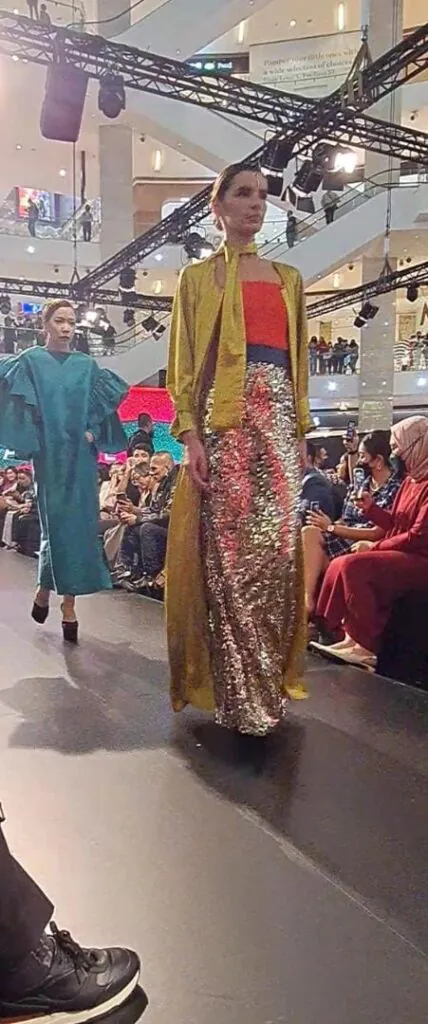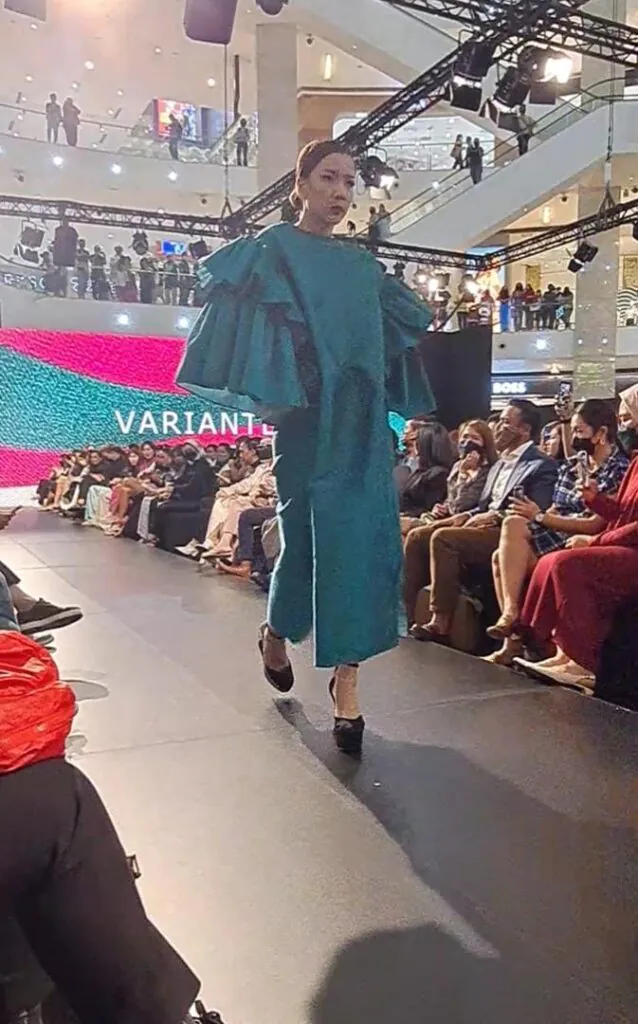 AFIQ M 
When I tell you the crowd went crazy for Afiq's collection – they went CRAAZY! Elegant, in-style, classy – f*ckin rich bish vibes! You name it, he has it! Simpy STUNNING! Yo bish here failed at the whole "I'm unimpressed" demeanour, cause momma had her jaw open the whole time.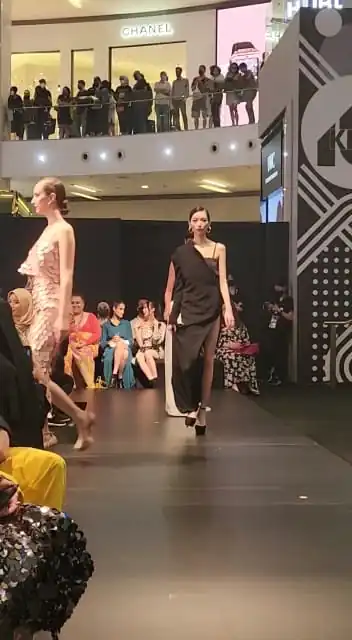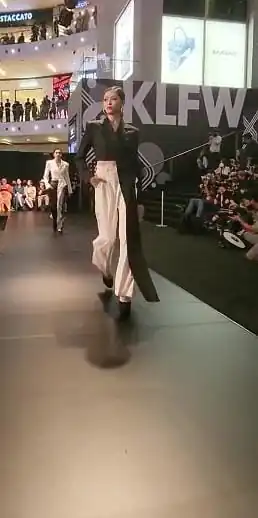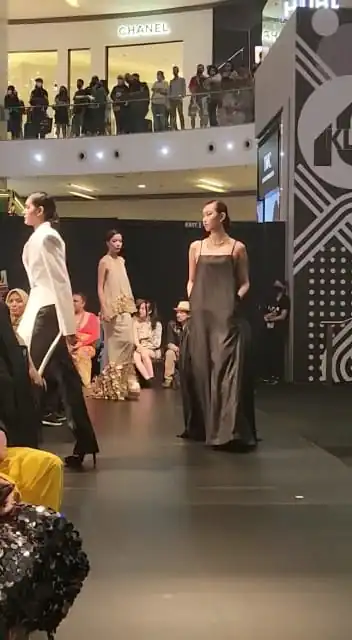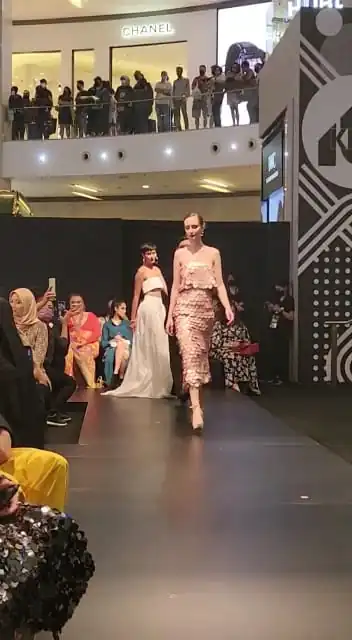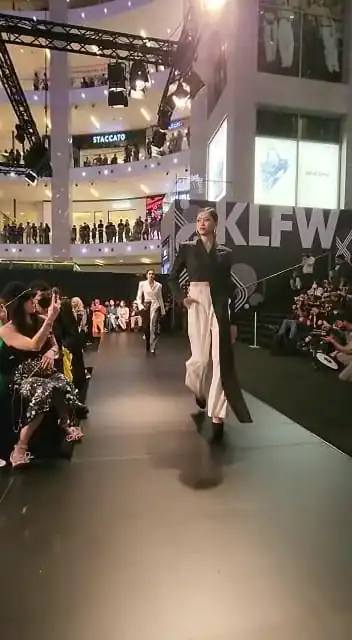 NELISSA HILMAN 
NELISSA HILMAN was up next. Her collection was more of a basic, high-end vibe. Very minimal, yet it screamed high-fashion in every way possible. Oh! Her collection was also colourful and eye-catching, if I do say so myself. My favourites were definitely the white designs – they gave off a sophisticated, elegant and feminine feel. Totes gorgeous!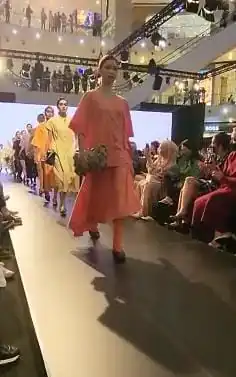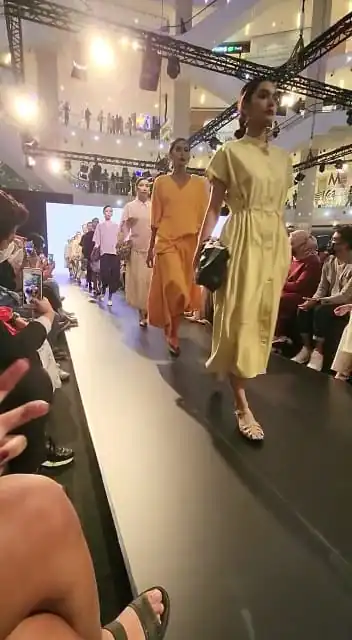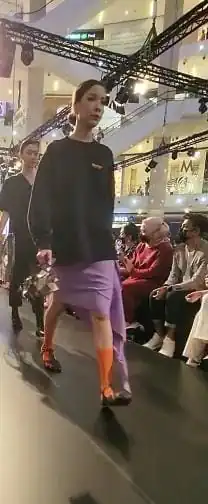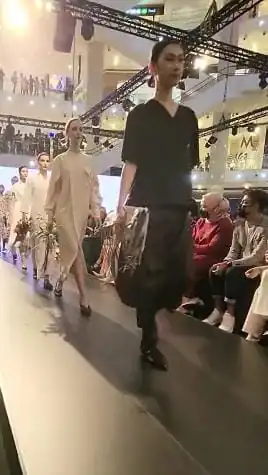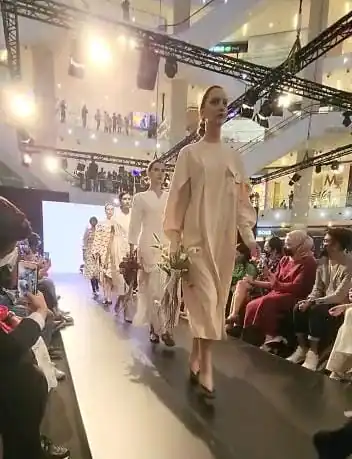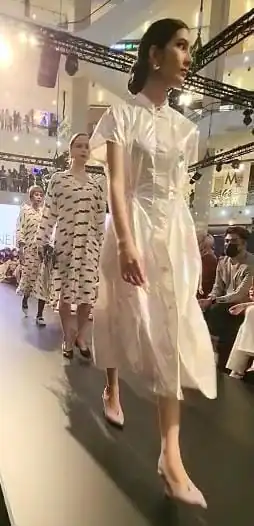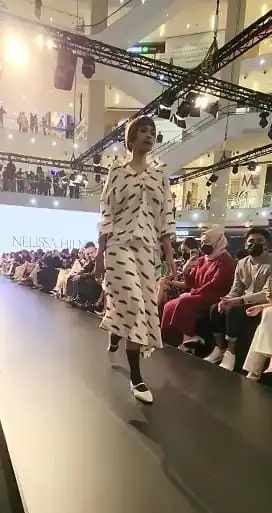 FIZIWOO 
And last, but most definitely not least – the star of the night, the highlight of KLFW Day 2 – FIZIWOO Spring/Summer 2023, which slayed the runway, darlings! He might've slayed the crowd too! The outfits were just PHENOMENAL! The presentation comprised two separate collections – the first was Ebony & Ivory, and the second was Harum Manis, which was inspired by a sweet and juicy fruit that everyone loves (MANGOS!)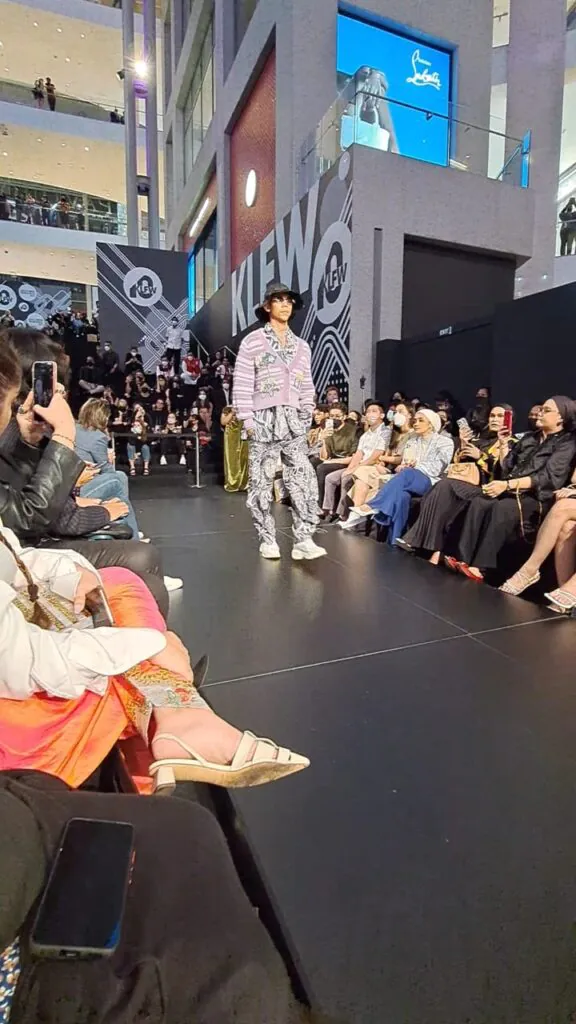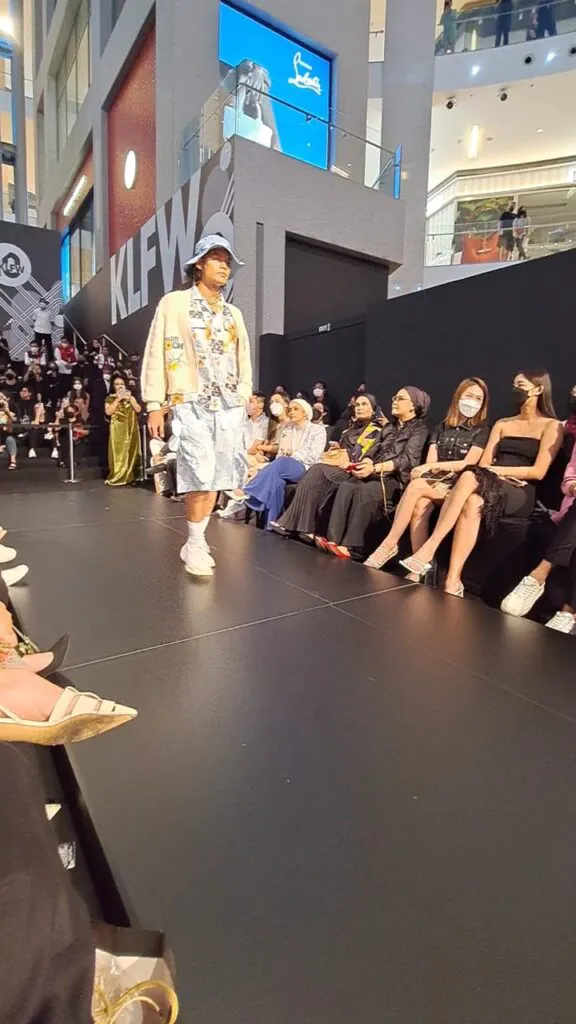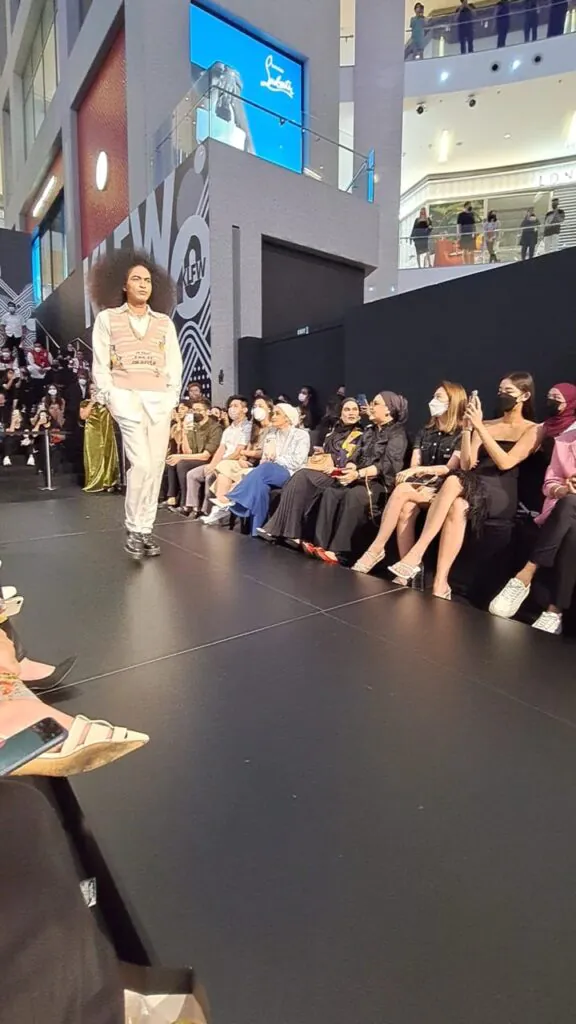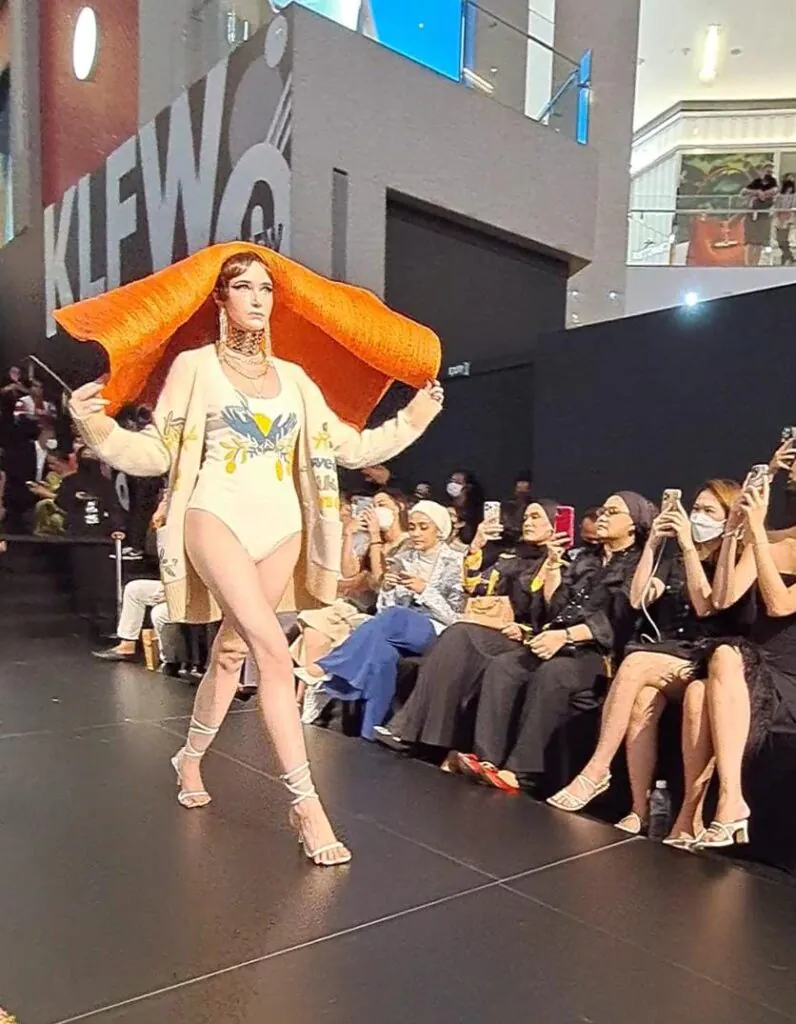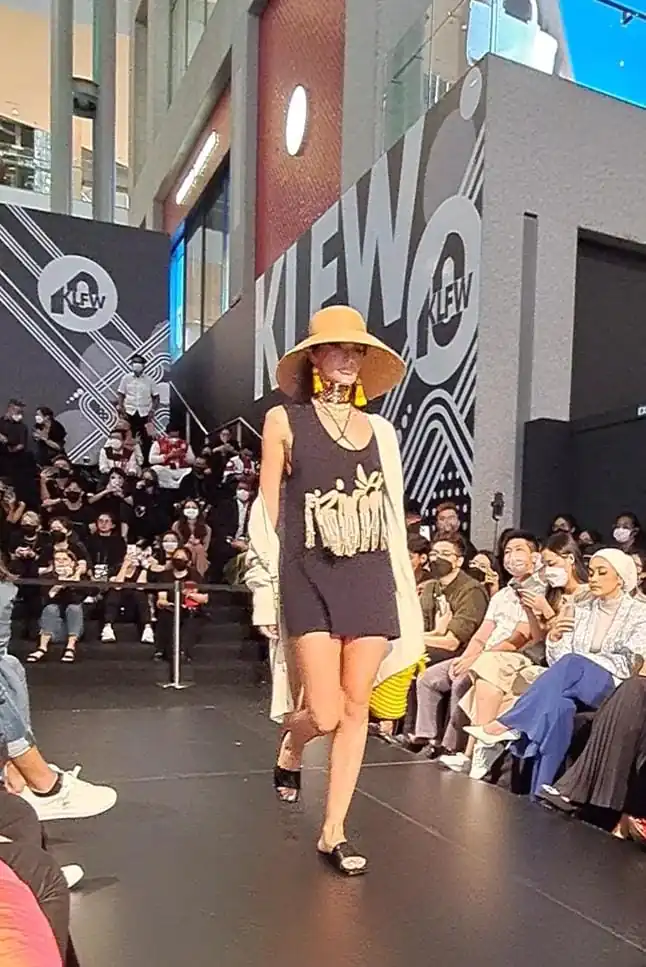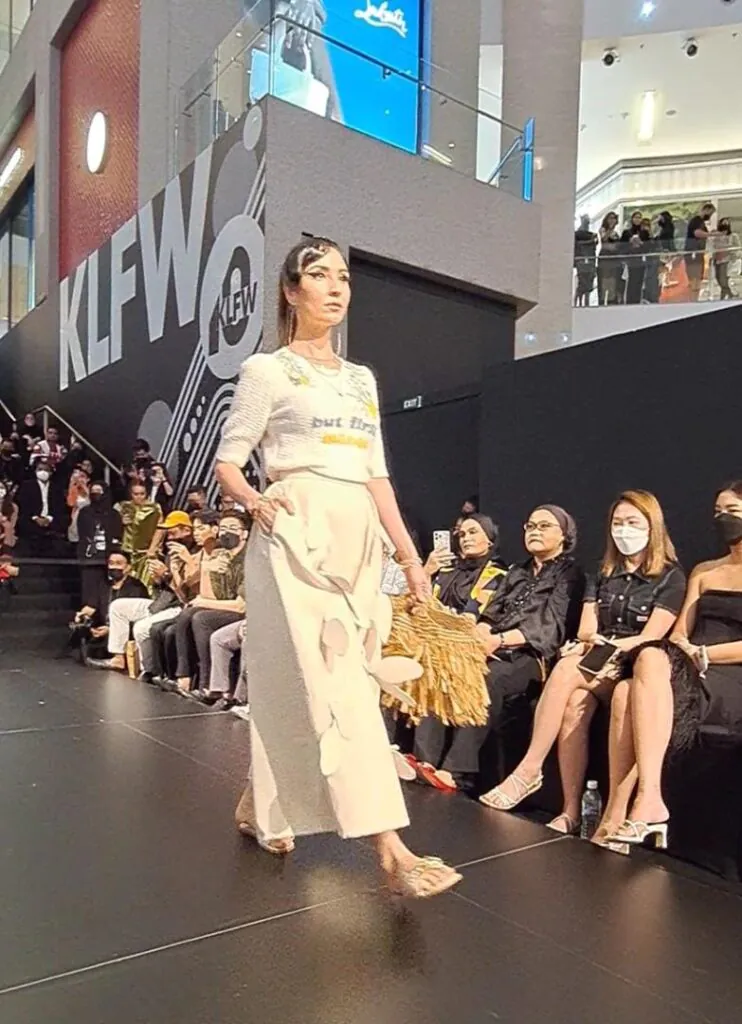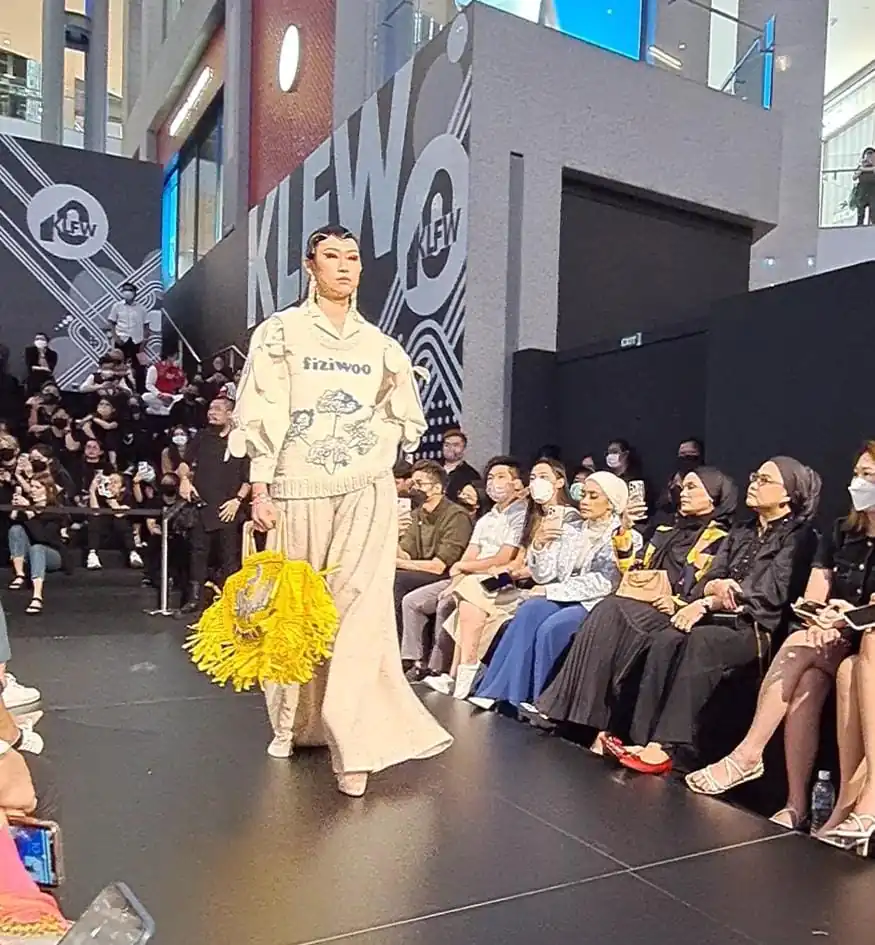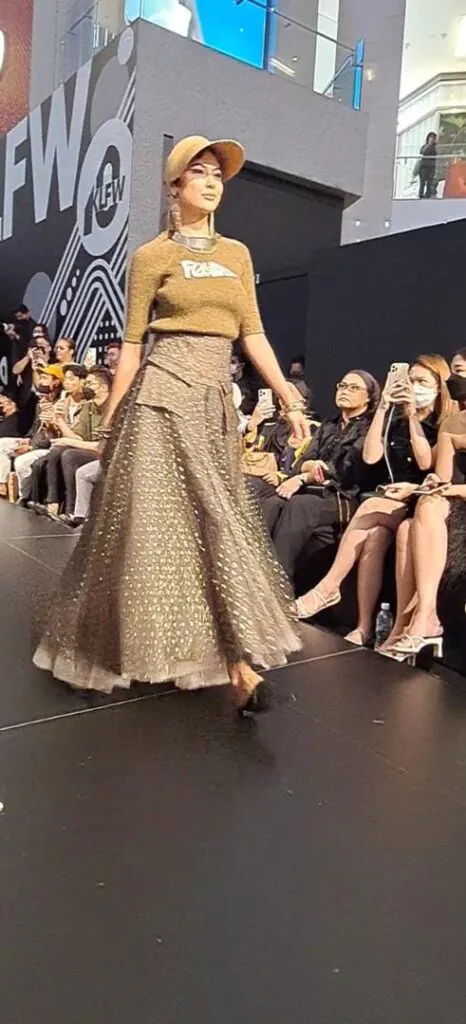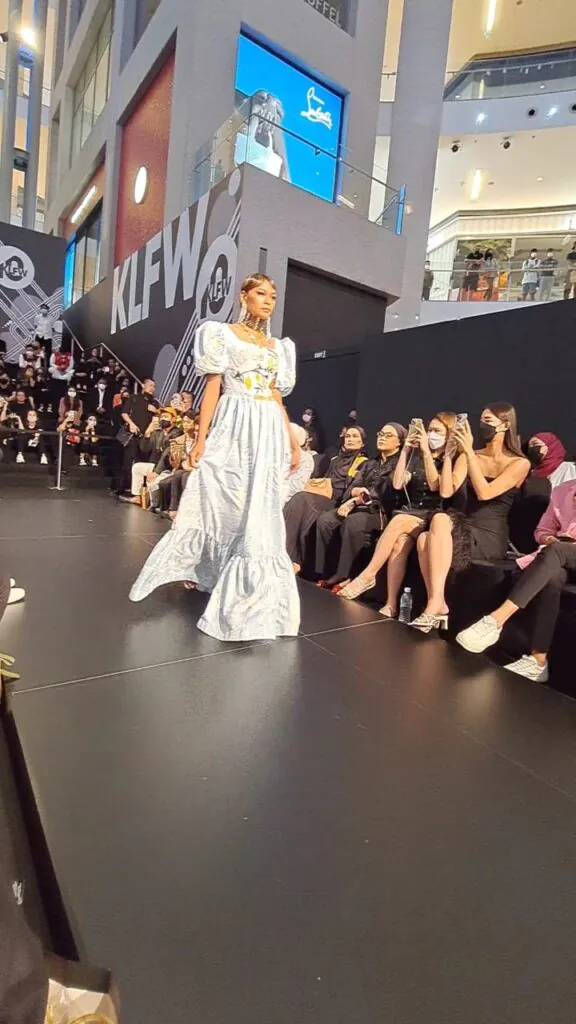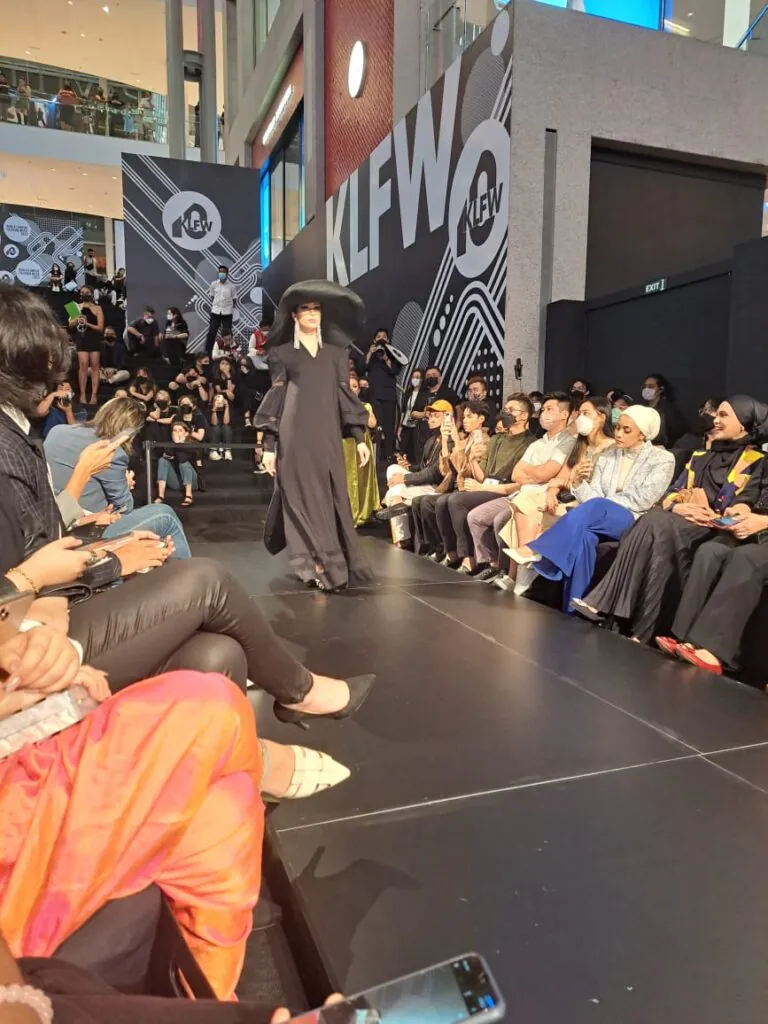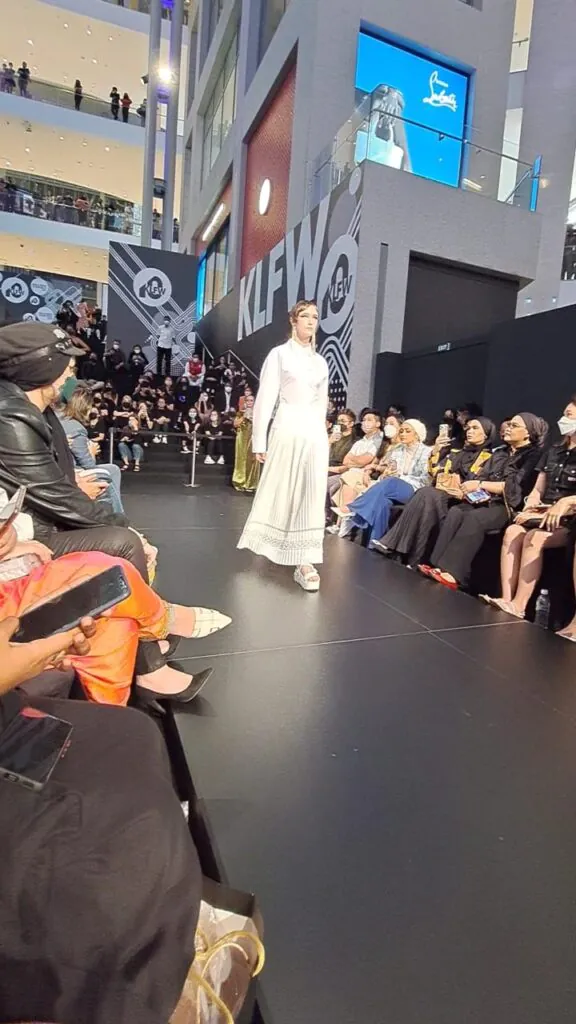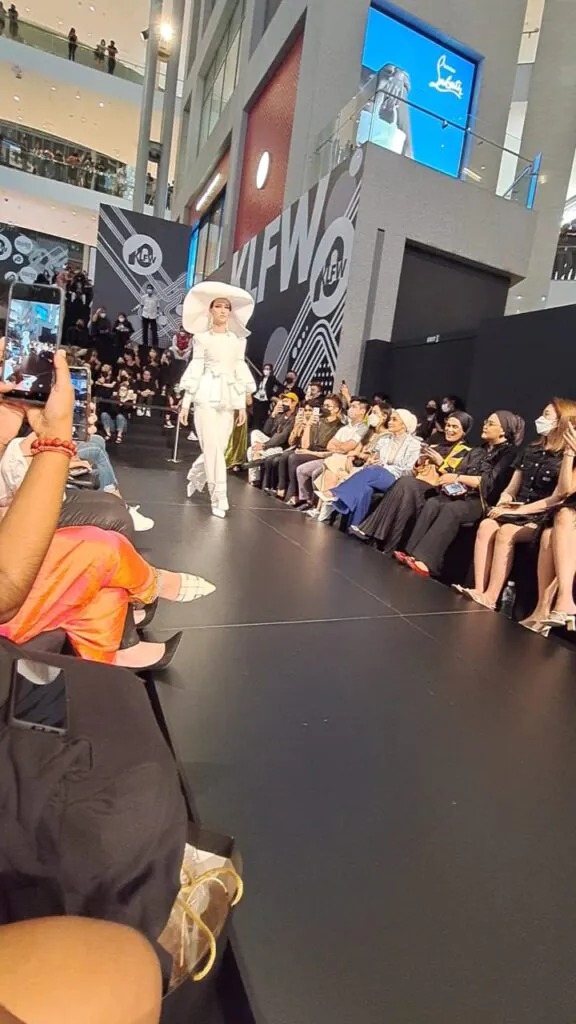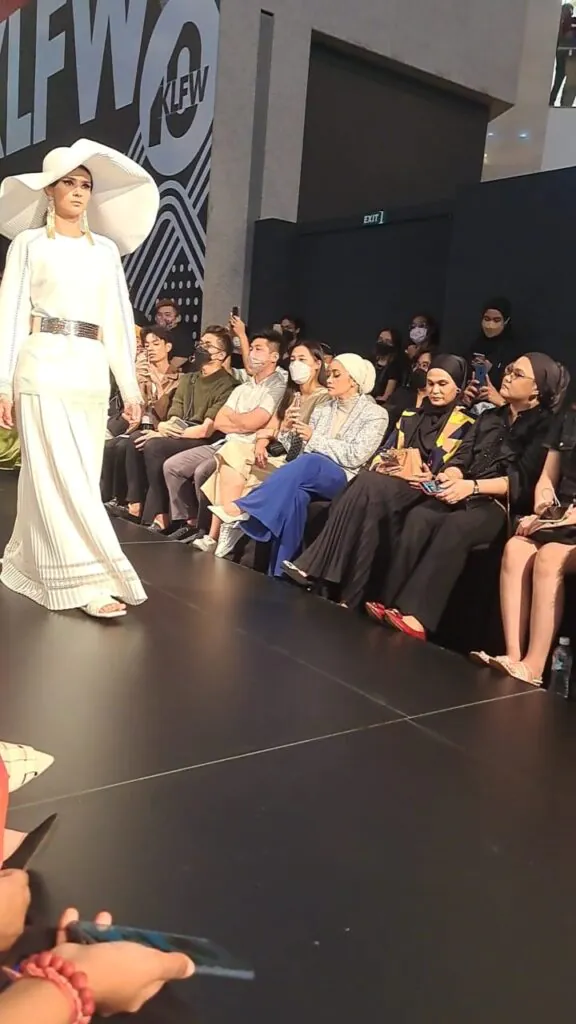 Watch A Clip Of KLFW, Day 2 Below:
More on KLFW 2022? Read these:
https://lipstiq.com/events/209330/klfw-2022-shows-by-khatreena-the-melium-group-more/
https://lipstiq.com/events/209319/kuala-lumpur-fashion-week-kicks-off-10th-anniversary-extravaganza/