You know what's more fun than just having sex? Teasing a man! Whether you're sexually teasing him or you're having a little "innocent" flirting game, it's so much fun to see him thirst over you, especially when it's all under your control. Naturally, boys are conditioned to always strive to get something or someone that they can't get their hands on. So, sometimes, teasing a man and giving that whole "I'm second-guessing you" impression can really drive him nuts and also make him work harder to own you.
Plus, it adds a little fun to your relationship, especially when it's the same old, same old. Teasing him may be a good idea in spicing up that boring relationship.
Let's face it – guys are even more clueless when it comes to love than a blind puppy trying to cross the street. Brutal, but it's the truth. If you have a crush on a guy, or you notice a guy constantly checking you out – you might come across a situation where he doesn't do much to approach you. It's either he is sh*t scared of you – OR – he really doesn't have a clue. So, in desperate times like these, when you don't wanna waste no time, you can start teasing him. This will absolutely make him wild and soon he'll start catching up.
So, whatever the situation may be – whether you are in a relationship or if you're trying to have fun with a guy you like, here are some teasing/flirting hacks you can totes try.
1. Playing Mind Games 
This may not be the best trick to pull out – BUT – in some situations, the mind game is a good way to finally catch his attention. You see, the mind game involves making your man slightly confused and at the same time intrigued by your actions. For instance, being very playful and touchy today, and then putting on your strict teacher facade  the next day. Or, sending him mixed signals like, treating him special for a second and then the next, he is a complete stranger, girlfriend! Trust me! If before this, he never noticed you, he might just start looking at you more after this.
Also, for all the boys reading this – I apologize, and I promise we girls are really nice and kind creatures – we just consider doing this cause you don't tend to understand our feelings.
2. The Texting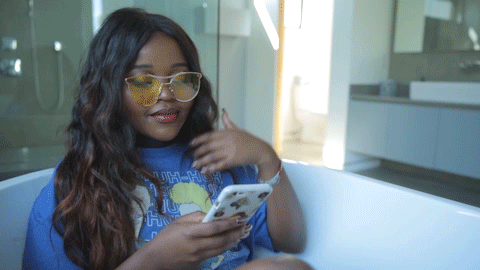 This is if a guy is really interested in you and you just wanna have some fun. So, you may feel a little uncomfortable teasing him face-to-face. In which case, you may use texting as an excuse to tease him. A way to keep him hang on to you is to insert relevant emojis and replies, just to spark his interest – but without giving away too much.
I know you wanna kiss and rub him all over, but chill woman – we can't give it away just yet! Adding the wink emoji and love signs are just a way to get him wondering about what you're trying to say. The best part is, even after sending a questionable text message, you gotta pretend like nothing happened the next day.
It's fun, but please do not go overboard with this. Please do keep in mind that gentle teasing is alright, but you should never play around with somebody else's feelings, especially if they are dead serious about you.
3. Get Competitive In Front Of Him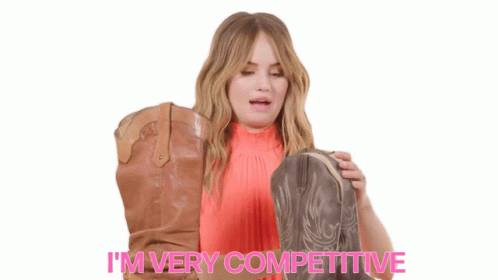 For some reason, guys love girls who are rather competitive in nature. Now, I cannot speak for ALL guys, but generally speaking, most of them are. So, getting competitive for something, or better yet, challenging him to a fun game can be a really good tease for him. In fact, this trick might actually make him fall in love with your sporty side more.
For instance, if you guys are out and about for a drink, challenge him to a fun drinking game just to spark up the moment. Or, if you feel like you wanna beat him to a good old beer pong, them go ahead. A trick here is, even if you're hella good at it, sometimes, losing a game and putting on that "sad" face can actually pique his interest even more. And, in some cases, when you are really good at a game, this might turn him on too.
You just gotta know where your man stands in all this.
4. Flirt And Pull-Back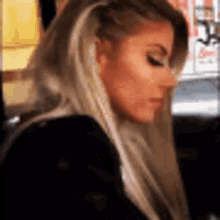 Just when he thinks he has you – BAM – joke's on that mother-pucker, cause he thinks wrong, honey! The flirt and pull back method is where you bring out your sexy, flirty and "I'm in the mood" vibe – but just as your man is warming up to you, you hit em' with the "I'm just kidding" energy. HAH! Even writing about this makes me laugh. But, yeah gurl!
Sometimes, by doing this, you may make him a little impatient and possibly harder for him to control himself. Maybe now, you can get a little action going on.
5. Body Language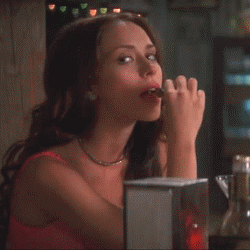 It all comes down to body language. Body language can give off so many clues and impressions and the best part is, you can control your body language and choose to tease your man however you like. For instance, when he is talking, eye contact and leaning in may show that you are interested in what he is saying, or at least you would like to show him that you are somewhat "interested".
Gently placing your hands over his arm will lightly startle him and make him nervous. Or lightly brushing your hands over his arms each time you converse can intrigue him. Tying your hair up and exposing your neck is also a great way to tease him. Maybe, even pushing your titties out, without making it obvious, can totes turn him on.
6. Talk About Sex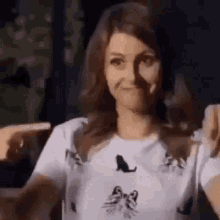 Let's get a little more spicy, shall we? Subtle sex conversations can really test his manliness, turn him on, and at the same time, tease the sh*t outta him. Maybe, speaking about a sex scene from a movie or straight up asking him what his favourite position is, is a great tease for both your man and his manfriend. We can't ignore the mighty manfriend now, can we?
So, any chance you get, don't only tease him, try teasing his manfriend too.
7. Pull Out That Outfit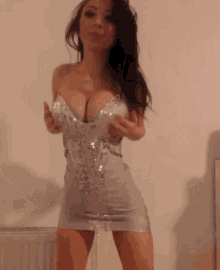 We all have an outfit that makes us look like a snack. Ya know, that one sitting at the back of your closet that we don't wear often, cause it might pull some unwanted attention. Yeah! That one. Wear that outfit and flaunt all your best body parts.
If you have a date with him tonight, wear that outfit and watch him become speechless. Flaunting your figure is definitely a tease for a man. The best part is, you can definitely tell when he's totes checking you out in that dress.
8. Know When To Walk Away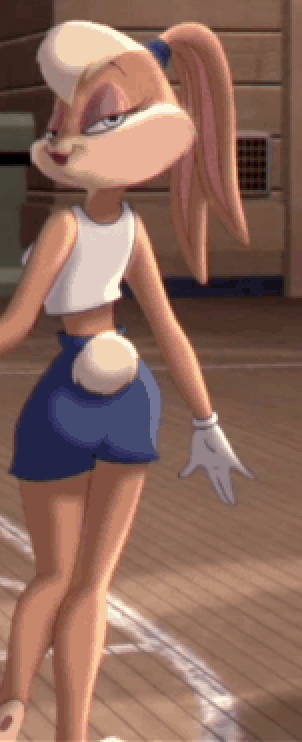 You can tease him all you want, but it's equally important to know when to walk away. All these actions and replies that he's been getting from you might make him become way too comfortable. So, the final tease is to walk away like nothing happened. If you have never seen him go nuts, you might after this.
For instance, if you are in the midst of a interesting conversation, don't spoon feed him everything he wants to know. Leave him guessing and right when the situation escalates, try to walk away and watch as you leave him wanting more.
9. Compliment Him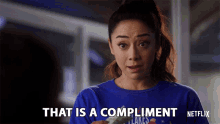 The easiest and most straight-forward way to tease a man is by complimenting him. Whether you are complimenting his neck tie or his hair, this will surely make his mind race and is an excellent, subtle teasing method. But of course, whatever it is, please do be sincere when complimenting him. If you have nothing nice to say, then how about not saying anything at all.
Complimenting is a tease for him, but when it's done more genuinely, it feels great on your end too.
So, those are the basic tips and tricks to teasing your man. Whether you choose to follow them or not, one thing a girl should always keep in mind is her self-worth. Honey, as much as you want to tease him, if he doesn't feel the same way, then please WALK AWAY, BISH! Don't be hanging around where you're not appreciated. Thank you for reading!
More on relationship? Read these: