Siti Saleha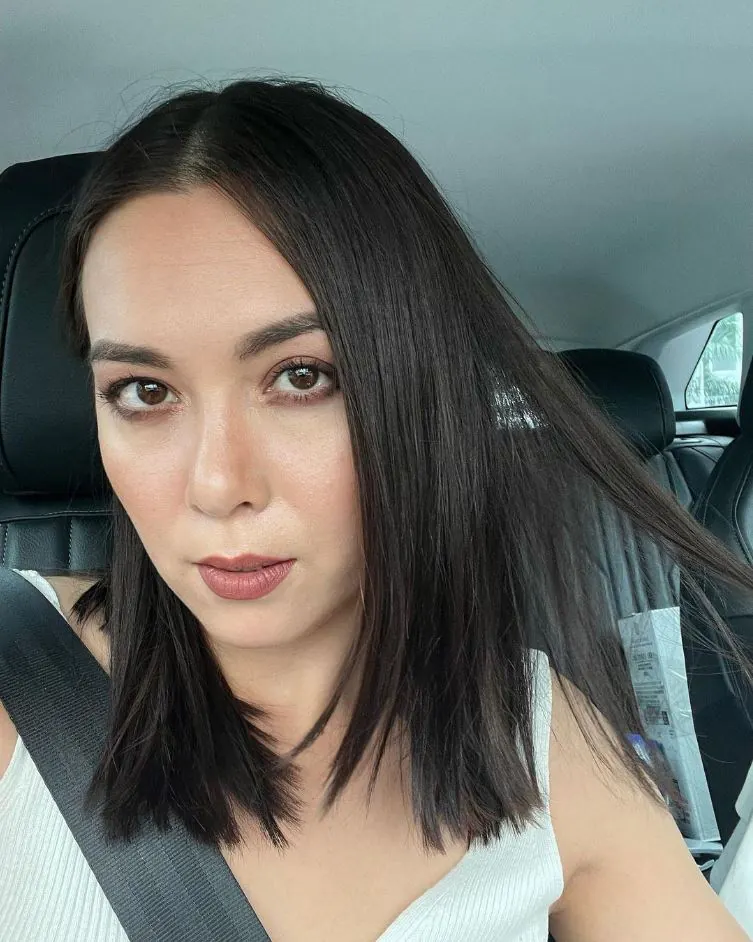 Siti Saleha doesn't have time for Monday blues. Her secret? Looking fabulous all day… err day!
Jane Chuck
Jane Chuck shows off her girl bestie @nanabwincess who she's known for 16 years, and they're only getting hotter every year!!
Myra Zainal
Myra Zainal paints the sky purple in her recent photos from her trip to Sabah!
Qiu Wen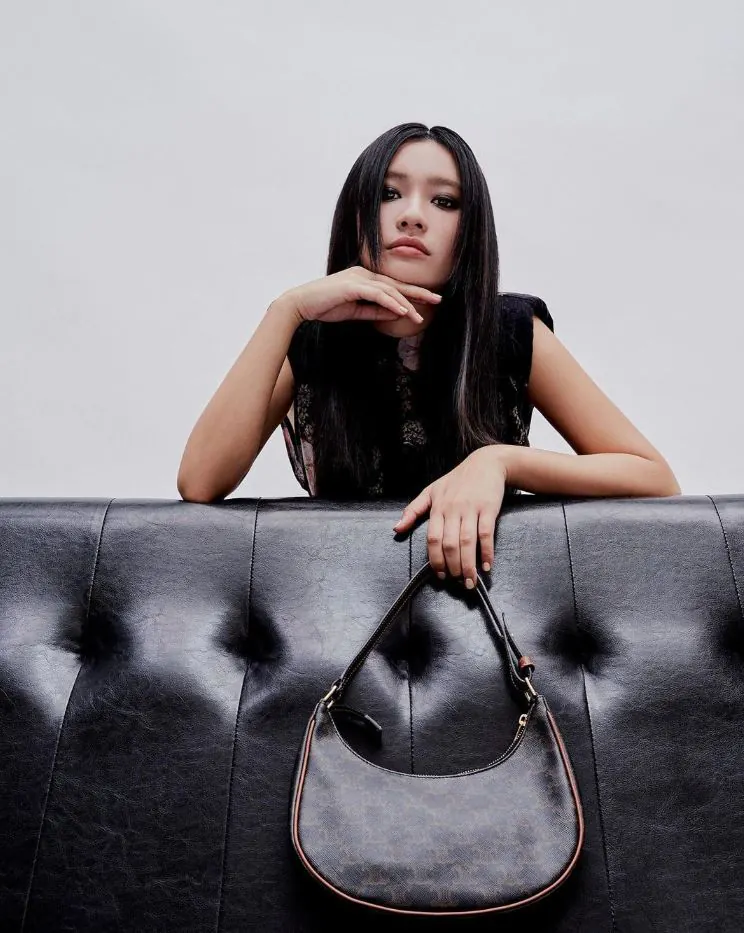 Girlboss Qiu Wen strikes a pose with her classy new #CelineAva bag, and we're obsessed with the black on black lewk!
Bella Hadid
How do you achieve Bella Hadid's body? She says it's going to the gym, lifting weights, and a lot of stretching.
Zayn Malik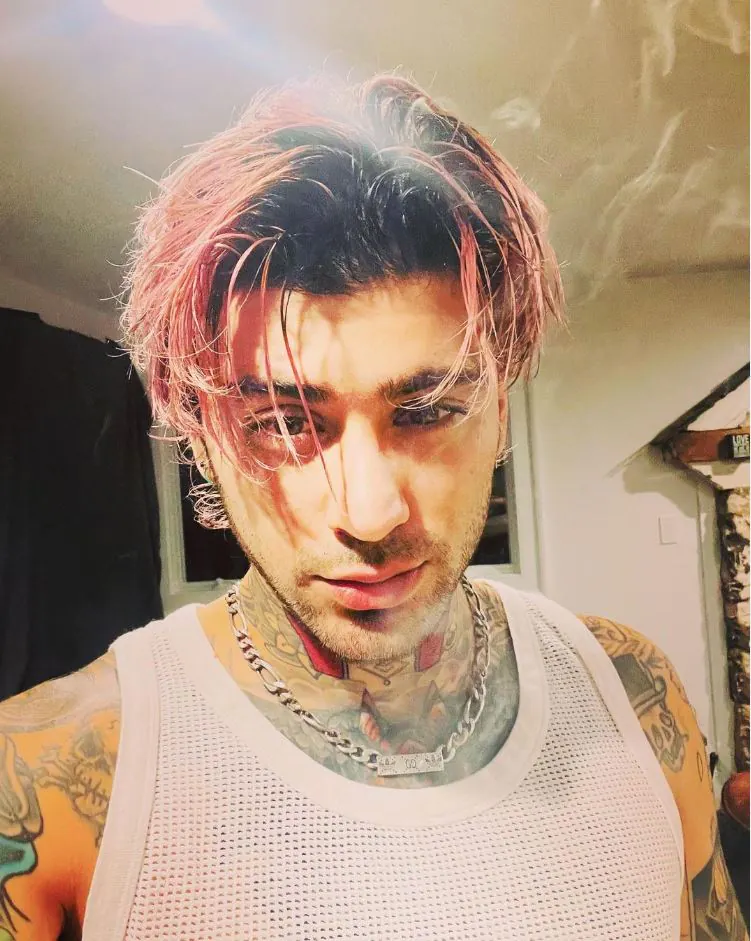 Is everyone dyeing their hair this season? Zayn looks HAWT in pink!
Lizzo
Lizzo is serving some CAKE by the ocean, and we're eating it up!
Nayeon
Nayeon goes back to her roots in her new brown hair! Who says brunettes can't have fun?!
Wonyoung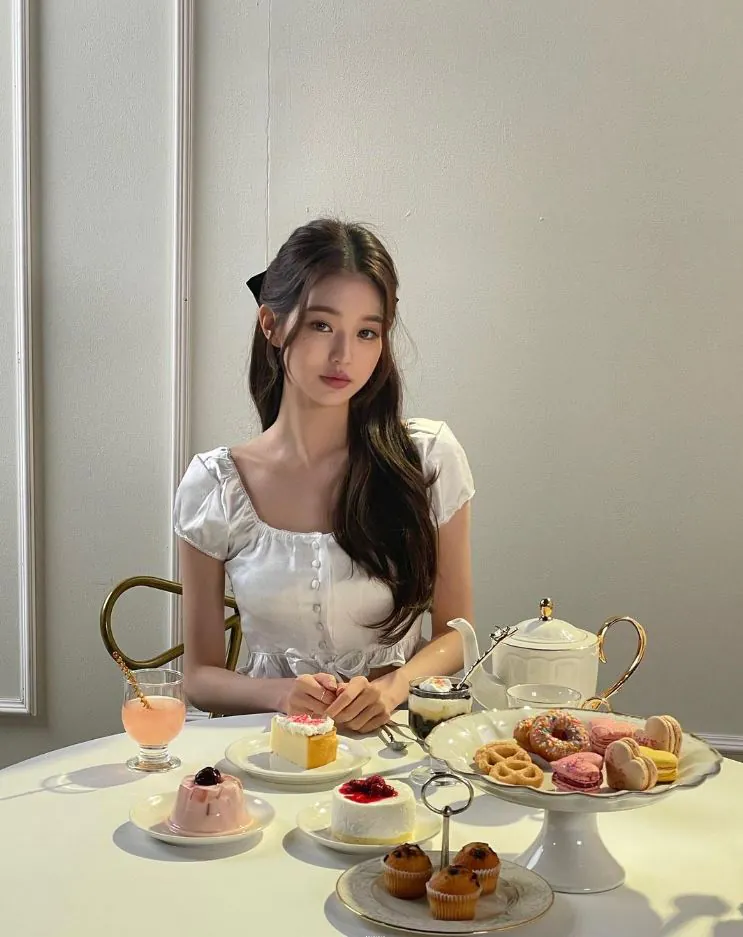 A tea party with Wonyoung? We'll pick her over any beverage, any day!
Bae Suzy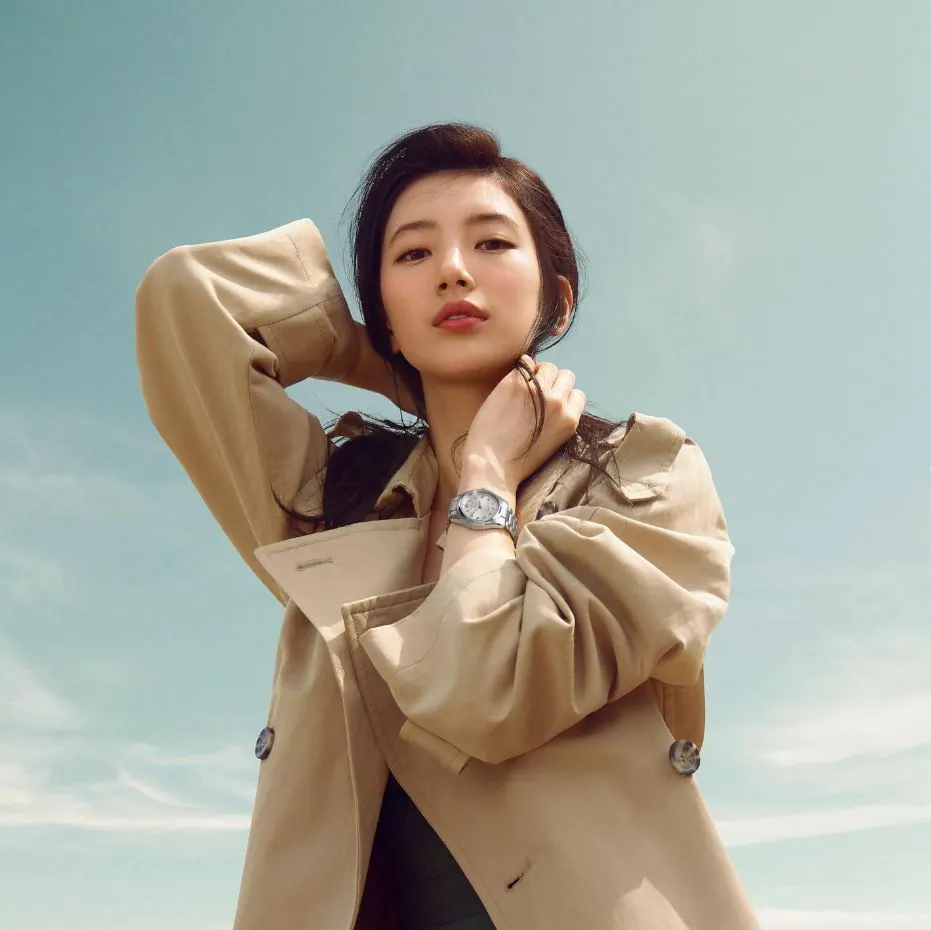 Meet the ambassador of elegance for Longines – Suzy! She's sporting a Longines Spirit, and we lurve the look!
More on celebs? Read these:
https://lipstiq.com/celebrity-entertainment/208361/singers-you-didnt-know-are-industry-plants/
https://lipstiq.com/celebrity-entertainment/208312/every-cosmetic-procedure-kylie-jenners-face-has-undergone/