How much of your YouTube Shorts viewing history comprises videos of beauty gurus and their insane makeup lewks? Mine overflows with them, darling – and I'm excited to share with you guys some of my favourite beauty/makeup gurus who create top-notch, quality content on YouTube.
These days, beauty gurus are trending on other socials, like Instagram and TikTok. Gone are the days when YouTube was the mainstream channel for beauty gurus to reach stardom. But now, with YouTube Shorts, beauty gurus are proudly making their way back to being hot and trending topics once again.
If you are picky like I am, not all beauty gurus will catch your interest. Personally, I prefer those who are able to serve lewks and also entertain me. If I'm being completely honest, there are so-called "beauty gurus" out there who do more talking than blending their eyeshadows right!
And then there are exceptionally-talented ones who really get us watching their vids without skipping. So, here are some of the best and most skillful beauty gurus on YouTube that you just gotta hit the subscribe button for.
1. Johnny Ross 
I am in LURRRVE with this person. His makeup looks are out of this world, and I am not exaggerating. I mean, look at what his hands can do: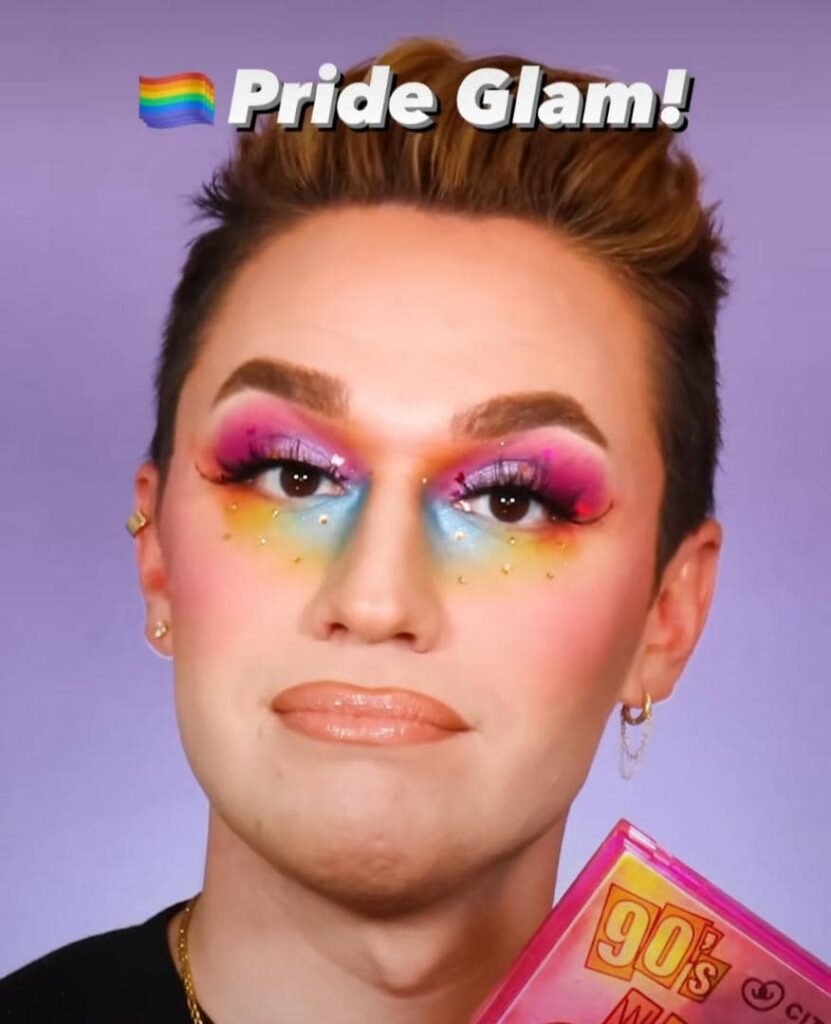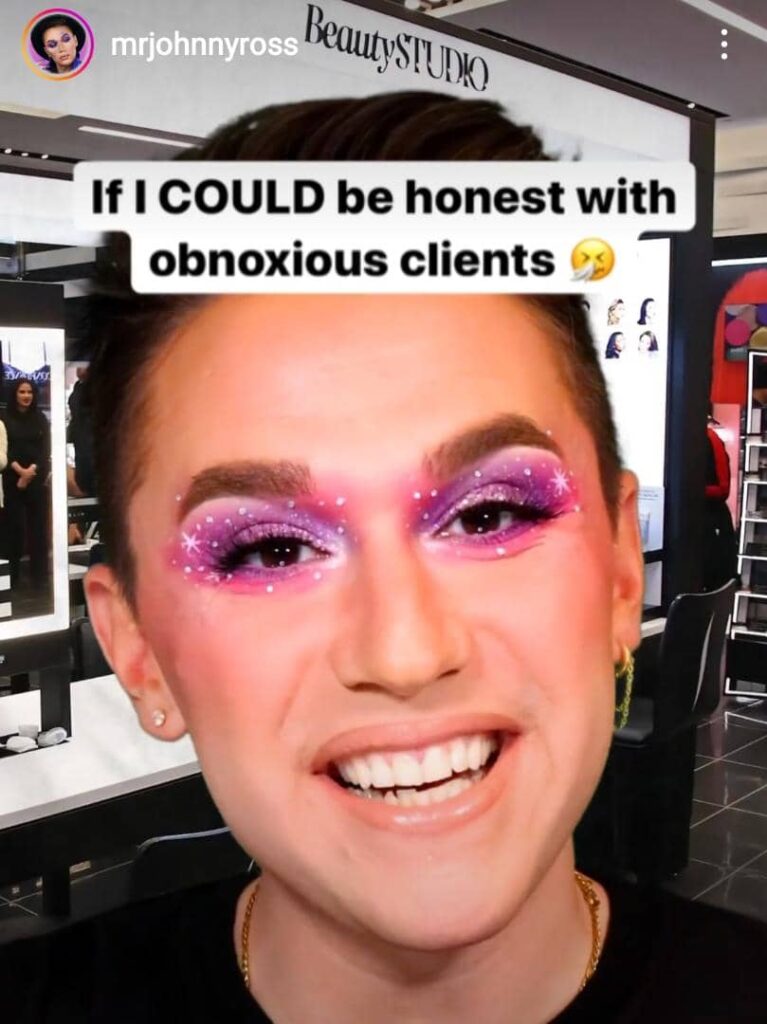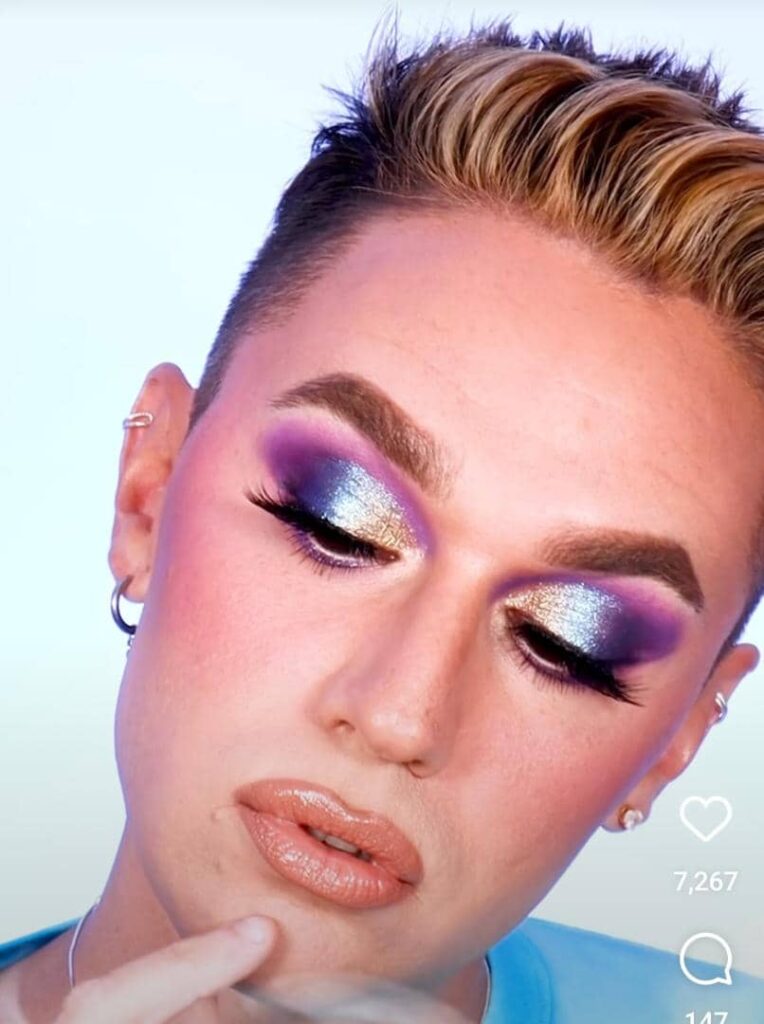 From glass skin looks, to nude makeup, complete glam and HONEST reviews, this man will serve you with everything, honey!
What I love about Johnny Ross is that, apart from the usual makeup tutorials, he also does skits called "What Its Like Working At Sephora/Mac" – and these skits will make you fall in love, not only with his makeup skills, but also his acting. Absolutely entertaining! Take a look at one of his skits below – I guarantee you will click on his YouTube channel for more.
Visit Johnny Ross on YouTube for more.
2. NikkieTutorials 
Does this bish need an introduction?! She was, is and always will be a Makeup Queen. You know, after watching all her videos and following her for so long, I genuinely believe she does not step out of the house without looking like this:
Stunning and gorgeous! Also, I'm always waiting for her next review video, cause, boy does she spill the dang tea! Whether it's a celebrity makeup brand review, or a drugstore/viral makeup review, you can count on this bish to give you all the details ya need to know!
Also, with the occasional collab with stars like Selena Gomez, Megan Thee Stallion and Jessie J, she will fo sho keep you hella entertained.
Visit NikkieTutorials on YouTube for more.
3. Denitslava Makeup 
Sure, any makeup guru can be sexy, but not everyone can juggle the cute and the funny – all while seriously filming a makeup tutorial. This gurl will make you smile, laugh and even swoon over how adorable she is. AND, her makeup game is just as strong as her adorableness.
Take a look at her talent! Be careful – you might fall in love with her: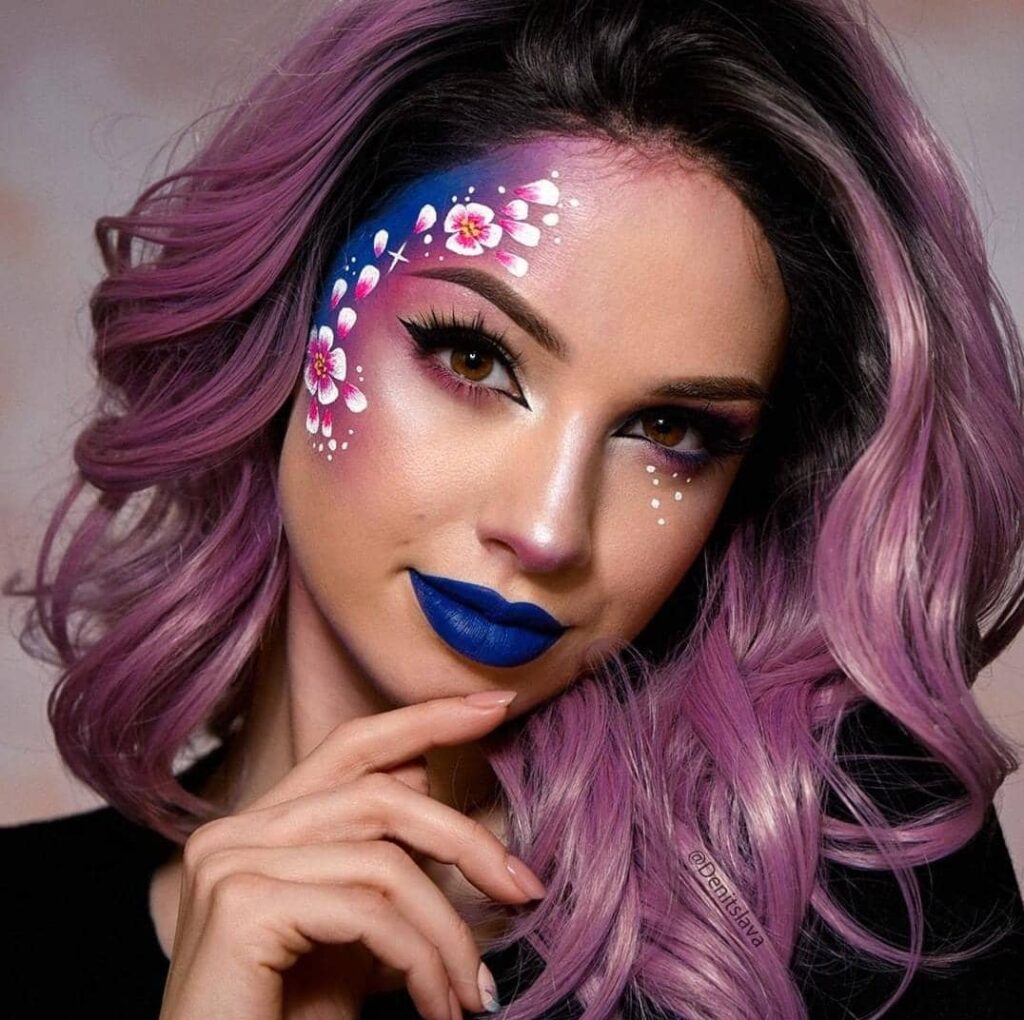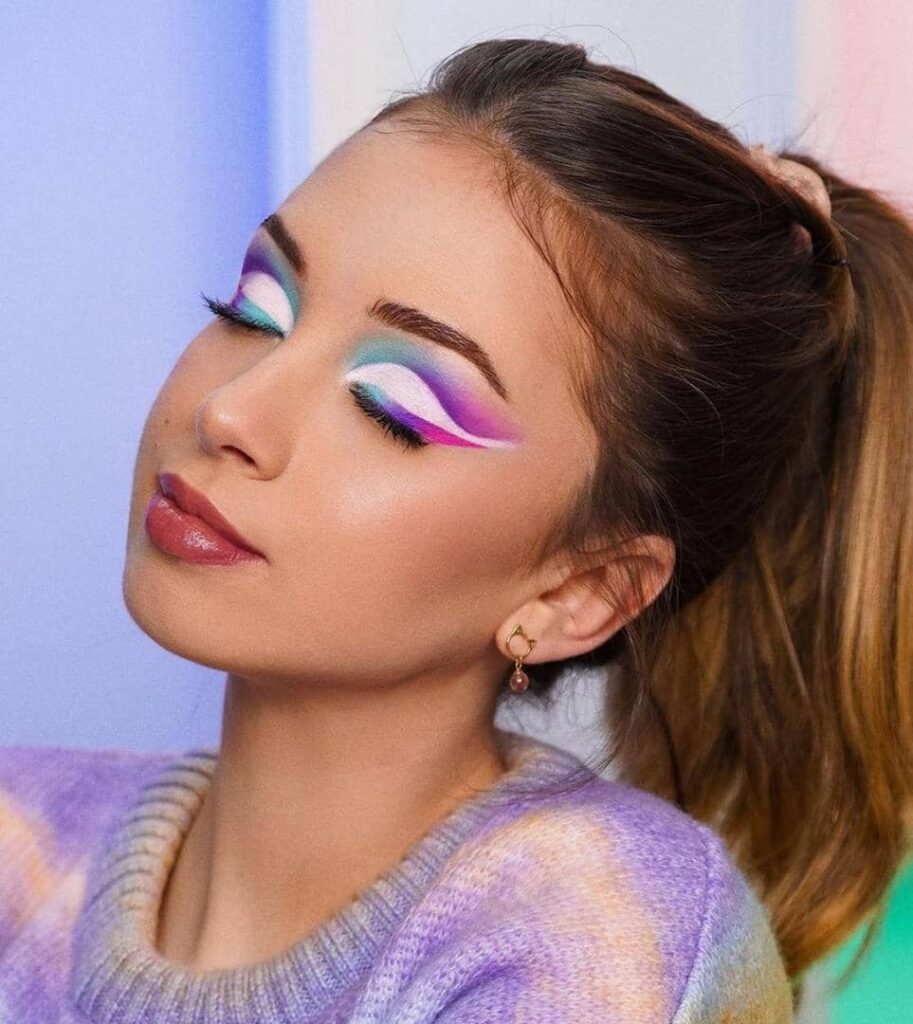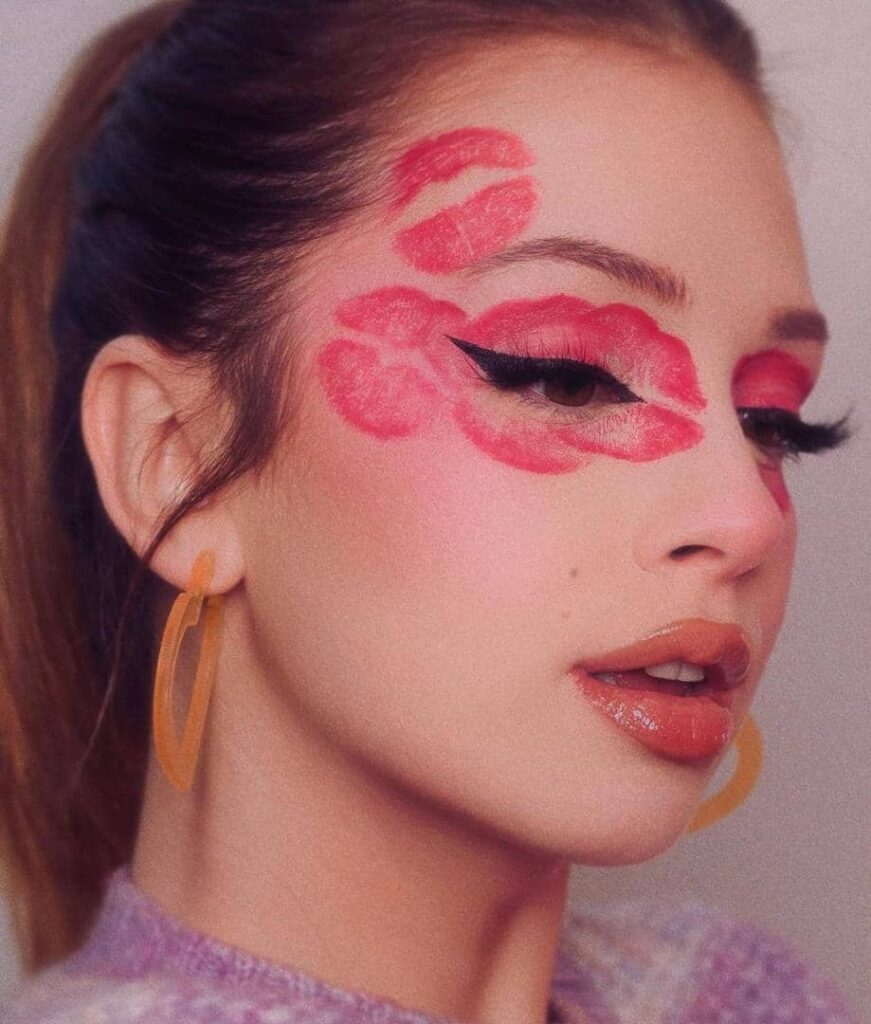 From attempting to follow different makeup tutorials, to serving you her own creative and unique makeup looks, you will definitely have a day where you just end up binge-watching Denitslava Makeup.
Visit Denitslava Makeup on YouTube for more.
4. Sydney Morgan 
I always end up scrolling through her YouTube Shorts non-stop. That's how amazingly captivating her makeup is. Sydney Morgan constantly posts about a trend, where she creates various interesting makeup looks based on selected emojis. Wanna have a look? Scroll down, babe:
I KNOWWW! If I had her makeup skills, bishhh, you can bet I would walk around town looking like that beehive makeup she did.
Visit Sydney Morgan on YouTube for more.
5. Girls Makeup 
This woman legit got popular for smothering loads of foundation on her face, before blending it out seamlessly to create gorgeous makeup looks. Not forgetting, she is the queen of lip makeup – literally every shade of lipstick looks good on her.
Visit Girls Makeup on YouTube for more.
6. Miss Darcei 
Do you ever accidentally come across a YouTuber and you feel like you've been friends with them for ages? Yup, Miss Darcei is my bestie – or so I'd like to think. Well, at least she makes me and her 2.07 million other subscribers feel like we're all one big happy family.
Miss Darcei does different types of Asian makeup looks. From following famous celebrity skincare regimens, to doing the "Black Girl Tries… Makeup" editions, and also testing out viral makeup hacks – Queen Darcei will deliver, bishes.
What I find truly fascinating about her is that her confidence level is through the roof, and seeing her so happy and hilariously filming her makeup vids, there's not a single video that can hold back your laughter. So, if you are ever interested in Goth Makeup, VSCO Makeup OR Japanese Lolita Makeup, then check this beauty out.
Visit Miss Darcei on YouTube for more.
7. Kathleen Lights 
My high school YouTube viewing marathons mostly consisted of Kathleen Lights' videos. Although it's been a minute since I watched her videos, I bumped into one of her recent videos – and my oh my, did she bring back memories! We all have a favourite YouTuber that just gives us a sense of nostalgia because we grew up watching them – Kathleen Lights totes gives me that vibe.
Her makeup skill are just mind-blowing. My favourite vids of hers are the "Get Ready With Me Chit-Chat" videos. Love listening to her stories while watching her complete her makeup look. She just has awesome stories to share each time.
Visit Kathleen Lights on YouTube for more.
8. Makeupbypita 
"Momma didn't raise no little bish" – if you follow her, you know this is an iconic phrase, and I honestly need this designed on a merch. Makeupbypita started off with various kinds of makeup tutorials, and now she has so much more content – like ASMRs, trying out viral TikTok food hacks and whatnot.
With unique makeup looks and a whole bunch of other interesting content, you simply cannot miss out on her videos.
Visit Makeupbypita on YouTube for more.
9. Promise Phan
The Leonardo Da Vinci of makeup, bishes. Or well, at least she is to me. Why, you ask? Do you see this, darling? :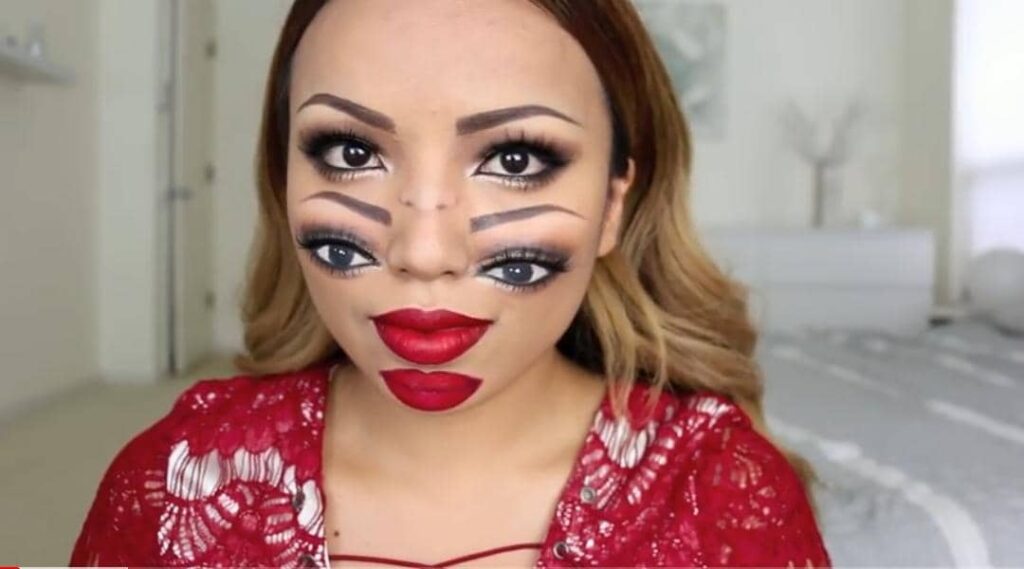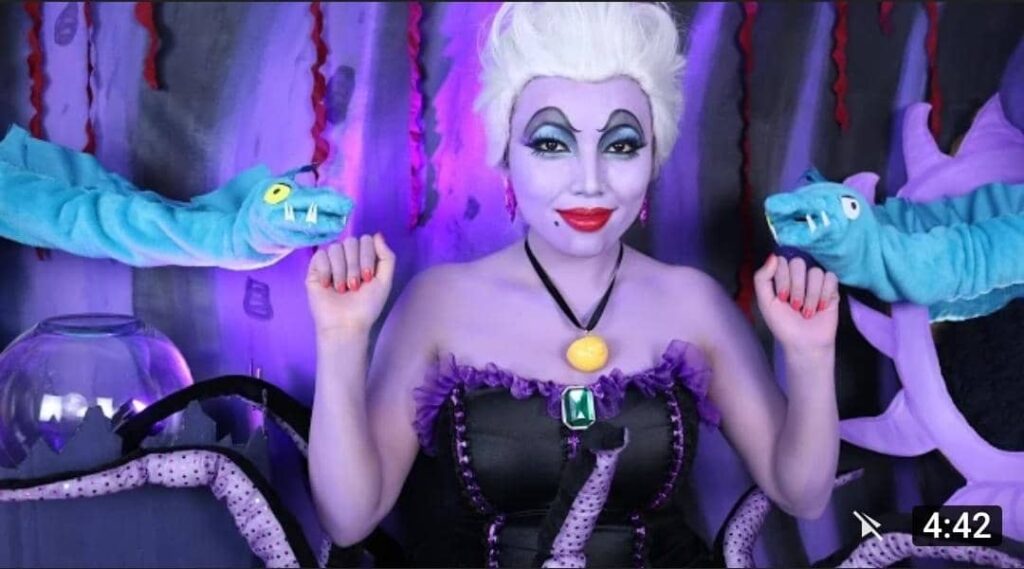 From various transformations to recreating looks – I promise that watching Promise Phan, is indeed promising.
Visit Promise Phan on YouTube for more.
10. GLAMZILLA 
Her YouTube Shorts are everything. She mostly does reviews on the most hyped about products, so YOU do not have to waste your money and get something that is not worthy – cause your girl Glamzilla will do the honours for you.
What I look forward to most in her videos are – if there's too much hype on a crazy expensive makeup product, she will do a side-by-side comparison with a much more affordable one, and will honestly let us know if the expensive product is worth our coin.
Might I add, she has the most flawless skin ever. Periodt!
Visit GLAMZILLA on YouTube for more.
11. Jbunzie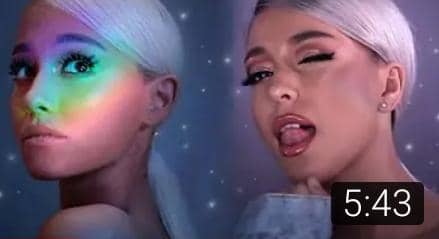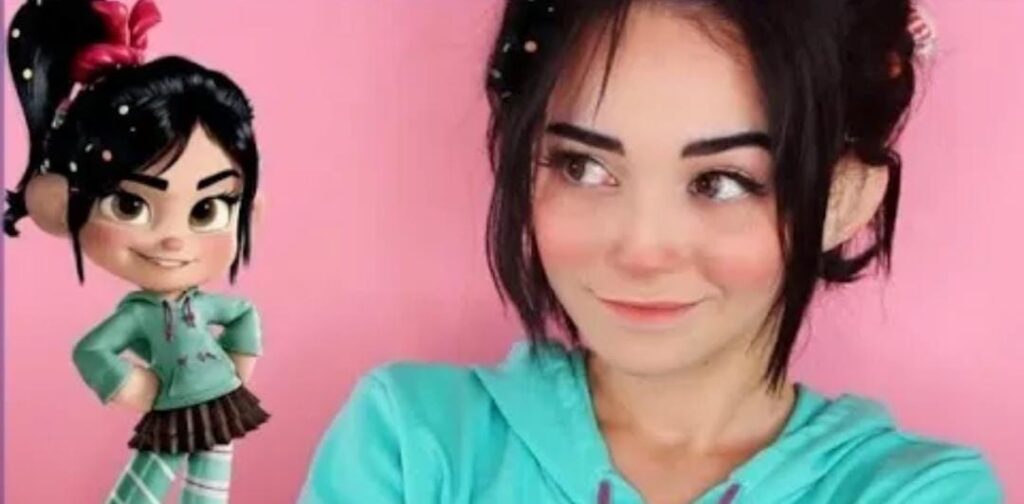 QUEEN OF TRANSFORMATIONS! Hold on, I ain't gon say anything. There are no words to describe her outstanding talent on being able to recreate any celebrity makeup look, or celebrity transformation. Have a look:
She can literally be anyone she wants. You call this makeup skills, I say she may be a shapeshifter.
Visit Jbunzie on YouTube for more.
More on makeup? Read these: