I don't know about you, but personally, the most annoying part about having too many clothes is not knowing how to style them. Or, when you have an idea for an outfit in your head, but when you try it on, it looks ridiculous. If only there were an app that could solve all of our wardrobe problems…
Fortunately for us, UNIQLO has all the answers! The Japanese worldwide retailer has launched StyleHint in Malaysia, where customers can find clothes they love and new ways to dress their favourite pieces, from daily uploads from folks all around the world.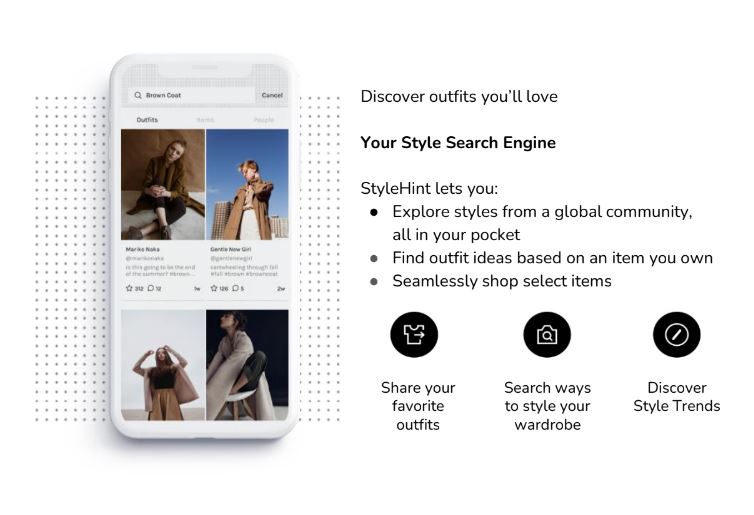 StyleHint serves as a fashion search engine for its members. Users may upload photographs of goods they like and be matched with comparable UNIQLO fashions that they can buy right away through the app.
StyleHint also allows UNIQLO LifeWear lovers to exchange style tips and browse curated outfits provided by other fashion-conscious members of this global digital community.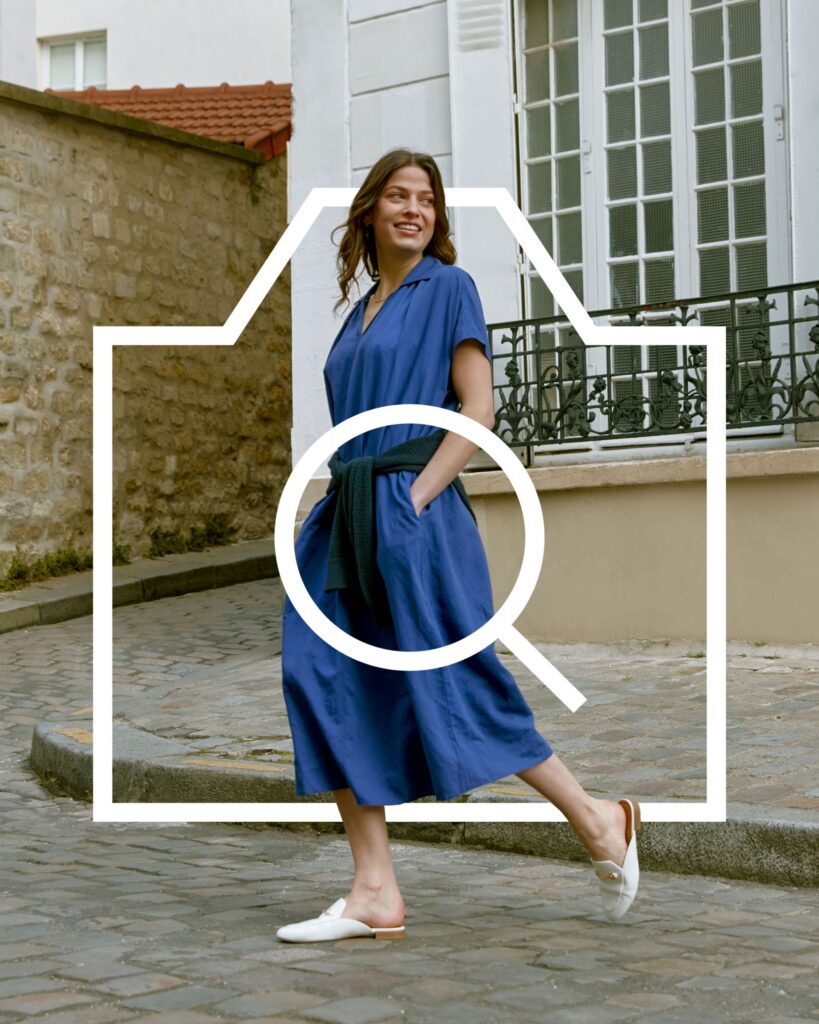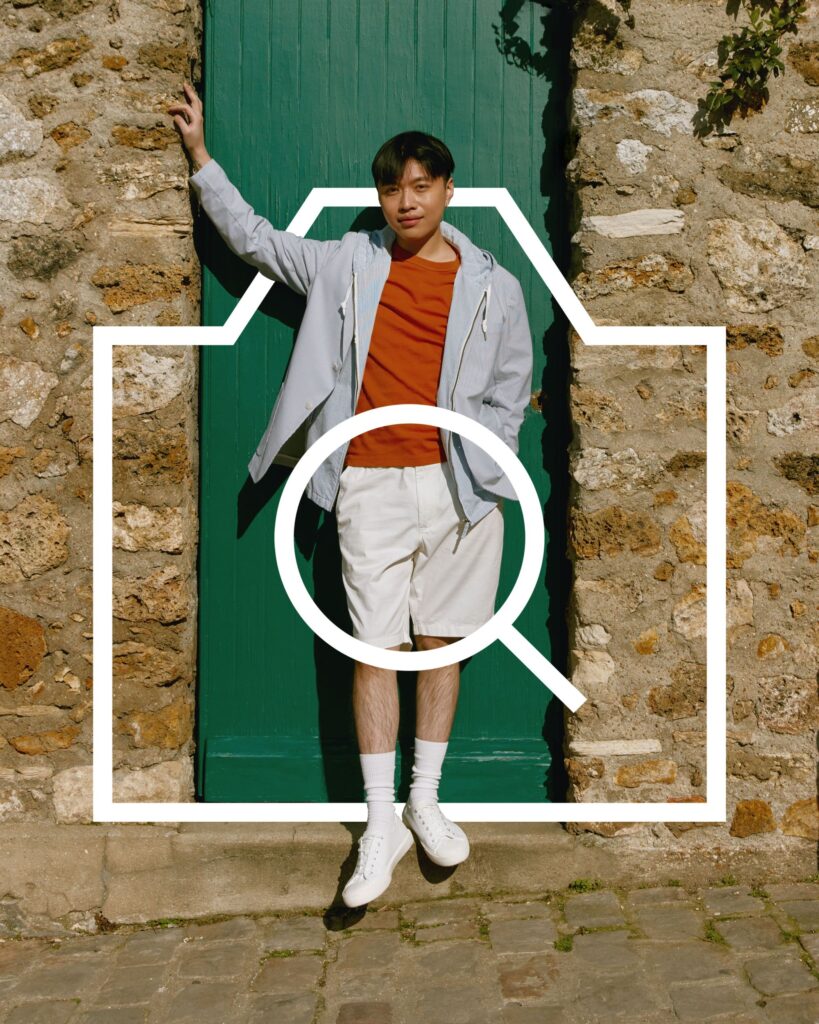 How it works:
Find styles you love with a simple search:

Search styles from around the world with photos you've taken or saved. Find items to bring looks you love to life and discover new ways to wear ones you already own. 

Instantly shop items you fall for:

Get items similar to styles you find. Clothes that you want to wear now, delivered straight to you.

Share your favorite outfits with the world:

Take a picture of your favorite outfit and the items are tagged automatically. Share trends with fellow members around the world.

Download the StyleHint app and get RM15 off your next purchase:

When you log in or sign up with a UNIQLO account
Scan this QR code below to register for StyleHint!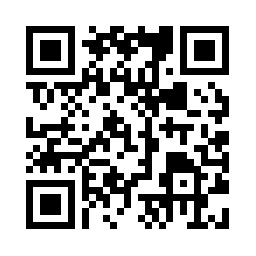 The StyleHint App is now available in Malaysia and can be downloaded via the iOS and Android app marketplaces.
More on UNIQLO? Read these:
Mame-mia! UNIQLO To Launch Mame Kurogouchi S/S 2022 Collection!