Our Spring/Summer wardrobe just got a whole lot more fabulous! The long-awaited MARNI collection has officially launched, marking UNIQLO's first collaboration with the Italian luxury fashion house. This partnership presents a fresh and new assortment of bold designs characterized by unique shapes and colorful prints in a distinctively MARNI style. Suitable for everyone, this collection will add a fresh and new touch to your daily wardrobe!
Let's take a look at the colourful world of the UNIQLO X MARNI Collection.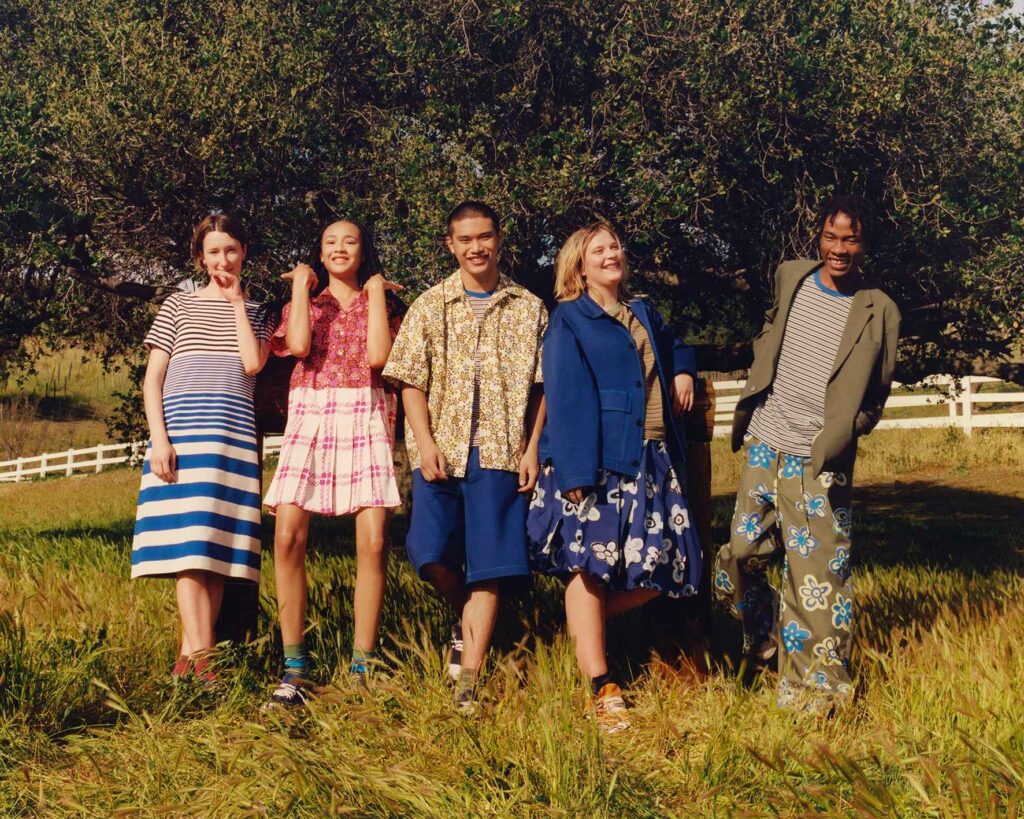 UNIQLO's staple items, known for their simple and high-quality designs, serve as a blank canvas for MARNI's signature use of colour, as well as pop-style, warm graphic prints created specifically for this collection and presented in larger and smaller incarnations in an arresting play on proportions.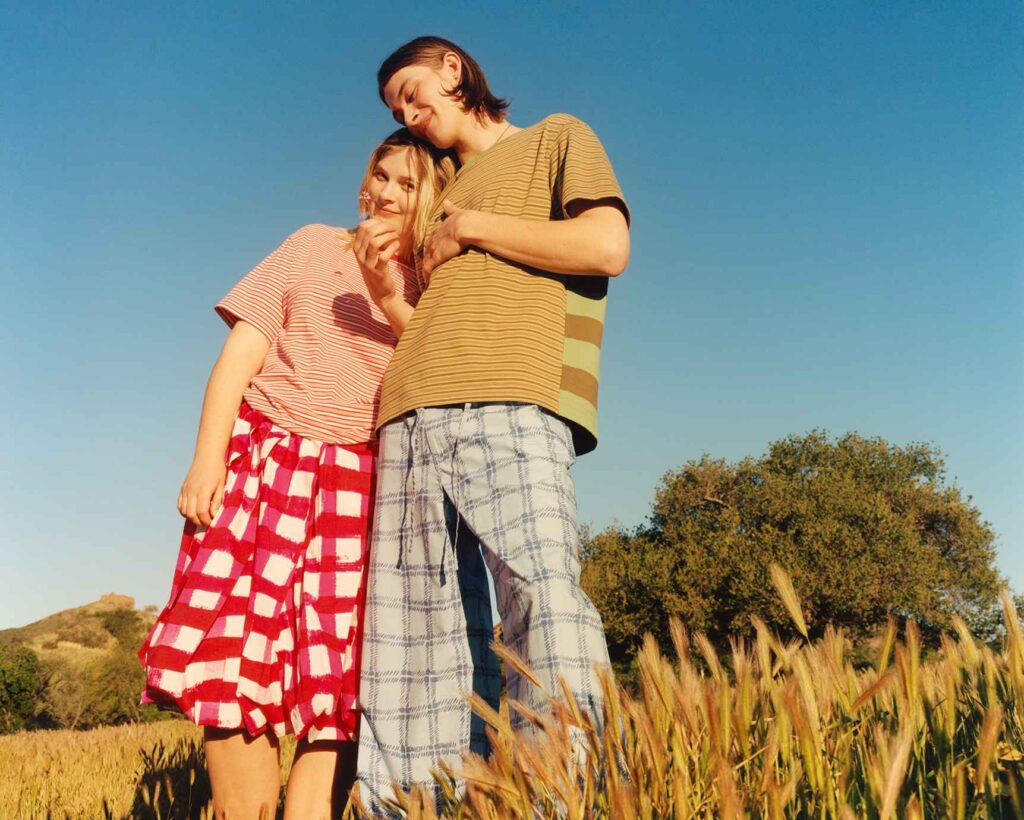 The extra twist provided by loose shapes and bold balloon volume enhances classics for everyday usage, in contrast to monochromes and patterns. Building on the notion of "universality," this is a lineup full of limitless possibilities that seem to inspire hope in the mundane.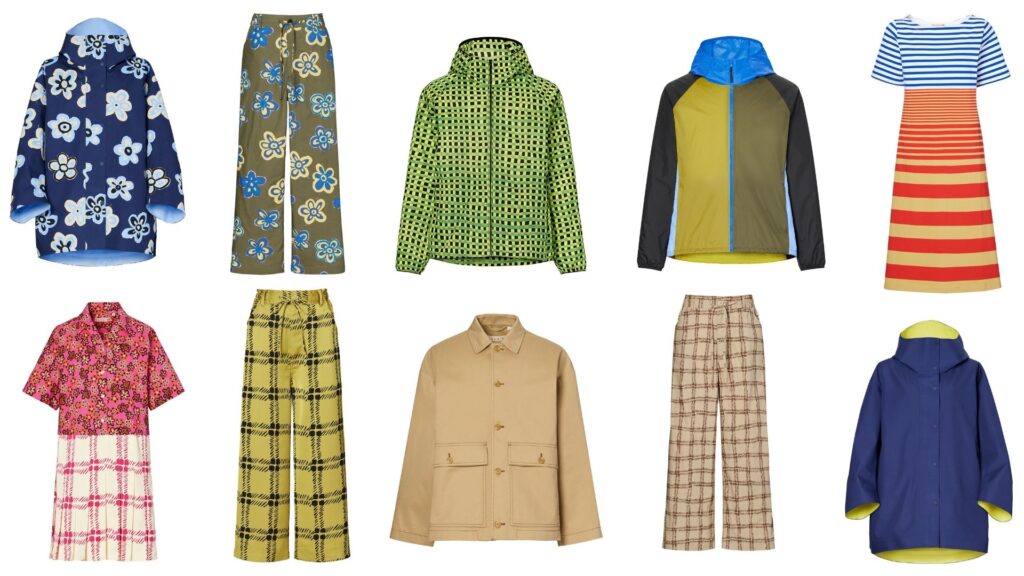 Relaxed yet thoughtful silhouettes, the dynamic cocoon silhouette BLOCKTECH coat, and pajama set with a drape that seems to flow are versatile items that can be worn by anyone.
With the trend towards exquisite ease, the gingham prints and solid colours are styled in an effortless silhouette. And if you're looking forward to an active summer, the pocketable nylon parka is an all-purpose item that pairs well with swim shorts!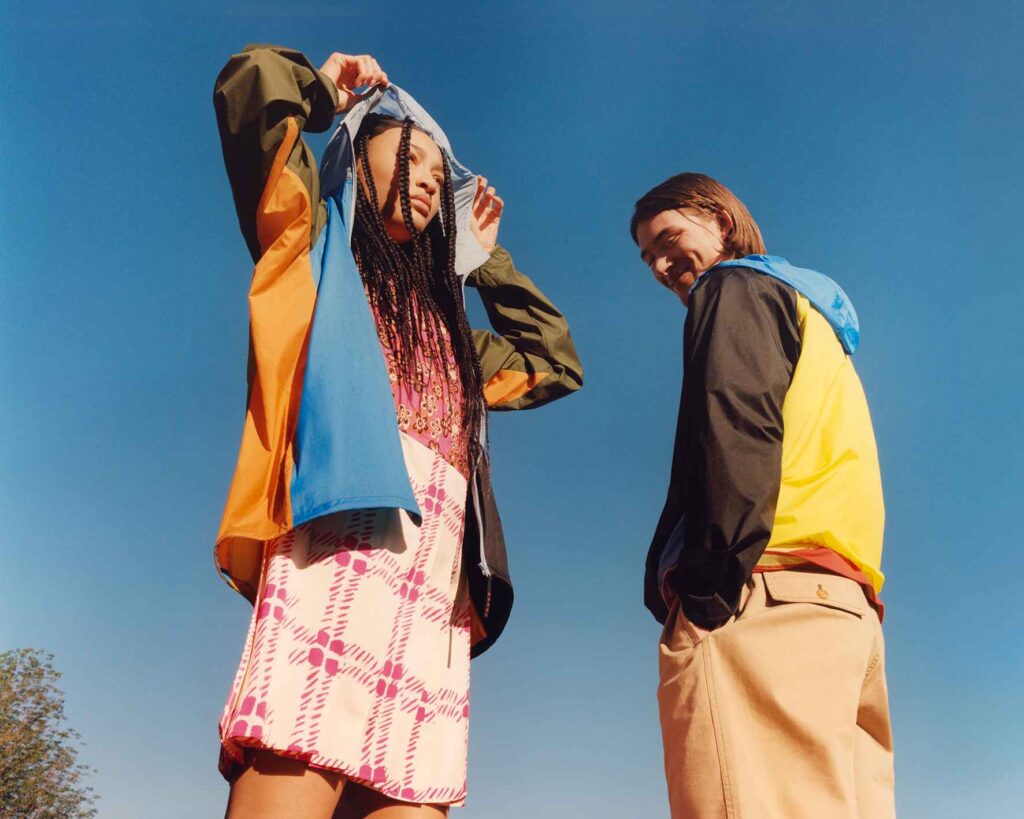 We're sure you're probably eager to get your hands on this feel-good collection ASAP! The good news is that the entire collection will be available at the UNIQLO Farenheit88 store and on uniqlo.com. So make sure to get 'em while you can!
More on fashion? Read these: