Fashion's summer season will soon be upon us – even though for Malaysians, the heat has been with us FOREVER. Despite the unrelenting hot weather, we are excited for the launches of this year's summer collections by big fashion brands worldwide.
One fashion brand, however, has decided to usher in summer in Malaysia with a bang! kate spade new york has welcomed the new season by unveiling kate spade Cabana, the brand's new seasonal project that encourages the community to unite for a taste of summer sun, relaxation, and entertainment – right in the heart of Kuala Lumpur.
Following kate spade new york's 'Year of Celebration' narrative, the Cabana storyline will spring to fruition worldwide through a series of kate spade pop-ups, beginning in Malaysia!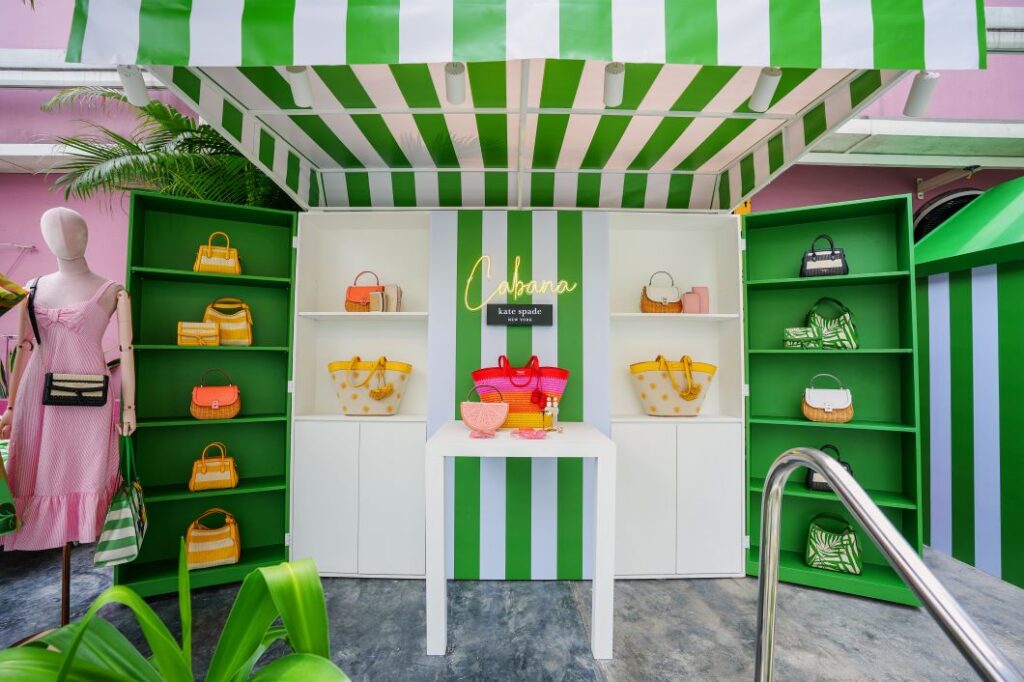 From 20th of May to 5th of June, guests may access The KL Journal Hotel, Level 11, to view and purchase the brand's summer collection and pop-up unique goods – featuring citrus patterns, wicker bags, and an embellished woven straw tote.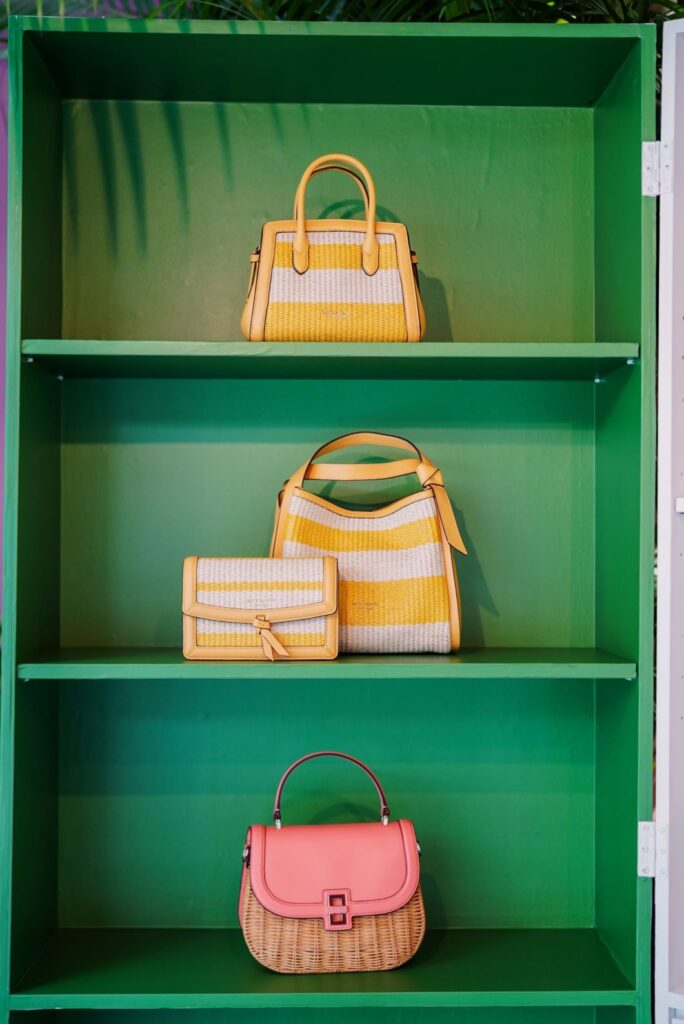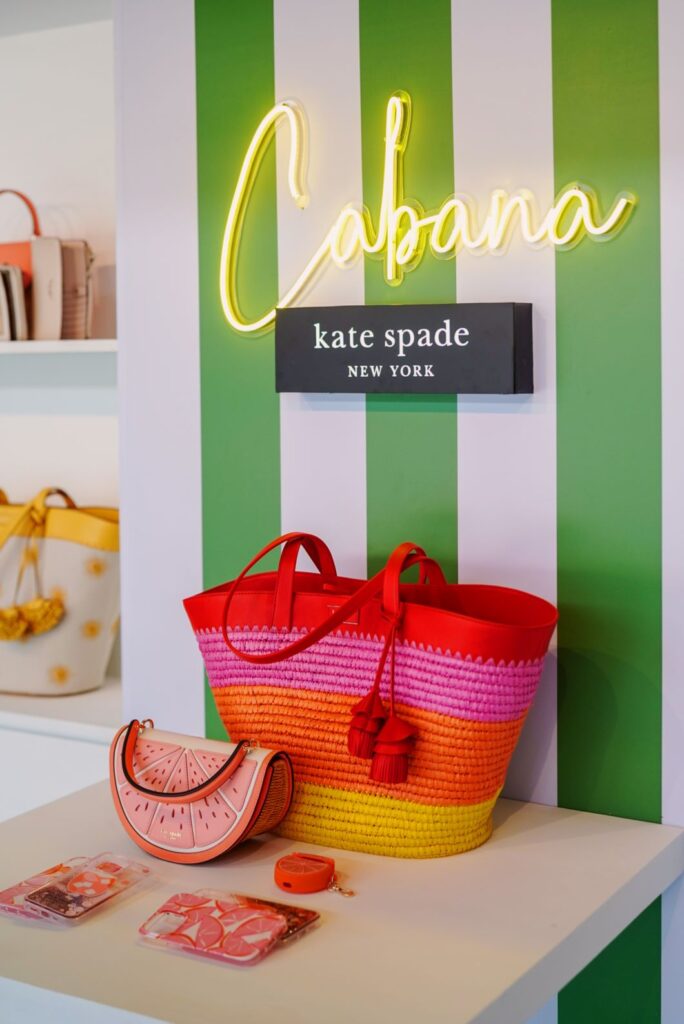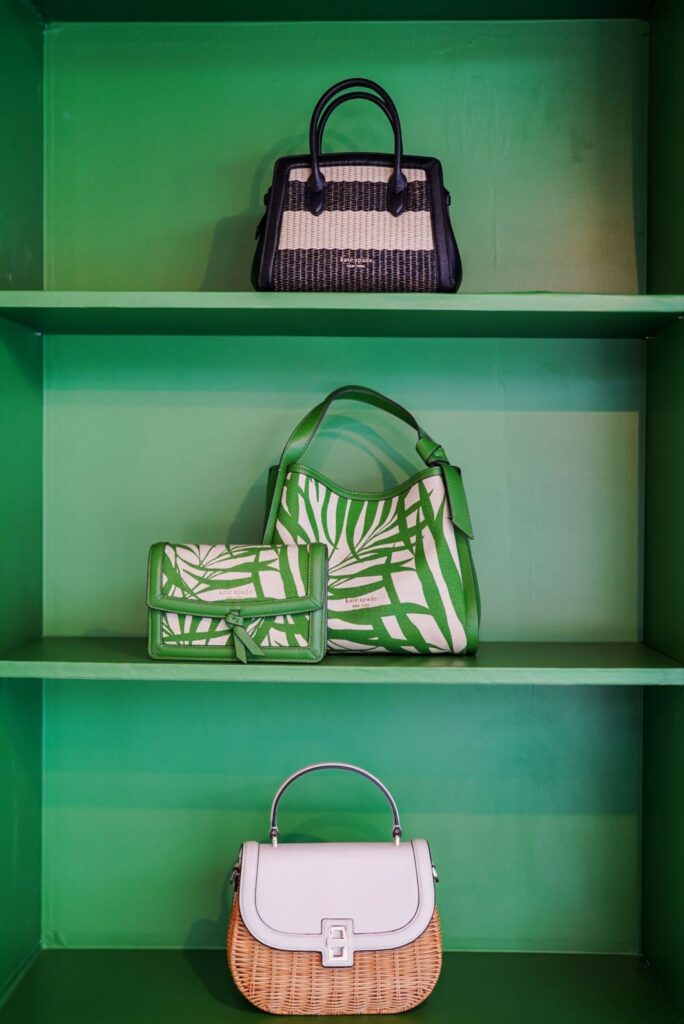 Visitors can find summer treats sprinkled throughout kate spade's Cabana pop-up, which includes a giant jenga, popsicles, and a picture moment contest with prizes including a kate spade new york shopping spree for up to RM3,000 and The KL Journal Hotel vacation vouchers. A limited-edition kate spade Cabana jenga set will also be offered for RM1,000 nett.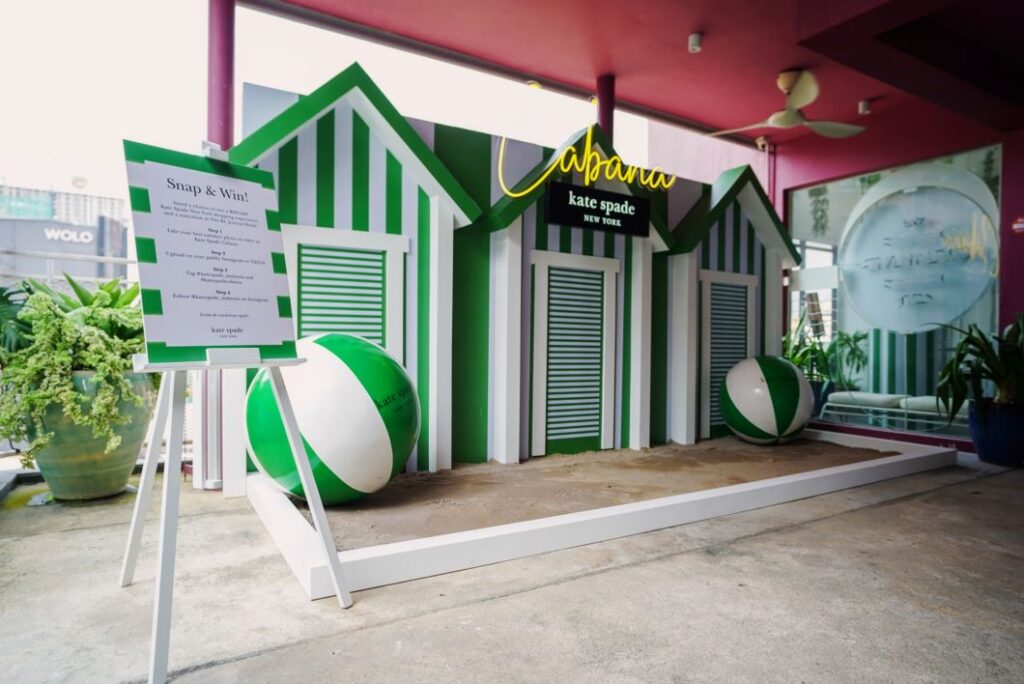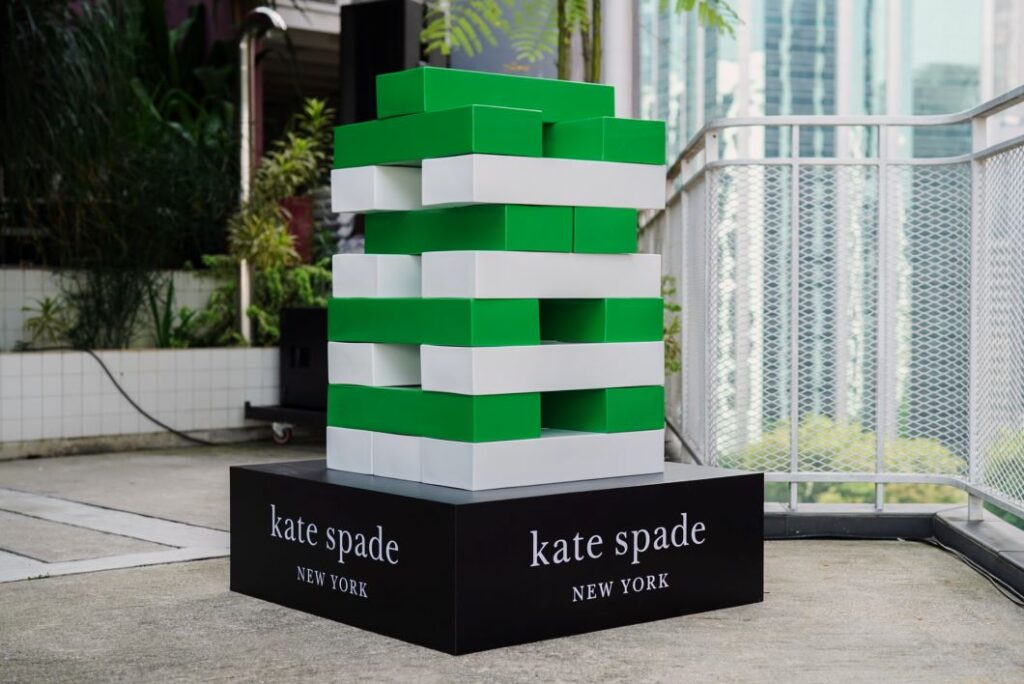 The fun doesn't stop there, as the fashion label will also debut a new kate spade Cabana virtual game, in conjunction with the debut of the pop-up series. Upon entering the game, users may utilise their mobile phone cameras to observe an AR pool float against their surroundings. Guess the number of bags that emerge in the pool float and submit your answer at the completion of the game to win an exclusive prize.
The Cabana experience will also be available online from 20th of May, providing access to the brand's lovers throughout Malaysia, with complimentary home delivery.
From May 20 to June 5, the kate spade Cabana pop-up will be open to the public weekdays, from 3pm to 8pm; and weekends from 11am to 8pm at The KL Journal Hotel, Level 11.
More on kate spade new york? Read this: 
From Outer Spade! Kate Spade New York Debuts Gorgeous Fall 2022 Collection