Beyoncé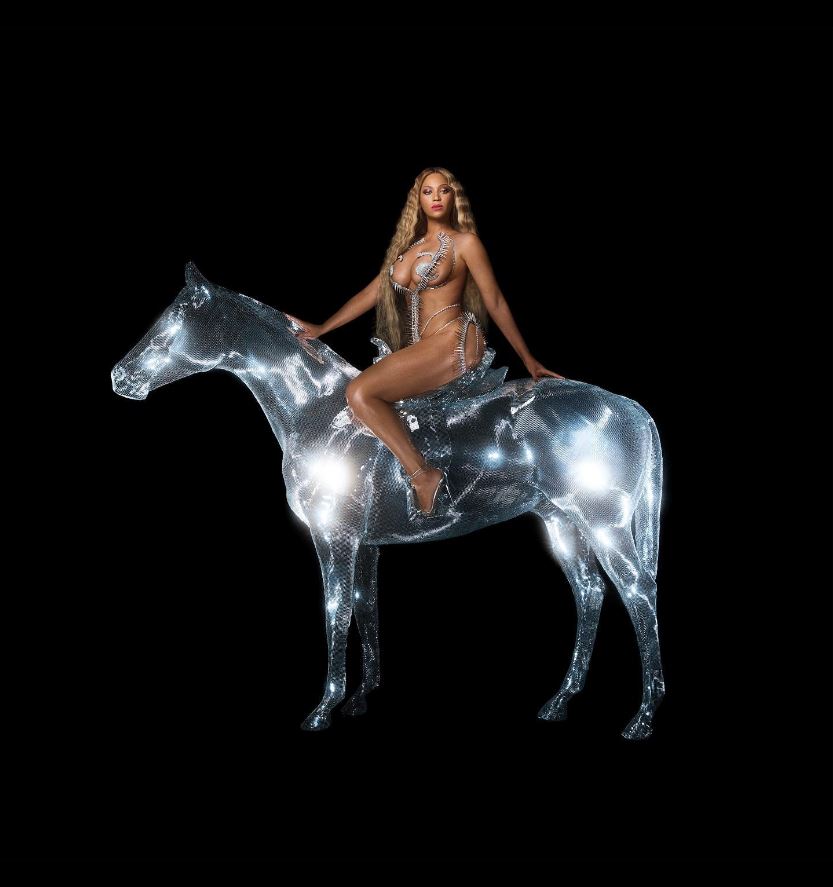 Queen Bey gets in formation and gallops onto her social media, announcing 'act i' from her upcoming album 'RENAISSANCE' which is coming out on the 29th of July!
Olivia Rodrigo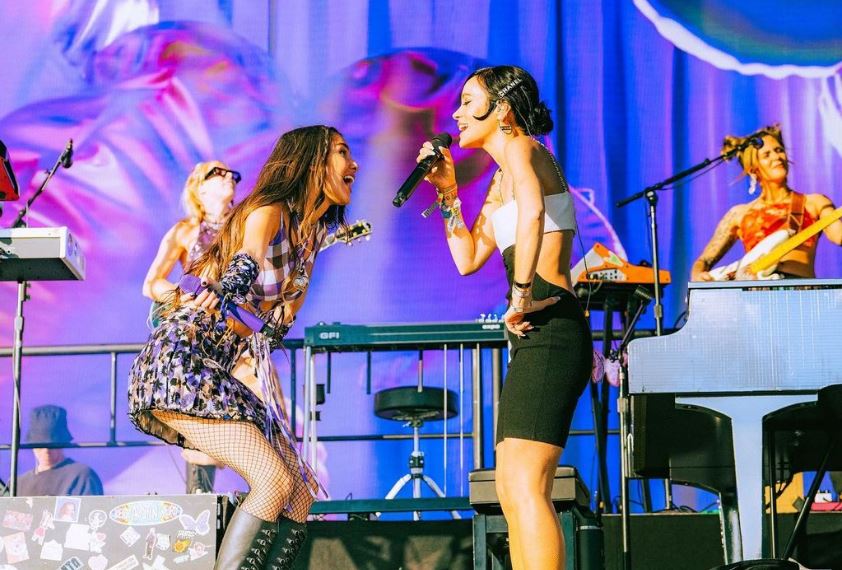 Olivia Rodrigo made music history when she shared her honest thoughts about the right to an abortion ending at the federal level in the U.S., and invited Lily Allen on stage to sing "F*ck You" together! Olivia for the win!
Shawn Mendes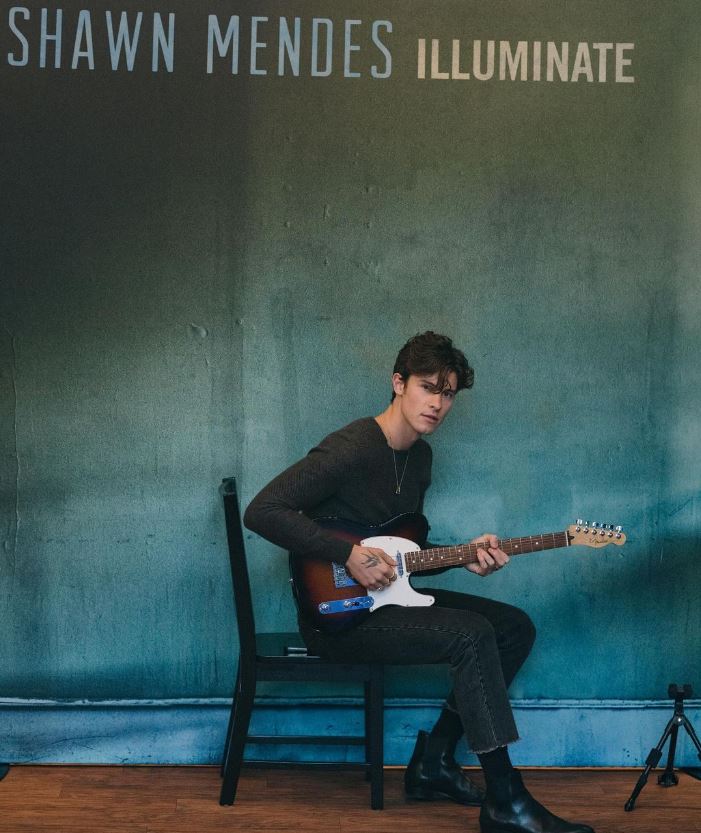 Shawn Mendes gave us a major throwback to his 2016 album 'Illuminate', recreating the iconic album cover! And it still holds up!
Hugh Jackman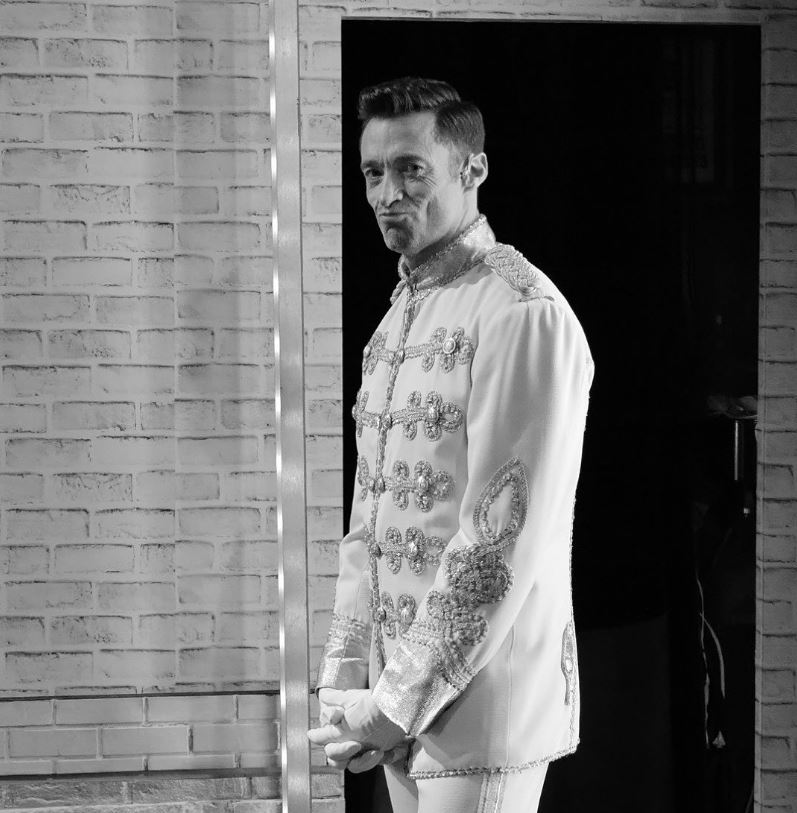 Hugh Jackman shares a photo of himself backstage at 'The Music Man on Broadway', describing it as 'the split second before the stage manager gives you your cue. Exciting and terrifying at the same time.'
Debbie Goh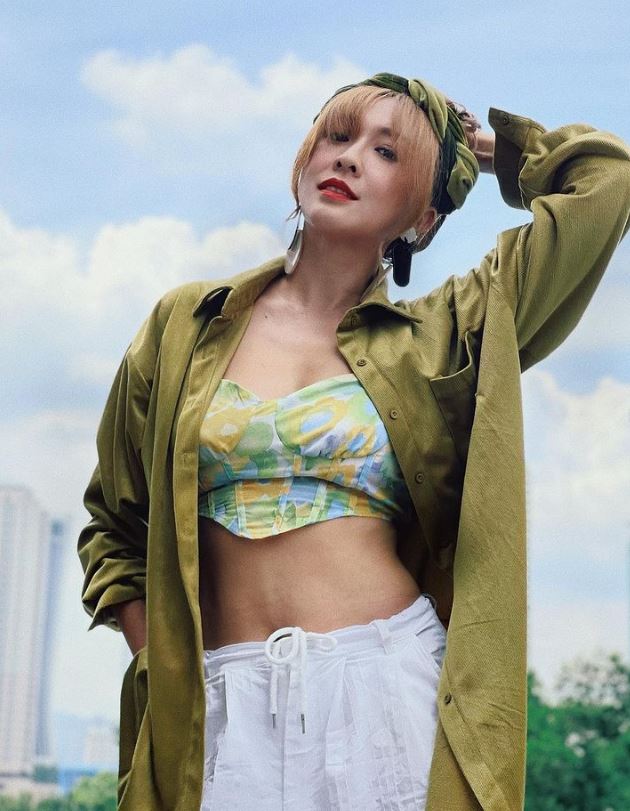 Debbie Goh gets familiar with Diptyque Malaysia, giving summer vibes in her photoshoot with the visionary fragrance brand.
Jovane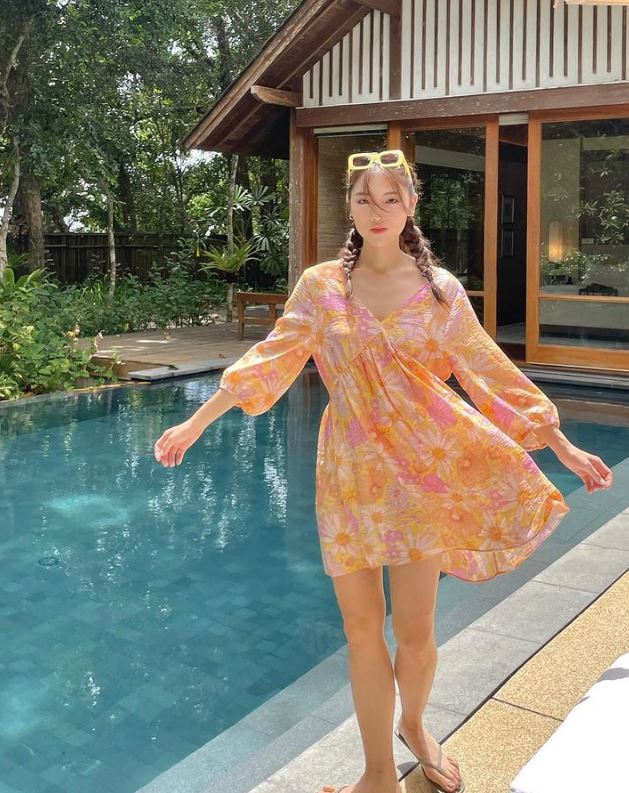 Jovane goes floral in her recent trip with H&M at The Datai Langkawi, captioning the photo 'I sea you'. We sea her too!
May Ho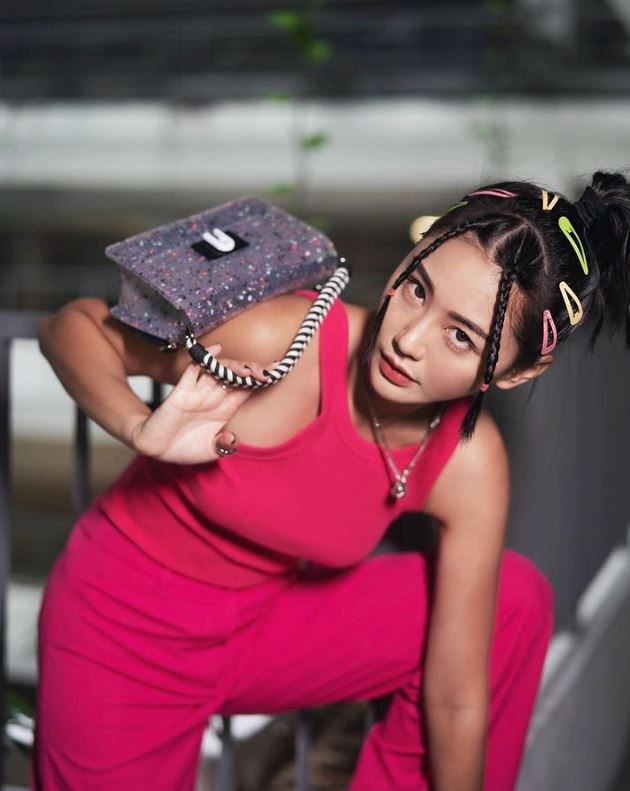 May Ho rocks some bold colours in her recent photoshoot with Furla, showcasing their new colourful collection!
Tyra Kamaruzzaman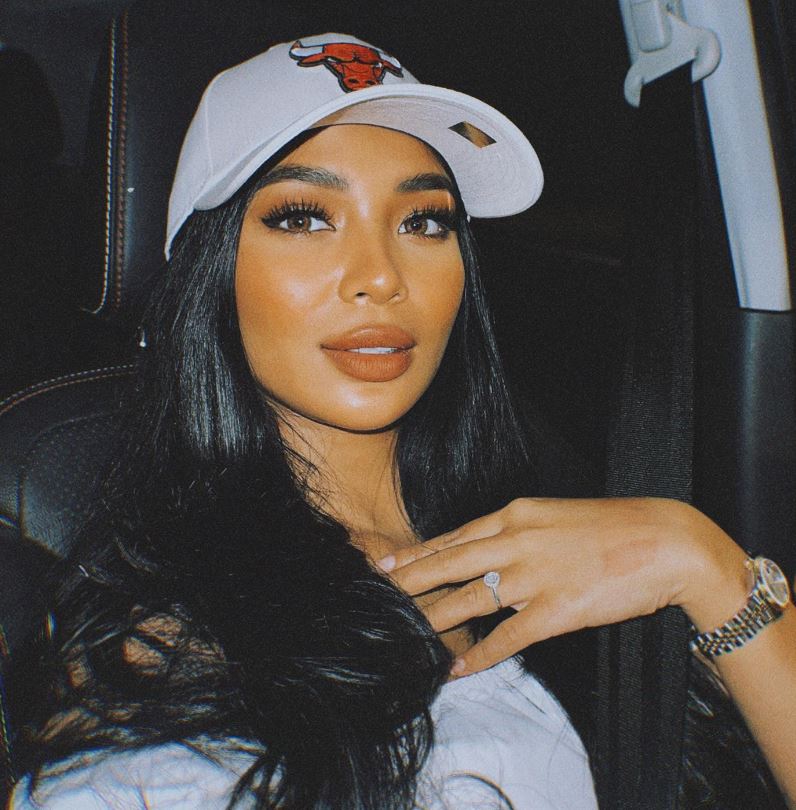 Tyra Kamaruzzaman's makeup looks on point in this photo. No cap, all facts!
Zahirah Macwilson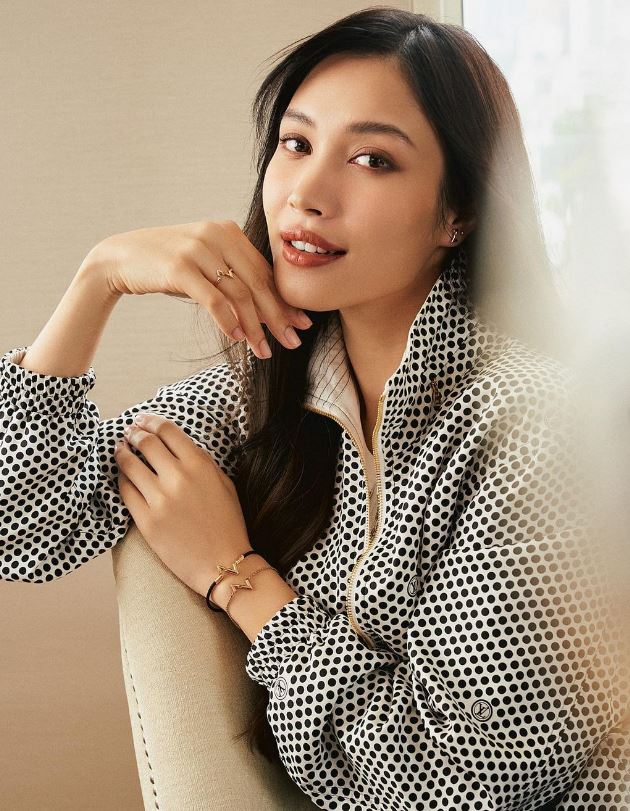 Zahirah Macwilson always goes all out in her outfits as she accessorizes with some Louis Vuitton jewelry from their LV Volt collection!
Jihyo, Twice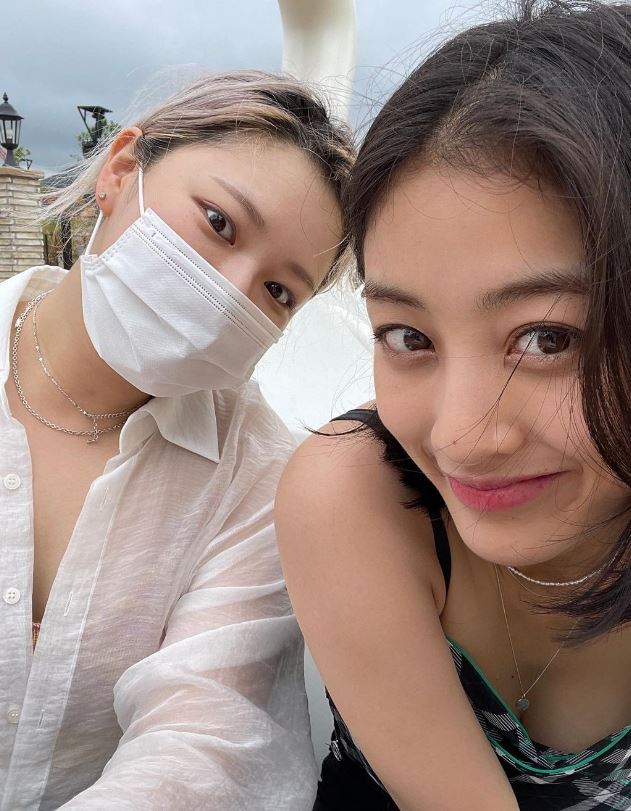 Jihyo spends a fun day in Busan with bestie Jeongyeon, sharing some adorable duo poses on her IG. We LOVE this friendship duo!
More on celebs? Read these: