Nothing beats the heat better than strolling by the beach in your favourite bikini. But wait! What's that dark stuff between your legs?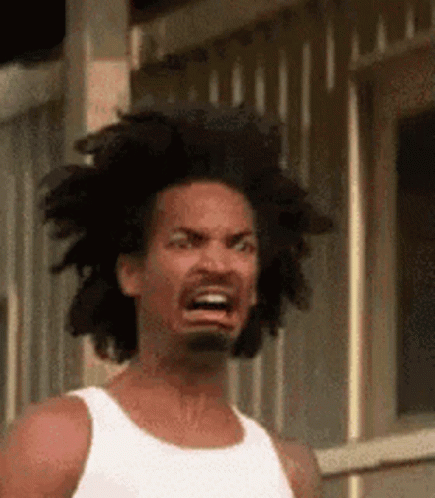 For most girls, having dark areas between their thighs isn't something new. It's not really painful, but it's a bit of an annoyance because you feel less confident when it comes to wearing certain outfits. Dark inner thighs can happen to everybody (even men too!). There are numerous factors, including excessive melanin production, hormonal imbalance, obesity, chemical products and frequent friction from walking, that cause discolouration to develop on your inner thighs.
The good news is you don't have to try so hard or waste heaps of cash getting rid of it. All you need is a few ingredients to whip up some homemade remedies to get rid of dark inner thighs.
1. Baking Soda
The skin down there might become rough from rubbing. On dry, scaly skin, baking soda acts as a moderate exfoliator. Its alkaline properties might raise the skin's pH and make scaly skin easier to remove. You might also benefit from this if you have dry skin and dark inner thighs.
You'll need:
1-2 cups of baking soda
water
Fill your bath tub with warm water and add your baking soda. Mix the water until the baking soda is dissolved. All you have to do is soak yourself in the bath for 10 to 15 minutes and you can use a wash cloth to gently scrub your inner thighs. Once done, pat yourself dry and moisturize your body.
2. Coconut Oil/Olive Oil/Almond Oil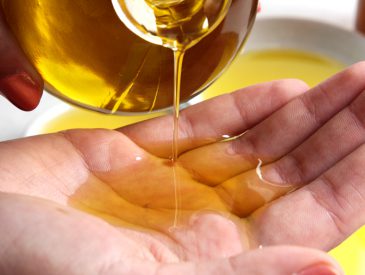 Coconut oil's calming and hydrating qualities provide preventive effects on the skin. Additionally, it can aid in the treatment of dry, chafed skin, which can lighten the colour of your inner thighs. As for olive oil, it contains antioxidants that help fight off bacteria and provide you with healthy skin. Almond oil has moisturizing qualities and has been used since antiquity to treat dry skin. Using these oils does not only help with skin tone and complexion, but is a good option for treating dark inner thighs.
For this remedy, all you have to do is pour any one of these oils into your palm. You can lightly warm up the oil using the double-boiler method or just rub the oil between your palms. Next, apply the oil on the inner thigh area, giving a gentle massage. And that's it, allow it to dry and wash it off in your next shower.
3. Turmeric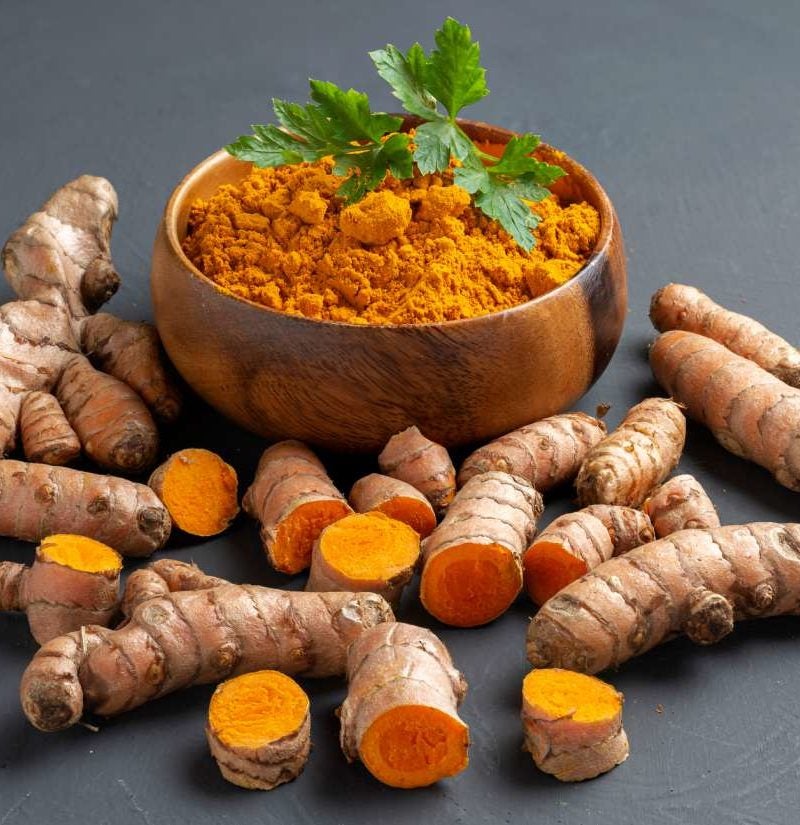 This amazing item is full of goodness and is without a doubt, a good remedy for dark inner thighs. A household and Ayurvedic remedy, turmeric can hasten the process of whitening your inner thighs. The best part is that you can employ this cure for better outcomes. Apply the paste a few minutes before getting in the shower.
You'll need:
1 tablespoon of turmeric
liquid of your choice
To form the paste, simply add liquid to the turmeric powder. You liquid can either be water, milk or even rose water. Give the mixture a good mix. Once you're happy with the consistency, scoop a handful of turmeric paste and apply on your inner thighs, focusing on the darker parts. Leave for about 30 minutes and rinse off with water. While you shower, use a wash cloth to rub your inner thighs. Also, don't worry about the yellow stain from the turmeric. After a few washes, the stains will go off.
4. Sugar Scrub
Sugar scrubs assist in skin exfoliation. They aid in eliminating dead skin cells all over the body. Sugar scrubs have been used for the face, body, elbows, knee and of course for dark inner thighs. There are so many sugar scrub recipes you can make using sugar. The basic ingredient is sugar. To turn it into a paste, you only need to add ingredients like honey, coconut oil or lemon juice. Since all the secondary ingredients help with discoloration, you can take turns to try out different recipes. A common and favourite one would be the sugar honey scrub. Just add 1 tablespoon of sugar to 1 tablespoon of honey and scrub the mixture on the affected area.
5. Potato/Cucumber Slice
Cucumber is known as a cooling agent for the skin. When your inner thigh is dry, it'll cause some itchiness and irritation in that area. So, the best way to deal with this is using cucumbers. Another veggie to aid inner thigh discolouration are potatoes. The potato is used to reduce puffiness and dark circles under the eyes. High in vitamin C, it has a bleaching effect, which can be used to lighten dark skin.
To use the cucumber remedy, use thinly-sliced refrigerated cucumbers to rub the inner thigh area. Another way is to make a cucumber paste by blending it and applying the paste on the inner thigh area for about 30 minutes before rinsing. You can also make cucumber juice and use a cotton pad to apply on the inner thighs. As for the potato, you can use the sliced method just like the cucumber, or make potato juice and apply the juice on the inner thigh area using cotton pads.
6. Aloe Vera
Aloe vera has antibacterial and anti-inflammatory qualities that can help slough off dead skin cells and produce radiant skin. Aloe vera is incredibly calming in nature and can support healthy, smooth skin that glows. This remedy is super simple because all you'll need is just aloe vera. You can use store bought aloe vera gel but for a better option, use the gel directly from the aloe vera leaves.
Take one or two (depending on the size) aloe vera leaves and slice them in halves. Next, using a spoon, scrape out the gel into a bowl. Using a fork, mash the gel to get a smoother consistency. Then, scoop some gel on your hand and apply to your inner thighs. Leave the gel on for at least 30 minutes and proceed to rinse off. You can choose to add a few drops of lemon juice or rose water to the aloe vera gel.
7. Curd
Curd is the most natural way to lighten your skin if you have sensitive skin. Curd, which is high in lactic acid, can be used to lighten your skin. It also relieves inflammation and sunburn. You can use the curd as is, or mix it with some turmeric or Multani Mithi. Using the paste you created, apply it on the inner thighs, focusing more on the darker areas. Leave the  paste on for about 20 minutes and rinse off with warm water.
More on skincare? Read this:
https://lipstiq.com/lifestyle/food-drink/180083/yolo-so-no-yellow-avert-tooth-discolouration-with-these-6-foods/