Our skin changes at varying rates as we age and when we are exposed to different climates, settings or lifestyles. When combined with our stressful surroundings and fast-paced lives, our complexions suffer, and we face inflammations, flare-ups, and acne.
Discoloration and hyperpigmentation might also appear on some parts of your face. Even if you disguise them with make-up, these inflammatory and blotchy regions can be difficult to conceal, no matter how hard you try.
Calming your skin before putting on makeup helps to make your complexion look smoother. Which is why you should turn to I'm From, a Korean skincare brand which has discovered the ultimate way to soothe your face and give it a fresh start by utilising the miraculous properties of a single plant component – mugwort.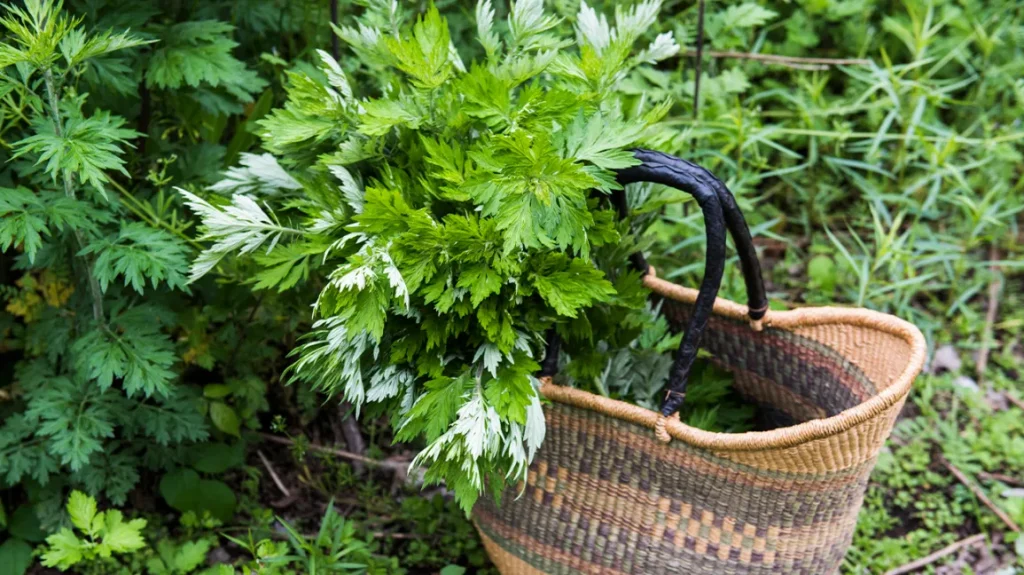 This blooming plant packs a powerful punch of skin-calming effects, including anti-inflammatory and anti-bacterial characteristics that provide comfort and treatment for even the most sensitive, irritated, and breakout-prone skin.
Mugwort also includes vitamin E, which protects and strengthens the skin barrier while minimising the appearance of fine lines and wrinkles.
With all of these fantastic characteristics, it's no surprise that mugwort has been utilised for decades in Korea, from food to medicine and now skincare, courtesy of I'm From.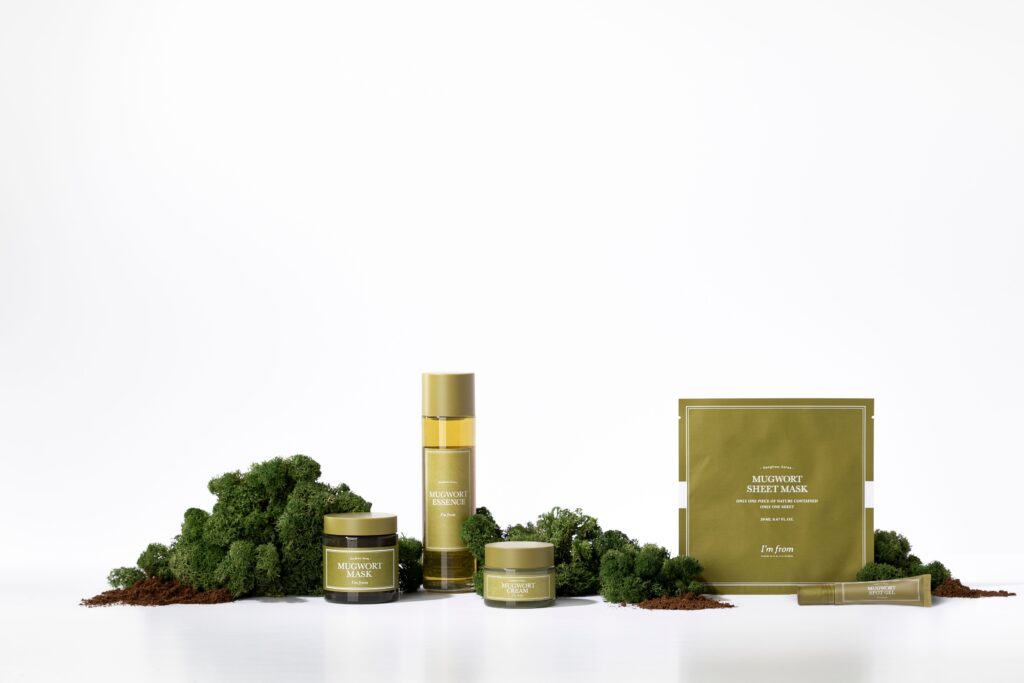 I'm From Mugwort Mask (RM113)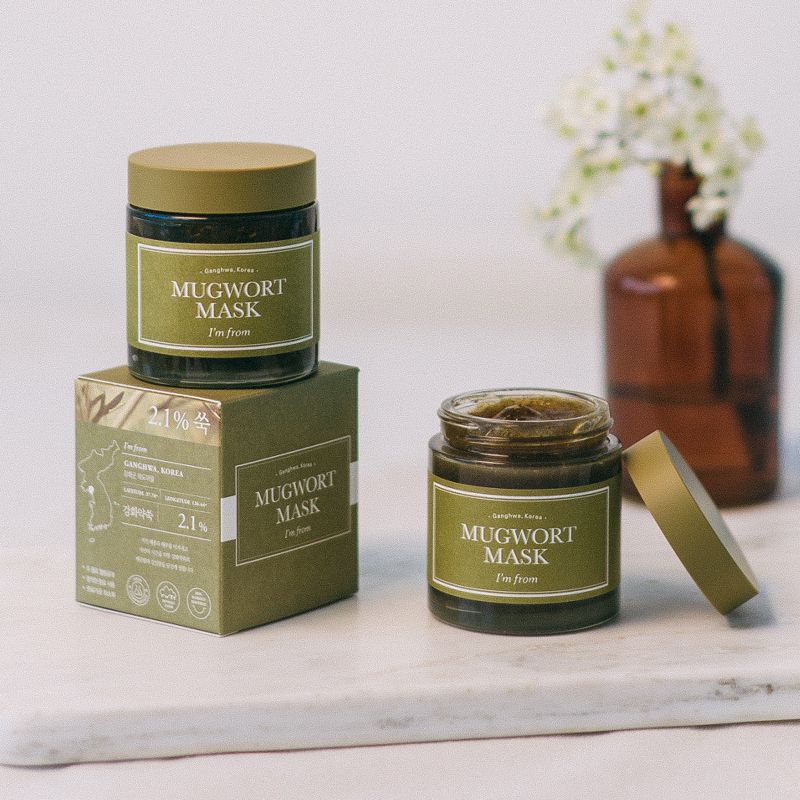 I'm From Mugwort Mask comprises the finest powdered mugwort, which protects the active elements of plant extracts and provides their benefits straight to the skin. A 24-Hour Slow Release Extraction™ procedure extracts the highly concentrated gel solution, which helps to cleanse skin while improving overall skin tone and relieving acne.
I'm From Mugwort Essence (RM123)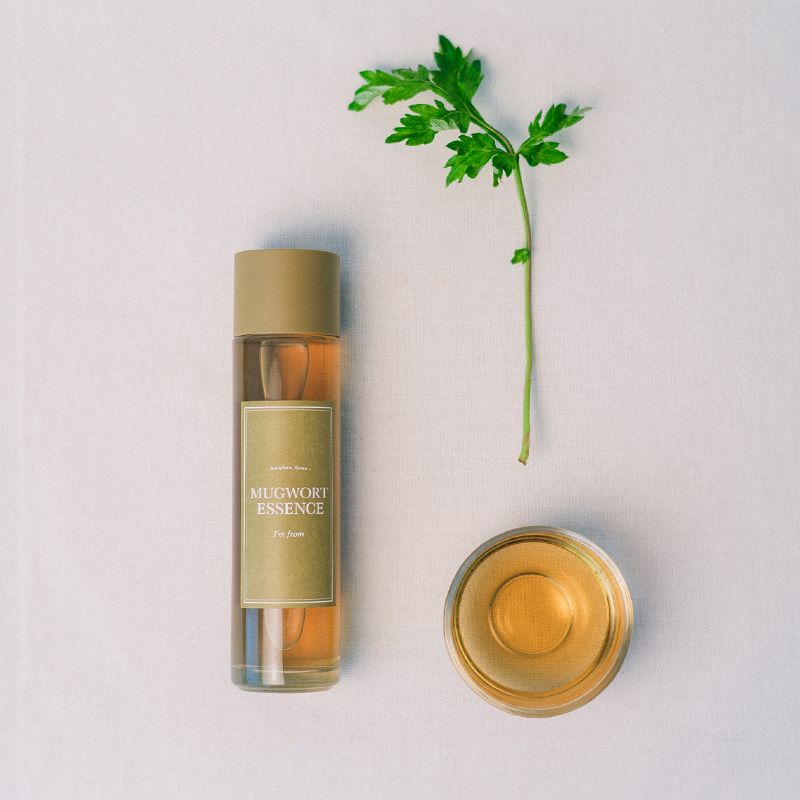 This star product is renowned for its ability to calm, moisturise, and cleanse even the most sensitive and inflamed skin. This cult-favorite essence, made entirely of mugwort extract, promotes hydration while also healing and relaxing skin.
I'm From Mugwort Sheet Mask (RM18 per piece)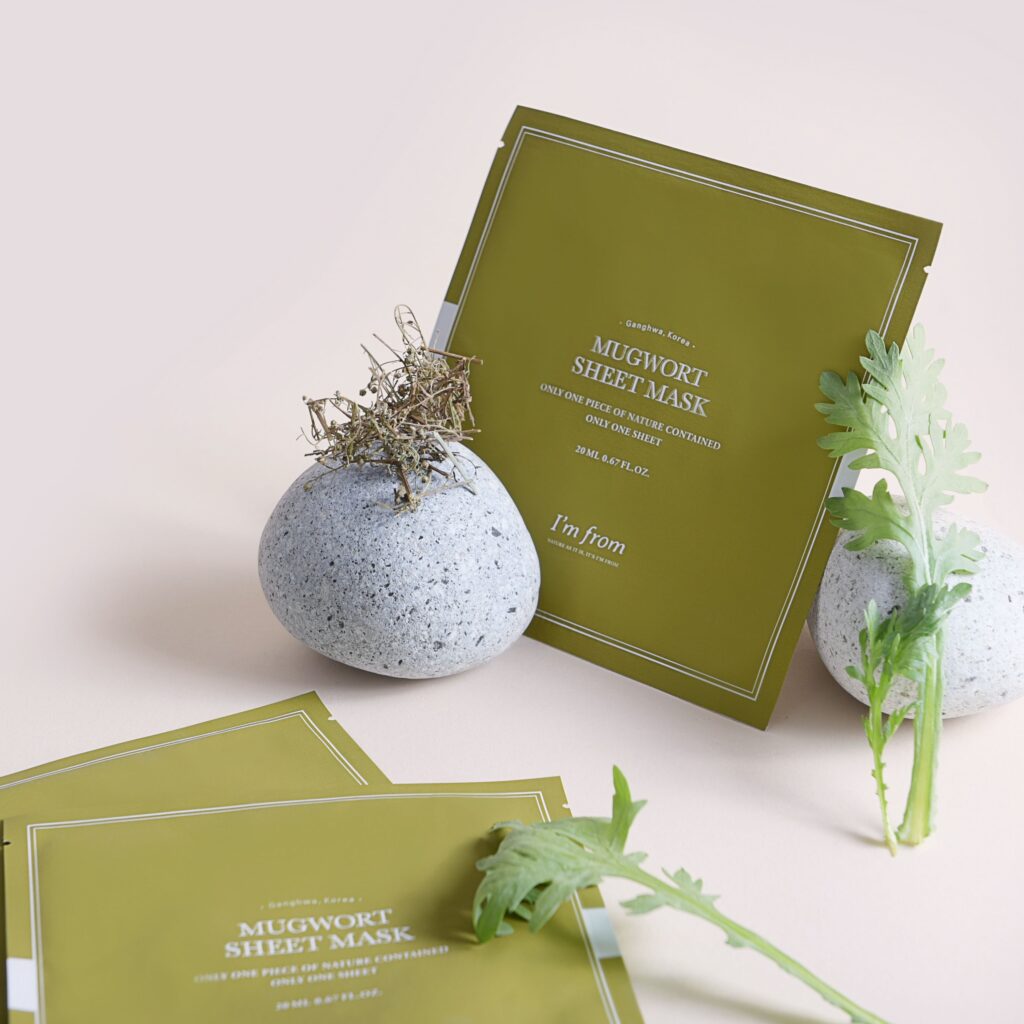 The Mugwort Sheet Mask, which is both relaxing and rejuvenating, is the short remedy you need on stressful days. This permeable sheet mask contains 91.45% mugwort extract and delivers mugwort's soothing and invigorating effects straight into the face while replenishing and rebalancing skin's moisture levels.
I'm From Mugwort Cream (RM113)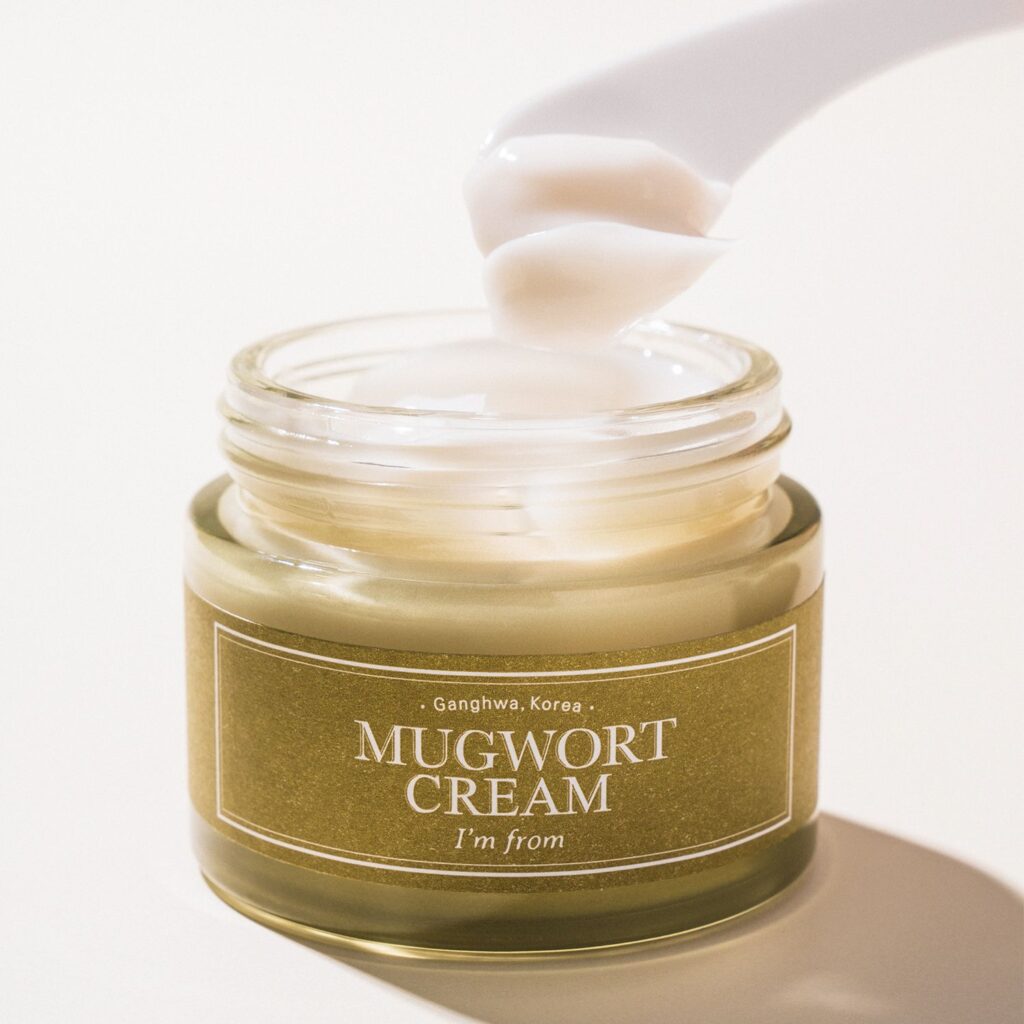 This gentle moisturising cream with 73.55% mugwort extract gives comfort and nourishment for sensitive, acne-prone skin. The cream is the final step in your skin-soothing regimen, providing a herbal, spa-like sensory experience while restoring moisture and nourishing skin for a more hydrated, healthier appearance.
I'm From Mugwort Spot Gel (RM83)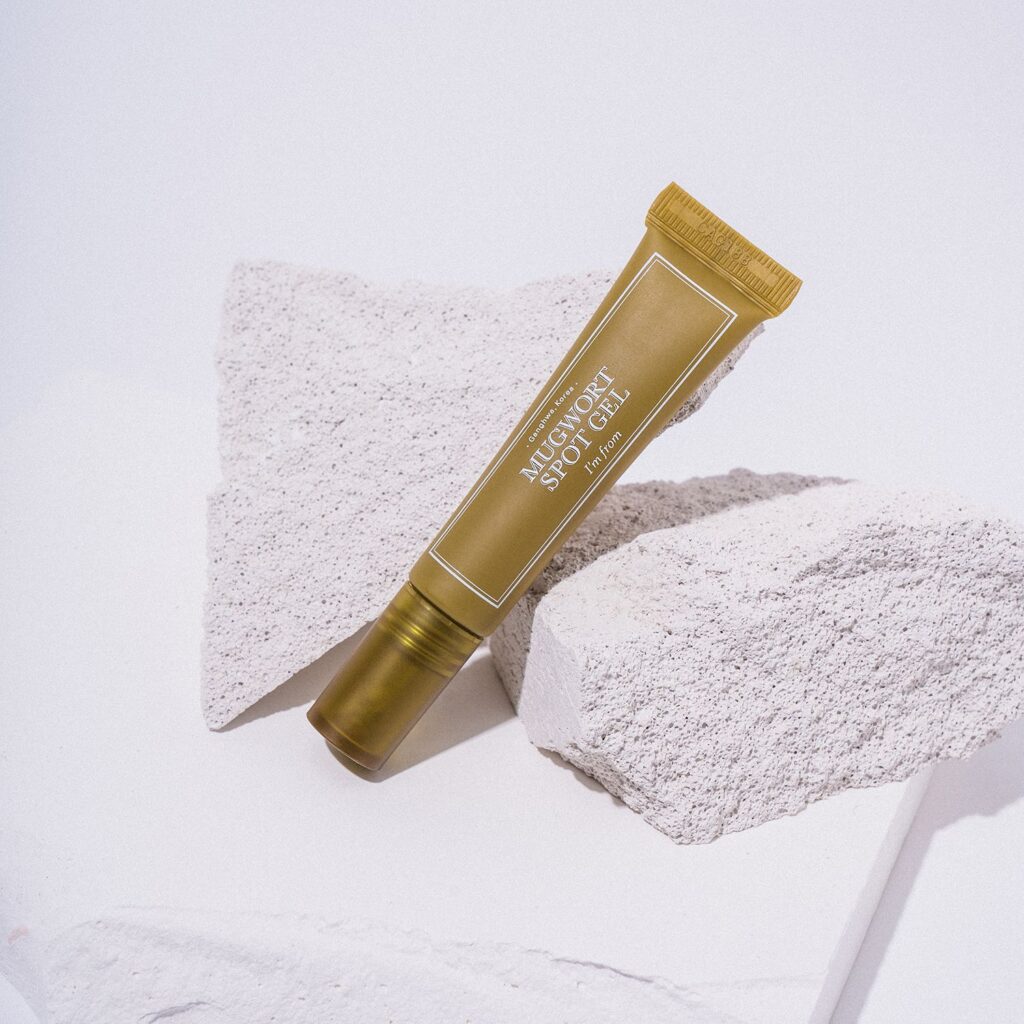 I'm From Spot Gel, which contains 90% mugwort extract, is ideal for sensitive, acne-prone skin. As the final skincare step, this easy-to-apply gel calms troublesome areas by regulating sebum production. The gel's non-sticky texture immediately absorbs into the skin for a pleasant finish.
I'm From's Mugwort Range is currently available in Watson's stores and online and can be purchased through Shopee, Lazada and Zalora.
More on skincare? Read these: 
Clay For Keeps: Purify Your Skin AND Mind With Tatcha's The Clarifying Clay Mask