Renowned skincare brand Tatcha believes in the importance of bringing balance to our skin while achieving harmony in the soul – thus beauty routines are essential not only for our skin, but also for our brains. The pressures of our daily routines often take a toll on us both psychologically and physically as we acclimate to a new sense of normalcy.
With the skin and the mind interconnected, the health of our skin can influence our well-being as a whole. Tatcha leverages all five senses to adopt a holistic approach to skincare. Tatcha conducted neurological research in the fall of 2021, in which volunteers completed Tatcha's skincare regimens while capturing eye-tracking and measuring brain waves using EEG apparatus.
Participants showed a 21% improvement in relaxation and a 17% reduction in mental tension after a 16-minute session.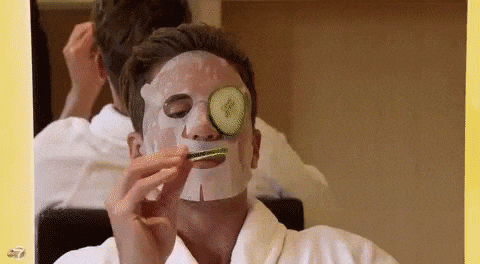 It is with this philosophy that we approach Tatcha's The Clarifying Clay Mask. This magic-in-a-jar absorbs excess sebum, gently exfoliates, and heats the face to pull out impurities, resulting in a brighter, clearer complexion in only three minutes after one usage!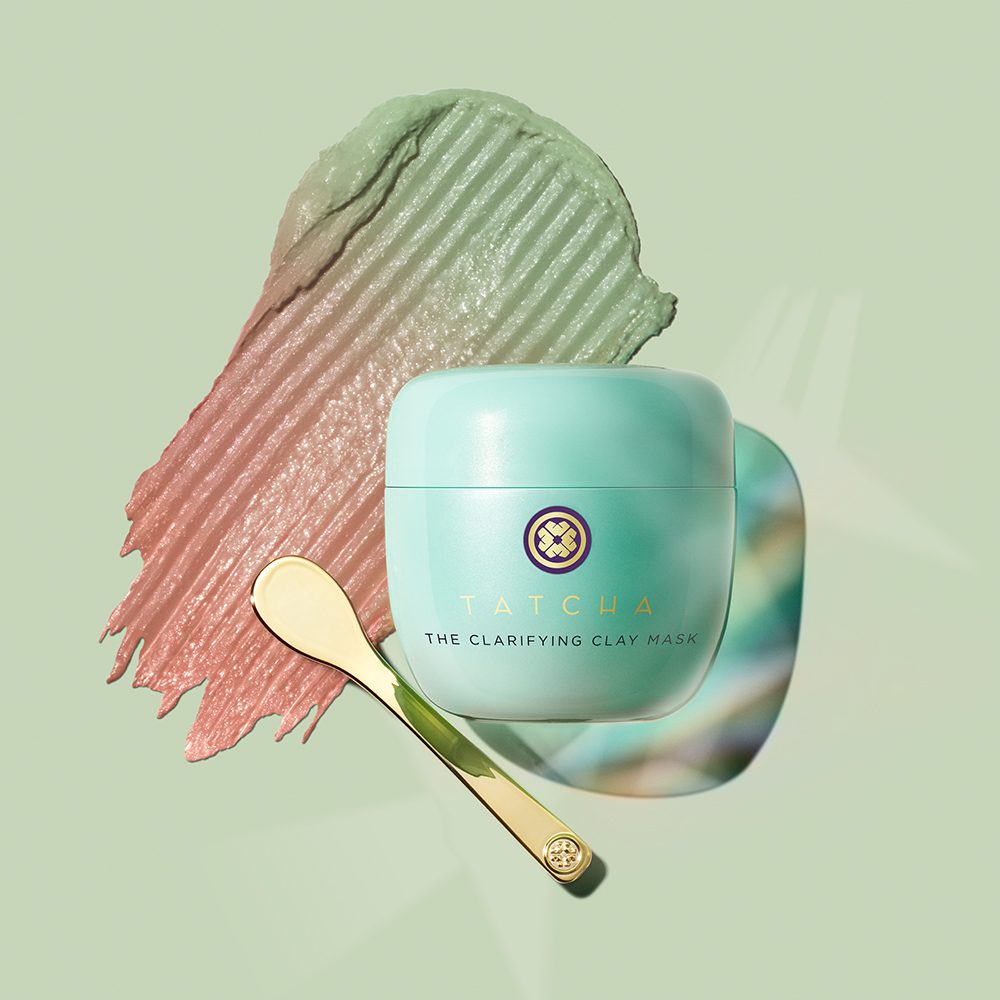 Tatcha's The Clarifying Clay Mask is designed with three key ingredients sourced from the wonderful Okinawa Island and is inspired by Japanese beauty secrets. These potent components provide absolutely miraculous effects, with a 100% increase in skin clarity and texture, while lowering excess sebum production.
The 3 Key Ingredients
♥ Okinawa Kucha Clay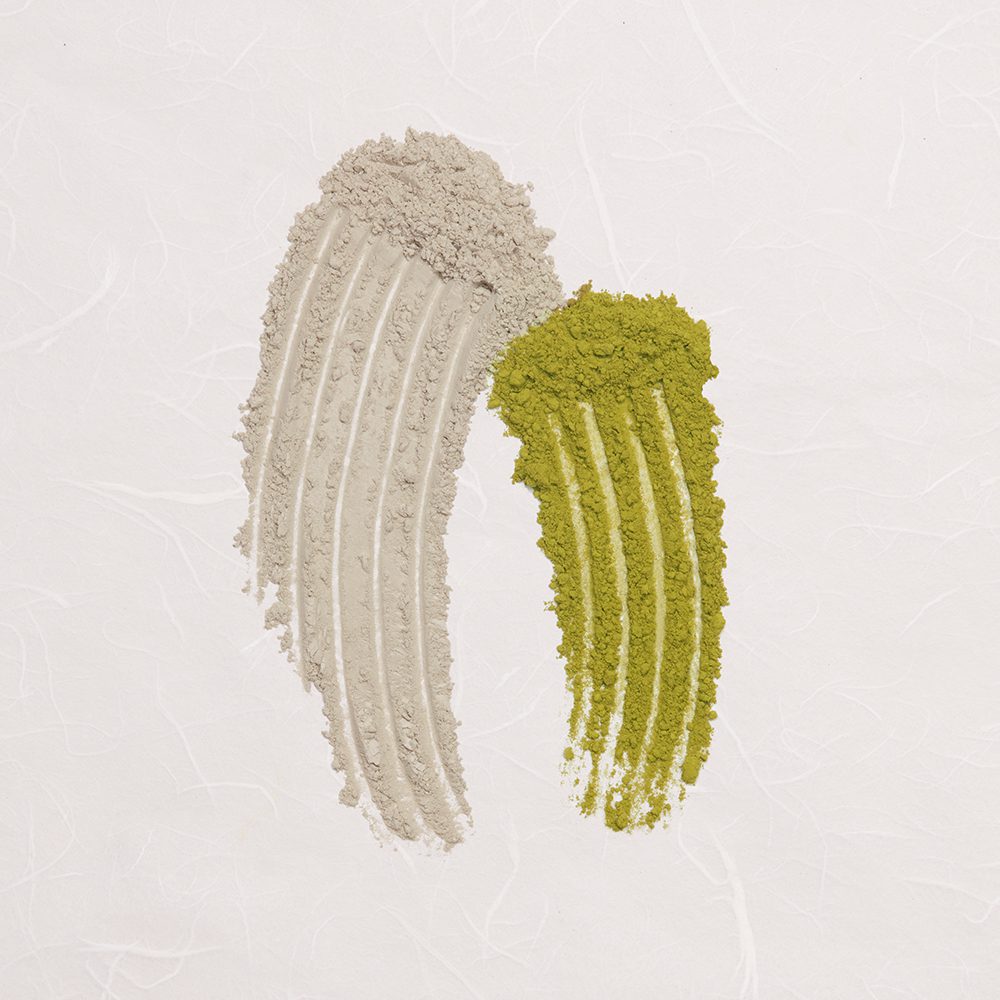 A mineral-rich clay that absorbs excess oil and sebum, leaving skin clear.
♥ Japanese Volcanic Ash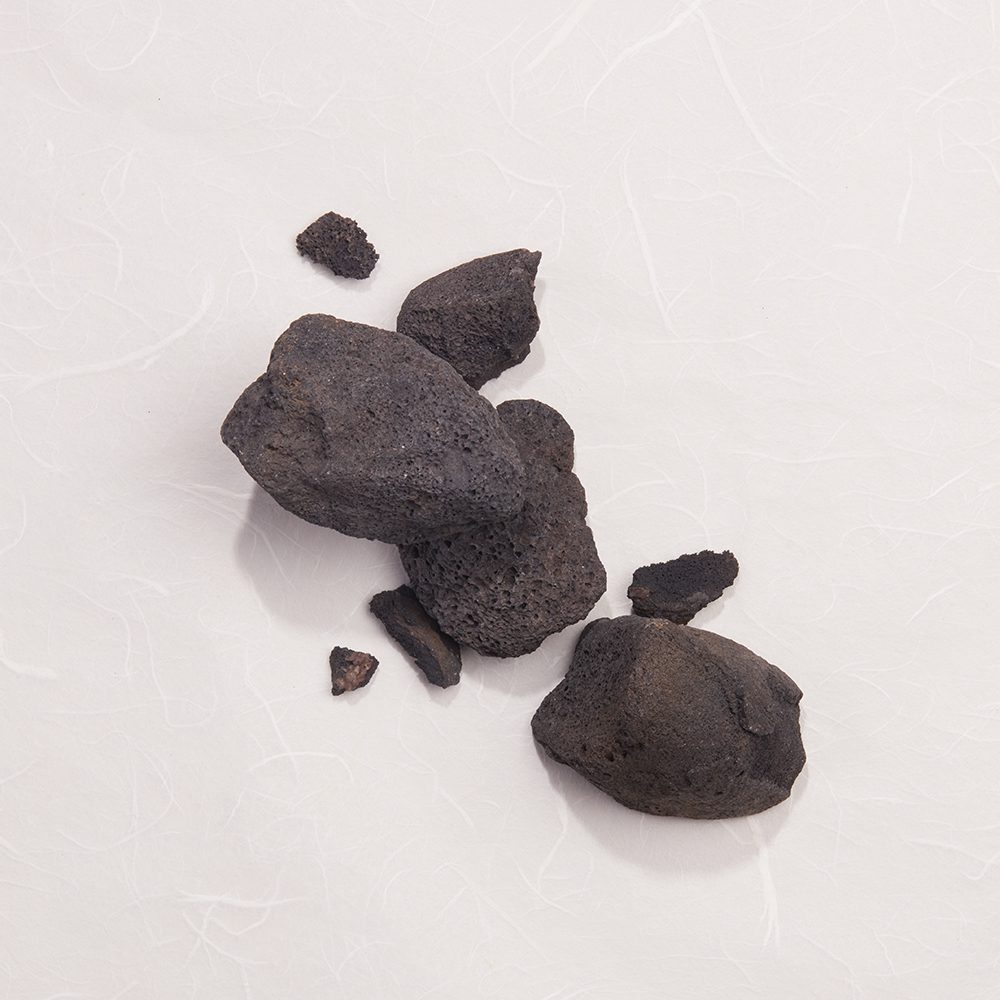 Warms the skin, opening pores and allowing debris and oil to be drawn out more efficiently.
♥ Japanese Konjac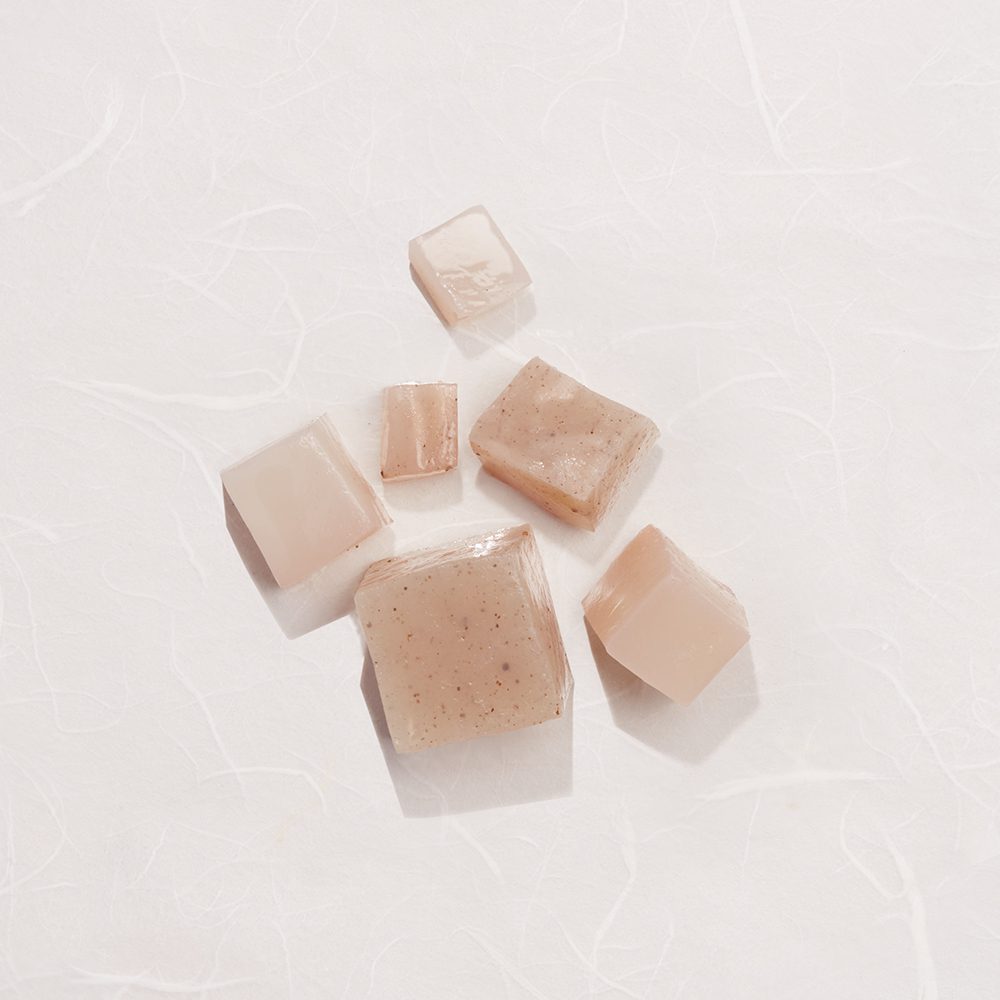 A root vegetable that gently exfoliates and pulls dead skin and debris away like a magnet.
The Clarifying Clay Mask is suitable for anyone with congested skin, whether it's on occasion or on a regular basis, and skin types ranging from combination to oily. It treats essential issues such as textured skin, oily skin, clogged pores, and breakouts.
Benefits of Tatcha's The Clarifying Clay Mask
✓ Warms the skin, which helps to open pores and detoxify them.
✓ Exfoliates dead skin and debris gently.
✓ Opens pores and purifies as it heats.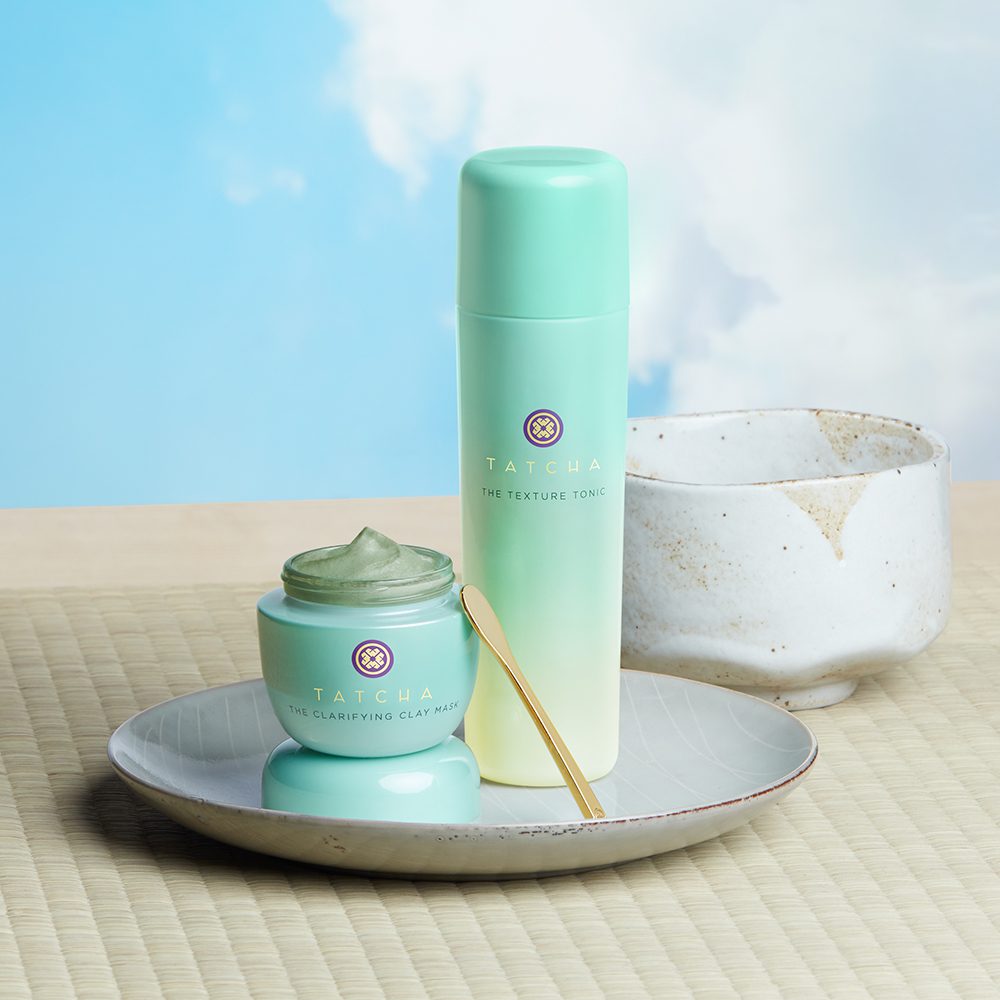 How to use Tatcha's The Clarifying Clay Mask
1. Apply to skin in a liberal, uniform layer, avoiding the eye region.
2. As you wear the mask, it will turn a red tint and warm your skin.
3. Unlike traditional clay masks, you need to wait until it is entirely dry before removing them.
4. Allow 3–5 minutes to dry before rinsing thoroughly with cold water.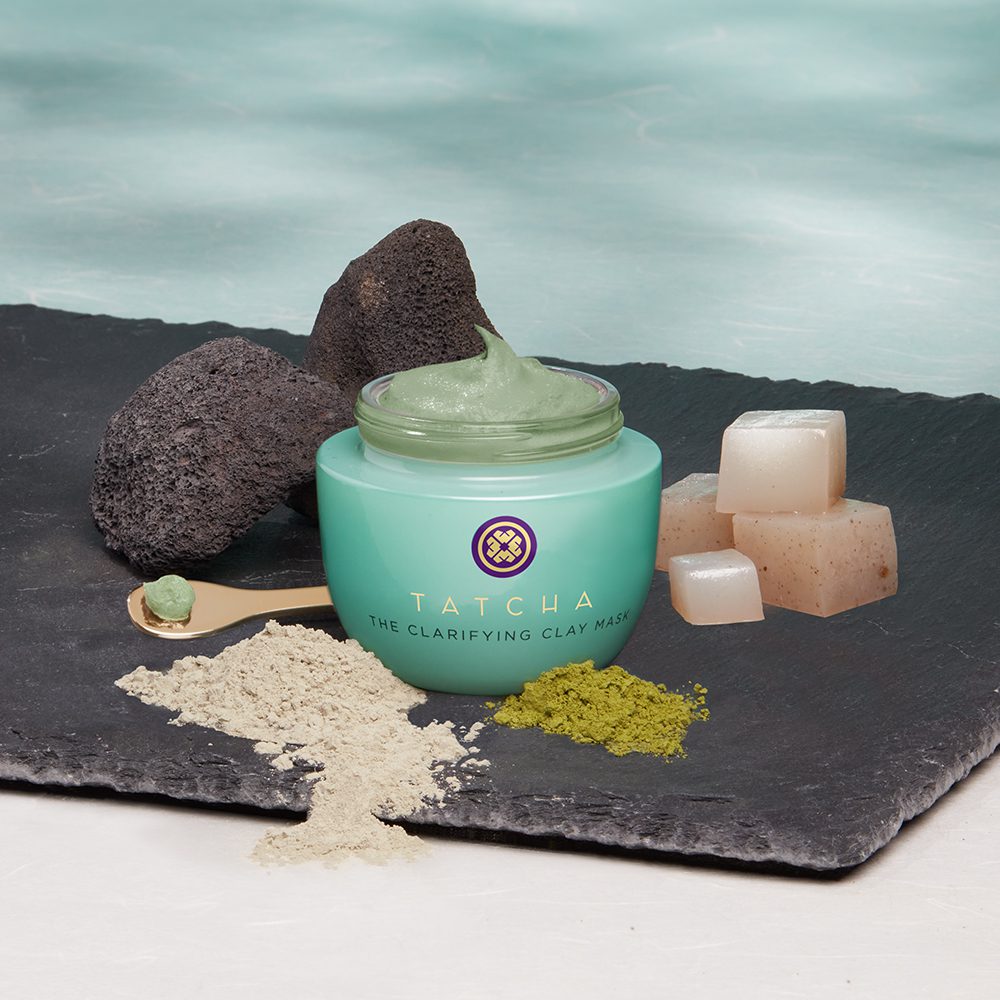 Tatcha's The Clarifying Clay Mask (RM350) will be available at Sephora shops, Sephora.my, and Sephora in-app beginning May 12.
More on skincare? Read this:
Face It With Style! Face Mask Straps Are The IT Item Of 2021