The hobby of collecting exquisite timepieces has long been thought to be exclusive to the affluent – however, through the Habib Group, Time Zone is changing the game. Malaysians can now enjoy a new range of high-quality watches at reasonable price points! Watches are often looked at as investment pieces, that's why Time Zone has always sought out brands with long-term vision and lasting value.
Time Zone is a distributor of multi-labelled watch brands. They look at the history of each brand and how they derived their knowledge or "savoir faire" for watch making – so you can be sure that the brands in their stable are only of the highest quality. Inspired by progress and development, Time Zone believes that vision is what gets people through their day, and for it to be realized, there is one constant that must always be ruled: Good Timing.
Without further ado, let's take a look at some of the beautiful timepieces that can be found exclusively at Time Zone!
KOMONO
From sunglasses to watches, KOMONO breaks convention and offers a fresh, new proposition! Founded by ex-professional snowboarders Anton Janssens and Raf Maes in 2009 in Antwerp, which is known for its fashion environment and radical vision, the brand renders the avant-garde accessible and affordable!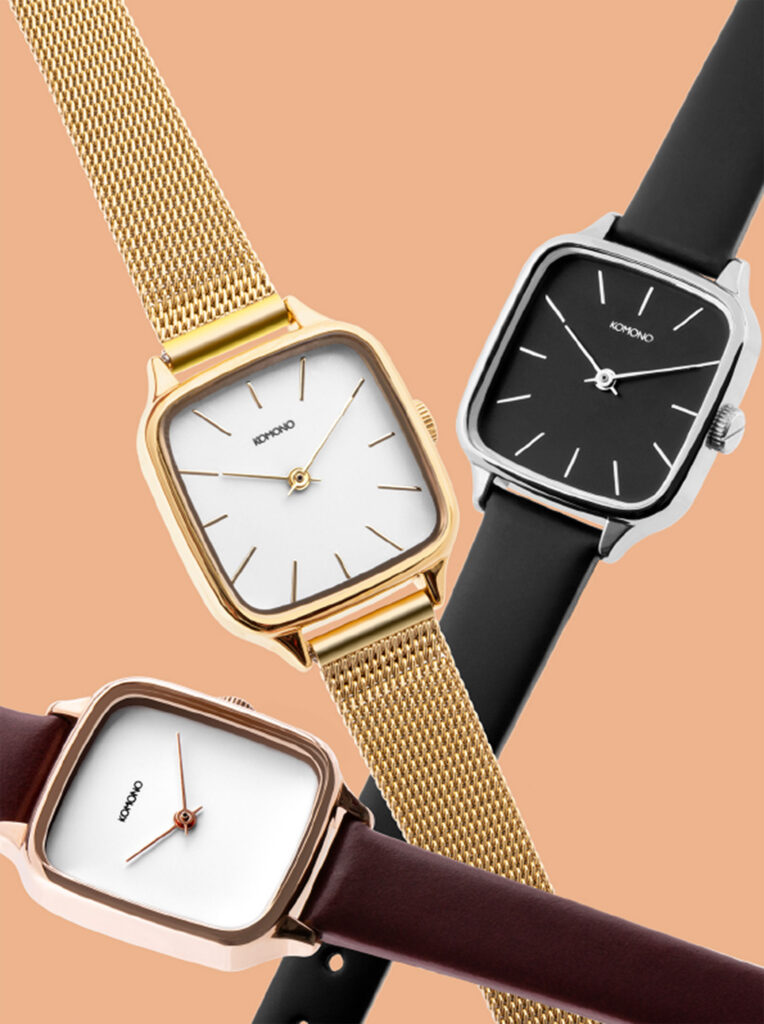 The KATE from KOMONO is the ultimate multi-purpose watch for everyday use. It is a study in elegant architectural forms that comes in a variety of materials and colour combinations!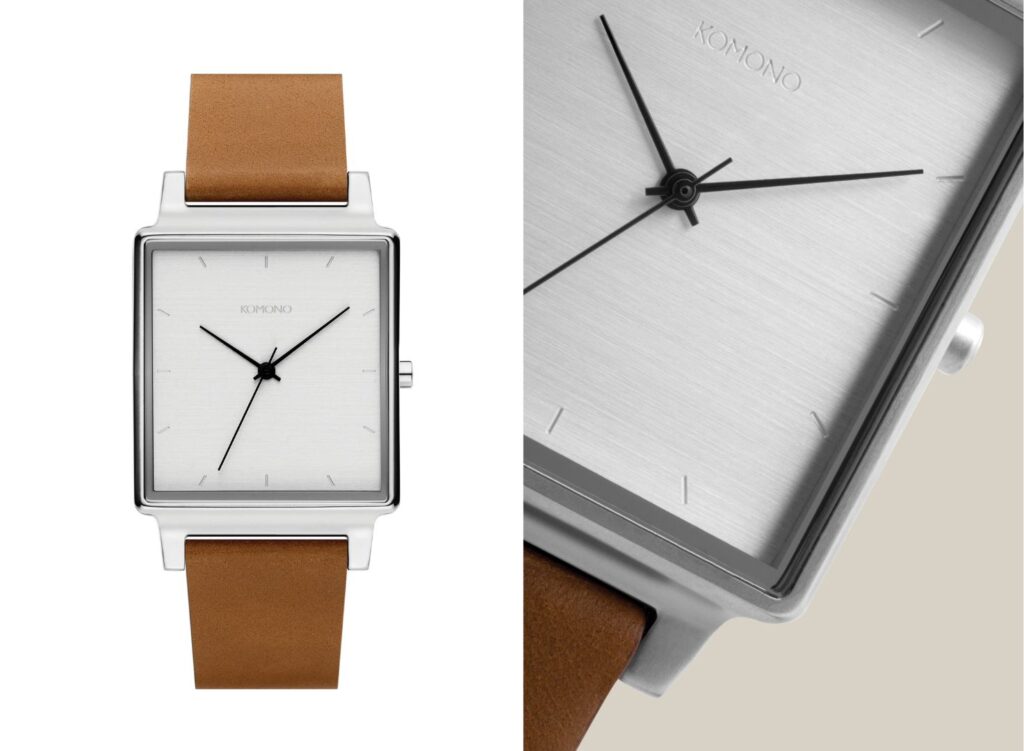 The KONRAD, on the other hand, is a high-end fashion staple that is notoriously difficult to design! The Konrad's straps, like all KOMONO leather wristbands, are made of genuine Italian leather for a better fit and feel.
WilliamL. 1985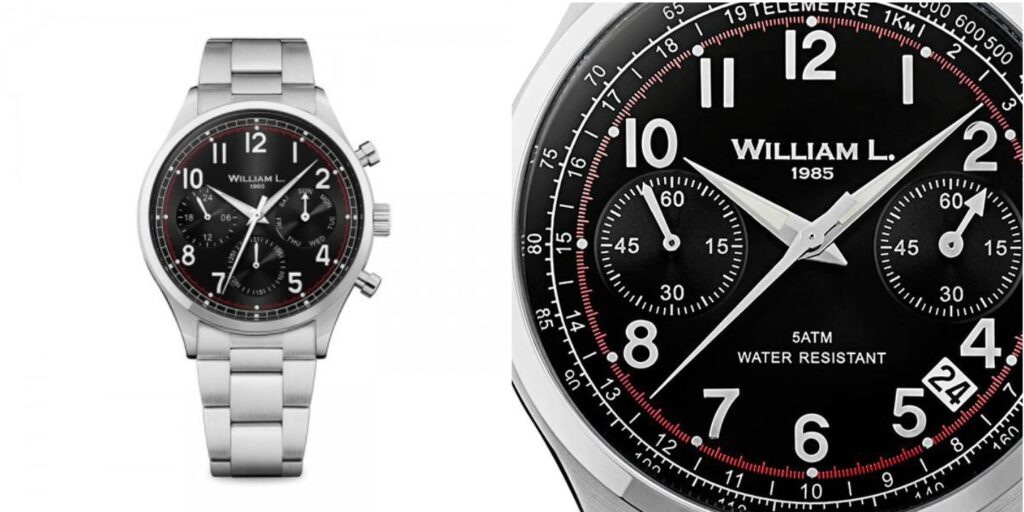 Chosen for its emphasis on NEO-CLASSICAL French design, the founder, William, had years of watch-making experience at luxury watch houses, but wanted to make great designs accessible to more people.
Techné Instruments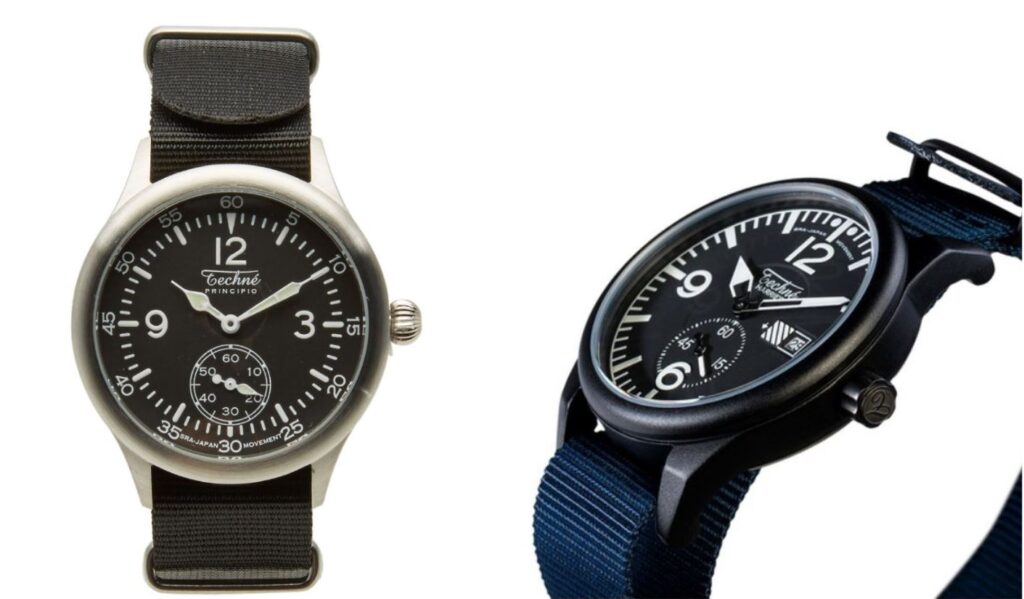 Founded in Sweden by industrial designer Francis Jacquerye. After a life-changing mountain expedition, he was inspired to pursue his passion of watches. His first collection, "the sparrow hawk" was named after his grandfather, who was a celebrated fighter pilot.
Greyhours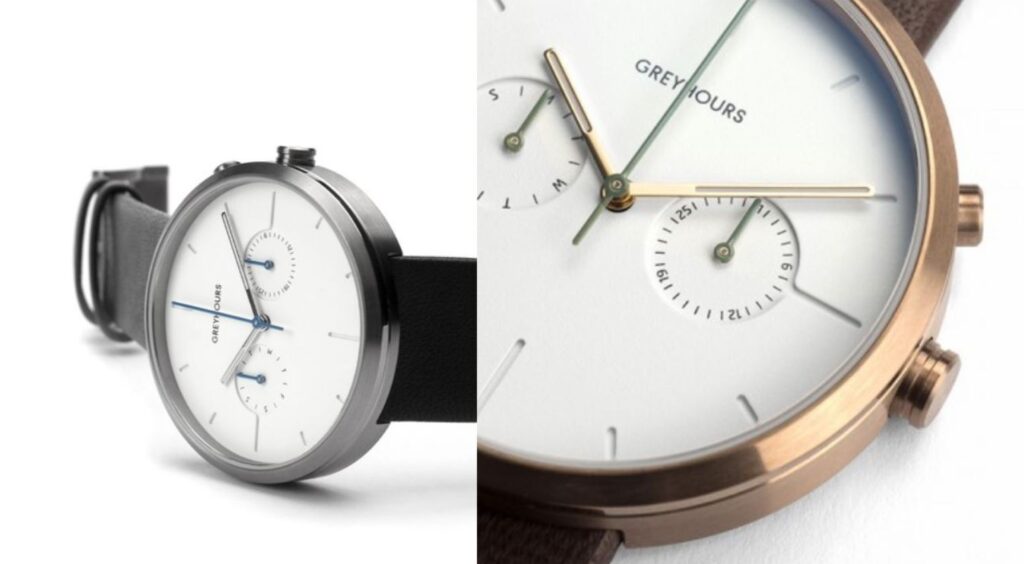 For the minimalists out there, Greyhours is known for its minimalist industrial design and clean geometries. The Turkish designer is of French origin but is based in London – talk about multicultural! They make use of the finest materials found in high-end watchmaking. A minimalist fantasy!
Corniche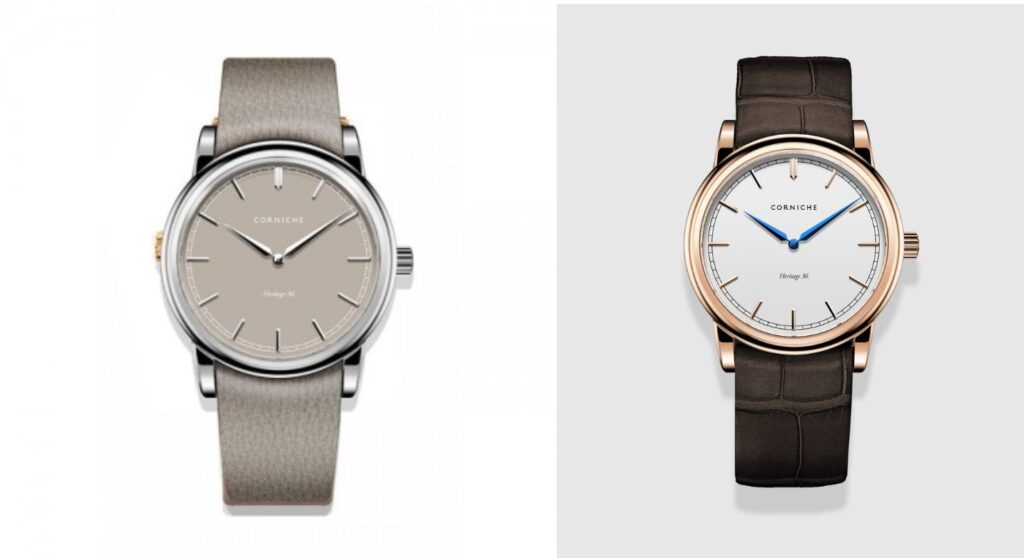 Founded by Niklas Roja and Felix Winqvist, who were university friends studying industrial design, Corniche is a Swedish brand that exudes elegance and style! The brand was inspired by a summer vacation in the French Riviera, and it's symbolized by the pine trees engraved on the back!
Bravur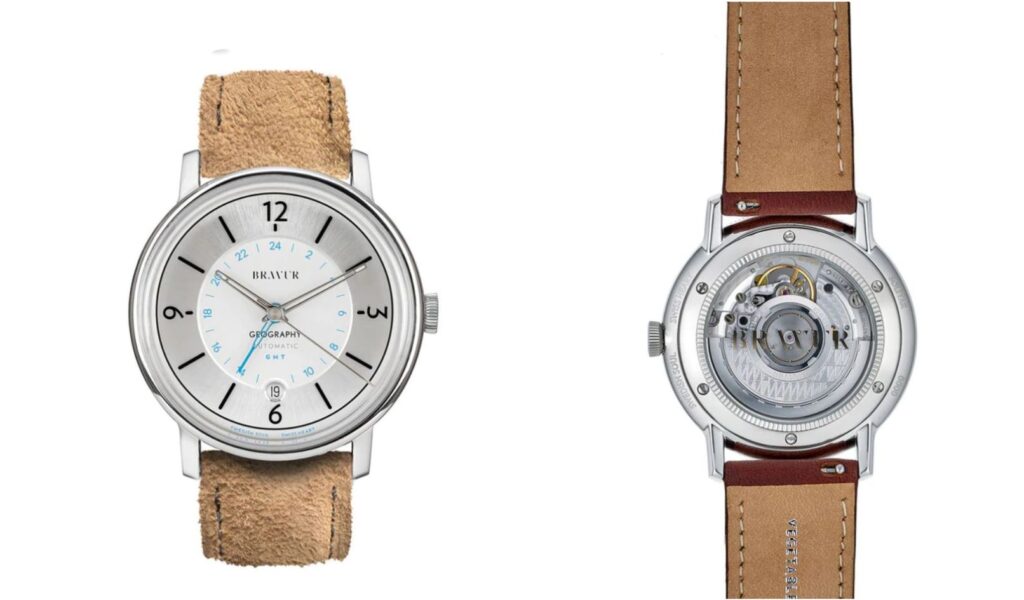 Magnus Appelryd and Johan Sahlin founded Bravur in Stockholm, Sweden, in 2011. Their attention to detail is among the best in the world, inspired by Swiss watchmaking excellence and Scandinavian aesthetics. Truly a work of art, the materials are hand-picked and one-of-a-kind!
Marathon Watch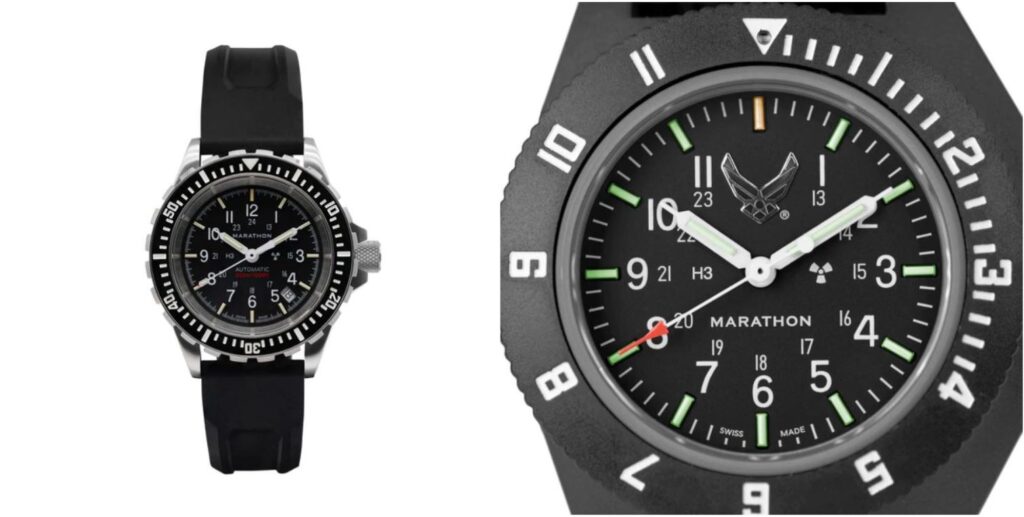 Marathon Watch was established in 1904 and has only produced watches for government and military orders since then. They've only recently started looking into the retail space, and Time Zone is proud to be one of their first partners. This brand is the epitome of durability and functionality!
Find these amazing timepieces at Vernakular Store, Time Zone Gallery Ampang, Time Zone IOI City Mall Putrajaya and Time Zone Sogo Kuala Lumpur. You can also head onto www.thewatchlibrary.co, their official website, Lazada, Shopee, or Zalora!
More on watches? Read these:
G-SHOCK x Against Lab Launch 'Fierce' Watch To Watch Out For!