Netflix binge-watchers, listen up! This June, your favourite streaming platform plans to fill up your belly with the most amazing lineup yet! We're pretty sure you're going to have a lot of trouble getting up from that couch, as Netflix serves you a buffet of binge-worthy shows that will keep you up all day and night. From highly-anticipated series to movies, your time with Netflix will be one of the best yet.
Money Heist: Korea – Joint Economic Area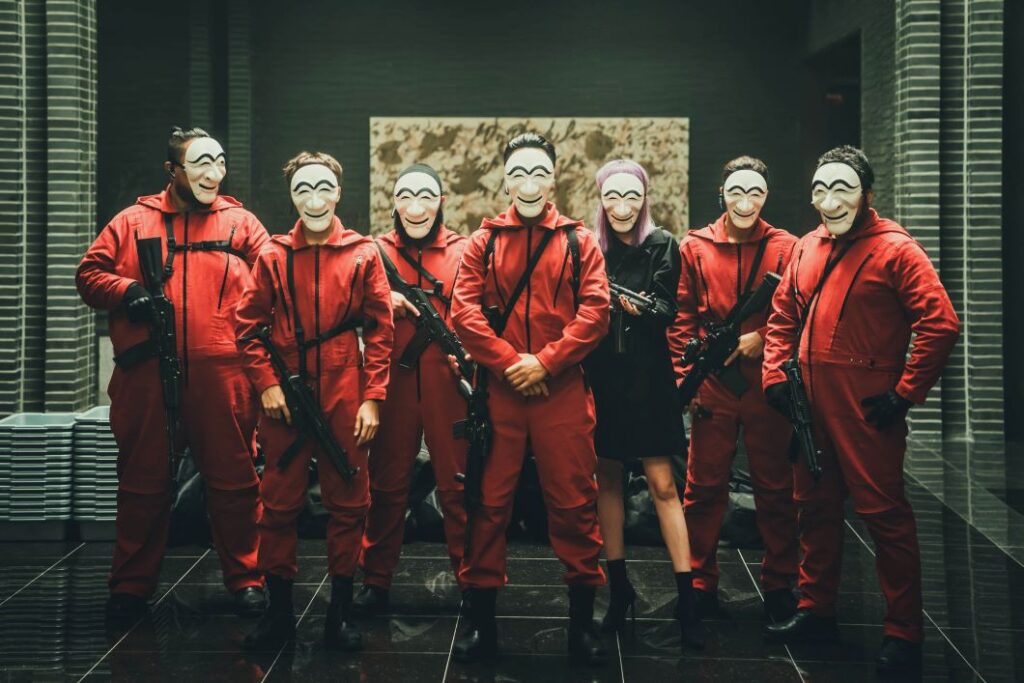 Thieves overtake the mint of a unified Korea. With hostages trapped inside, the police must stop them — as well as the shadowy mastermind behind it all.
Premieres on 24th of June
Hustle
Adam Sandler and Queen Latifah star in the American sports drama film, Hustle. When a down-on-his-luck basketball scout finds a potential superstar in Spain, he sets out to prove they both have what it takes to make it in the NBA.
Premieres on 8th of June
First Kill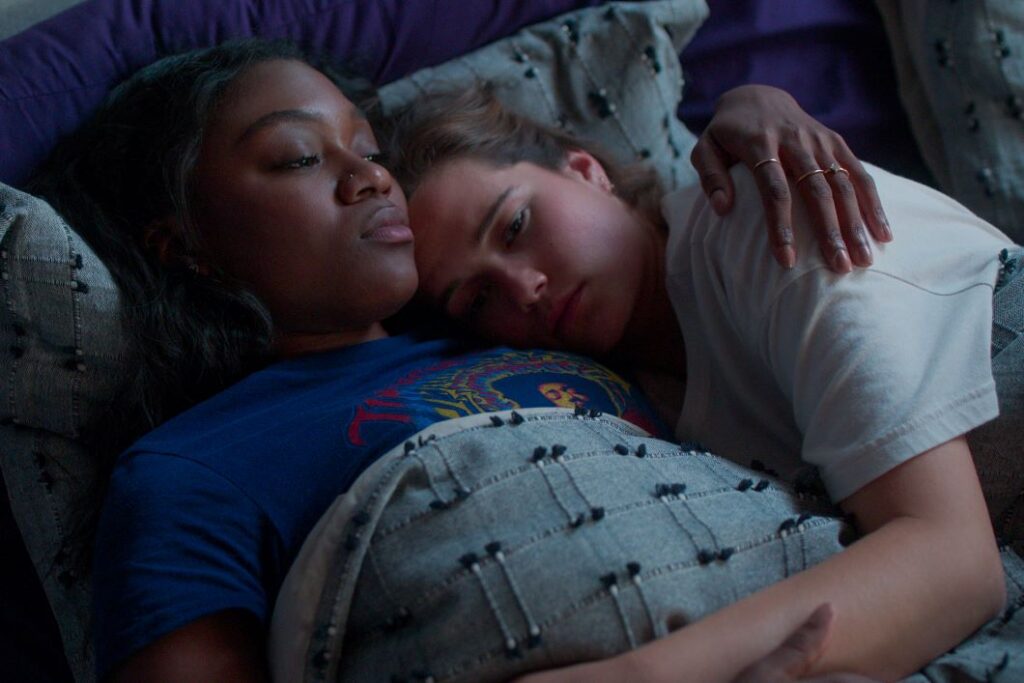 Falling in love is tricky for teens Juliette and Calliope: One's a vampire, the other's a vampire hunter — and both are ready to make their first kill. First Kill is based on the short story by New York Times best-selling author Victoria "V. E." Schwab.
Premieres on 10th of June
Peaky Blinders: Season 6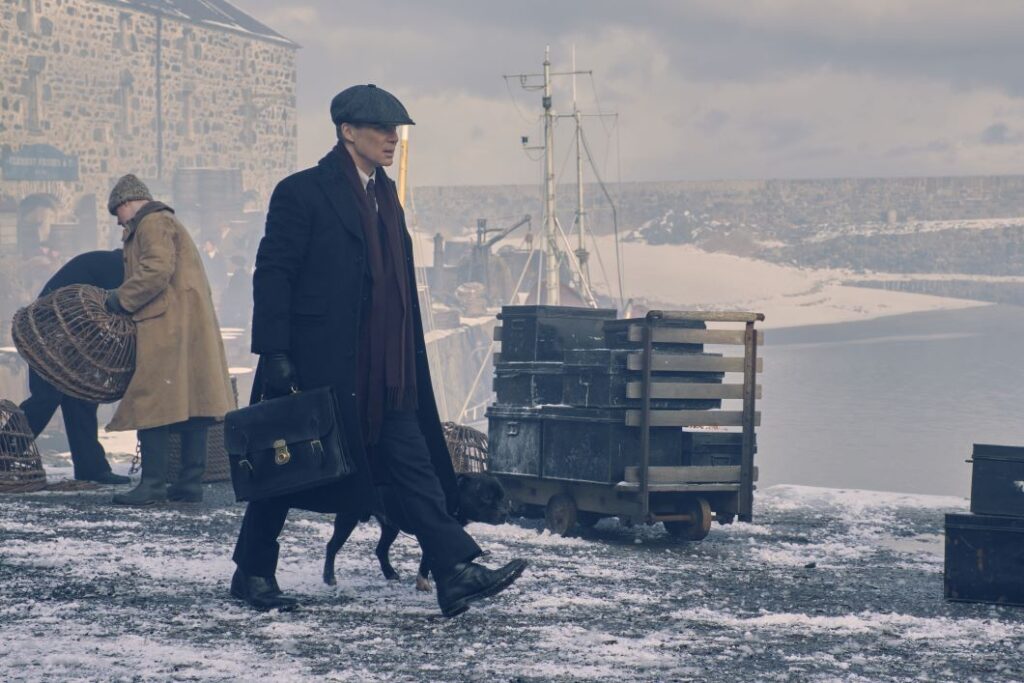 The Shelbys suffer a crushing loss. Four years later, Prohibition's end turns Tommy toward the opium trade, forcing him to ally with his worst enemies.
Premieres on 10th of June
Spiderhead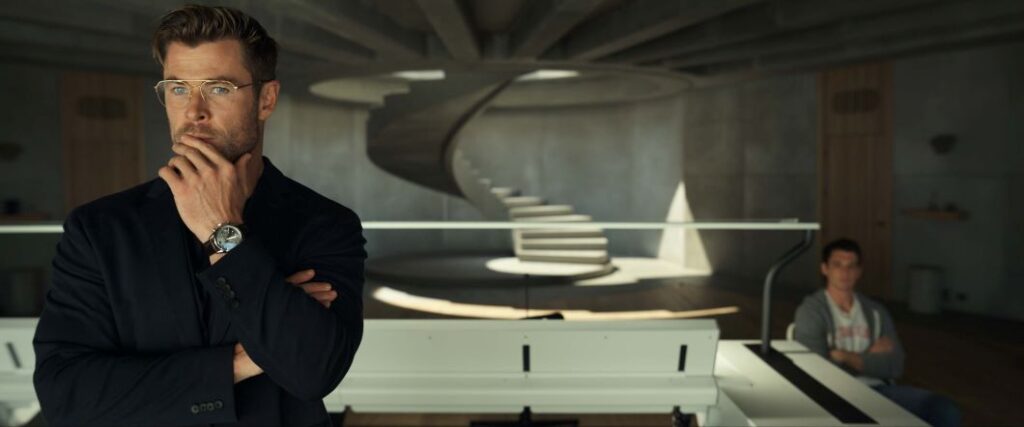 In the near future, two convicts confront their pasts in a facility run by a visionary who gives them emotion-altering drugs. Starring Chris Hemsworth and Miles Teller.
Premieres on 17th of June
Alchemy of Souls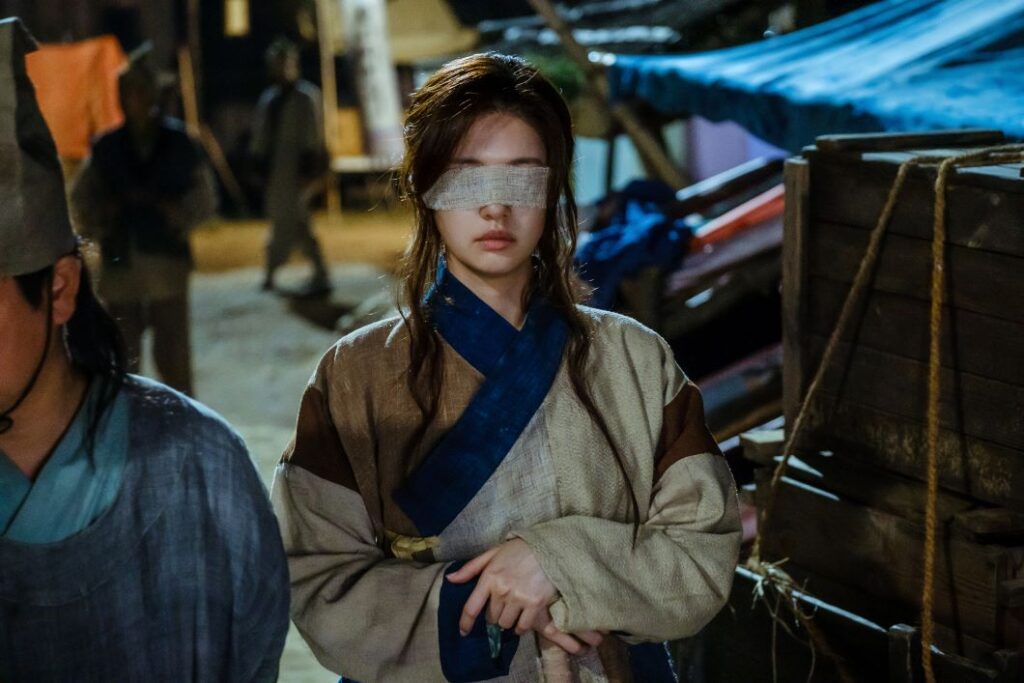 A powerful sorceress in a blind woman's body encounters a man from a prestigious family, who wants her help to change his destiny.
Premieres on 18th of June
Animal Kingdom: Season 6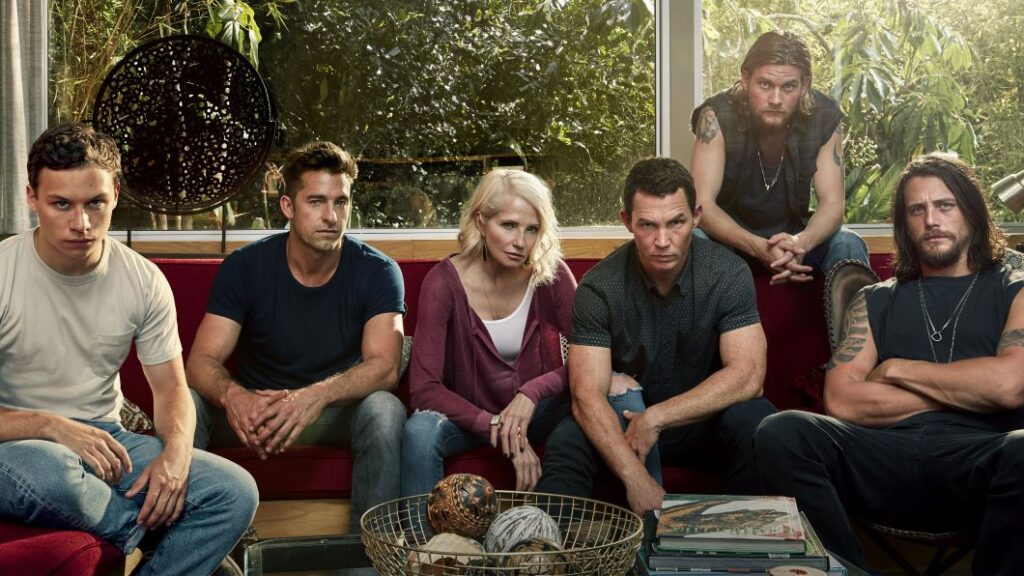 The Codys look to start fresh and eye one last big job, but a cold case investigation threatens to place the entire family in danger.
Premieres on 20th of June
The Umbrella Academy: Season 3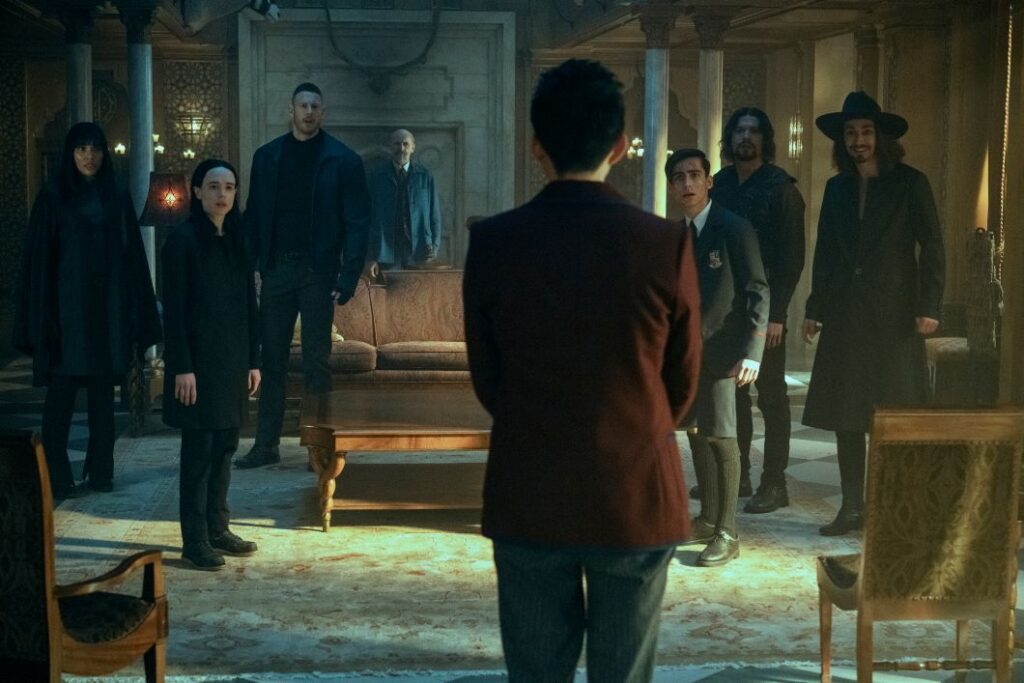 The Emmy-nominated series about a dysfunctional family of superheroes returns for a new season – with an exciting new family.
Premieres on 22nd of June
Ghost Doctor: Season 1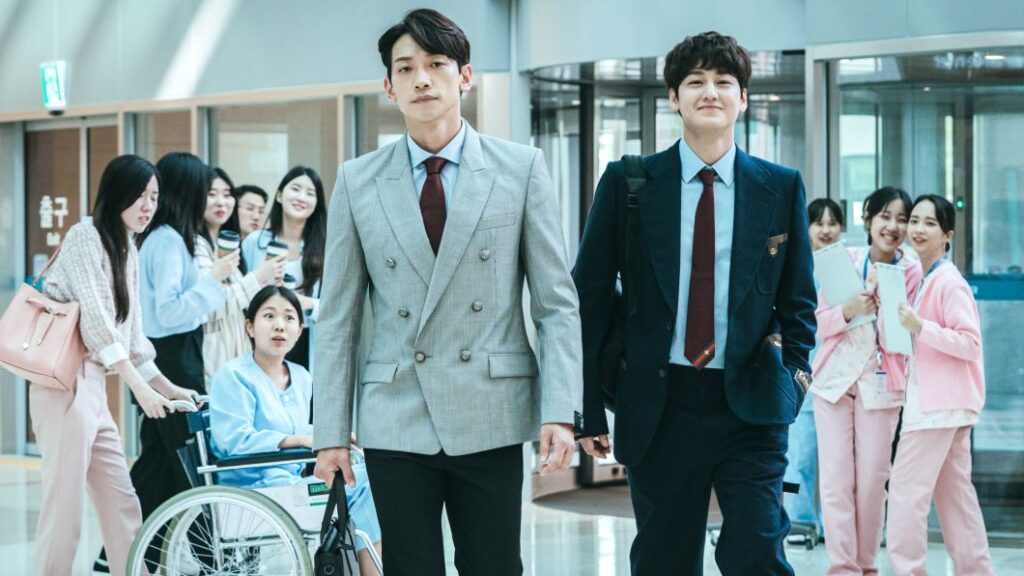 The ghost of an arrogant surgeon with a golden touch possesses the body of a first-year resident, making him the most sought-after physician overnight.
Premieres on 23rd of June
Man Vs Bee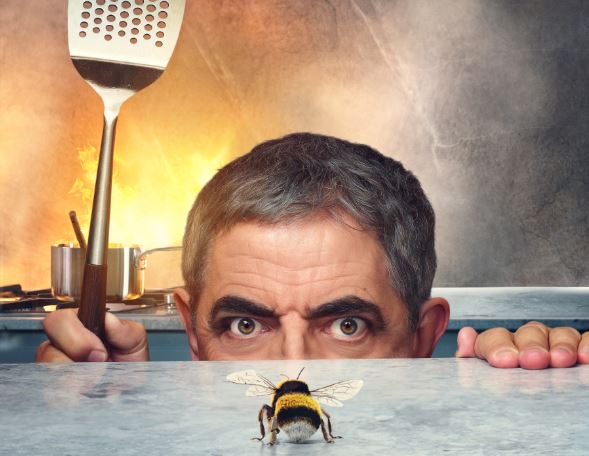 Legendary British comedian Rowan Atkinson ("Mr. Bean") stars in this almost silent comedy about a house sitter's war with a bee.
Premieres on 24th of June
Watch this video for more of what Netflix has in store in June:
More on TV and movies? Read these: