Megan Fox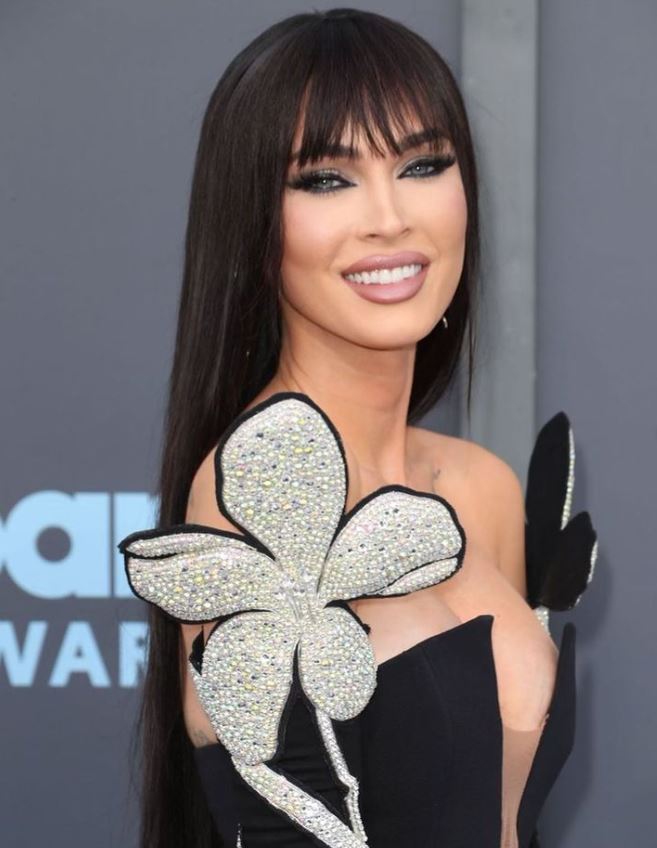 Attending the Billboard Music Awards with her fiancé, Machine Gun Kelly, Megan Fox stunned the public with a gorgeous garment and a SNATCHED makeup look to pair. A daring smoky black cat eye made her peepers even more piercing. Completely exuding her inner goth with her beau.
Tyra Kamaruzzaman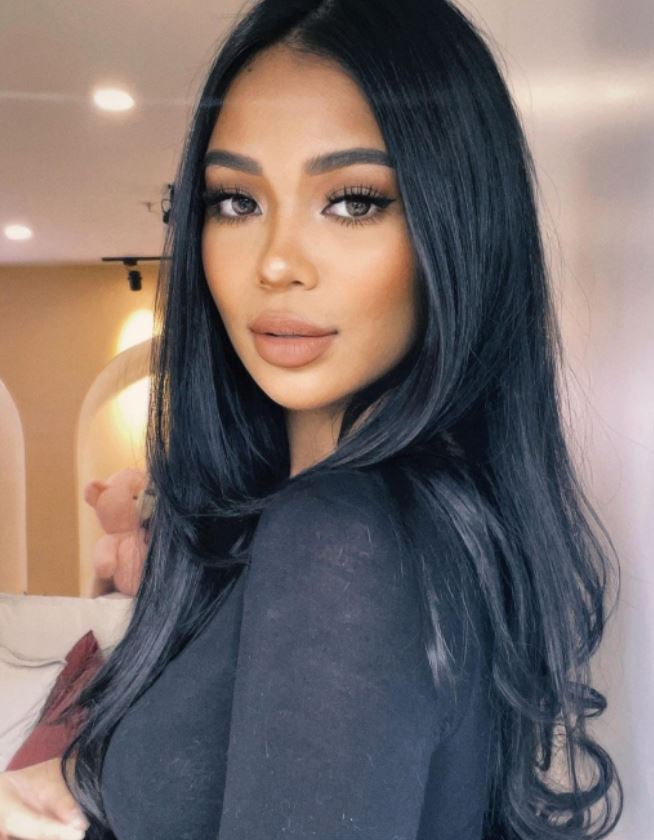 Your daily selfie from Tyra Kamaruzzaman is signed, sealed and delivered on her Instagram account, and might we say she looks FABULOUS as always. Already a true beauty, Tyra totally emphasizes it with a soft glam makeup look, probably using one of her BeauTyra's lipsticks to make her pouters look extra plump.
Han So Hee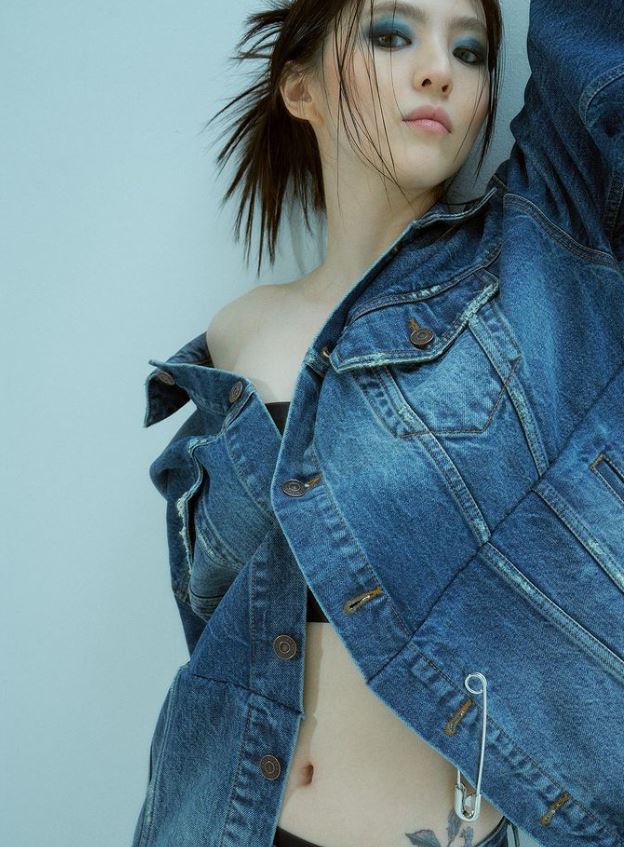 Han So Hee posed for her BALENCIAGA campaign and she is the perfect starlet to channel the edgy vibe that the fashion house is aiming for. With a soft and natural makeup look, the blue eyeshadow completely contrasts with the entire softness of her features – resulting in her appearance giving a more edgy and daring vibe.
Megan Thee Stallion
We're still GAGGING over Megan Thee Stallion's appearance at this year's Met Gala. Looking completely ethereal on the red carpet, shimmering in gold, the rapper completed her look with a beautiful silver cut crease to make her eyes appear feline-like. To be honest, Megan Thee Stallion looks good in anything she wears, so are we really that surprised?
Teyana Taylor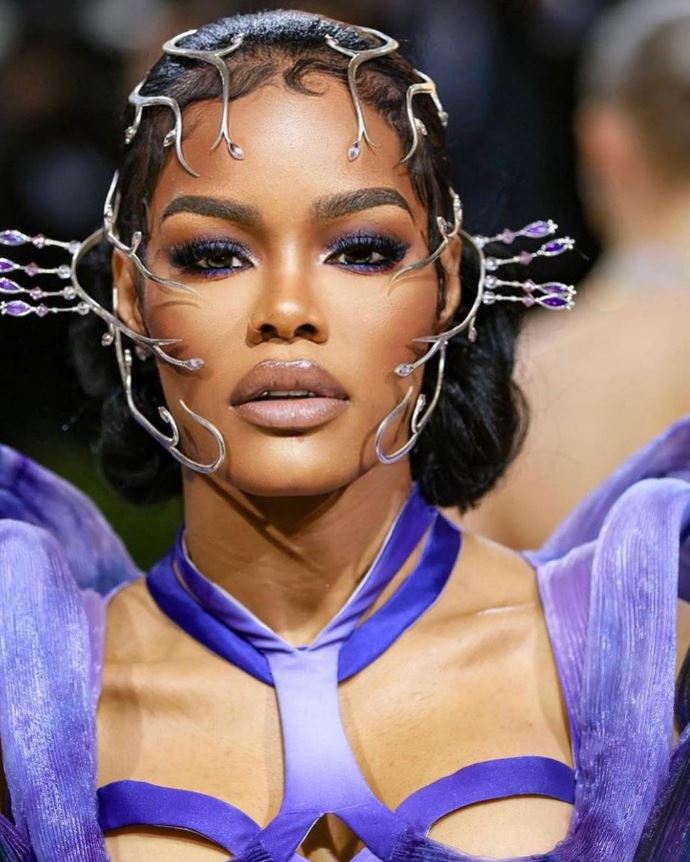 Speaking of ethereal, we MUST talk about Teyana Taylor's Met Gala look. A show-stopper of a garment which makes us wonder: why didn't she make any headlines for that night? If the garment she wore wasn't stunning already, the makeup look? SNATCHED! And the headpiece? ATE! Teyana Taylor fits beautifully in the purple palette, from head to toe.
More on celebs? Read these: